Hits: 1810
"Everything happens for a reason. Everything bad serves for some good." These sentences represent concept of my thinking. Though I don´t want to say that working on a ship is bad. Not at all. But definitely it is hard. And I believe that my experience with working on cruise ships identify with these above mentioned collocations.
Life on cruise ship can be truly demanding. Mentally and physically. However, long working hours, never ending days, weeks and months on a ship can teach you A LOT!
And thanks to my personal experience with working on cruise ships I have learned to:
Appreciate "small things" which I used to take for granted
Working on cruise ship has taught me to enjoy little things such as walking in the nature in a sunny day. To enjoy good coffee/drink without any interruption. To spend some nice quality time with friends and family. To appreciate sleeping in my own bed as long as I want to. Cruise ship has taught me to be happy about things which I used to take for granted. And it has taught me because I didn´t have them on a ship. I didn´t have time, space or energy for them. Therefore, after coming back home I started to realize that and appreciate "small things" more than I used to…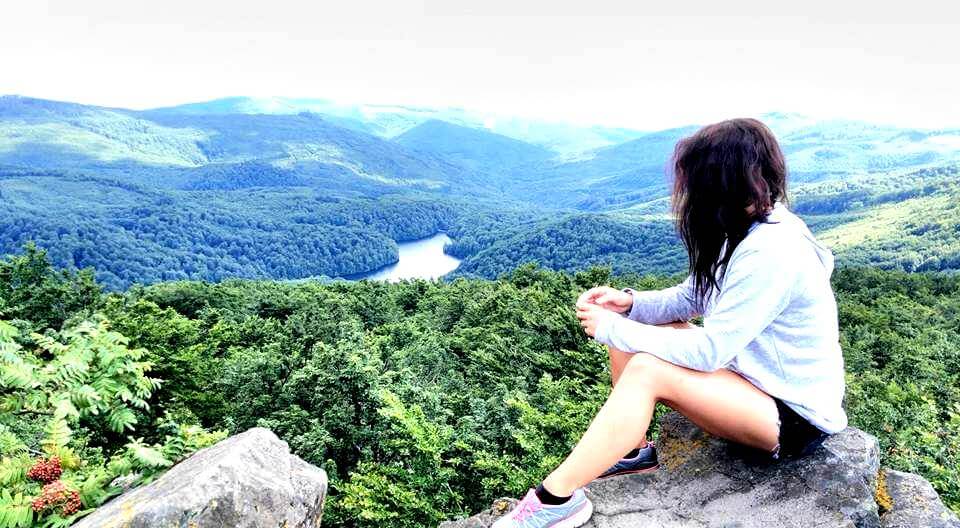 Overcome myself/my limits
I would never ever say before working on a ship that I would be capable of working on daily basis without any day off for whole weeks or months. That I would be able to hold 4 heavy and hot plates in my hands. And to carry them from point A to point B without any crush. 😉 That I could serve guests with smile on my face even when I have migraine. That I could work even when I am physically and mentally truly exhausted. Working on a ship has taught me to overcome my limits, my expectations, myself… It has taught me that everything is possible if person truly wants it.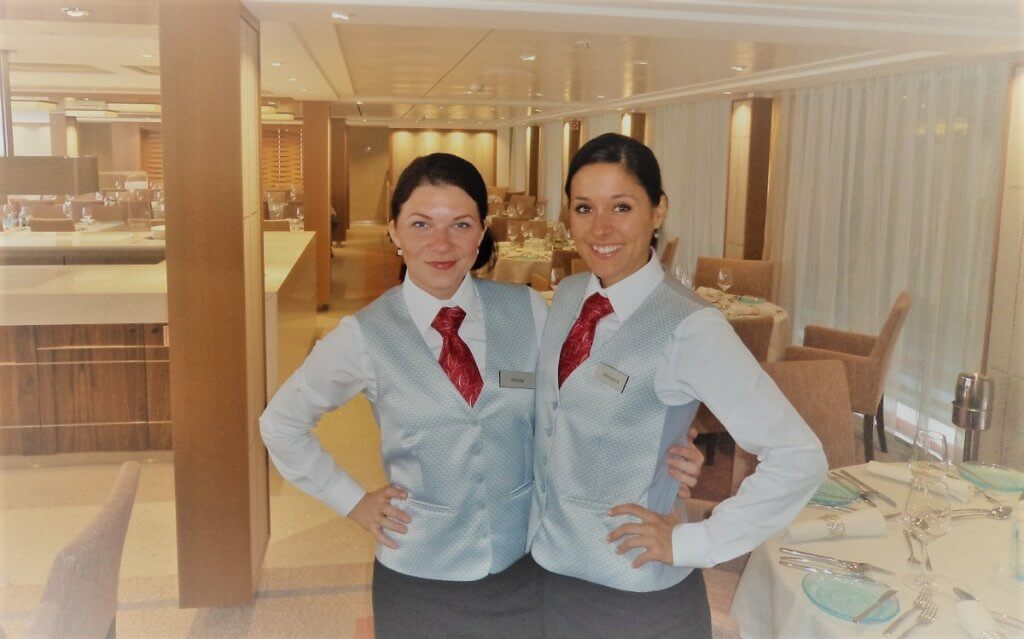 Self-discipline
Ship has taught me a lot about self-discipline. To determine my priorities. To be strict at myself when necessary. To organize my day, time and energy in order to survive working on a ship. My self-discipline helped me finish my work on a ship, save enough money for travelling around the world. It wouldn´t be possible without any self-discipline.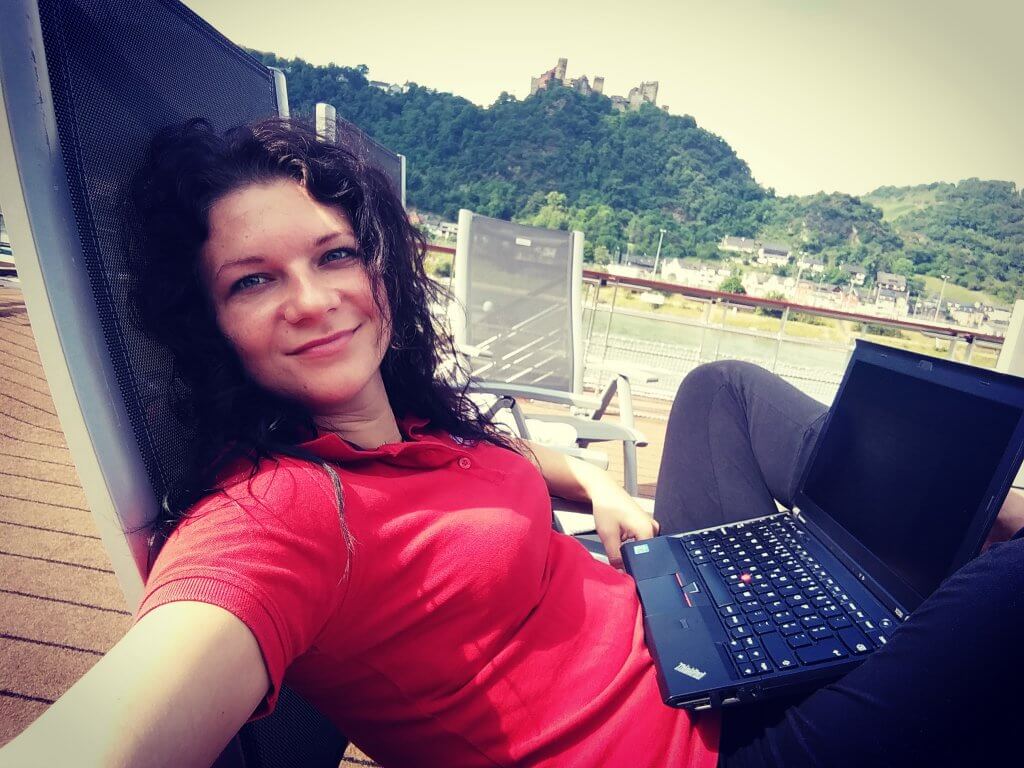 Money is not everything
Everyone comes to a ship with intention to save as much money as possible. And it doesn´t matter for what purpose. But also thanks to working on a ship I learned that money is not everything. It is amazing to have money but it shouldn´t be our primary life priority. Many times I wanted to give up on  a ship and pack my suitcase and leave. But I didn´t do it. But not because of money but because of people. Because of my colleagues and my team. Because of them I finished the whole season in 2014. Because of them I survived some bad moments in Portugal and managed to stay and work.  Simply, I learned that money is not everything. That people and relationships should be the core of our life priorities.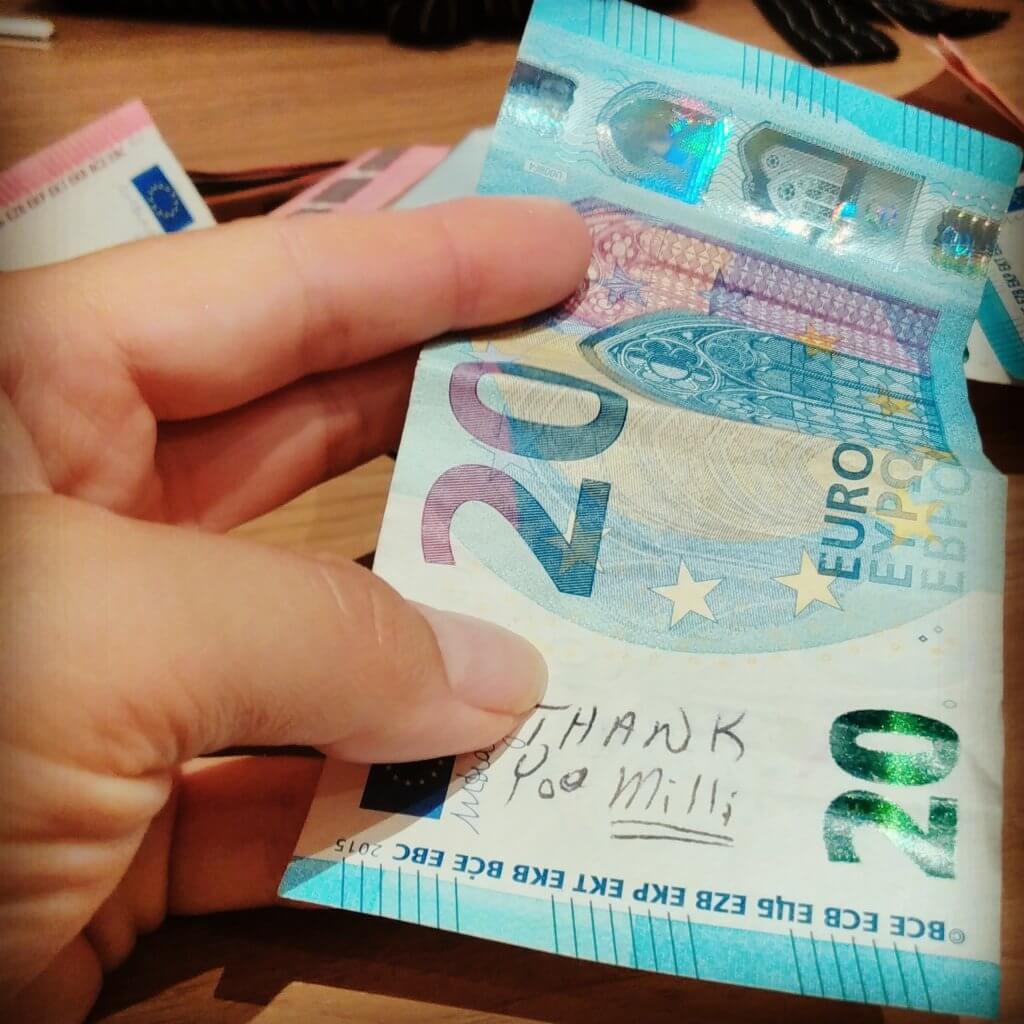 So what about you who work on ships? Has working on a ship given or taught  you something?
To read more articles about my cruise ship life, click HERE. 🙂
If you wish to receive my latest articles on your email, sign up below.
And if you want to contribute me for my travels, don´t hesitate and do it now. 🙂
Please follow and like us: