Hits: 894
Italy as pretty developed European country may surprise you when it comes to its prices and money as such. In this article I will try to summarize by financial budget and exact amount I spent in Italian Naples and its surrounding within 9 days. I will describe in details all the prices (spring 2022) and how much your budget should be for Naples.
FLIGHT TICKETS
I booked my flights via KIWI because of some leftover credit I had there. Otherwise, I recommend to book flight tickets always via direct airline such as Ryanair, etc … My return flight ticket´s price was €29 and I flew from Vienna directly to Naples.
Regarding the transportation from the airport in Naples to its city centre or harbour, the bus costs only €5 and runs every 15 minutes.
Total price of flight tickets, transportation to and from airports (both in Vienna and Naples) was €55.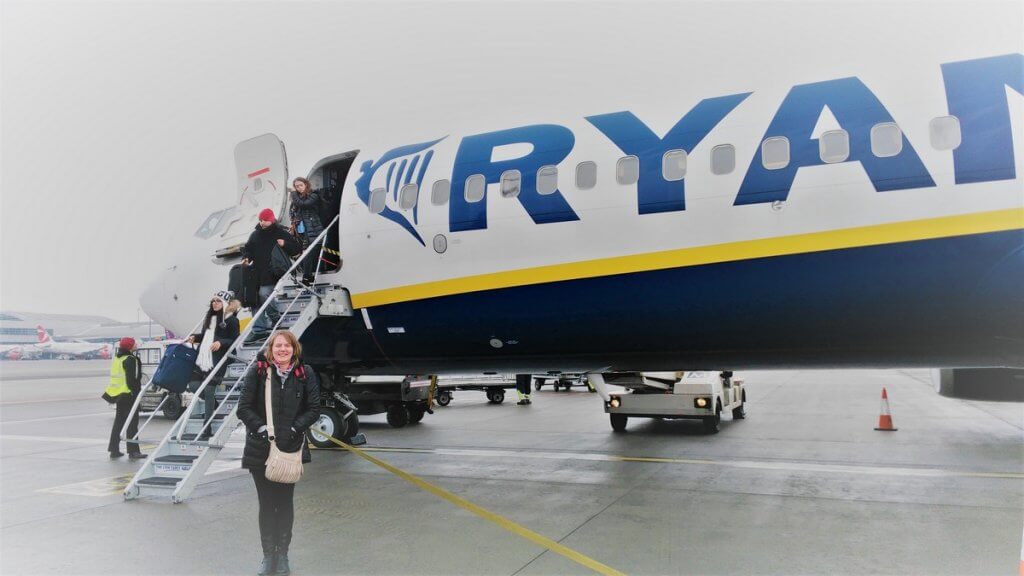 ACCOMMODATION
I usually book my accommodation via booking, Airbnb or couchsurfing.
The first two nights I spent for free at a place of a local guy via couchsurfing (click HERE if you want to read more about this cool travel application and you haven´t heard about it yet). Then I spent 5 nights in a private room in the city centre booked via Airbnb (€28 per night) and last night was spent in a tiny cute hotel close to harbour (€34 for private room with private bathroom).
6 nights in Naples cost me €174 – €29 as an average per night.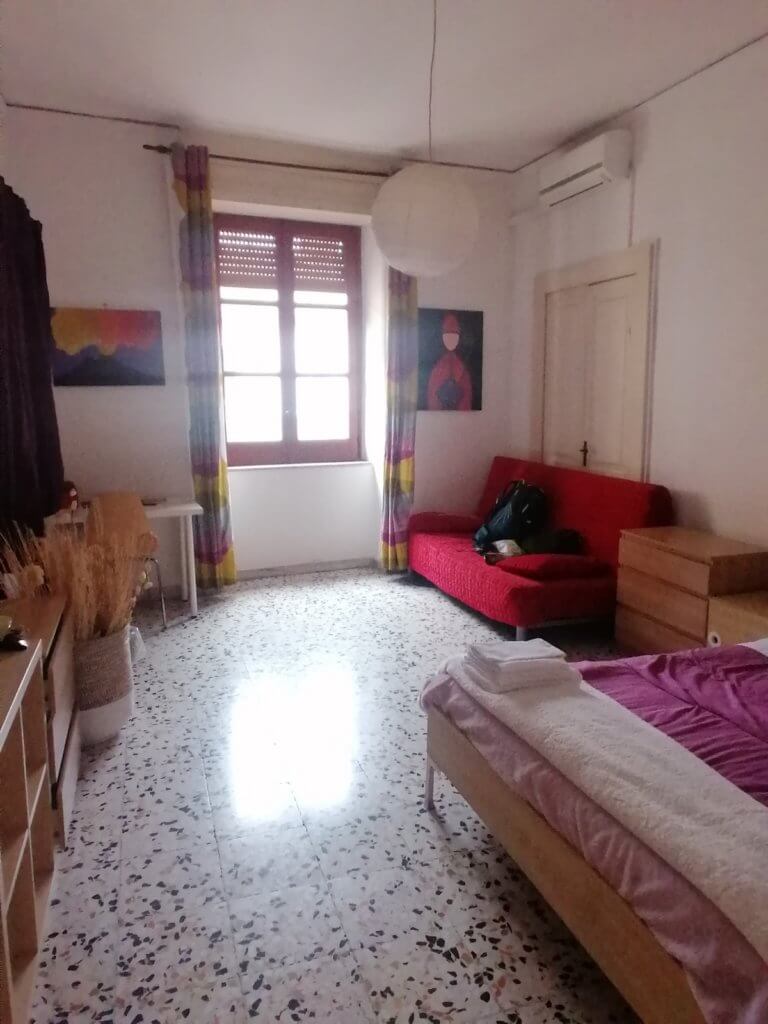 TRANSPORTATION
Public city transportation in Naples mainly consists of buses and subway. One ticket costs €1.10, full day ticket around €3,50. If you rent a car in Naples, don´t forget to prepare plenty of coins for all the rad fees you will have to pay once leaving the city.
If you decide to travel islands such as Procida, Capri or Ischia, buy your tickets directly at the harbour, it will be cheaper than via internet (weird, I know!). One way ferry ticket costs between €10 to €20, depending on exact time and schedules.
And if you want to use trains as means of transportation, I recommend to book them via this TrenItalia LINK. It´s cheap and reliable.
In 9 days I spent €38 for transportation in and around Naples.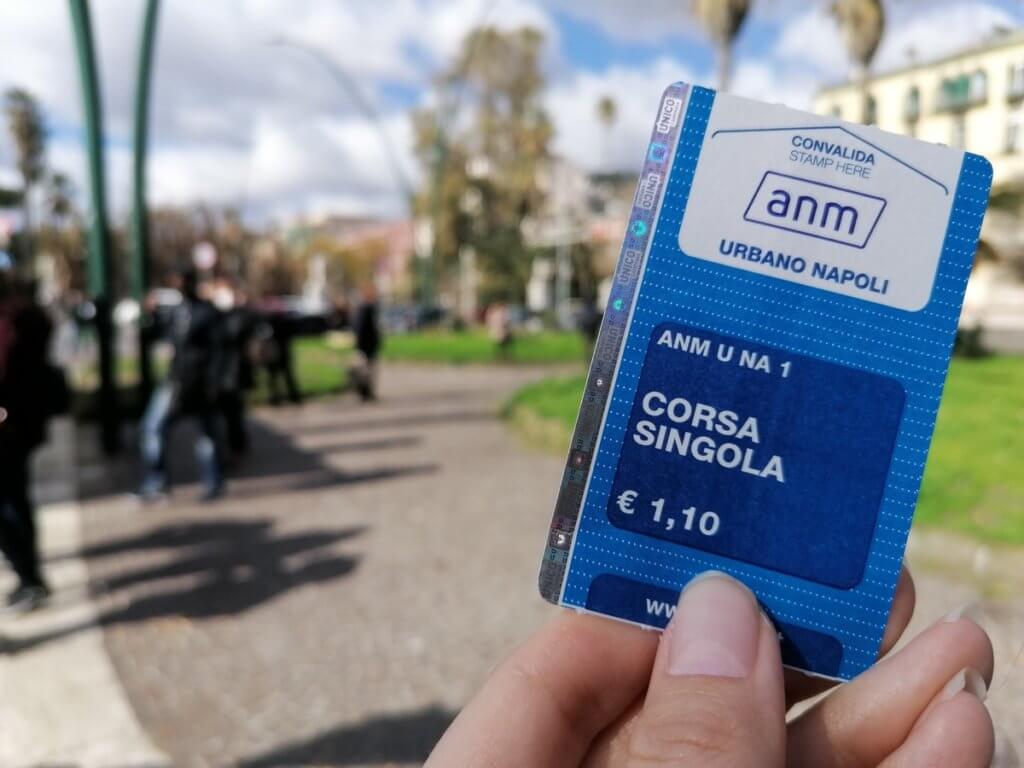 SIGHTSEEING & ENTRANCES
When you get to Naples, very probably you will want to visit famous ruins of Pompeii. The entrance was €16, audio guide €8. In case you are interested in a normal "live" guide, click HERE to get your options.
Regarding the Naples sightseeing, I recommend Castel San´Elmo with the entrance fee €5 and also pay a visit to the beautiful monastery of San Chiara with the entrance fee €6.
The total price for sightseeing and entrances in and around Naples was €30.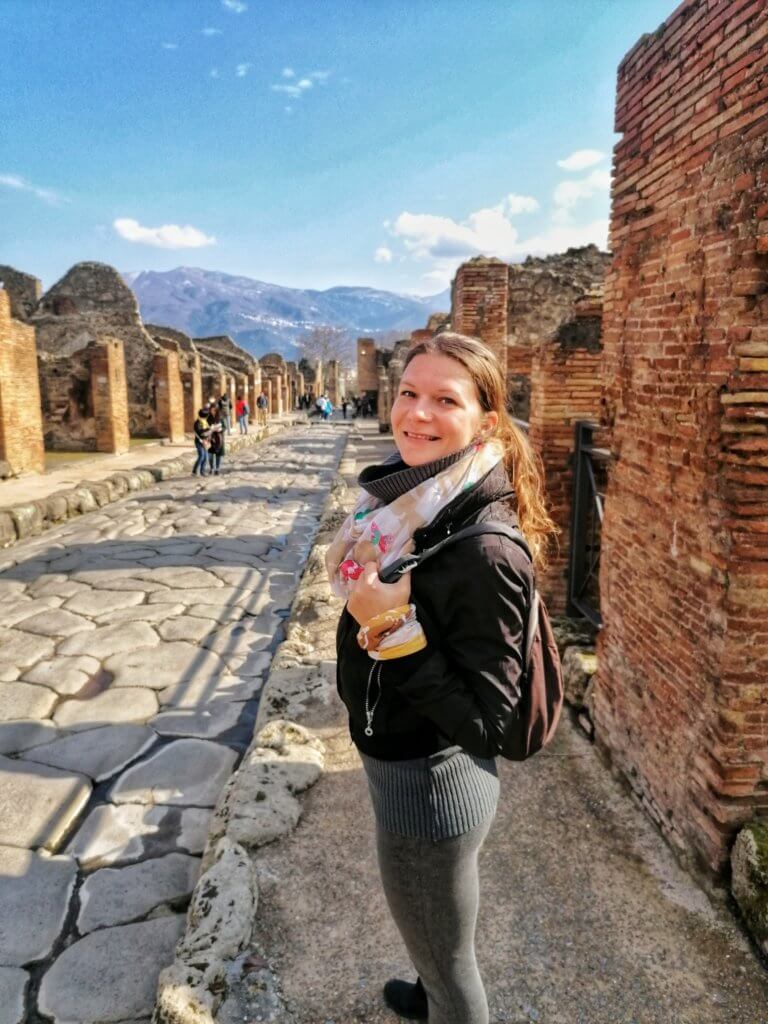 FOOD & RESTAURANTS
Surprisingly, dining in Italian restaurants in Naples was very cheap. The cheapest pizza I have ever eaten was a in a local Italian pizzeria not far away from centre of Naples, the price was only €3,50 (classic Margarita pizza). The most expensive one was around €9 and that was in one of the most famous pizzerias in Naples (pizzeria Sorbillo).
Only pay attention to so called "service fee" which is already included in the bill, therefore, always expect to pay more as you thought you would.
I spent around €160 within 9 days in Naples, making it around €18 as an average per day.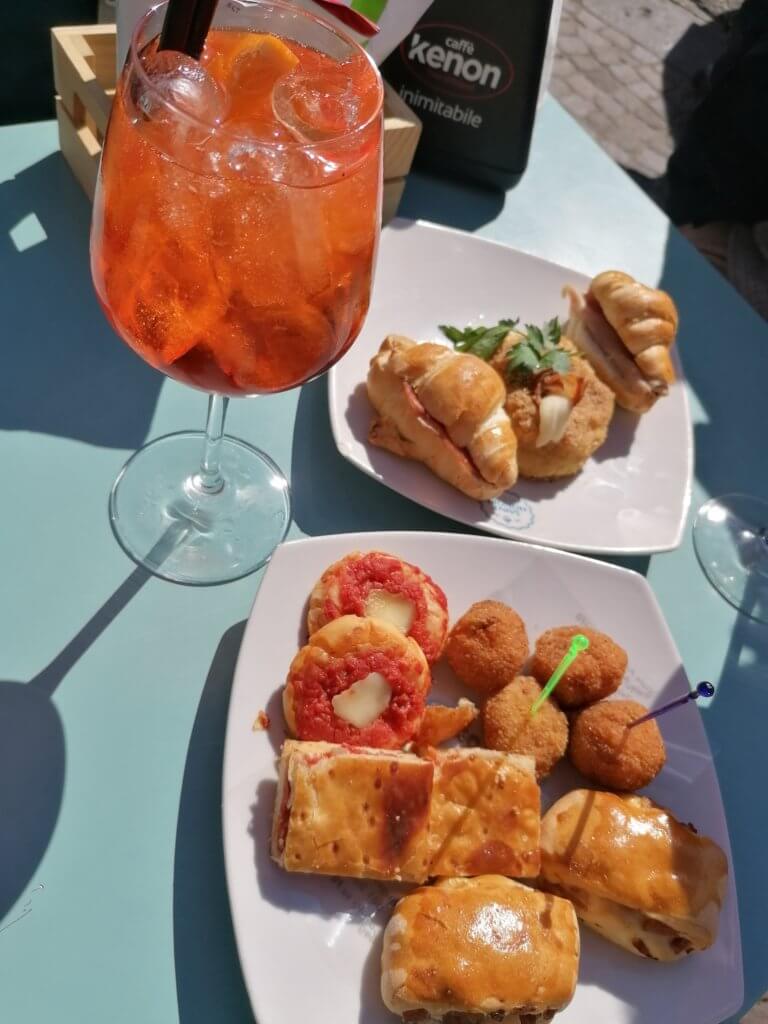 BUDGET for 9 DAYS in NAPLES
Flight tickets: €29
Airport transfer: €26
Accommodation: €174
Transportation: €38
Food: €163
Entrances: €30
TOTAL: €460    
If you calculate it correctly, an average price spent per day in Italian Naples was around €50 which I consider to be pretty inexpensive taking into account hat Italy is an important European tourist destination. Do you agree?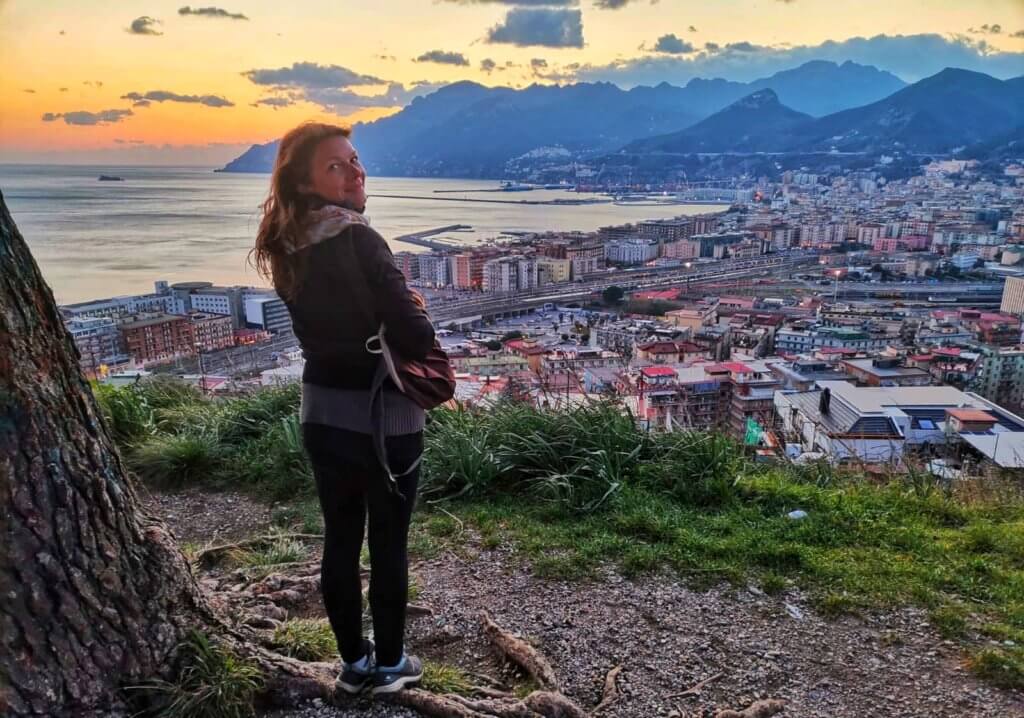 Feel free to subscribe and make sure you will receive my next blog post directly to your email.
And if you liked the article and you want to contribute for my future MiliMundo travels, don´t hesitate and do it now.
And if you are interested in articles on CENTRAL AMERICA – click HERE. On SOUTH AMERICA click HERE.
PS: Looking for great travel insurance with great prices for your future travels? Insurance which you can book even when your journey has already started? Have a look at The True Traveller. I am more than happy with them.

Please follow and like us: