Hits: 1432
Imagine you would have someone who would book your flight tickets from Europe (more specifically, from Prague) to the USA (again, more specifically, to Denver) only a week before your actual, non-planned departure and would pay for your whole stay – a WEEKEND STAY in the USA! Would you say NO?!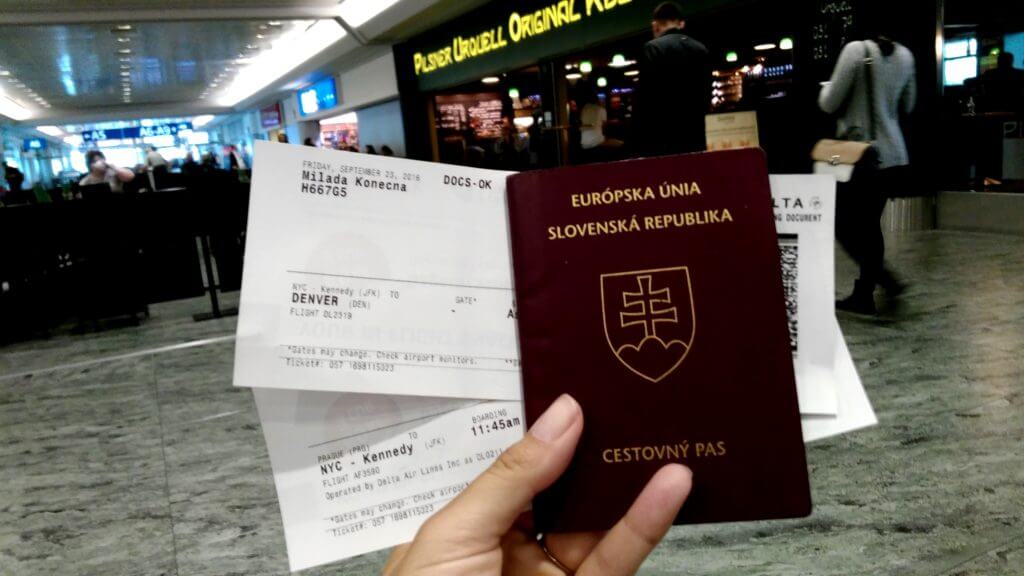 I am not gonna describe details who offered me such a weekend and who paid it for me (but surely I can say it wasn´t any rich, generous secret lover or boyfriend 😀 ) but I am gonna tell you if such a short trip across Atlantic was worth it or not…
First of all, while considering making/planning a trip abroad, you always look at your financial situation and time frame you have for a trip. Well, I didn´t have to look at finances, however, what about the time framing and duration of trip itself?! Flying across the Atlantic, spending more than 24 hours on various planes, jetlag like crazy – and all for a WEEKEND stay! Three night stay! Sounds ridiculous but yeah, I did it and with pleasure and excitement. Maybe in my next article I am gonna write why exactly I did it and who offered me such an opportunity… 😉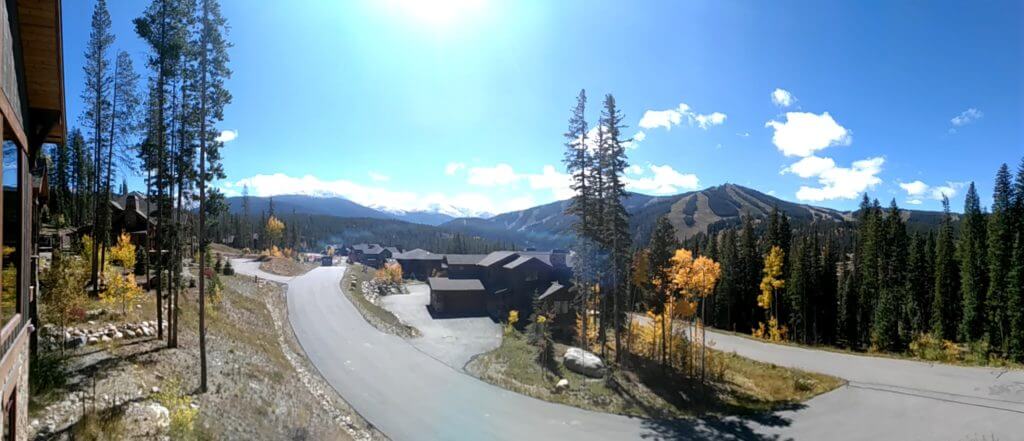 But for now let´s have a look on my weekend trip to Denver, Colorado and New York City. My first flight was from Prague to New York, where I stayed for couple of hours and then I flew to Denver, Colorado.
I spend two amazing days with bunch of incredible people in the weekend house in the Rocky Mountains, enjoying best views ever and living to the fullest.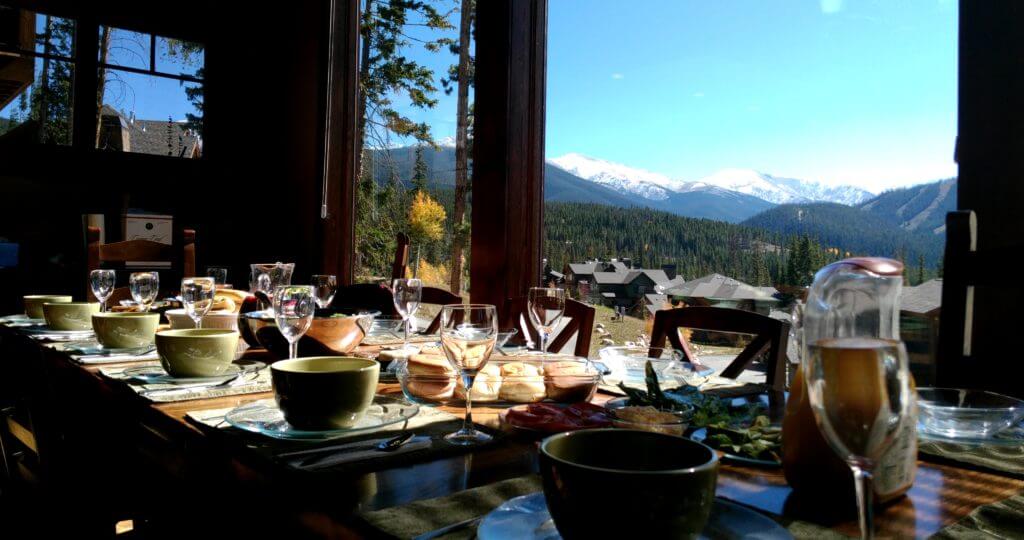 After two days I flew back to New York where I had layover for 7 hours. So what to do in New York for 7 hours?! I didn´t hesitate and organized a small meeting with bunch of friends and family relatives living in NYC who I haven´t seen for ages. We walked through Times Square, Rockefeller Centre, went for lunch to famous Hooters (well, guess, that wasn´t my idea 😀 ) and after couple of hours I headed back to the JFK airport. Btw, getting from JFK to Manhattan is super easy. Just take an airtrain to Jamaica Station, buy round ticket for $ 15 (in case you are coming back to the airport) and take one of many trains or subway lines to any centre station you wish. For example, I took LIRR train to Penn Station and from there I walked easily through Manhattan.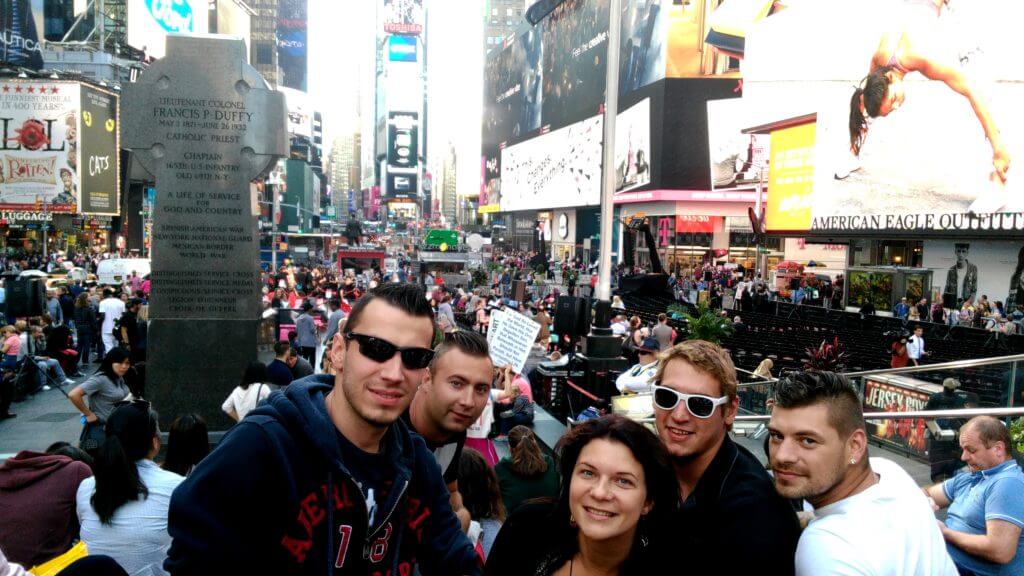 After three nights spent in Denver and 7 hours spent in the NYC centre I got to take my plane to Prague and came back to reality. I had plenty of hours to think about the whole weekend, and trust me or not, I still couldn´t believe what had just happened. It all felt like a dream, like something completely unreal and magical. Even now back in Prague I ask myself: "Was it dream or reality?!"
Interesting facts about my WEEKEND stay in the USA: 
Total number of nights spent in the USA = 3
Total time on planes = 26 hours and 43 minutes
Total time spent on airports = around 11 hours
Total amount of km on plane = around 17 000 km
Total hours of sleeping =  almost nothing! I can´t fall asleep on plane properly and thanks to a lot of excitement I was not able to sleep properly the nights spent in Denver, either!
Level of exhaustion = such high level can´t be described by words
Level of excitement =  again can´t be described by words
Reason for coming to the USA =  secret 😉
WORTH IT??? = definitely YES!!! 🙂
So what about you my fellow readers?! Would you take such a weekend trip across the Atlantic?!
SUBSCRIBE to MiliMundo
And if you want to contribute me for my travels, don´t hesitate and do it now. 🙂
Please follow and like us: