Hits: 3342
Those who never worked on any cruise ships will find this article pretty weird, strange. But those who have worked will find it pretty funny and will understand most of it. Why so?!
You know, there are plenty of languages in the world. But people on cruise ships have their own language. They speak their own vocabulary. Vocabulary which is unconditionally used only on cruise ships. It is kind of crew/ship slang.
I am gonna provide some examples of most used words and phrases which are commonly used on cruise ships & which I used by myself. Some of them are even used in "normal" life, but they are used on ships very often! It is a combination of English, Spanish, Romanian or even language which doesn´t officially exist. Of course, these phrases are used by people who WORK on cruise ships. I am talking about crew vocabulary. 😉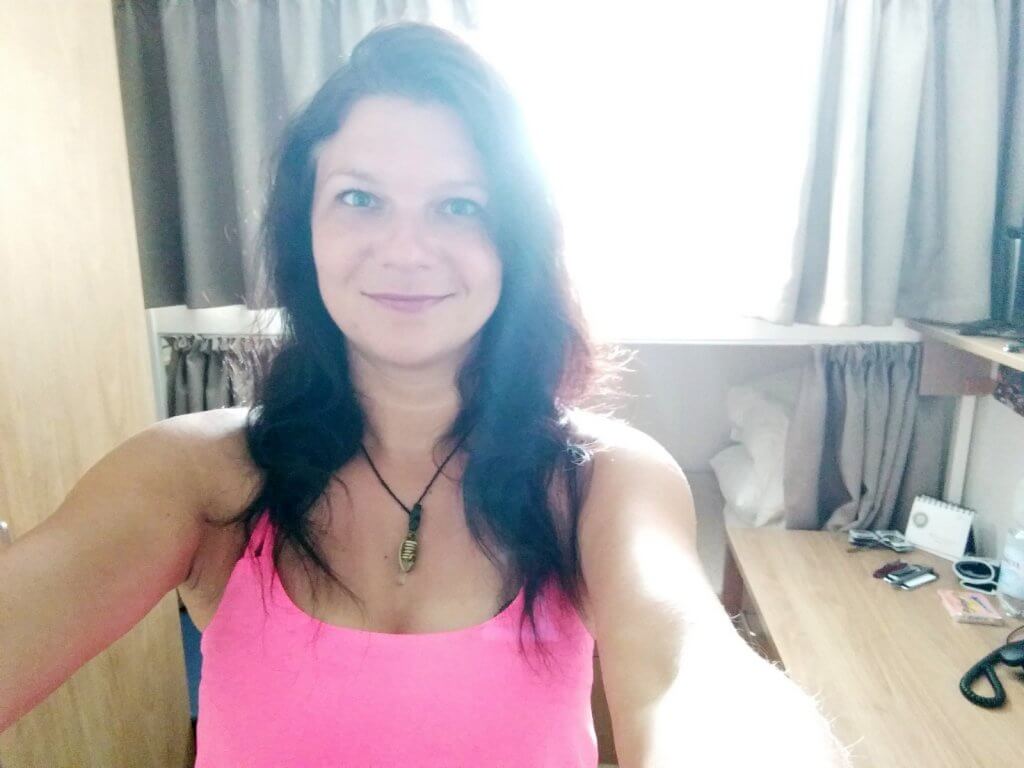 Examples of most used crew/ship vocabulary:
Easy Tiger
Easy Life
Enjoying Your Cruise
Good Life
⋆Hardtime
Marikon
Mamasita
⋆No Rice No Power
No Problem
Paisano
⋆ These words were used most of the time.
Do you have any questions about the meaning?? Feel free to ask in the comments. Some of them are actually pretty difficult to explain. 😀
Those who have worked on cruise ships, would you add some words & phrases??
If you wish to receive my latest articles on your email, sign up below.
And if you want to contribute me for my travels, don´t hesitate and do it now. 🙂
PS: Looking for great travel insurance with great prices? Insurance which you can book even when your journey has already started? Have a look at The True Traveller. I am more than happy with them. 🙂

Please follow and like us: