Hits: 2812
Imagine 60 m high tree hidden deeply in the jungle of the Caribbean coast of Costa Rica. Tree called "níspero". Tree surrounded by prime jungle, monkeys, sloths, poisonous snakes & frogs. And imagine a house built on such a tree. Difficult to imagine? Then head to little town called Manzanillo from where Peter from Slovakia will you show you the way to his tree house, to his unique jungle observatory.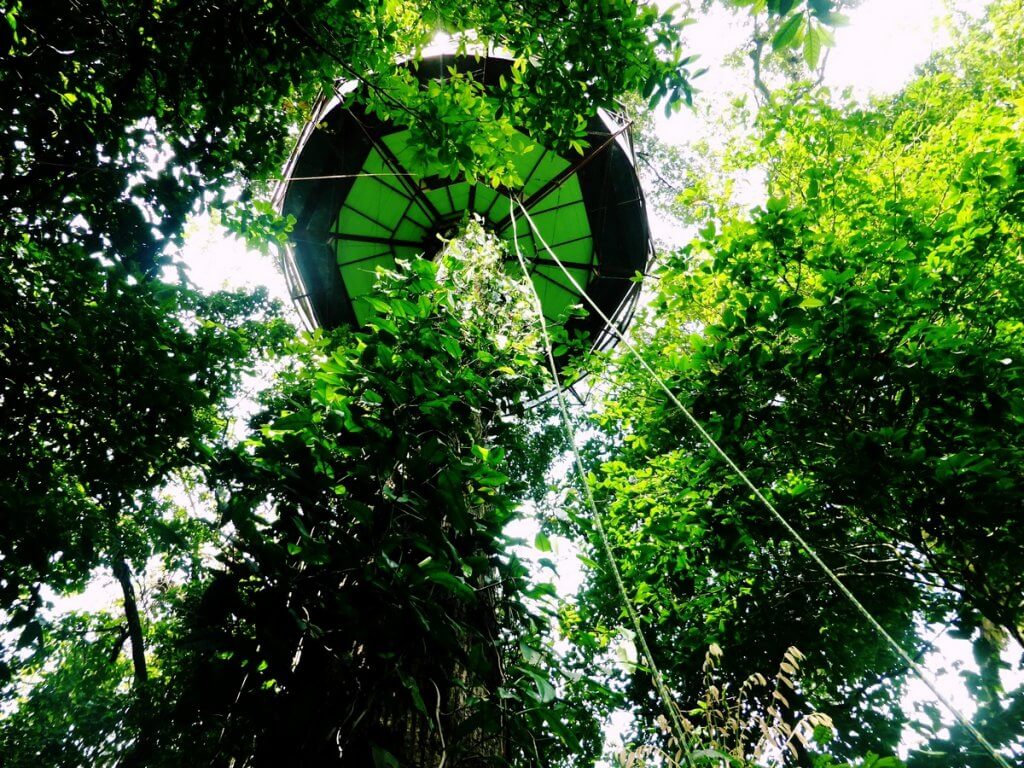 TREE HOUSE IN COSTA RICA
Peter Garčár, person coming from the same country as I am and thus from Slovakia, came with the idea to build a tree house many years ago. However, the idea was coming step by step. Firstly, he bought part of the forest in order to protect it from outside world. To preserve it. Then he came with an idea to build an observatory so people could come and experience the real power of jungle. Since 2010 many travellers arrived to Manzanillo in order to meet Peter and experience uniqueness of his project. His tree house is built in the height of 25 metres, including two floors. On one floor you can find bedroom with large mattress and sofa, on another floor you can find unique bathroom and toilet. And of course all with precious views all over the jungle.
The views from the observatory are truly special. The greenery of surrounding forest will take your breath away. In the background you can observe the Caribbean sea and all over place you can hear and see monkeys, sloths, various birds. It´s not a ZOO. It´s Peter´s tree house. 🙂
The way to the tree house is like a tour 3 in 1. If it can be called tour. Firstly you hike through unspoiled prime rainforest. Then you climb 25 meters high up the tree. And then you observe the life from the canopy. How does it sound? 🙂




WHERE TO FIND TREE HOUSE & HOW TO GET THERE
Firstly, I must say that you cannot get to Peter´s tree house by yourself. You need to book at least a day tour or even overnight stay at his official page which can be found HERE. After reservation, Peter will pick you up in Manzanillo (little town close to Panama border on the Caribbean side) and take you to his unique observatory. Then you will hike though prime forest with a lot of mud and clay, but don´t worry, Peter will provide you with proper boots.
After you survive the first part of the hike, you will end up at the tree house. At the point where you have to climb by yourself up to the tree. To the height of 25 meters. But again no worries. Peter, its professional equipment and unique system of climbing will get you there.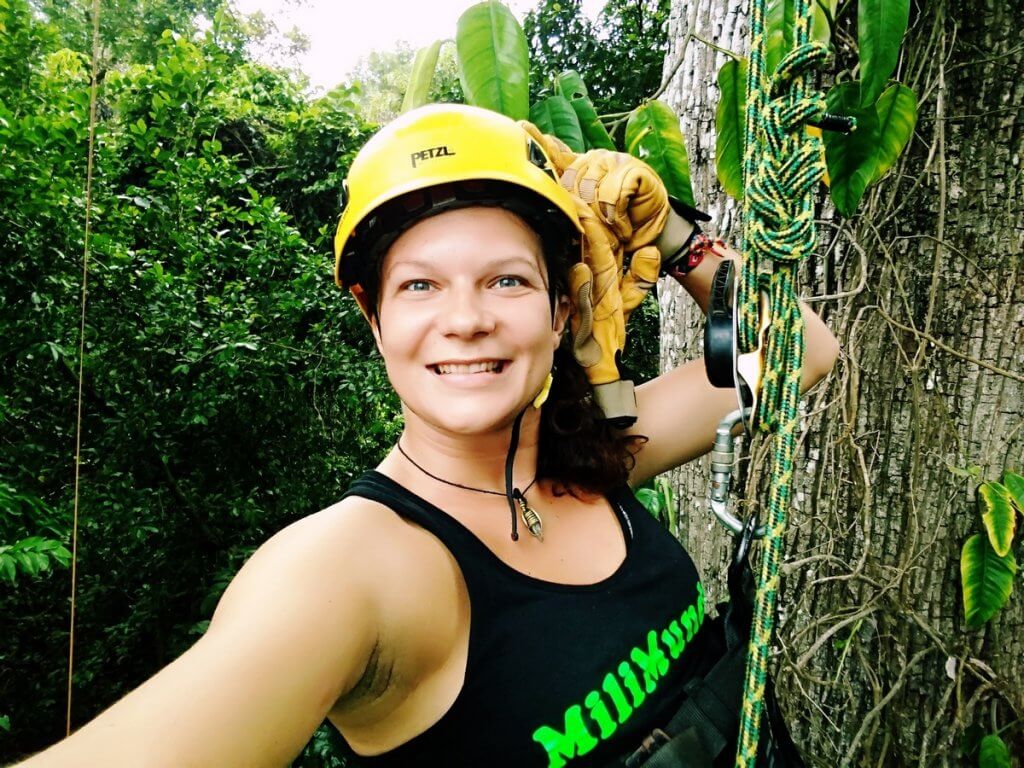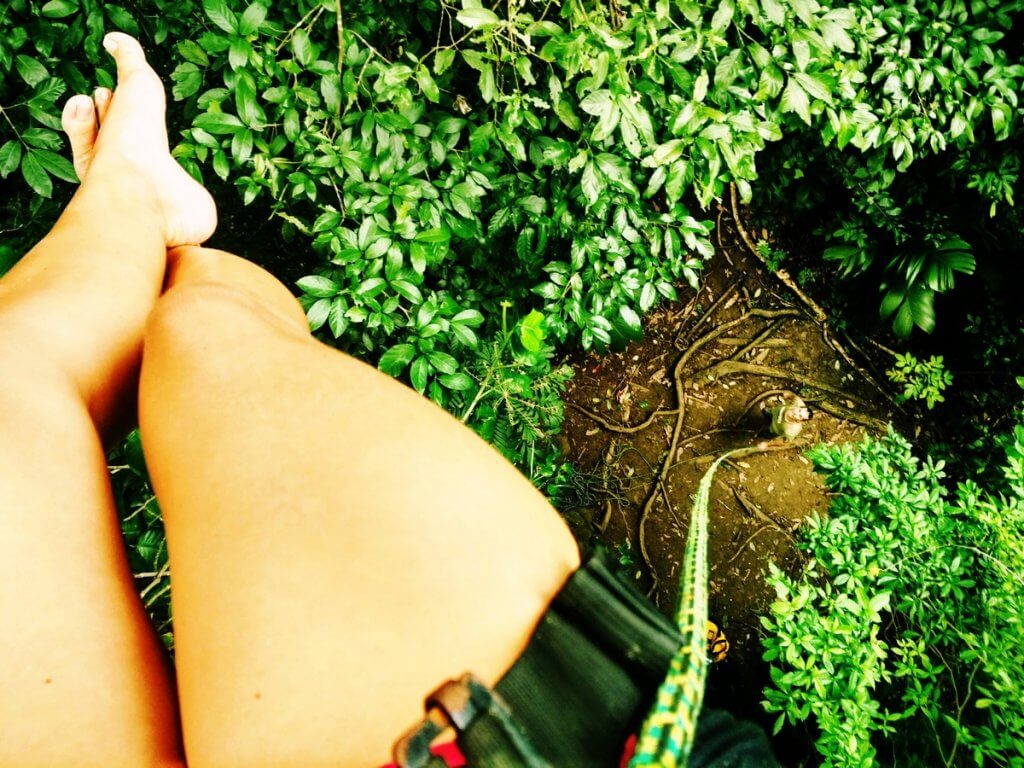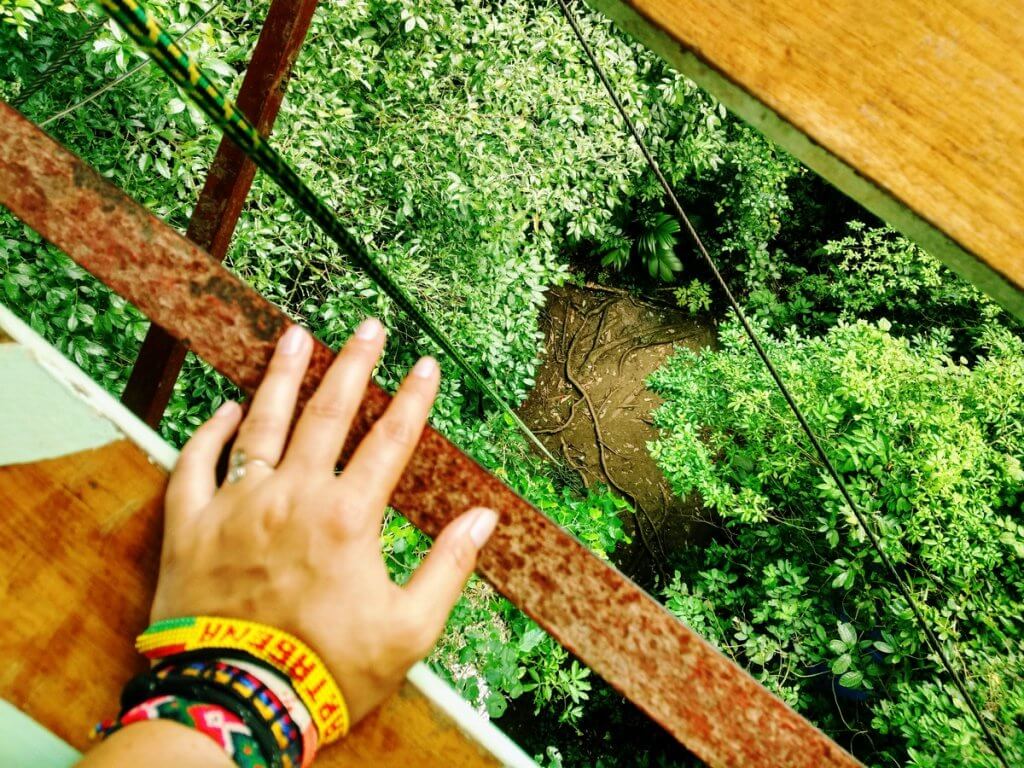 PRICES OF TRIP TO THE TREE HOUSE
All prices can be found on Peter´s official website HERE. But if I am not wrong, day tour may cost around  $50, while overnight stay during high season around  $160.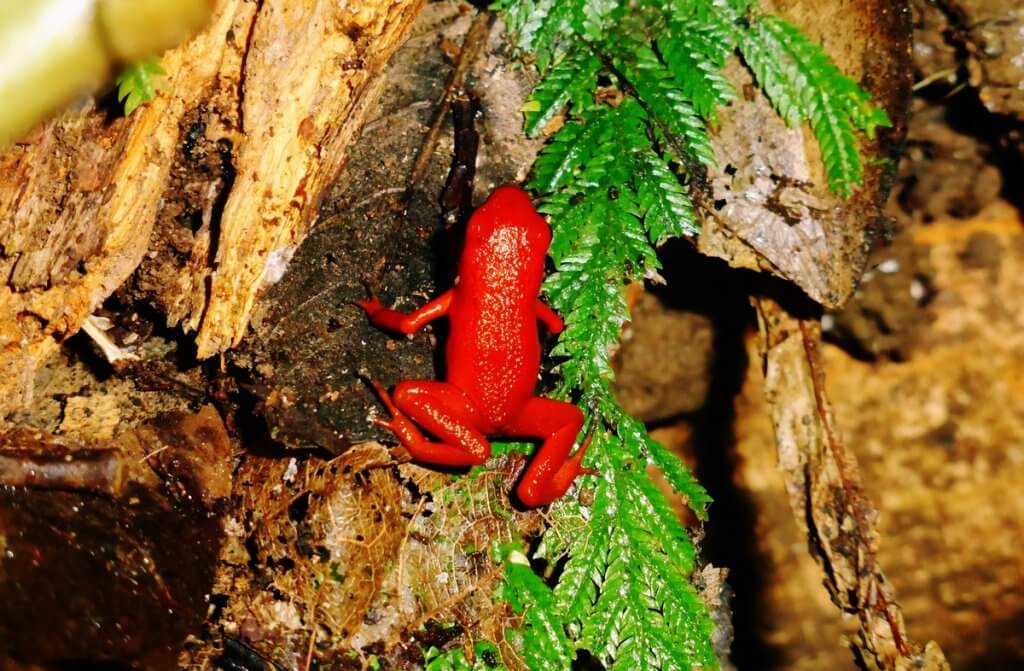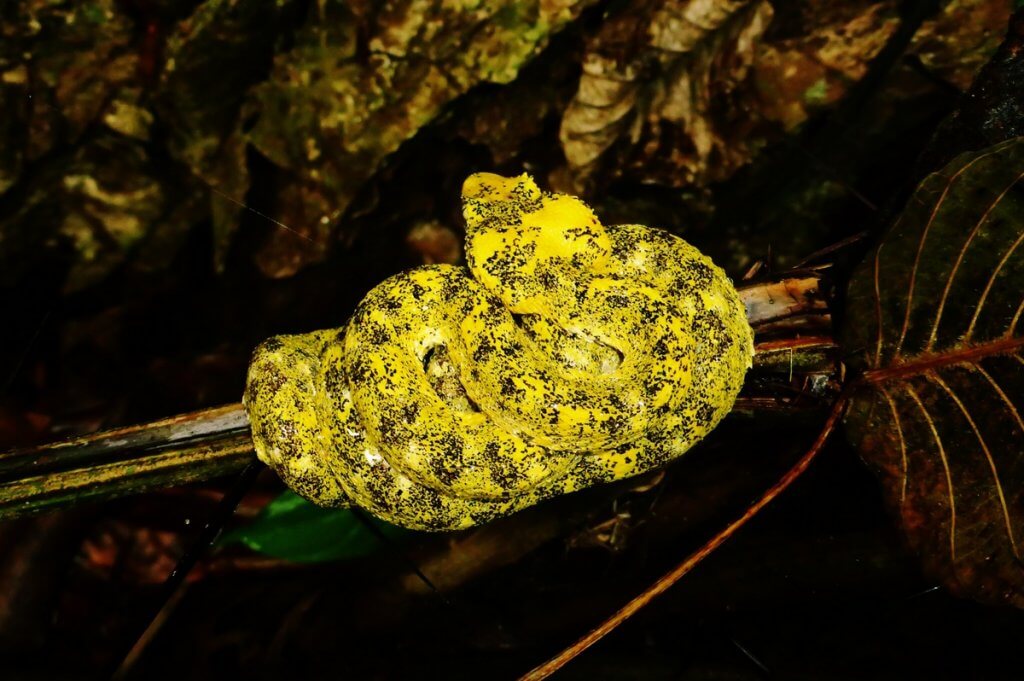 CONTACT FOR THE TREE HOUSE
Official website have been mentioned few times, but you can also observe photos and get some useful information on its facebook fan page HERE.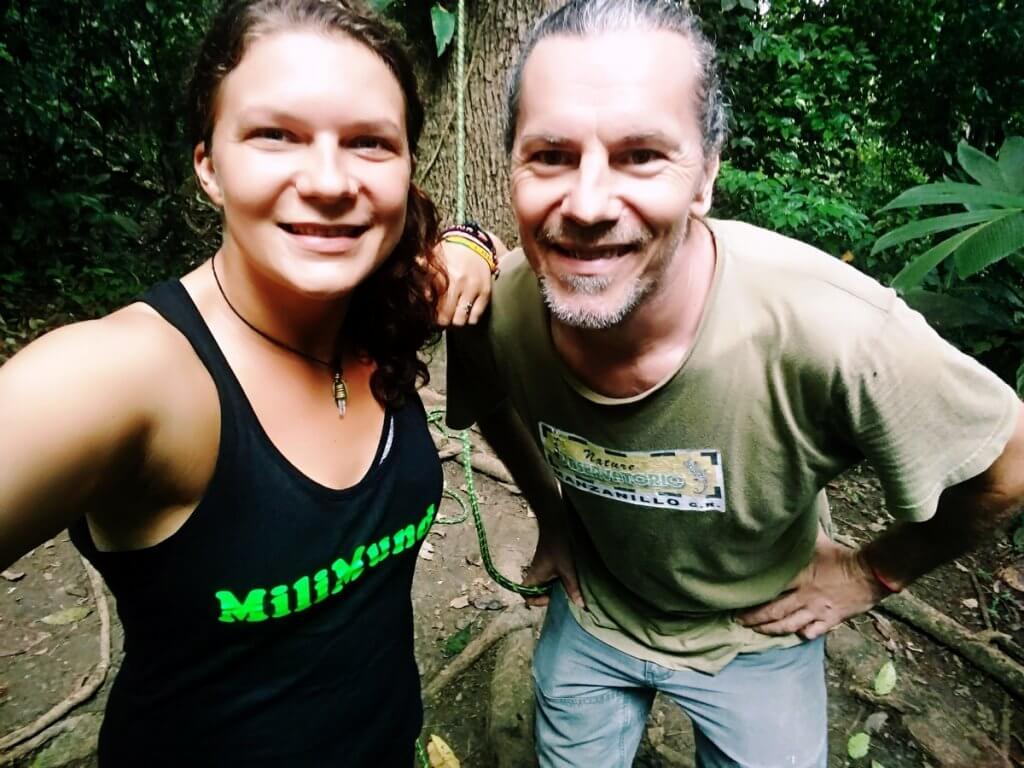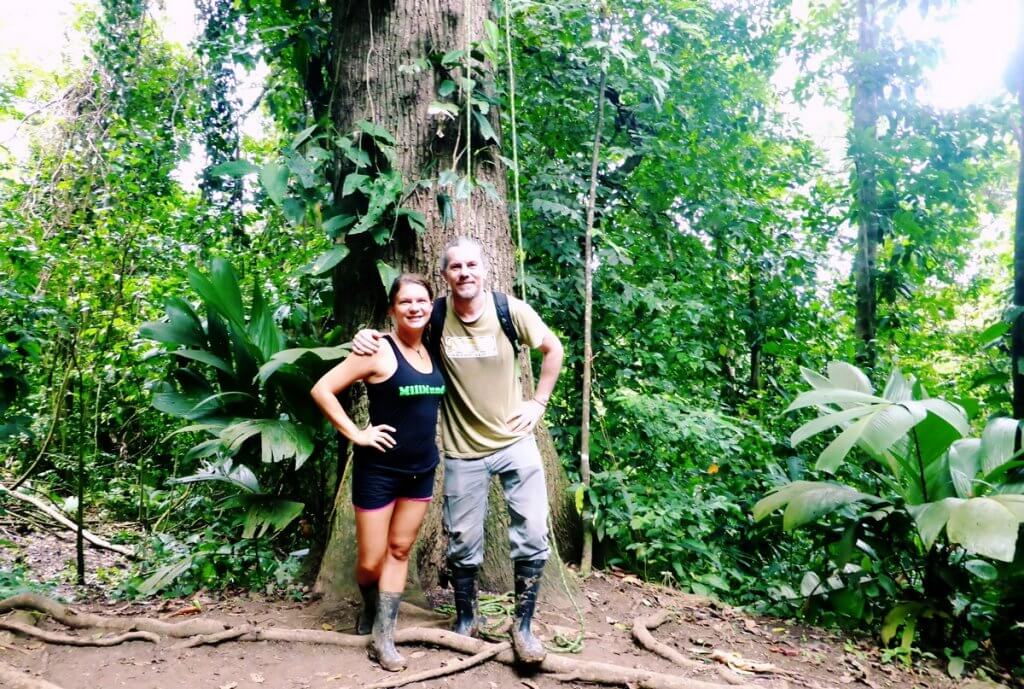 So my lovely MiliMundo readers, what do you say about Peter´s project? About his tree house? Would you be interested? Because for me, Peter´s observatory has been the highlight of my trip in Costa Rica.
Dear MiliMundo readers, for more information on Costa Rica, feel free to click HERE – https://costarica.org/.
If you wish to receive my latest articles on your email, sign up below.
And if you want to contribute for 2018 MiliMundo travels, don´t hesitate and do it now. 🙂
And if you are interested in more articles on CENTRAL AMERICA – click HERE. On SOUTH AMERICA click HERE. 🙂
Please follow and like us: