Hits: 267
After my friend called me to invite me for a long weekend trip to Orava region, I didn´t hesitate a minute and made everything possible to make my days free and leave with him and his group of friends (who are btw professional photographers) for unforgettable trip.
In this article I will summarize few breathtaking spots of Northern Slovakia – region called ORAVA. Hopefully, it will inspire you to come here at least for a quick visit.
Wooden church in Leštiny
This wooden church represents a national cultural sight and was built in years 1688-9. I learned one unique fact while visiting this church, and thus, a famous Slovak writer and poet P. O. Hviezdoslav was baptised there.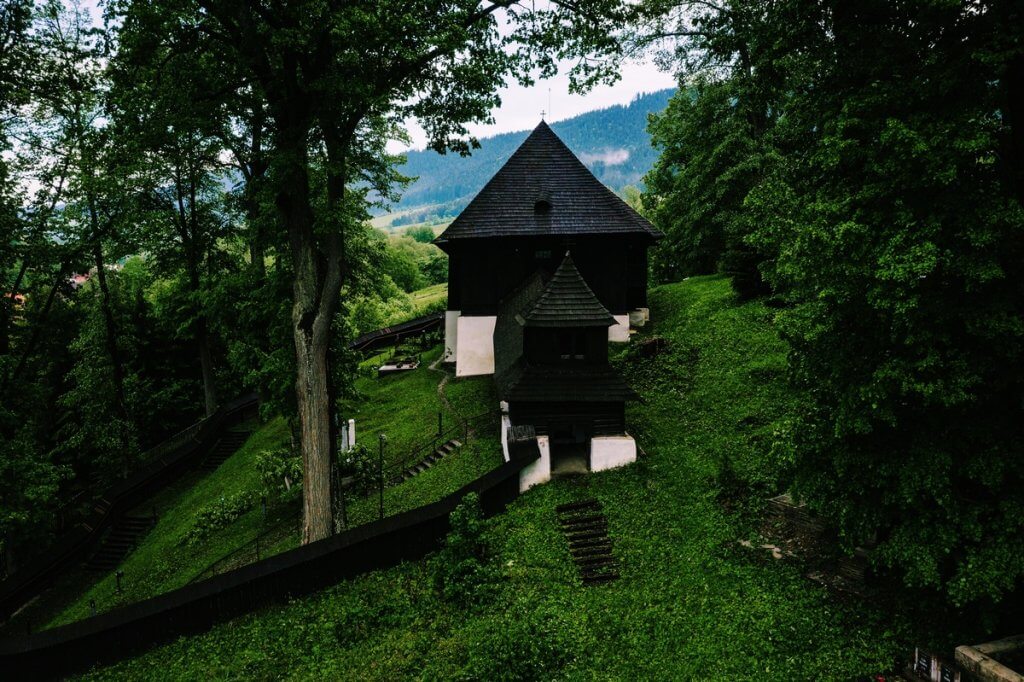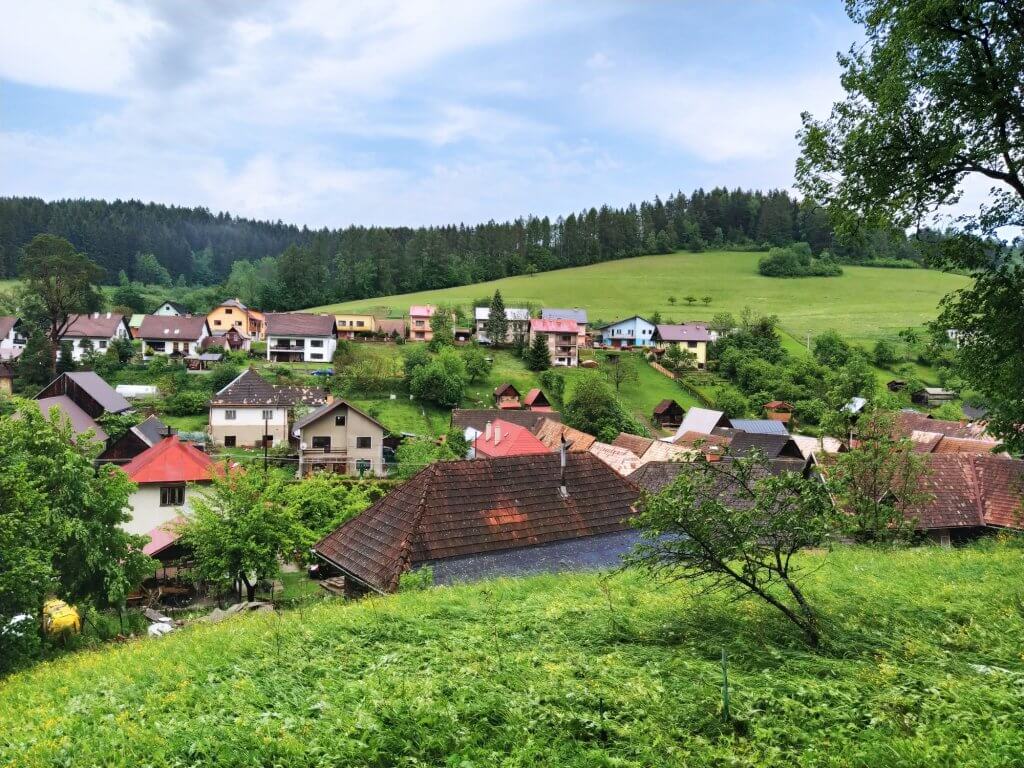 Orava castle
Orava castle belongs to one of the most beautiful and famous castles of Slovakia and is located in a village called Oravský Podzámok. It was built in the middle of the 13th century and because of its strategic location it used to protect Hungarian-polish road. The best photo shooting spots are at the river bank or up from the hill from where we took few unique photos during so called " blue hour".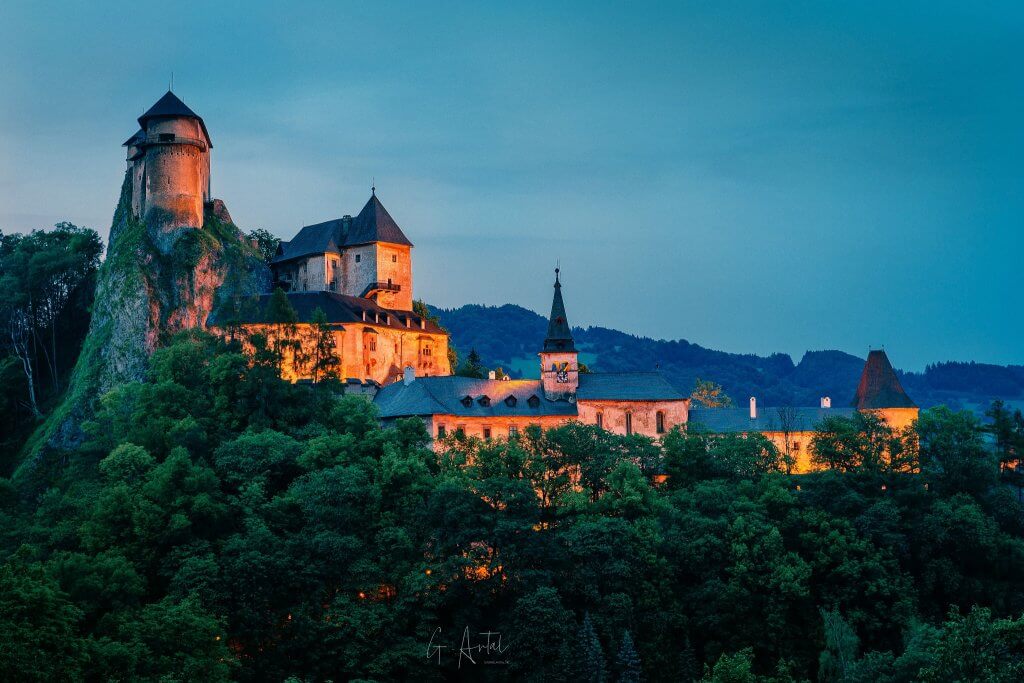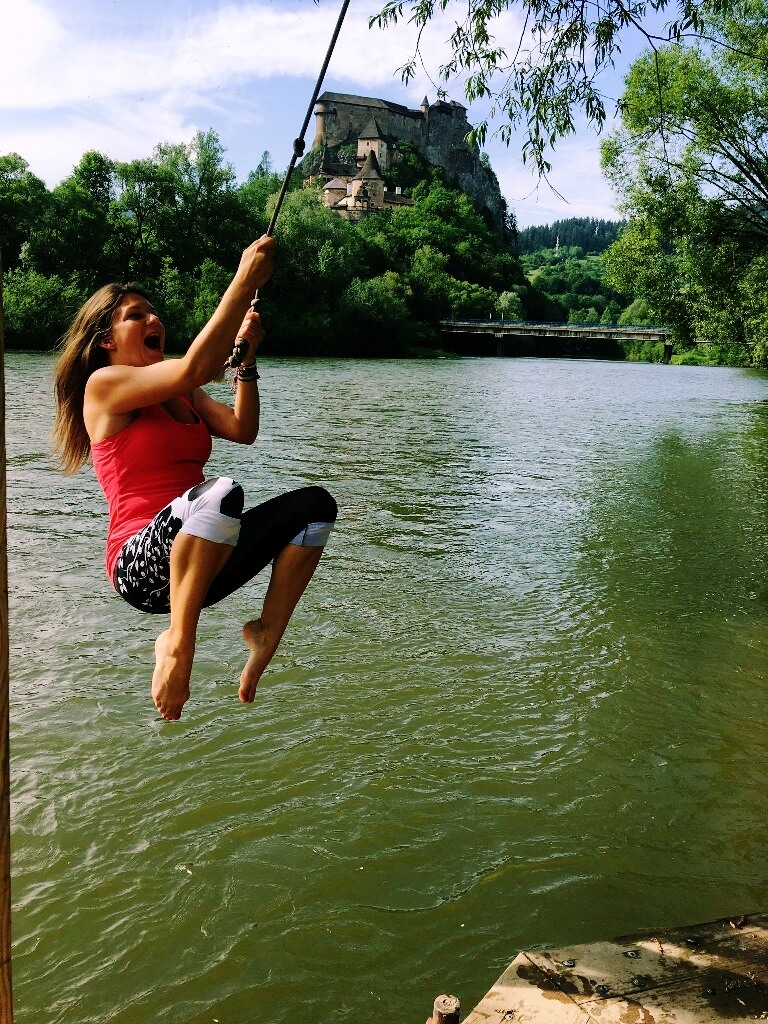 Sedliacka Dubová
A village Sedliacka Dubová is located not far from Orava castle and belongs to the oldest villages of Orava region with the first mention from year 1397. We bumped into this village by a coincidence and we stopped by the ruins of the castle from the 17th century which also represents a national cultural sight.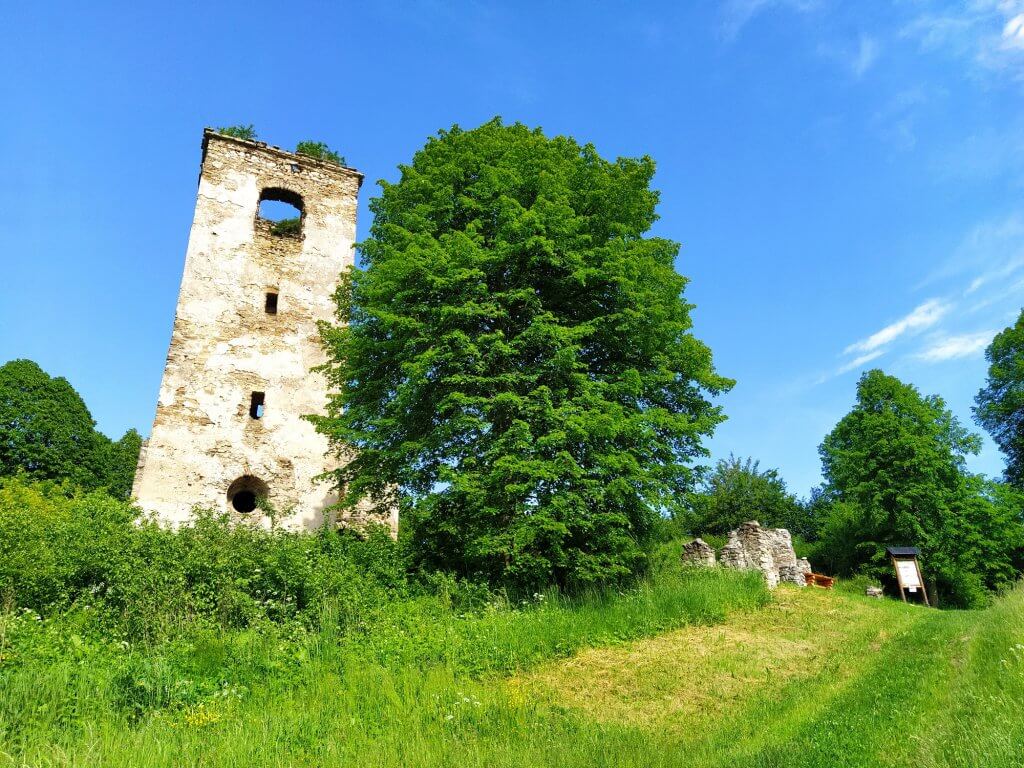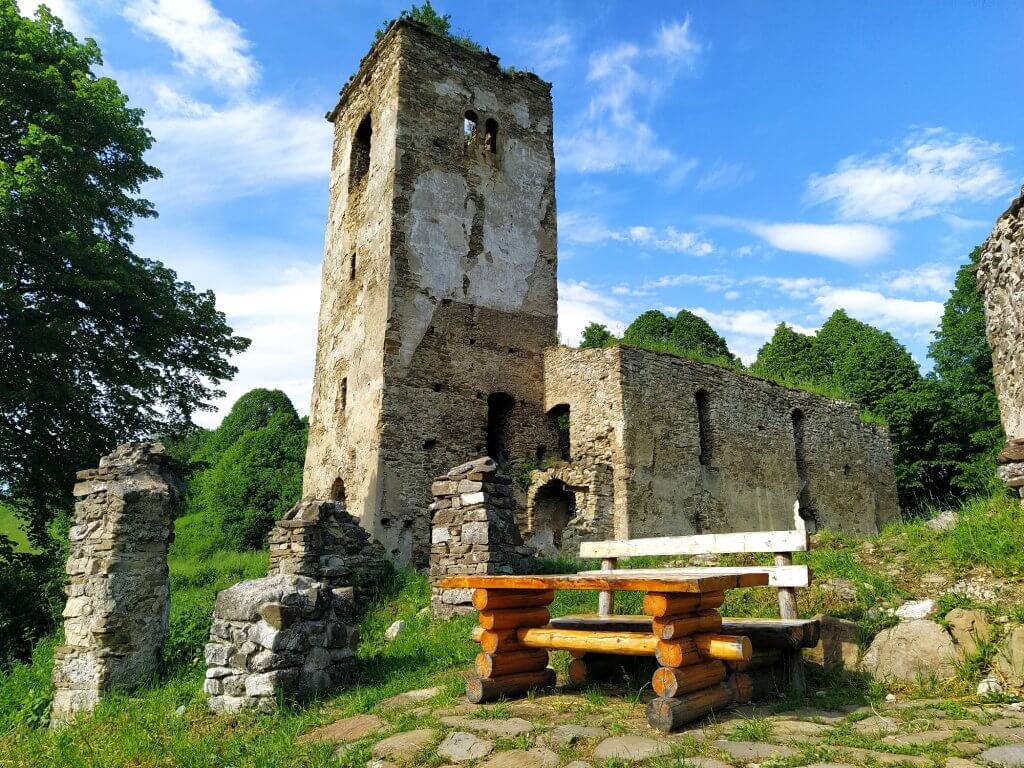 Františkova Huta in Podbiel
Františkova Huta was a famous ironworks in Orava region built in 1836, however, after only thirty years of its existence production of iron there was stopped. These days it serves as another national cultural sight where many famous movies have been produced.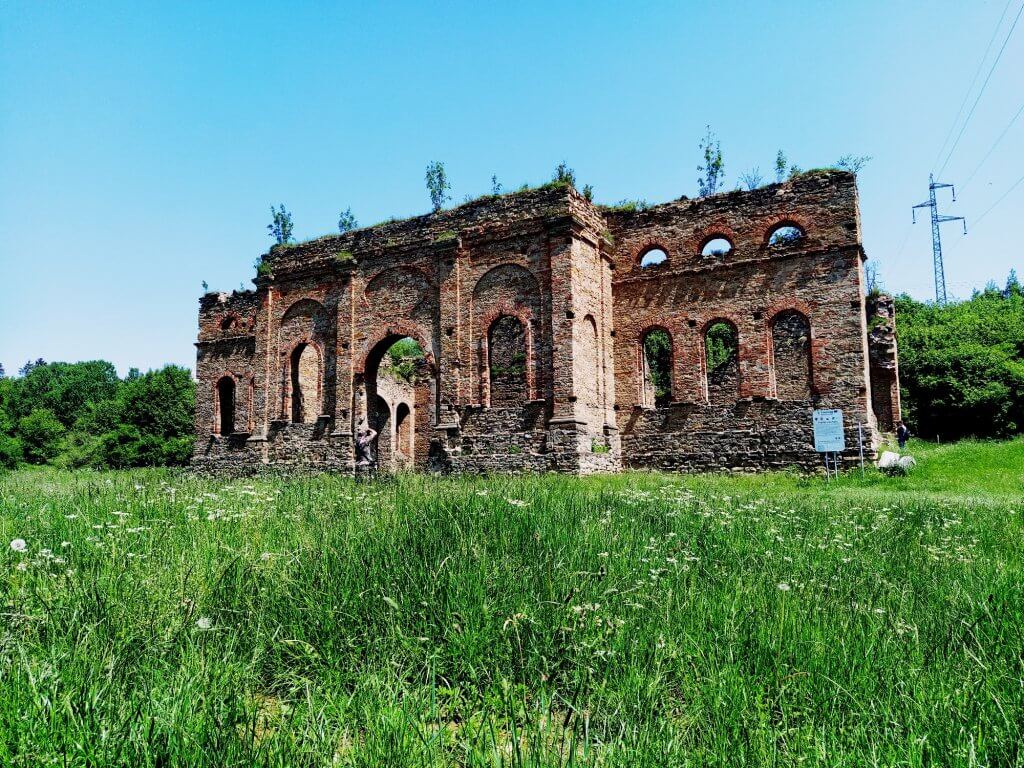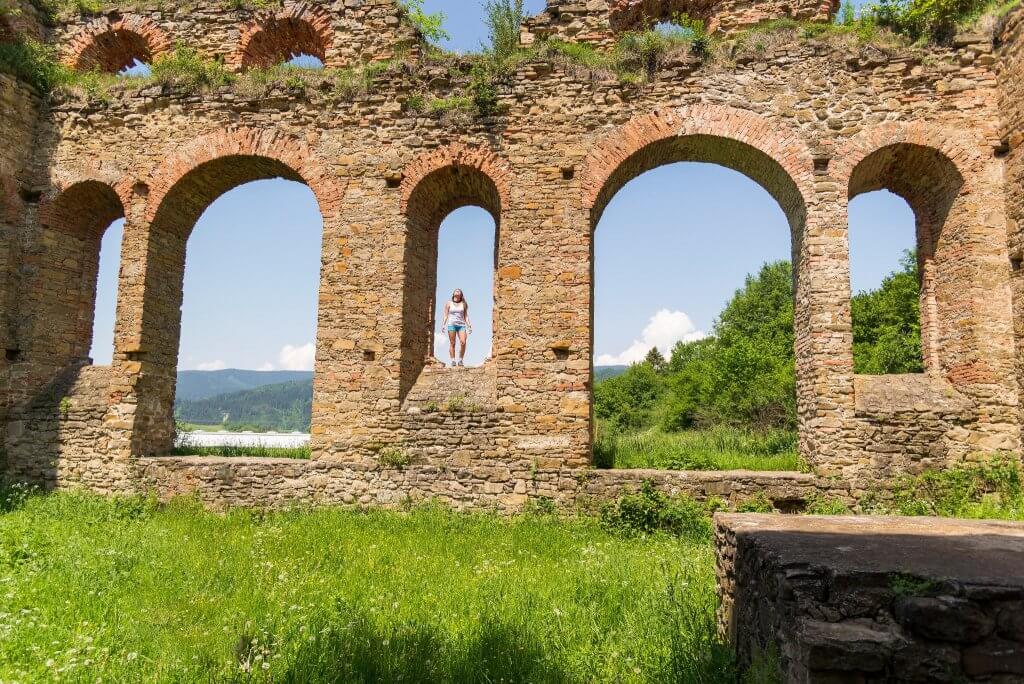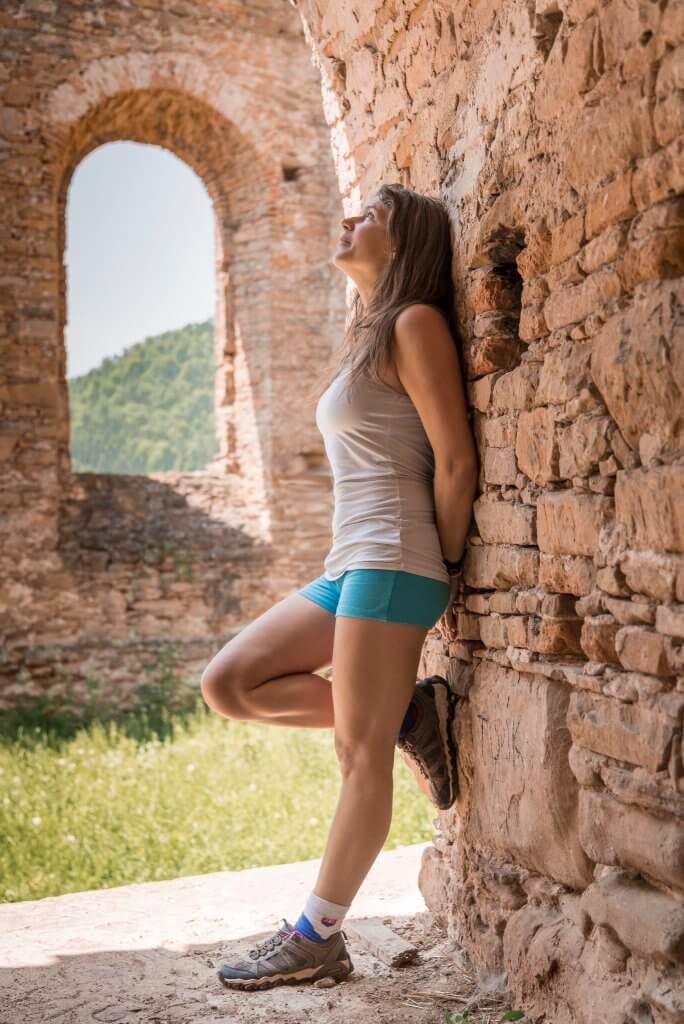 Rio de Klin
This place was such a big surprise to me. Rio de Klin actually represents an imitation of a famous Statue of Jesus Christ in Rio de Janeiro, Brazil. However, this statue is only 9,5 meters high, weighs 23 tons and was built in 2008. I can tell you with certainty that views from there are not as precious as from real statue in Rio de Janeiro but will also take your breath away.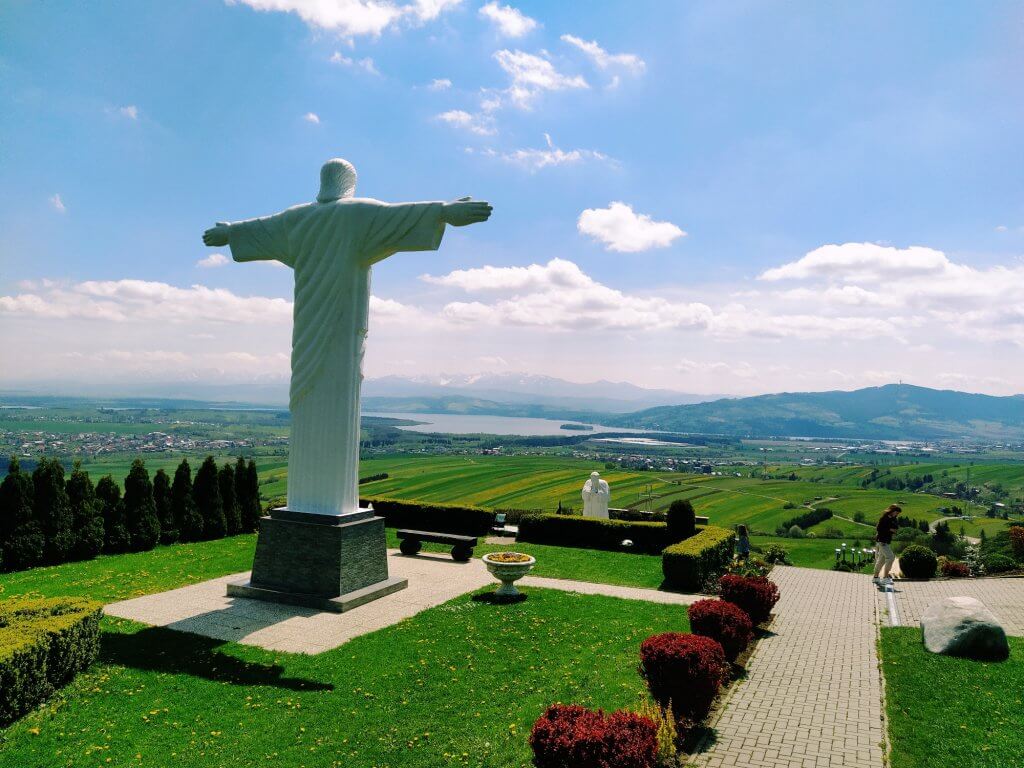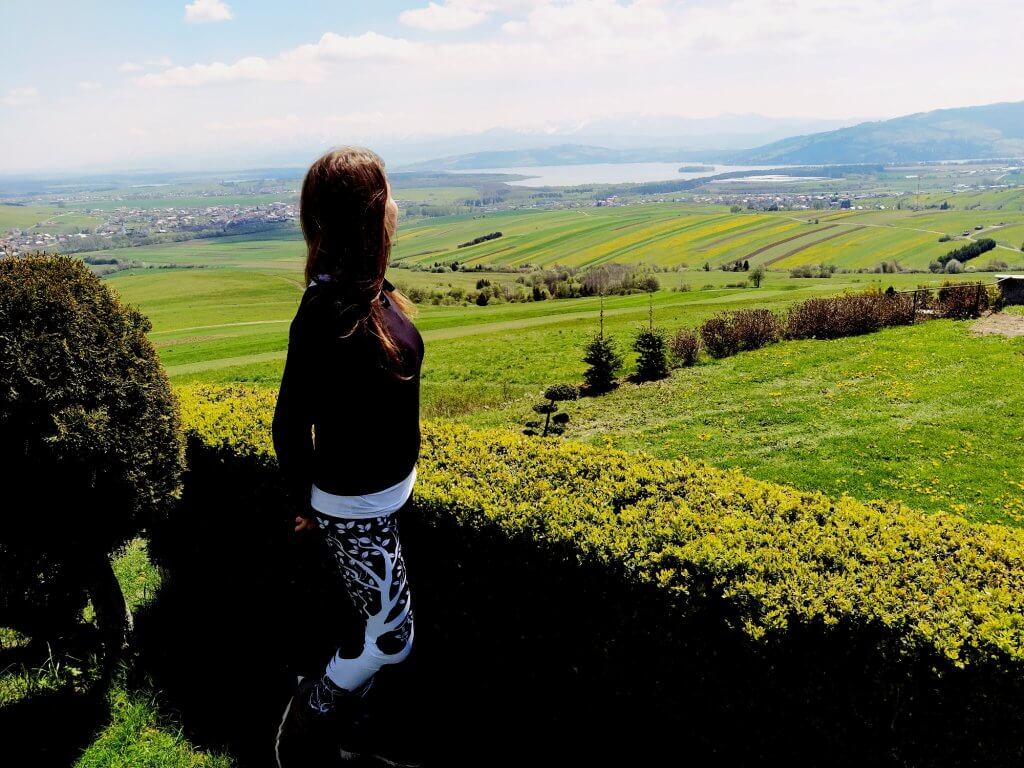 Museum of Orava village in Zuberec
Museum of Orava village in Zuberec is located under Western Tatras and you can find traditional wooden houses from whole Orava region there from various centuries. Originally on place of today´s museum there was no building and most objects were purchased, deconstructed, transported and reconstructed in the museum. You will also find there a classroom where a famous Slovak poet P. O. Hviezdoslav used to study. Entrance fee to this museum is 4 euro.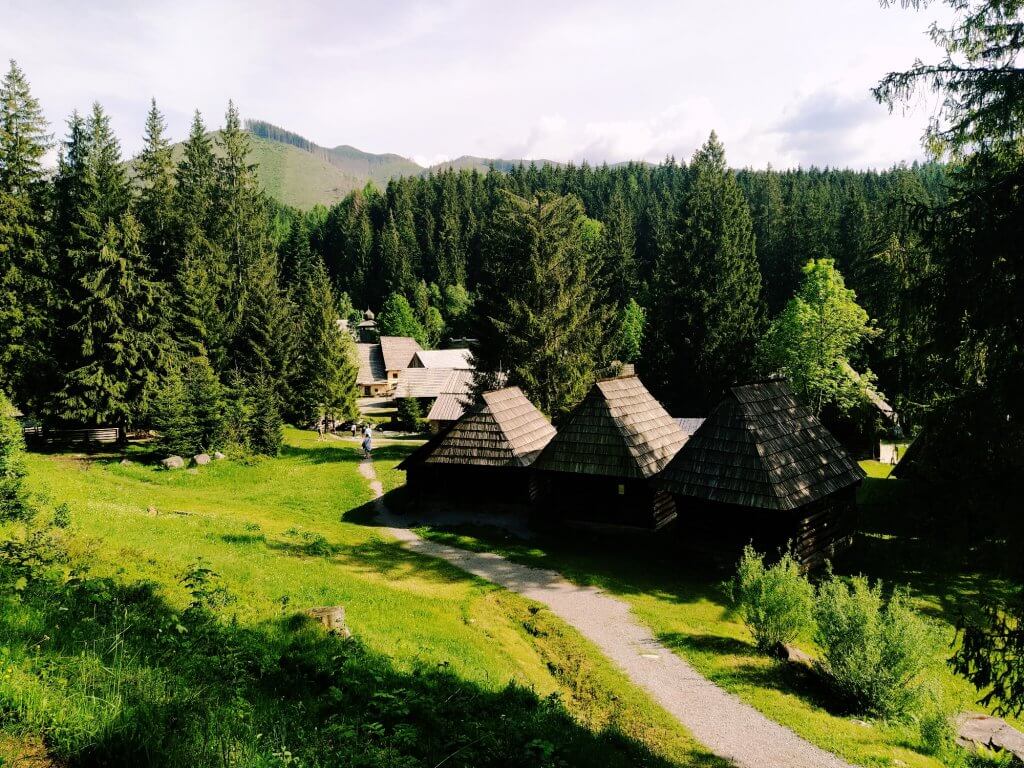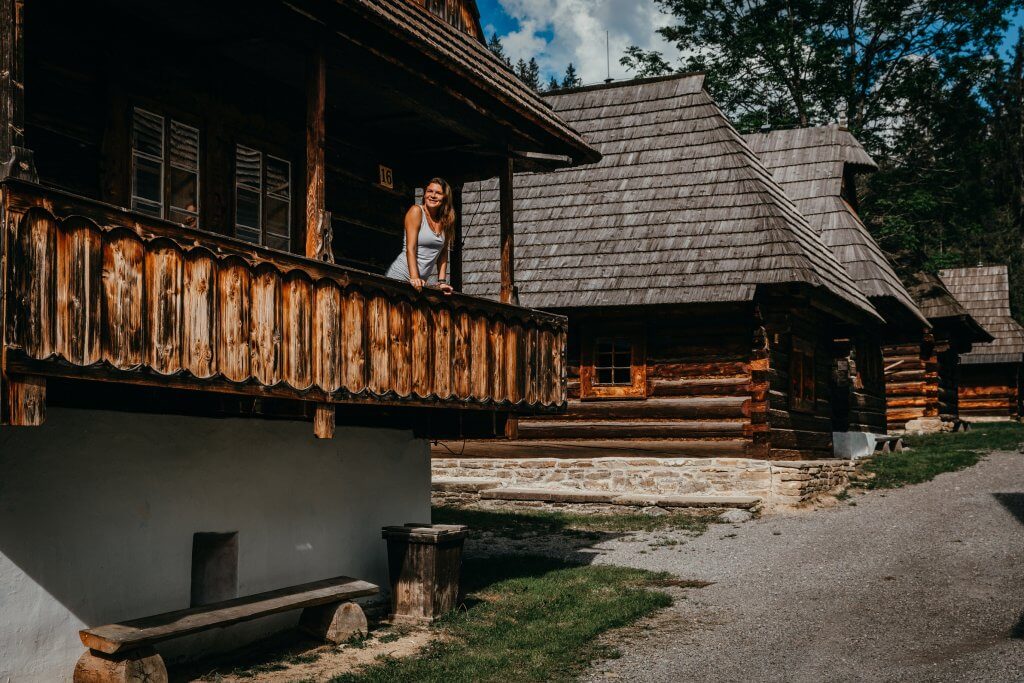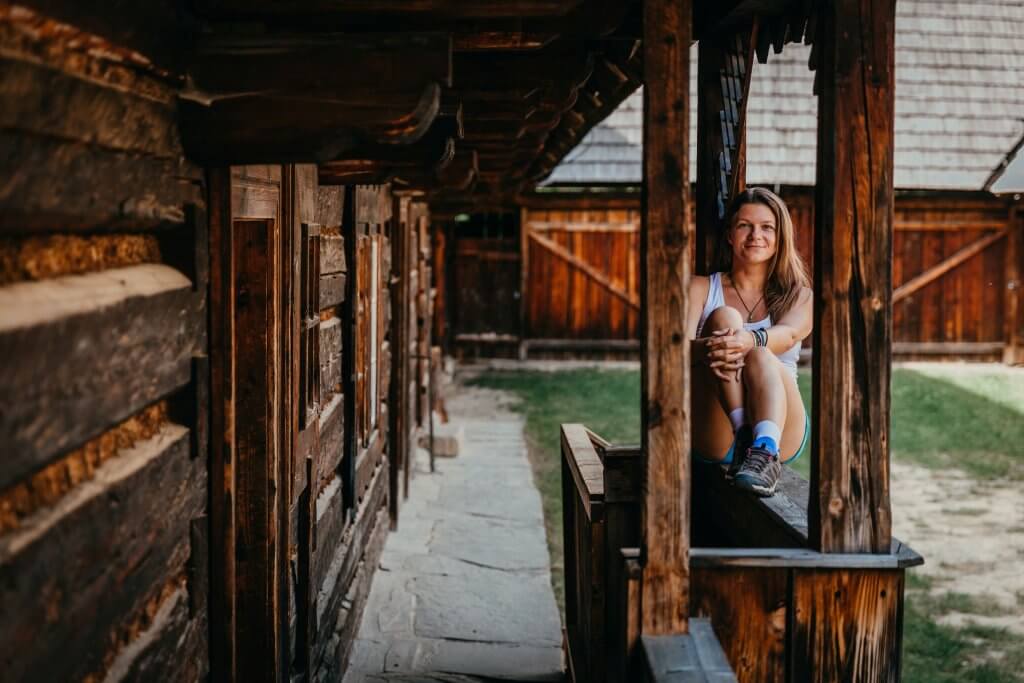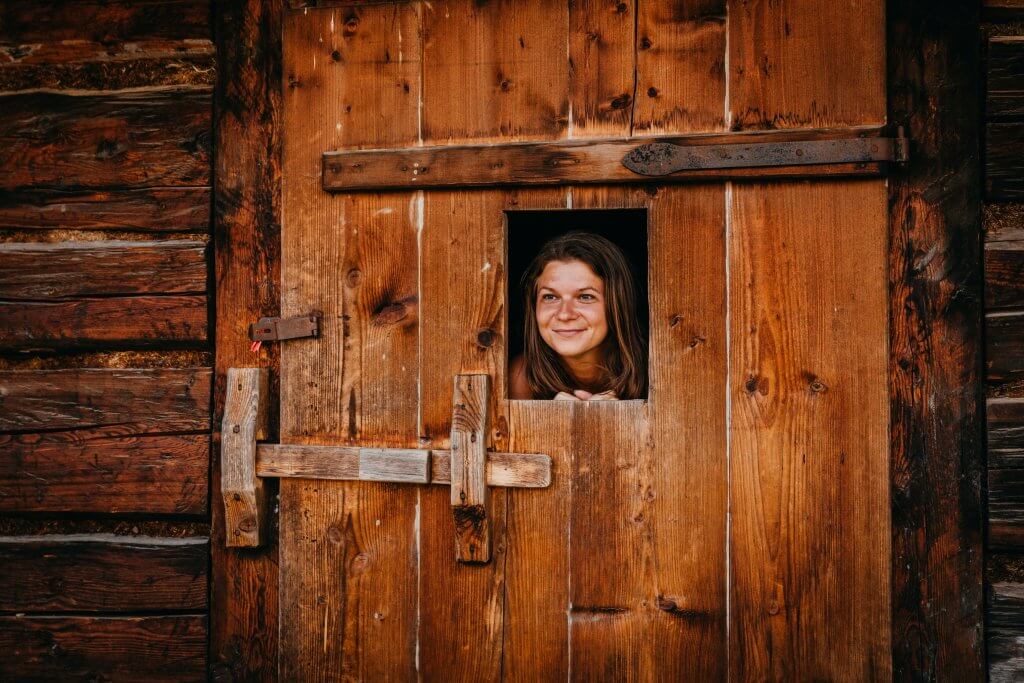 Roháče in Western Tatras
During my weekend trip in Orava region we couldn´t skip a unique hike to part of Western Tatras called Roháče.  Firstly we visited a waterfall and then five mountain lakes located in Roháče. It was a hike of a total of 14km, 800 meters of elevation and 6 hours with a must-have breaks for photo shooting.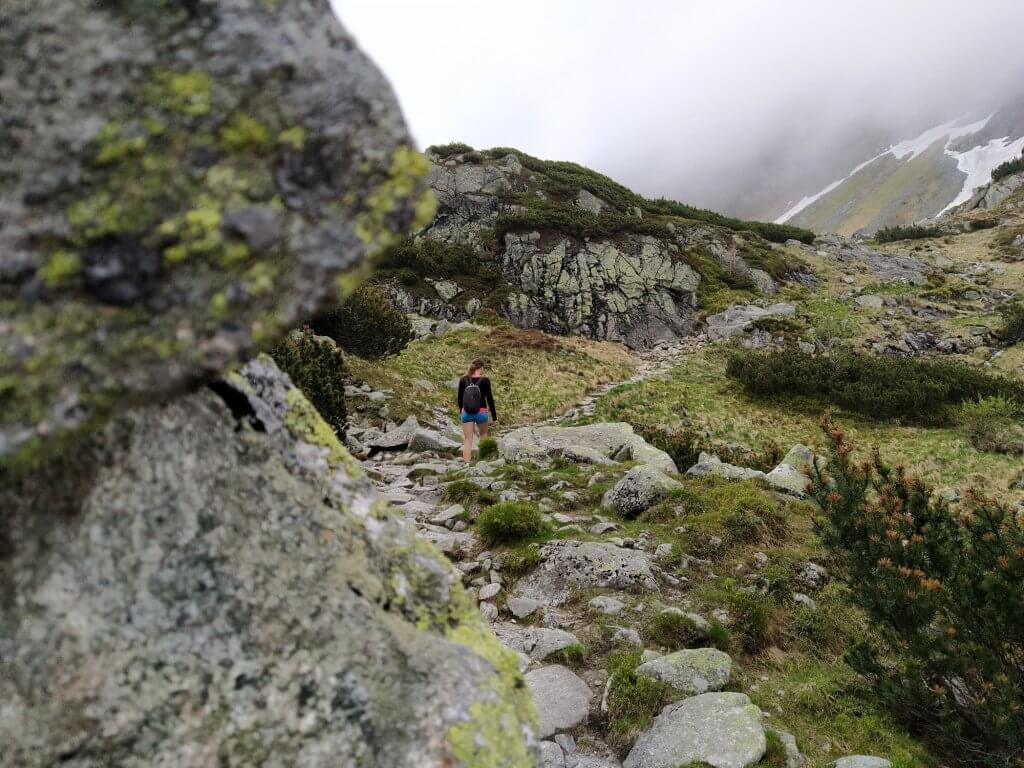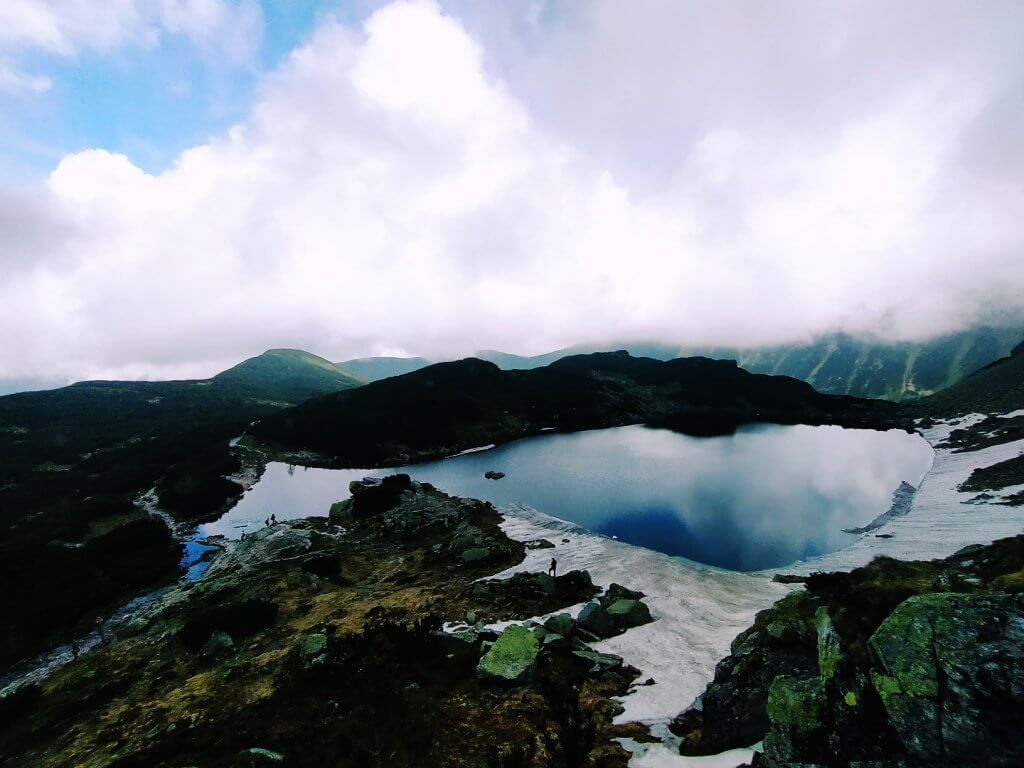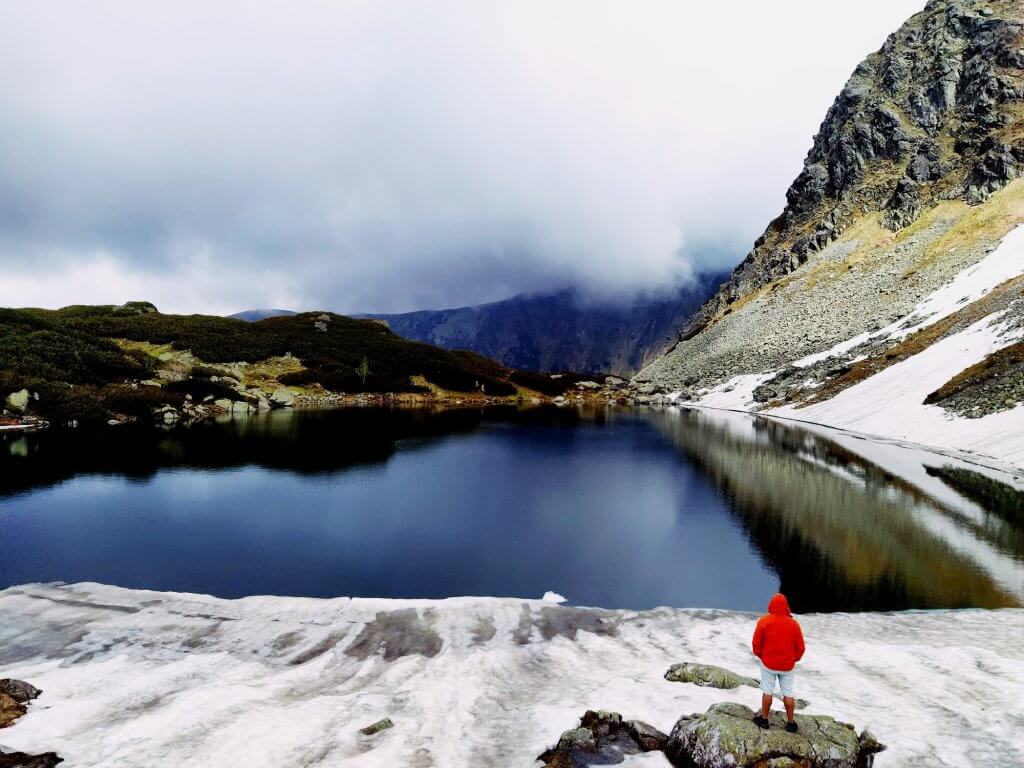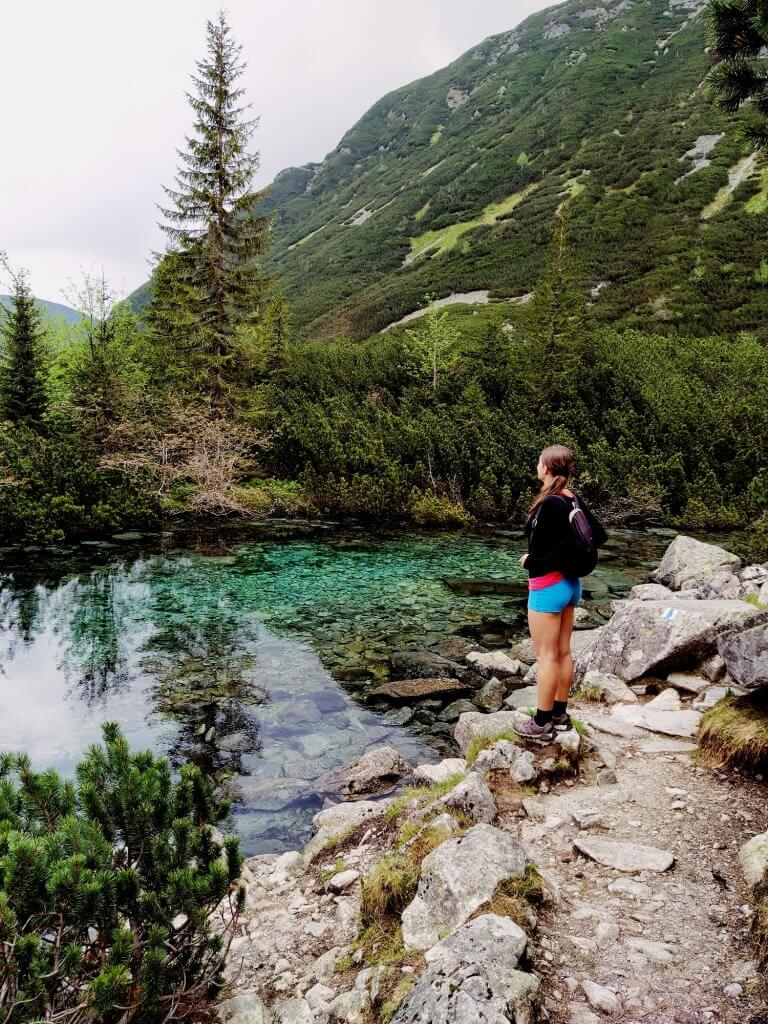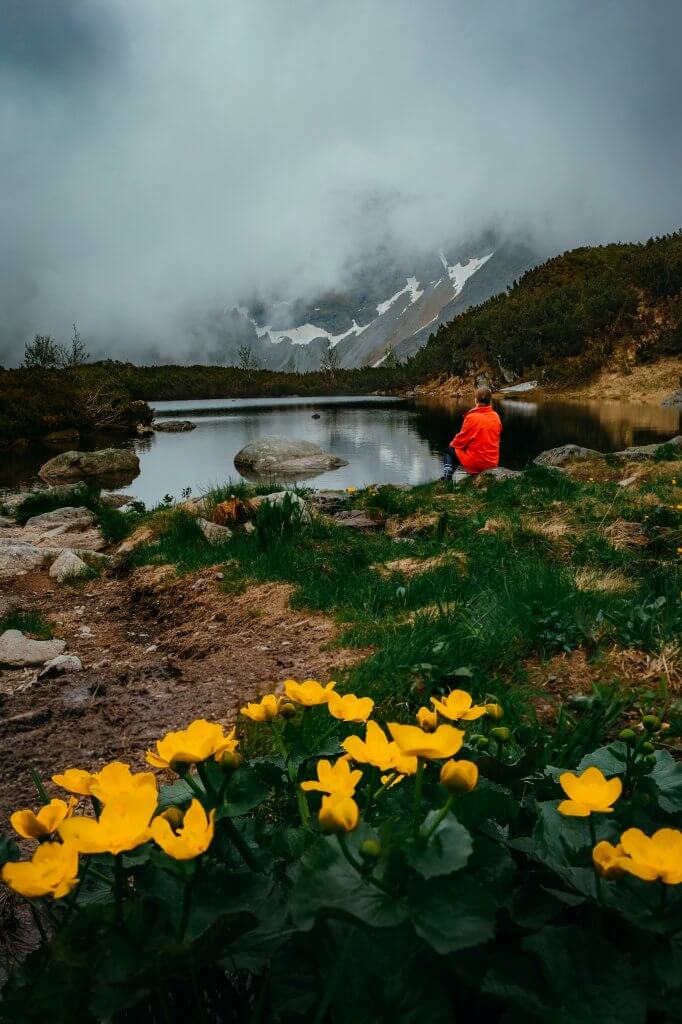 So what do you think? Is ORAVA in Northern Slovakia worth visiting?
If you wish to receive my latest articles on your email and find more inspiration – sign up below.
And if you liked the article and you want to contribute for my future MiliMundo travels, don´t hesitate and do it now. 🙂
And if you are interested in articles on CENTRAL AMERICA – click HERE. On SOUTH AMERICA click HERE. 🙂
PS: Looking for great travel insurance with great prices for your future travels? Insurance which you can book even when your journey has already started? Have a look at The True Traveller. I am more than happy with them.

Please follow and like us: