Hits: 238
In the middle of October 2020, in the middle of the second wave of covid-19 pandemic situation and without any credit card (as the bank got it blocked for some weird safety reasons a day before I left) I decided to fly to Bulgarian town Burgas for three days to escape the cruel reality of terribly weather in Slovakia and pretend that my life can be normal. At least for few days. In this article I will provide you with all the necessary information regarding my short but intense vacation escape and give you tips & tricks for Bulgarian coast of Black Sea. Ready?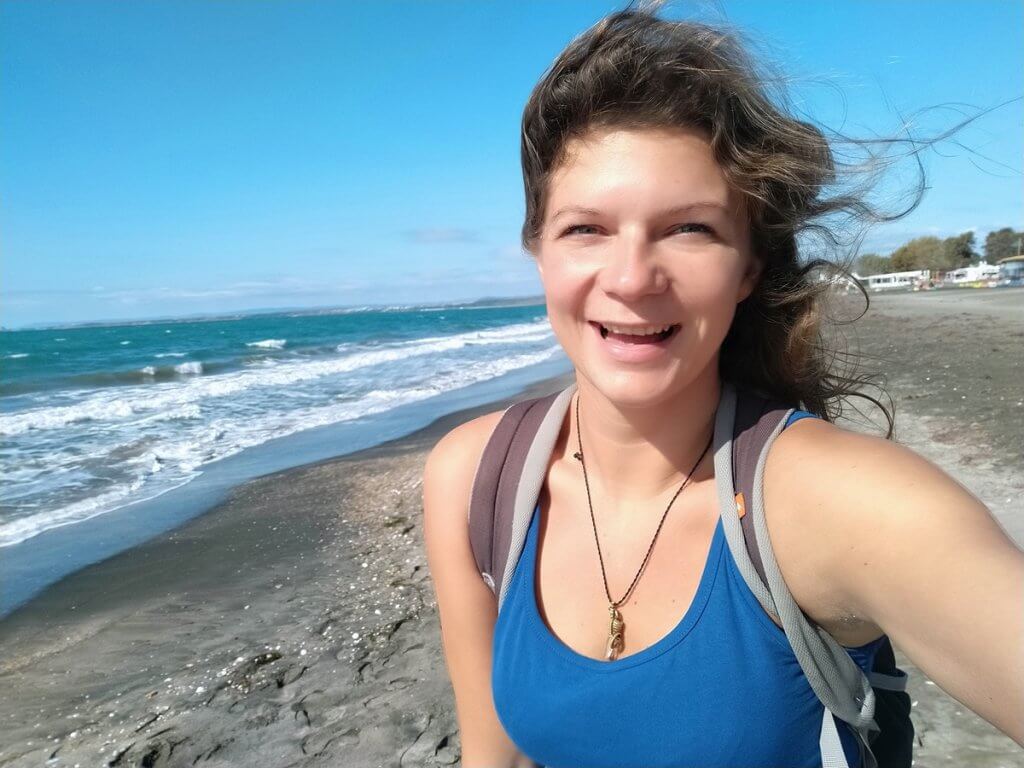 JOURNEY & AIRPORT CONTROLS
I booked my return flight ticket through Ryanair for only €12 from Vienna to Burgas. Bulgaria was one of the few "green" countries for people from Slovakia, which means, no restrictions concerning covid-19. There were no strict controls at the airport, no extra additional questions, forms, etc… Only on the way back, my temperature was measured at the airport in Burgas and in Vienna they checked my bus ticket to Bratislava with a signed transit form through Austria. Easy peasy. 🙂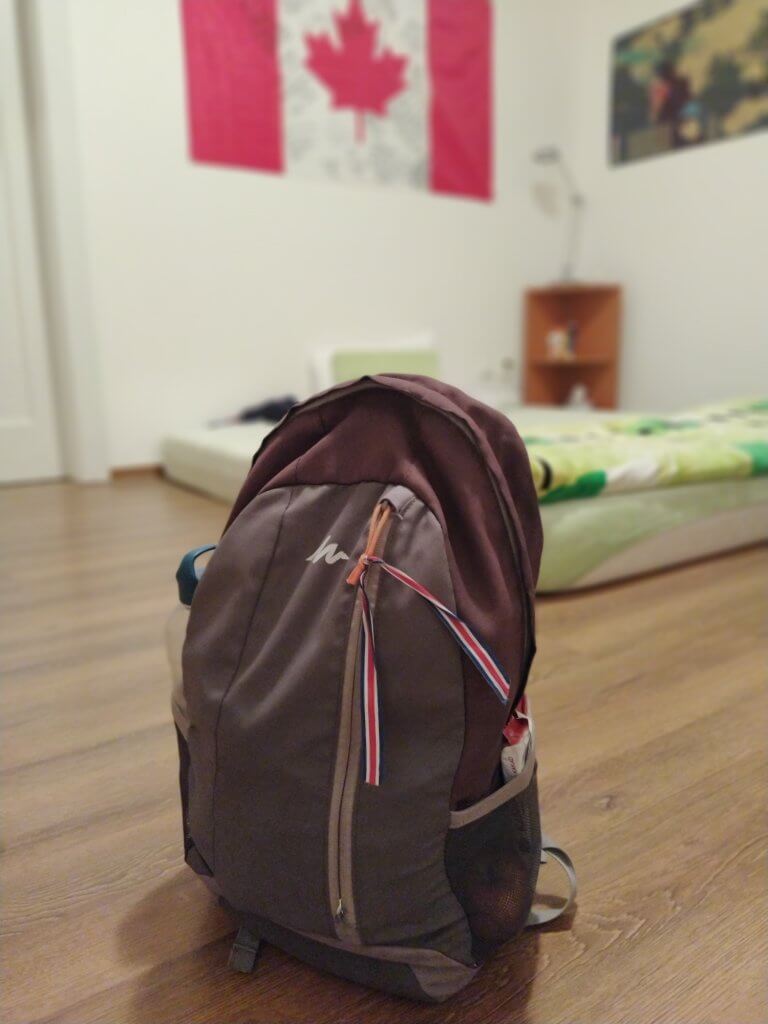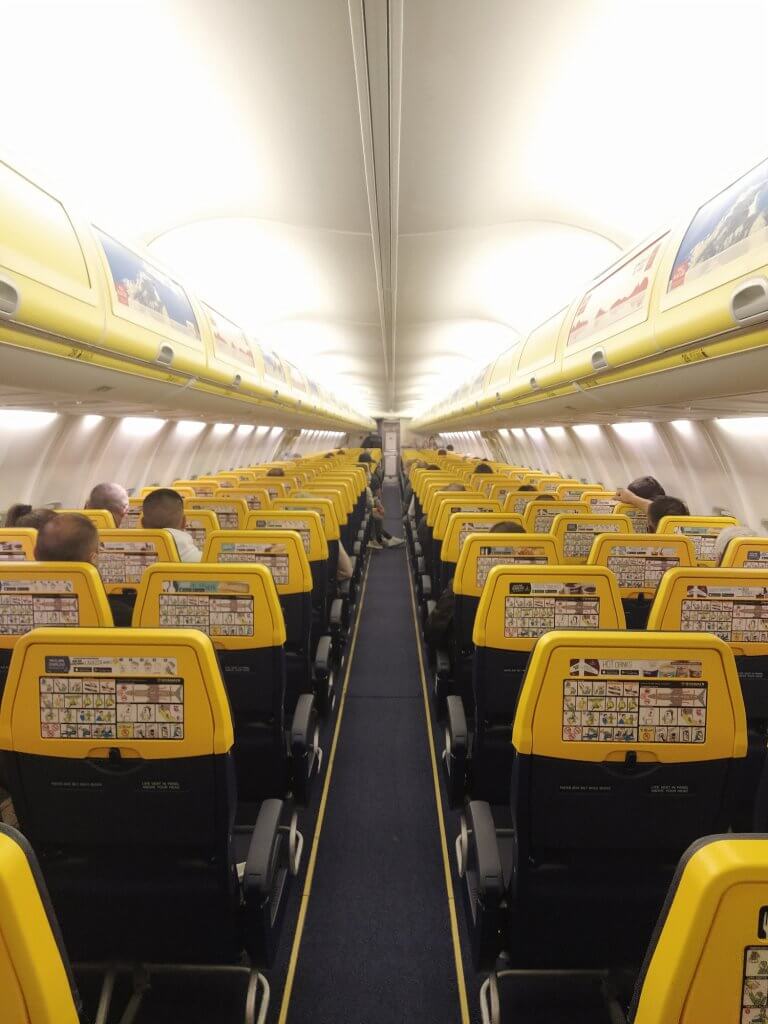 ACCOMMODATION & TRANSPORT in BURGAS
To find accommodation in Burgas out of season and during covid-19 pandemic was not difficult at all. Although I got some complications after my credit card got blocked by my bank. Therefore, I decided to email to the hotel I wanted to stay and made reservation only through the email and paid for it in cash after I arrived to Burgas.
After arriving to the airport in Burgas, I took a local bus n. 15 to the South Bus Terminal Station in Burgas (for only €0,75) and walked to the Hotel Opera, where I did my check-in, paid for my accommodation and got my keys. I actually booked a private room closer to the beach which was out of this hotel. It was cold SeaSide Guest Room. I paid 99 levas (around €50) for three nights for private room with great internet connection and amazing location.
And transportation? Taxis were super cheap. For example I took a 10 min taxi ride around the centre of Burgas and I paid only €1,50. When it comes to local buses, frequency of buses to close-by towns was pretty good. Buses to close-by towns were leaving every 30 minutes from the South Terminal Bus Station and price per one way was always around €3. You don´t buy the tickets in advance at the station, nor with a bus driver. You simple take your seat in the bus and a person responsible for tickets will come to you and ask you to pay it in cash.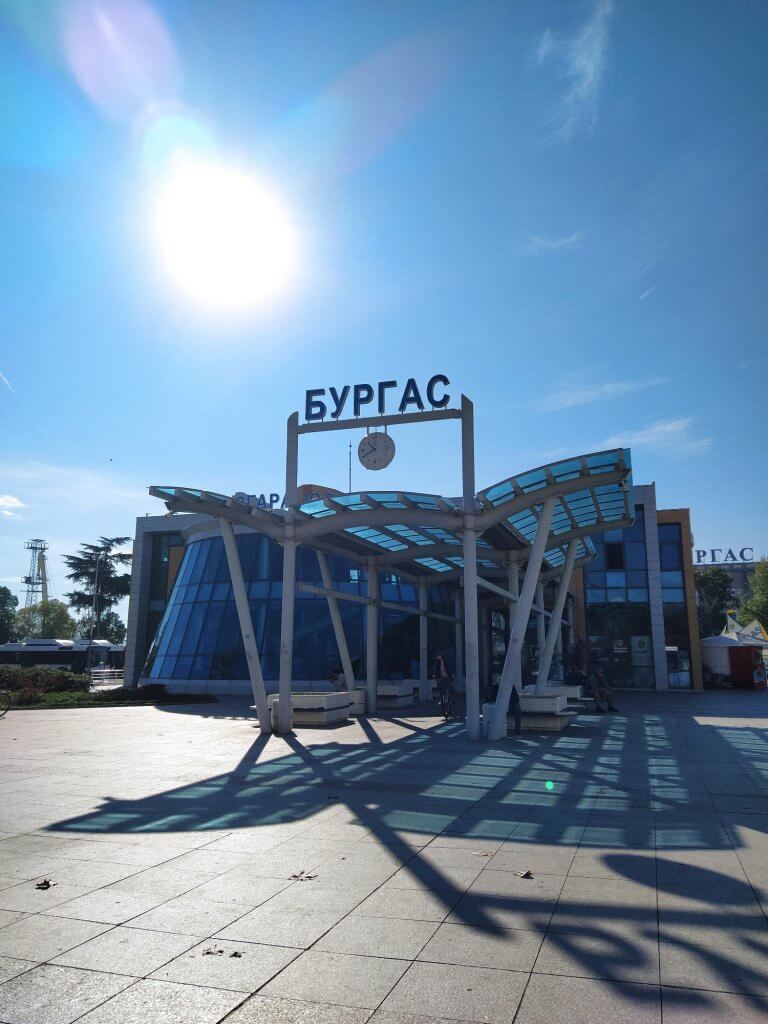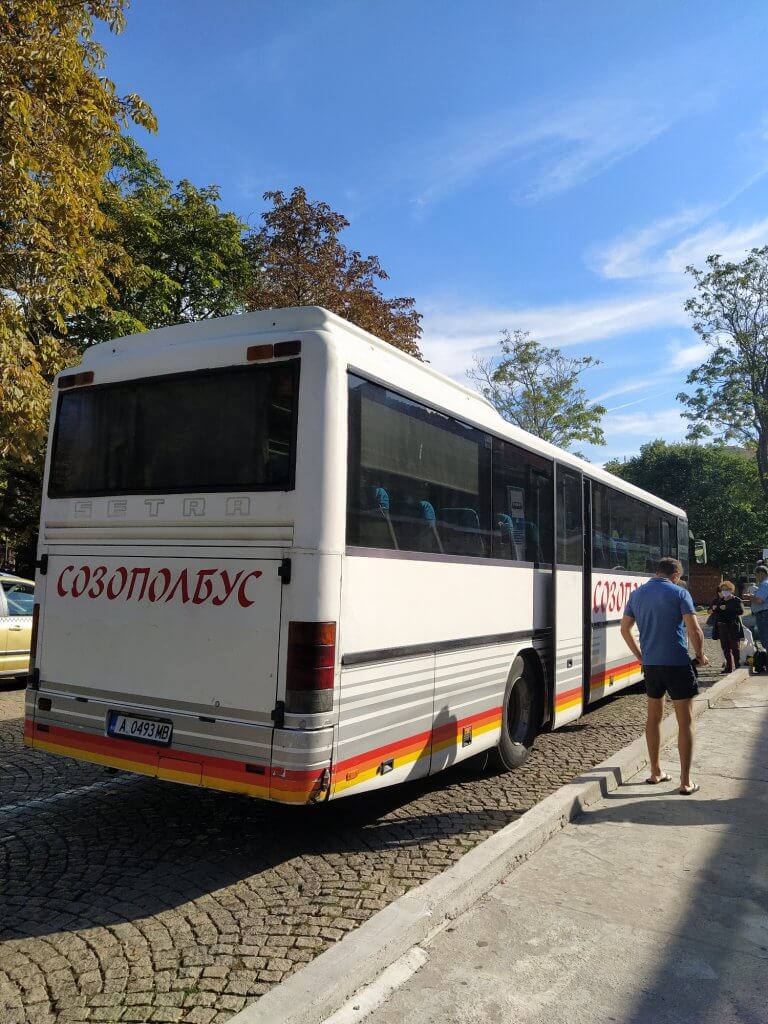 3 DAY ITINERARY AROUND BURGAS at the COAST of BLACK SEA
Day n. 1 BURGAS 
I devoted my very first day to exploring of the city where my accommodation was – BURGAS. The whole morning I spent walking around the centre and two main streets which are crossing each other. Then I headed towards the beautiful Sea Garden where I felt the first sea breeze at my skin. For the first time in this crazy 2020 year. Because the weather was a bit windy, I decided to skip swimming in the Black Sea my very first day in Bulgaria.
However, what I didn´t skip was a visit of "Swimming pools with lye and healing mud" in the lake called Atanasovsko. This lake is located in Burgas and you can get there by two ways. You either take a car to the main parking spot or you walk 5km along the beach to get there. I decided for a nice beach walk. After arriving to this place, I realized that these salty lakes were completely PINK and you could apply healing mud at your body. Because of a very high saline level, my body was literally floating over the lake. And at the same time it was a healing cure as the mud and salty lakes have healing effect on our organism. You usually pay €1 for the entrance fee, however, there was no one at the entrance (out of season + covid-19) and people go there without necessity to pay. This place was a highlight of my stay in Burgas.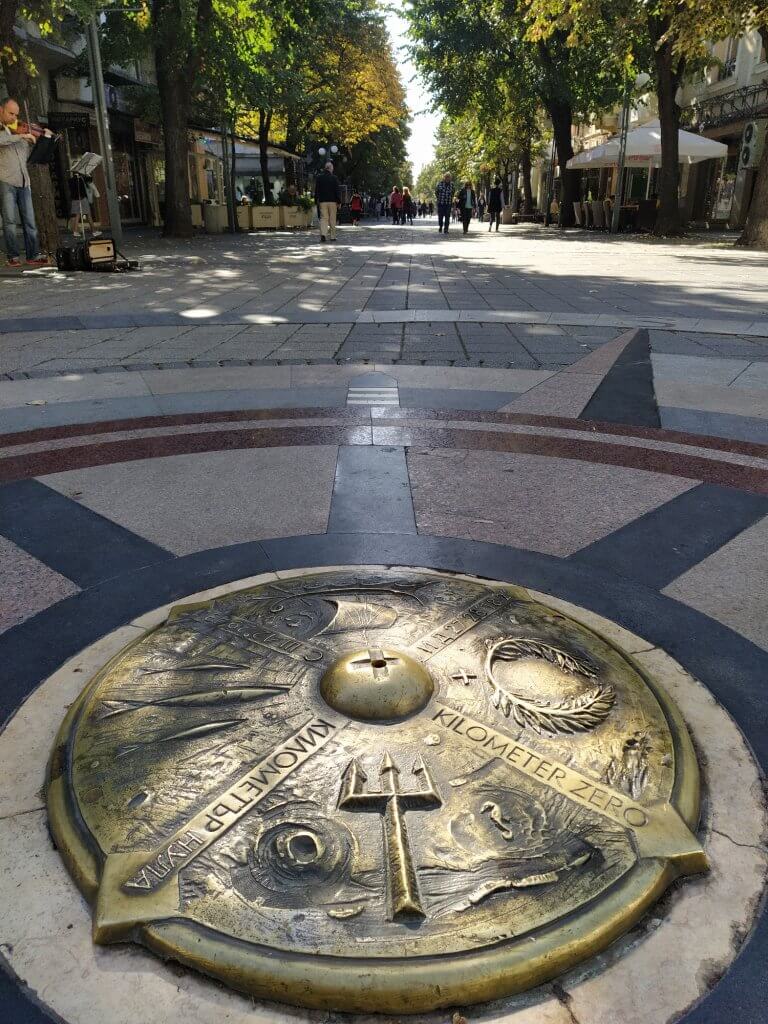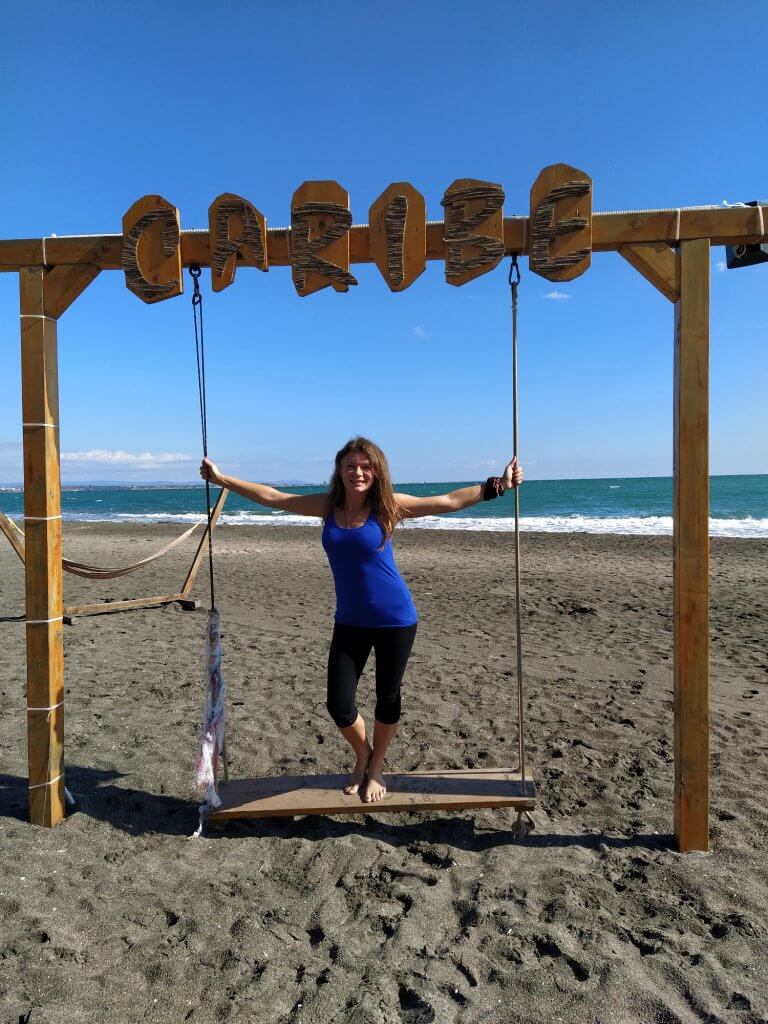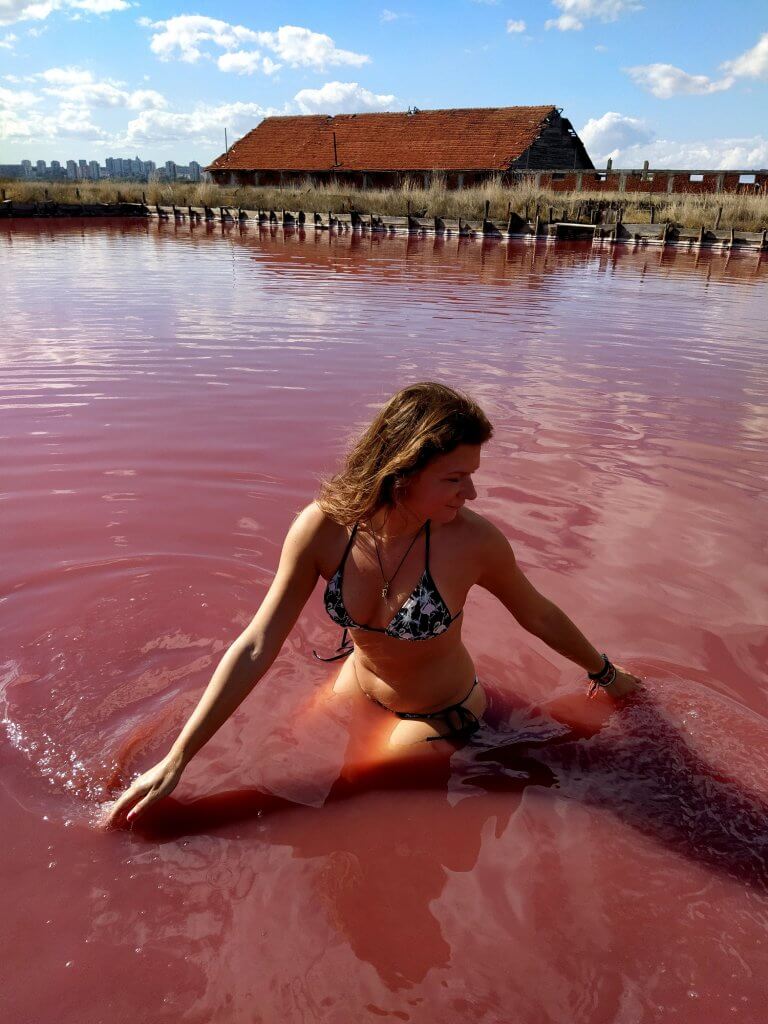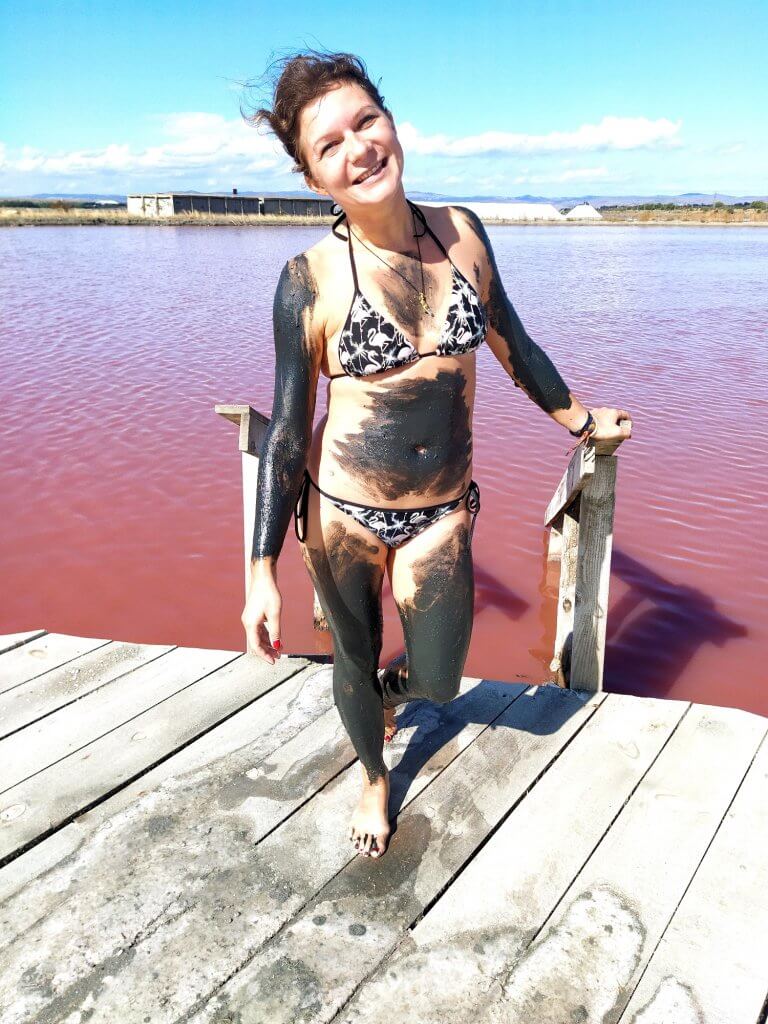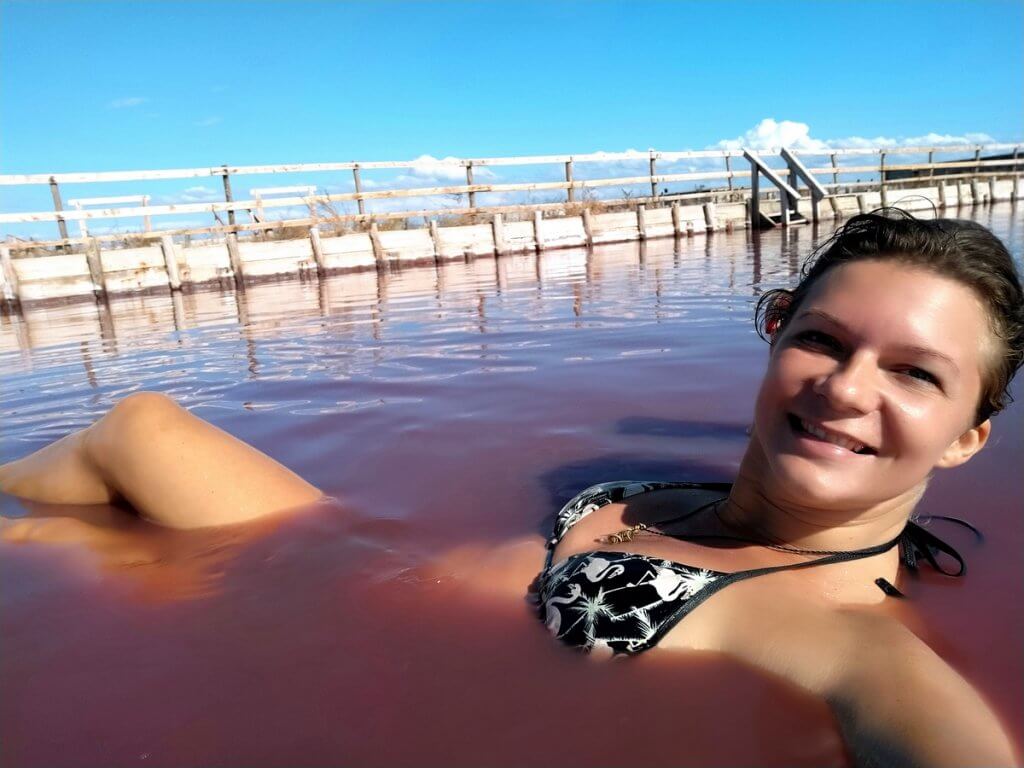 Day n. 2 SOZOPOL
After a delicious breakfast in a local bakery in Burgas I went to the Bus Station to catch up my bus to town called Sozopol. This bus left from the terminal n. 5, cost me around €2,50 and journey took around 40 min. Sozopol is actually a very small historical town at the coast of Black Sea in Bulgaria which prides itself with a many romantic cobbled streets, rustic vibe and enjoyable coast atmosphere. In this town I decided for my first sea swimming in 2020 year and first time swimming in the Black Sea. Beach was tiny, cute and without any people. Actually the whole town looked abandoned and many shops and restaurants were closed. However, I managed to find one nice, cosy restaurant with breathtaking views over the Black Sea. In the late afternoon hours I came back to Burgas.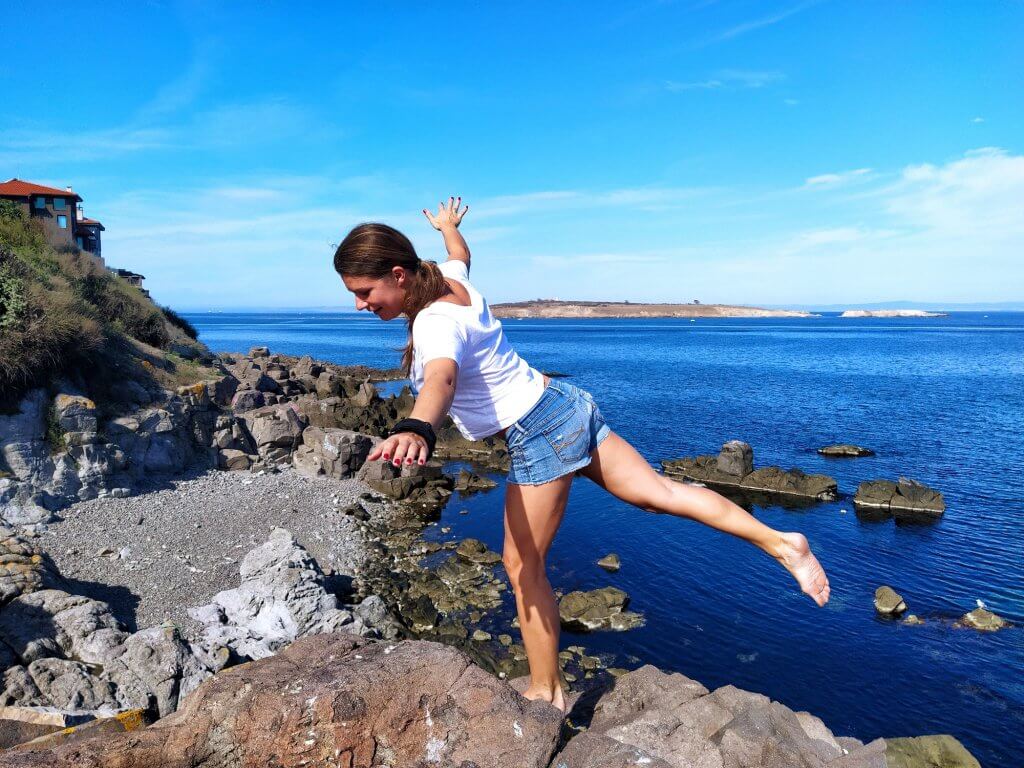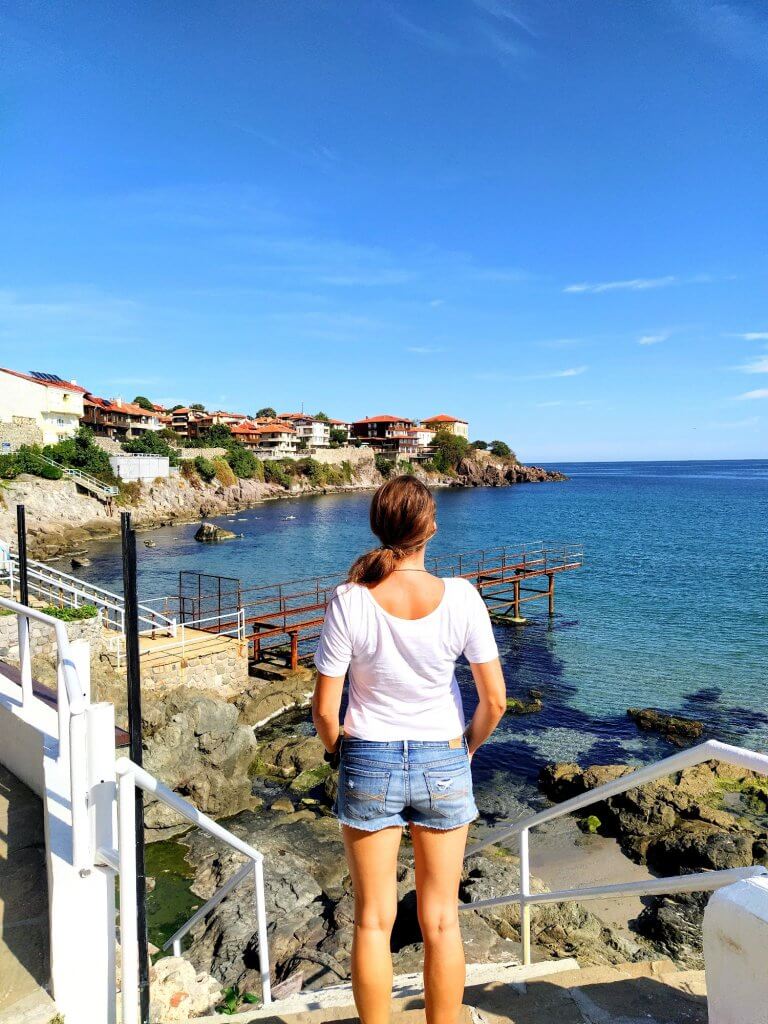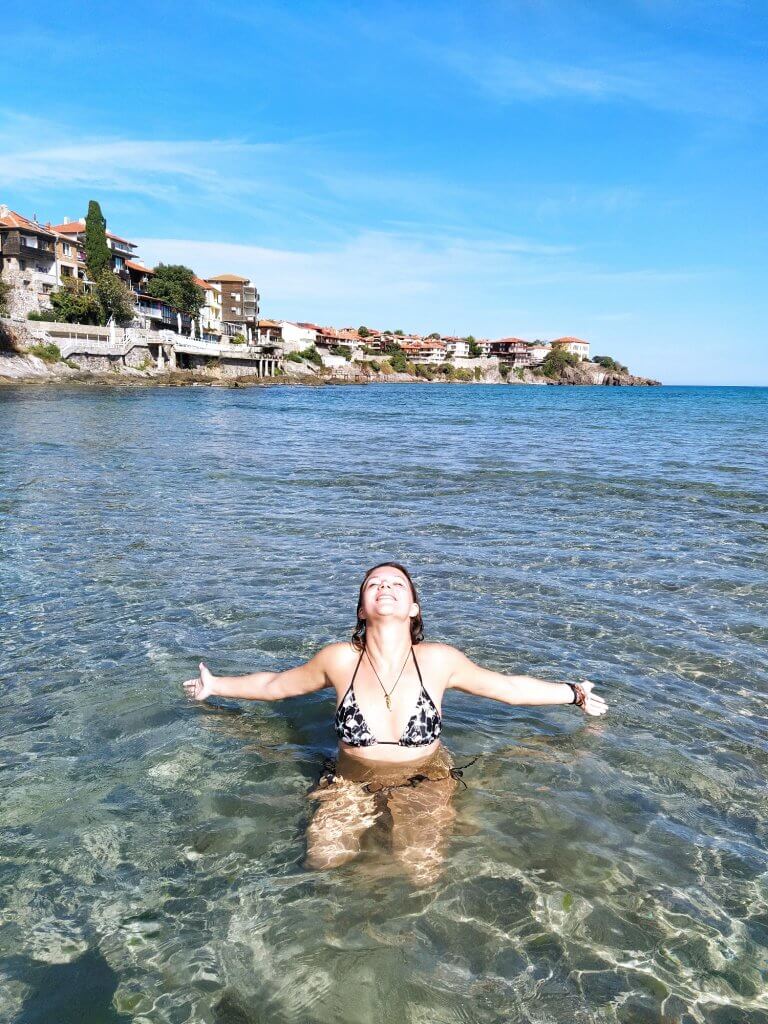 Day n. 3 NESSEBAR
After my check-out, I headed towards the Bus Station again and I took a bus to the town Nessebar. Journey took around 45 min, cost around €3,50. Tourists visiting this town usually go to the Old Town of Nessebar which is actually located on its own kind of island easily reachable by a bridge. Old Town of Nessebar is located at the coast of the Black Sea and I managed to fall in love with it at the first sight because of its charming historical atmosphere, narrow cobbled streets, cute restaurants and small beaches. I spent my last day of Bulgarian vacation on the tiny beach called Buna in the Old Town of Nessebar and I said good-bye to Bulgaria in an unforgettable way – eating my dinner in a fancy restaurant called Hemingway facing towards beautiful sunset over the Black Sea. Who wouldn´t like such an idea?
At 7pm I got on a bus n. 10 from the Old Town of Nessebar which took me straight to the airport in Burgas for €3,50.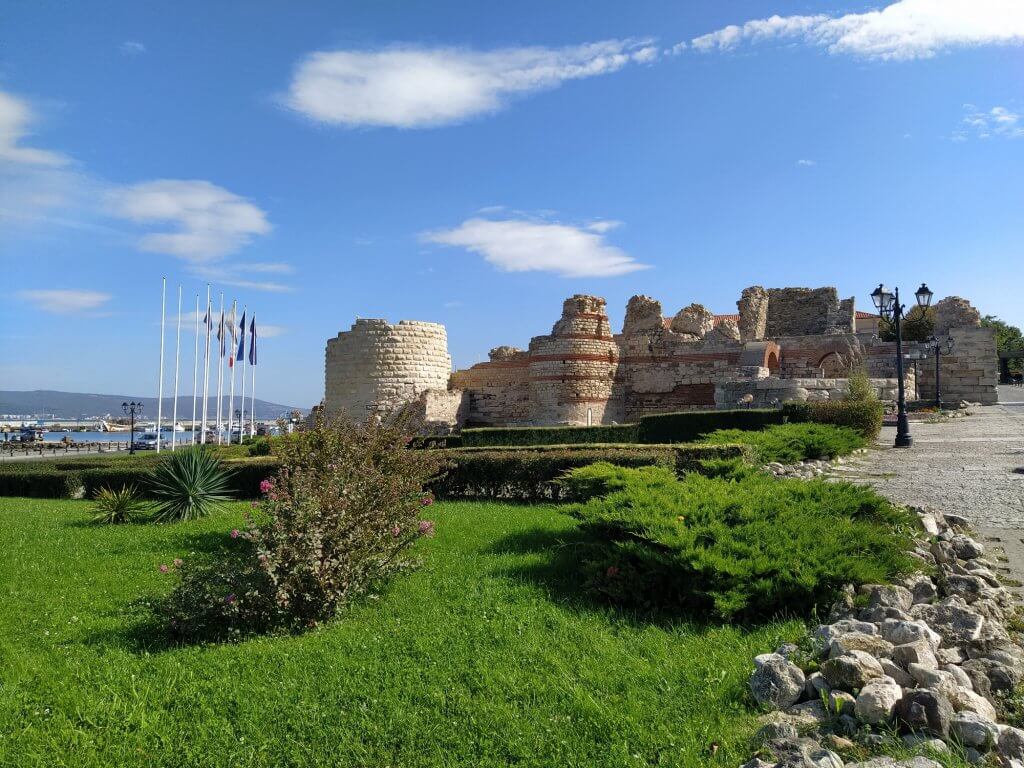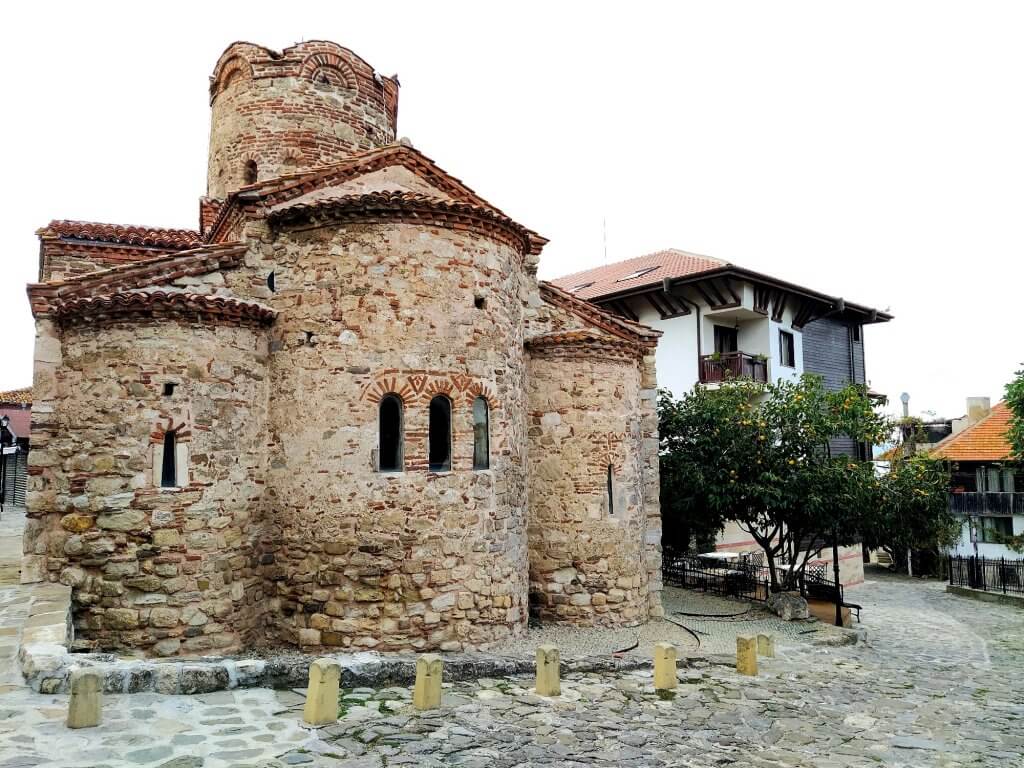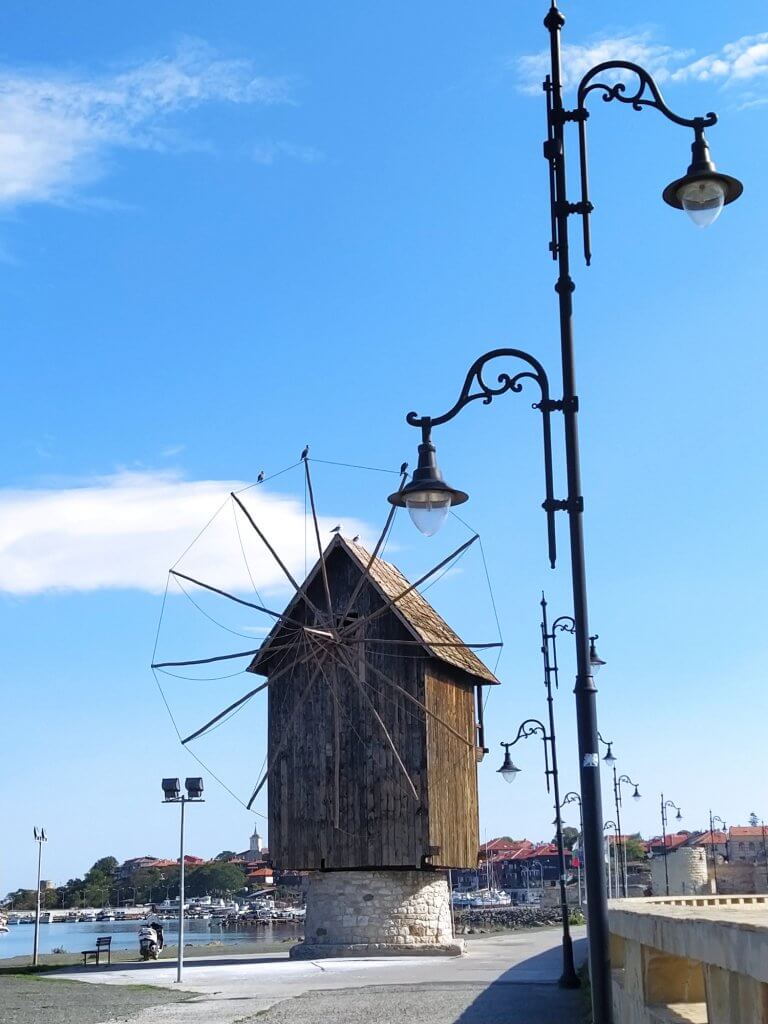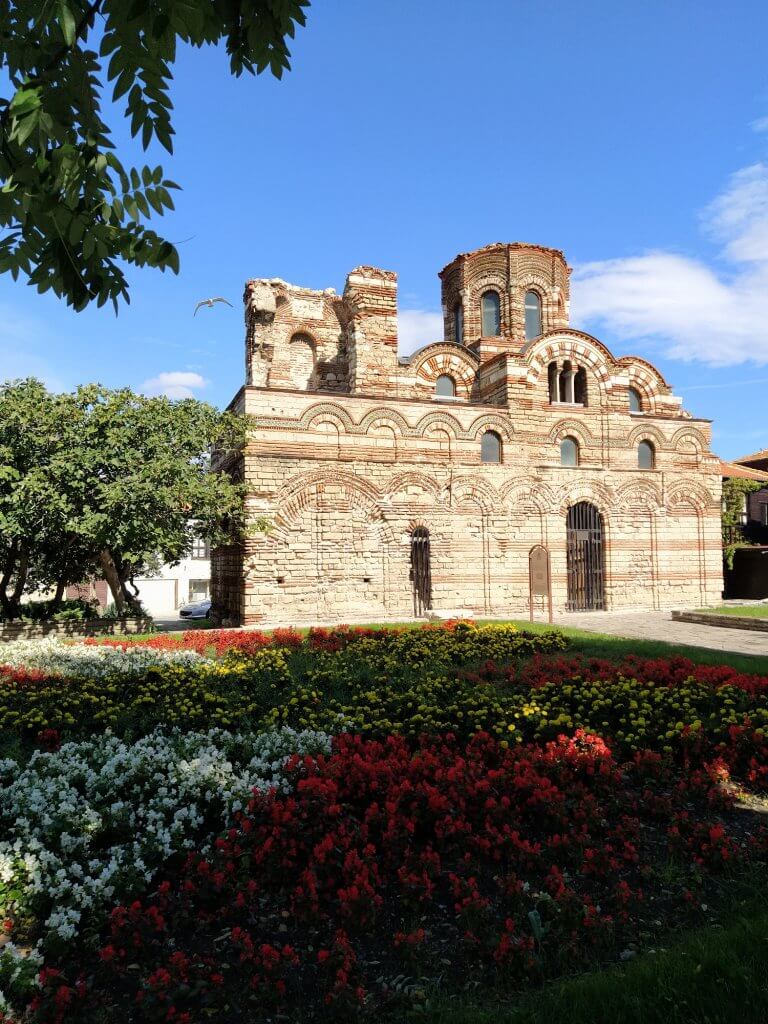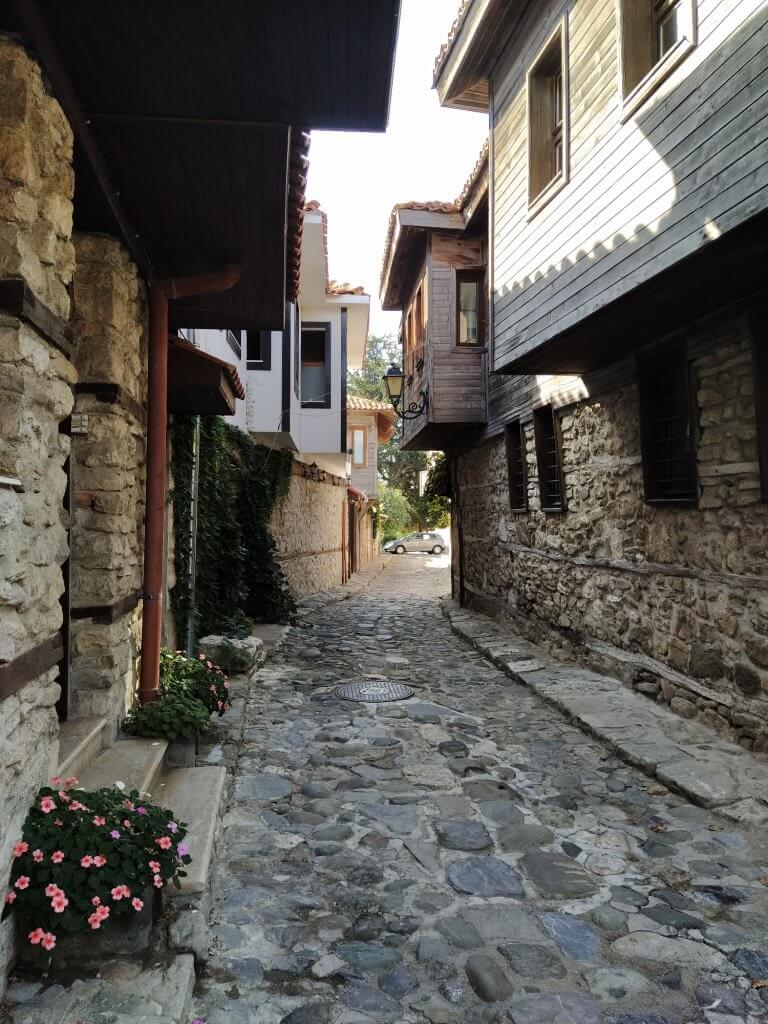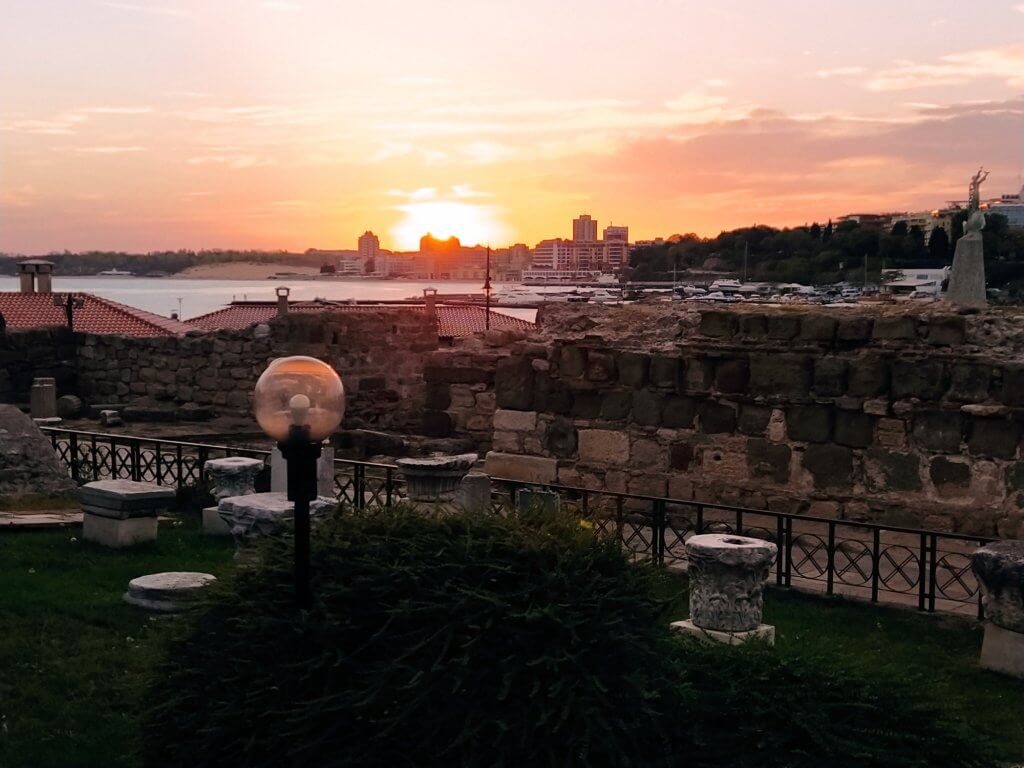 PRICES & EXTRA TIPS
Flight tickets: €12
Accommodation: €50
Transport: €20
Food: €50
Other: €15
TOTAL: €147
– flight tickets were booked only few days before my departure through Ryanair
– accommodation was booked only through the email and paid in cash, however, found it online through booking
– buses to close-by towns were leaving every 30 min from South Terminal Bus Station
– I ate only in restaurants and one meal with drink and generous tip included cost on average €7 (super cheap)
– it is possible to pay only in local currency "levas" or by card
– in the middle of October 2020, people were asked to wear masks only in indoor places and public transportation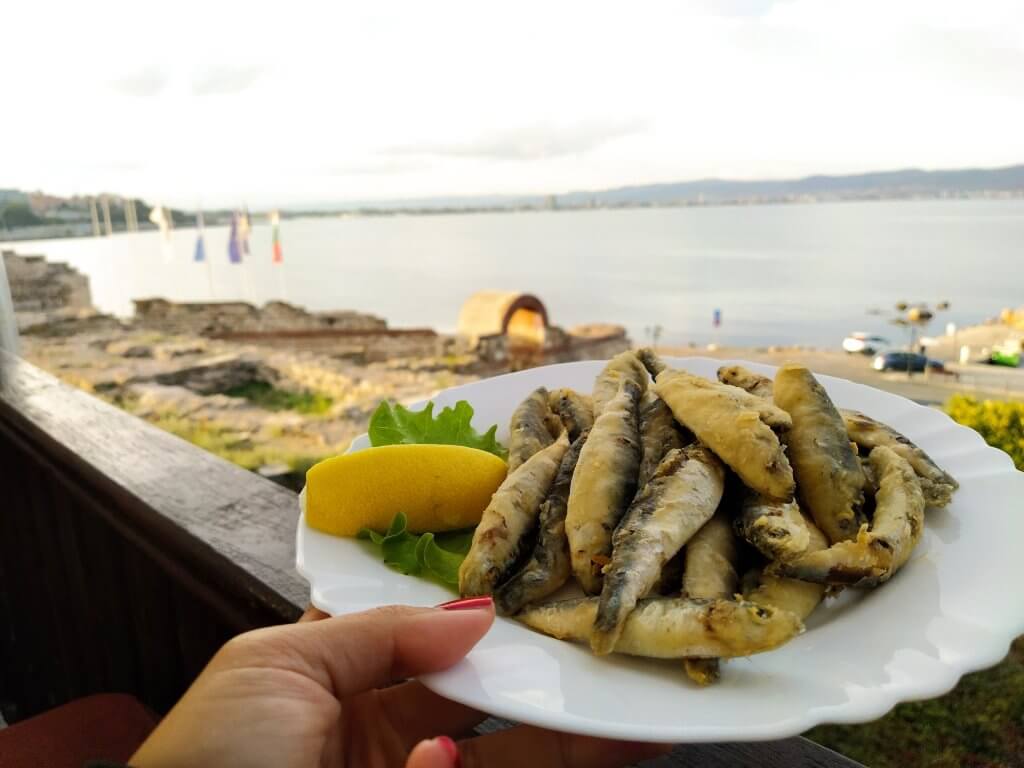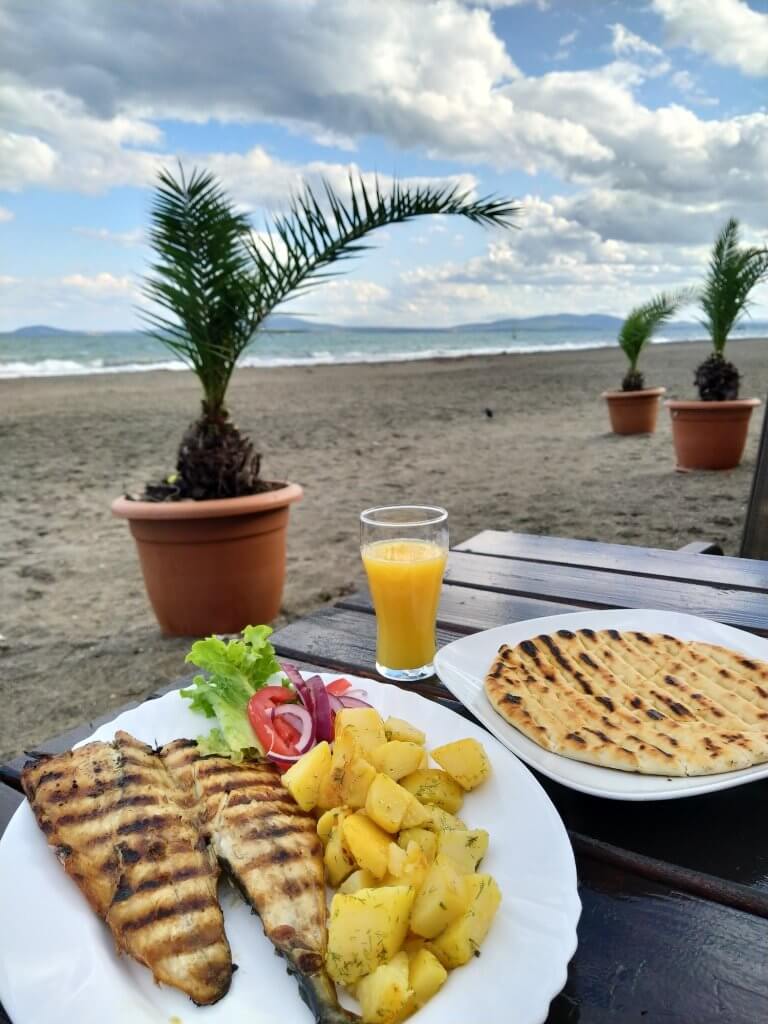 So what do you say about such a short escape from reality? From cold rainy Slovakia to sunny warm Bulgaria? Would you do the same thing or you wouldn´t risk possible complications?
If you wish to receive my latest articles on your email and find more inspiration – sign up below.
And if you liked the article and you want to contribute for my future MiliMundo travels, don´t hesitate and do it now. 🙂
And if you are interested in articles on CENTRAL AMERICA – click HERE. On SOUTH AMERICA click HERE. 🙂
PS: Looking for great travel insurance with great prices for your future travels? Insurance which you can book even when your journey has already started? Have a look at The True Traveller. I am more than happy with them.

Please follow and like us: