Hits: 1701
When mentioning COLOMBIA, most people (especially non-travellers) think of negative things. Such as danger, cocaine, smuggling. However, we – travellers, we know that Colombia is not only famous for being one of the most friendly nations of the planet, for having breathtaking natural landscape but is also famous for special taste of its coffee!
Unexplored beauty of Colombian "Eje Cafetero" region
Colombian region "Eje Cafetero" is popular for its pure nature, clean rivers, natural parks, but most importantly for its unlimited coffee plantations offering coffee tours to travellers.  When Colombians say "Eje Cafetero", they usually point to world famous natural water reservoir "Valle de Cocora" which is popular by its highest palm trees of the world and breath-taking mountains, clean rivers and PEACE.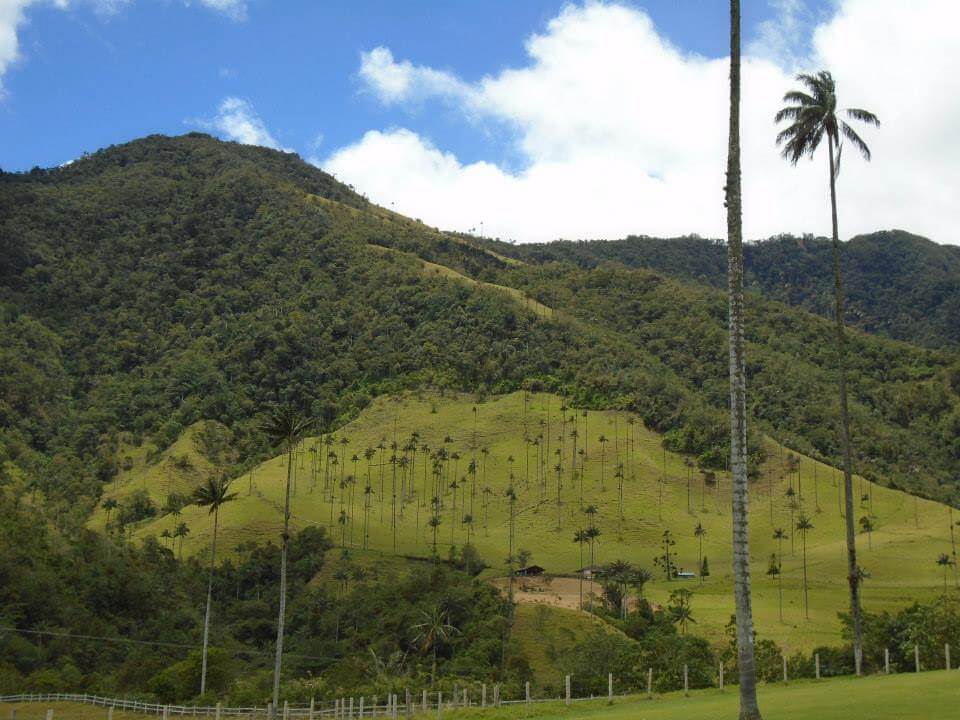 Most of the tourists and travellers visit at least one of the main three cities of Eje Cafetero region: Manizales, Pereira or Armenia in order to explore beauty of this region. What I did was something completely different. I got the CS request from a Colombian CS host Niko (under the name of his tourism agency ANDES ) to stay at his house in unknown town Santa Rosa de Cabal, and I didn´t hesitate. Santa Rosa is a small town, not that popular or famous among travellers, around half an hour from Pereira. But it is a town with surrounding which has a lot to offer.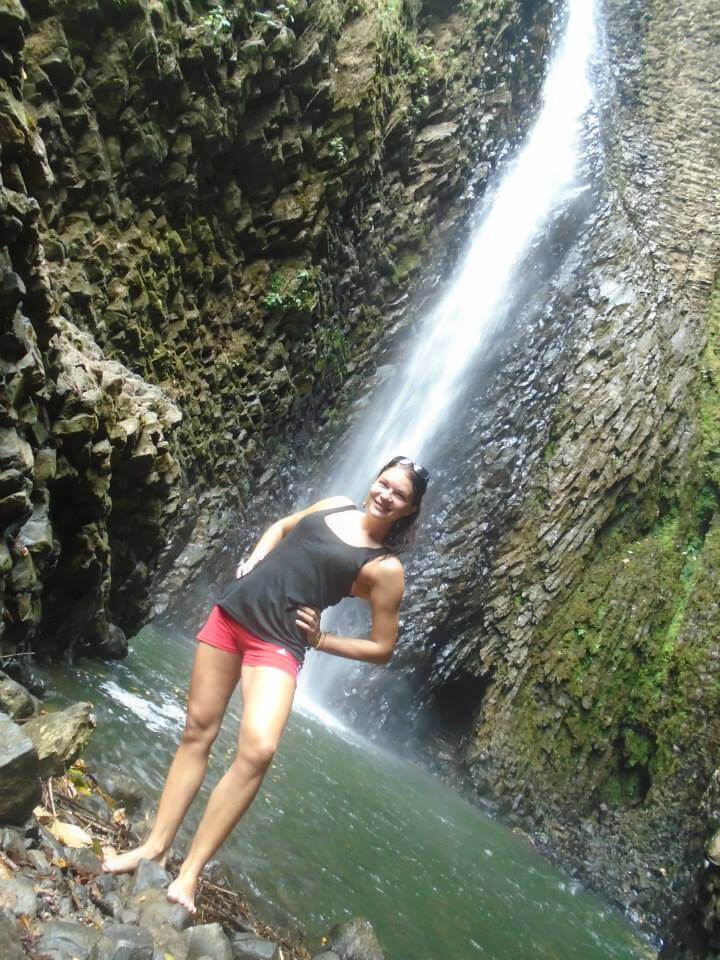 So how does it look like to explore the "Eje Cafetero" region from a smaller town with help of a local person working in a tourism and sport area?! Just AWESOME! My CS host took me to places I didn´t know that had existed. Including 30m high waterfalls called "Chorro de Don Lolo" located in a short mototaxi distance from Santa Rosa de Cabal and around 45 min hiking through pure and clean nature of Eje Cafetero region. Another unplanned stop was at amazing natural thermal park "San Vicente Termales" which is located one hour from Santa Rosa de Cabal with more difficult access but for sure worth visiting.
Making my own coffee at coffee farm in Santa Rosa de Cabal
One of the highlights of my trip in Eje Cafetero region has been a coffee tour in "Finca del Cafe" which is located 5 min outside of Santa Rosa de Cabal. First of all I have to mention that this "finca" alias coffee farm is an amazing, peaceful and relaxing place with beautiful views over the mountains of Eje Cafetero region.
I was extremely lucky to find out that I was the only foreigner or tourist at farm at that time so I got more or less VIP coffee tour – only my Colombian coffee tour guide Carlos, local girl Valentina and me! Doesn´t it sound great?! The first thing they offered me after I entered "finca" was delicious coffee, of course! Secondly, they asked me to wear a typical "coffee tour costume" which included "poncho", hat and small basket. Thirdly, I was asked to write some name of my own coffee tree (I chose KIKA – nickname of my lovely niece), date and my country on piece of wood which was attached to my own coffee tree half an hour later.
After all of the short introduction parts, we finally started the three hour long coffee tour. The tour consisted of explanation of coffee types, how coffee beans are planted into the pots, how much time it takes to plant a small coffee plant into the ground (8 months),of what age  one coffee tree may reach (16 years) and much more. During the coffee tour I was able to find and learn about various plants with medicine purpose (including certain type of marihuana), about caterpillar called "Gusano Pollo alias Caterpillar Chicken" which is dangerous and may cause strong stomach-ache, headache and fever, or about myths and legends of the coffee farm.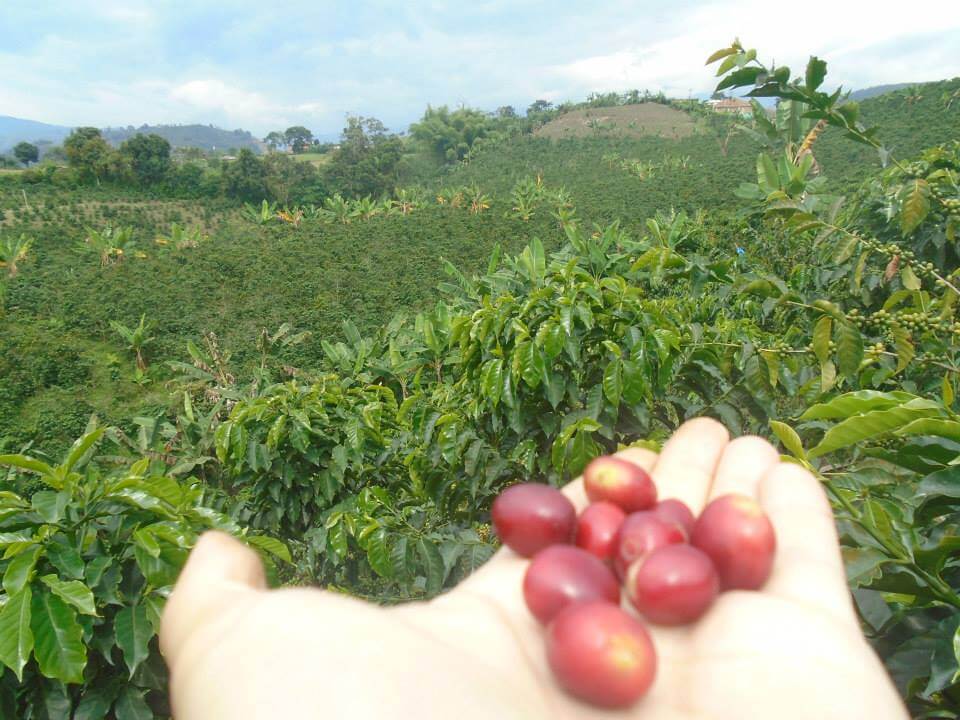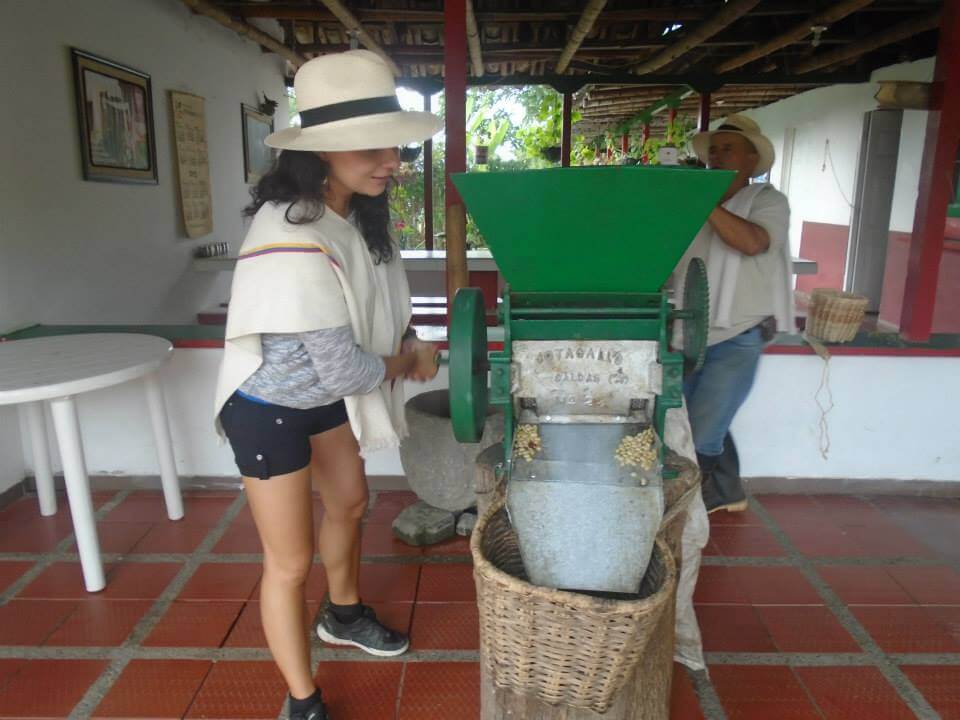 In the final part of the coffee tour I was asked to recollect some coffee fruit from the coffee trees (small red berries), subsequently to mill them in a special mill machine which separated the seed from its pulp (the red part), clean them and let them dry (which usually takes couple of days),roast them on a frying pan (till they get dark black coffee colour) and lastly to mill them one more time in order to get amazing sweet-smelling coffee powder.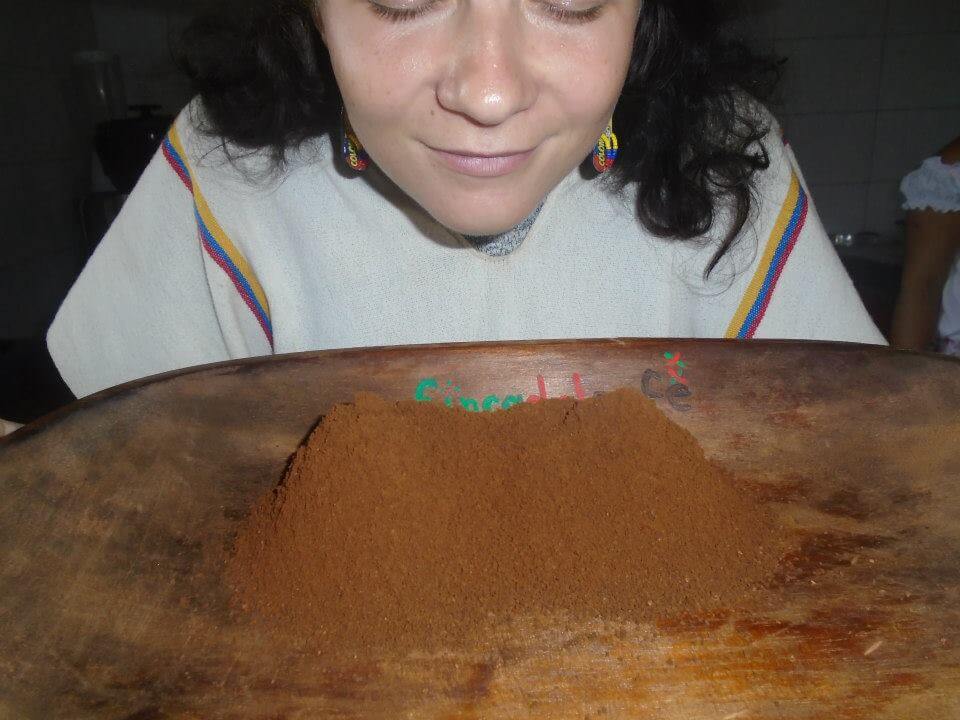 After all of this coffee process production, Maria, the girl wearing typical "chapolera" clothes, prepared small cups for our hand-made coffee. We enjoyed drinking this unique coffee while admiring beautiful nature of "Eje Cafetero" region….
What to say at the end. Each country has its hidden parts unknown and almost untouched by tourism. I was lucky to find such part in Colombian region Eje Cafetero which gave me the opportunity not only to visit incredible places but also a chance to prepare my own Colombian coffee. Who wouldn´t like to try that too?! 🙂
SUBSCRIBE to MiliMundo
Please follow and like us: