Hits: 50
Those who know me well are aware of my latino soul. Of my love towards Latin America. Its culture. Language. Passion. Energy. I find myself more latino girl than a girl from Central Europe. So why the hell did I come back to Slovakia??
First of all, I have moved back to Slovakia very recently. So, many things can still change a lot. However, this is the first time in 8 years I literally wanted to come back. WANTED! Free will.
When have I turned into Latino girl?
2012 is my breaking point in my life of a traveller. In the USA I worked as a jet-ski instructor at children´s camp. Immediately after summer in the USA, I moved to Spain where I did my Erasmus exchange programme and learnt Spanish. 3 years later I moved to Colombia where I learnt how to dance bachata, merengue, salsa, reggeaton. I backpacked by myself 7 countries of South America in 2015. In 2016 I moved to Prague where I worked in Spanish speaking tourism for almost a year. In 2018 I went back to Colombia and backpacked whole Central America. And in 2019 I spent two months hitchhiking around the Dominican republic, Puerto Rico and my 30th birthday was celebrated in COLOMBIA.
So yeah, all those years and experiences with Latin culture made me a girl with latino heart.     

TWIST & DECISION TO COME HOME
Not sure if it was because of my 30th birthday, social pressure or because of simple fact that I spent too many years travelling around without having any strong base anywhere, but I realized I want to settle. I want to make my life more stable. I want to calm down.
I came to this conclusion at the beginning of 2019. It took me couple of months and few harsh personal life temptations but I made it happen. Right now I live in capital of my beautiful country – in BRATISLAVA – and I am trying to adopt myself and my latino spirit into a bit colder Slovak culture.
However, I feel lucky because I am surrounded by great people and also many Colombians living in Bratislava, that is why, I do not miss my life of a traveller that much. Not just yet.
SO WHY SLOVAKIA?
FAMILY, FRIENDS, HOME.
Simple like that. These are the true reasons for my decision to come back to my country. And after 8 years of travelling this is for the first time I really mean it. I really want it. So let´s see what will happen because only TIME will reveal the truth … 🙂
Read more articles about my beautiful country SLOVAKIA by clicking on this link.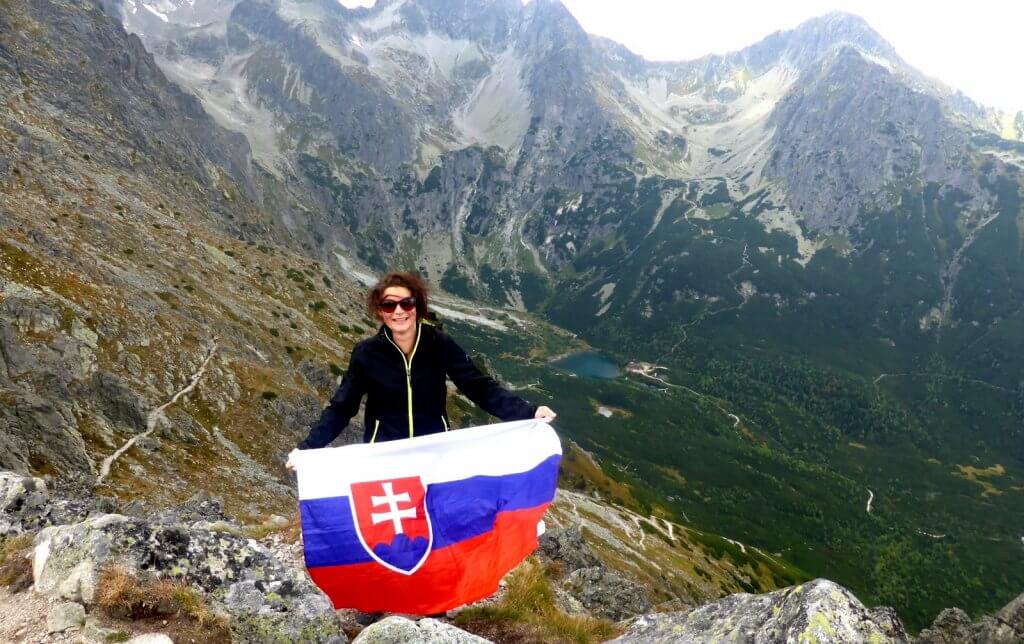 If you wish to receive my latest articles on your email and feel younger 🙂 – sign up below.
And if you want to contribute for MiliMundo travels, don´t hesitate and do it now. 🙂
And if you are interested in articles on CENTRAL AMERICA – click HERE. On SOUTH AMERICA click HERE. 🙂
PS: Looking for great travel insurance with great prices? Insurance which you can book even when your journey has already started? Have a look at The True Traveller. I am more than happy with them. 🙂

Please follow and like us: