Hits: 250
In most developed countries there are certain rules and regulations that we take for granted and find them normal. However, it can be surprising if you come to certain countries such as the Dominican republic and no one follows those rules. Because there are no rules. Read about my initial observations about culture of the Dominican Republic.
MOTORBIKES
I am afraid that in the Dominican Republic there are no safety rules when it comes to motorbikes. Almost every other person has a motorbike in order to  earn some extra money from transporting people from point A to point B. However, these people don´t care how many people sit on their motorbike. It can be from one up to five or six. Once I was having a ride with our mototaxi driver, my boyfriend and our couchsurfing host and no one was wondering about it. Everyone finds it normal.
There are also no helmets at all. Or at least most drivers don´t use them. In Colombia my mototaxi driver had at least one helmet for himself and one for me. Here in the Dominican Republic there is no such luxury in most places.
TRAFFIC RULES
It might not be that surprising but I guess there are no traffic rules in the Dominican Republic. Me and my boyfriend are hitchhiking throughout whole Dominican Republic and many people here are willing to help us. Even if they don´t have a spot for us, they will find it for us. On a deck of their almost crushed old car or next to the driver where together with us sit three more people. Police officers don´t check such things here.
And alcohol while driving? Very common. Almost every other person who gave us a ride was drinking a beer while driving, sometimes ever rum or whisky. Once again, police officers don´t stop car for such checks. There is military officers who usually check cars for illegal immigrants and drugs. But no alcohol in the blood. Ridiculous.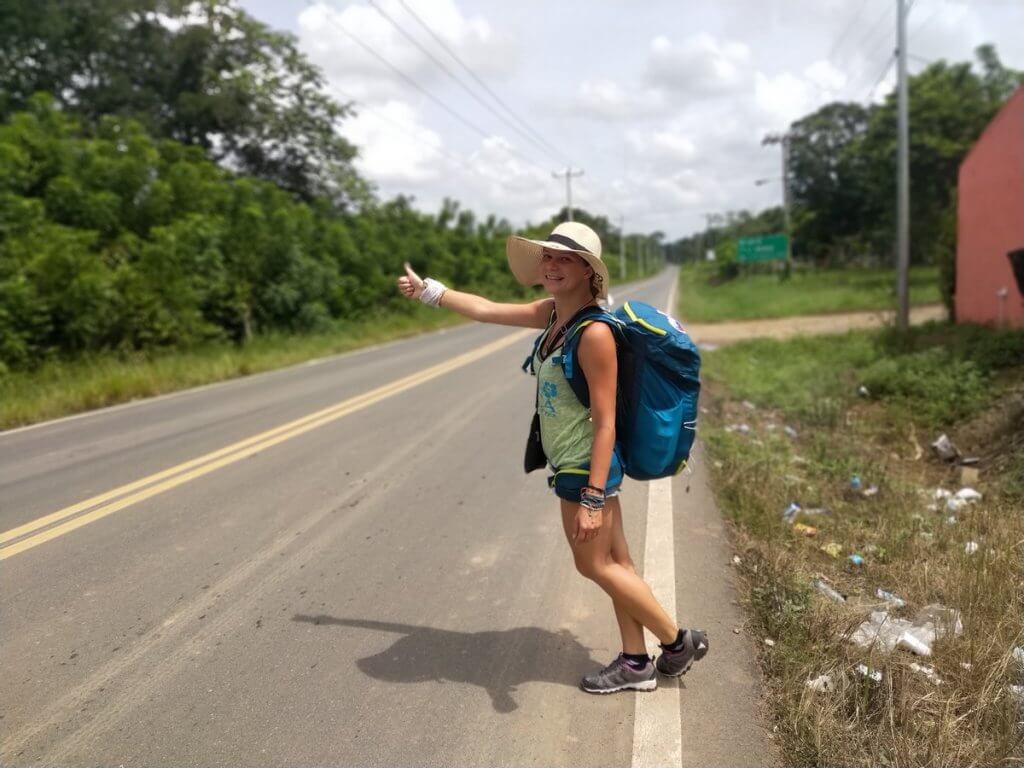 ENVIRONMENT
As in many other countries of Latin America also in the Dominican Republic there is lack of education about environment. Many people in Europe try to separate trash and live eco friendly. Here in the Dominican Republic many people don´t care about this stuff and not only do not separate trash, they throw it anywhere. Out of "guaguas", in the street, to the rivers or sea. People don´t care about environment.
It happened so many times here that we were swimming in a beautifully clean river and people just next to us use shampoos to clean themselves or even worse their motorbikes.
It´s sad to look how locals are destroying their own beautiful country.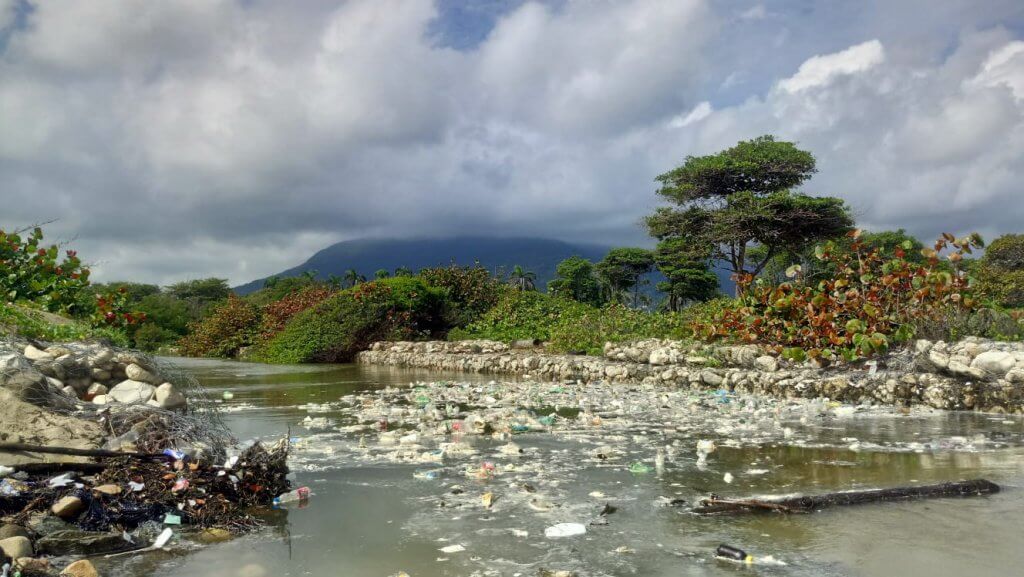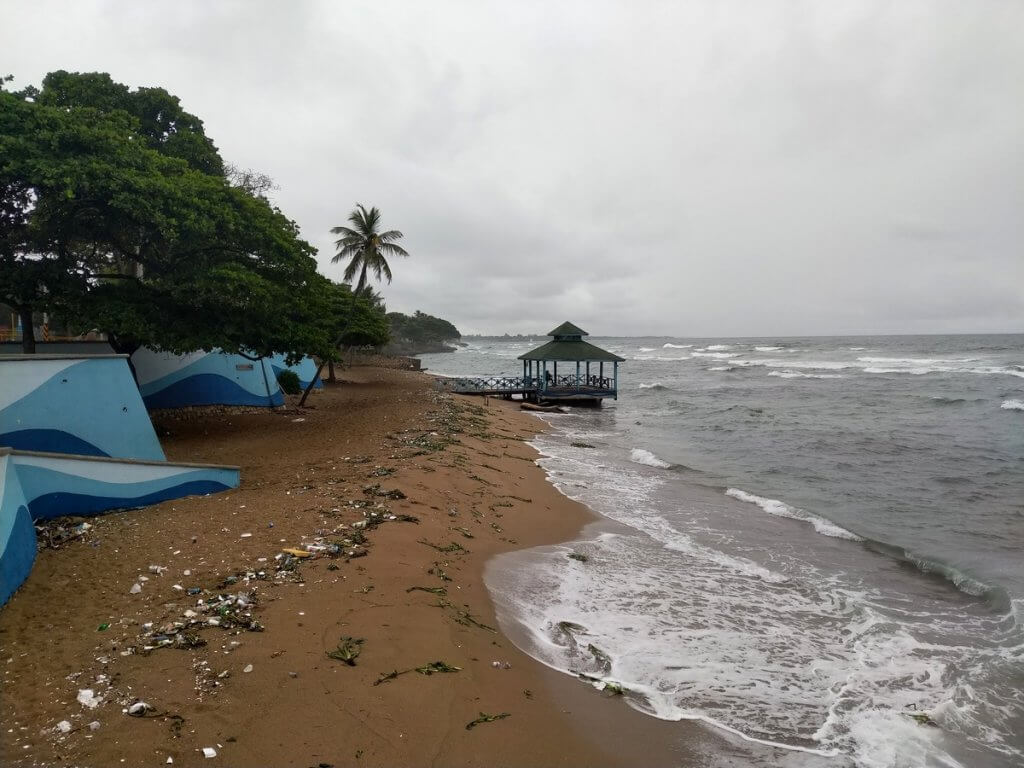 So how do you perceive such "rules" of the Dominican Republic? Could you identify with that? Get used to it? Or do you have different opinion?
Of course, I cannot say ALL PEOPLE in the Dominican Republic don´t respect traffic or environmental regulations. Not all people are the same. However, unfortunately, many people we met don´t care about any rules.   
Subscribe for more articles from my crazy travels around the whole world. 🙂  
If you wish to receive my latest articles on your email, sign up below.
And if you want to contribute for MiliMundo travels, don´t hesitate and do it now. 🙂
And if you are interested in articles on CENTRAL AMERICA – click HERE. On SOUTH AMERICA click HERE. 🙂
PS: Looking for great travel insurance with great prices? Insurance which you can book even when your journey has already started? Have a look at The True Traveller. I am more than happy with them. 🙂

Please follow and like us: