Hits: 5872
Though I enjoy more long-term travelling and backpacking (like the one in South America), sometimes I cannot resist short weekend trips. That is why I devoted two days of January 2017 to explore beauty of Italian capital – ROME.
This article will guide you through main sightseeing, interesting places and travel tips for Rome as well as gives you some ideas for (half) day trips out of Italian capital.
HOW TO GET TO ROME
I booked my return flight ticket from Prague through Ryanair for about 60 euro (could be cheaper but I had to adjust to dates and availability of my sister). But you can also check pages such as Skyscanner, CheapAir, or JetRadar which sometimes provide incredibly low prices, too. If you prefer trains or buses, then check RailEurope and FlixBus. Don´t forget that Rome has two different airports – CIA as Ciampino airport for budget airlines and Leonardo da Vinci airport at Fiumicino for major airlines. One way ticket from CIA to Termini train station costs around 5 euro and takes around one hour. Tickets can be booked online or directly at the airport. If you want to avoid waiting (like in my case – waiting for an hour) book it online in advance.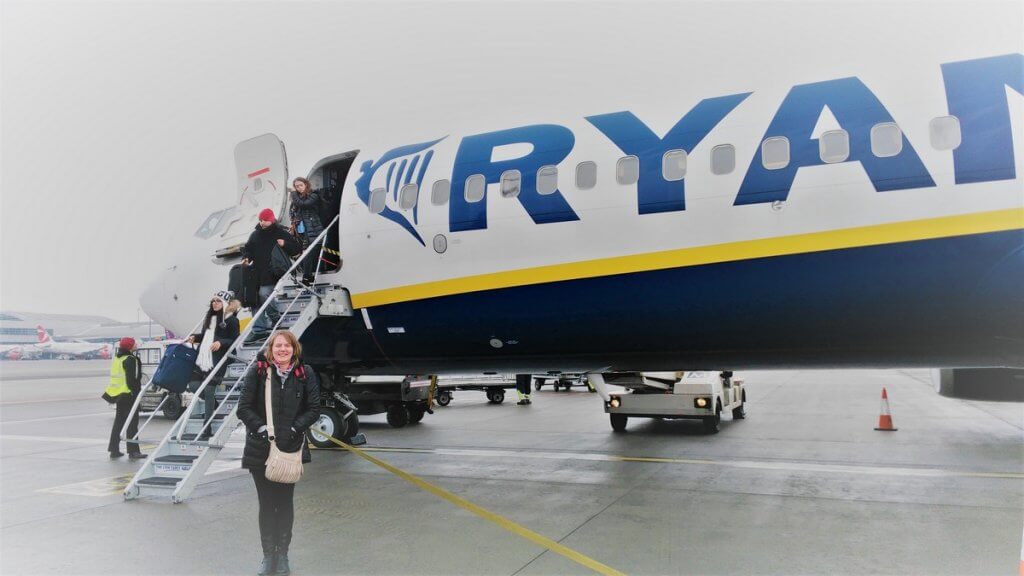 WHERE TO STAY IN ROME
You can find various hotels or hostels on many different webpages but I preferably book accommodation through booking or priceline. Another (free) option is couchsurfing which is great but it depends on your preferences of luxury and flexibility. Regarding the location of your accommodation in Rome, I recommend something close to Termini train station especially if you plan some (half) day trip out or Rome. It was my case. I stayed in a hotel Fiorenza which was located around 5 minutes walking from Termini station and still close enough to centre and all main sightseeing places. So I didn´t have to bother to buy day pass for metro and had no rush for buses to and from airport (as they stopped at Termini) and for train to beach towns. Bedroom with double bed and shared bathroom was for price of 18 euro per person and per night.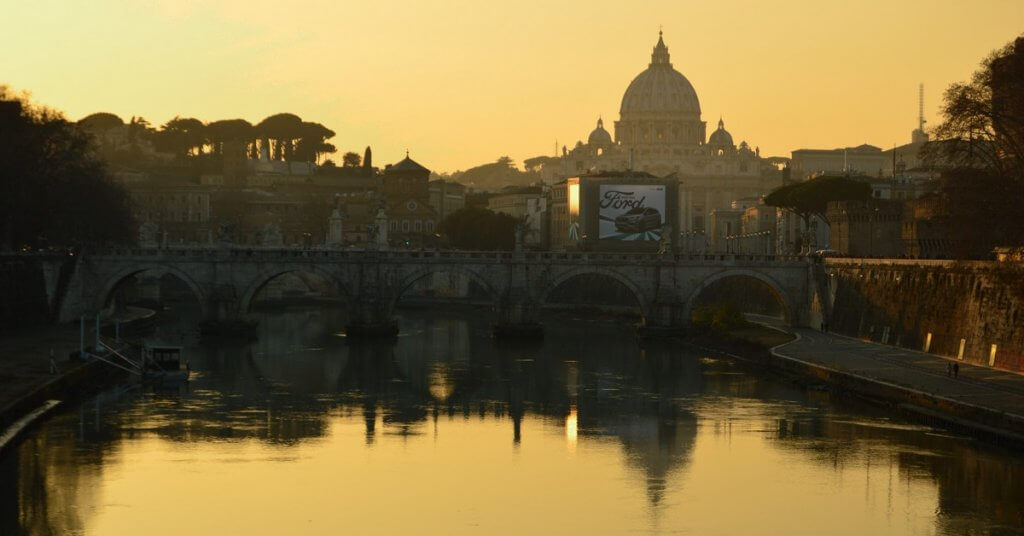 WHAT TO DO & SEE in ROME in 2 DAYS (or more)
Each capital (or large cities as such) has its breath-taking cathedrals, churches, museums, or monuments that are "MUST SEE" things. Like Eiffel tower in Paris, Big Ben in London, Sagrada Familia in Barcelona. So what is worth seeing/visiting in Rome?! Have a look at my itinerary and travel plan for 2 days in Rome.
DAY 1 – all day walking
Coliseum & Forum Romanum & Palatino – probably one of the most famous sightseeing of whole Italy. Combination of tickets for all three monuments can be purchased ONLINE (or with "roma pass") or directly on a spot. However, if you get there without any ticket (as we did), you will probably wait in a long queue to get your ticket and then to get inside of Coliseum and from there to Roman ancient ruins of Forum Romanum and Palatino hill from where the views are breath-taking. Therefore, I decided to buy a guided tour on a spot for a price of 25 euro (entrance to all 3 monuments with proper guide without waiting). People in front of Coliseum were offering us various options and prices – from 80 euro lower. Surely, if you get your ticket in advance or you don´t mind waiting (which I do), it could be way much cheaper! Prices can be also checked and booked on weekendinitaly.com
Fountain Trevi – beautiful architecture of this fountain will amaze you but so does the crowd of people in front of it. Even in January, when I supposed there would be low season and no tourists at all, there were crowds of people taking selfies and throwing coins into the fountain. Crazy!
Pantheon – the oldest Roman building which is around 2000 years old with unique architecture proves that Romans were great artists and architects.
Square Piazza Navona – it is supposed to be one of the nicest squares of Rome. And yeah, it is super nice with lovely atmosphere.
Spanish Stairs – popular stairs which are visited by thousands of tourists daily. It is a truly magical place, especially at sunset with a bottle of good wine. 🙂
PS: Want to say hi to the Pope? Click on this all-access pass which gets you skip-the-line entry to the Vatican Museums, the Sistine Chapel, and St. Peter's Basilica. You'll also get quick and easy access to the Colosseum, the Roman Forum, and the Palatine Hill!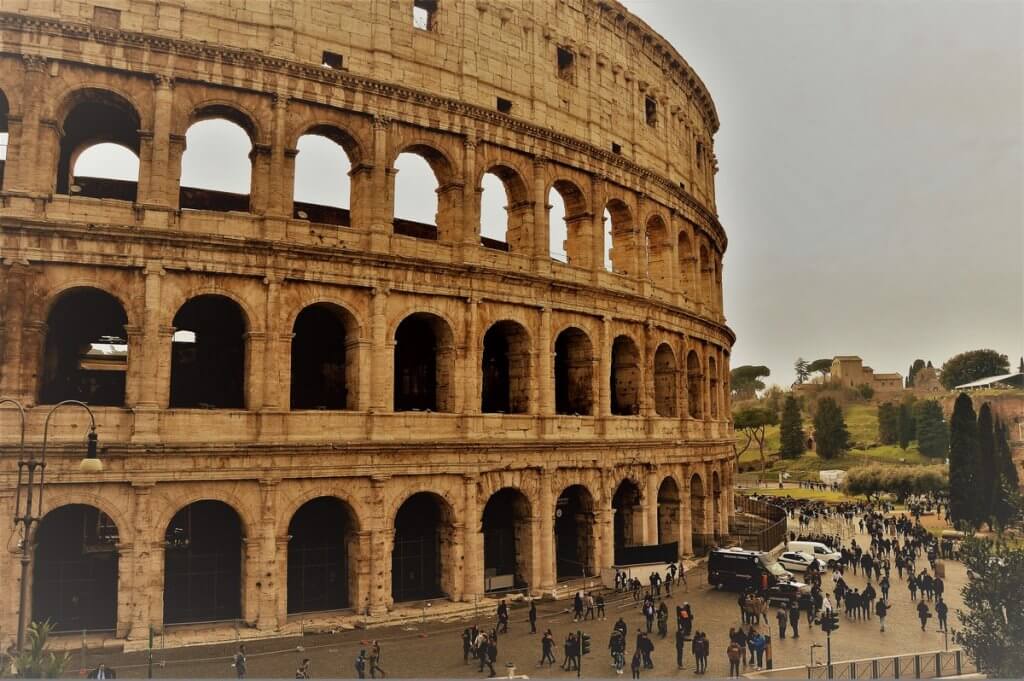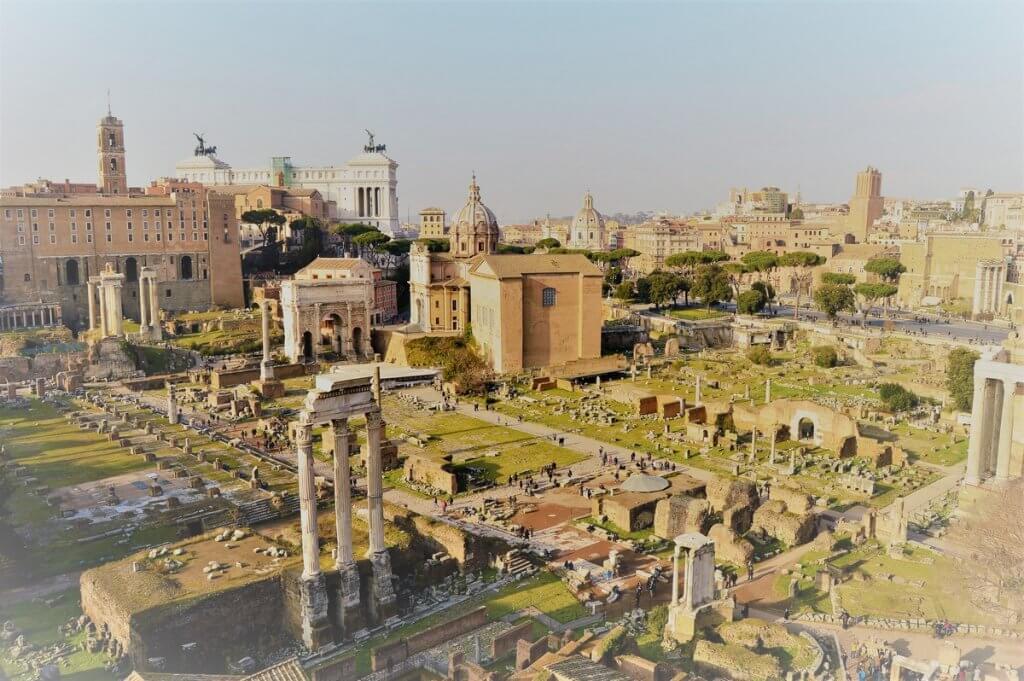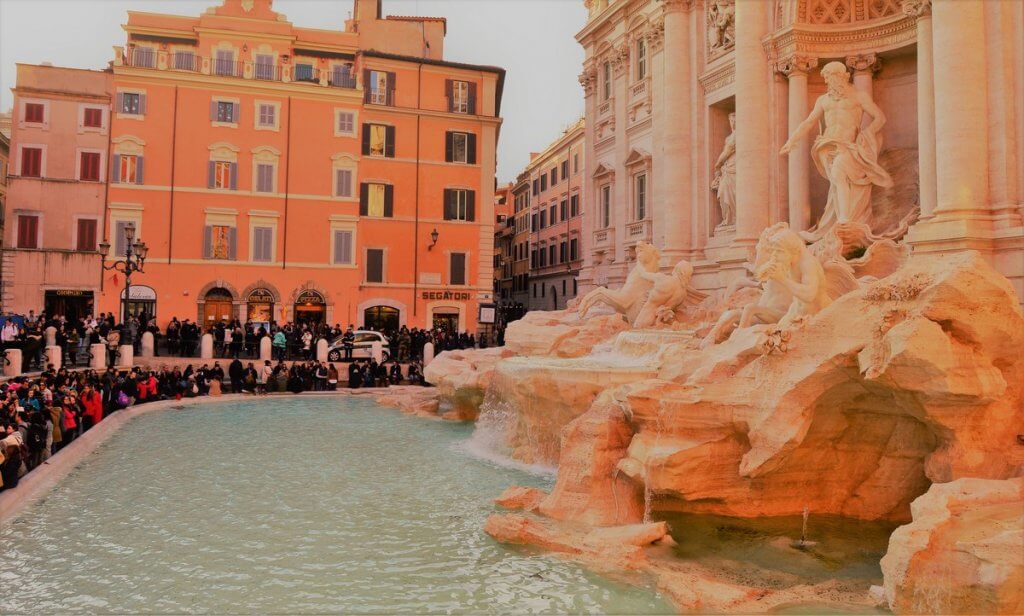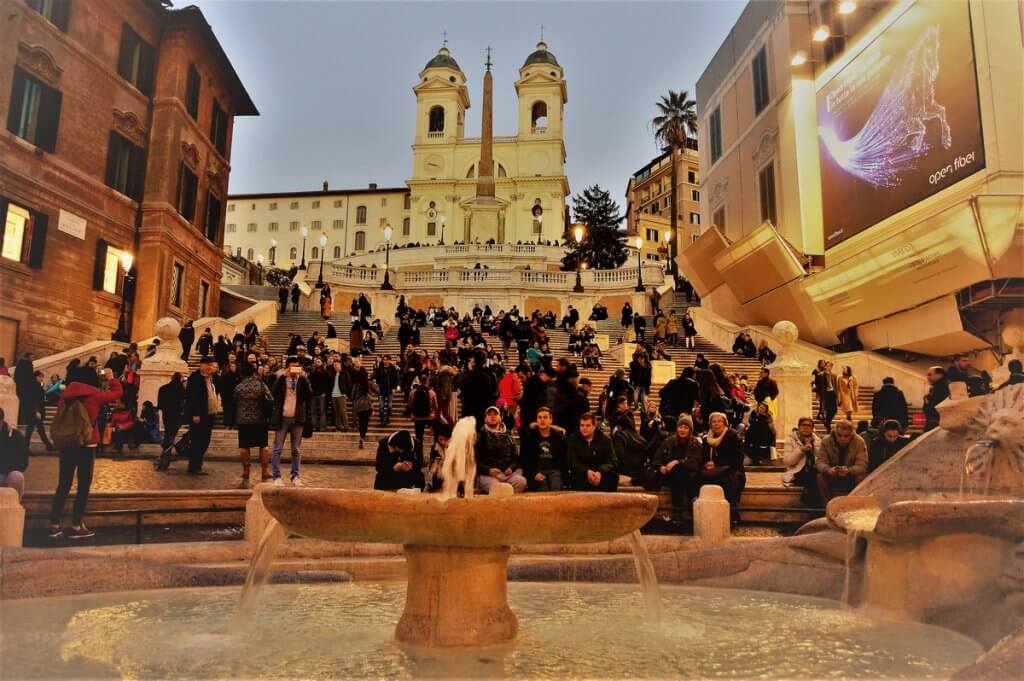 DAY 2 – train, metro and walking
Short half day trip to beach town called ANZIO which is about 50 min out of Rome by train and return tickets cost around 7 euro. Anzio is option for those who want to explore surrounding of Rome, relax on the beach and enjoy atmosphere of locals. It is also a combination of relax and history. Nowadays Anzio is a fishing port but in the past it was a point where an important battle during WW2 took place and till now you can find Anzio War Cemetery about 1 km out of the town.
Vatican – the smallest state in the world – state in state – home of Pope. It is super easy to get there by metro or even walking from the city centre of Rome. There is no fee if you want to hang around St. Peter square. However, if you are interested in seeing Vatican museums and St. Peter´s Basilica from inside, then I recommend you book it in advance ONLINE or preferably with special "roma pass" which helps you avoid long queues (even in January there were looong looong queues) and save your precious time.
Viewpoint from Guiseppe Garibaldi which you can reach walking from Vatican and gives you opportunity to admire beauty of Rome from the top.
Walking through charming streets of Rome suburb called Trastavere which is popular for its fine restaurant, bars, clubs and active nightlife. I was lucky enough to find tiny, charming restaurant called Santa Carlo where the dinner for two (pasta, drinks & service) cost me only 20 euro.
Visit of Coliseum at night time 🙂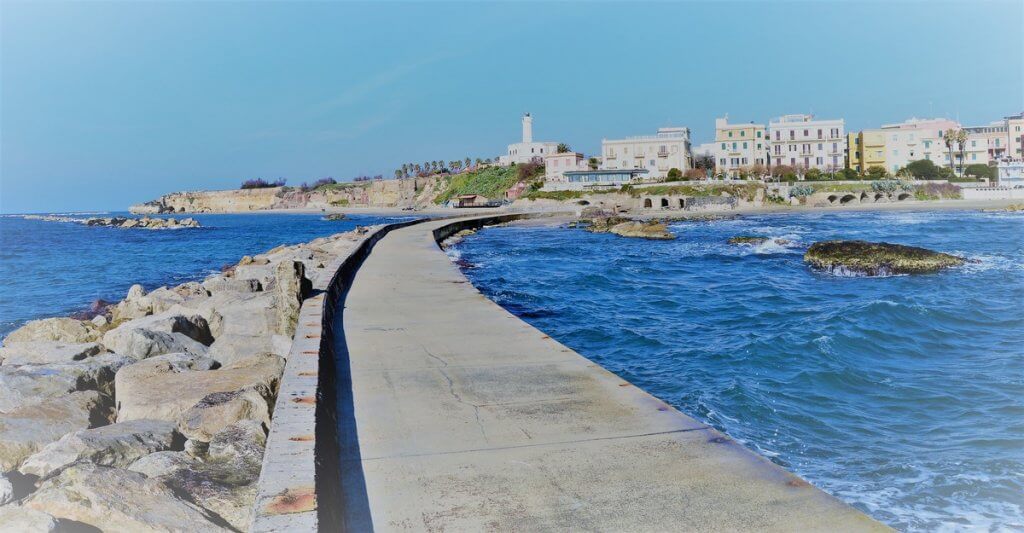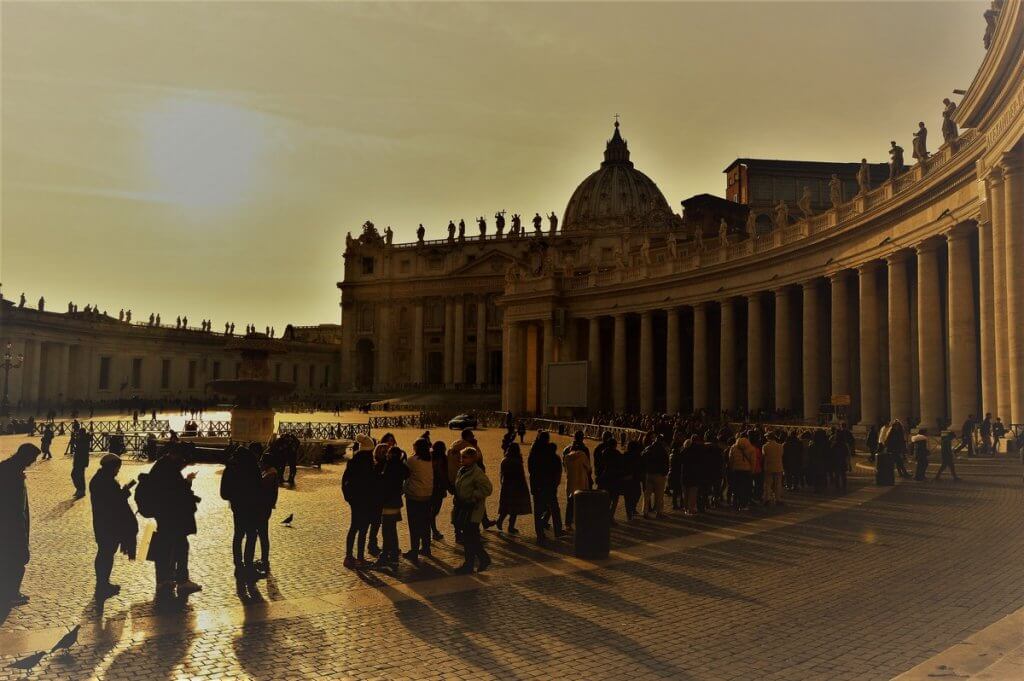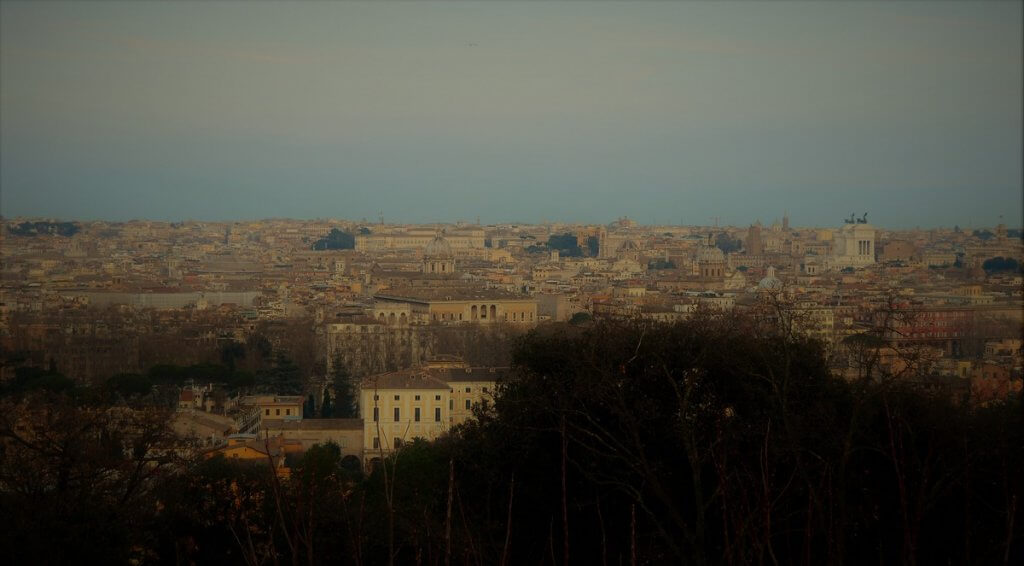 HOW MUCH I SPENT for 2 DAY TRIP for ROME
2 people, 2 nights in a hotel, 2 return flight tickets, transportation to and from airports, food and drinks, souvenirs, entrances, tips – 350 euro! Around 175 euro per person. Not the cheapest one but this time my plan wasn´t low cost travelling. I am sure that with couchsurfing, more flexibility with flights availability, and no entrances to sightseeing places it could cost your under 100 euro, or even less. It all depends on your preferences and priorities.
In case you are an independent traveller and want to make your own travel arrangements to Italy, this webpage WeekendInItaly will provide you with resources not available anywhere else online. This includes over 600 services aimed at independent travellers, plus FREE city-by-city itineraries and invaluable tips that make for memorable vacations.
Do you find this article useful? Don´t forget to share. 🙂
SUBSCRIBE to MiliMundo
Please follow and like us: