Hits: 801
While I travel the world, I usually love to explore off the beaten places. Places that are secluded and not many people know about their existence. Typically, I get to see such places thanks to couchsurfing application where locals tell me about them or I somehow accidentally end up at such places thanks to my curious personality.
In this article I will provide you with few tips for off the beaten places of South Island of New Zealand. You might have heard about these places but usually they are not considered to be typical sightseeing spots for tourists exploring the beauty of New Zealand.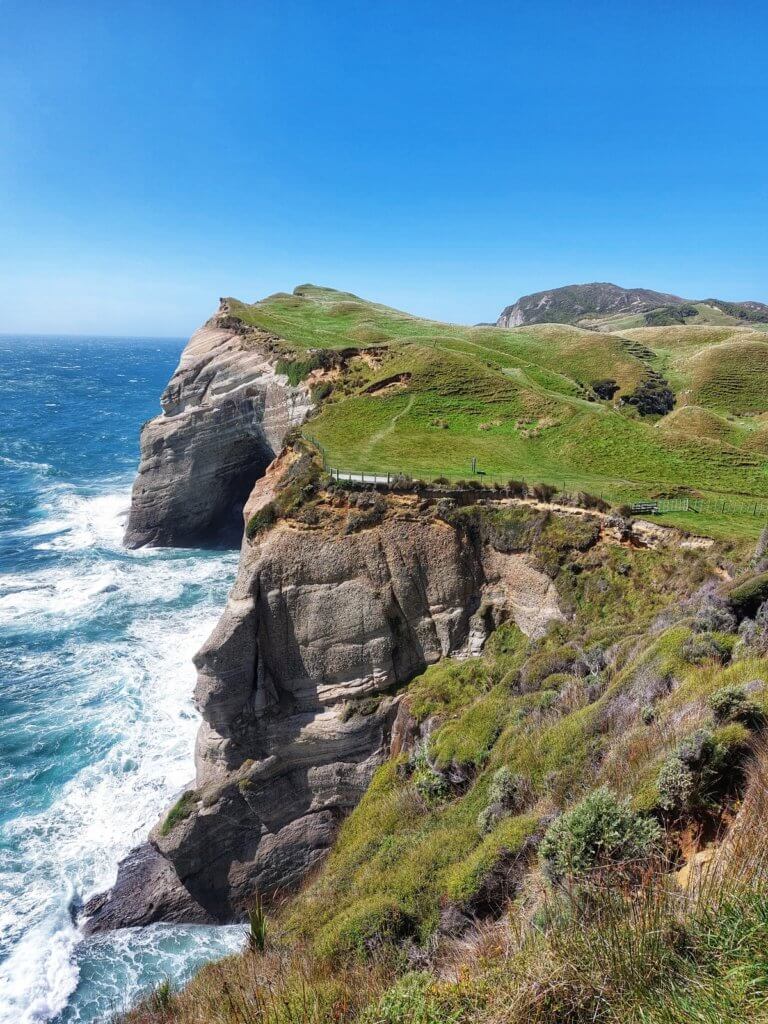 Katiki lighthouse
New Zealand is famous for its unique wildlife such as blue or yellow-eyed penguins, fur seals, sea lions, dolphins, etc … Katiki lighthouse located 80km North of Dunedin (the second biggest city of South island) is THE place for watching fur seals and yellow-eyed penguins. There are dozens of fur seals lying around so you have to be careful not to step into one of them. You get to see yellow-eyed penguins mainly between 3pm and 5pm, after this time the lighthouse area is actually closed.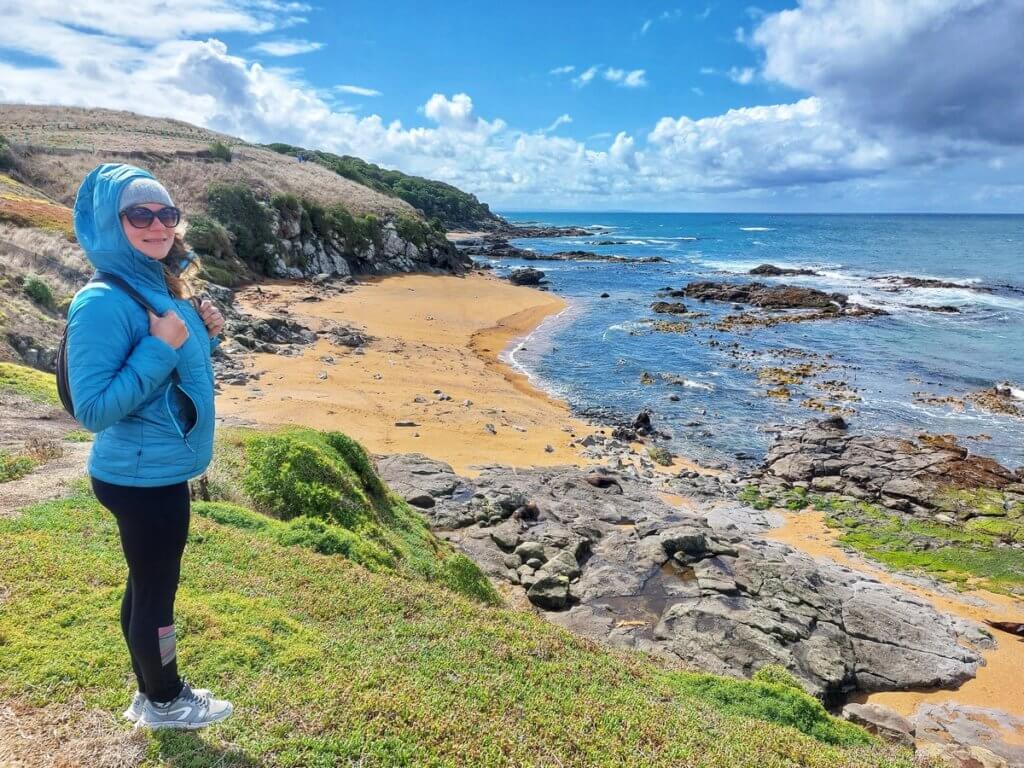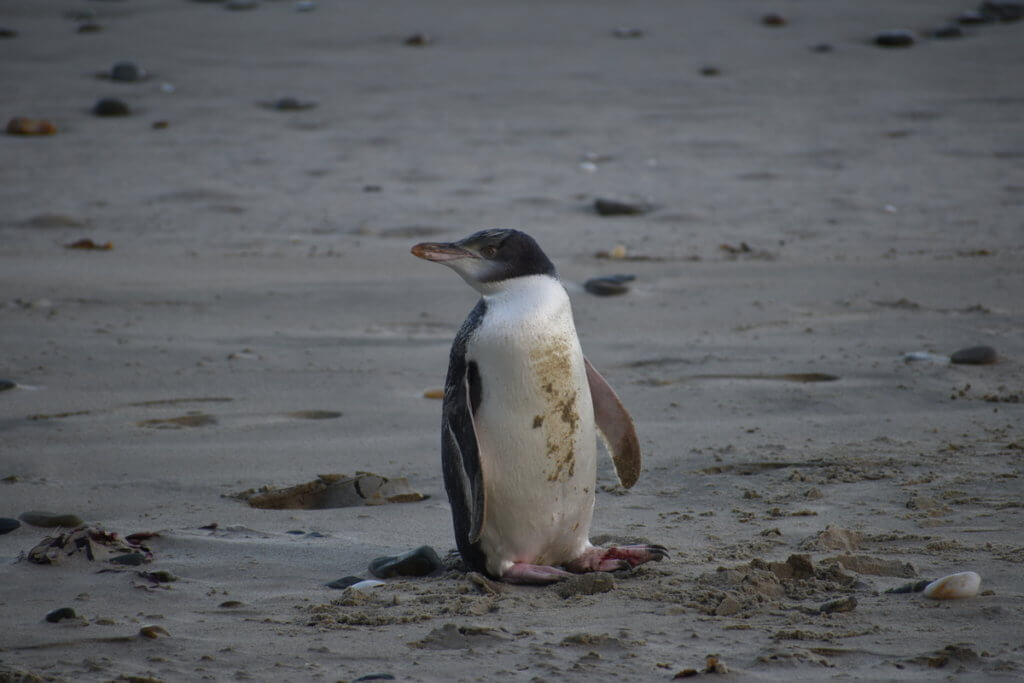 Shag Point
Shag Point is located 60km North of Dunedin and it offers amazing views over the Pacific ocean and at the same time the opportunity to watch even more fur seals than at Katiki lighthouse. This place was actually our first encounter with NZ fur seals.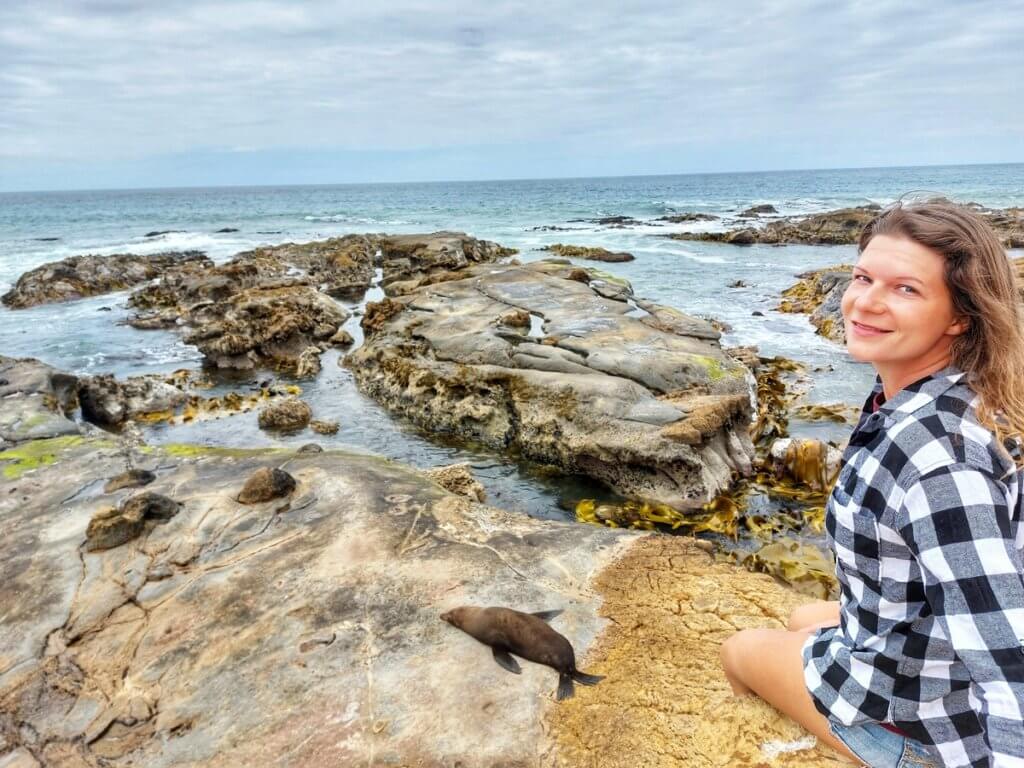 Clifden caves
Clifden caves are definitely off the beaten spot which is unknown even to many locals. Clifden caves can be found between the third biggest city of South Island Invercargill and famous town Te Anau. It took us 50 mins to go through the whole cave system which consists of few very narrow parts, pools filled with water and few ladders you need to climb up. I don't recommend to visit this place if you suffer from claustrophobia. It is not a guided walk, it is completely self-guided so you rather be prepared with proper shoes and head torch. And don´t go there alone. It is quite an adventure!!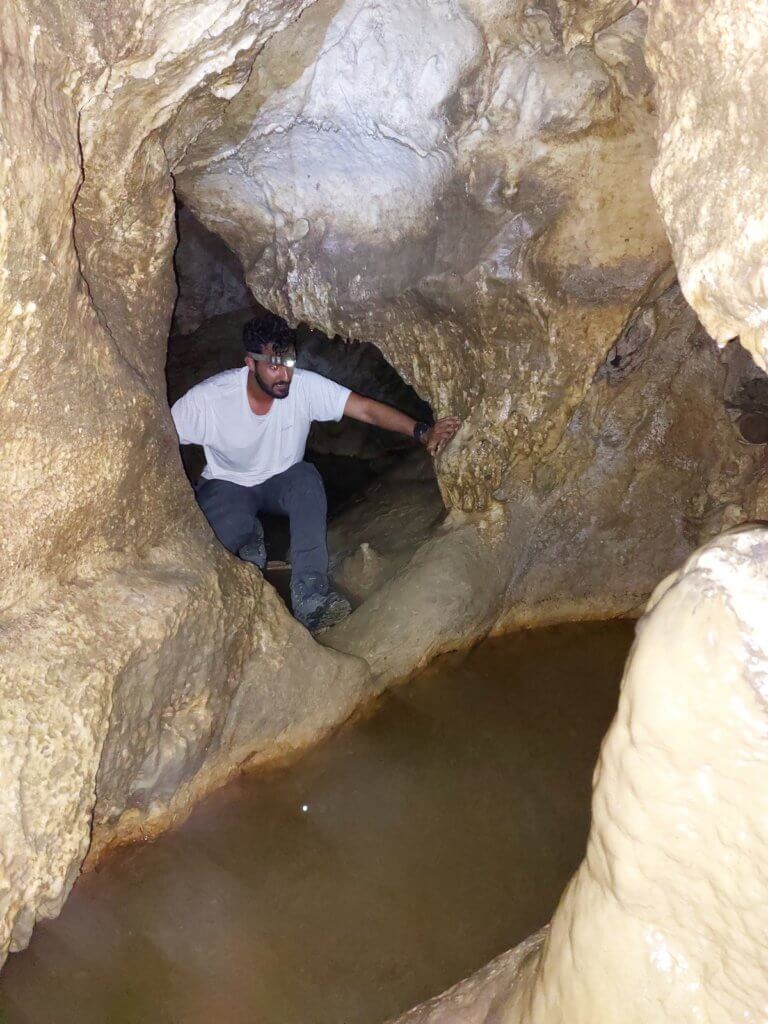 Amethyst hot springs
This little hidden gem was definitely one of our NZ highlights. Imagine super cold clean river surrounded by breath-taking view over the mountains. And there just next to the river you will find little shallow pools filled up with hot (very hot) water. And no people whatsoever. It is a bit tricky to find this spot but we found it thanks to the campermate application (very recommended to install it for travelling around New Zealand).
You can find Amethyst hot springs on the West Coast of South Island between famous Franz Josef and Hokitika towns.
Temple Basin lodge in Arthur´s Pass National Park

Arthur´s Pass national park is one of 13 national parks of New Zealand located between Christchurch and Hokitika. Most people usually pass this national park hiking up to Avalanche peak. We decided to do something different and instead we hiked up to Temple Basin lodge. Temple Basin is actually one of the oldest ski areas in New Zealand formed in 1929. The ascend was pretty easy (around one hour) and it offers ineffable views over the whole national park.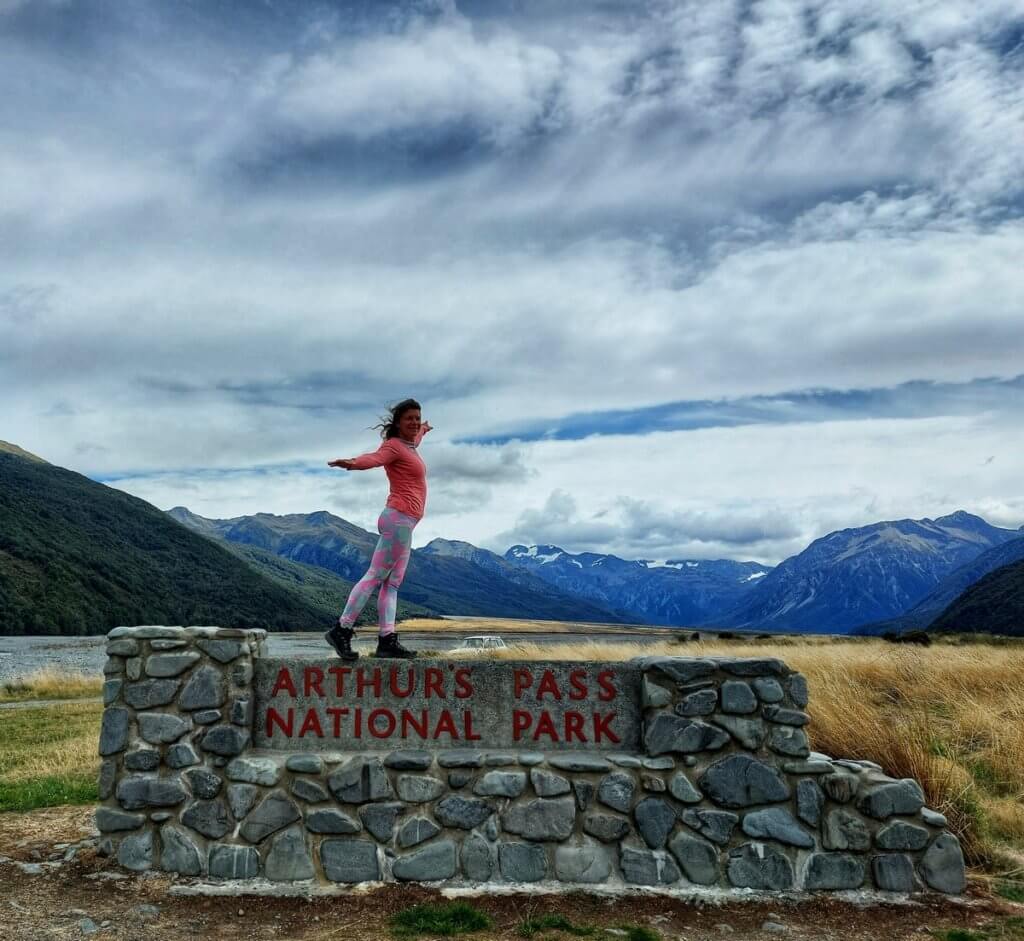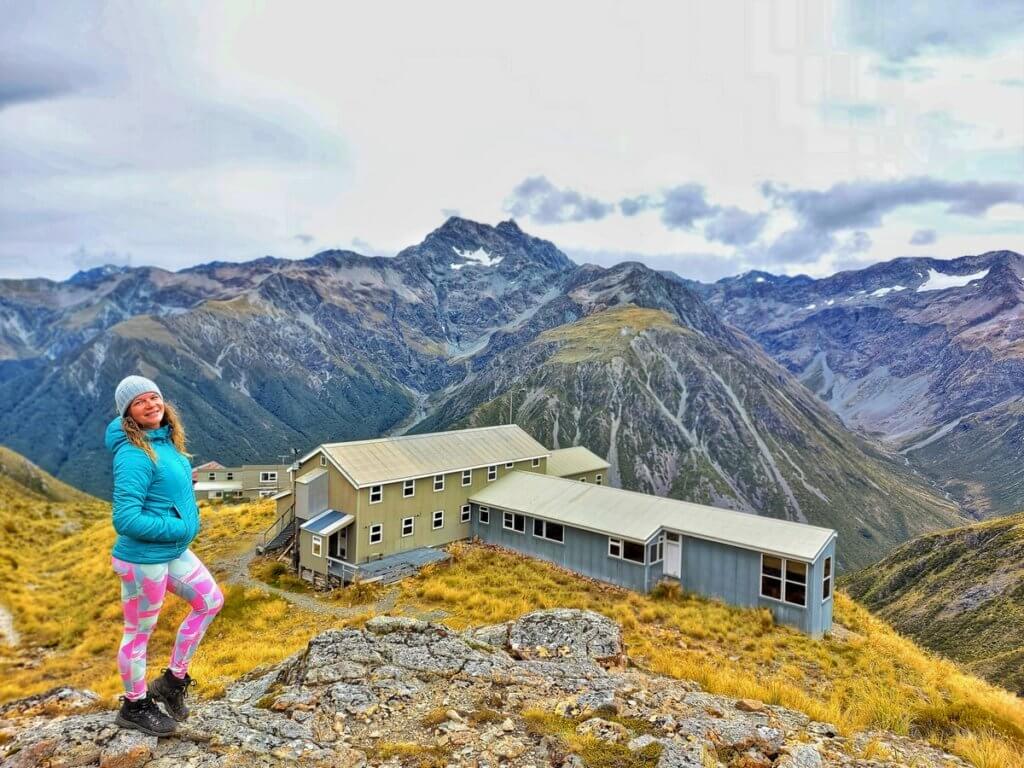 Cathedral Gully cliffs 
This hidden gem can be found on the East coast of South Island of New Zealand, 110km North of Christchurch and 80km South of Kaikoura. These rare clay cliffs seem to be like from different planet and the lookout from Cathedral Gully offers stunning views over Gore Bay and the Pacific Ocean. Simply breath-taking.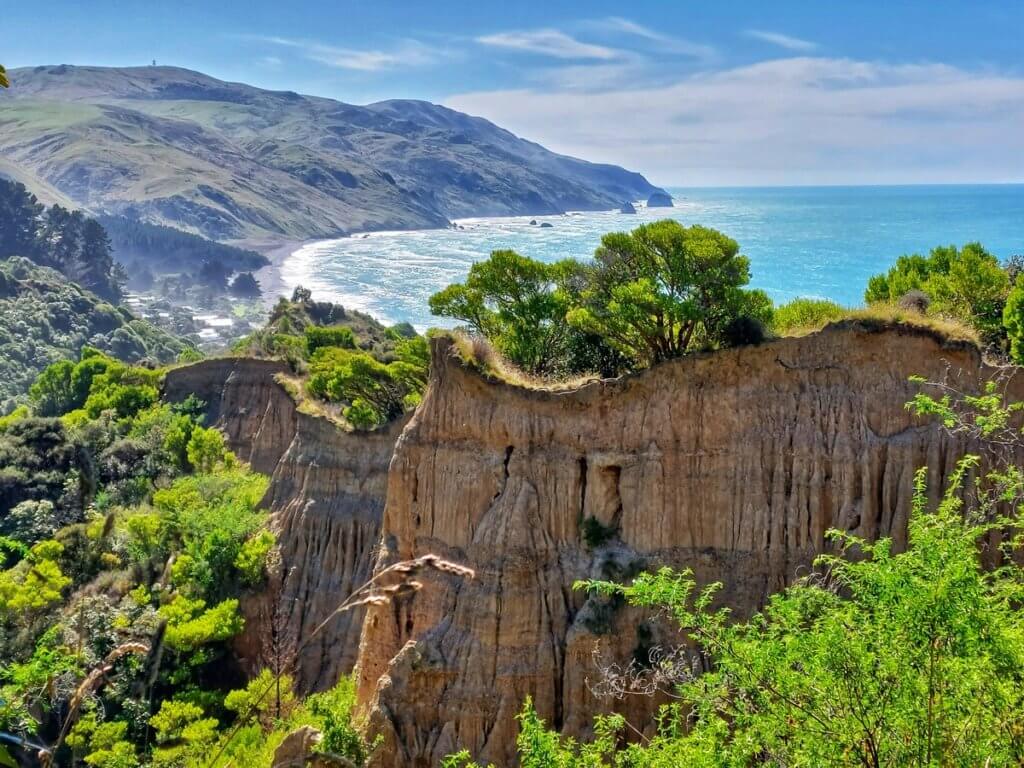 The Lost Gypsy gallery 
The Lost Gypsy gallery is one of the most unique galleries I have ever visited. Located down in the Catlins between more famous Nugget Point lighthouse and Curio Bay offers a very rare and quirky experience. It is a gallery and theatre experience created by the New Zealand artist Blair Somerville and the entrance fee was 8 dollars. The best 8 dollars ever spent! It is difficult to describe what it actually was but it is definitely worth visiting!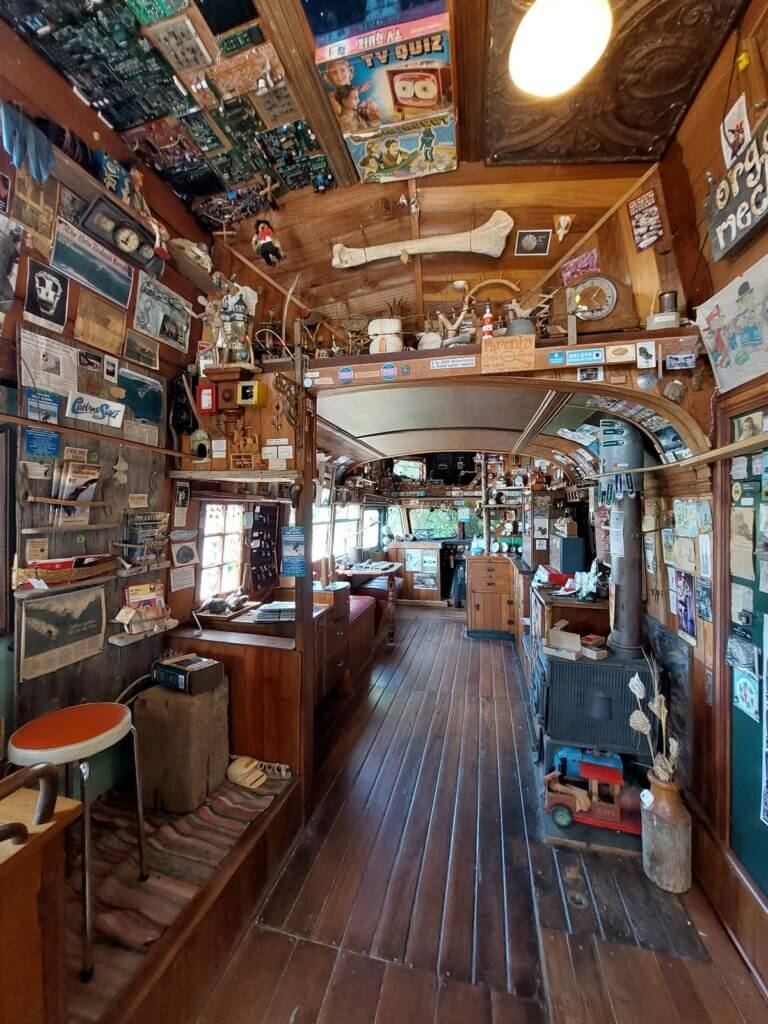 Single Cone peak at Alta lake 
Everyone has heard about famous touristy town called Queenstown (my favourite!). Probably most of travellers have also heard about beautiful drive towards Alta lake. But not many people continue the ascend up towards the Single Cone peak. One of the nicest peaks of the Remarkables mountains which offers astonishing views over the lake Wakatipu, Queenstown and other mountains. The ascend was not very well marked, via steep rocks but the views from up there, simply waw!
Don´t forget, in order to drive up the Alta lake, a fee of 10 dollars per vehicle needs to be paid on the way up.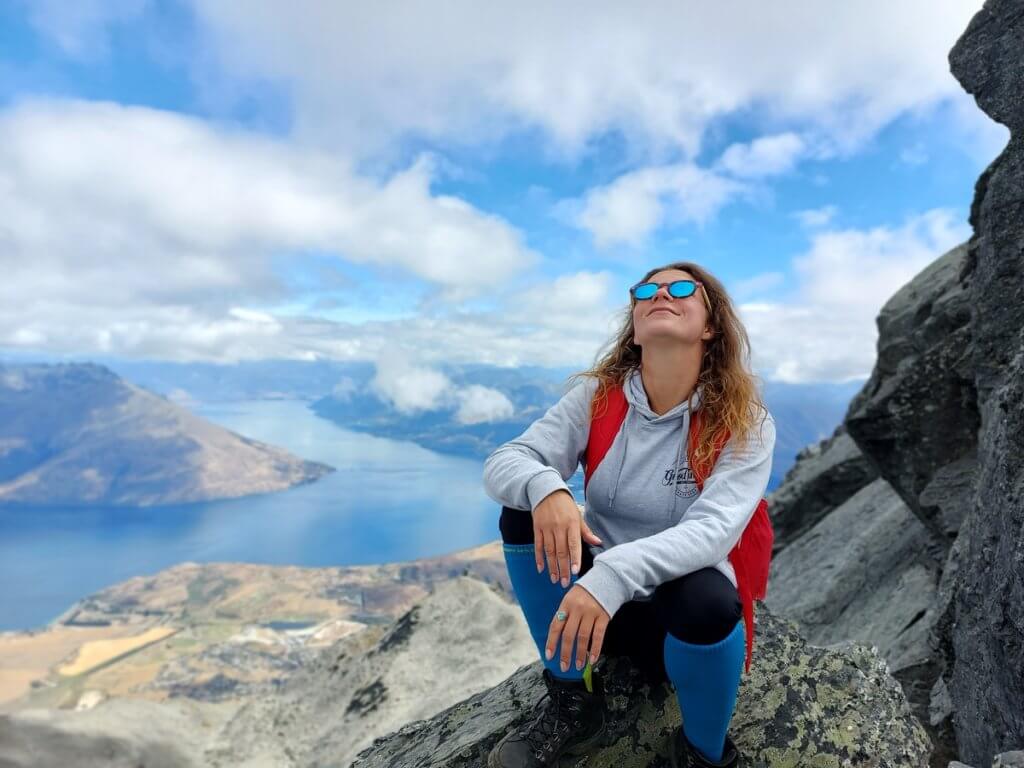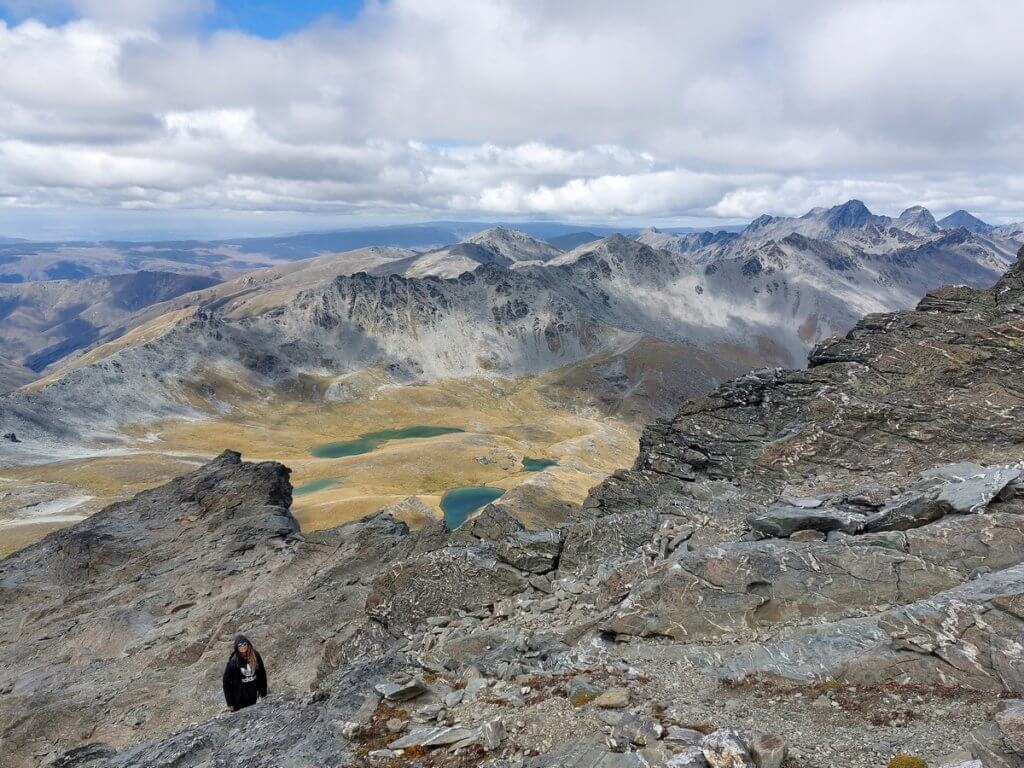 Pororari river walk 
One of the nicest drives on the West coast of South Island was the part between Greymouth up towards famous Pancake rocks. And only few kilometres from the Pancake rocks you can explore part of New Zealand fauna and flora via the Pororari river walk which takes you into the bush surrounded by amazing greenery and beautiful river. I felt like somewhere in Vietnam. So different from the rest of New Zealand. And it is also possible to rent kayaks there and do some kayaking alongside the Pororari river.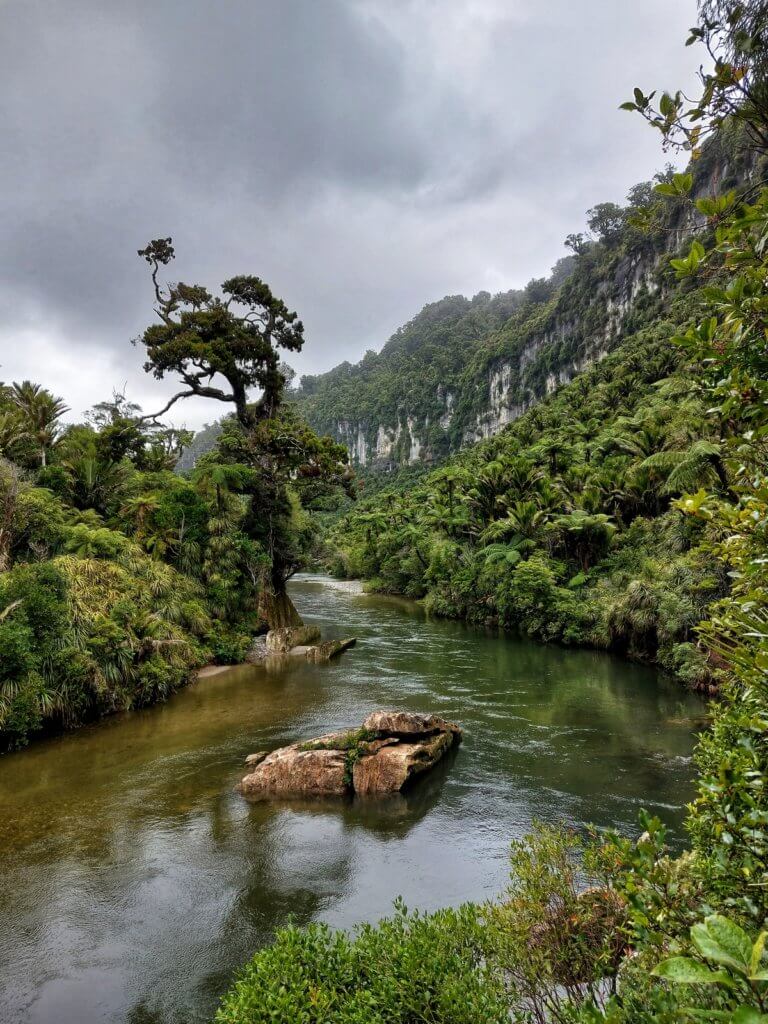 Cable Bay 
Cable bay located in the North of South Island, only 30km from Nelson city offers some relaxing and chilling time to those visiting this bay. From the Cable Bay lookout you have a chance to observe Tasman sea and green hills surrounding the bay. And if you feel for more walking, there is a trail taking you up to the hills which provides you with even more stunning views. Besides Cable bay, we have also visited other Marlborough sounds and bays such as Duncan Bay, Elaine Bay, Okiwi Bay or Penzance Bay. Simply beautiful.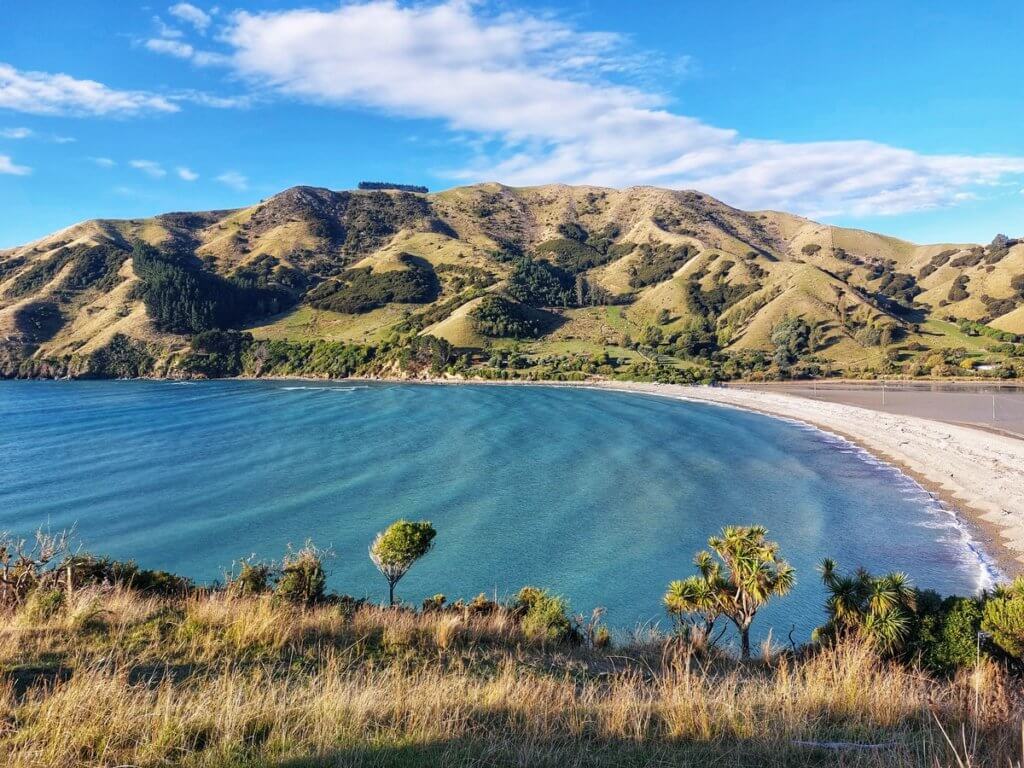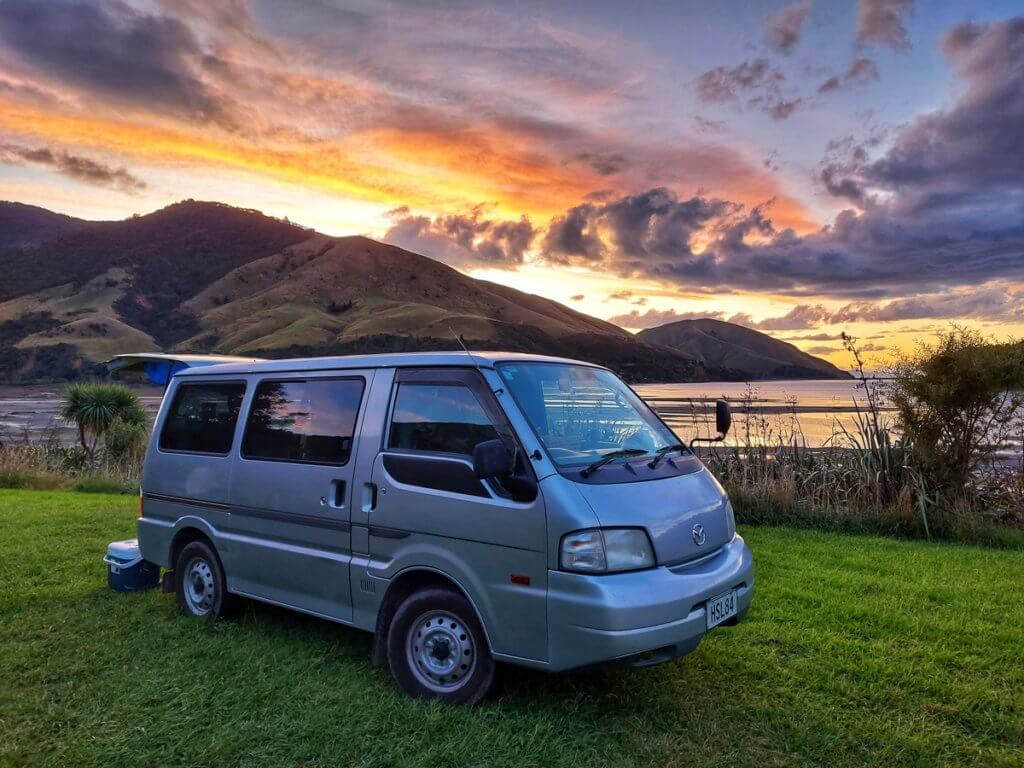 Wallabies cuddle in Waimate 
Cuddling and feeding wallabies, especially baby wallabies was one of our highlights on the East coast of South Island. Waimate is a town in between bigger cities Christchurch and Dunedin not very famous for anything specific, however, this opportunity to cuddle some wallabies was a must for us. We paid 15 dollars to the local kiwi lady who is taking care of around 30 wallabies. She is actually the only one holding a permit to keep these rare animals alive as they are otherwise considered to be pests in New Zealand. And locals kill pests if they get a chance…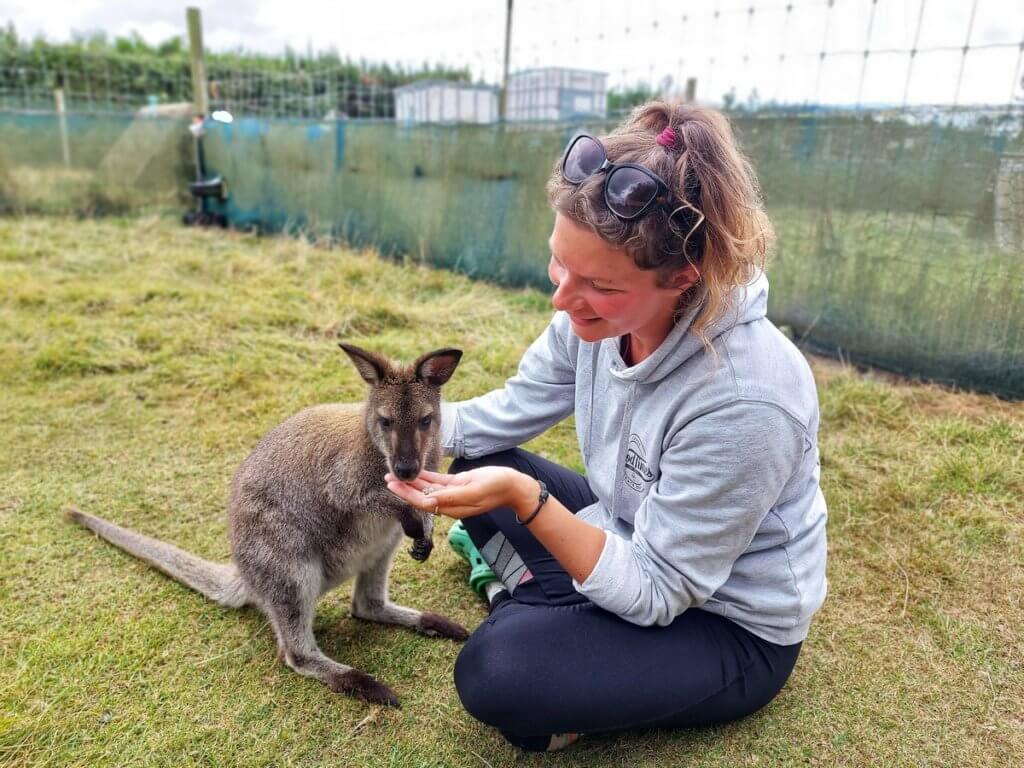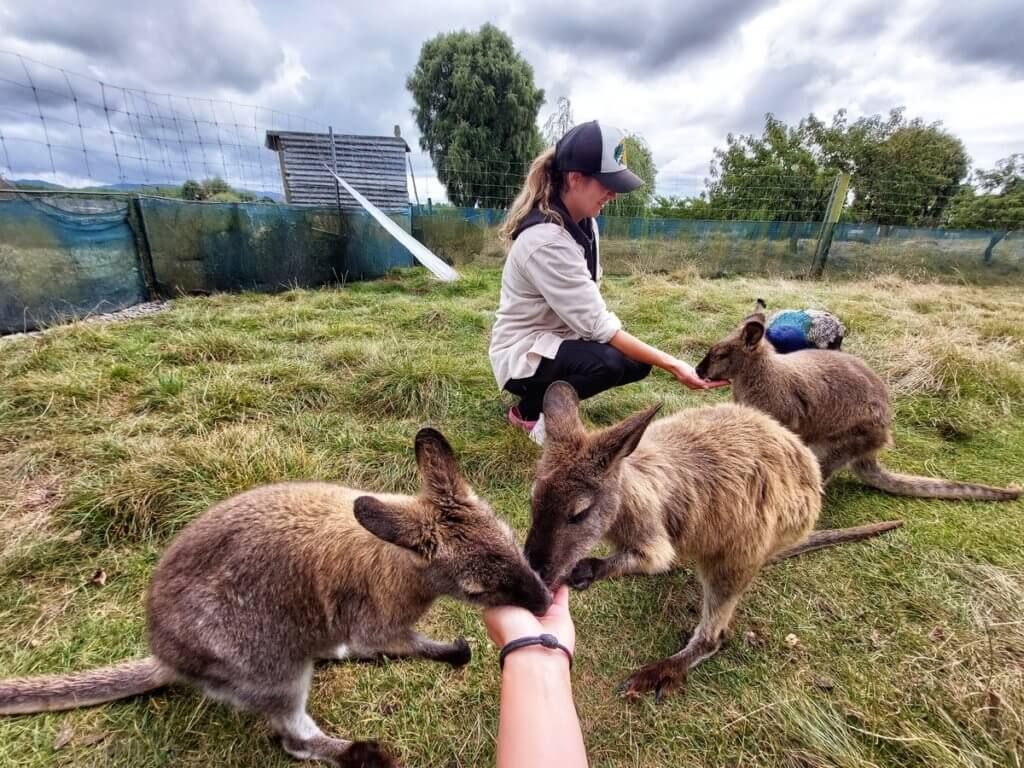 So what do you say about my list of off the beaten places of South Island of New Zealand? Would you add something to it? If yes, feel free to leave your recommendations in the comments below.
DO you want to read more about NEW ZEALAND? Click HERE.
If you want to receive all articles which I publish, feel free to sign up below.

And if you liked the article and you want to contribute for my future MiliMundo travels (hopefully accident free), don´t hesitate and do it now.
And if you are interested in articles on CENTRAL AMERICA – click HERE. On SOUTH AMERICA click HERE.
YOLO my dear MiliMundo followers.
PS: Looking for great travel insurance with great prices for your future travels? Insurance which you can book even when your journey has already started? Have a look at The True Traveller. I am more than happy with them.

Please follow and like us: