Hits: 80
Ladies & gentlemen, my dear MiliMundo followers, my very first podcasts about travelling recorded in ENGLISH are HERE! I can´t express how giddy I am about these exciting news. Finally, I got an opportunity to talk about my unbelievable travel adventures, my travel spirit and my travel aspirations in English, so all of you my dear English-speaking readers and followers can listen to it.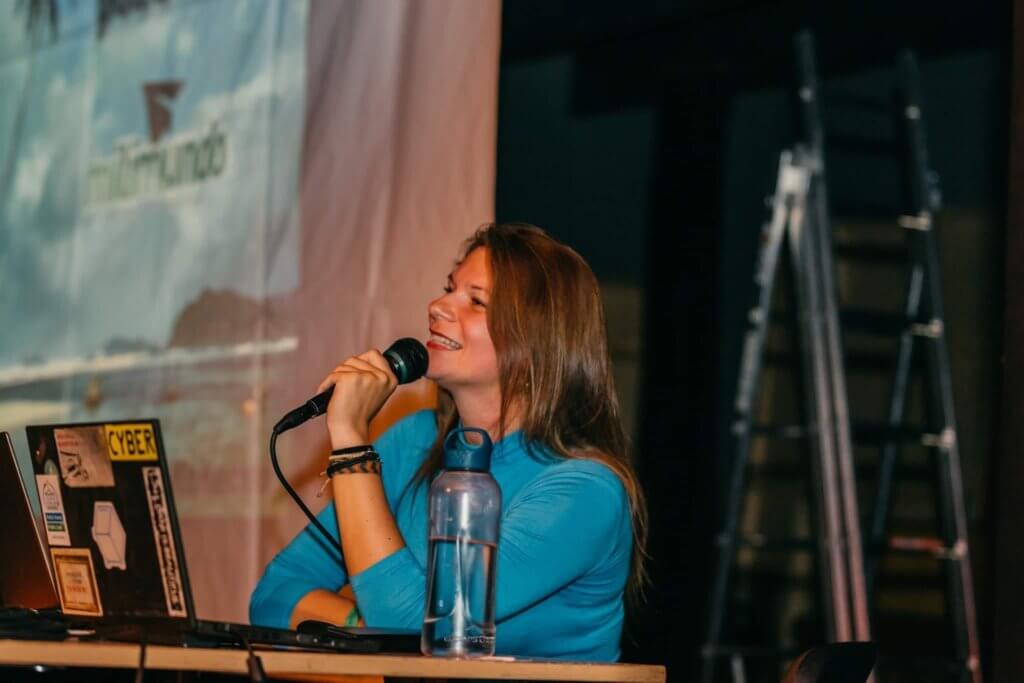 Where I recorded podcasts
The both parts of the podcasts were recorded in a recording studio Magenta Experience in Prague, Czech Republic. The girls from OutdoorVisit booked a cute small recording studio for few hours already before my planned arrival to Prague which used to be my home for 12 months back in 2016.
Who interviewed me
My former colleague Veronika asked me a while ago if I wanted to participate in her new project where she tries to motivate and inspire people to travel more. Their web OutdoorVisit.com offers various tours around the world and represent running, climbing, hiking, yoga-ing nature lovers who want to share the best of the world with people.
Veronika and Eliška are also girls who interviewed me and created a section of travel podcasts called OutdoorLivers with purpose to inspire as many travel souls as possible (or future travel souls).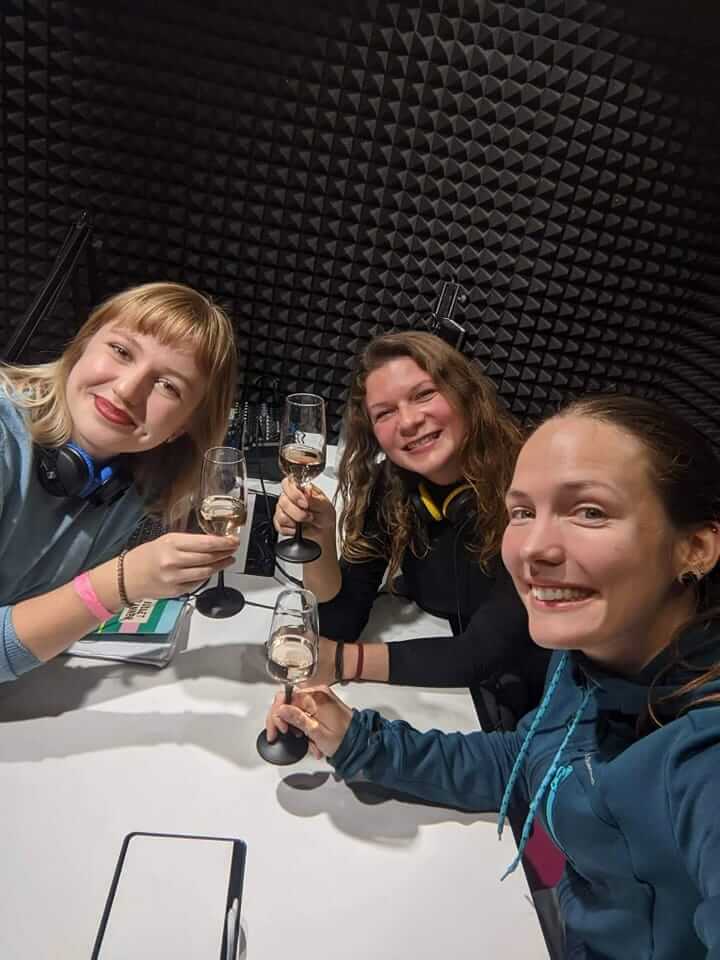 What the podcasts are about
The first part of the podcast includes basic information about me, my life, my life priorities and why travelling is so important to me. In the first podcast I also mentioned a very random and quirky experience/accident that happened to me in Guatemala (connected to jungle, red ants, swollen vagina!) and I also talked about travelling being the best teacher I have ever had.
The second part of the podcast also mentions some bizarre experiences mainly connected to couchsurfing and travelling from a point A to a point B. It talks about my crazy border crossing between Honduras and Salvador and how I put all my trust into a random local fisherman. I talked about not judging the book by its cover, safety tips while solo travelling and much more.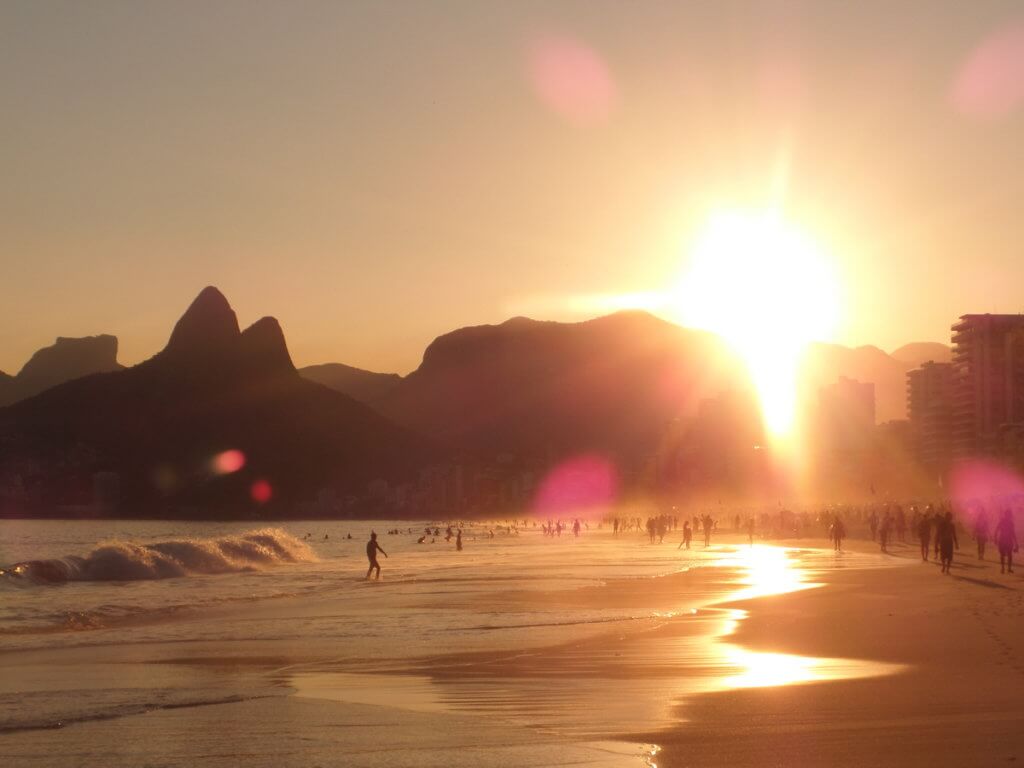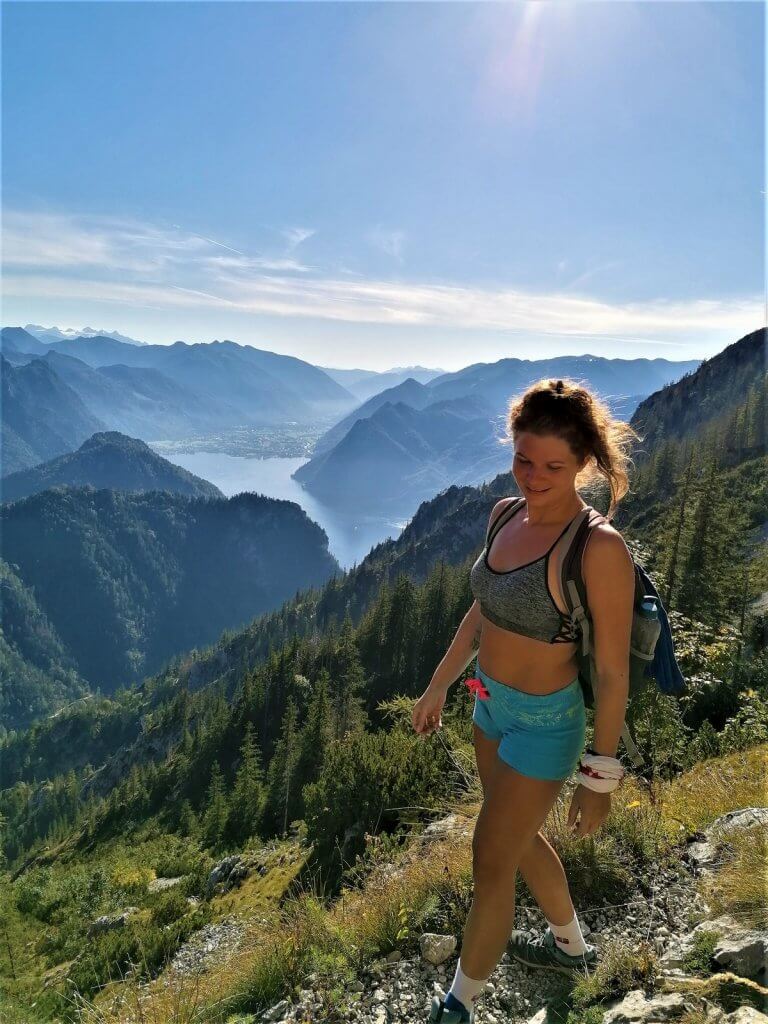 Links to podcasts
And finally here I am, including the links for both podcasts which you can listen to in the Spotify app. Let it bring you as much joy and inspiration as possible.
The first travel podcast "Solo backpacking through continents" can be found HERE.
The second travel podcast "Saftey tips on solo travelling" can be found HERE.
Enjoy listening and those interested in reading articles instead, here I add a link to a blog post by OutdoorVisit which published an article about my solo travelling called "Will solo travelling grow your confidence?" and also another article which summarizes the second part of the podcast "5 types of couchsurfing hosts". Enjoy!
My dear followers make sure you have correct and up to date travel insurance. I have great exprience with The True Traveller. I was always more than happy with them.

And if you want to receive all articles which I publish, feel free to sign up below.

And if you liked the article and you want to contribute for my future MiliMundo travels (hopefully accident free), don´t hesitate and do it now.
And if you are interested in articles on CENTRAL AMERICA – click HERE. On SOUTH AMERICA click HERE.
YOLO my dear MiliMundo followers.
Please follow and like us: