Hits: 346
Alaska is huge. Canada even bigger. So within our 15 days we couldn´t have seen a lot but places we have been to were simply awesome. In this article I am going to mention my 3 favourite places from our road trip including activities that can be done there. Enjoy and get inspired. 🙂
1 DAWSON CITY YUKON
It was the love at the first sight with Dawson City. This tiny (not sure why they call it city haha), ghost city resembles times from few centuries ago. It gives you a feeling like you were travelling back in time. The best adjectives to describe it would be "western and mysterious". Population of this city is only around 1400 people so everyone knows everyone. Locals get along super well with First Nation people which is not seen very often anywhere else in Canada.
Dawson City was a town of importance during Gold Rush, therefore, nowadays many people still go and try gold panning. Me and my friends couldn´t resist and tried gold panning, too. We just went to Claim 33 to rent necessary equipment for few dollars and then we headed to Claim 6 where we tried our gold panning. Unfortunately without any serious success. We won´t become great goldiggers! 😀
Another nice activity around Dawson city is a hike to Midnight Dome from where you have amazing views all over the town and nature.
Dawson also offers pretty active nightlife. Casino Diamond Tooth Gerties is open every day during summer and offers cabaret shows 3 times per evening for the price of 15 dollars.
You can also stop by at a local Downtown Hotel Sourdough Saloon for famous "whisky sourtoe cocktail" where they give you a drink with a human toe inside of your whisky. Crazy stuff! 😀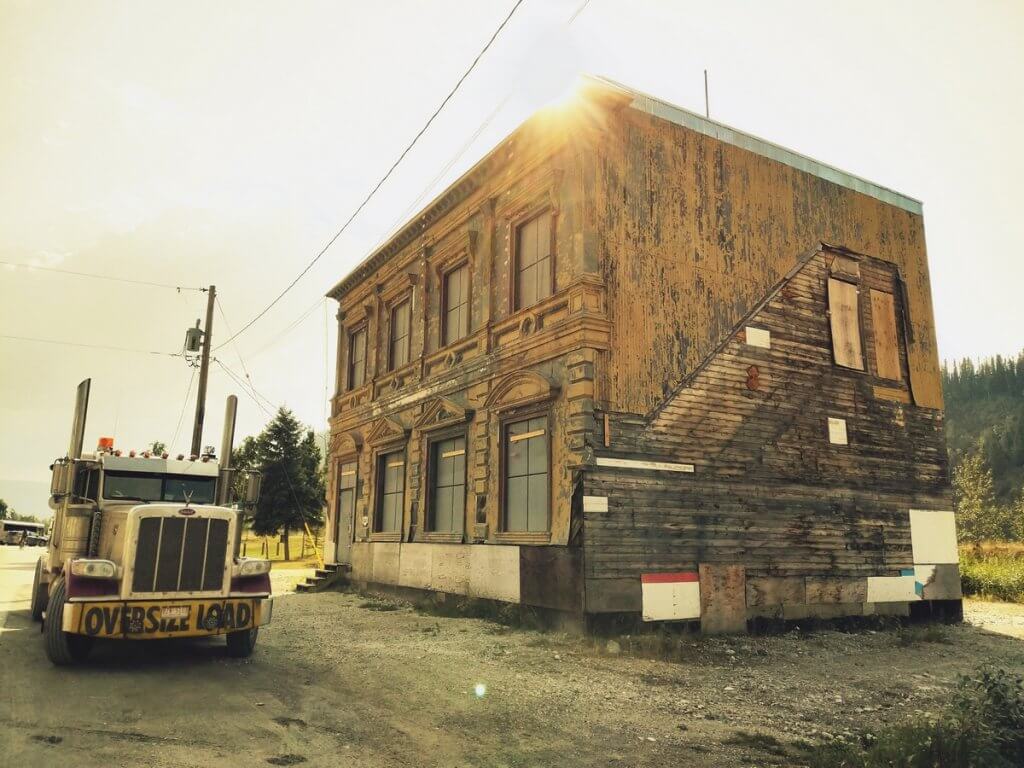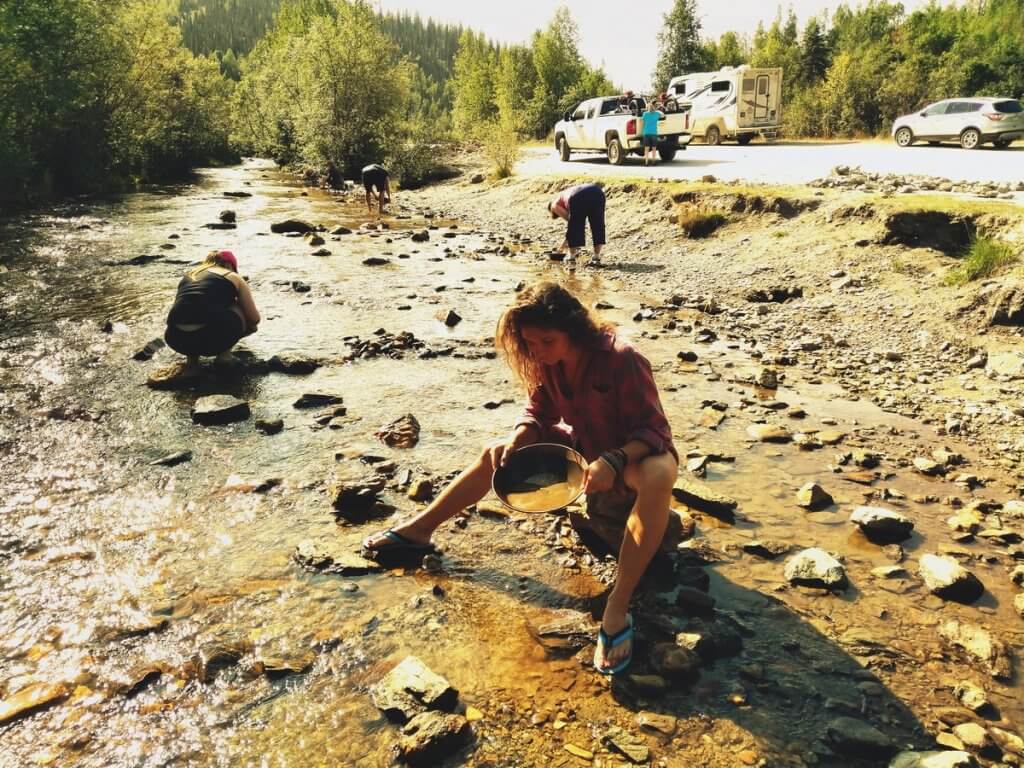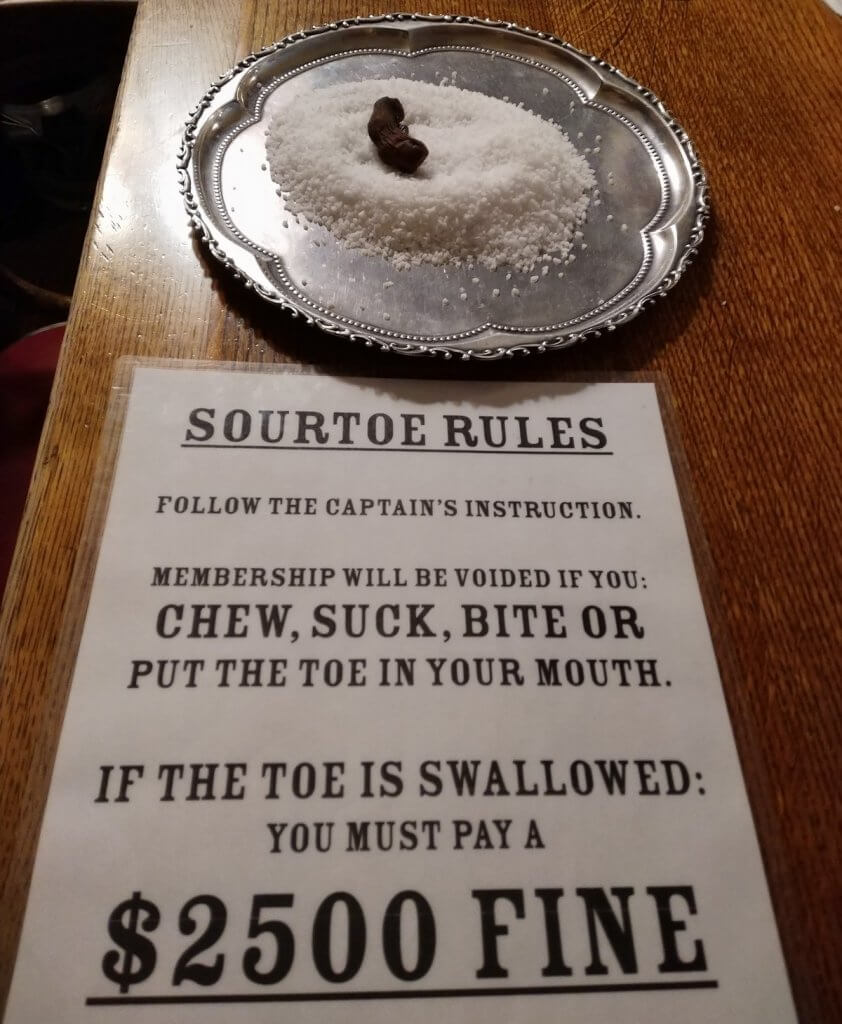 2 NORTH POLE ALASKA
Have you ever met real SANTA CLAUS? Well, I did! In Alaskan town North Pole! Together with his cute reindeer. You can visit Santa Claus House every day of the year and you feel that Christmas is just behind the corner. Atmosphere is magical and those who love Christmas as I do will enjoy this place to the fullest.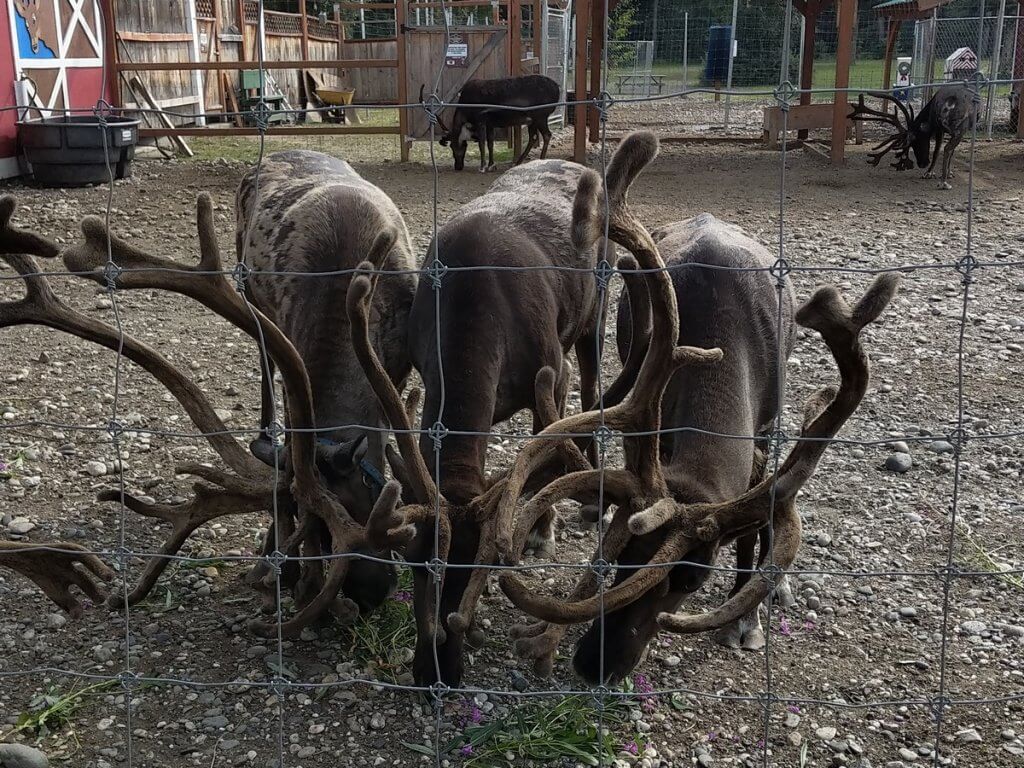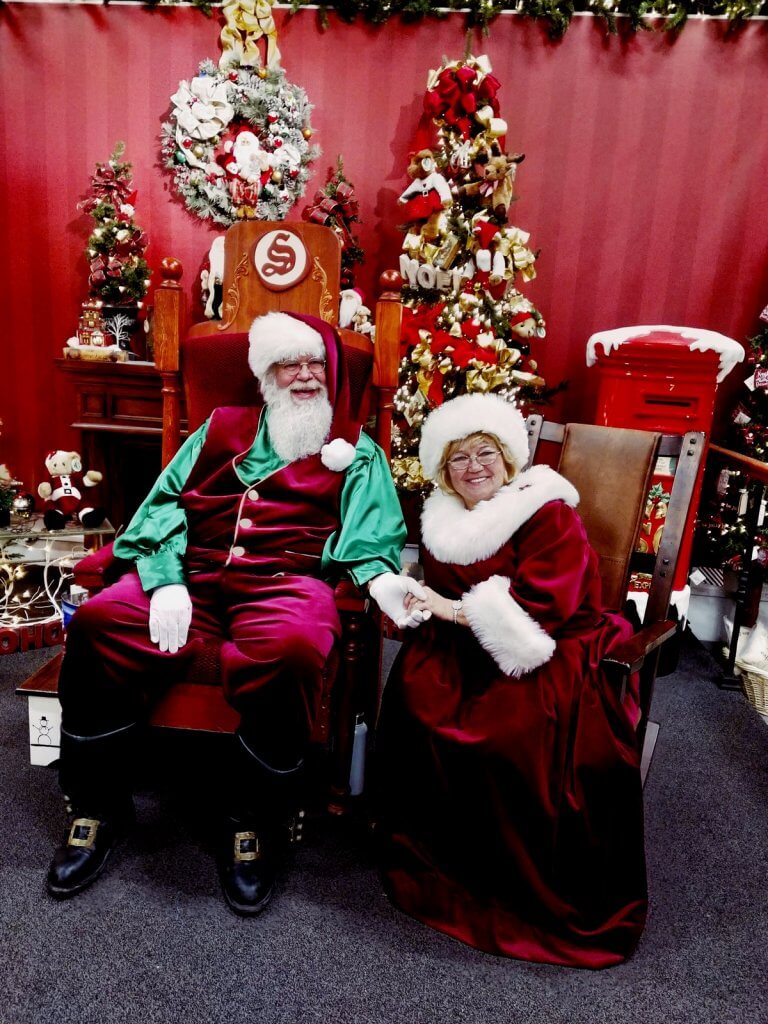 3 VALDEZ ALASKA
When we arrived to Valdez, it was rainy and shady. I didn´t like it at all. However, next day we took an amazing boat tour through Lu-Lu Belle and it changed my mind about the whole place.
Early morning was still very foggy, mysterious. However, as our boat kept going, clouds started to disappear and we started to notice Alaskan wildlife. Killer whales, dolphins, sea lions, seals, otters, eagles, … And at the end of the tour we got for what we came for. Breathtaking Columbia Glacier and so many ice bergs around. It was like frozen fairytale. Simply unbelievable. And our Captain Fred Rodolf was simply the best!
We arrived back to Valdez around 8pm and sky got clear and we finally could have seen beautiful mountains which are surrounding Valdez.
PS: Tip for nice bar/restaurant is place called Fat Mermaid. Cool name for cool place. 🙂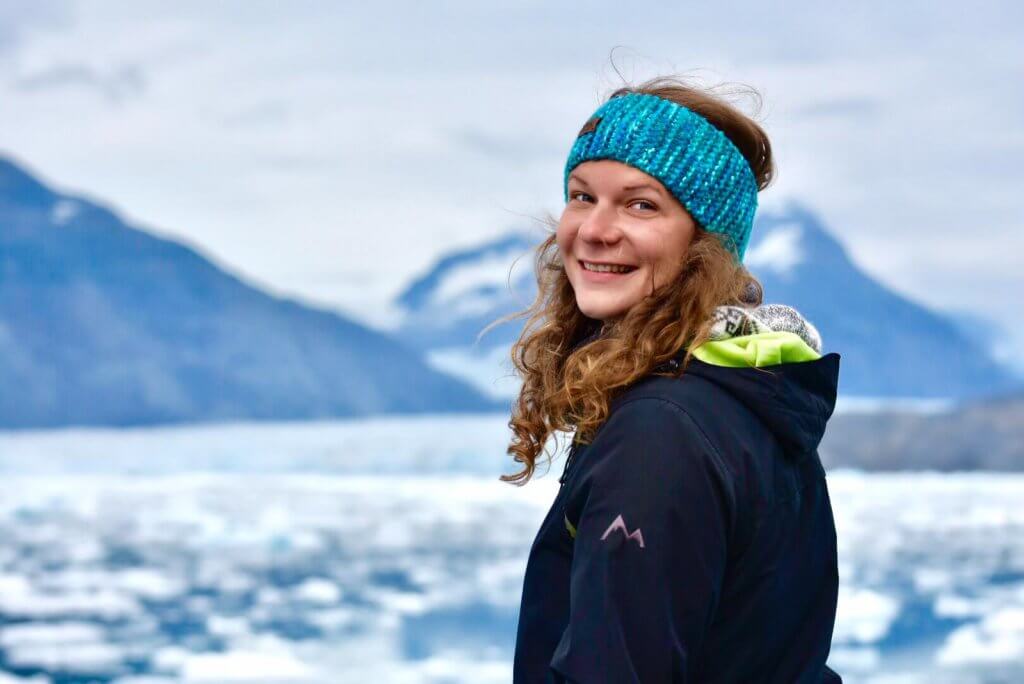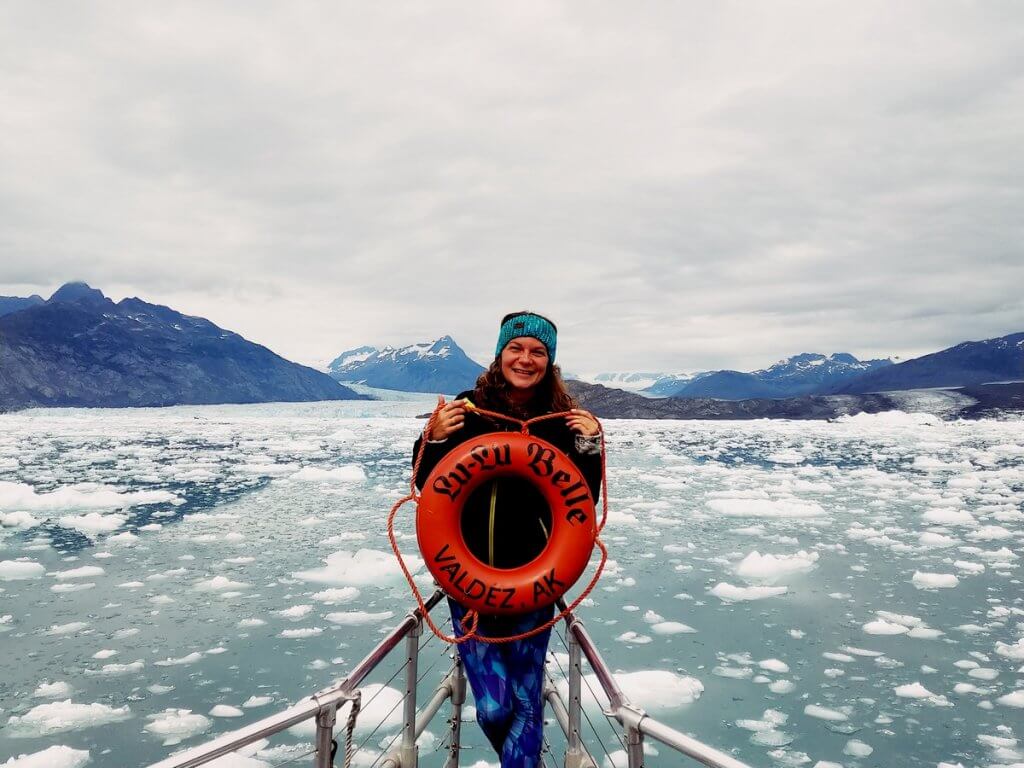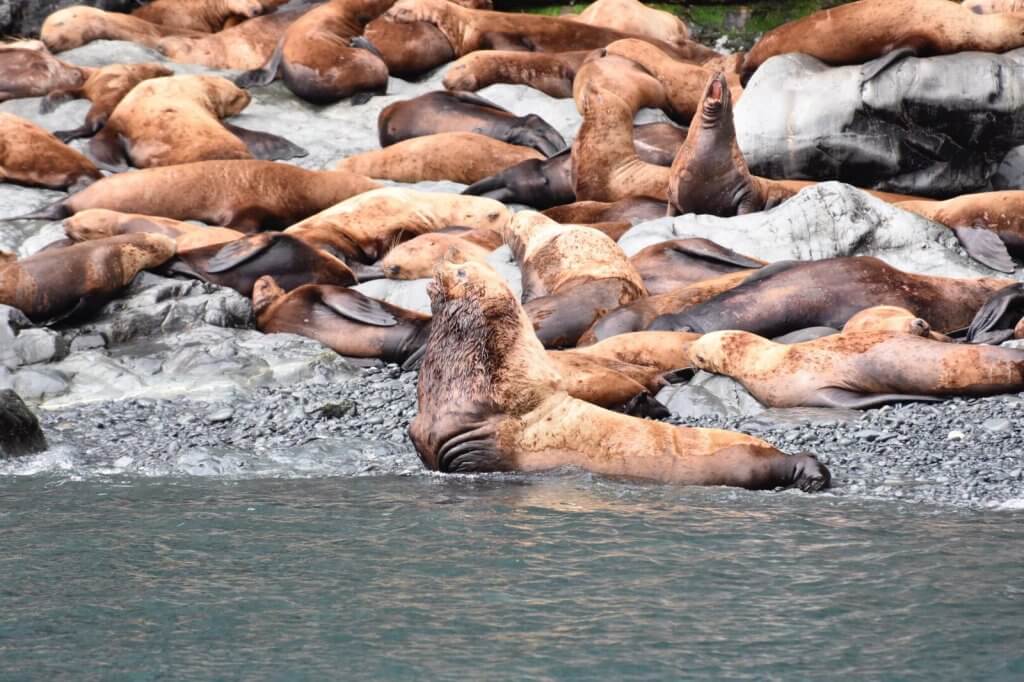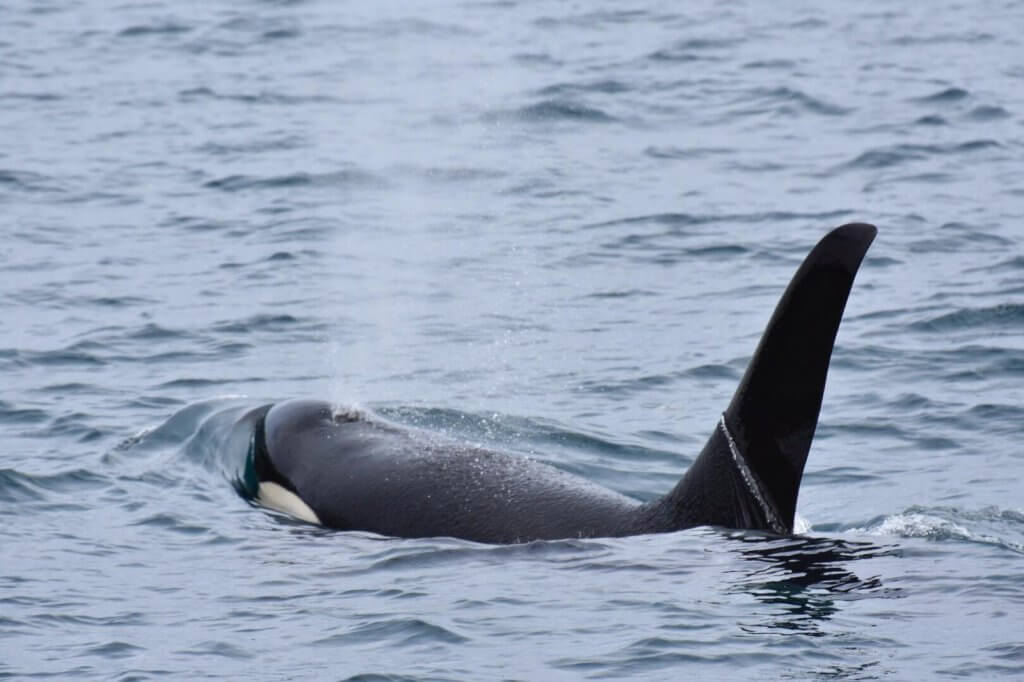 Any other places you would add as your highlight through your road trip across Yukon & Alaska? Next article will focus on our 15 day itinerary across Yukon & Alaska together with our budget for such road trip from Vancouver. Get excited and subscribe. 🙂 
If you wish to receive my latest articles on your email, sign up below.
And if you want to contribute for MiliMundo travels, don´t hesitate and do it now. 🙂
And if you are interested in articles on CENTRAL AMERICA – click HERE. On SOUTH AMERICA click HERE. 🙂
PS: Looking for great travel insurance with great prices? Insurance which you can book even when your journey has already started? Have a look at The True Traveller. I am more than happy with them. 🙂

Please follow and like us: