Hits: 203
I have already written an article about my TOP places of South Island or an article about Off the beaten places of South Island of New Zealand. However, in this article I will sum up my most unforgettable experiences which I had in the country of millions of sheep and of famous Lord of the Rings.
SKYDIVING in QUEENSTOWN
I am not sure if I can describe properly how skydiving made me feel. It was the most unforgettable, exciting, adventurous and thrilling feeling I have ever experienced. Especially at the moment of the jump from the plane. I decided to do skydiving in Queenstown over the Remarkables mountains with N-Zone company for NZ$300. The best $300 ever spent!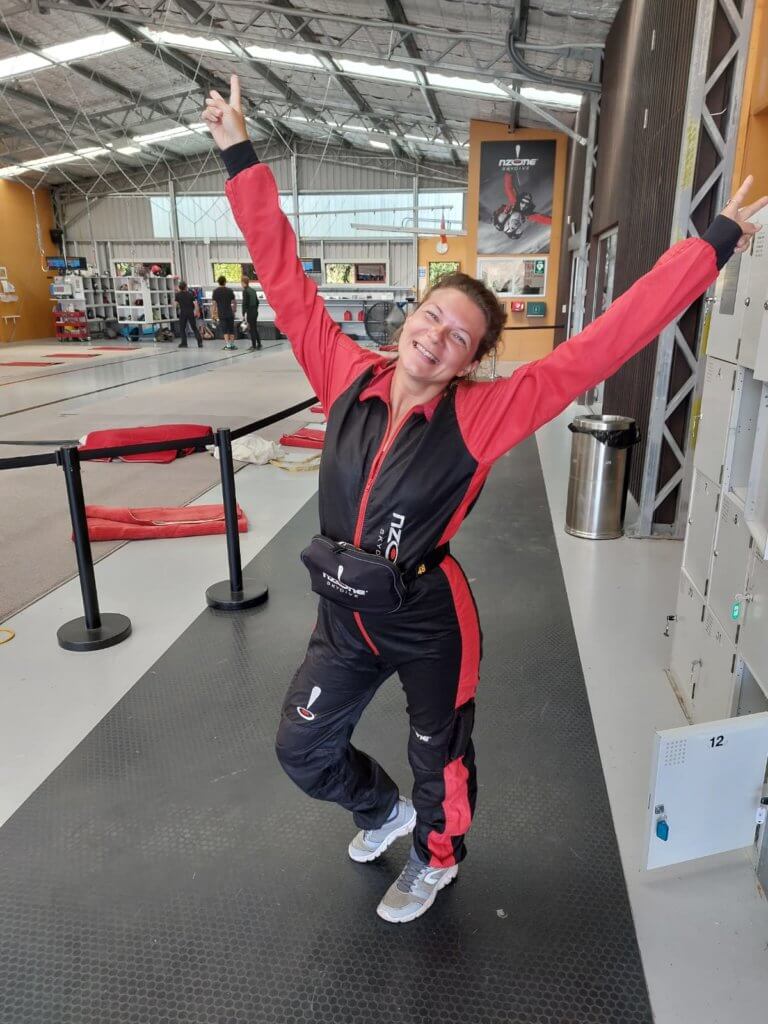 SHEEPSHEARING in INVERCARGILL
Before coming to New Zealand, I had created my own to-do list of things I wanted to try or see there. And one of them was sheep-shearing as New Zealand is a country of 26 million sheep. And luckily, not even a month after our arrival to NZ, I managed to be hosted by a local kiwi guy in Invercargill who had his own little farm with sheep and he let me try shearing his sheep. I love when my little dreams come true!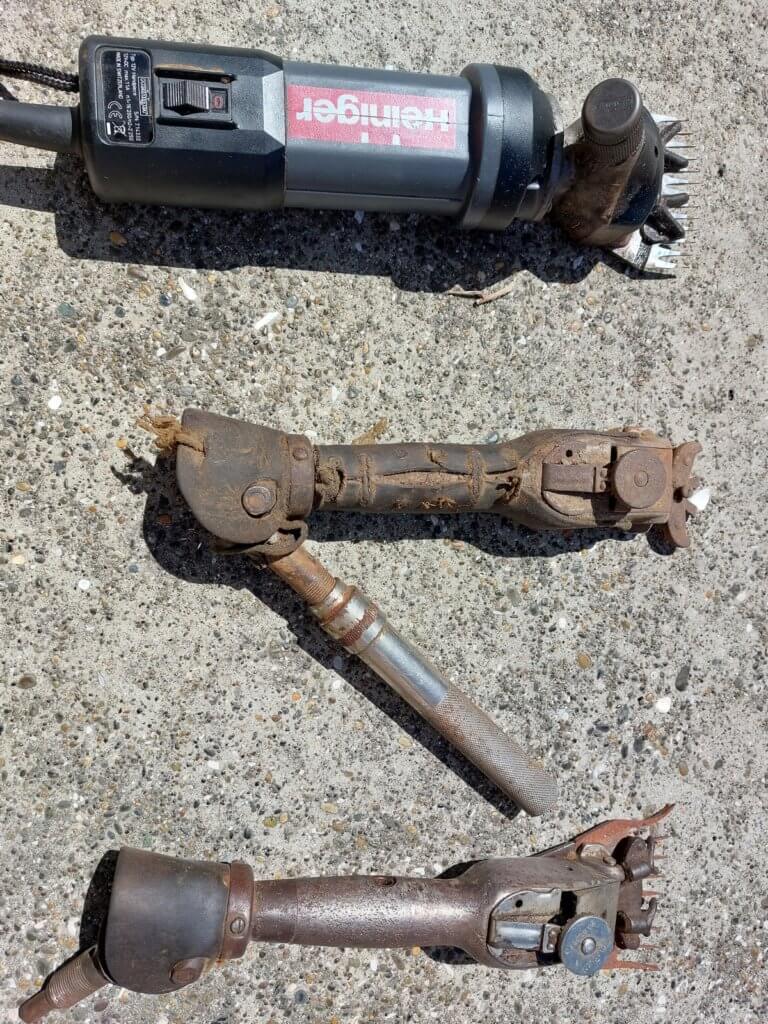 MAORI HAKA in ROTORUA
Another must do thing in New Zealand is definitely experiencing "HAKA". Haka is a warrior dance of Maoris – NZ indigenous people which is usually performed at famous rugby games, Maori weddings, funerals, celebrations … We were not invited to any of those so we paid $129 for traditional Maori experience in Mitai Village of Rotorua including typical maori dinner "hangi" and Maori haka performance. It was a bit artificial yet a great way how to learn more about this interesting culture.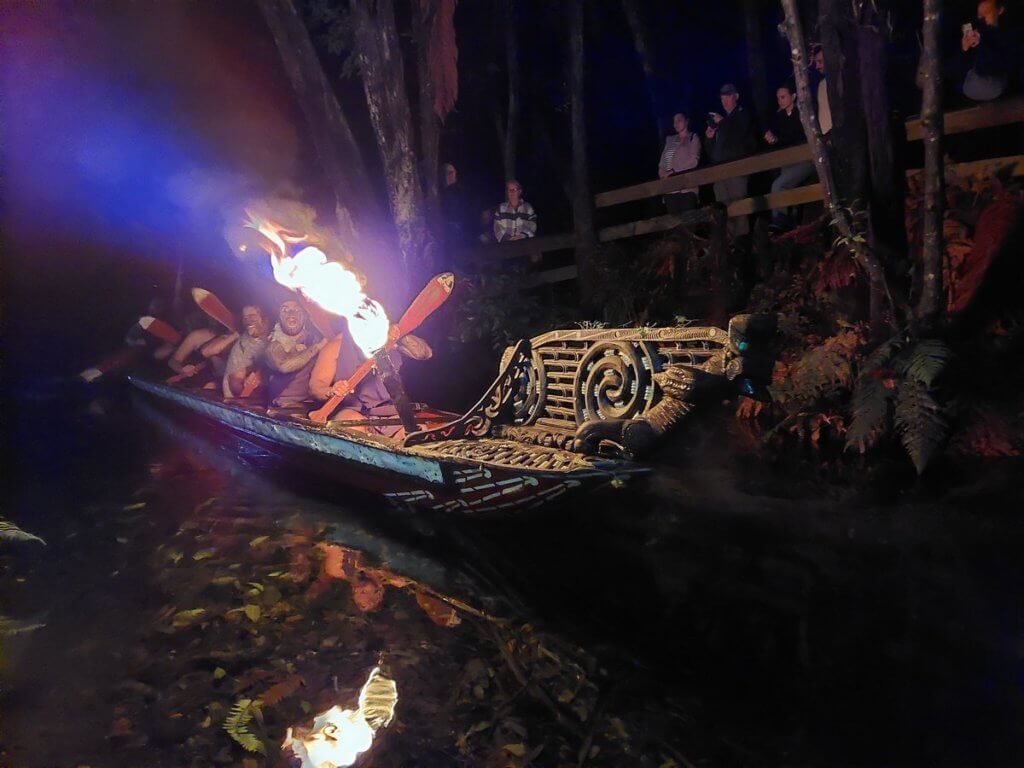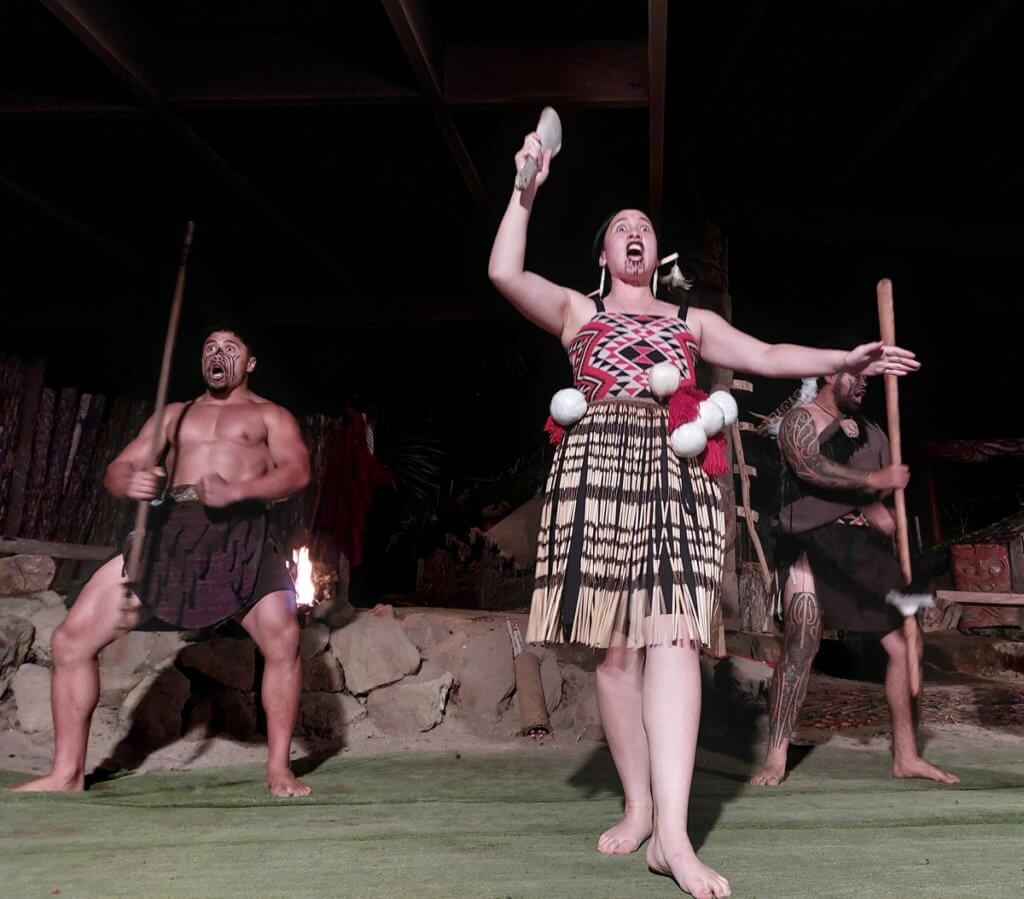 SWIMMING in GLACIAL HOOKER LAKE
Walk across the Hooker valley was simply breath-taking. Easy two hour walk towards Hooker lake belongs to touristy things, however, so worthy. Hooker lake is filled up with little icebergs and surrounded by close-by mountains covered by snow. We couldn´t resist and we took a short swim in the lake with the views over Mt. Cook.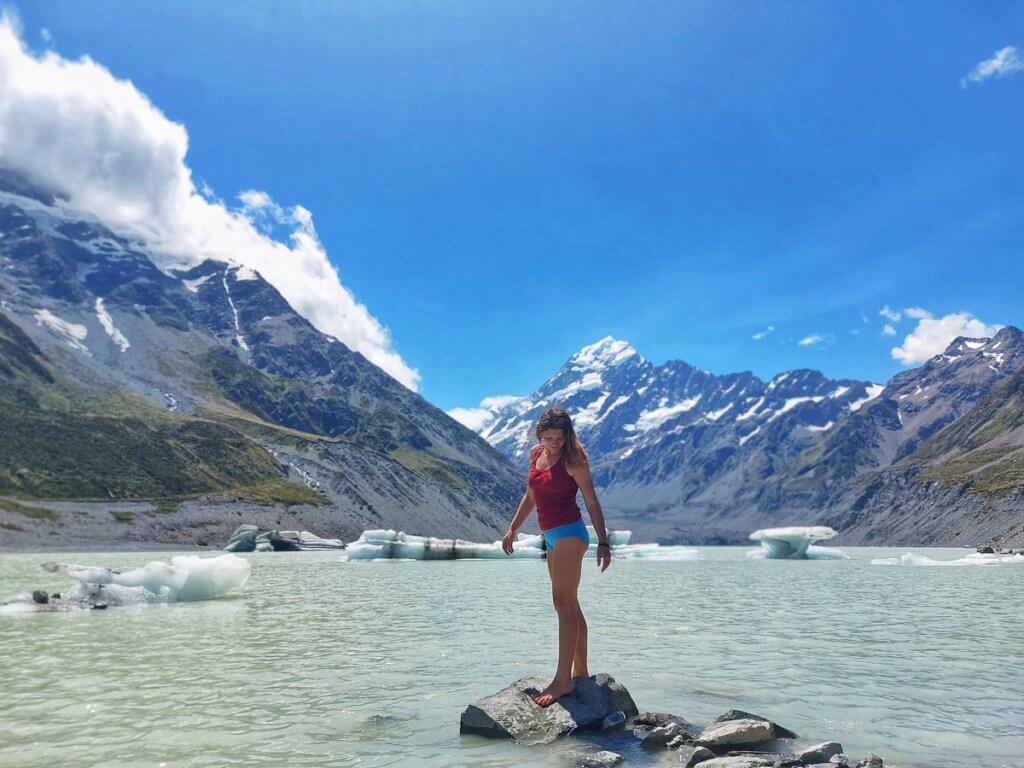 CUDDLE WITH WALLABIES in WAIMATE
Cuddling and feeding wallabies, especially baby wallabies was one of our highlights on the East coast of South Island. You can experience wallabies in a small town call Waimate. We paid $15 to the local kiwi lady who is taking care of around 30 wallabies. She is actually the only one holding a permit to keep these rare animals alive as they are otherwise considered to be pests in New Zealand. And locals kill pests if they get a chance…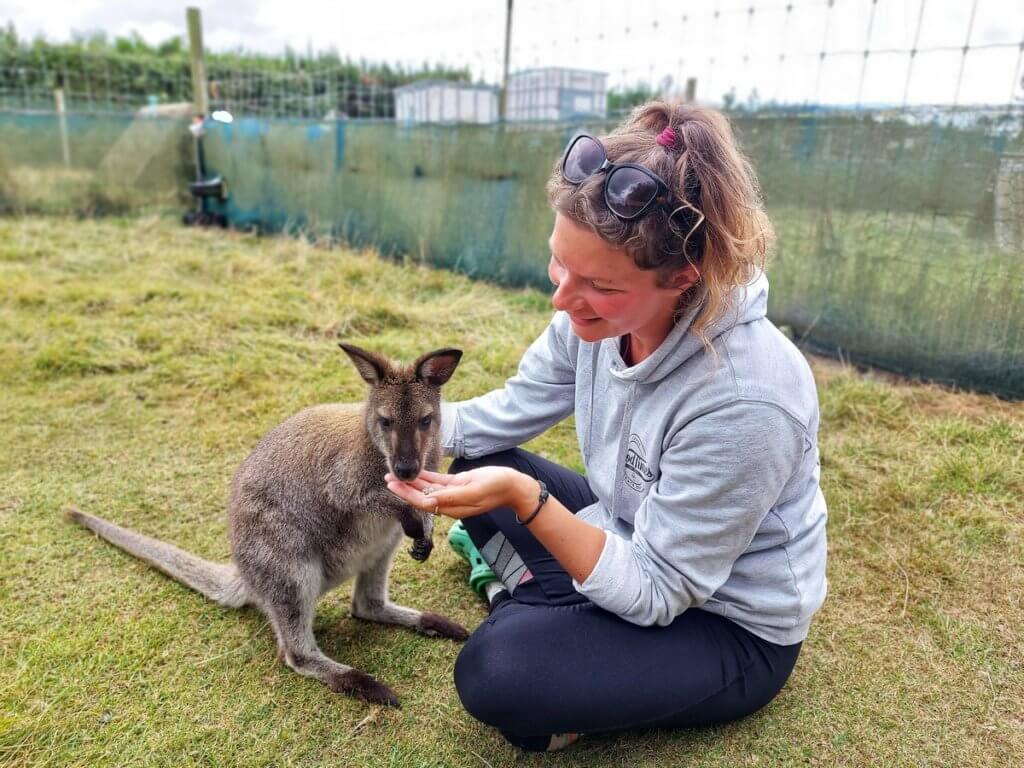 HIKE via TONGARIRO ALPINE CROSSING
Do you want to find yourself at a place that is like from different planet? Then I definitely recommend the TOP 1 day hike of New Zealand – Tongariro alpine crossing. It´s a 20km hike which will take you through the "Mordor valley" from Lord of the Rings movie. It´s the hike where you can admire 3 active volcanoes. It´s the hike where you can experience the beauty of Emerald green lakes and a huge Blue lake.
It is recommended to book a shuttle for around $45 to take you to the beginning of the hike so you can finish it at the end directly at your car.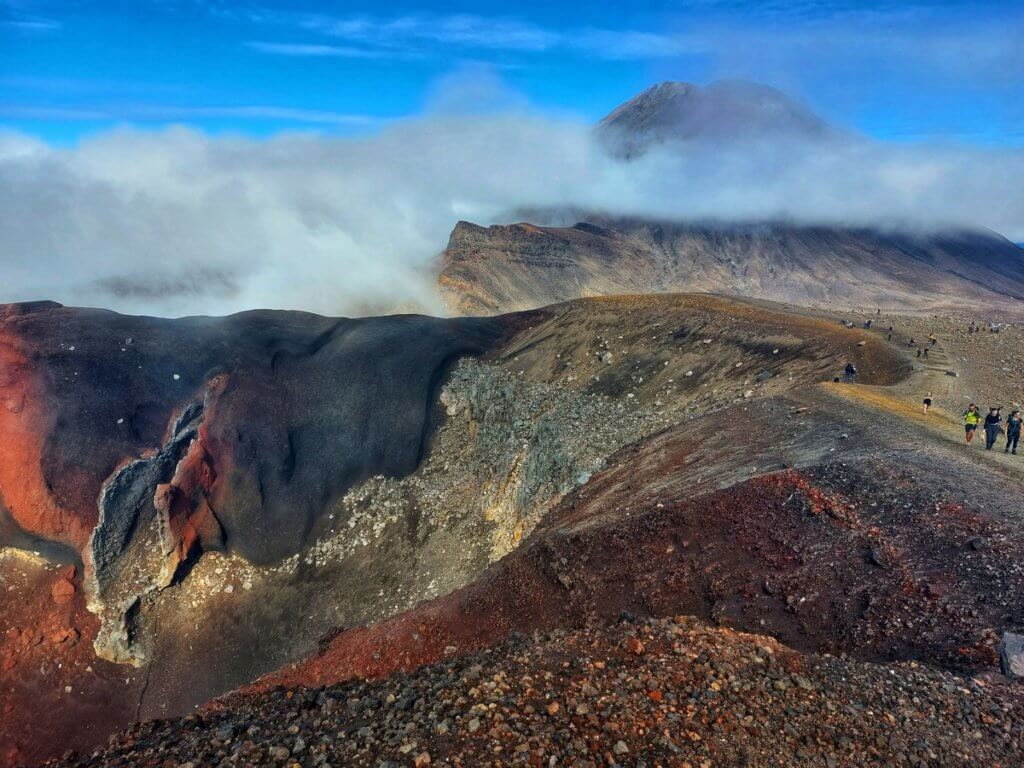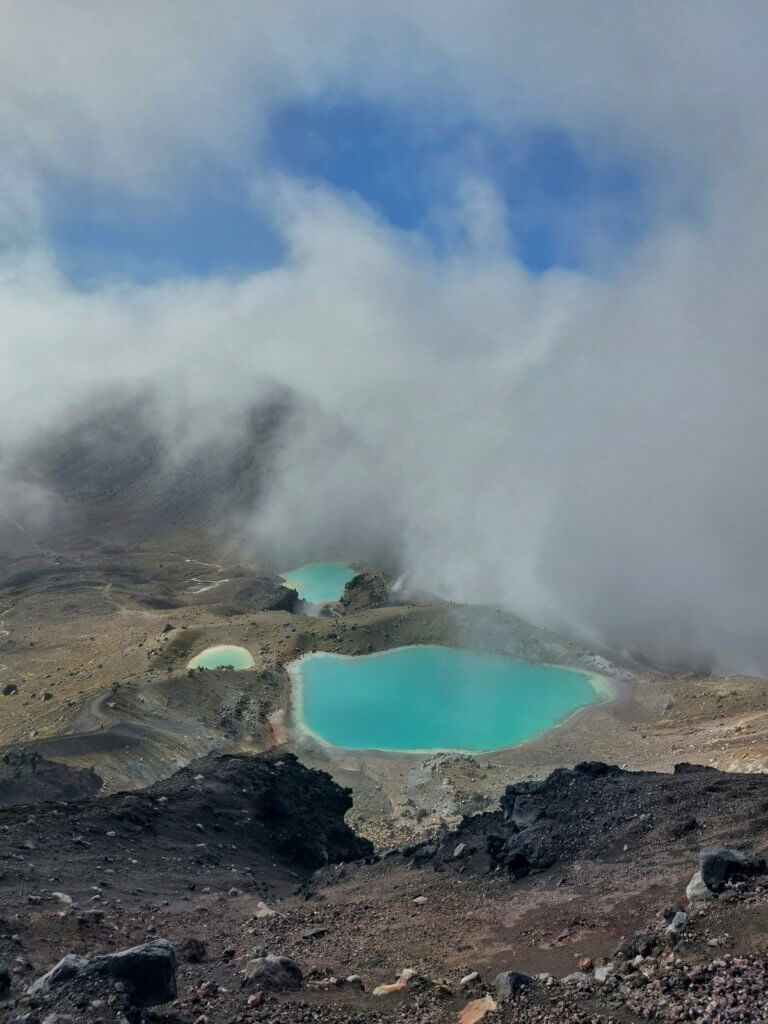 STAR GAZING ALL OVER NEW ZEALAND
Star gazing belongs to my favourite activities wherever in the world I am. However, star gazing in New Zealand doesn´t have competition. Watching milky way either over the Pacific or Tasman sea surrounded by pure green rainforest is priceless. Our favourite spots for star gazing were around Taranaki volcano and also in Queenstown.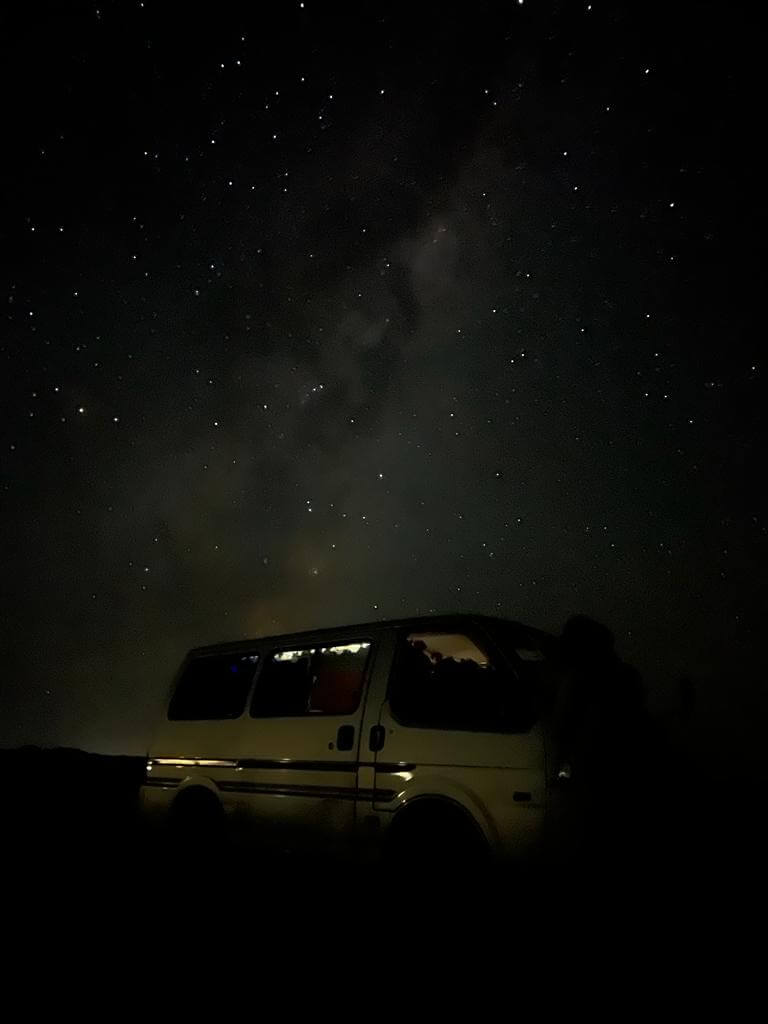 SKINNY DIPPING in ABEL TASMAN
What is better than skinny dipping at secluded off the beaten beaches? Although Abel Tasman National Park is a touristy park, you still get a chance to walk via super green rainforest alongside small secluded beaches where you can do skinny dipping at any time. We took a water taxi to Anchorage for $48 and from there we walked around 15km back to Marahau enjoying every bit of it. And stopping at various beaches to enjoy some skinny dipping.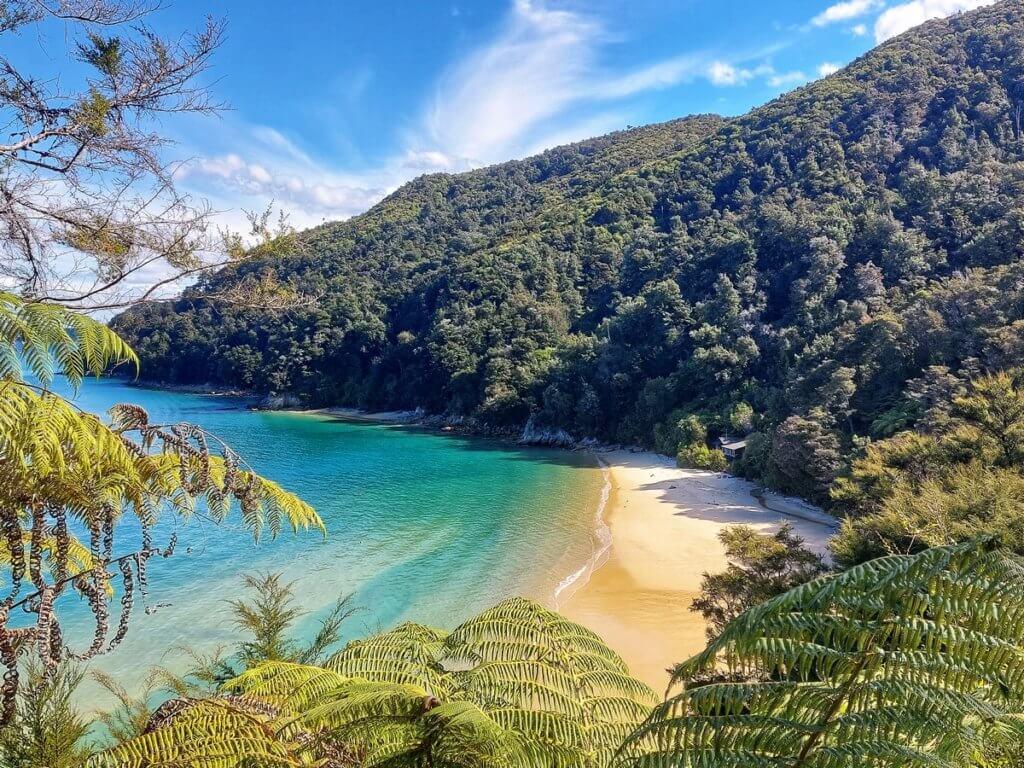 PEACEFUL FARM STAY in WHANGANUI
Thanks to couchsurfing I got the opportunity to experience real, local and peaceful farm stay at isolated God-forgotten farm in the surrounding of Whanganui town. Besides learning a lot about how such farms actually work, I managed to ride a horse, watch farm dogs to muster sheep, cows and horses. I experienced a complete peace with zero reception. Just me, my friend, another couchsurfer and our lovely host who was preparing delicious dinners for us every evening. It was like a meditation retreat!!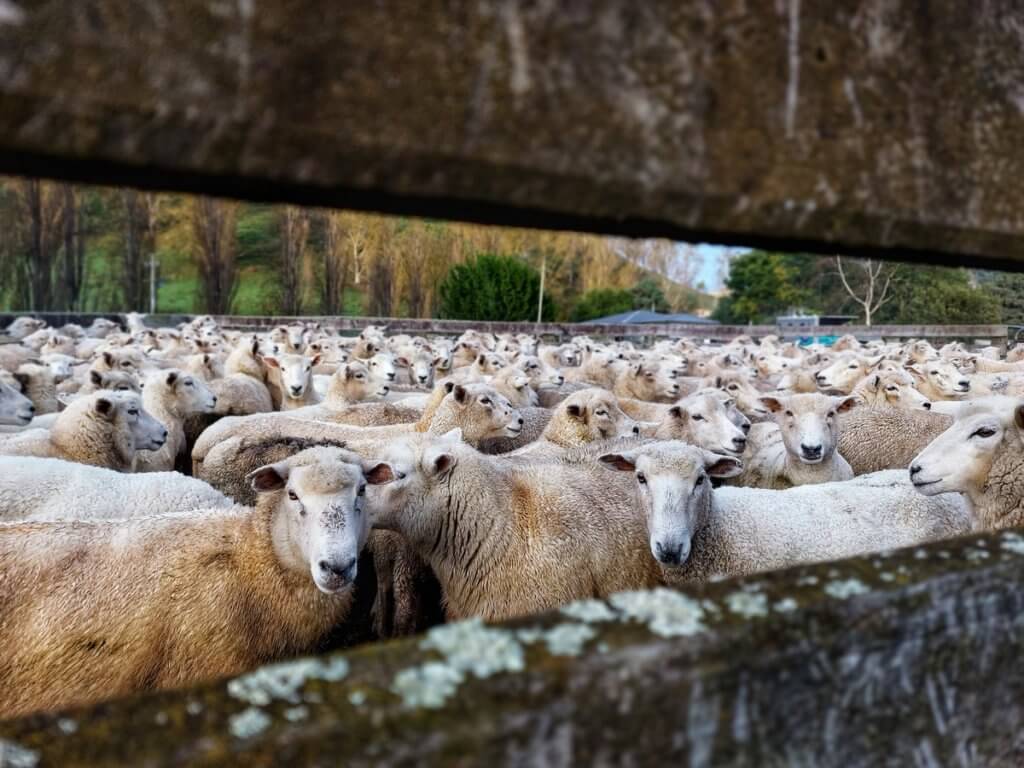 My five month stay in New Zealand was something that I really needed to remind me how much I love travelling, connecting with other souls, immersing myself in different cultures. And above mentioned experiences were an inseparable part of it.
DO you want to read more about NEW ZEALAND? Click HERE.
If you want to receive all articles which I publish, feel free to sign up below.

And if you liked the article and you want to contribute for my future MiliMundo travels (hopefully accident free), don´t hesitate and do it now.
If you are interested in articles on CENTRAL AMERICA – click HERE. On SOUTH AMERICA click HERE.
PS: Looking for great travel insurance with great prices for your future travels? Insurance which you can book even when your journey has already started? Have a look at The True Traveller. I am more than happy with them.

Please follow and like us: