Hits: 256
My hitchhiking trip to Serbia was short but intense. I flew to Serbian town Niš one way from Vienna for €10 and I was planning to travel back home to Bratislava by hitchhiking or by buses and trains. Mainly hitchhiking though.
Arriving to NIŠ
I arrived to the tiny airport of Niš around 9am. I immediately exchanged €50 for local dinars, got on the bus and made it to the historical walls of the town where I reunited with my Czech friend Peter who had been travelling around Balkans for quite some time by himself.
We spent few hours strolling the streets of Niš, realized it wasn´t enough interesting for us and in the afternoon we ended up at the bus station buying one way bus ticket to the small town called Kladovo.
 It took us around five hours to get to Kladovo and price of the bus ticket was around €17.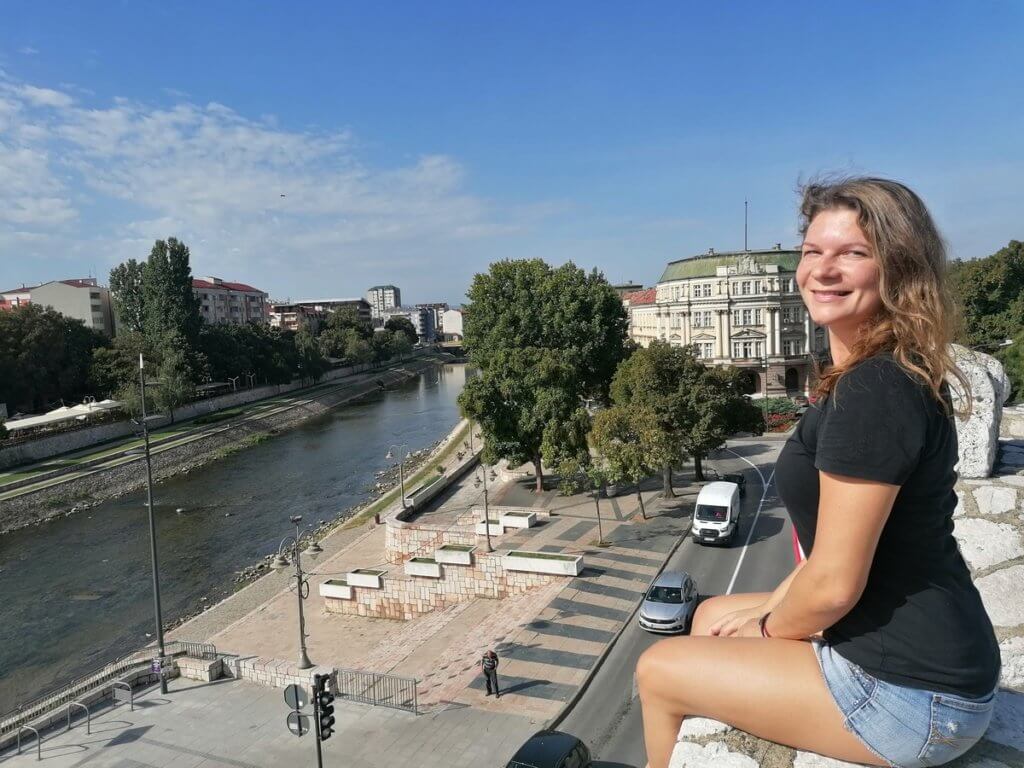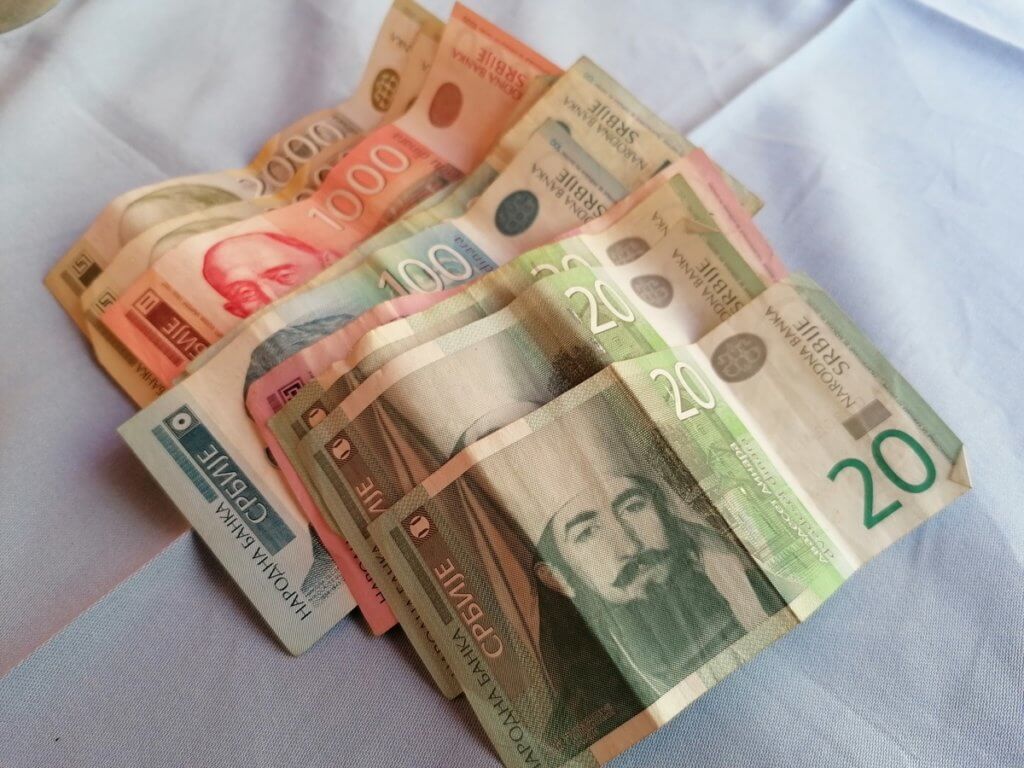 Arriving to KLADOVO
Kladovo is a small Serbian town located at the river Danube which divides Serbia from Romania.
We decided to spend one night here and start our hitchhiking experience the next day. After our arrival and check-in at our apartment, we briefly explored the surrounding, had a dinner at local restaurant (pljeskavica dish) and annoying evening chats with our local host who was of straightforward pro-Russian attitude.
I must say I went to bed with mixed feelings and not the greatest first impression on Serbians. That was about to change with our first experiences with hitchhiking…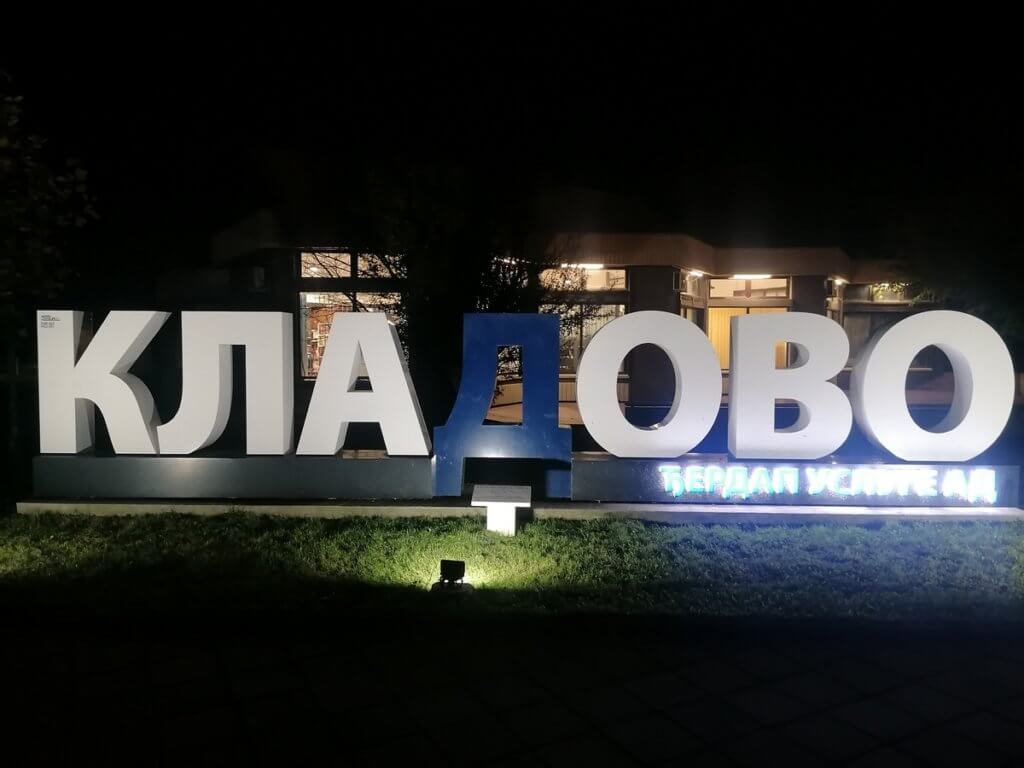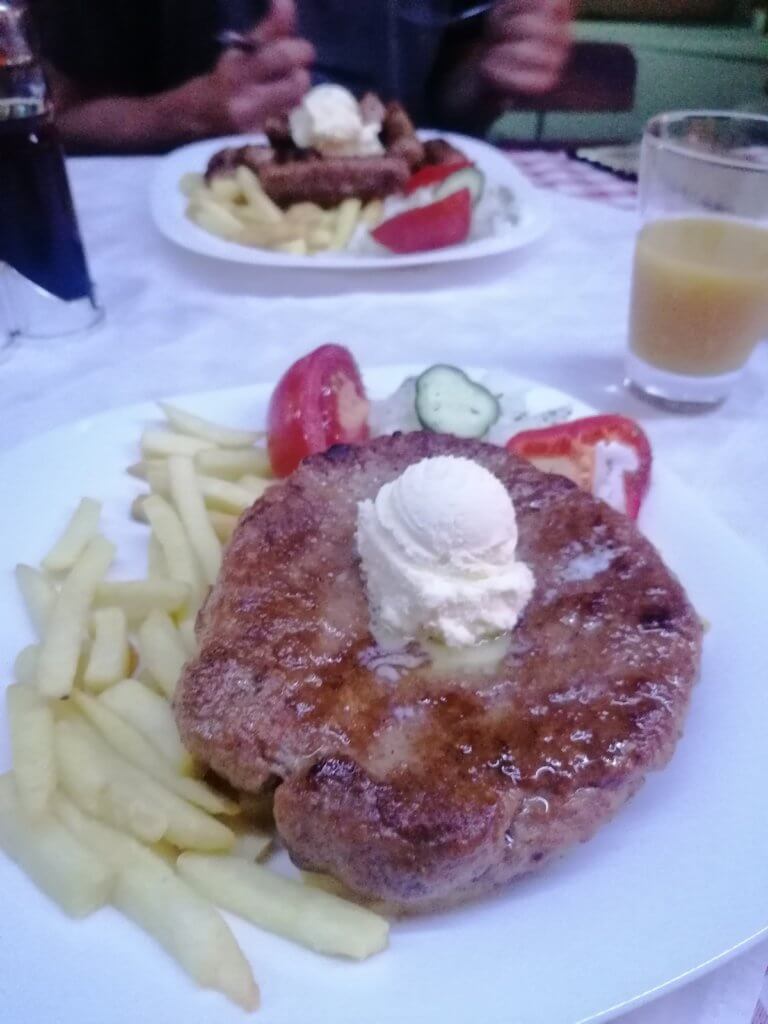 Beginning of hitchhiking in Serbia
We were standing on the side of the road for at least 15 minutes. It was at the end of Kladovo town, a perfect spot. And no one even slowed down. We didn´t understand why. It was me and my (male) friend. Perfect combination for hitchhiking. Both looking nice. Clean. Responsible. With medium size backpacks. "Are just Serbians not trusting people? Will it be difficult to hitchhike in this country?" – these were my first questions to Peter and myself.
Then it finally happened. Our first driver stopped his car and gave us a ride of around 9km to the bridge dividing Serbia from Romania. And guess what?! He was Romanian! So no luck with Serbians just yet …
We moved a bit further and realised we were in the part of the country with very low traffic. Barely some cars around us. So when the bus showed up, we didn´t hesitate for too long, stopped it and it gave us a ride to the beginning of a very beautiful hike for the viewpoint called Ploče. I could write one separate article about the beauty of this place but check at least its pics below.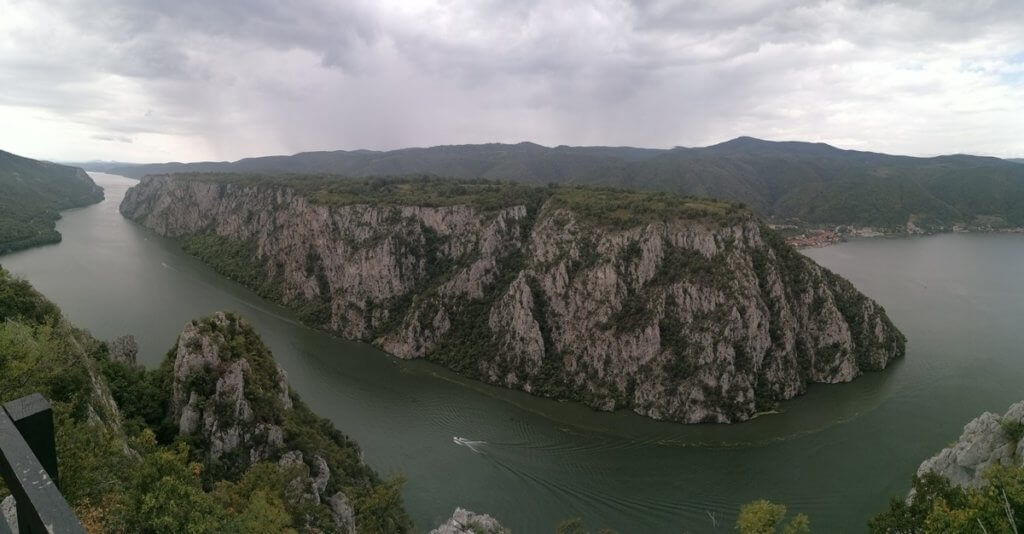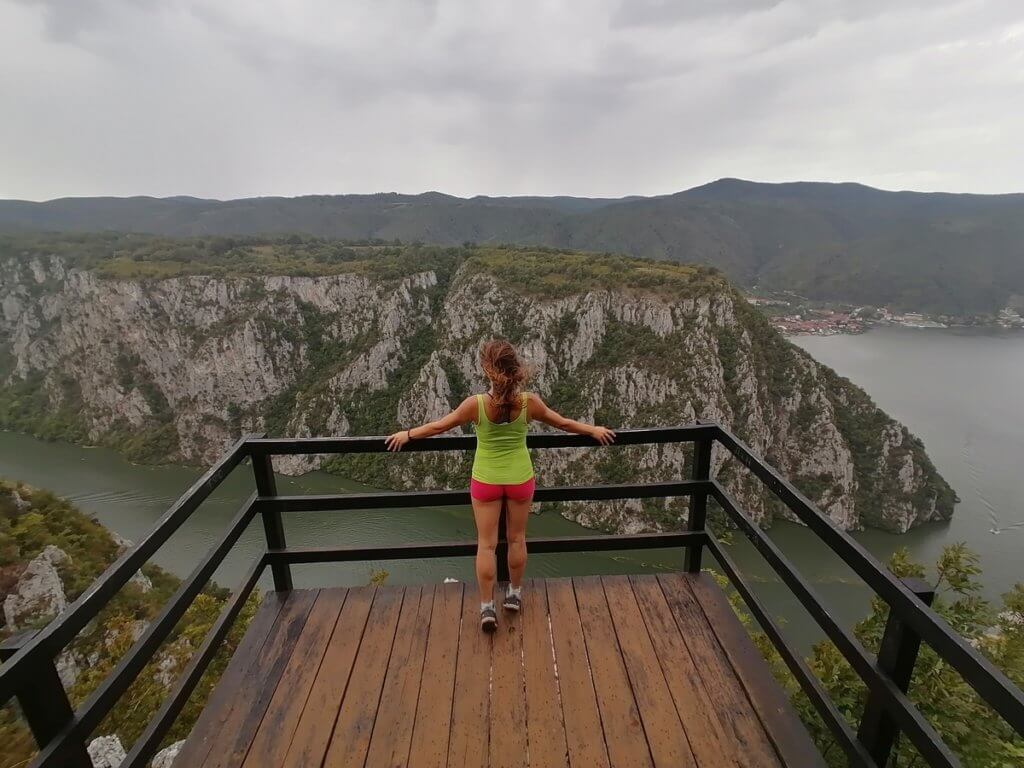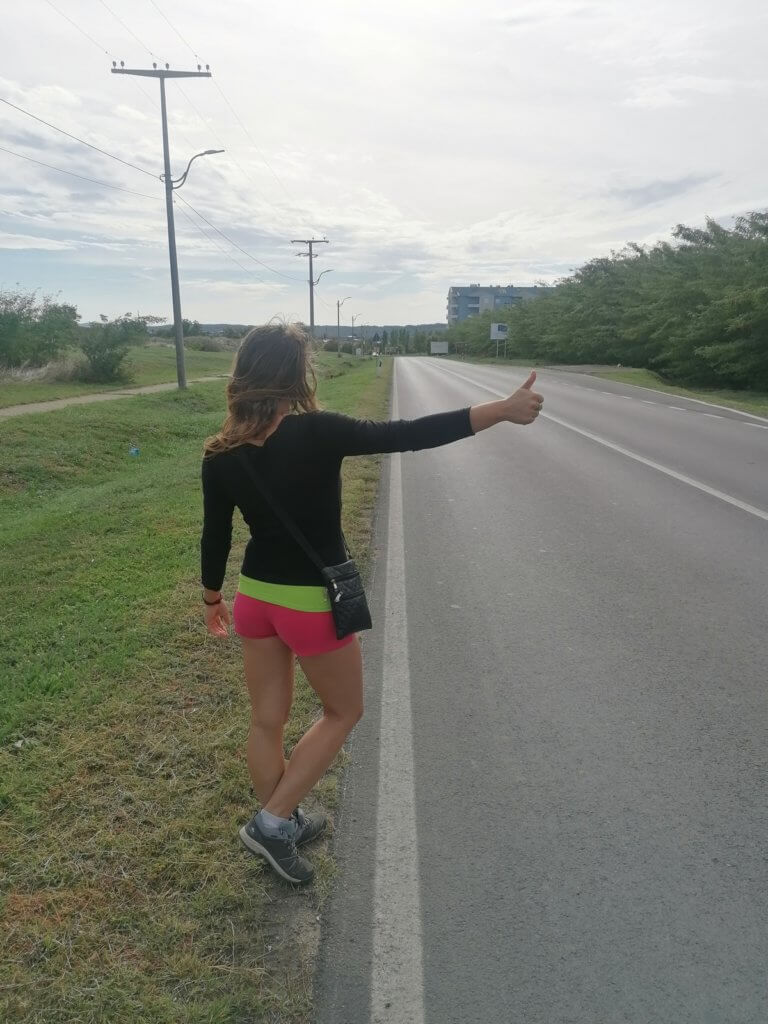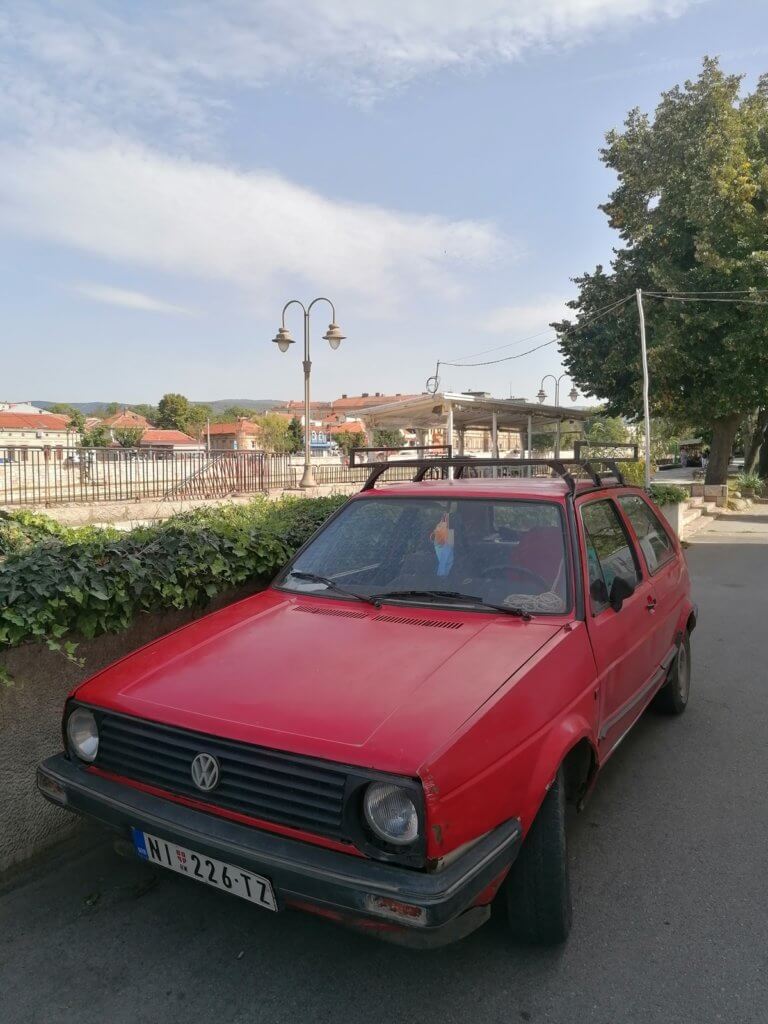 Hitchhiking continued after stop in Ploče….
After three-hour hiking break for Ploče viewpoint, we persisted in hitchhiking till we managed to get our first Serbian older couple to give us a ride (around 25km). They were nice and friendly although didn´t speak any English. We tried communicating using Slovak, Czech, bit of Croatian and Serbian. It surprisingly worked well. The car was small and fully packed, we were squeezed like sardines but happy we managed to get someone locals to give us a ride.
Best hitchhiking experience from Serbia
After almost 45 minutes of waiting on the side of a road, already kind of desperate, a small and old green minivan started to slow down. Its driver stopped a car, got off his minivan, shook his hands with us, introduced himself as Alex, opened the back door for me and the best hitchhiking experience in Serbia started …
Alex could be around 60 years old and he didn´t speak any English. We communicated using hands, gestures and combination of Slovak, Czech, Serbian, Russian and Croatian languages. Alex was very considerate and a huge gentleman. After 10 mins of driving, he stopped a car in the middle of a small village and in the middle of the road (thus blocking the cars behind us), jumped out of the minivan very quickly, ran towards bushes of roses, tore off one of the roses and brought it to me with a big smile on his face. This definitely made my day and for the rest of it I kept smiling with a beautiful rose in my hands.
Alex invited us for a cup of coffee, he didn´t let us pay. He showed us few sightseeing spots and gave us a ride to exact village we needed to get so we could continue our journey across Serbia.
 I will never forget Alex and his cute gestures and help he gave us that day.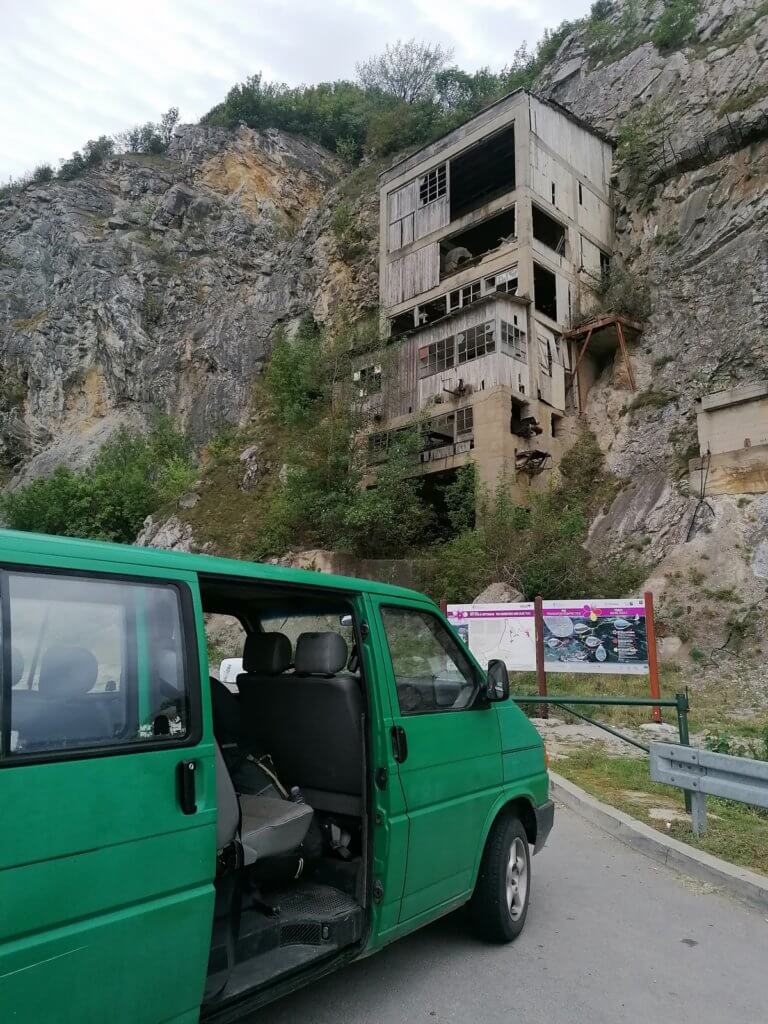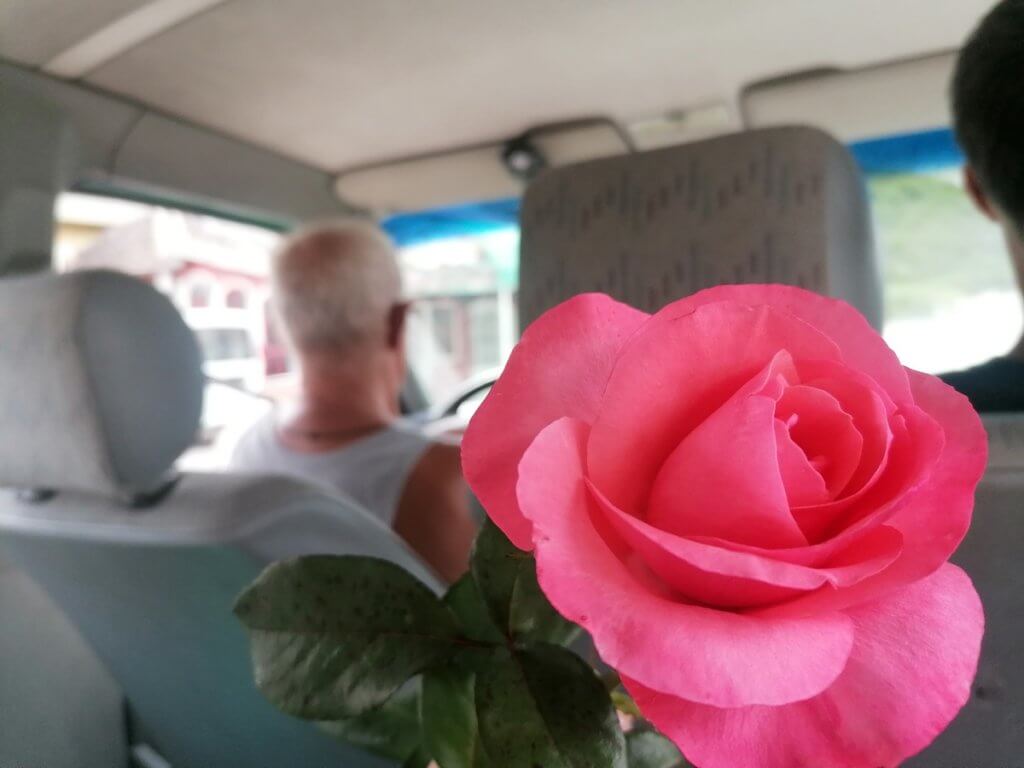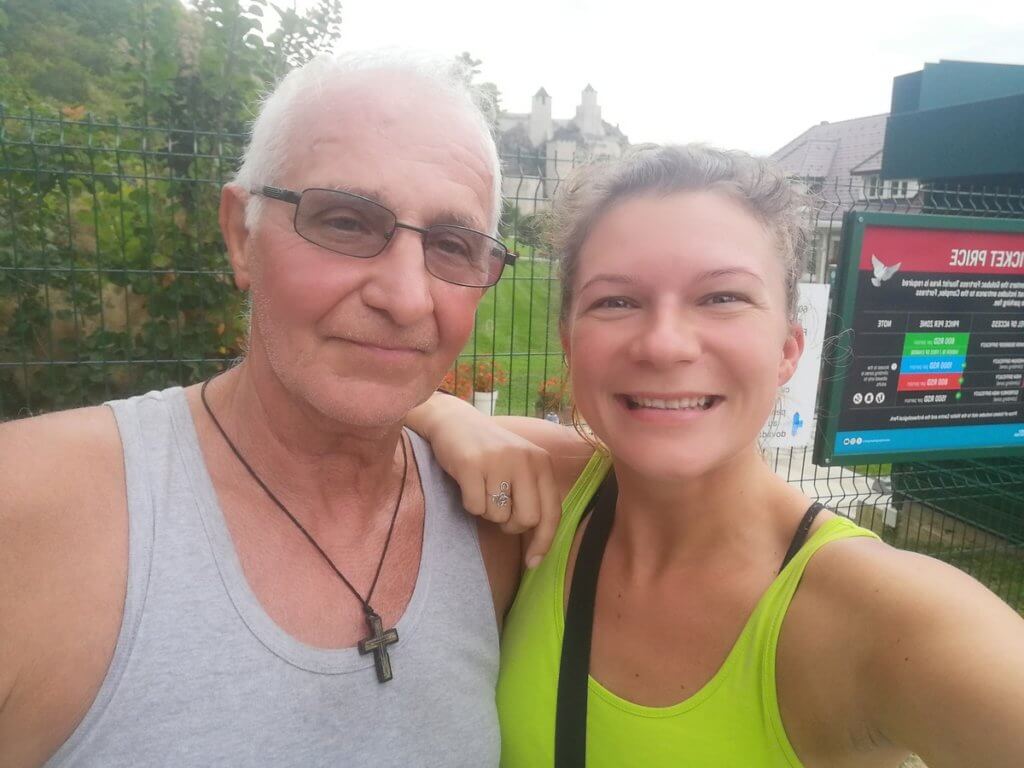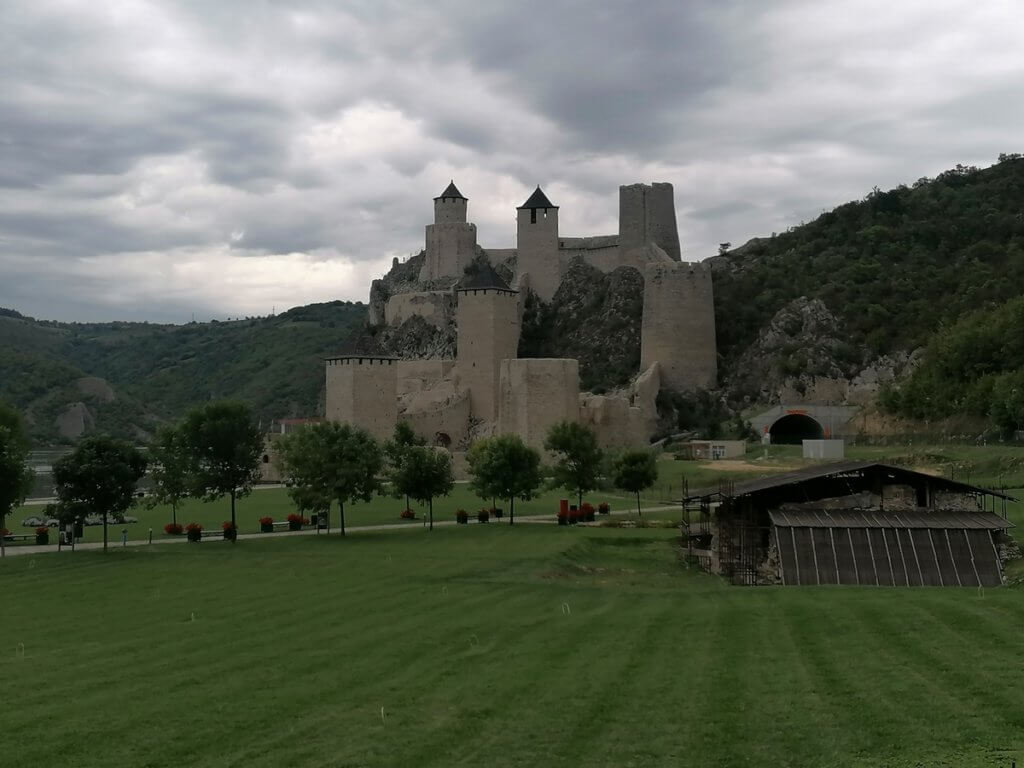 Other hitchhiking stories from Serbia
After Alex we had few other interesting interactions with hitchhiking in Serbia. For example from one village to another we got a ride by a tractor. Yes, you read correctly. Very friendly tractor driver didn´t hesitate and gave us a ride on a road with almost no other cars. Then before crossing the border to Romania, one cute older couple gave us a ride to the borders, they waited till we crossed it by foot and then picked us up on the other side and took us even further as they were planning to go …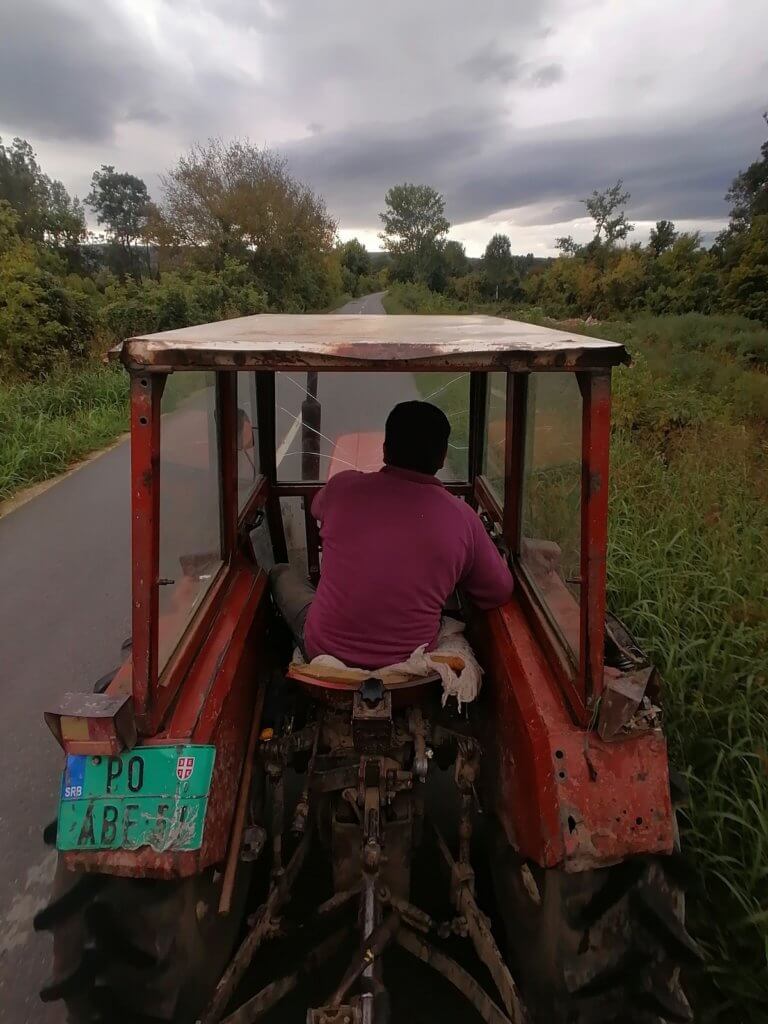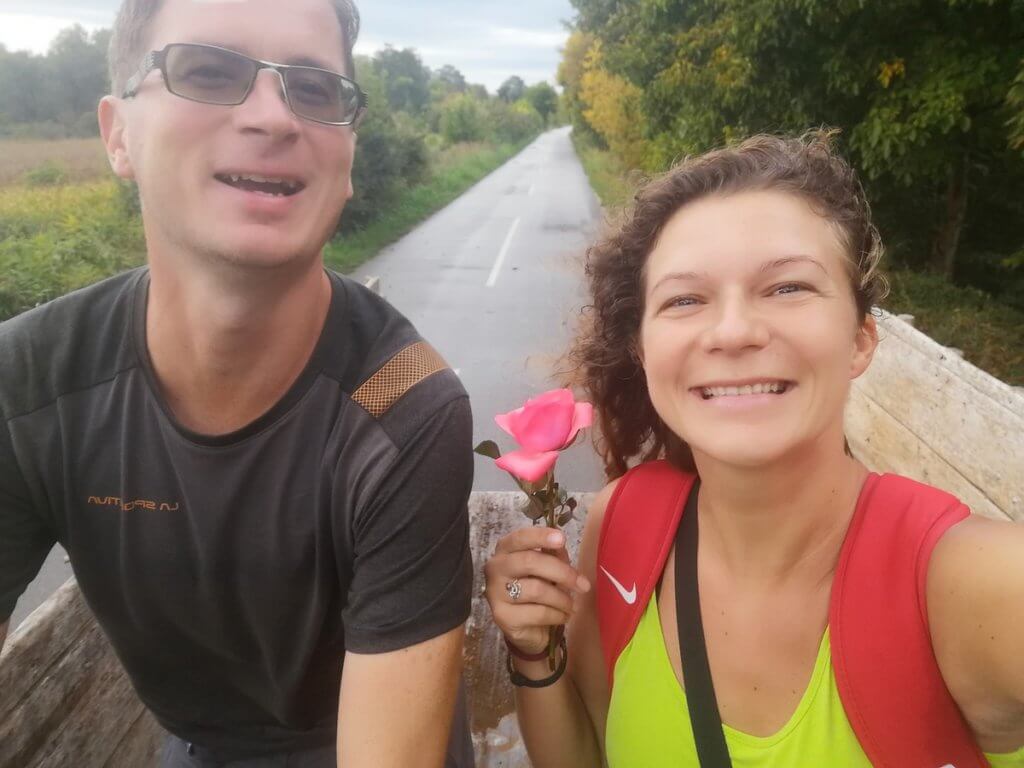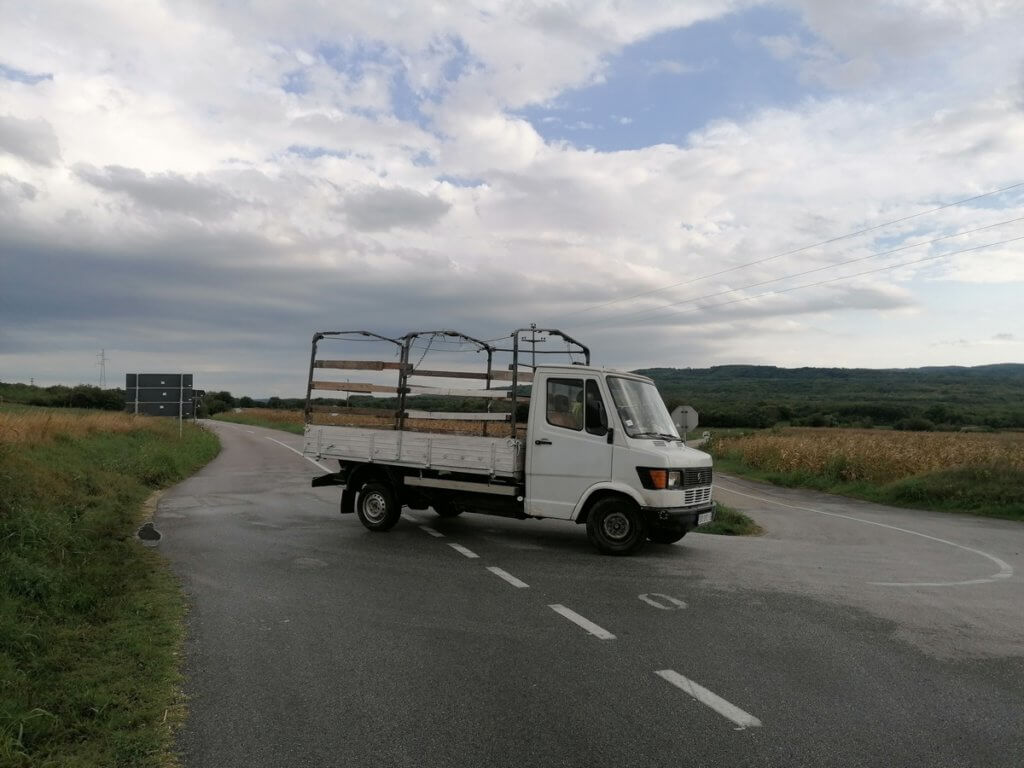 Conclusion from hitchhiking across Serbia
At the beginning we weren´t sure what to think. We waited a lot for a ride. Not many people seemed to trust strangers on the side of a road. However, with the experience we got I must say, local Serbians and Romanians who gave us a ride made an indelible impression on us and I am very grateful for every local interaction and help. It meant a lot to me and my friend.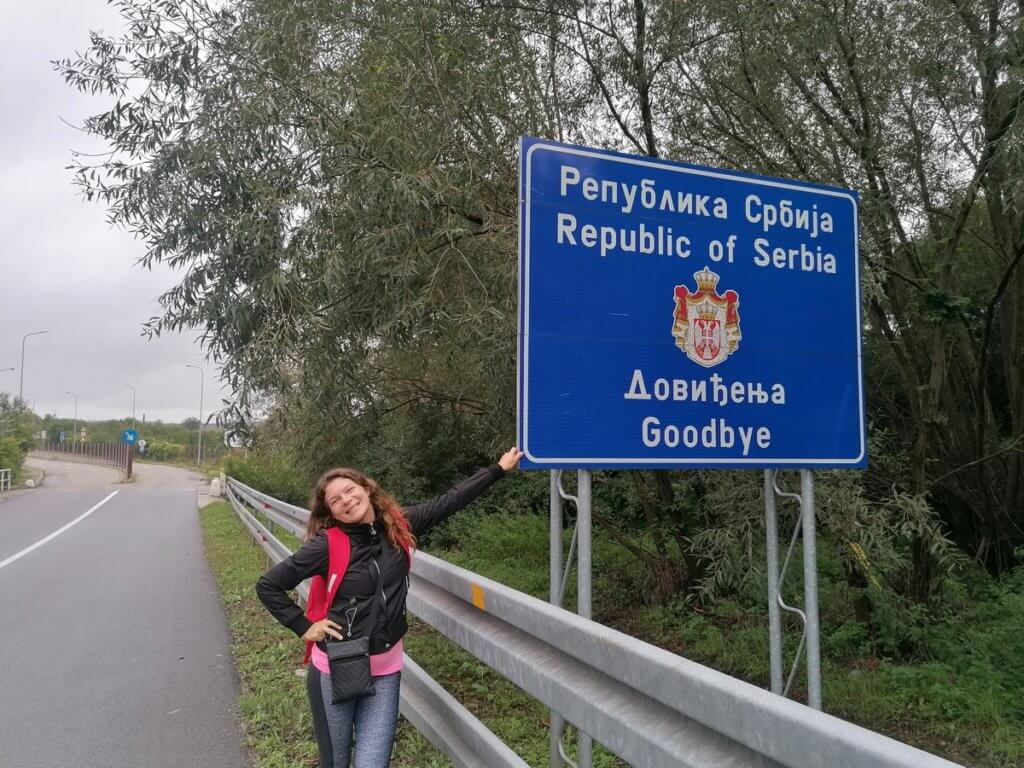 Hitchhiking is one of the amazing ways of getting to know locals and realize there are more good people in the world than bad.  Check also my article about my experience with hitchhiking in HAWAII HERE or hitchhiking in COLOMBIA HERE.
My dear followers make sure you have correct and up to date travel insurance. I have great exprience with The True Traveller. I was always more than happy with them.

And if you want to receive all articles which I publish, feel free to sign up below.

And if you liked the article and you want to contribute for my future MiliMundo travels (hopefully accident free), don´t hesitate and do it now.
And if you are interested in articles on CENTRAL AMERICA – click HERE. On SOUTH AMERICA click HERE.
YOLO my dear MiliMundo followers.
Please follow and like us: