Hits: 2029
When someone talks about Hawaii, usually the first thing which comes up to our mind is MONEY! Hawaii must be expensive. Hawaii is only for rich people who book  their vacation in luxurious hotel resorts spending thousands and thousands of dollars. Well, let me clear you in this article that this doesn´t have to be true. How much money you spend on Hawaiian islands depends solely on you, your priorities and comfort.
In this article I will sum up how much money I spent in 10 days on the greenest island of Hawaii – KAUAI – and what was the  most expensive item of my adventurous vacation. All items will be shown in American dollars.
Btw, my previous article focused on my 10 day itinerary for Kauai. Check it out!
If you are interested in traditional Hawaiian Luau with Hula dancers, click HERE for more info.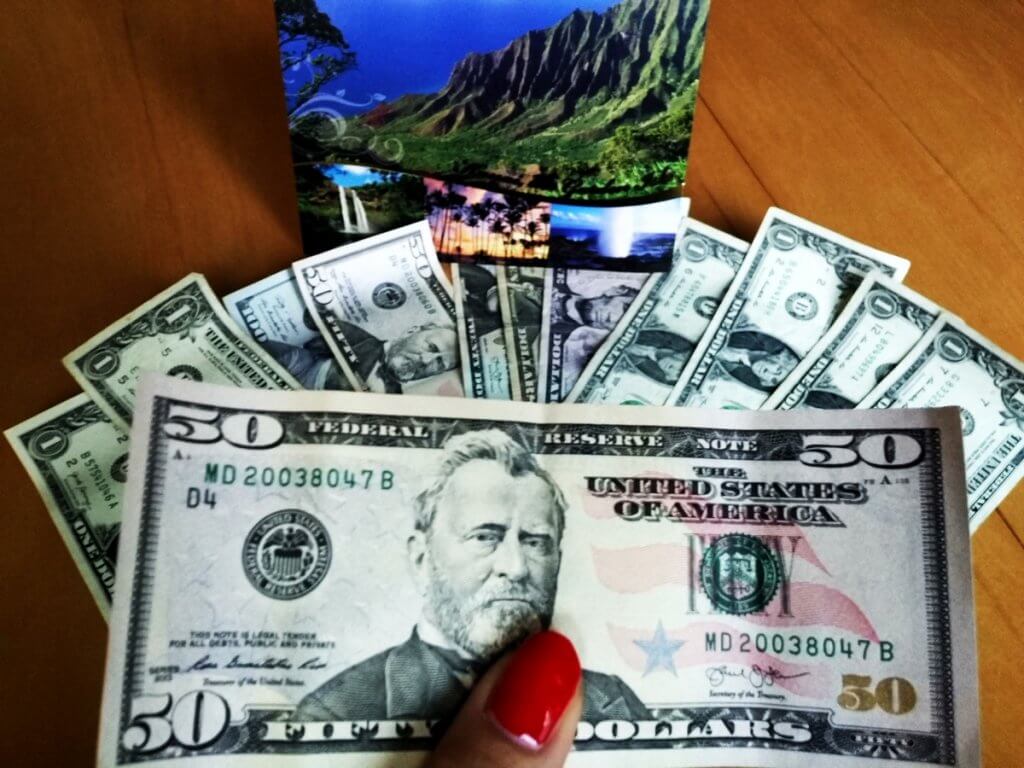 FLIGHT TICKETS ($410)
Flight tickets to any Hawaiian island vary a lot depending from where you need to flight. The flights from Europe tend to be more expensive, while from the USA or Canada cheaper. I am lucky to live in Vancouver in the last 7 months so I was happy to find great deal on my flights to Hawaii. First of all, I need to say I decided to explore the greenest island of Hawaii – KAUAI – which tends to be less touristy than other Hawaiian islands. I booked returned flight from Vancouver to Lihue for $410 through Skyscanner flying with WestJet. Time of flight was around 6 hours.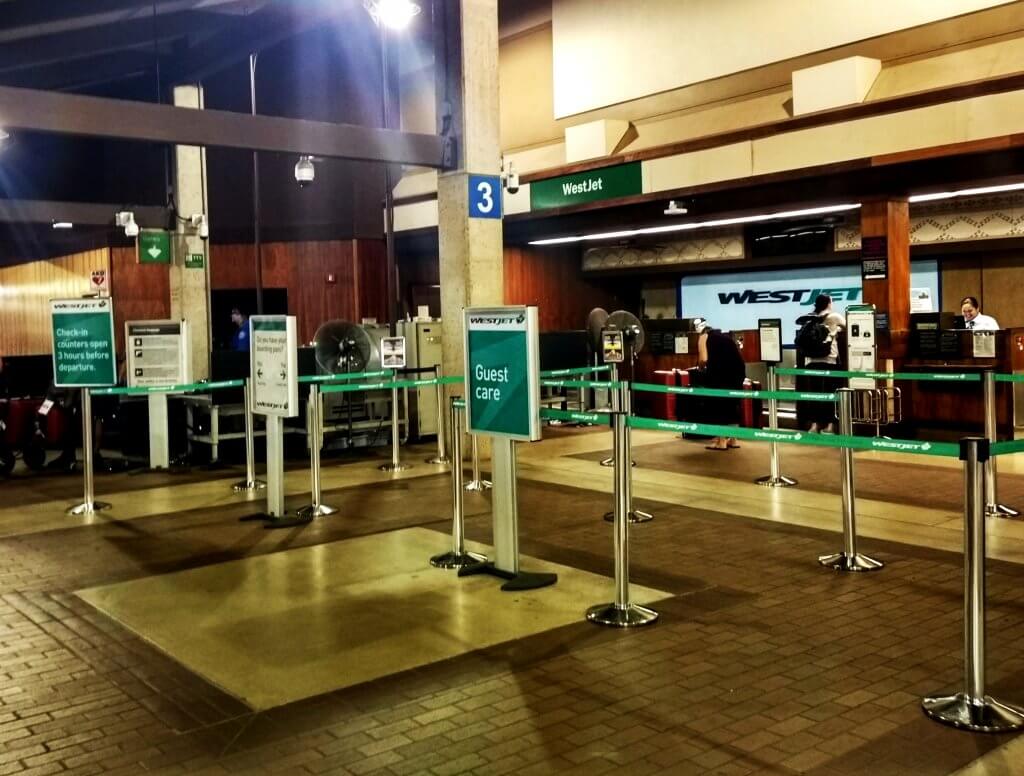 ACCOMMODATION $0
Now watch out! Matter of accommodation is a matter of priorities. I was missing adventure in my life and getting to know local cultures. That is why I decided to do couchsurfing during my 10 day stay on Kauai. Not only I got to meet great locals with many great local tips on what to do and see on Kauai, but I also saved great amount of money on accommodation. Out of 10 days I spent 7 nights sleeping at places of locals for free, then I camped for 2 nights with my friend in his tent and last night we slept in the car haha.
If you are a fan of hostels, there are only 2 hostels on the whole island and both are located in the East of the island, in Kapaa. One of them is called Beach House Hostel where a night in a shared room costs around $40 per person.
Of course, you will find many luxurious hotel resorts such as Sheraton or a bit cheaper options of accommodation through Airbnb. If you decide for camping, you are supposed to have permission from local authorities which may cost around $3 a night. The type of accommodation you choose on Kauai depends solely on you and your priorities and comfort.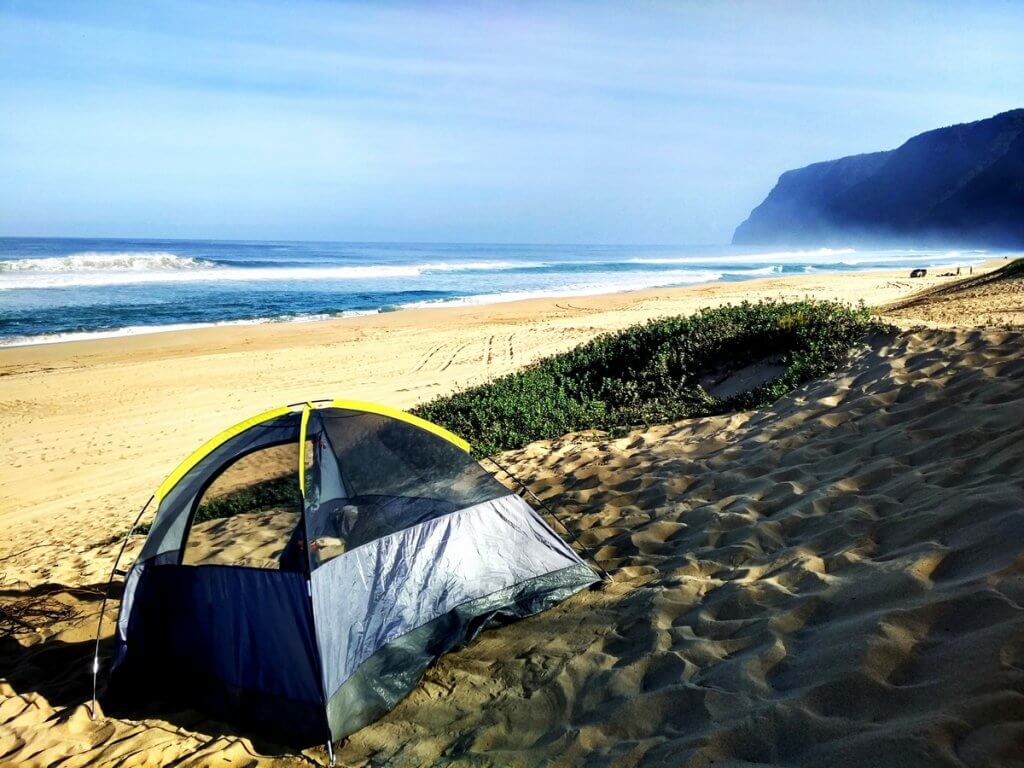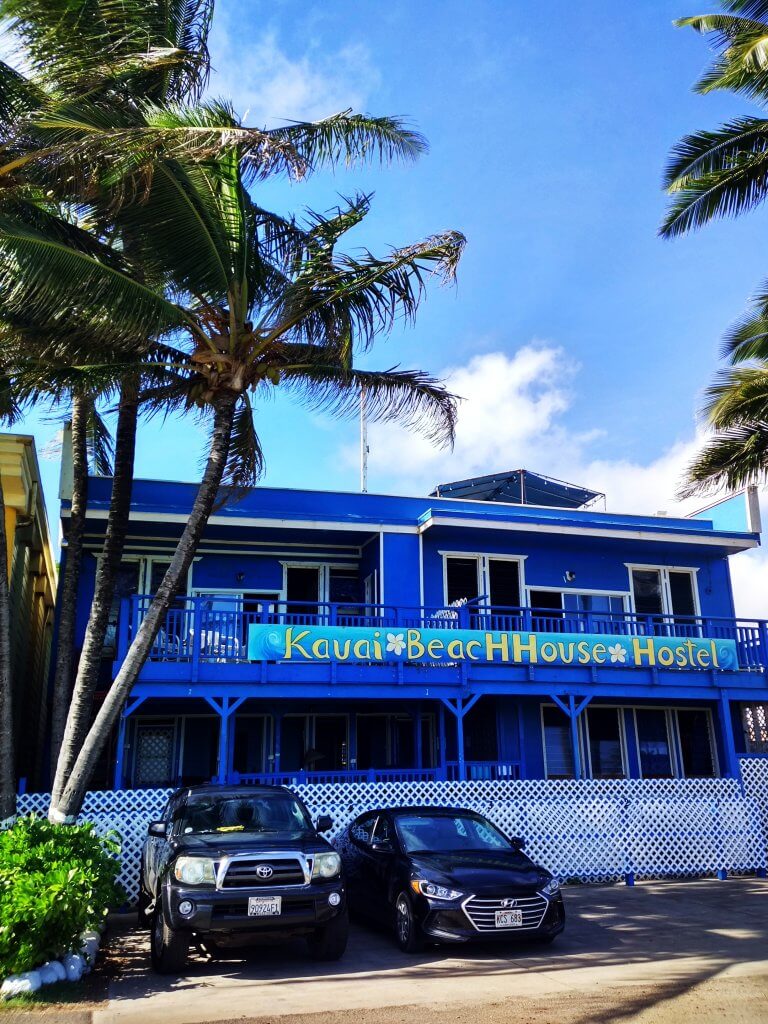 TRANSPORTATION $99
Local buses on Kauai cost between 0,50 and 2 dollars per ride, however, they do not run very often. That is why I decided for adventurous hitchhiking which ended up with great stories of locals and it showed me how friendly local people on Kauai are. I felt completely safe and happy.
In the last 4 days of my stay after my friend from Vancouver arrived, we decided to rent a car to explore the island at our own pace. We rented a car from Czech guy Honza ( +1 808 651 8730 ) for $30 per day. Gas cost us only $35 per whole 4 days. Incredibly cheap compared to Canadian prices.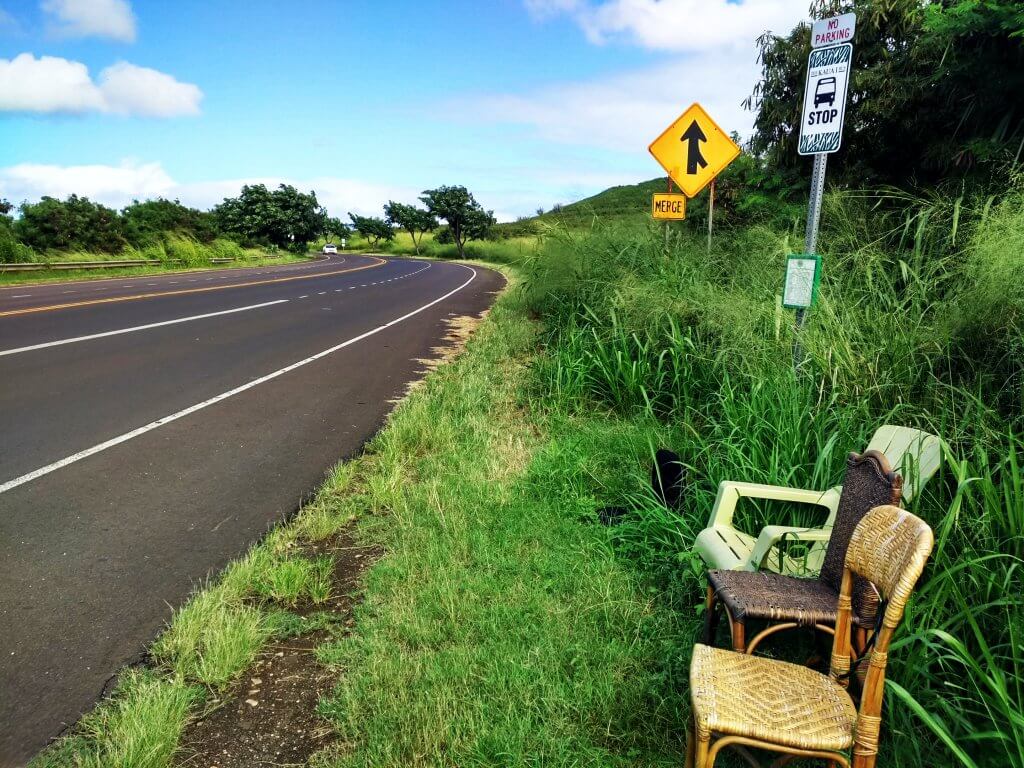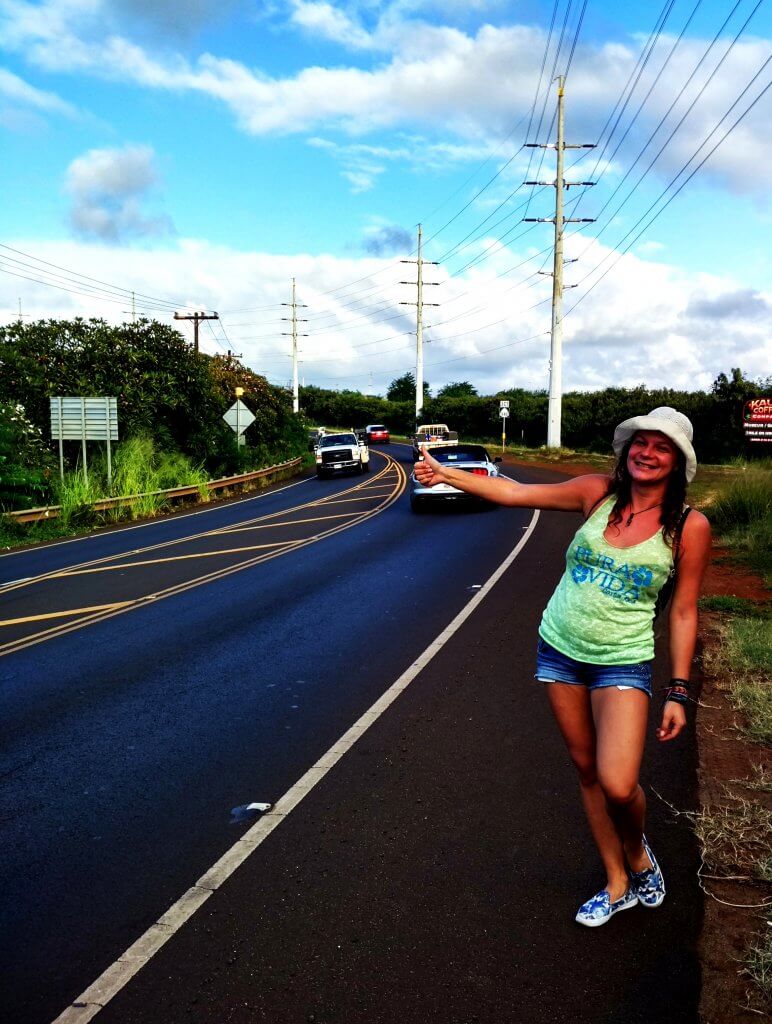 FOOD & DRINKS $334
Again, how much you spend on food and drinks depends on you. Someone is willing to pay for a luxurious dinner $300. I spent such amount in 10 days. I usually ate in local restaurants where lunch costs around $12. I did bigger grocery shopping so I could have prepared my breakfast and dinners at place of my couchsurfing hosts. I have eaten in the same way as I eat back home.
Moreover, I usually don´t drink alcohol which influences anyone´s financial budget during travelling. Although I found alcohol on Kauai super cheap, especially compared to Vancouver.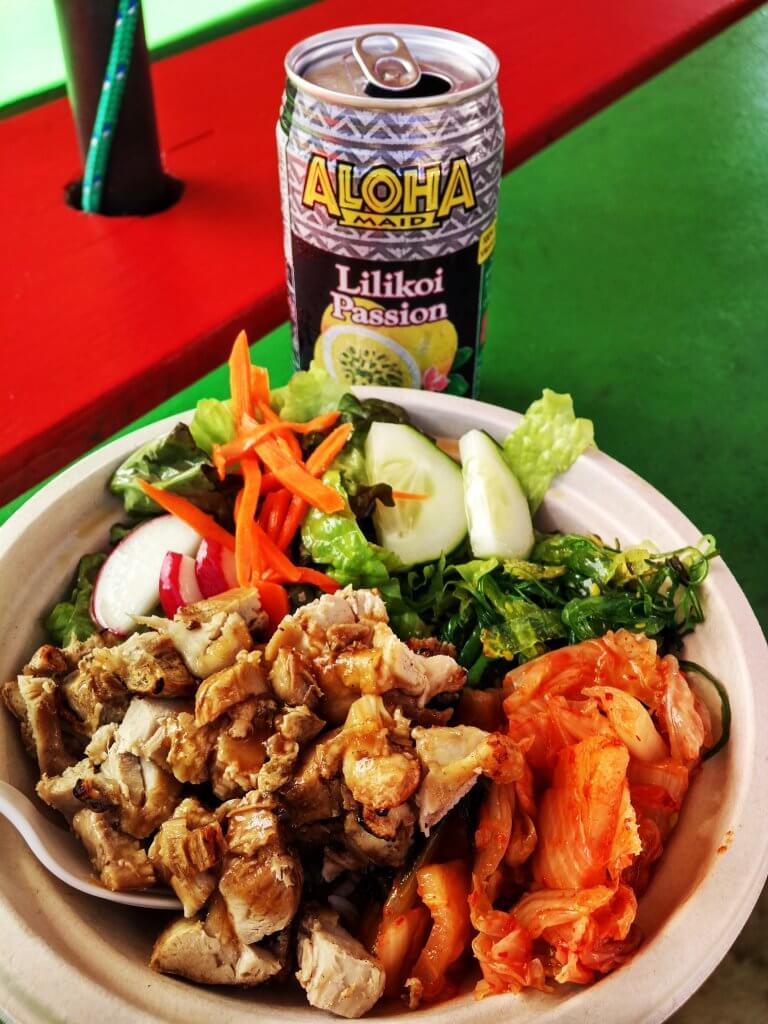 OTHER $245
What belongs to "OTHER" costs on my travelling? In my case it usually represents souvenirs, shopping, paid day excursions and organized trips. My last day on Kauai I decided to make it unforgettable. That is why I started it with kayaking on Hanalei River for $32 per person. In the second half of the day I went for helicopter ride for $180 per person with Island Helicopters. And let me tell you, every cent was worth it!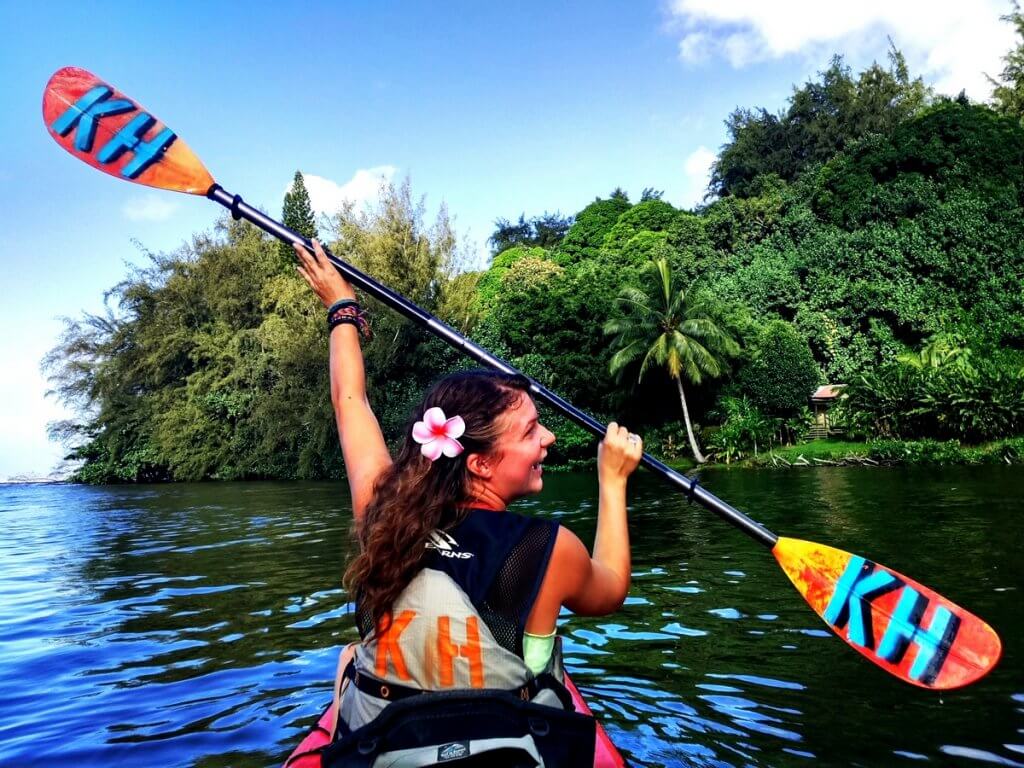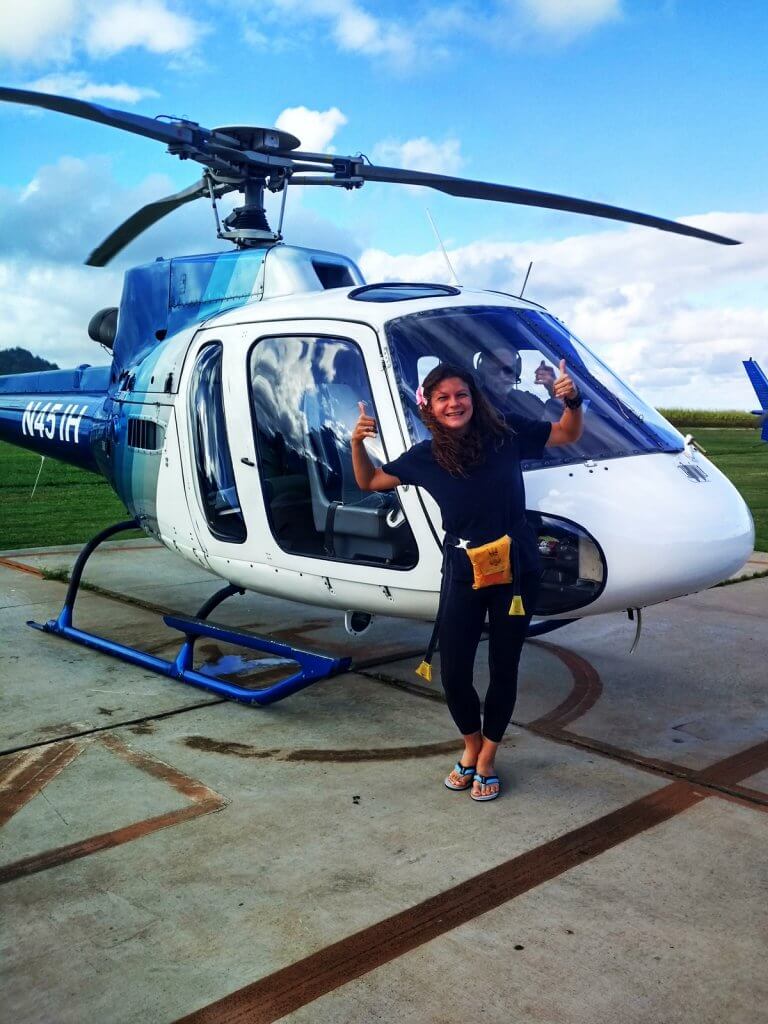 TOTAL $1086
My dear MiliMundo readers, my 10 day adventurous vacation including flight tickets and crazy helicopter ride cost me exactly $1086. Many people can spend such amount of money easily on accommodation only, or even flight tickets to the other part of the world. So to sum up I just say that how much money we spend on our travelling depends solely on us, anyone else. 🙂
So let´s travel and be happy because life is too short not to be fully happy. 🙂
Mahalo for reading and sharing my article. 🙂
And if you want to contribute for MiliMundo travels, don´t hesitate and do it now. 🙂
And if you are interested in articles on CENTRAL AMERICA – click HERE. On SOUTH AMERICA click HERE. 🙂
PS: Looking for great travel insurance with great prices? Insurance which you can book even when your journey has already started? Have a look at The True Traveller. I am more than happy with them. 🙂

Please follow and like us: