Hits: 2548
I doubt that any of you ever heard of Monteria – city located in the region of Cordoba on the Caribbean coast of Colombia. Why do I doubt? Because this city is barely explored by tourists, travellers or backpackers as I am. So why is Monteria my second home? Let me explain …
Basic info  about Monteria
Firstly, I call Monteria "infierno de calor" – which means a hell of heat. You ask why?! Well, its climate is literally super hot! The first week I was barely breathing because of such hot weather. But people can get used to it. Even I did. 🙂
Monteria is located around 5 hours West from famous Cartagena on the Caribbean coast of Colombia. Although it doesn´t have any beaches or access to the sea, you need only one hour in the car and you can get to locally famous beaches of Covenas.
Its population is about 450,000 people and is a mixture of native, indigenous Colombians, Spanish descendants and African people.
My Internship in Colombia
In 2015 I did my professional internship as English teacher in Colombian city called Monteria. I am grateful for this opportunity mainly to AIESEC organization and UNISINU university which received me and gave me a chance to experience unexperienced.
I taught English at Universidad del Sinu for 3 months, 3 different groups of students with 3 different levels of English. Within these 3 months of my internship I got the opportunity to learn a lot about real face of Colombia, its people, traditions & way of life. Especially about "costenos" – Colombians living on the Caribbean coast of Colombia.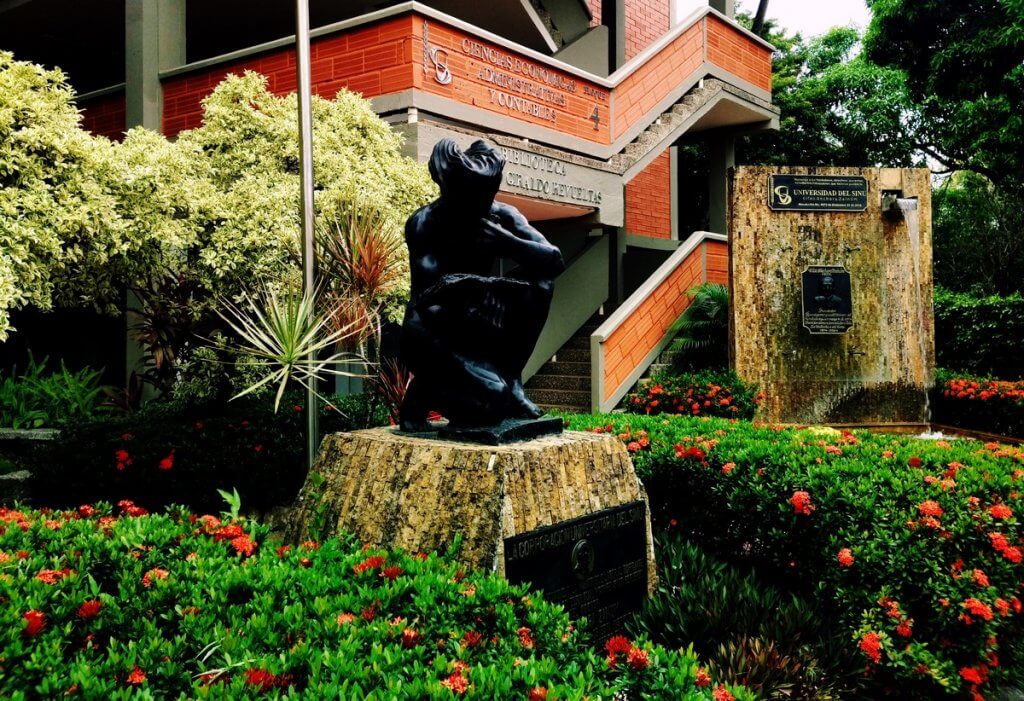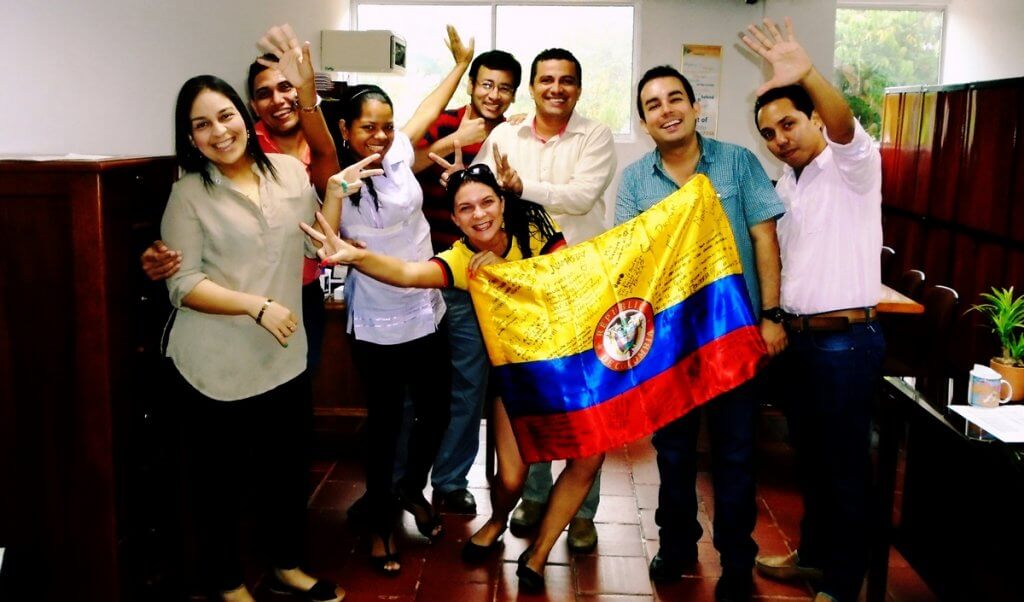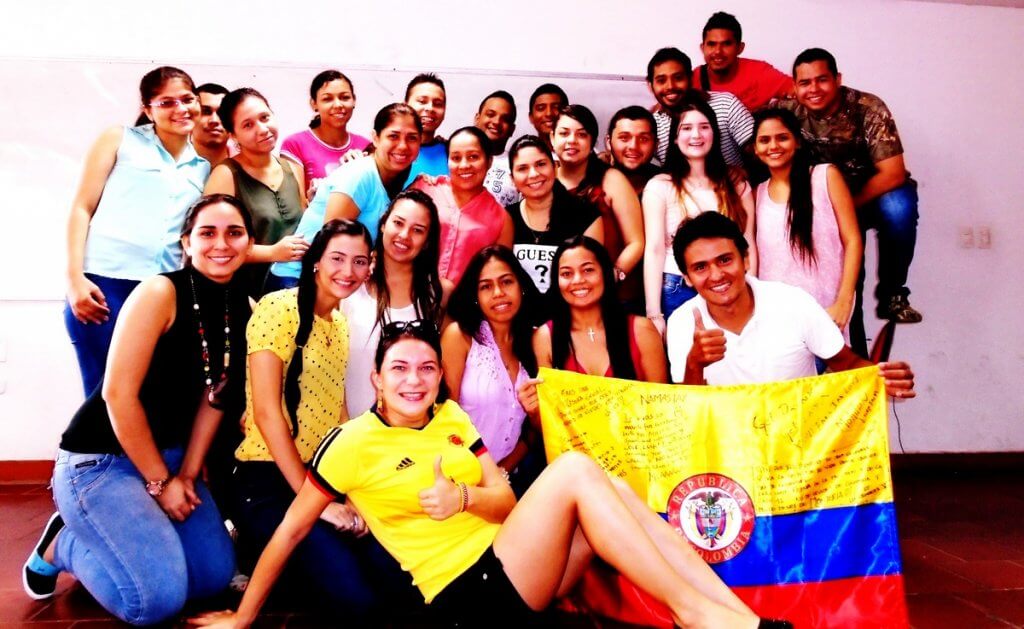 What makes Monteria special
People, people and one more time people. I fell in love with Monteria because of its people. Monterianos showed me real face of Colombia. Its bright side full of generous and happy people who never stop smiling and enjoying their lives. On each corner of Monteria you get to listen to its folk music such as vallenato, porro, merengue or champeta. You get to see people dancing everywhere (including me now haha).
Monterianos made me feel at home in their city. They received me with open arms. They greeted me on each corner. They invited me to their "fincas", for lunch, dinner, to ride horses, …
I believe that Monterianos appreciated my stay more than anyone else because Monteria is not visited by many foreigners. At least it was not in 2015. They made me feel special & unique and for that I am more than grateful.
What can be seen & done in Monteria
River Sinu is crossing Monteria and it divides Monteria into two parts which are connected by two bridges. But don´t worry. Car, bus or famous mototaxi are not your only options to get from one side of river to another. You can take one of many "planchons" – little boats with no motors which cross river every 5 minutes and cost only 500 pesos (less than 0,20 euro). The experience is unique.
Another thing to do or see is famous Ronda del Sinu – beautiful park surrounding river Sinu which is full of "iguanas", squirrels and even monkeys. Forget about the ZOO. Visit Ronda del Sinu in Monteria. 🙂 At the same time you can refresh yourself with freshly made juices from passion fruit, tomates del arbol, lulo, nispero, and many many more.
In your free time, you can visit one of many "fincas" in the surrounding of Monteria. For example for horse riding, swimming in the pool or simply enjoying delicious lunch and moments with your friends. One of my favourite fincas is Finca Susa owned by my friend Elkin. 🙂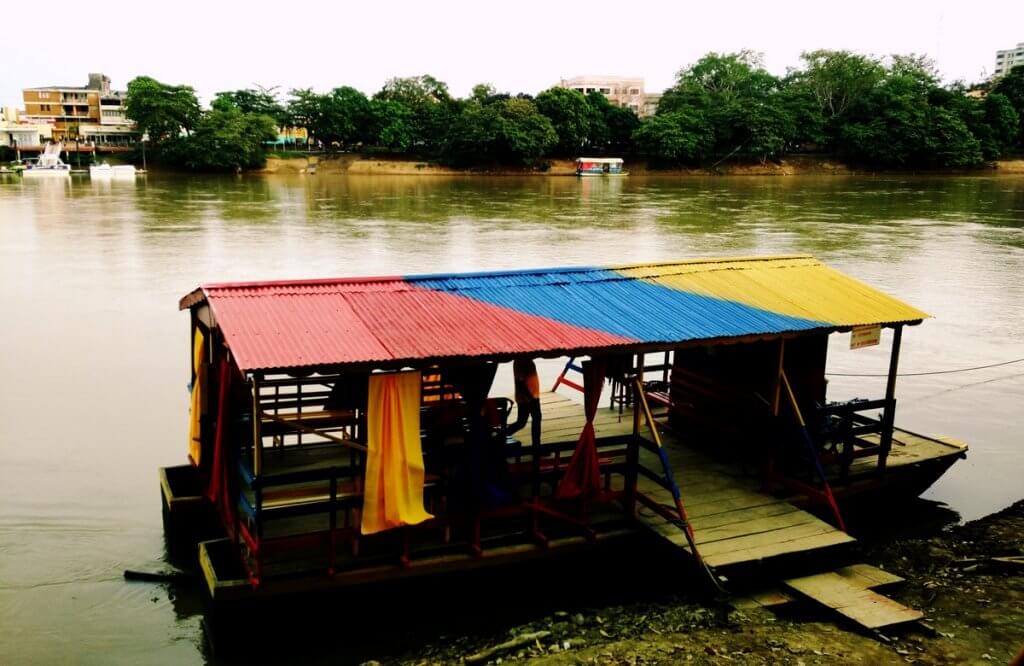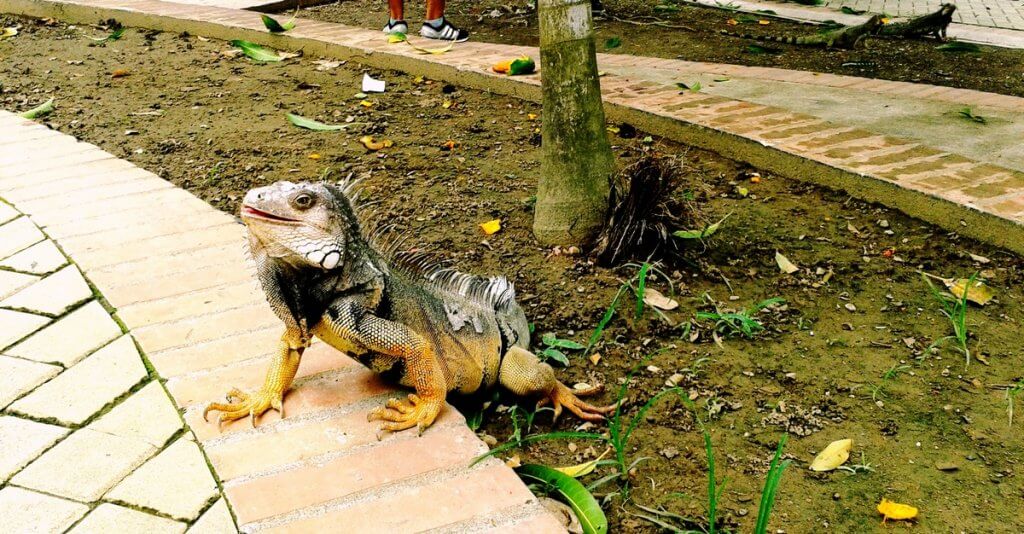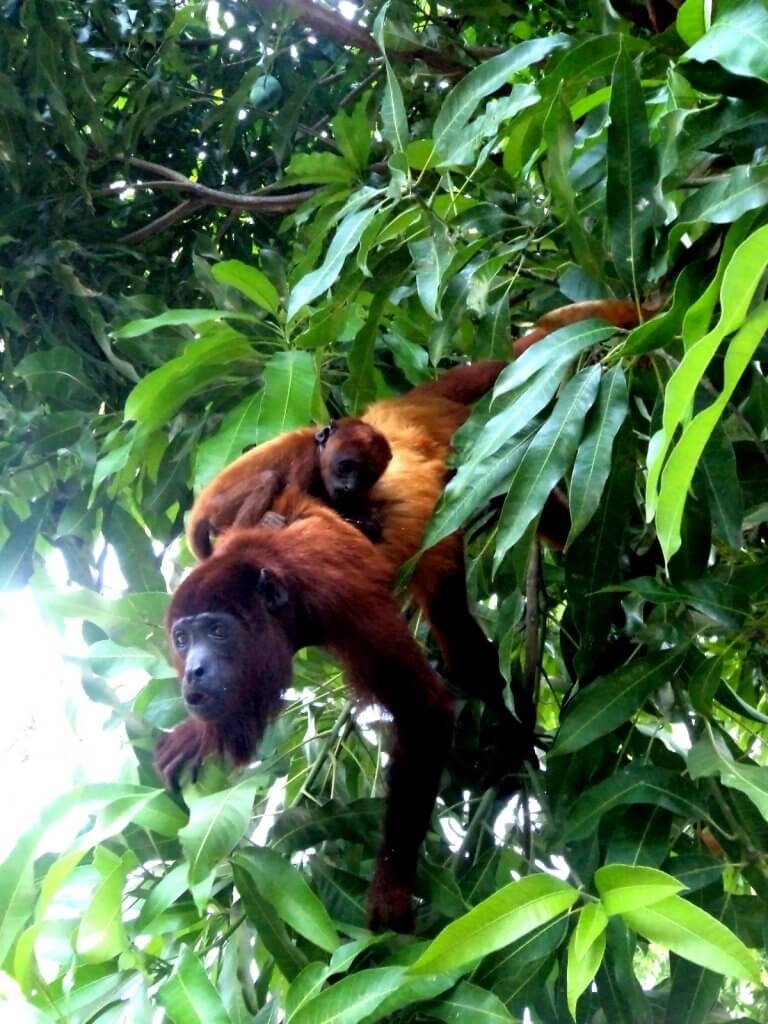 Cultural & social life in Monteria
Monteria also offers rich cultural and active night life. During my stay in 2015 I was called "Reina de la Calle 41 – Queen of Street 41". Why and what is Calle 41?! Calle 41 is a street full of various restaurants, bars and nightclubs. There was no weekend in Monteria without going out to Calle 41 to dance some reggeaton, bachata or champeta. Another hot spot for crazy nights  is place called "Pasaje del Sol".
Regarding cultural life, cinema can be found in various shopping malls of Monteria (Las Alamedas, BuenaVista, etc…). But culturally more interesting is "Feria de la Ganaderia" which takes place every year in June. During this time you get to see various cultural programs, events, concerts. Traditional folk music, dance (such as "porro"), exhibitions of cattle, horse riding and much more.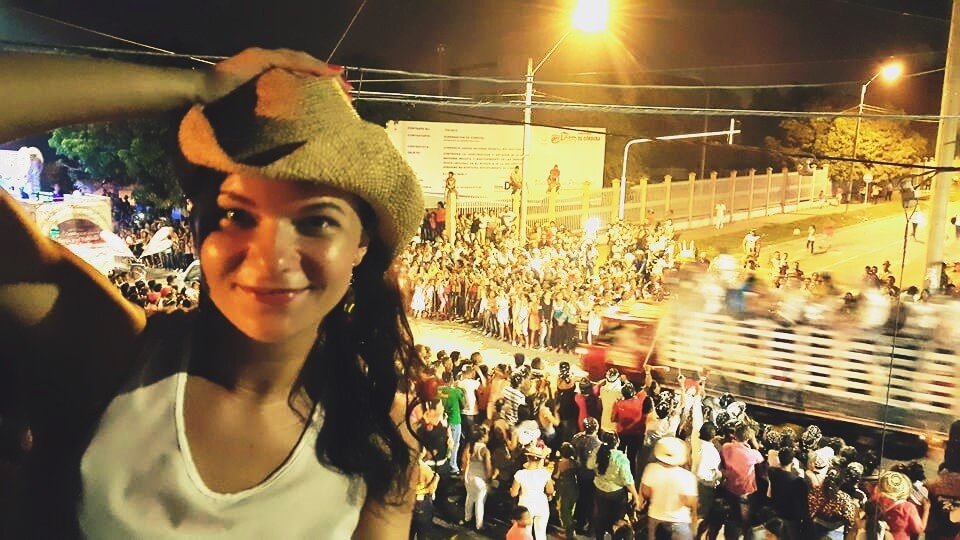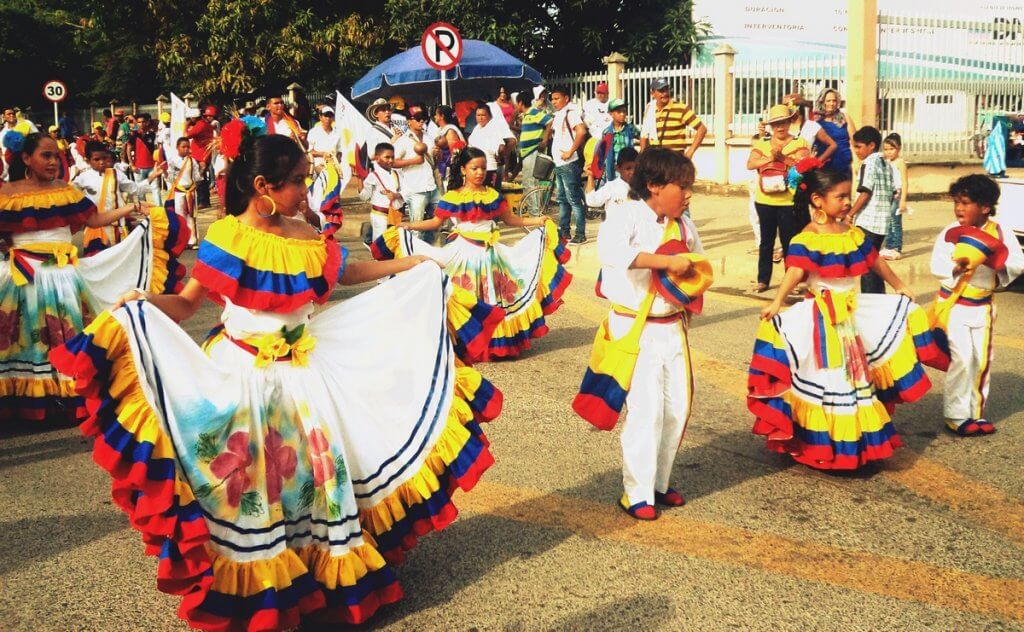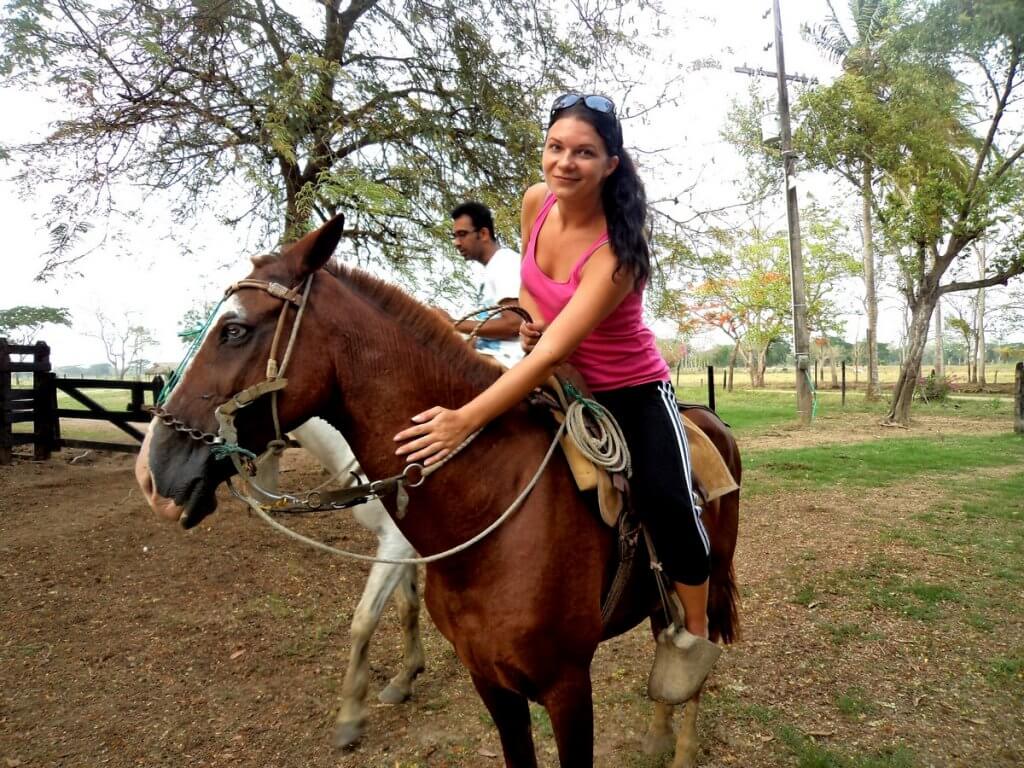 Conclusion ….
In 2015 I spent 3 months in Monteria and I fell in love with its people and their way of life. Monterianos showed me the best of their culture and made me feel like at my proper home. In 2018 I came back to visit all my old friends and they made me feel loved and appreciated. And this is the reason why I consider Monteria to be my second home. Home away from my real home in Slovakia. Its people. My friends. My new family …
MUCHAS GRACIAS POR TODO MONTERIANOS 🙂
Looking for more info about COLOMBIA?? Click HERE. 🙂
If you wish to receive my latest articles on your email, sign up below.
And if you want to contribute for 2018 MiliMundo travels, don´t hesitate and do it now. 🙂
Please follow and like us: