Hits: 193
When I lived in Canada, I fell in love with camping and hiking. After coming back to Slovakia I started missing this adventure and it took me exactly one year since my last camping trip in Alaska & Canada to experience this beauty again but this time in Slovakia. This article will describe you my weekend camping trip to Veľká Fatra national park with a hike to two Fatra peaks Tlstá & Ostrá (btw, translation would be Fat & Sharp haha) with all the necessary information about this trip.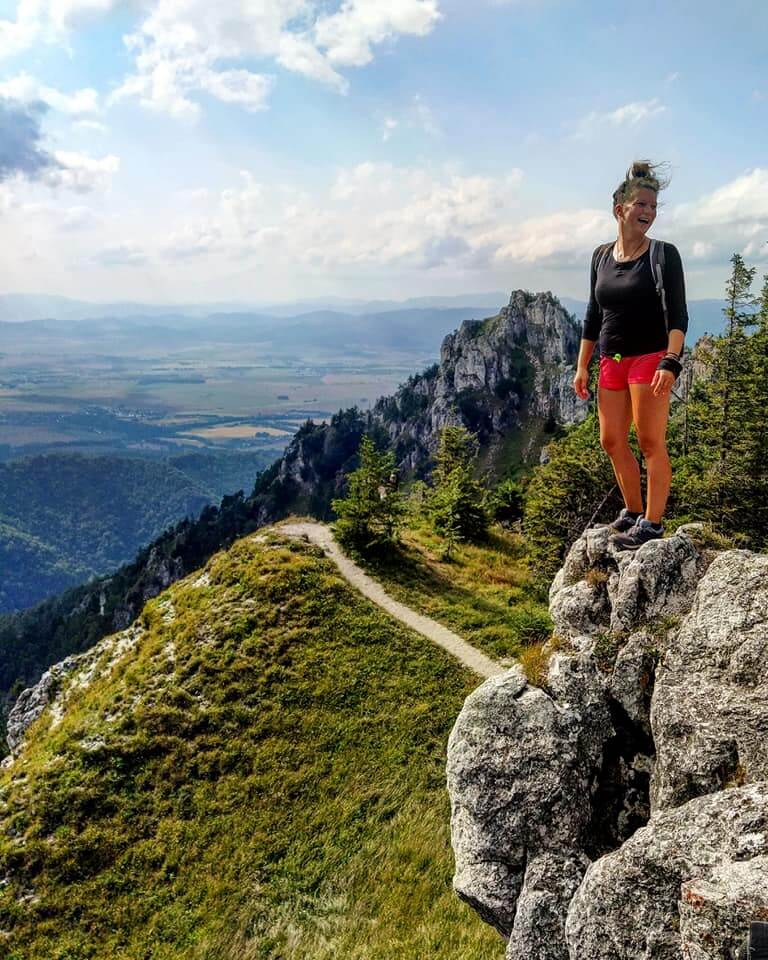 WHERE & FOR HOW MUCH WE CAMPED in VEĽKÁ FATRA
We stayed two nights in DRIENOK MOŠOVCE camping area which is located in a village Mošovce, around 200km from Bratislava and only 20km from Martin. In this area you have various options for accommodation – guest house Drienok, wooden lodges or camping in your own tents.
We were six people, we brought our own tent for six people and we decided to spend two nights camping. It was the end of the August, still summer and weather was nice.
Prices of camping per night in Drienok Mošovce: 
Tent: €4
Car: €2
Person: €2
In this area you will find a restaurant with meals for good prices, buffet, couple of swimming pools (extra charge) and in the area of camping you will also find hot showers, toilets, communal kitchen and three official spots for fireplace. Unfortunately, we were not able to buy wood in the area, so we had to be more creative getting it. 🙂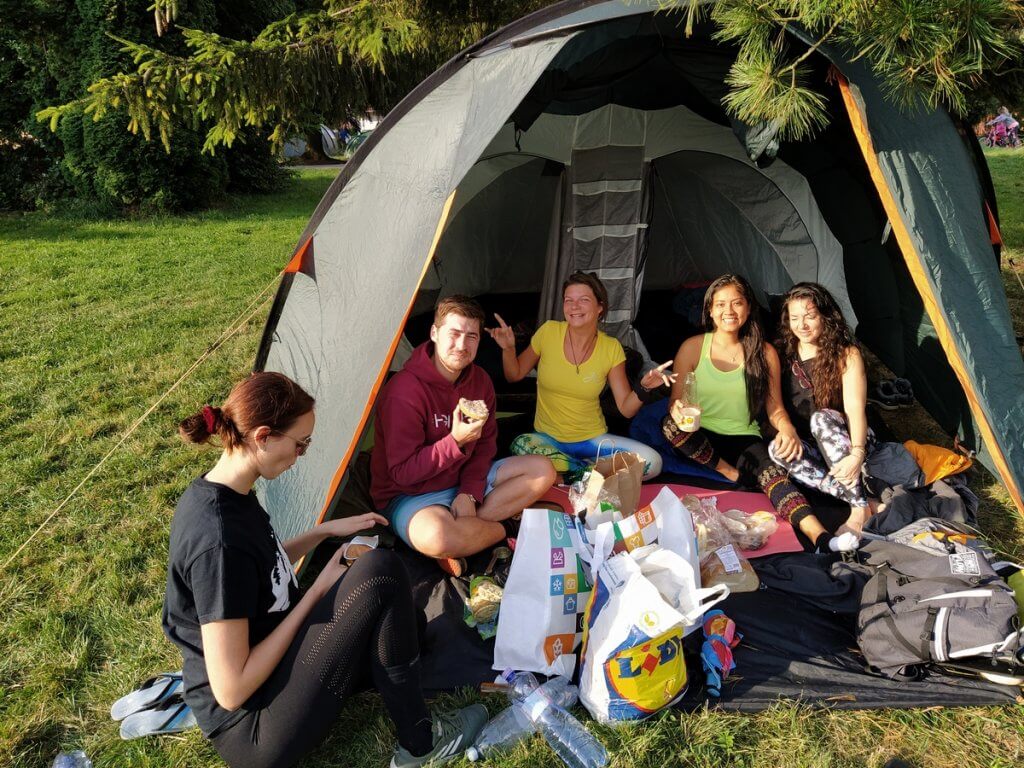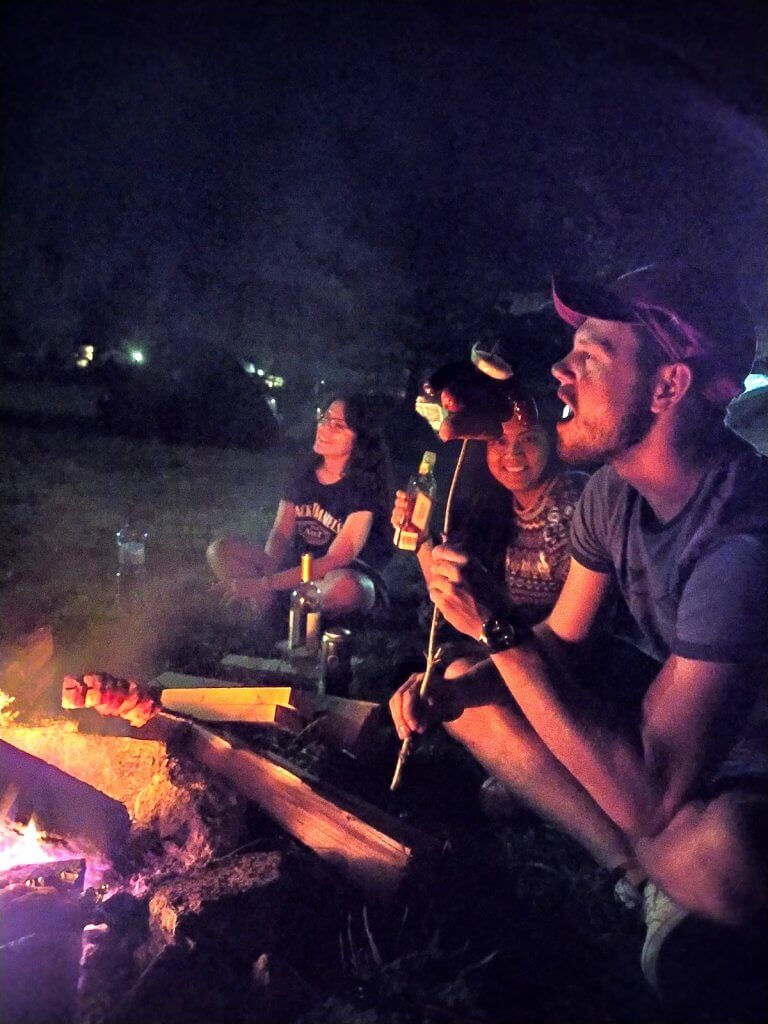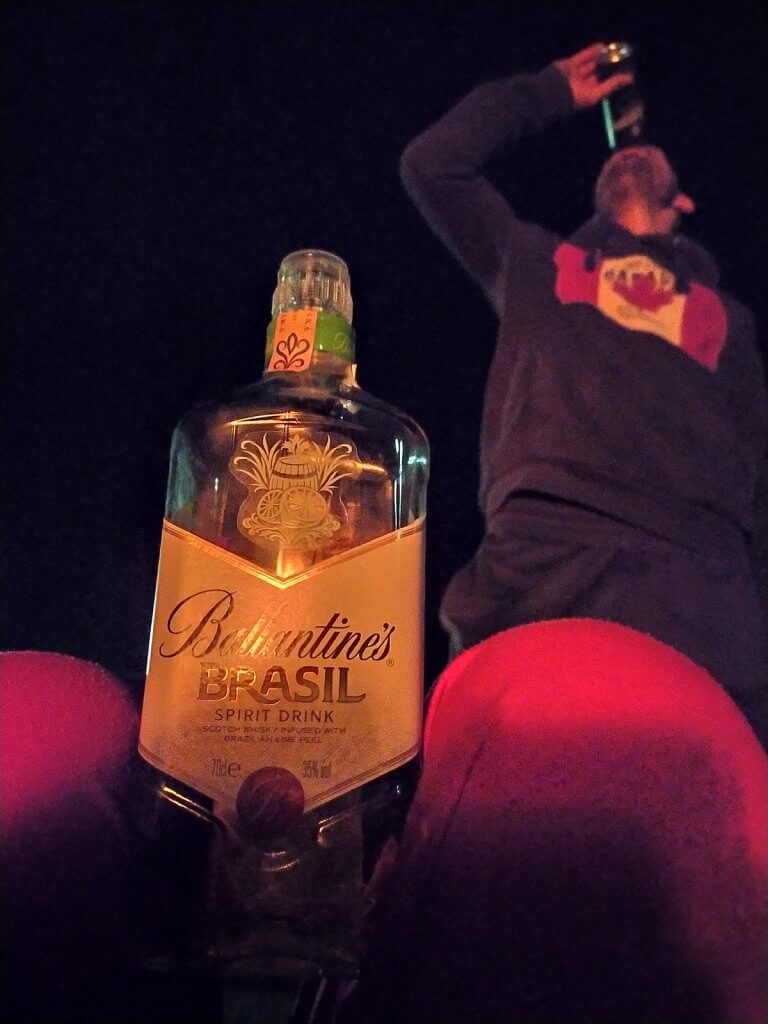 HIKE to TLSTÁ & OSTRÁ
After a night spent at the fire, watching the stars and drinking some whisky and after a hearty breakfast next day we decided to do some engaging hike starting from a close by village BLATNICA where we parked our cars (at a parking lot where yellow and blue trails meet) and started our full day hike to the Fatra peaks Tlstá & Ostrá.
Firstly we followed a yellow trail going to the ruins of Blatnica castle (a little but still worthy detour), then we followed a blue trail getting to Mažarná cave. Terrain was pretty steep going across the woods but the cave was amazing. From there we climbed some steep parts using chains and after few hours we finally got to our first peak of the day – peak Tlstá. I am not gonna lie to you – it wasn´t the easiest hike up, but it was worth it. Views all over the mountains were breathtaking. We enjoyed our lunch there and after that I persuaded my group of friends (btw, pretty international – Slovaks, Spanish and Peruvian) to continue through the mountain range of Veľká Fatra following the green trail towards next Fatra peak Ostrá.
This part was kind of easy with nice views all over the national park. Just shortly before the final ascent to Ostrá we had to climb up some steep stairs and use some chains. This was my favourite part of the hike. After taking dozens of pictures with amazing views we followed a blue trail going back to the parking lot. And this was a never ending journey which eventually ended up after two hours.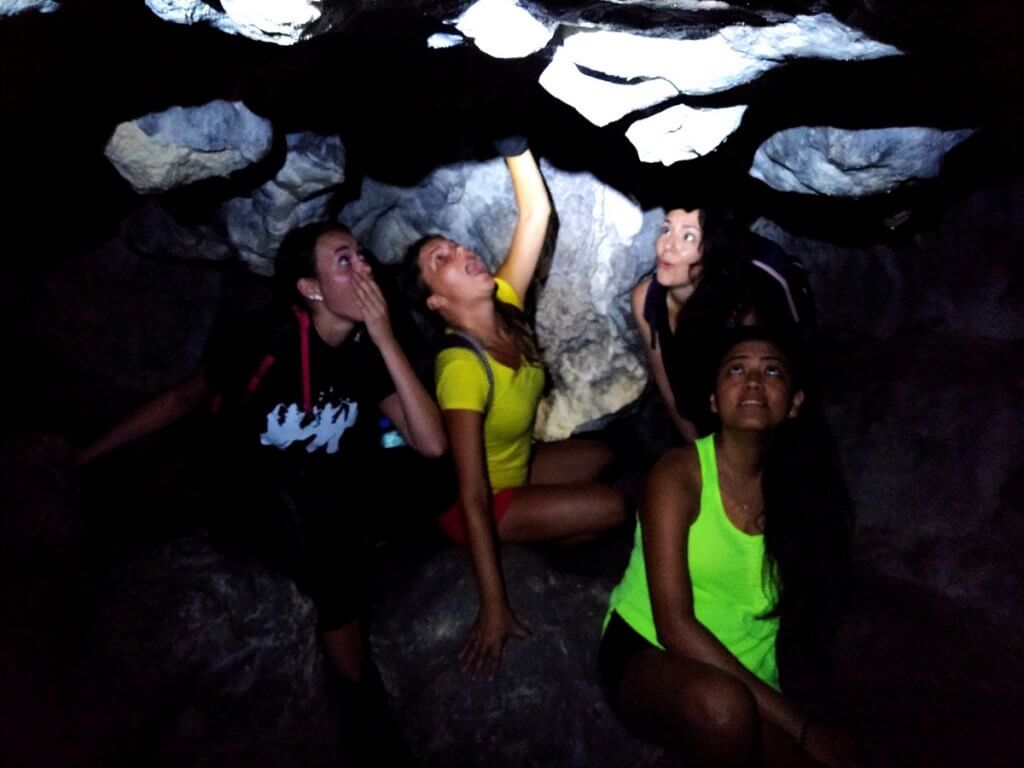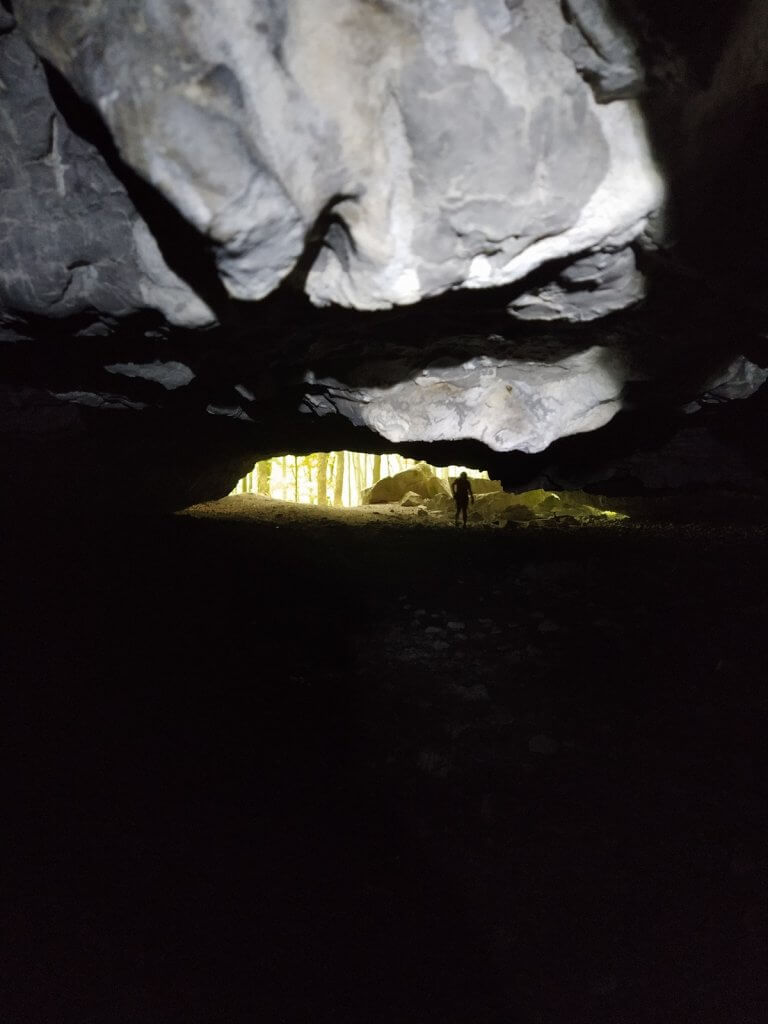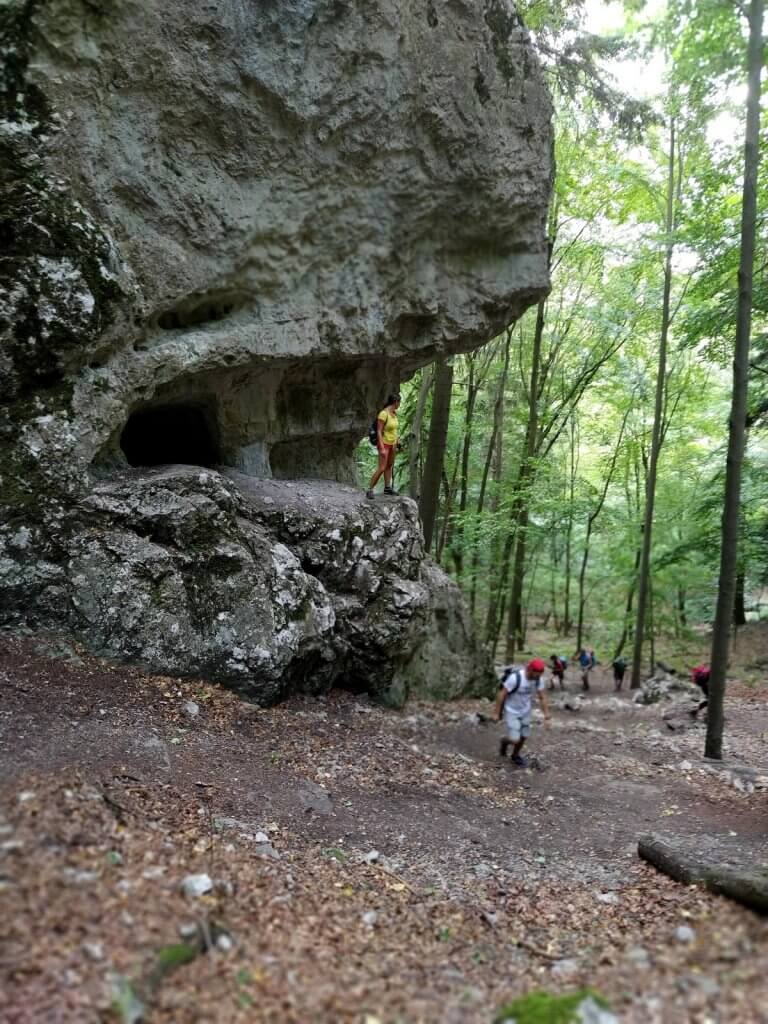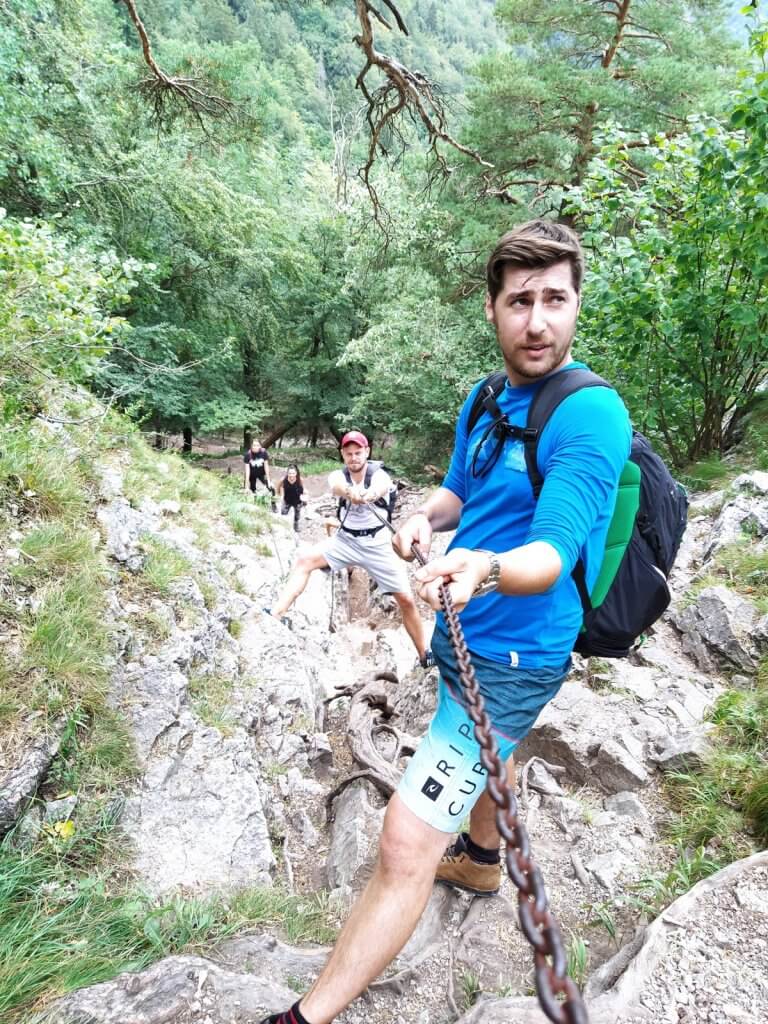 Summary for Tlstá & Ostrá hike from Blatnica

Number of km: 16km
Elevation: 1150m
Time: 7 to 9 hours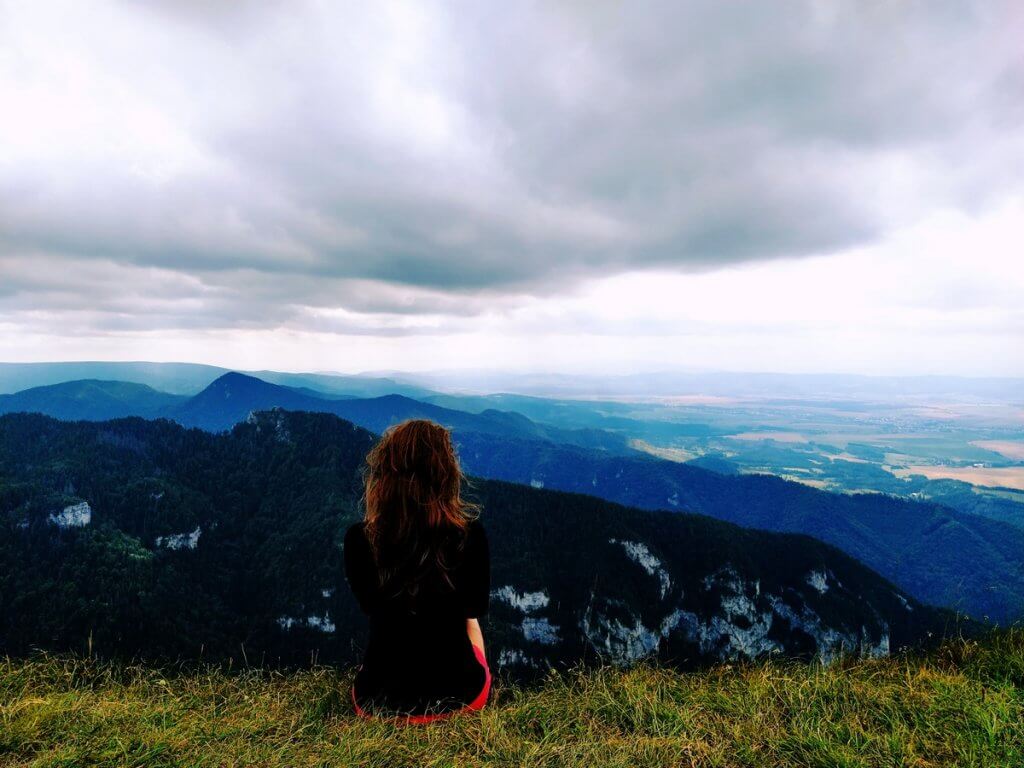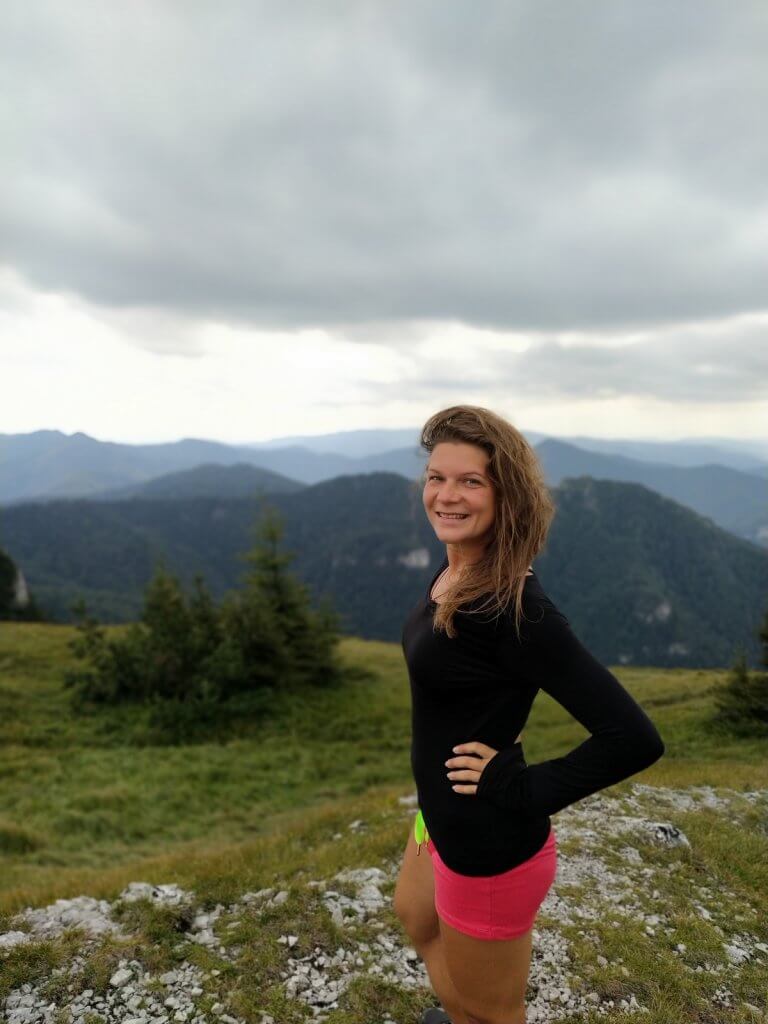 CHERRY on the TOP of our TRIP to VEĽKÁ FATRA
After two nights camping in a tent and pretty exhausting hike to Fatra peaks I planned for my friends a Sunday deserved relax at the stone pit Kraľovany, which is also known as Šútovo lake. It is located just between village of Šútovo and Kraľovany, parking fee is 1,50 euro (or for free at the roadhouse) and at the lake you will find one buffet with some beers and small food. Water in this stone pit is beautiful, clean, cold and refreshing and those who love swimming naked, I have good news – just the opposite to the main beach you will find a nudist beach.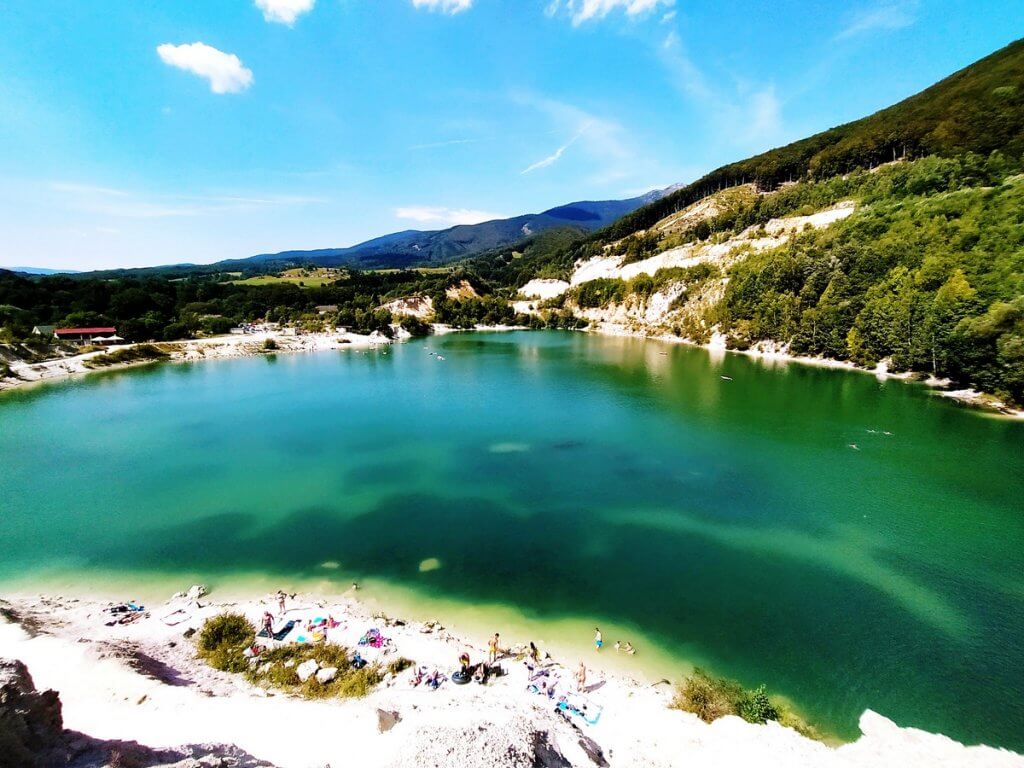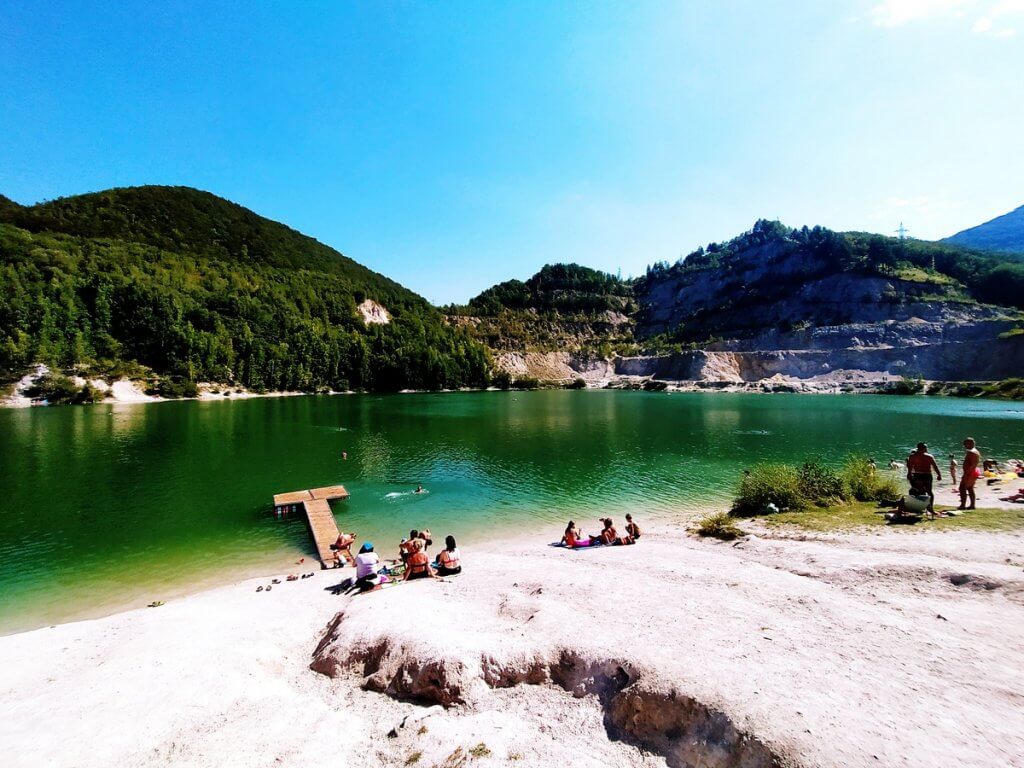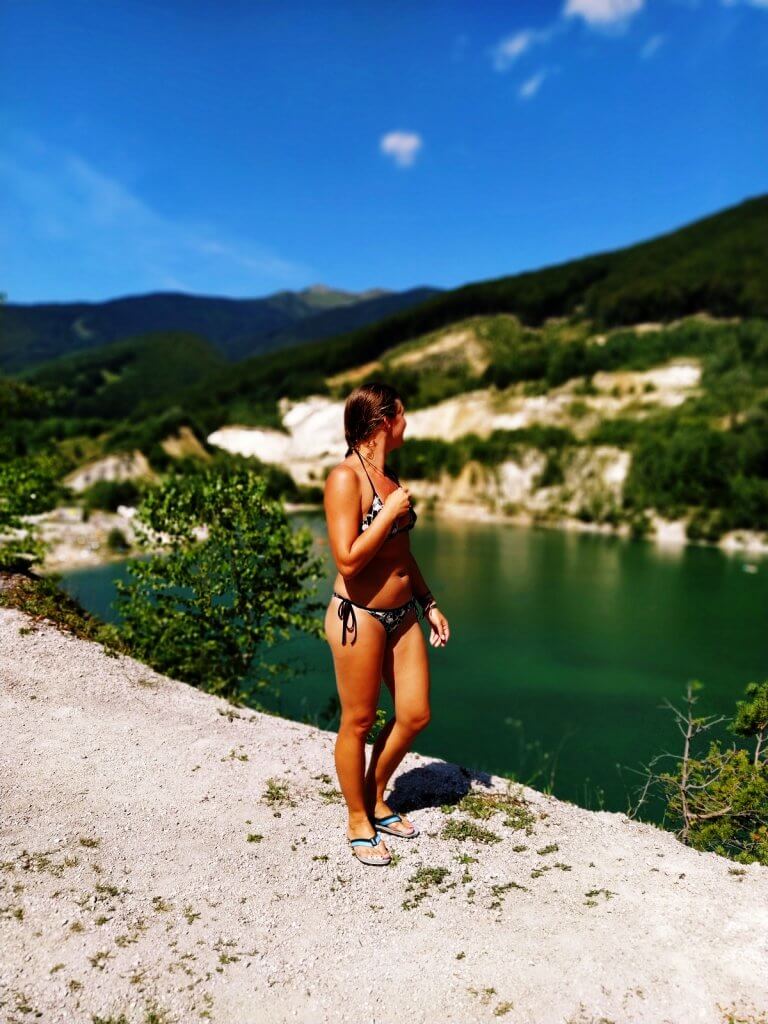 So what do you say about such a weekend? Would you go to Veľká Fatra? Do you like camping and hiking or do you prefer hotels and wellness??      
If you wish to receive my latest articles on your email and find more inspiration – sign up below.
And if you liked the article and you want to contribute for my future MiliMundo travels, don´t hesitate and do it now. 🙂
And if you are interested in articles on CENTRAL AMERICA – click HERE. On SOUTH AMERICA click HERE. 🙂
PS: Looking for great travel insurance with great prices for your future travels? Insurance which you can book even when your journey has already started? Have a look at The True Traveller. I am more than happy with them.

Please follow and like us: