Hits: 1664
Everyone was telling me that I have arrived to Canada in the best time possible. More specifically to Vancouver. In time when it finally stopped raining and started a sunshine season. The best time for hikes and treks to the mountains. And I try to take advantage of that and every weekend I got and explore new part of British Columbia region. I believe I still have many trips ahead of me but I have a need to share with you an article about my so far best day trip in British Columbia – hike to Joffre lakes.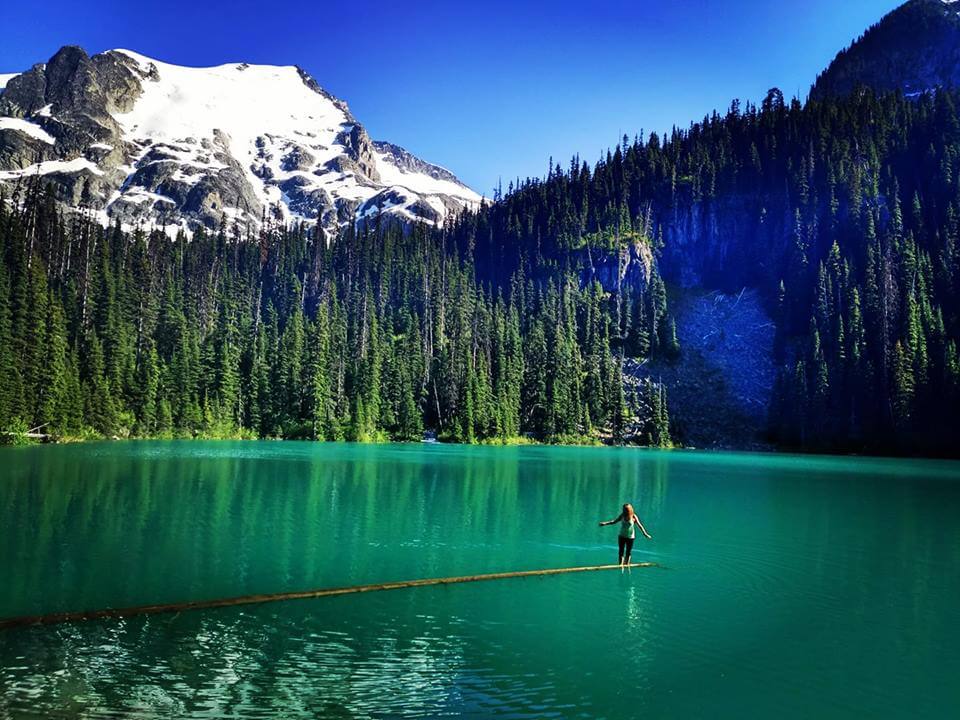 WHERE JOFFRE LAKES ARE LOCATED
Joffre lakes are located around 180 km North from Vancouver (CANADA), more or less two and half hours by car (which is btw the best and fastest option to get there). You will ride through quite famous places such as Squamish, Whistler and also Pemberton.
You can park your car at one of two parking lots at Duffey Lake Road and from there you continue walking to the lakes of breathtaking colours. The hiking path is very well marked so there is no way you would get lost. Moreover, it is more than sure that you won´t be the only person exploring the beauty of Joffre lakes as many other tourists and hikers want to experience this Canadian pearl.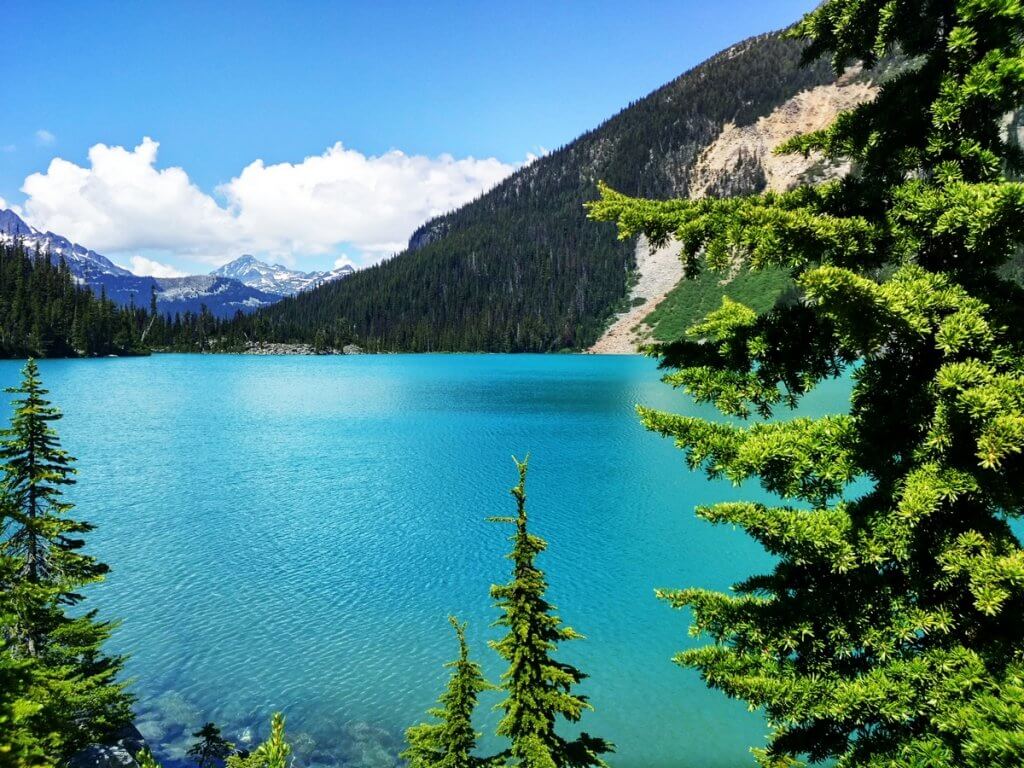 WHY JOFFRE LAKES ARE SO UNIQUE
Joffre lakes are actually three lakes of unbelievable colour, from magic green colour to turquoise blue colour. Simply breathtaking! All three lakes (lower, middle, upper) are separated from each other by few kilometres (not too many) but the pat is really easy to walk. For me and my hiking crew it took us 90 minutes to get from lower to upper lakes already with a must have break at the middle lakes where we took like hundreds of photos. The Joffre lakes are surrounded by beautiful greenery, high trees and in the background of the upper like you can admire glacier Matier. Between the middle and upper lake you can also find small waterfall where you can make short stop.
I recommend this hike for all those who are passionate nature lovers and fans of relaxing and easy walk. And don´t forget, at the upper lake you have a chance to stay overnight – camping.
PRACTICAL INFO ABOUT JOFFRE LAKE HIKE
Difficulty: intermediate (easy for me haha)
Total time: 4 hours (super relaxed walking)
Round trip: 10 km
Elevation: 370 metres
Best season: June – September
Camping: YES (at the third/upper lake)
Public transport: NO
Dog friendly: NO
More useful and specific information on Joffre lakes can be found on website of Vancouver Trails HERE. Feel free to check it out.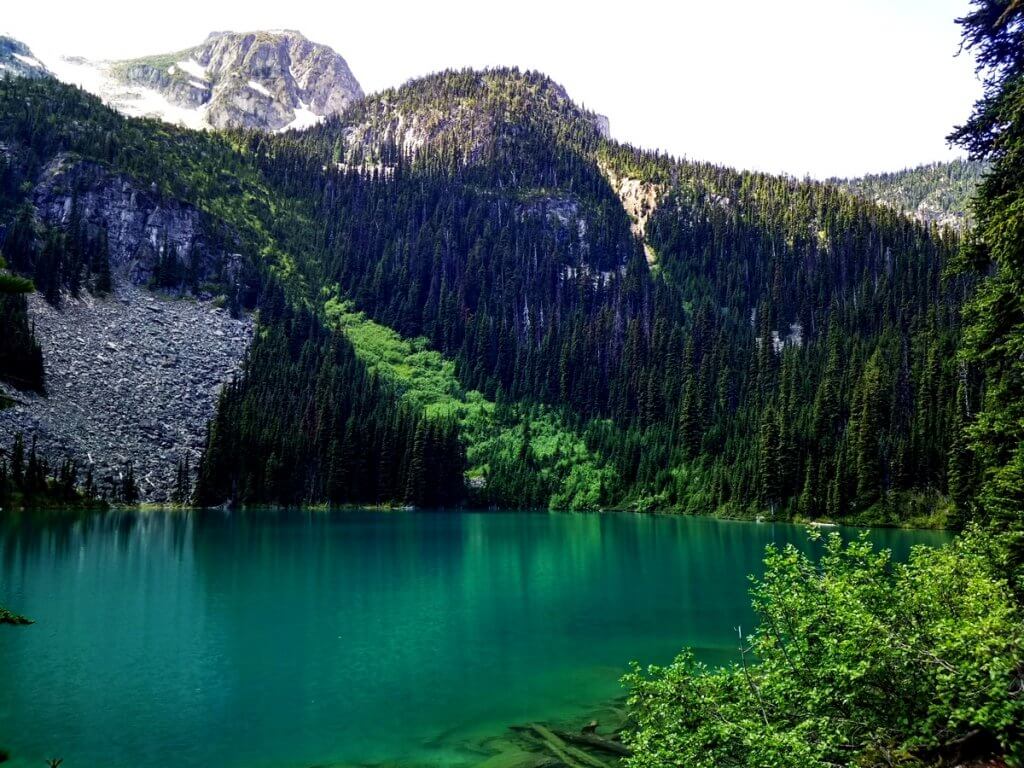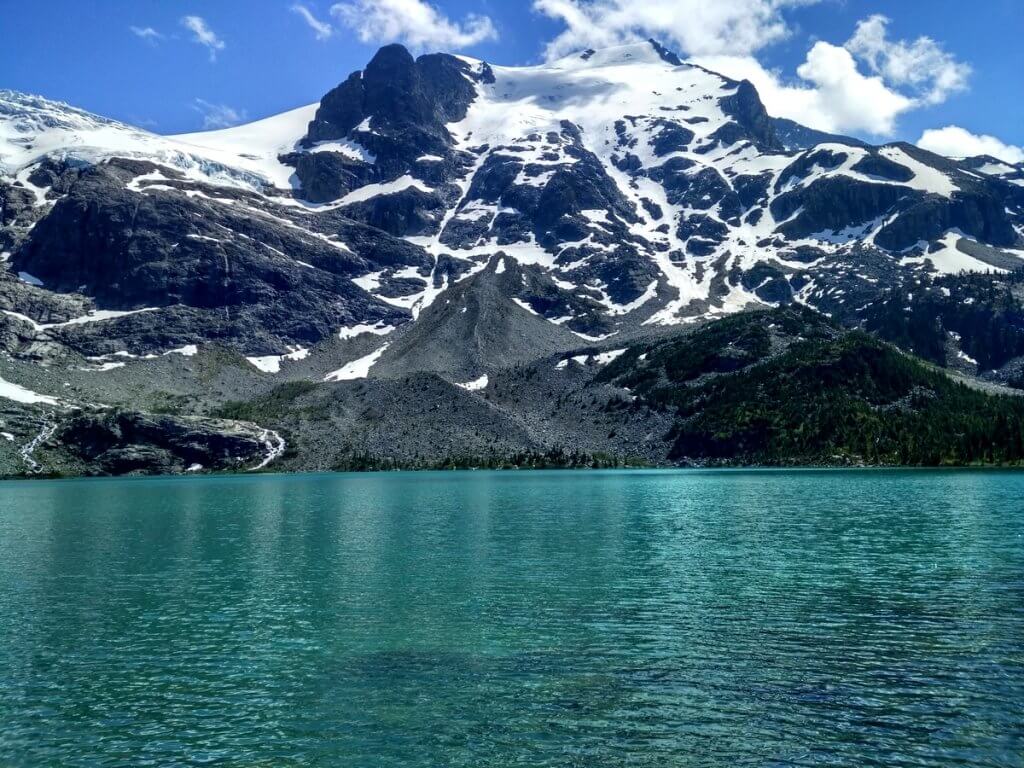 MY OTHER RECOMMEDANTIONS FOR DAY HIKES
As I already mentioned, weekend by weekend (I have amazing managers at work so I can enjoy free weekends) I go for different hikes and explore beauty of British Columbia together with my new friends.
To my other recommendations what to see and explore in surrounding of Vancouver belong the lake GARIBALDI, hike Sea to Sky Gondola in Squamish, hike to the mountain Grouse Grind from where you have amazing views all over Vancouver and also a Cleveland Dam which is located in North Vancouver.
I believe I will get a chance to explore more and more of similar hikes so I might write more articles like this one. And don´t forget that the best time of the year to arrive to Canada (or at least to Vancouver) is in MAY! Time is getting better, people start hiking and working season starts to expand. Good luck my dear MiliMundo readers!
You can also read an article with some tips for people coming to Canada with Working Holiday Visa or how much money a waitress in Vancouver can earn. It might be helpful.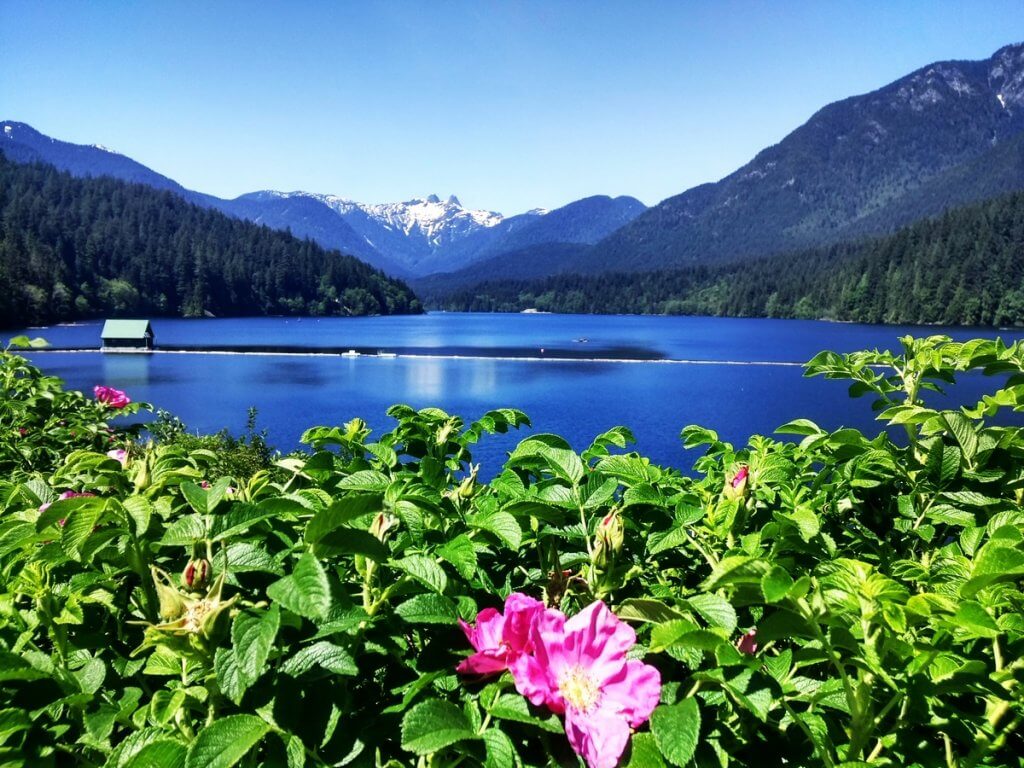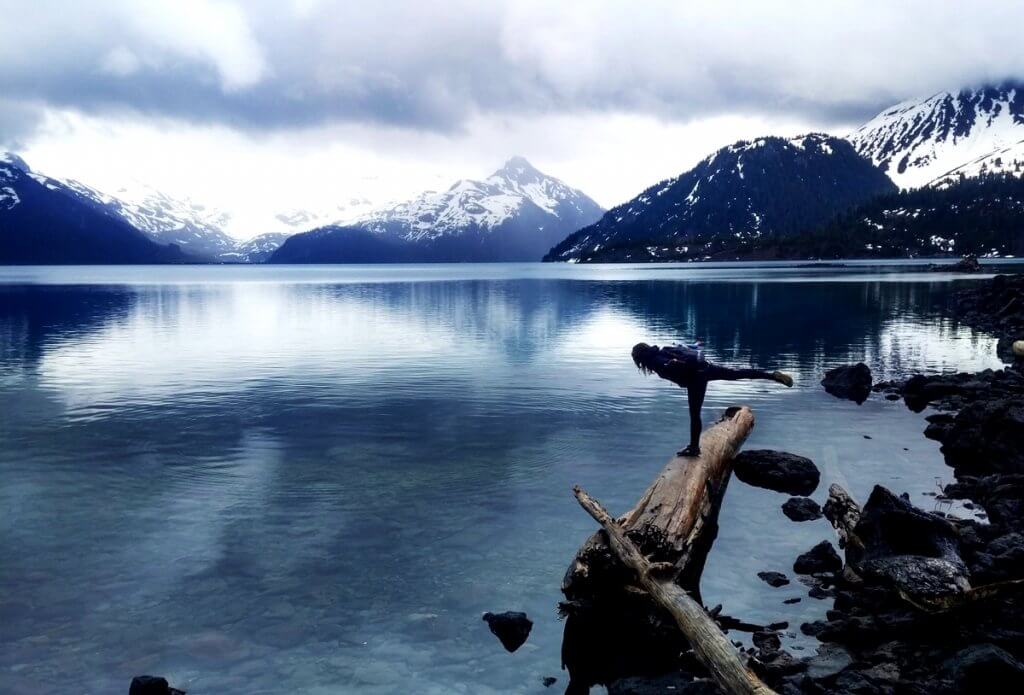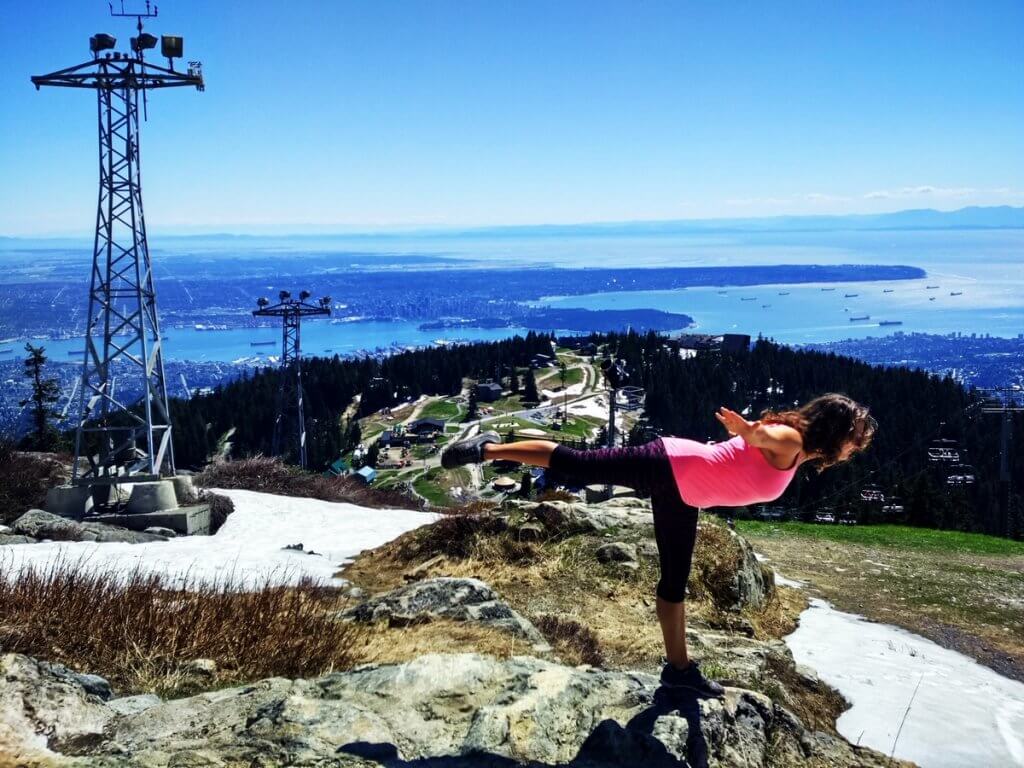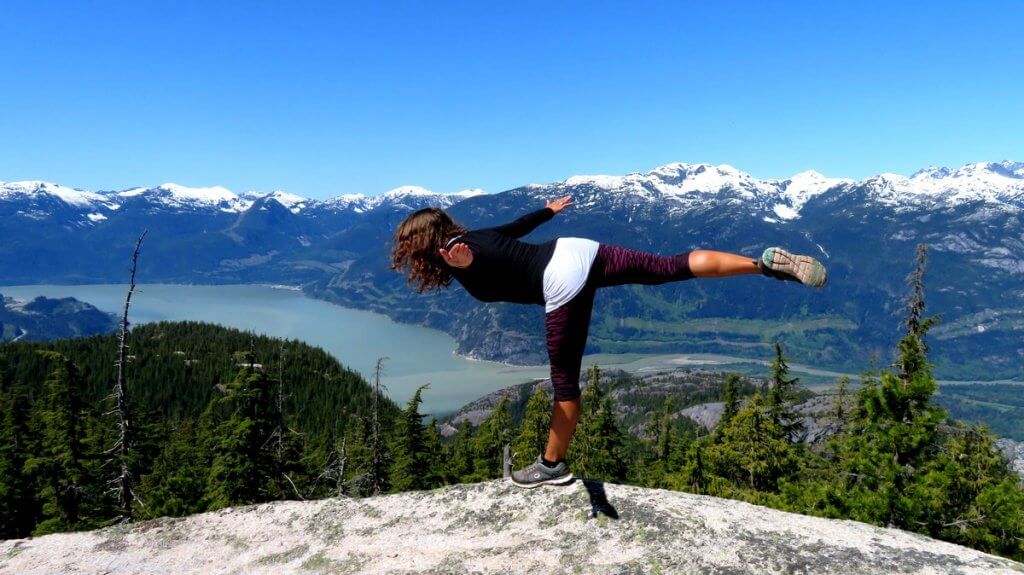 If you wish to receive my latest articles on your email, sign up below.
And if you want to contribute for 2018 MiliMundo travels, don´t hesitate and do it now. 🙂
And if you are interested in articles on CENTRAL AMERICA – click HERE. On SOUTH AMERICA click HERE. 🙂
PS: Looking for great travel insurance with great prices? Insurance which you can book even when your journey has already started? Have a look at The True Traveller. I am more than happy with them. 🙂

Please follow and like us: