Hits: 2313
After few months working on a cruise ship and after exploring beauty of the Philippines islands I finally started off my new adventure across Latin America. The beginning of my crazy journey is devoted to the Caribbean coast of Colombia. Let´s have a look what could be managed to see and do within 15 days.
The suggested itinerary for the Caribbean coast of Colombia is a mixture of my 2 trips over there and recommendations of other travellers (I have visited all of the mentioned places except of Palomino).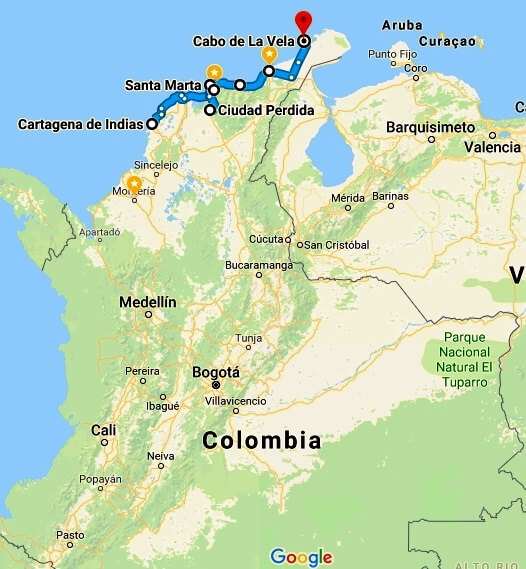 CARTAGENA (2 nights)
In spite of the fact that Cartagena is too touristic, it is still a beautiful city surrounded by historical walls with a unique castle from where the views over city are truly special! In addition to that, Cartagena is the best place to learn CHAMPETA – very specific, traditional dance of northern Colombia. The best place to learn it is in bar Bazurto.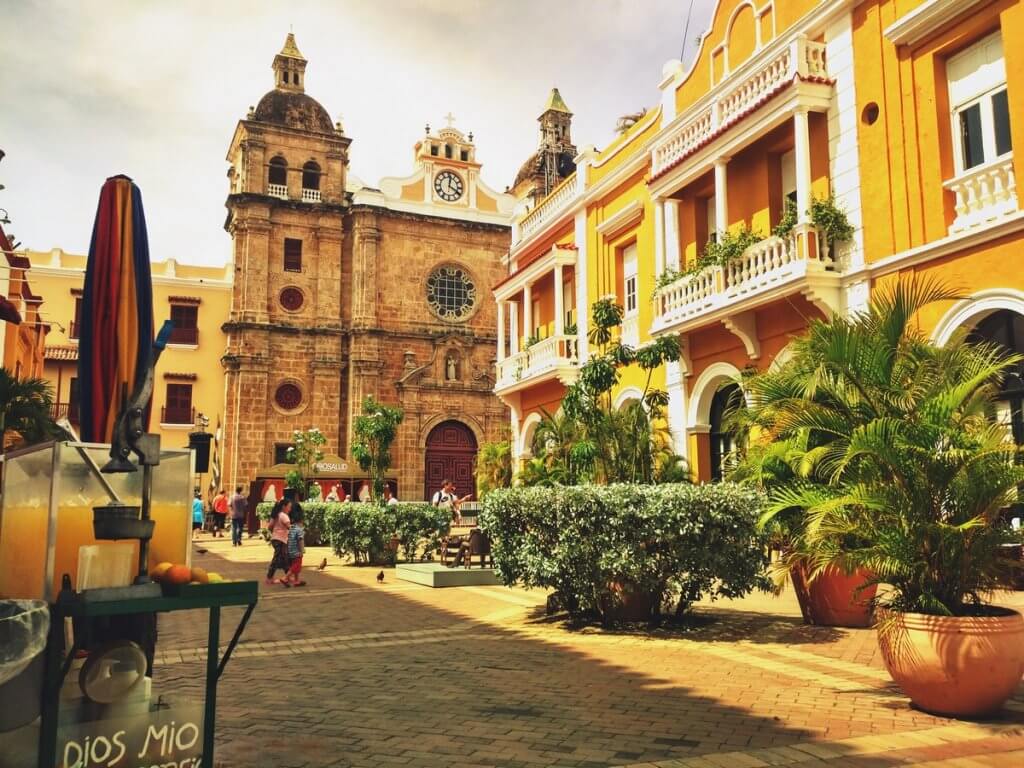 SANTA MARTA (2 nights)
Town to relax a bit and from where you can take various day trips (like to Taganga in my case). It is also a "gate" town to hike to the Lost City, also called Ciudad Perdida.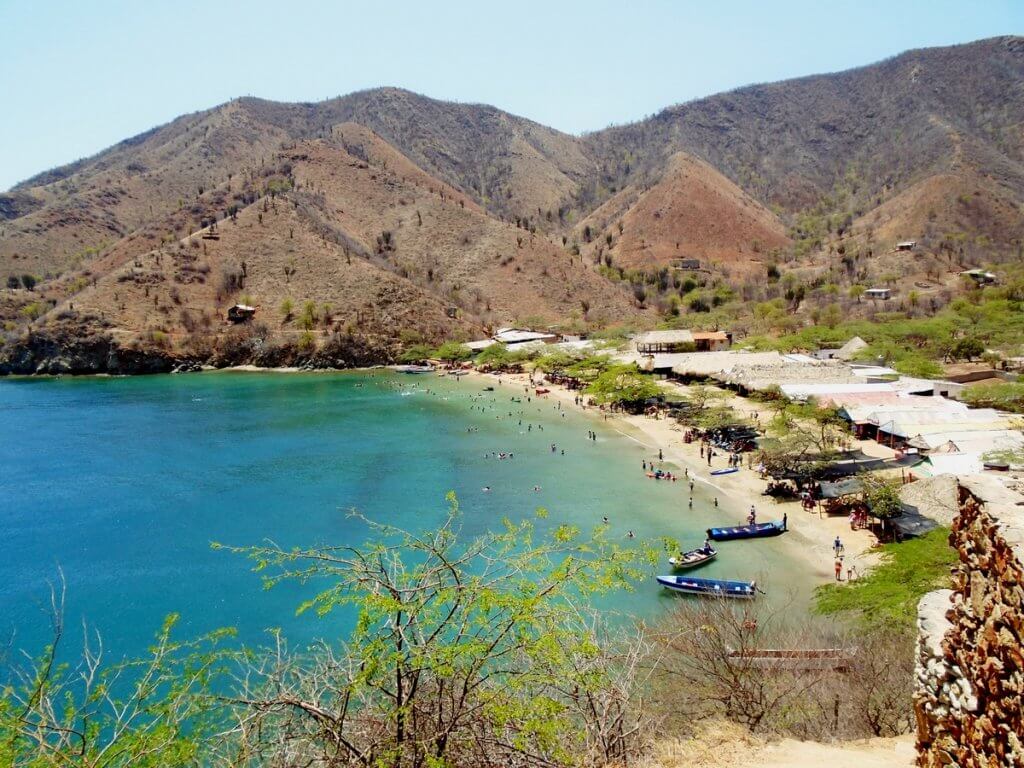 CIUDAD PERDIDA (4 nights)
Ciudad Perdida, or the Lost City is sacred place of indigenous tribes hidden in the heart of Colombian Sierra Nevada mountains. Trekking can be done in 4, 5 or 6 days with help of local agencies and I consider this trekking to be the highlight of my travels through Colombia. I, personally, call The Lost City my Machu Picchu of Colombia. I did my trek with Wiwa Tour which is the only agency that offers local indigenous guides.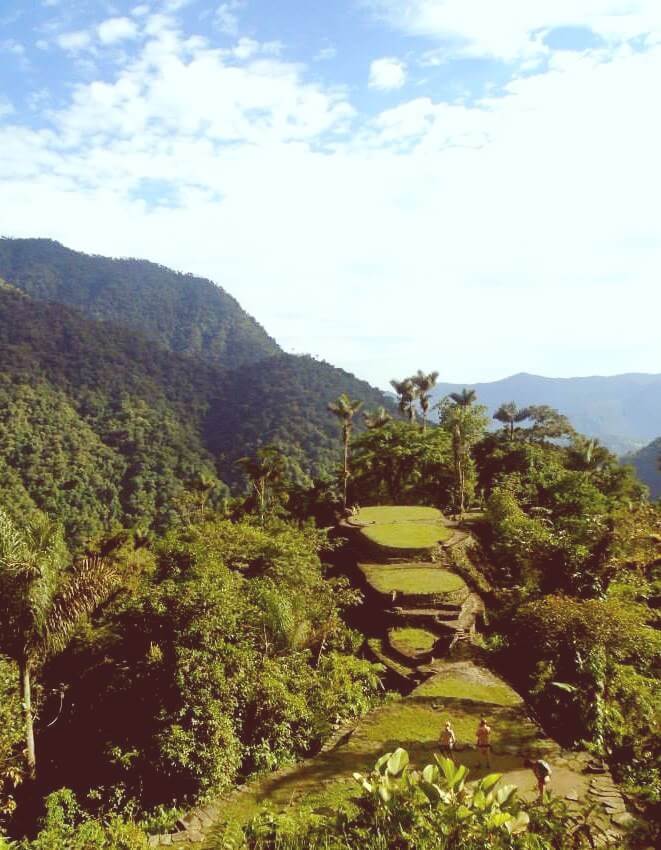 MINCA (2 nights)
Village located around 40 min ride from Santa Marta in the middle of mountains (colectivos get you there for 8000COP from centre of Santa Marta). If you want an escape from cities, this is perfect place to enjoy nature, waterfalls & mountains. But be aware of mosquito -too many of them over there!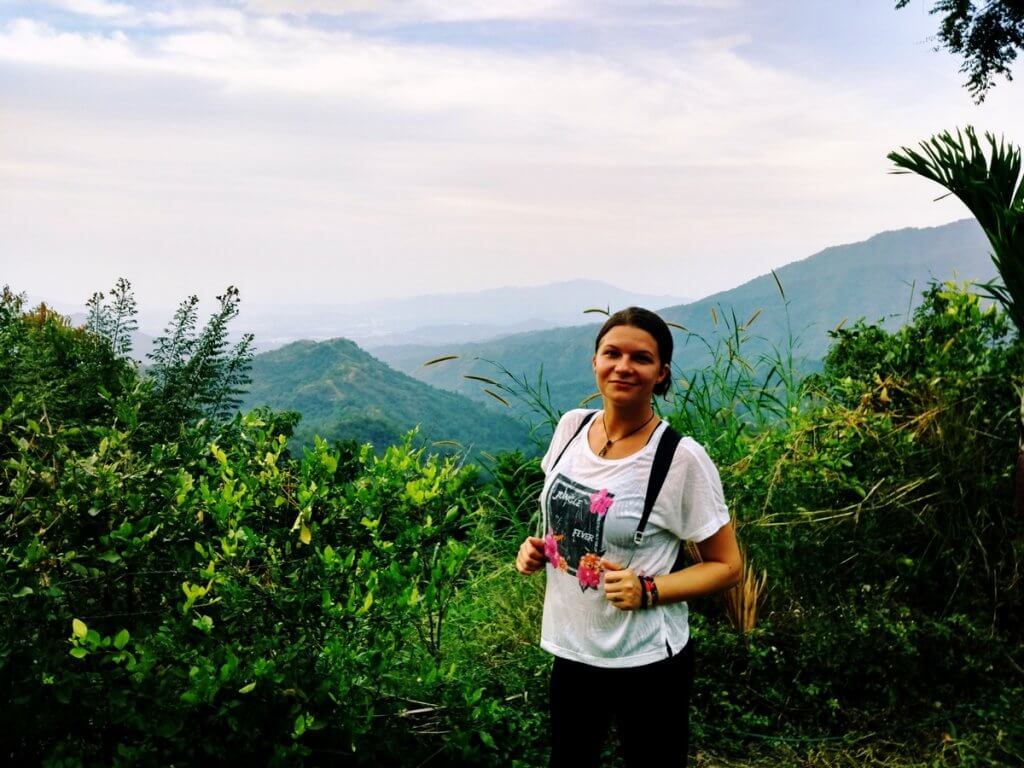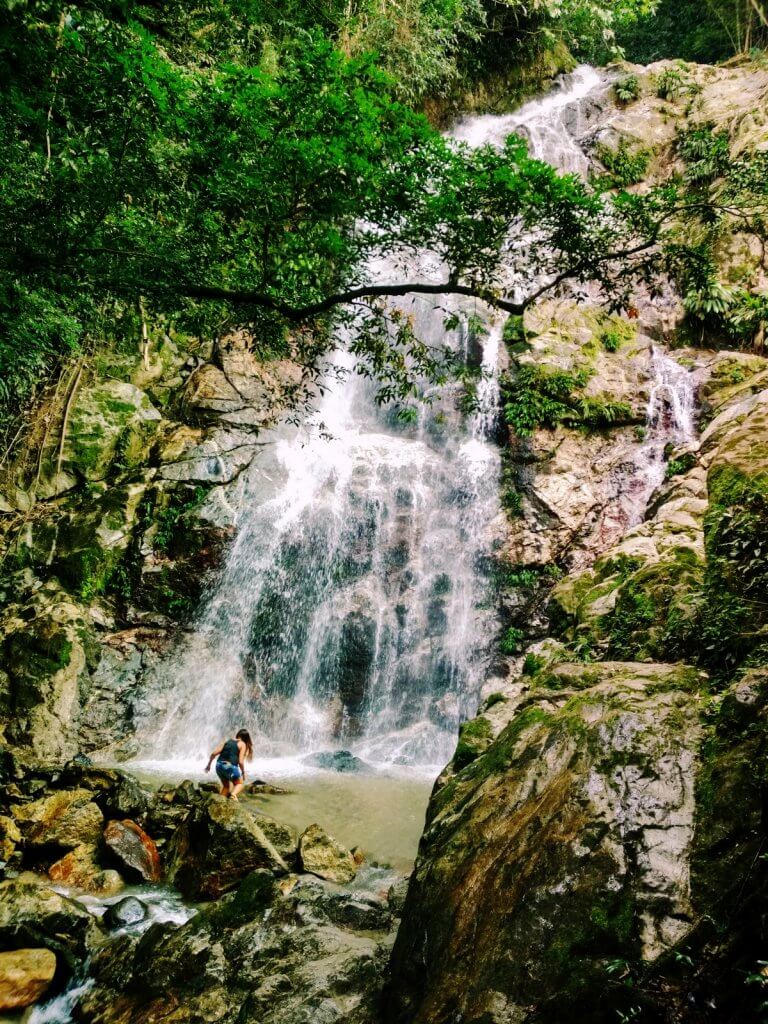 PALOMINO (1 night)
Place where I haven´t been by myself (only passing though) but it is famous for crazy parties, big waves & kind of hippie style. If it is something for you, go for it.
RIOHACHA (2 nights)
Riohacha is capital of Colombian "LA GUAJIRA". Coastal city with no perfect beaches or sea (actually, they are not pretty at all), however, if you are looking for some quiet, more local place to stay, then Riohacha is for you. I experienced carnival during my stay there and it was unforgettable.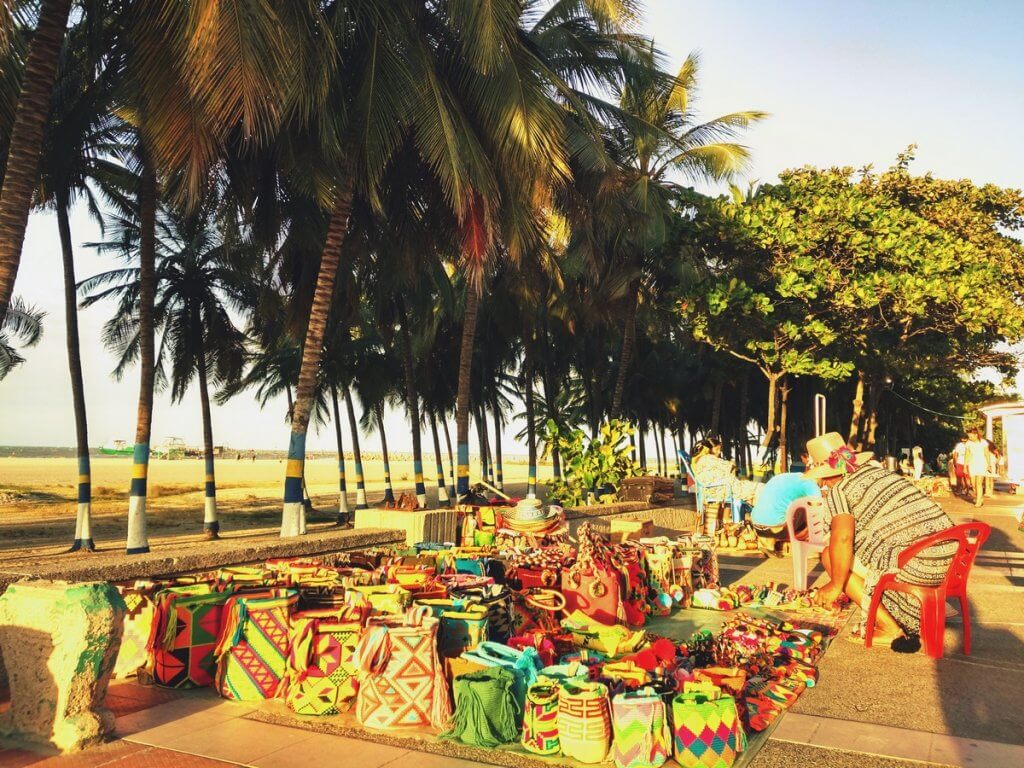 CABO DE LA VELA (2 nights)
A peaceful, quite village which is surrounded by pure desert on one side and crystal clear sea on another. Still not too touristic with pleasant atmosphere. It is a perfect spot to learn kite surf as there is always some wind but no waves. I stayed at kite school place called La Caleta de Fito  where price for hammock per night was 15,000 COP. Prices of meals & water are a bit expensive in Cabo de la Vela, but it is still worth it. Especially visiting places in its surrounding such as Pilon de Azucar or Cueva del Diablo.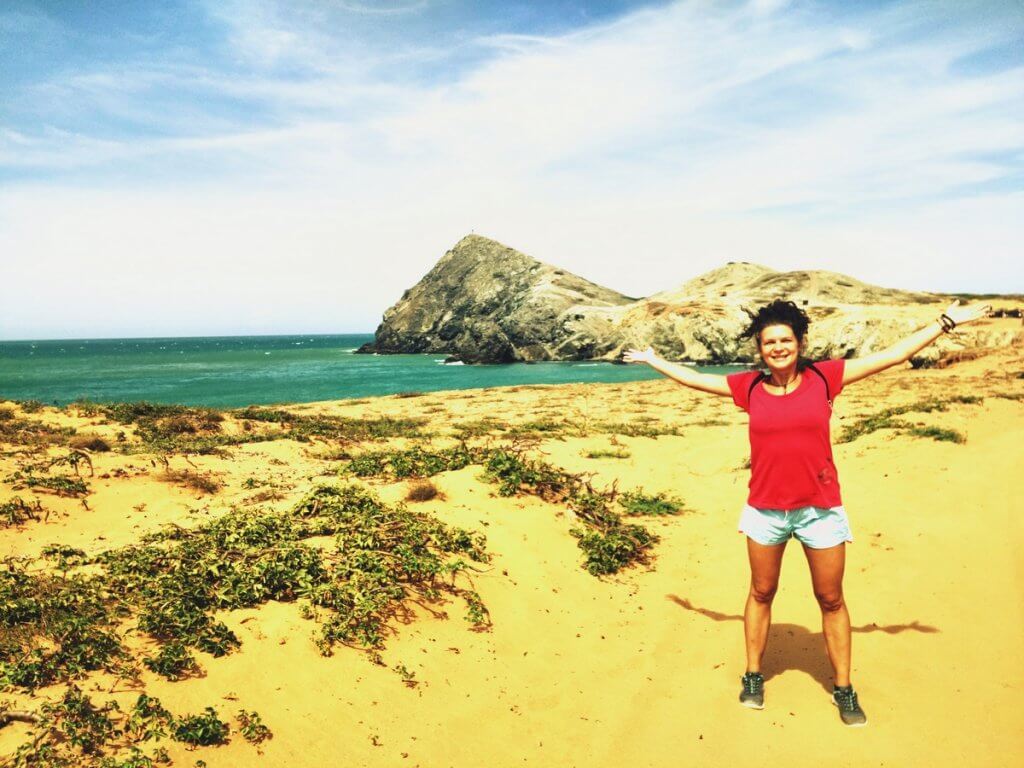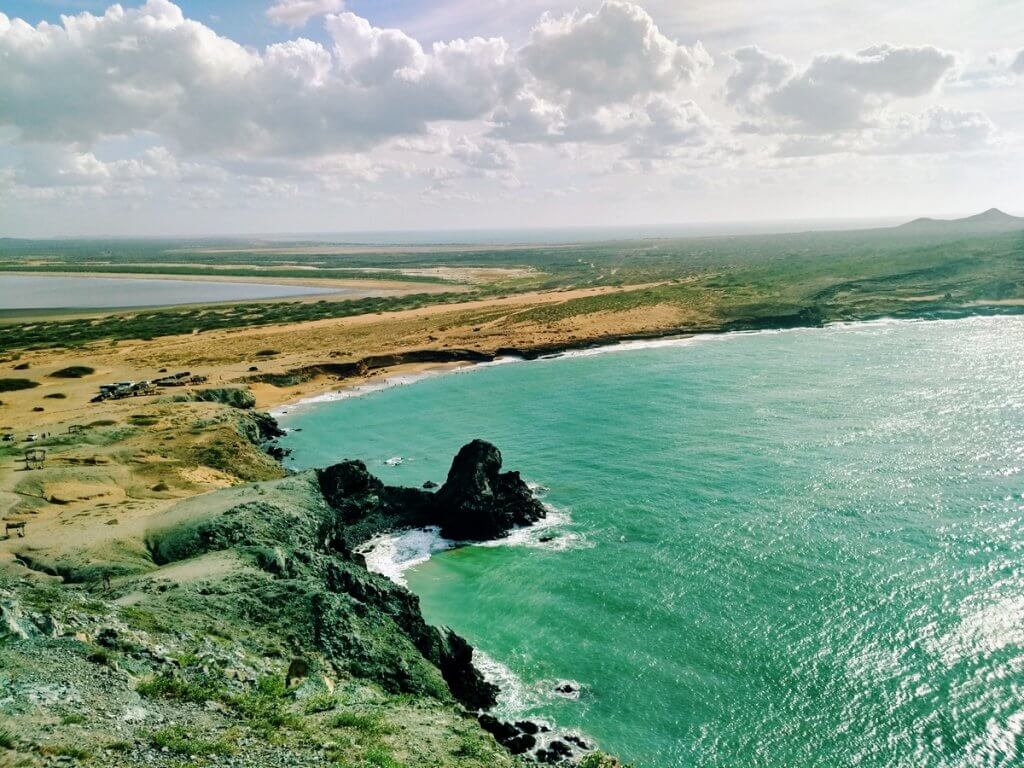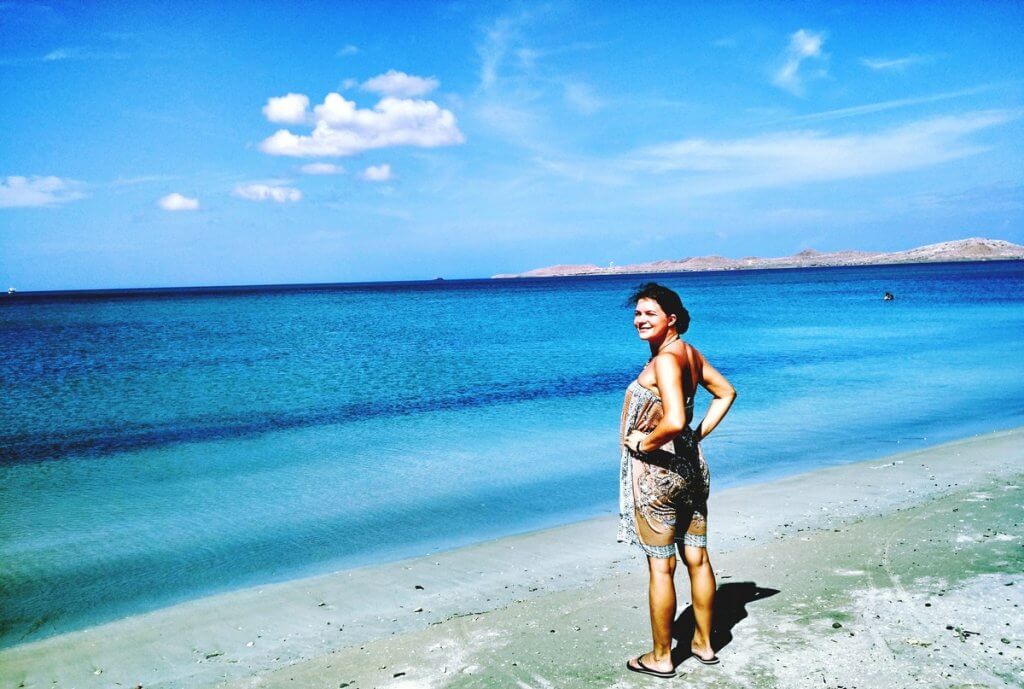 I believe that Caribbean coast of Colombia is worth staying not only for 2 weeks, but also for 2 months. However, if your time is limited and you want to experience as much as possible from it, then this above mentioned itinerary could be your best option.
Any further suggestions? 🙂  
For more information about Colombia, click HERE.
If you wish to receive my latest articles on your email, sign up below.
And if you want to contribute for 2018 MiliMundo travels, don´t hesitate and do it now. 🙂
Please follow and like us: