Hits: 4230
Once you say PANAMA, what comes to your mind? Most people think of precious San Blas Islands, archipelago of Bocas del Toro or Canal of Panama. These are supposed to be TOP 3 places of Panama. But what about less explored, almost hidden places of coastal Panama? Its beaches & islands?
My way of travelling is different than of the most people. I try to travel "locally". With local people, to local places. Places which are not damaged by mass tourism. That´s why I avoided famous San Blas islands or Bocas del Toro. Maybe I missed a lot, maybe not. But what I found instead has been also magical. Let´s have a look at 2 places in Panama which will stay in my memories forever.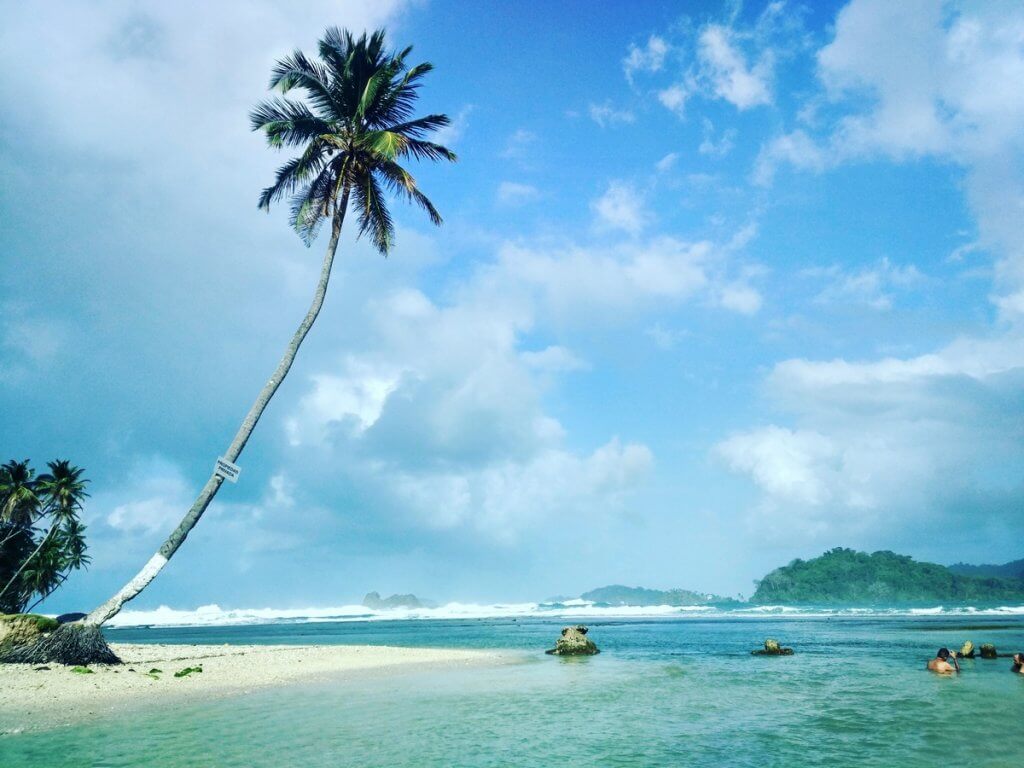 ISLA MAMEY
By "gringos" unexplored island on the Caribbean coast of Panama, located around 2 hours from Panama City by car ride. During week it may get completely empty, on weekends completely full. But full of local people and local families. It´s a small hidden paradise. Little island which you can walk by yourself with one tiny beach full of incredible palm trees. Just be careful of strong current and big waves coming from both sides of the island.
HOW TO GET THERE: The best way is to have a car and ride from Panama City to the small coastal port Puerto Lindo from where you can take a small boat which leaves every while. Car ride to Puerto Lindo is about 2 hours, boat ride from Puerto Lindo to Isla Mamey is about 10 minutes. If you don´t have a car, take a bus from Albrook station in Panama City to town Colon and change for another to Puerto Lindo.
COST: I am not sure about the prices of buses as I got there by car (but it shouldn´t be expensive). The boat ride from Puerto Lindo costs $6 both way. The entrance for the Island Mamey (as it is a private island) costs $2. That´s it!
EXTRA TIP: Be aware that there is no restaurant on the Island Mamey. You should bring all your refreshment with you, including lunch and drinks. Alcoholic drinks are forbidden to be brought on the island and it is a controlled by military service before you board a boat.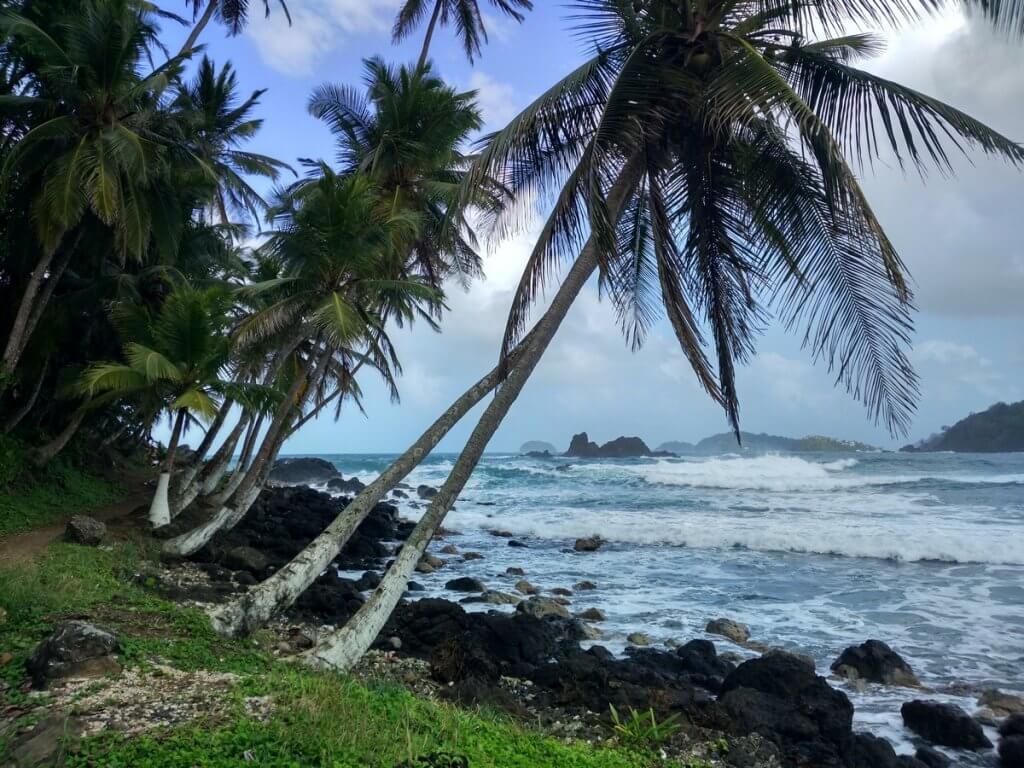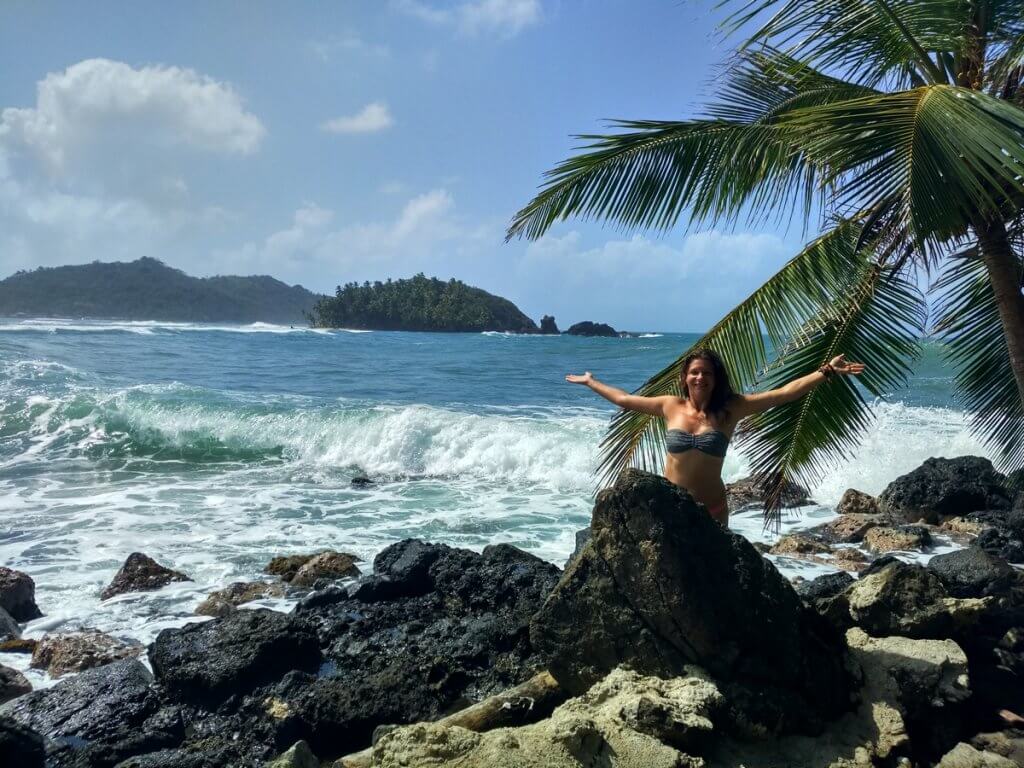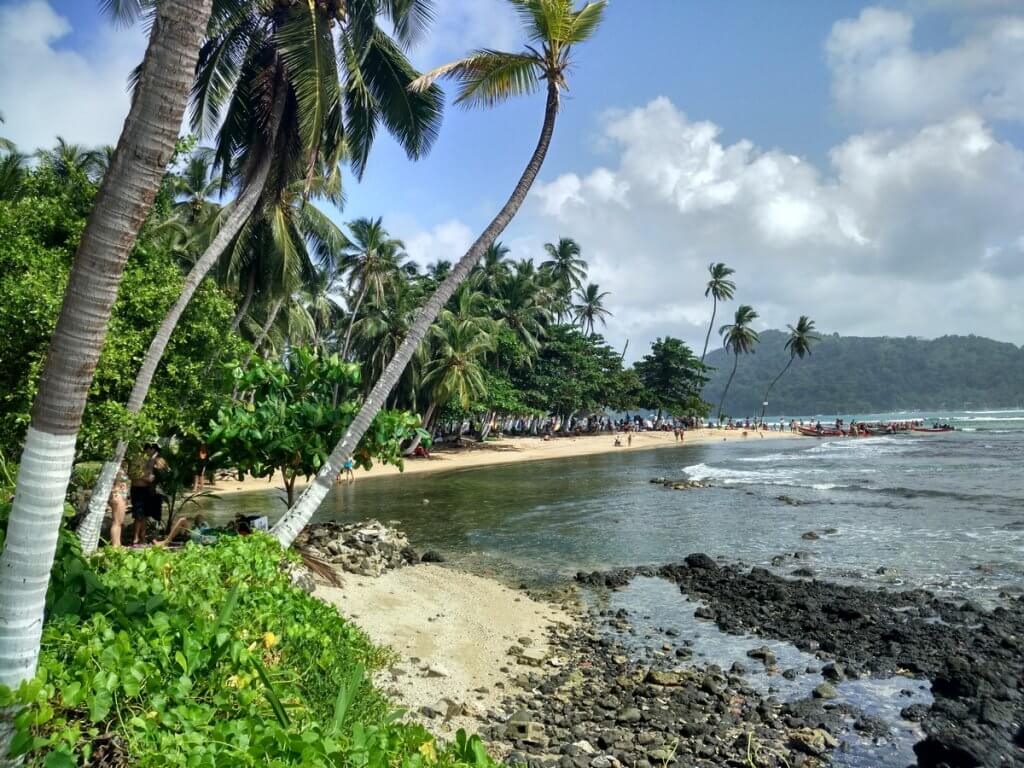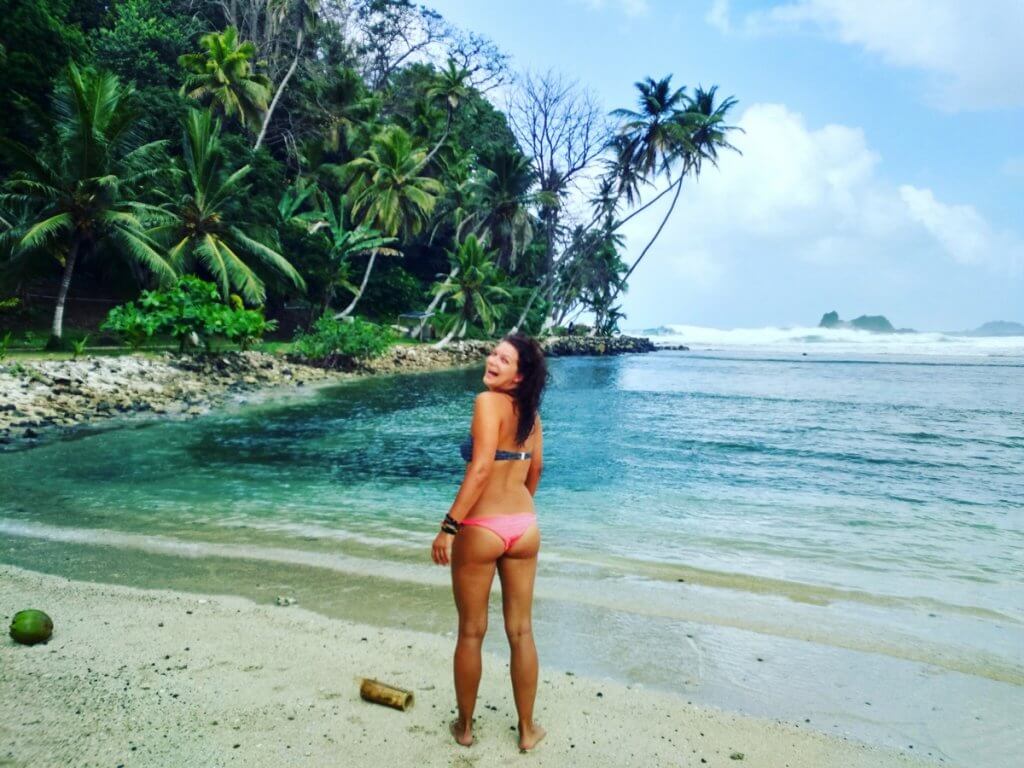 PLAYA VENAO
Bus ride through sleepy but traditional and authentic towns into the rolling hills of Peninsula Azuero will take you to the Panama´s most astonishing beaches facing blue Pacific ocean – to the Playa Venao. Beach famous for surfers as the ocean offers great waves but also famous for its unique atmosphere. Although it is not a place full of local people (which I prefer), this gringoland is kind of unique. Well, just have a look at the photos and you will understand.
HOW TO GET THERE: Depends from where you go. But if from Panama City, take a direct bus from Albrook station to Las Tablas town (around 6, 7 hours). From Las Tablas there is a direct bus to Playa Venao but only once or twice a day. If you miss it, don´t worry. Take a local bus to Pedasi and from there another one to Playa Venao. It´s not as complicated as it sounds.
WHERE TO STAY: There are plenty of hostels on Playa Venao, but I personally stayed in hostel Selina which not only offers great pool but also direct access to the beach. It is a beach hostel with cute wooden cabins, palm trees all over the place and relaxing zone with super nice hammocks. Volleyball field, kitchen, social club, bar and night parties. All of this and more can be found in Selina hostel. Prices vary according to the day in the week and the season, I paid around $14 per night in shared room.
EXTRA TIP: Playa Venao is not located directly in any village or town. Therefore, you don´t have many cheap options of restaurants or grocery stores. That´s why I recommend you to buy some grocery before you get here, otherwise, you will have to pay extra for your meals in local restaurants or buy pretty expensive grocery in the only shop they have here.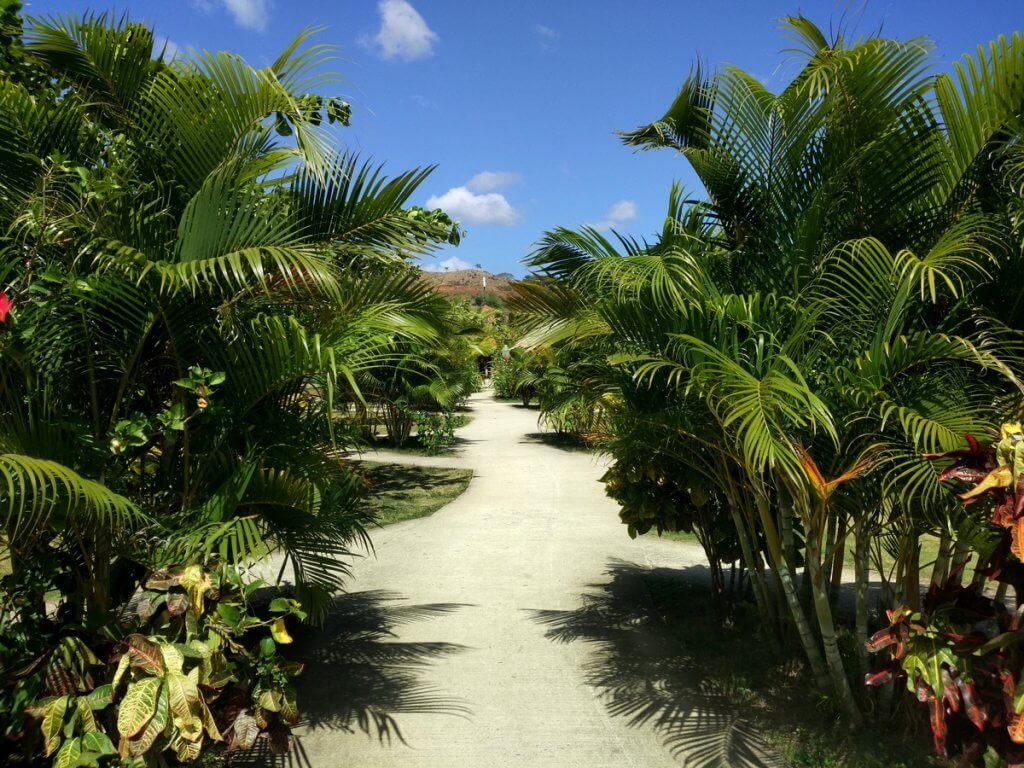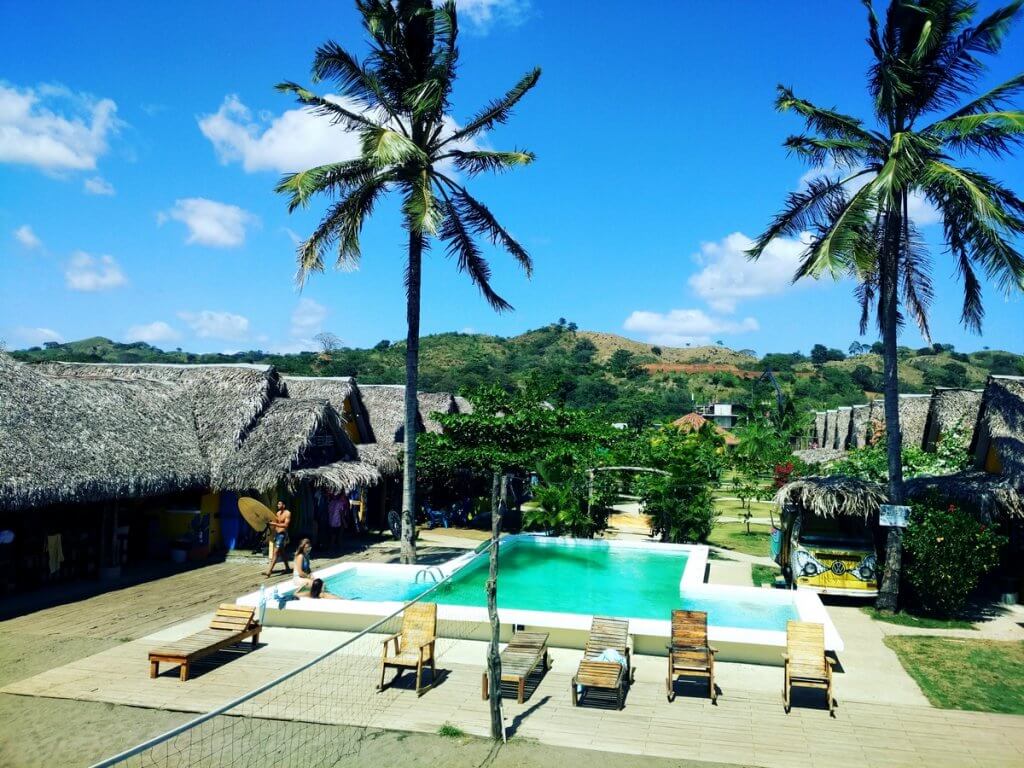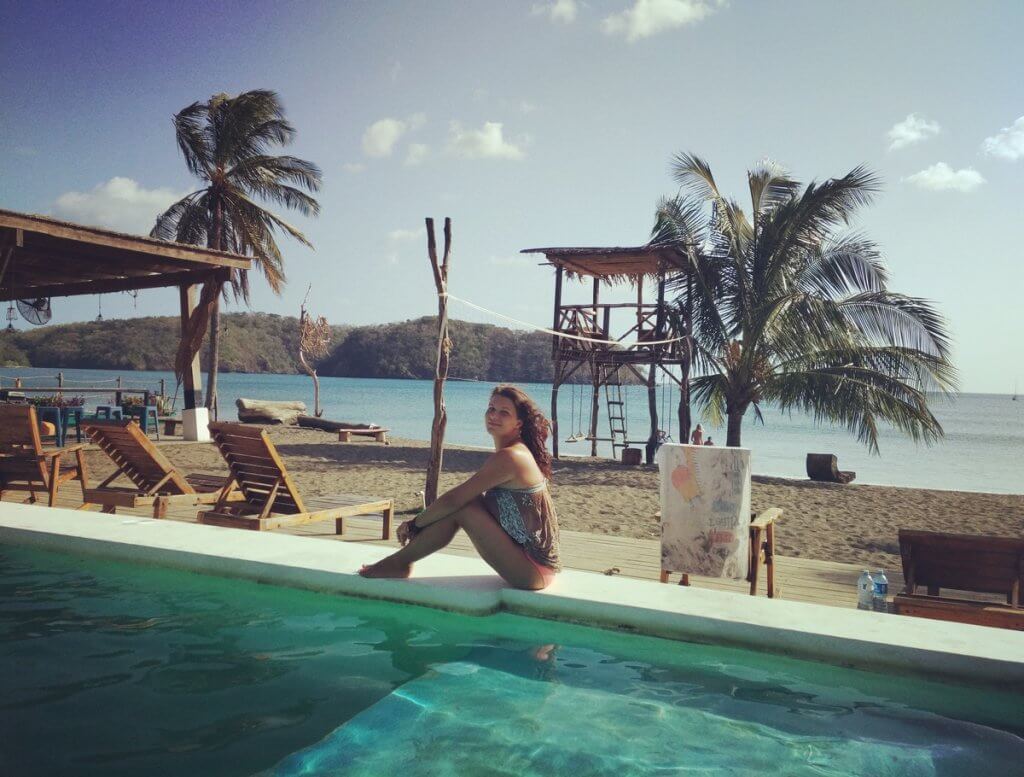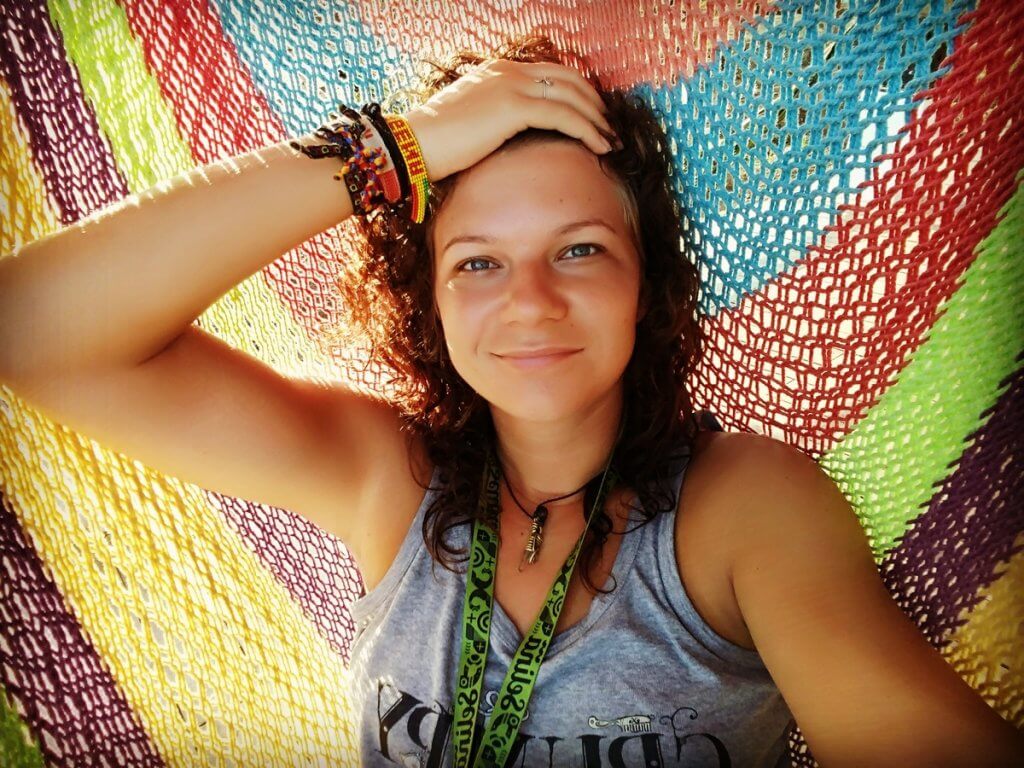 So what do you say about my tips & tricks for less explored beauty of Panama coastal places? Would you be interested in staying for few days in such places?  
If you wish to receive my latest articles on your email, sign up below.
And if you want to contribute for 2018 MiliMundo travels, don´t hesitate and do it now. 🙂
Please follow and like us: