Hits: 15922
Isla del Sol or Island of the Sun is the biggest island of the lake Titicaca (with correct pronunciation "titichacha") which is located between two South American countries – Peru and Bolivia.

Island of the Sun is part of Bolivia and is 11 km long from Northeast to Southeast and has width of 4 km.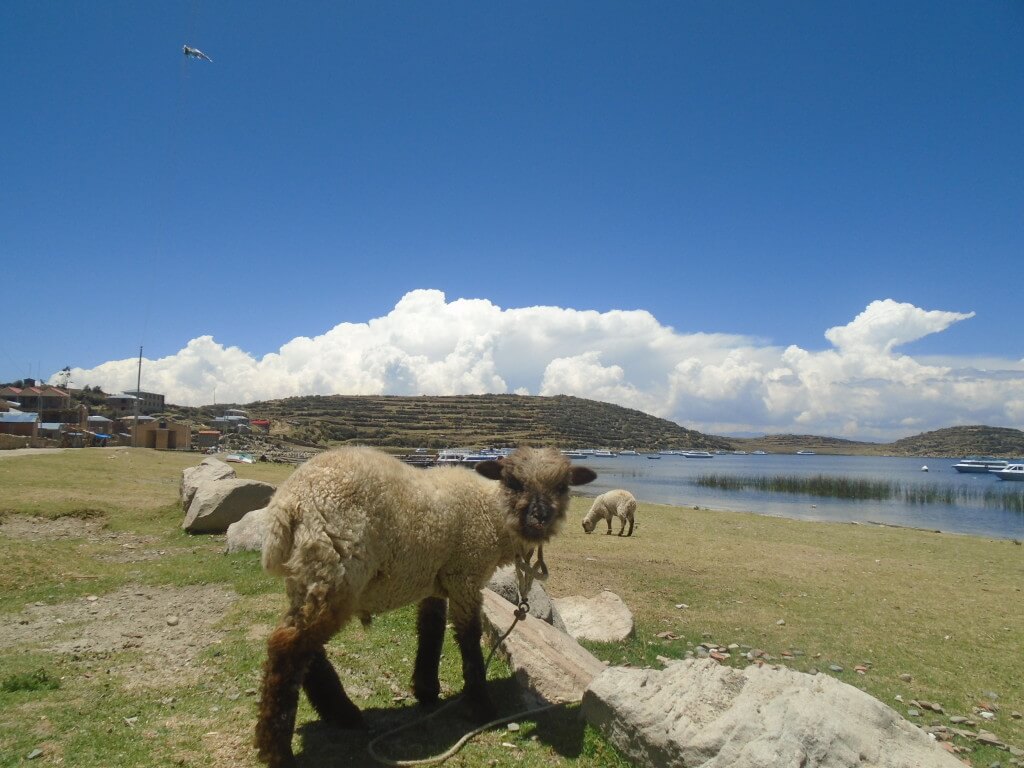 The island is inhabited by two communities. In the South by "yumani" community and in the North by "challa" community and both speak "aimara" language.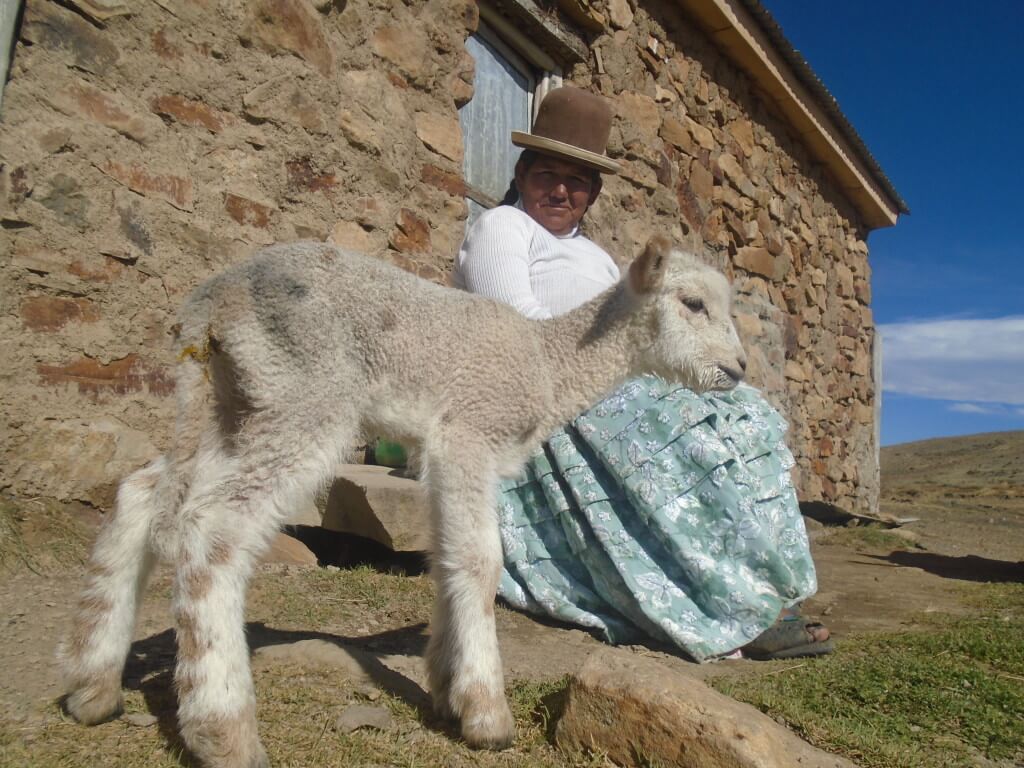 The main economic activity of the around 800 families living on the island is farming, fishing and tourism.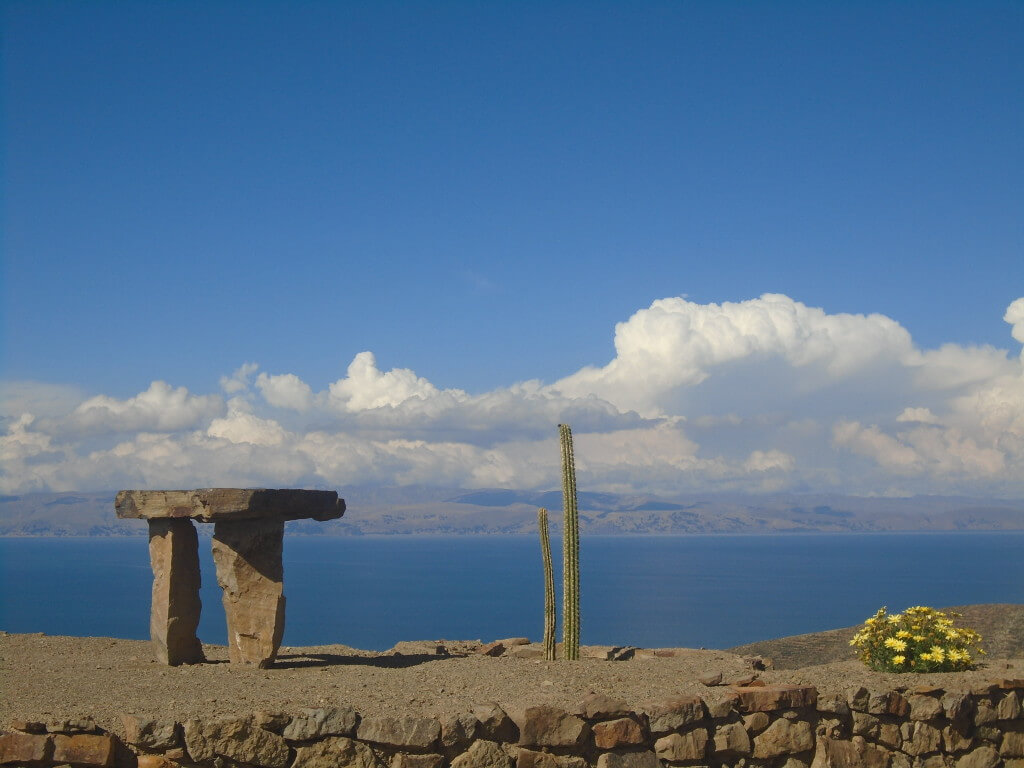 There are no motor vehicles or paved roads on the island. You can get simply everywhere by walking.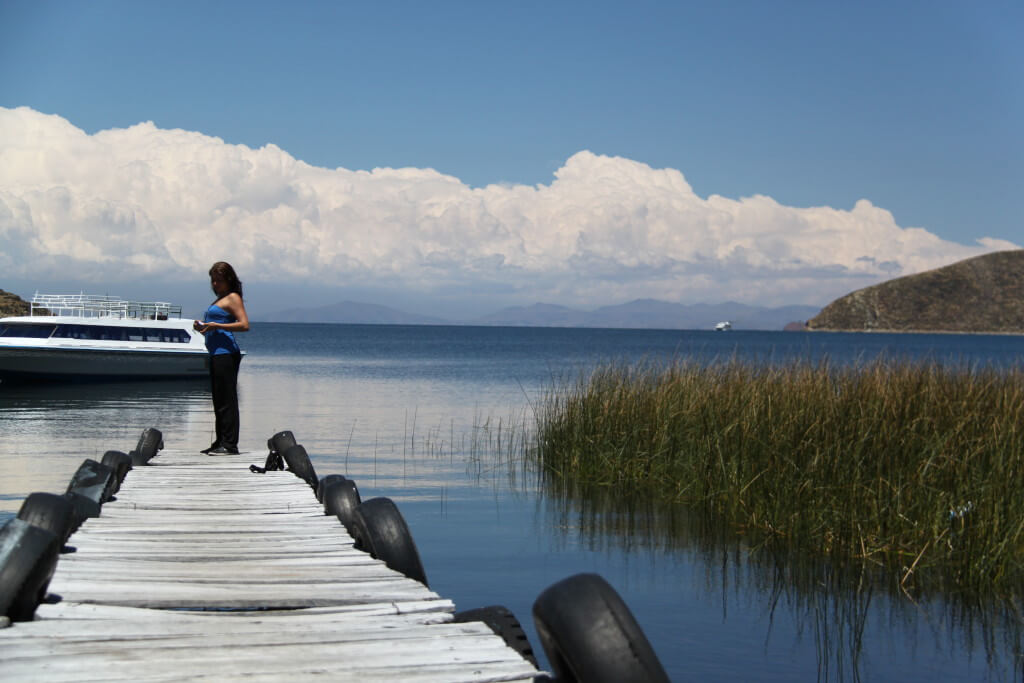 The altitude of the lake varies from 3810 m to the highest 4076 m, therefore, travellers can suffer from "soroche" – altitude sickness.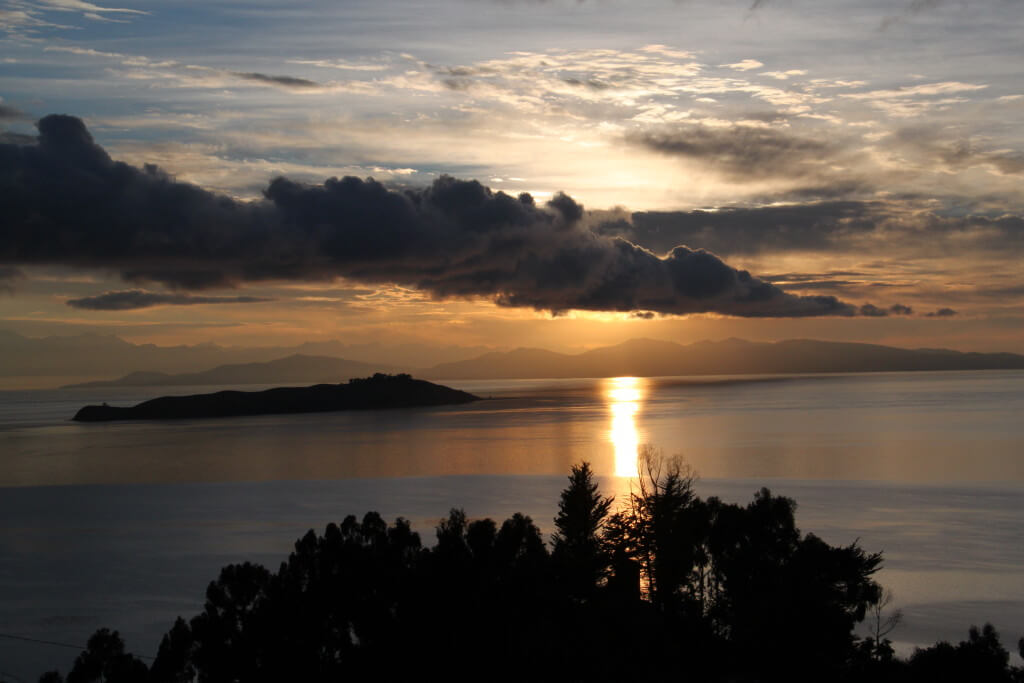 The sunrise over the lake Titicaca is breathtaking and worth of waking up early.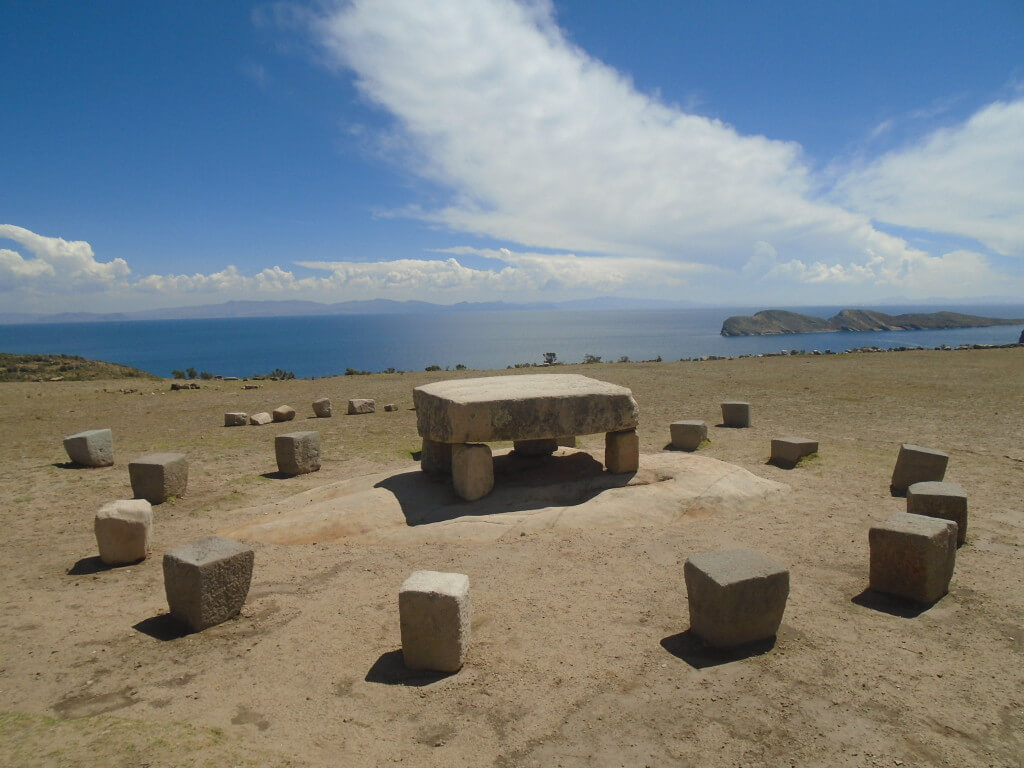 While hiking through the island you can find variety of ruins of Incas which date to the 15th century.
Local people lead very simple, humble way of life and do not need a lot to be happy.
I personally consider this island to be the nicest and most peaceful place of Bolivia.:)
Wanna see different side of Bolivia? Have a look at my experience about the largest Salt Fats of the world and my never-ending altitude sickness in Salar de Uyuni. 
SUBSCRIBE to MiliMundo
Please follow and like us: