Hits: 384
My home country Slovakia has a lot to offer. From breathtaking mountains, lakes, charming towns, folklore music & dance, rich culture to delicious food. In this article I sum up places I visited during summer 2019 which belong to the highlights of this year travelling. Have a look and get inspired.
Bio Swimming Pool Sninske Rybniky
It is located in a very East of Slovakia in a small town called Snina and offers natural bio water pool surrounded by pure green nature. All day entrance fee is only 4,50 euro while half day is only 3 euro. There is a chance of overnight camping in case you come with tent.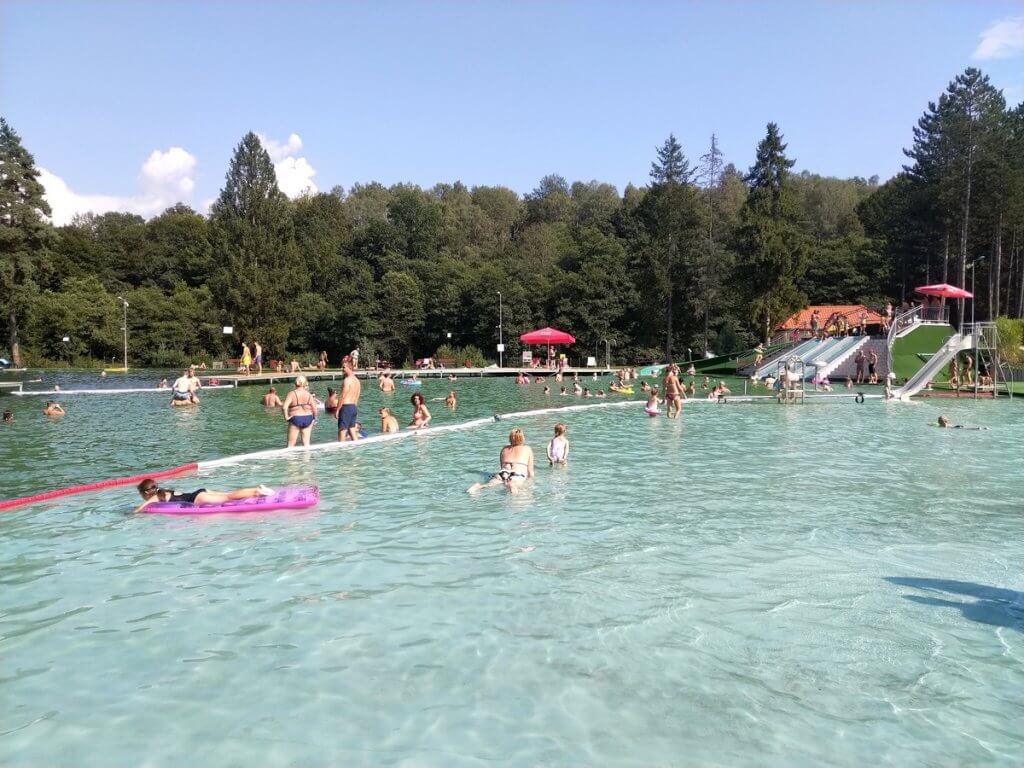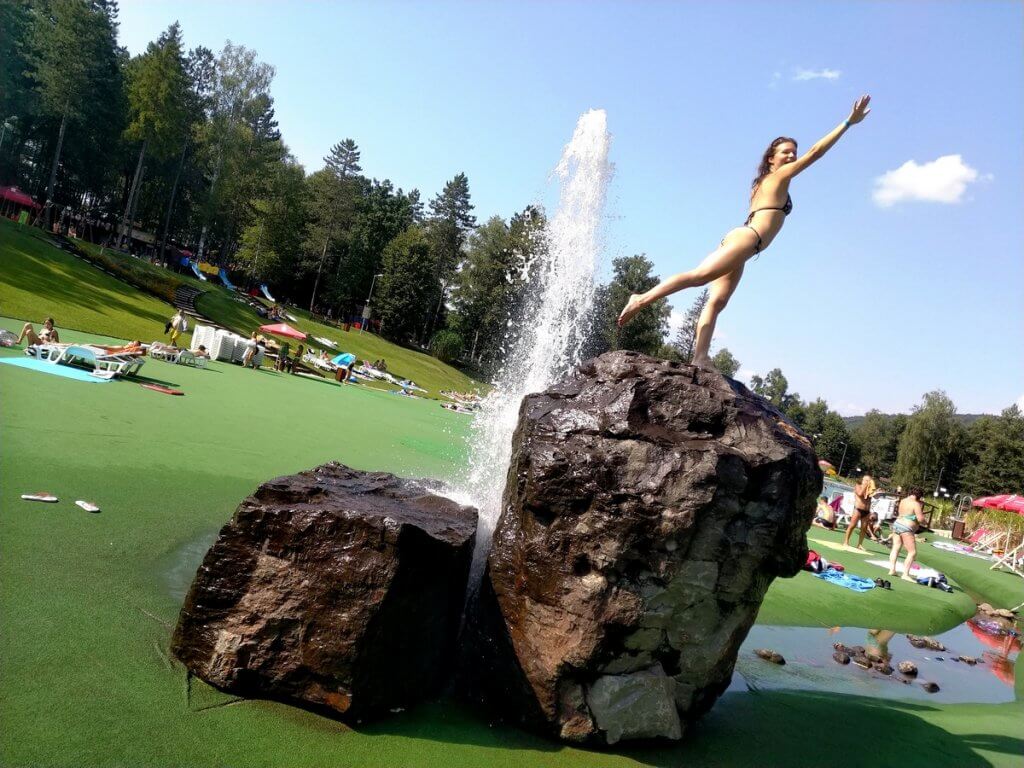 National Park Poloniny
Again, this national park of Slovakia is located in a very East of Slovakia and we decided to hike up so called "Riaba Skala" which is actually at the borders with Poland. The whole hike started in a God forgotten small village called "Runina" and although the hike was pretty short, it was steep and tough. But worth it.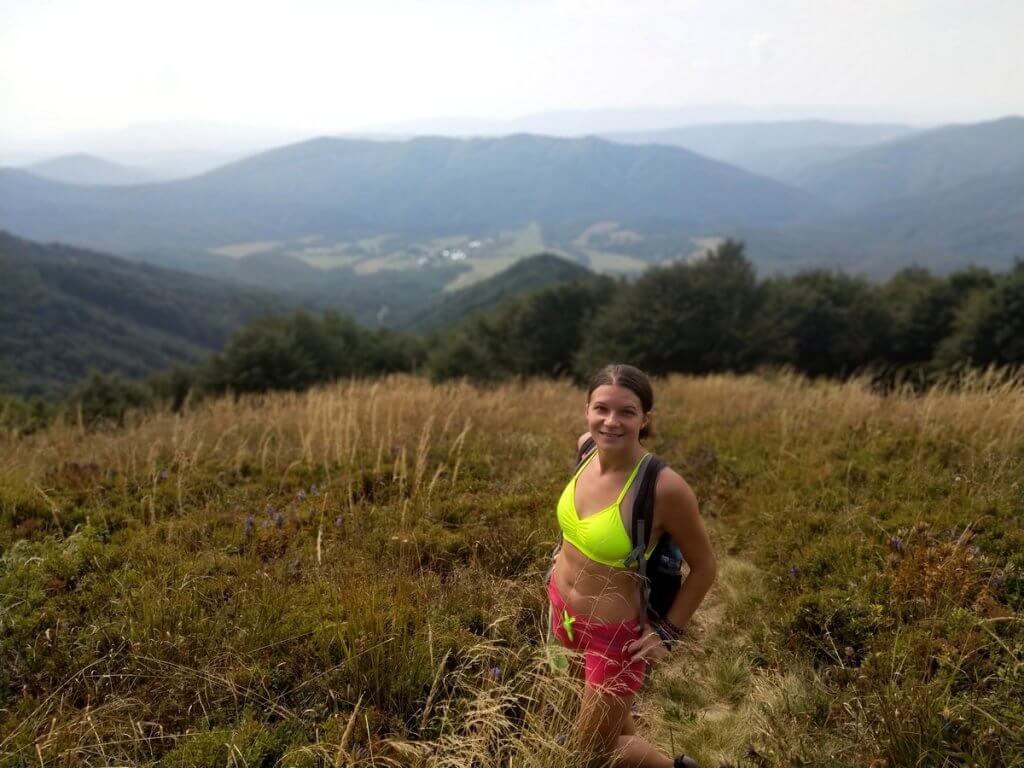 High Tatras & Chalet of Tery
This amazing hike with a start in a small village Stary Smokovec took my breath away. Scenery, mountain ranges, atmosphere, chalet itself. Simply beautiful. It was a full day hike (4 hours going up, 2 hours going down + 2 extra hours of staying at chalet) with crazy weather full of sunshine, rain, wind, storm, lightings, … All inclusive weather. 🙂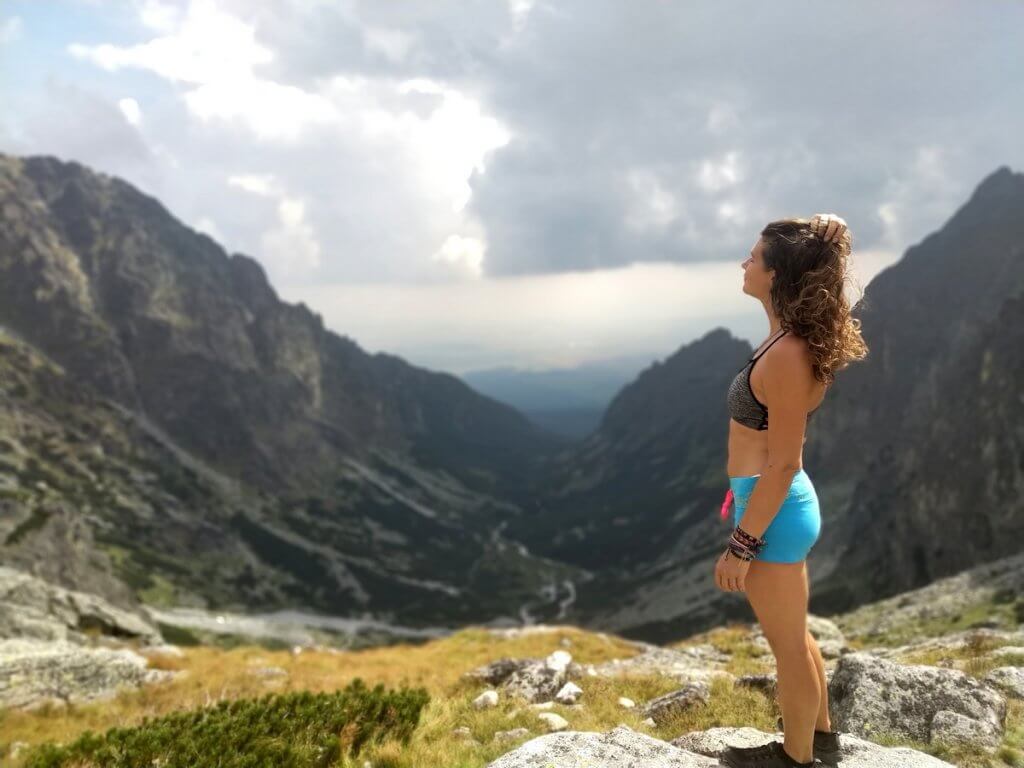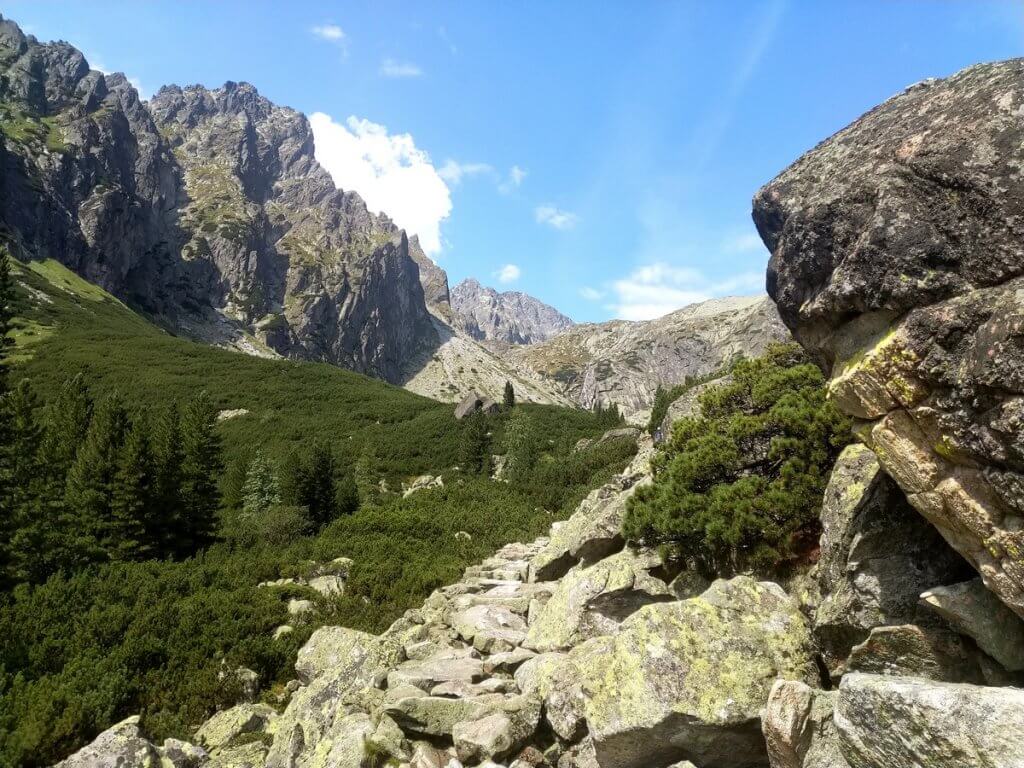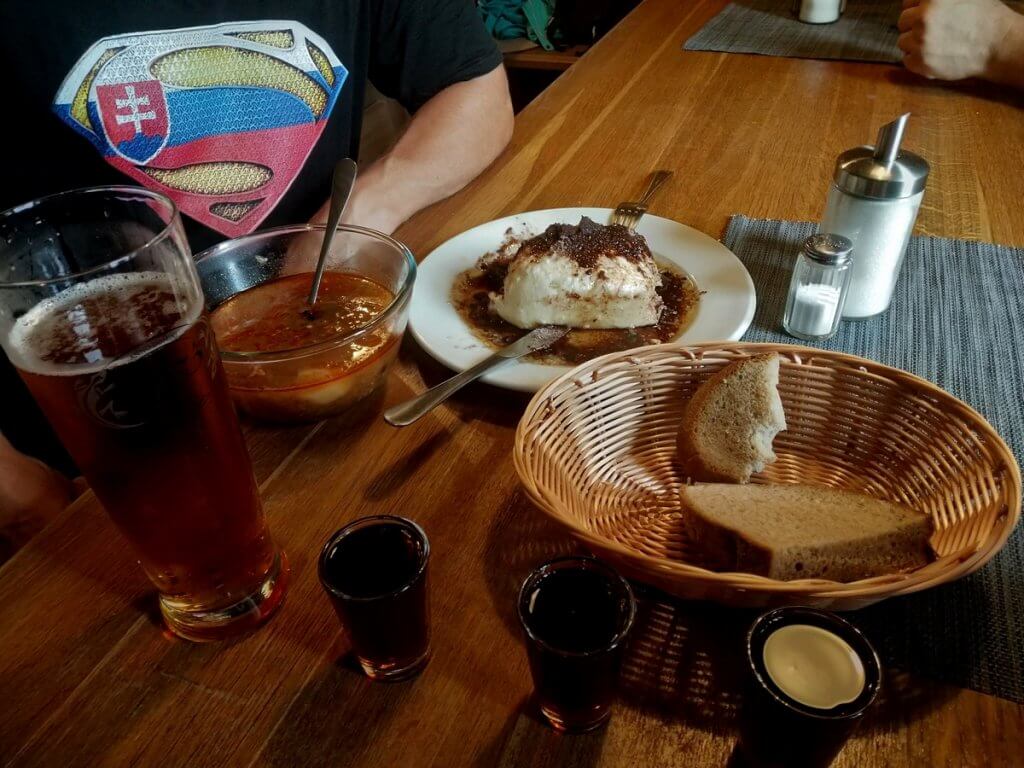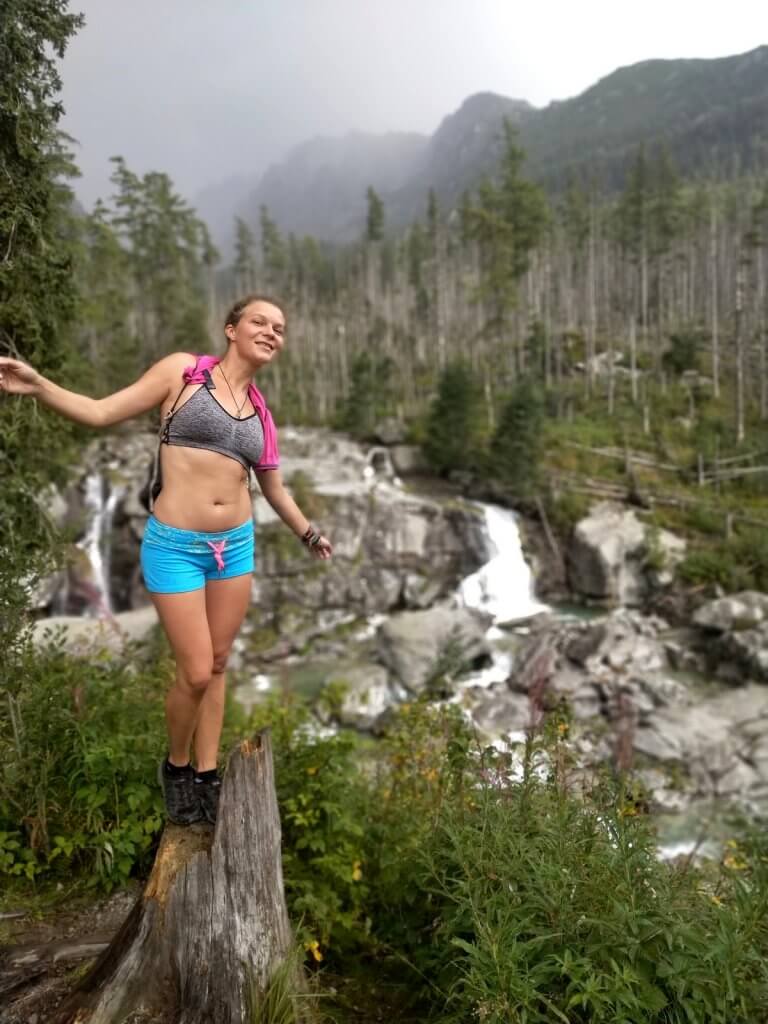 Low Tatras & Kralova Hola
A group hike up to Kralova Hola in Low Tatras started in a small scenic village Liptovska Teplicka where all locals gather once a year and hike up together a peak called "Kralova Hola", where exactly at noon everyone sings famous Slovak song "Na Kralovej Holi". After going down we were treated by locals in a very special way with some delicious goulash soup and local beer. Locals also showed us unique potato cellars which reminded me "hobitov" from Lord of the Rings. Amazing end to amazing hike.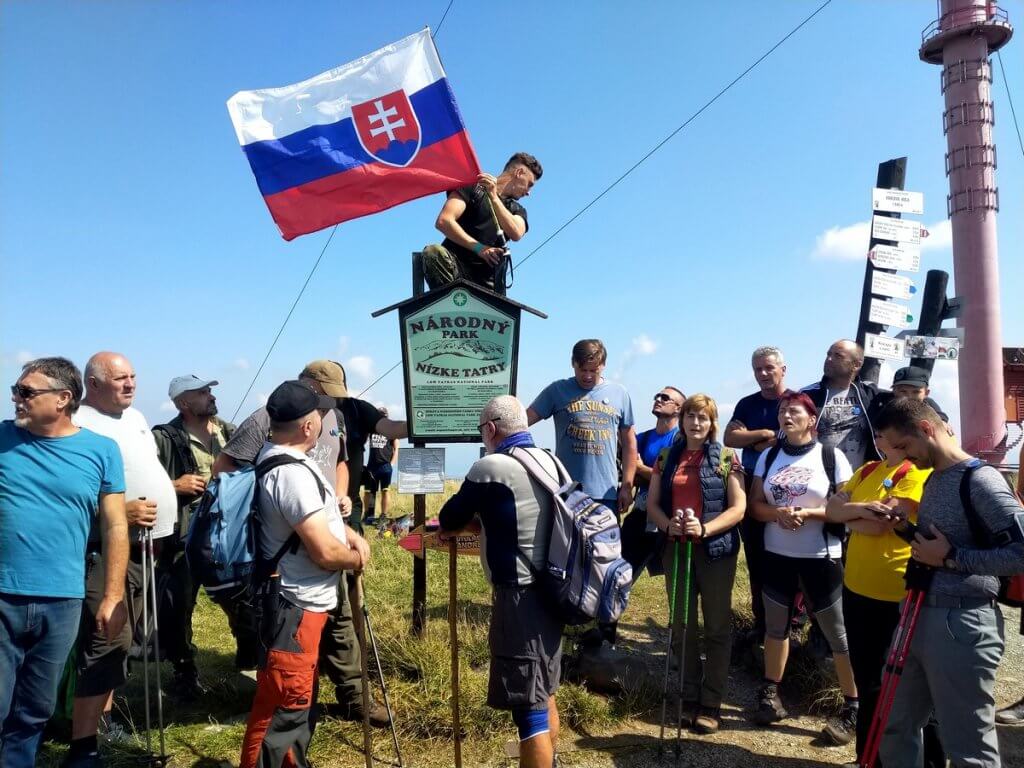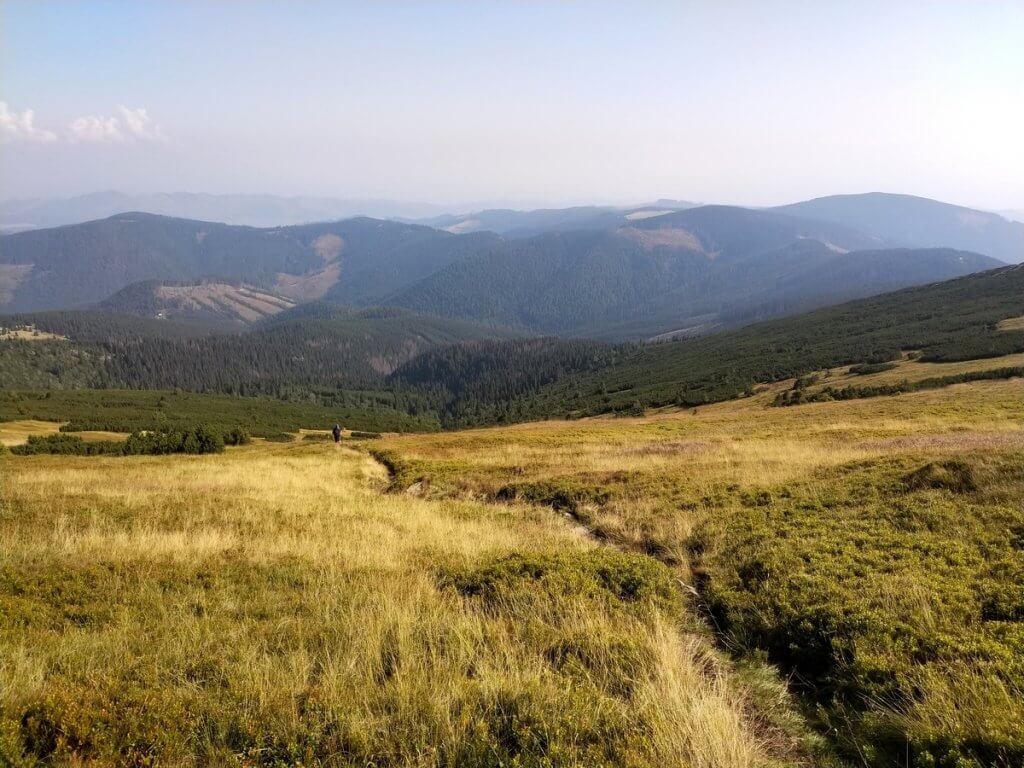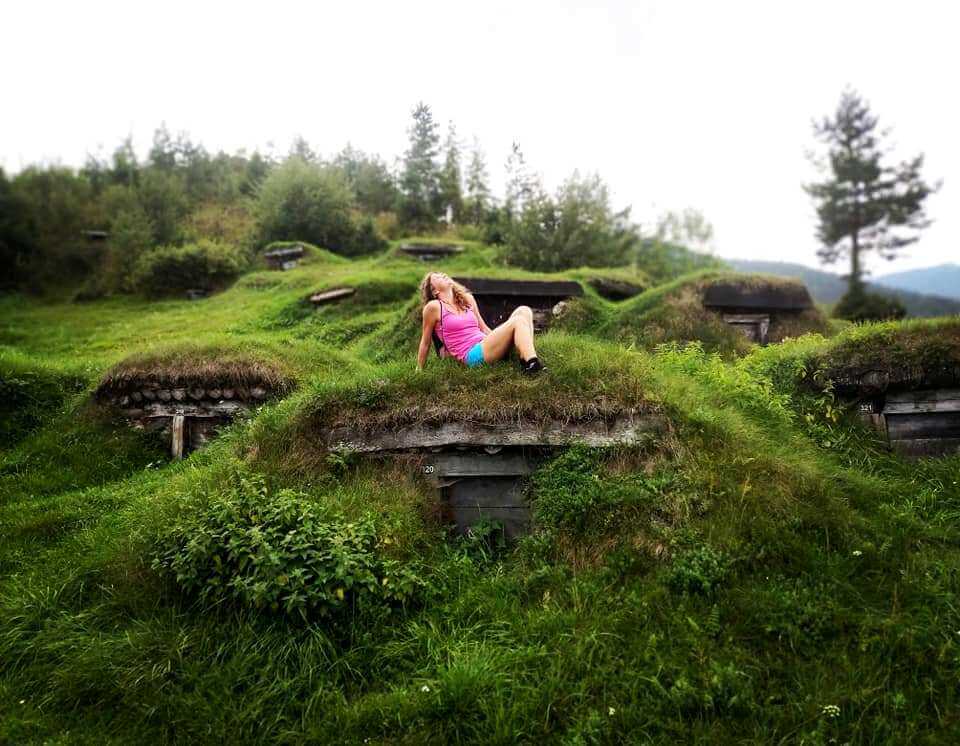 Rajecka dolina & Cicmany
In surrounding of city Zilina there is Rajecka Dolina where we visited few small villages such as Rajecke Teplice (with its famous spa), Rajec (with its mineral water Rajec) & Rajecka Lesna (with the biggest wooden Bethlehem). Our last stop was a picturesque village called Cicmany where you can find small dark wooden houses painted with various white signs. It´s a traditional Slovak village visited by many local and foreign tourists especially during summer.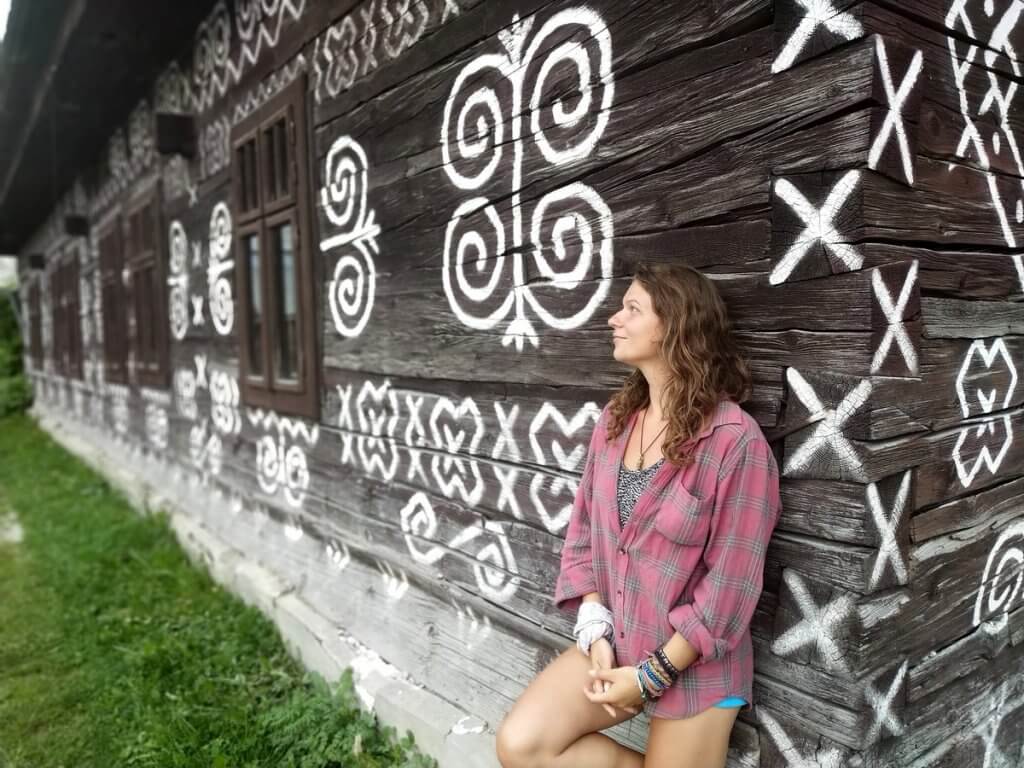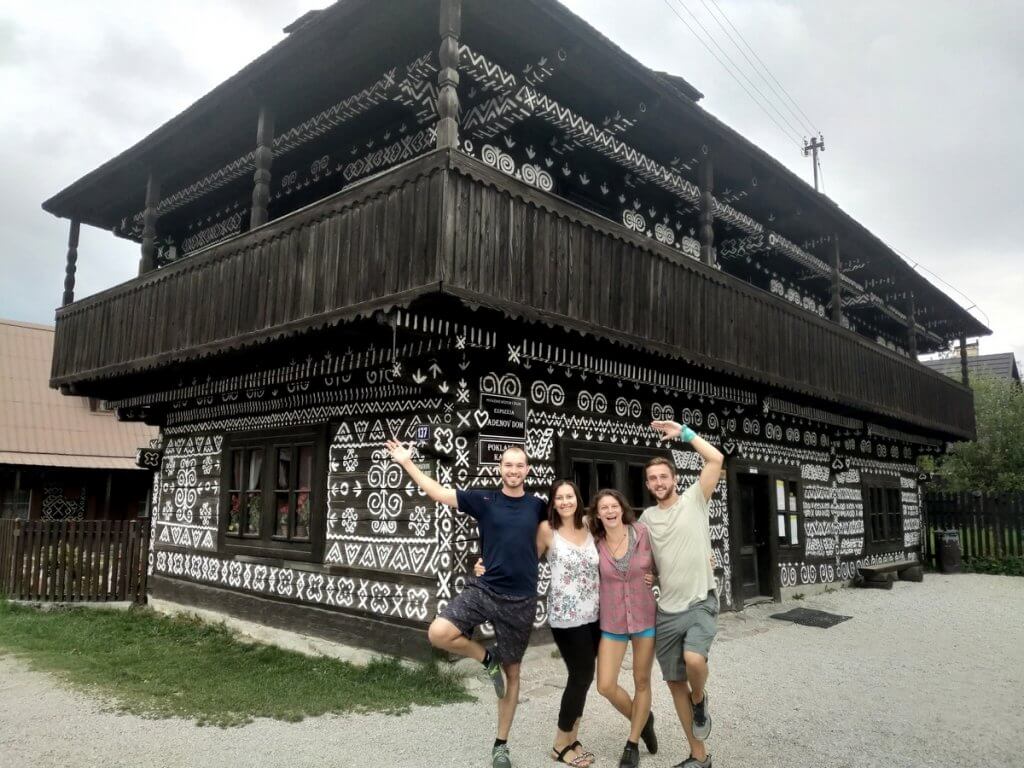 So what do you say about my homeland Slovakia? Worth visiting?
Subscribe for more articles from my crazy travels around the whole world. 🙂  
If you wish to receive my latest articles on your email, sign up below.
And if you want to contribute for MiliMundo travels, don´t hesitate and do it now. 🙂
And if you are interested in articles on CENTRAL AMERICA – click HERE. On SOUTH AMERICA click HERE. 🙂
PS: Looking for great travel insurance with great prices? Insurance which you can book even when your journey has already started? Have a look at The True Traveller. I am more than happy with them. 🙂

Please follow and like us: