Hits: 83
The very first week of September 2020 I decided to hike a mountain range of Western Tatras with my friends from the Czech republic. In this article you will find especially photos from our 10 hour hike which was super exhausting but because of its beauty, it took our breath away many times ….
Unfortunately we were not able to finish it all because of the weather conditions (a lot of fog, mist) however it was still worth it.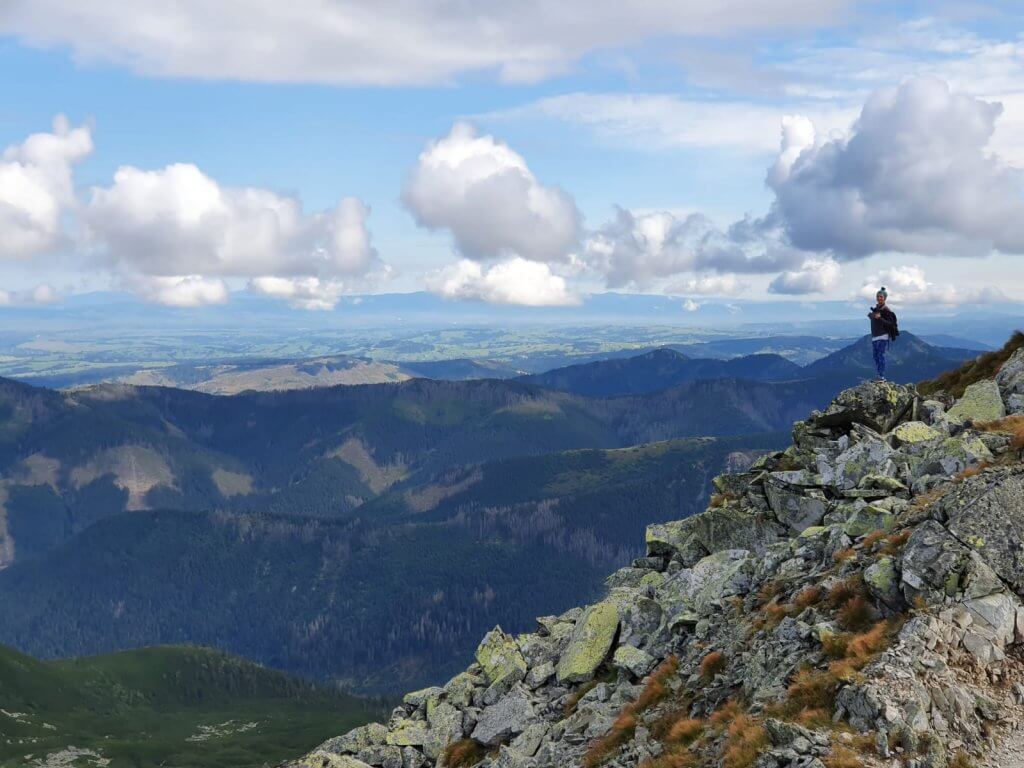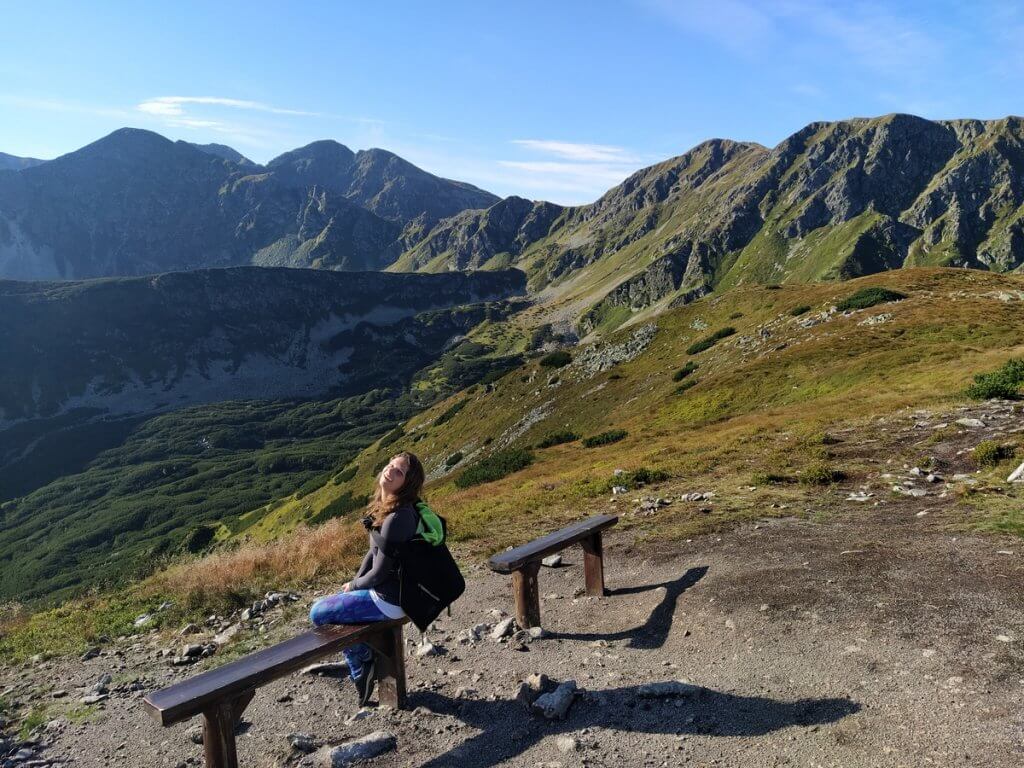 At the beginning the weather was amazing, sunny… We were climbing rocks up and down, also using some chains. We reached 6 peaks of Western Tatras out of 10 which were planned. To the peaks we reached belong: Brestová, Satatín, Spálená, Baníkov, Hrubá kopa & Tri Kopy.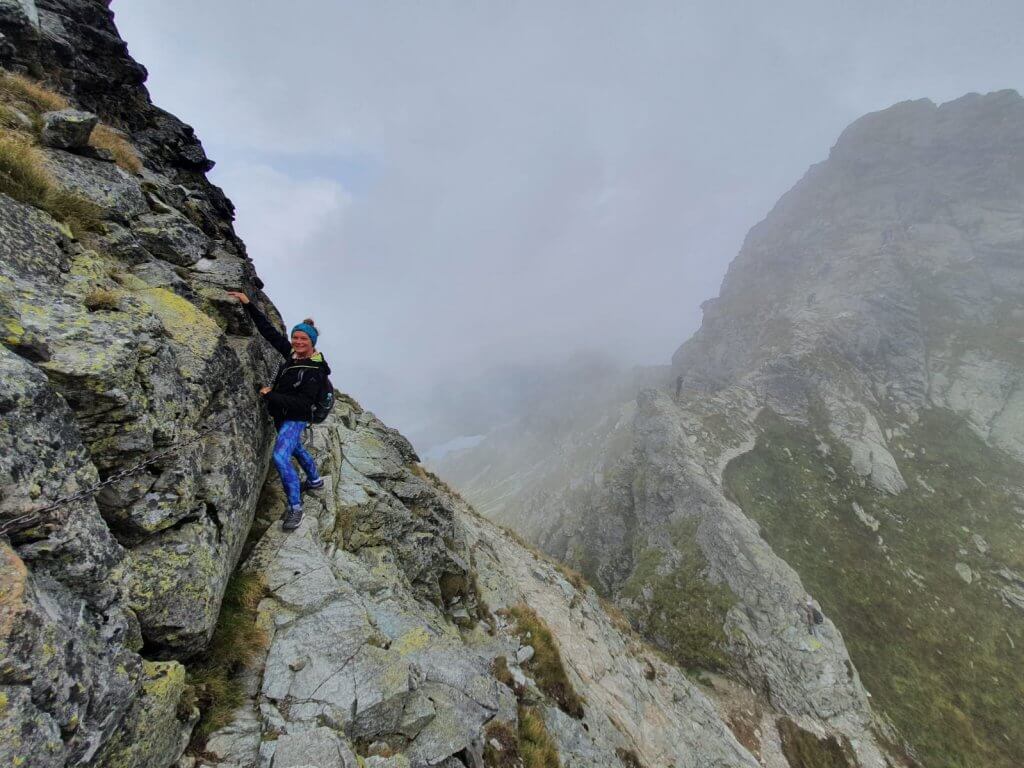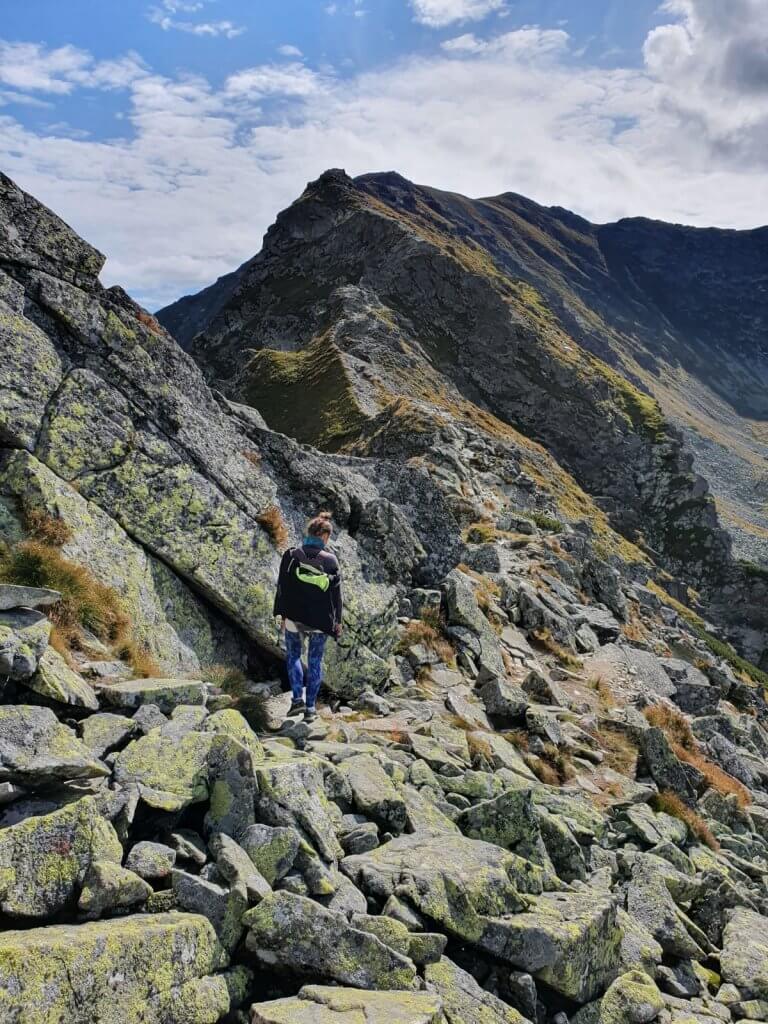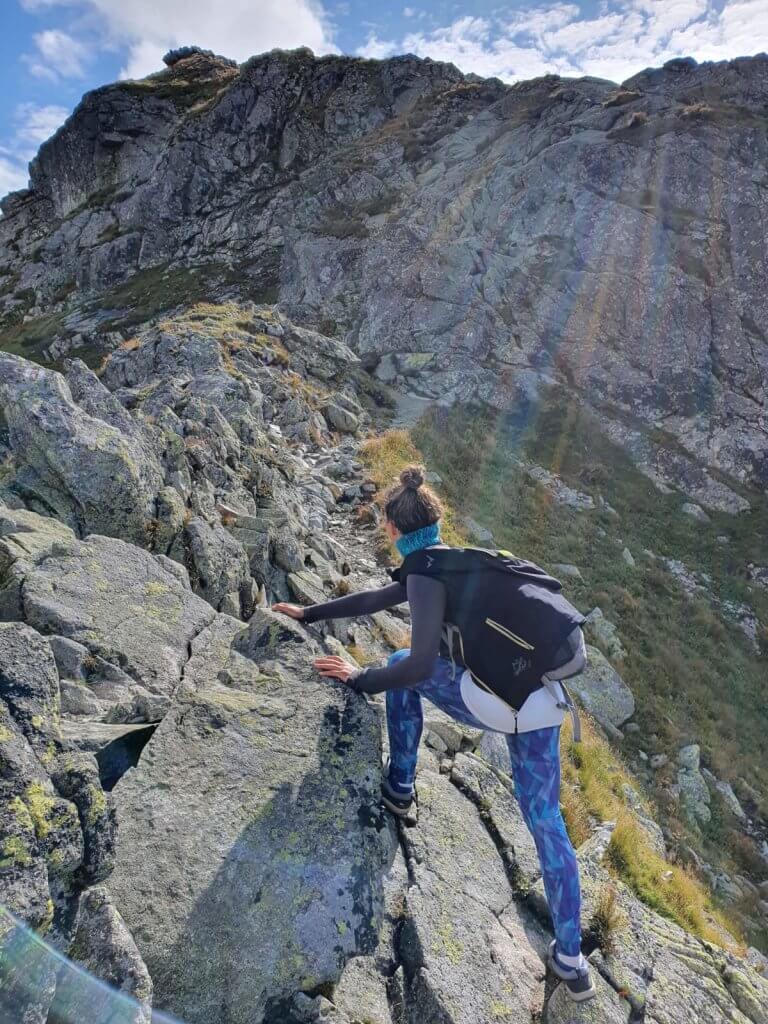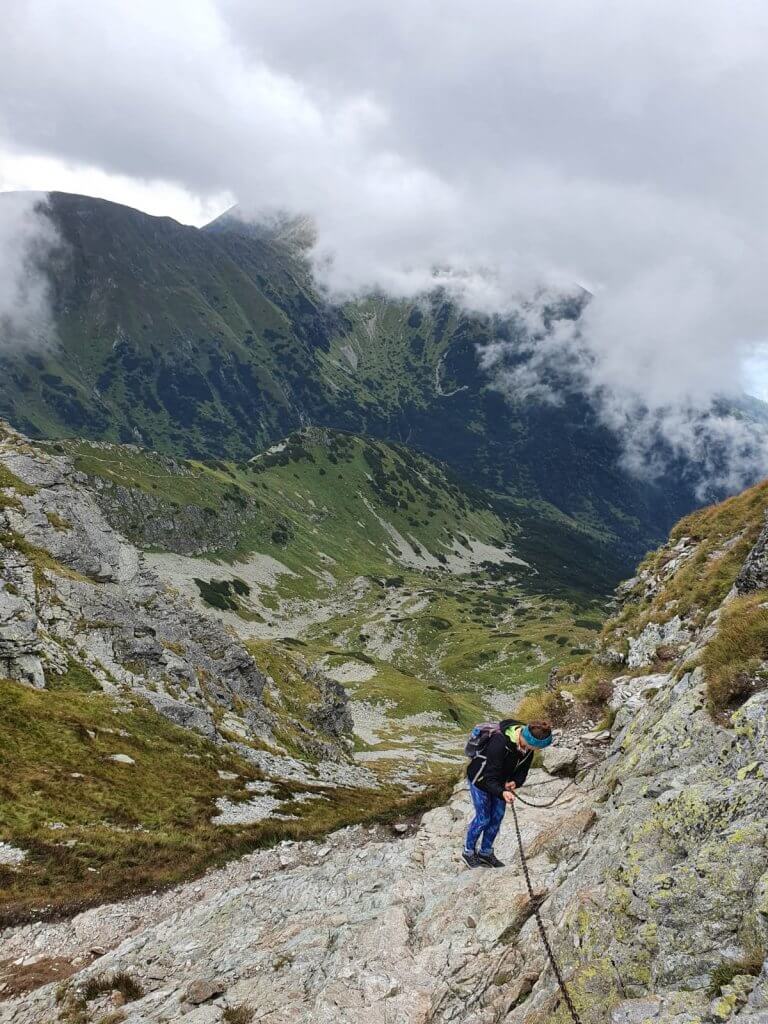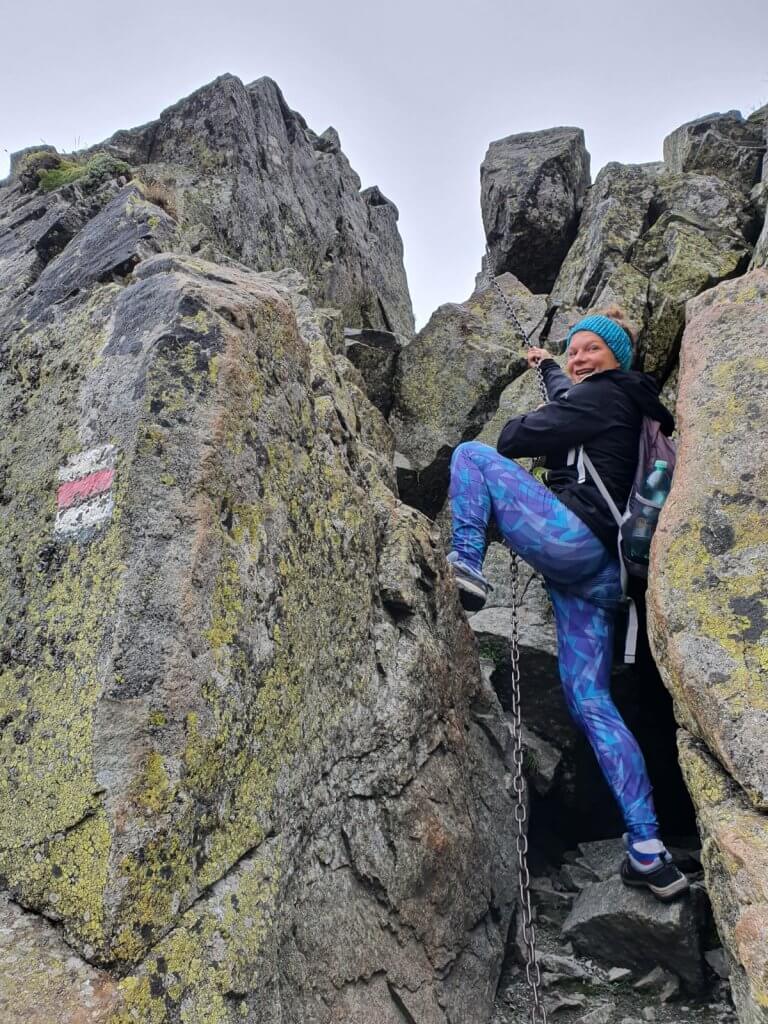 SUM UP TO OUR HIKE IN WESTERN TATRAS
Time: 10 and half hours
Total length: 20km
Total elevation: over 1600m
Peaks: Brestová, Salatín, Spálená, Baníkov, Hrubá Kopa, Tri Kopy
Level of exhaustion: maximal 😀
Would I repeat it? ABSOLUTELY YES! 🙂
If you wish to receive my latest articles on your email and find more inspiration – sign up below.
And if you liked the article and you want to contribute for my future MiliMundo travels, don´t hesitate and do it now. 🙂
And if you are interested in articles on CENTRAL AMERICA – click HERE. On SOUTH AMERICA click HERE. 🙂
PS: Looking for great travel insurance with great prices for your future travels? Insurance which you can book even when your journey has already started? Have a look at The True Traveller. I am more than happy with them.

Please follow and like us: