Hits: 1635
Well, first of all, I must admit I am not an expert for finding super ultra cheap flight tickets, nor my blog is focused on that, however, recently many people have started asking me how I get to book cheap flights to distant & exotic places.
Therefore, in this article I summarize my favourite flight search engines which helped me get to my dream destinations for very low prices. 🙂
There are plenty of flight search websites which will get you dozens to hundreds of possibilities into your dream destination within few seconds. And all can be based on your criteria. Criteria of price, length of flight or comfort. My favourite are SkyScanner, Momondo & Pelikan. Thanks to SkyScanner I found and booked flight tickets from London to Philippines for 340 euro. Both way. Thanks to Momondo I recently booked one way ticket from Prague to Colombian Cartagena for 400 euro. And few years ago I bought return flight ticket from Budapest to Brazilian Rio de Janeiro for 375 euro via Pelikan. There are many possibilities and search engines. But these are my favourite. 🙂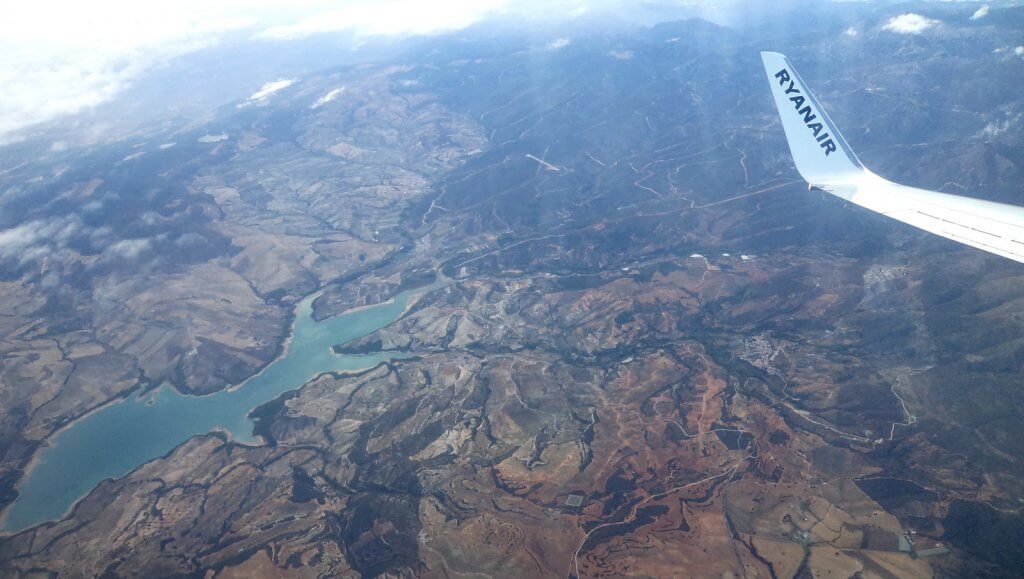 CHEAP AIRLINES
I suppose that here in Europe everyone heard about cheap airlines such as RyanAir, WizzAir or Easyjet. When I plan my eurotrip, I directly land to one of these airline´s websites and book my flights.
As an example I set RyanAir thanks to which I have already booked flight tickets to Ibiza for 15 euro, Brussels or London for 45 euro or to Paris for 50 euro. And all were return flight tickets. 🙂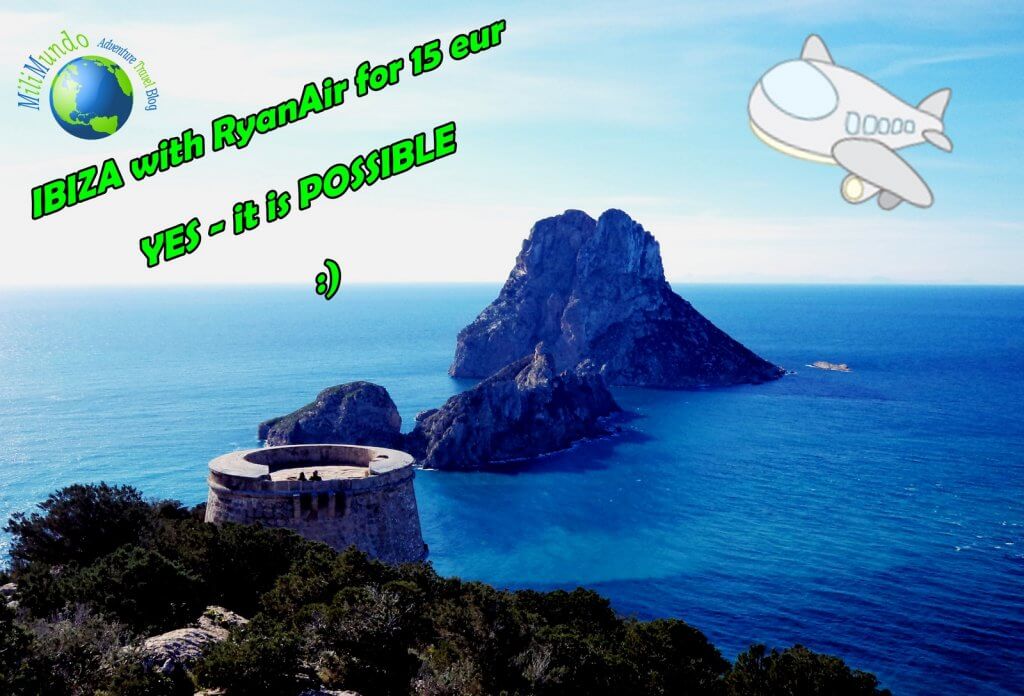 FLIGHTOR – daily discounts on flights all over the world
If you are flexible with dates and even destinations, then have a look at Flightor. It´s a website which gives you amazing offers of truly cheap flights all over the world on DAILY basis! In the corner of the right side of this website you will find so called "watchdog" where you can set your dream destination with dream price and as soon as its search engine finds it, you will receive this offer directly in your email. 🙂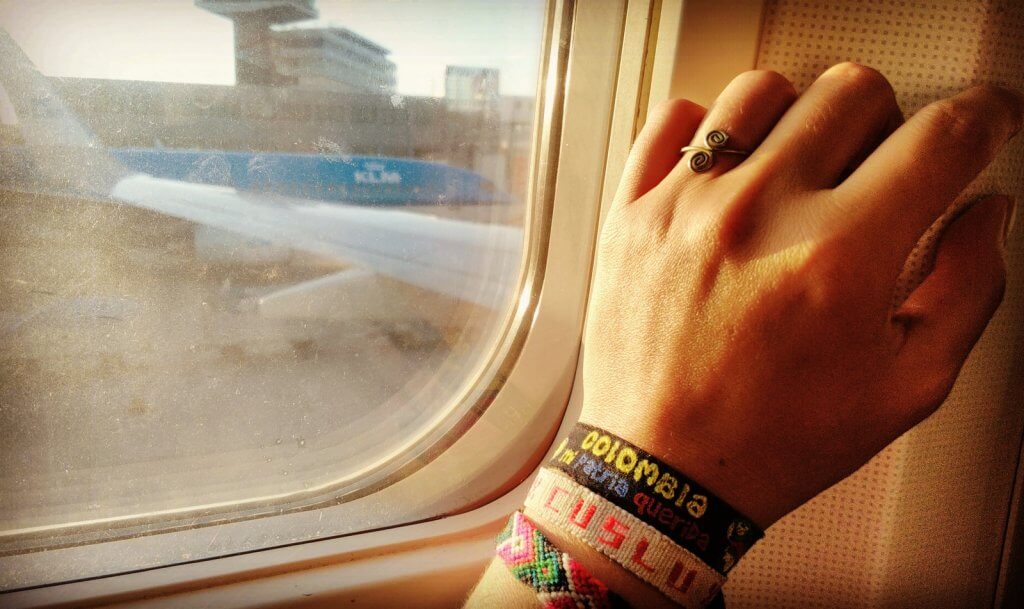 FB groups & pages
Yu can add yourself to various facebook groups or like pages which search for great offer on cheap flight tickets all over the world. My favourite is Fly for Free or Slovakian KADE TADE – Letom svetom za pár eur. For example such a destination as Bangkok can be found in their offers every single day for amazingly cheap prices. 🙂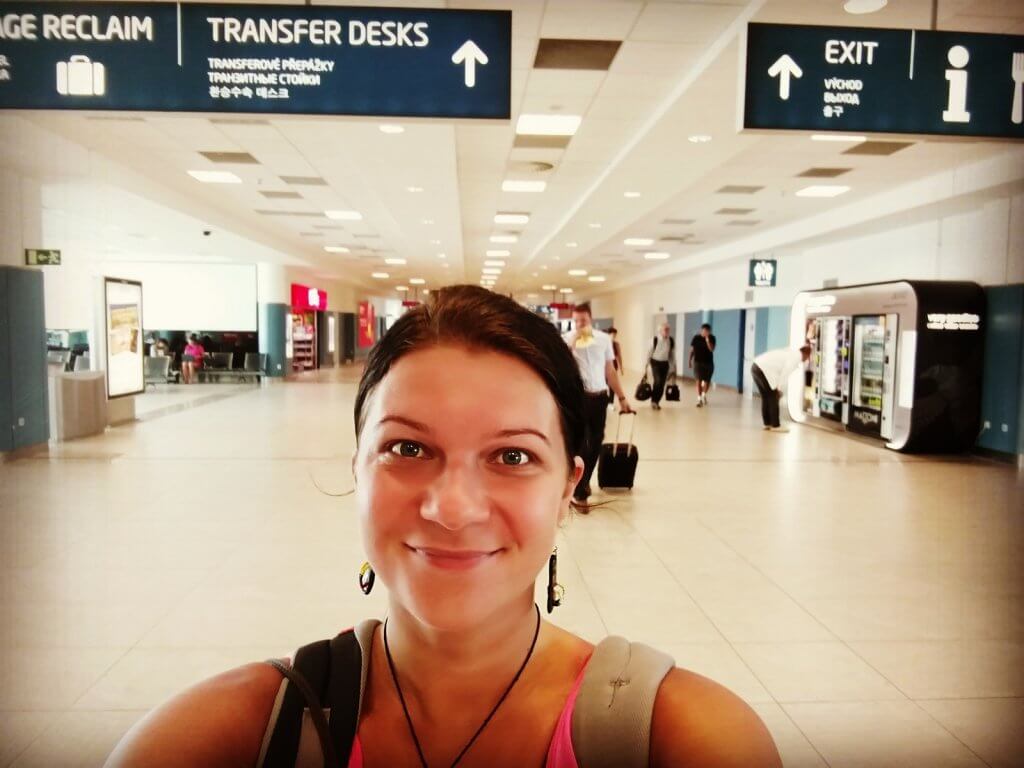 There are many other great search websites & engines but these above mentioned belong to my favourite. What are your favourite??
PS: With some of the above mentioned search websites I cooperate on a basis of affiliate marketing which means that if you book some flights through them (and through my page) I get a veeeery small (but still important) percentage of the sale. Just to let you know 😉
If you wish to receive my latest articles on your email, sign up below.
And if you want to contribute me for my travels, don´t hesitate and do it now. 🙂
Please follow and like us: