Hits: 1859
Here it comes again. My super active, never ending energy and nature make me AGAIN pack my backpack, leave my jobs (actually 3 jobs 😉 ) and move on. I actually don´t remember when was the last time I spent so much time in one place like now. And where? And how long? In one of the most favourite European capitals – in PRAGUE. I don´t know if it was because of amazing people I lived with, or because of my interesting jobs which I truly loved, or the city itself but I stayed in Prague ONE FULL YEAR! A year full of crazy experiences, new people, alluring working opportunities (especially in area of tourism) and a year of "settling down" and limited travelling. I won´t continue describing my year long experience in Prague (but trust me that a LOT happen) but I will focus on why I decided to quit my jobs (again), move out from Prague and start from zero (again). 🙂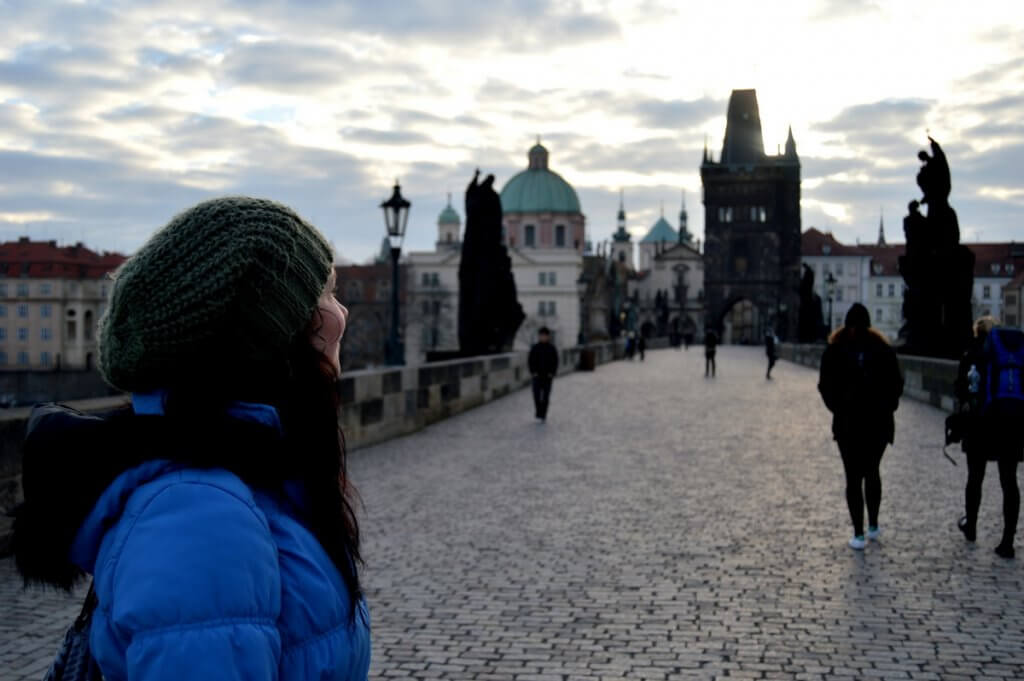 At the end of the last year I started thinking whether this – settling down in one (although beautiful) place is really what I want. Whether here my adventurous travelling (like the one in South America or Thailand) really ends. And all of the sudden some tough, long and exhausting days at work merged with my philosophical  dilemma, together with cruelly cold winter and lack of happy smiley people in my surrounding (yeah I know who wants to smile if there is temperature of -15 C??). So my rhetorical question was suddenly answered.
It is TIME to MOVE ON! Time to seek more adventures, get to know new cultures, widen (my already pretty wide) horizon, get new contacts and explore unexplored.
Trust me that this decision was not easy to make. And why? What does it mean to "start from zero"? It meant that I had to quit my jobs which I truly loved (most of the time). It meant to  say good-bye to amazing and generous people I met in Prague. And it also meant to leave (such a famous) zone of comfort and kind of nice stereotype I had in order to get to the unknown and start new adventures. In addition to all of that, in days I was thinking what to do with my life, I got an incredible job opportunity directly in Prague. So in front of me there was a question – "Should I stay and build my career and settle down further into my Prague´s life or should I continue in travelling and exploring the world?!" After some tough nights of no sleeping I finally decided. I MOVE ON. And where?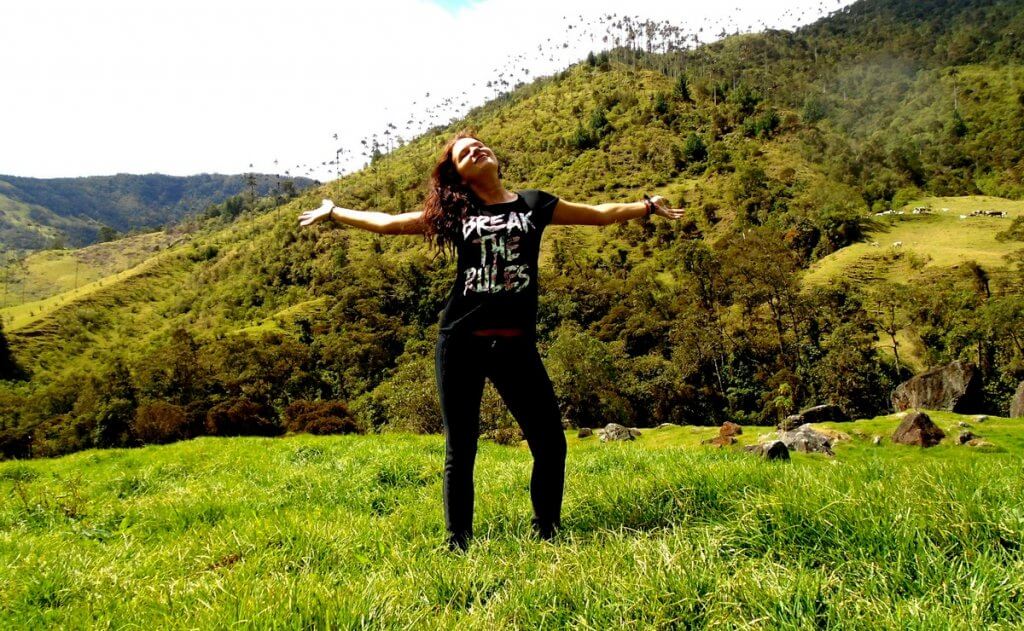 STEP n. 1 – COMING back HOME
My first steps will take me back home to Slovakia (where I am actually already staying). For one full month I am planning to relax, enjoy moments with my family and friends and recharge my batteries. You know, three jobs I had in Prague took a lot of my energy.
STEP n. 2 – SAVING MONEY ABROAD
 Afterwards I am travelling abroad in order to save some money for my new adventures (Prague isn´t the greatest place for saving money). Therefore, at the beginning of May I am starting to work as a waitress on a river cruise ship sailing through four countries of Europe (Switzerland, France, Germany, Netherlands). And although job on cruise ships sounds alluring I know it will be tough. Just imagine, working 12 hours a day, 7 days a week, months straight. The same thing every day. And always with smile on your face even if you don´t feel for smiling. It´s almost insane. But on the other hand I know that within couple of months I will be able to save the same amount of money which I would save in Prague but within couple of years. Therefore, my decision to come back to "river cruise ship business" was the correct one, especially from the financial, logical and time point. So what about the money I will save? Where will I spend them?

STEP n. 3 – FOLLOWING MY TRAVEL DREAMS
My next travel dream is Central America. From Mexico through Guatemala, Belize, Salvador, Honduras, Costa Rica, Panama to Colombia. Country after country. Without any strict itinerary, travel plan or time limitation. I will spend as much time as I want in each country (or how much time I will be given by immigration officers haha). I will stay at houses of local people through couchsurfing or in exchange for volunteering job. I will enjoy everyday moments, friendliness of locals and explore unexplored. Simply I will live every day as it would be my last one. As I do now. 😉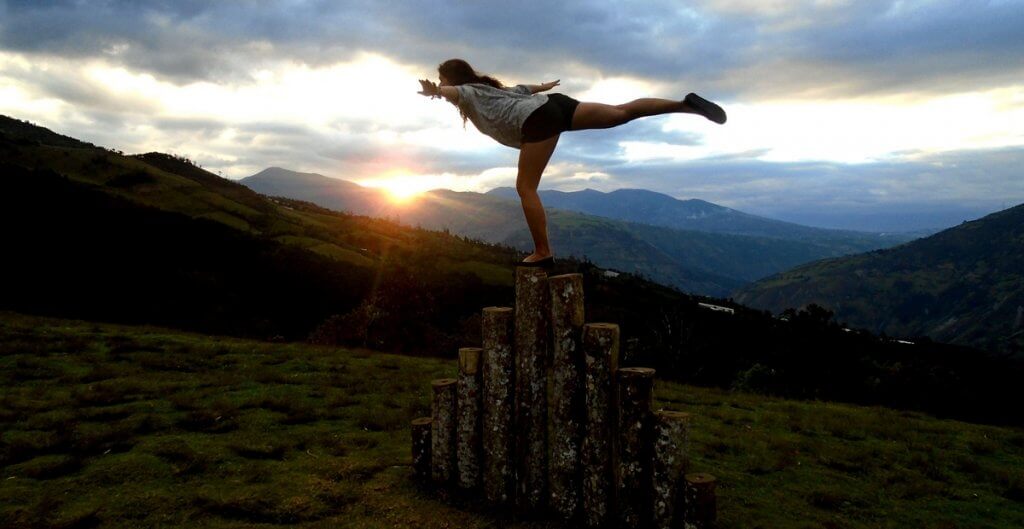 And THEN??
Well, right now I am applying for working visa to Canada. So I could continue fulfilling my travel dreams after Central America. But who knows. Maybe I will find love of my life already on a cruise ship and I won´t even get to Central America. Maybe I would change my plans and stay in Europe. Or travel to Asia. Or if already in Central America, maybe I will fall l in love within Mexican culture and I will stay there forever. Though it´s nice to have a plan, some things cannot be planned. Sometimes things just happen. So let´s see what will happen with my life in next couple of months.
What do you think about my travel plan for 2017? Or about my decision to leave Prague and continue my travel adventures? Do you have similar dilemmas? Dreams? Aims? Mention them in the comments below, I love being inspired by you dear readers.
CARPE DIEM! 🙂
SUBSCRIBE to MiliMundo
And if you want to contribute me for my travel dreams, don´t hesitate and do it now. 🙂
Please follow and like us: