Hits: 1575
I have already written articles on how much money I spent in Colombia in 2 weeks and in Panama also in 2 weeks. This article will summarize my budget for Costa Rica for 3 weeks of backpacking and extra 15 more days of volunteering time. In total I spent in Costa Rica 37 days.
In order to explain my budget I want to mention that I used only couchsurfing in Costa Rica (exception was my stay in Puerto Viejo for 4 nights when I stayed in hostels) and volunteering time when I got private room and meals in exchange of work.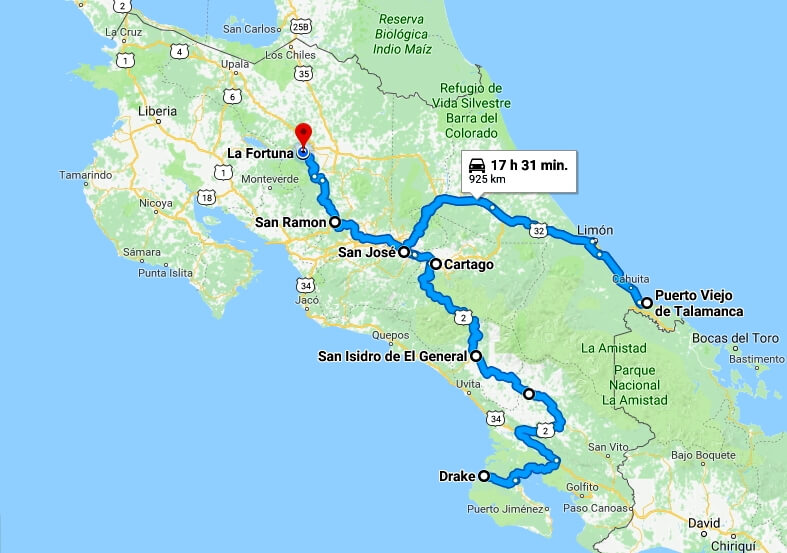 FINANCIAL BUDGET FOR COSTA RICA FOR 3 WEEKS
The main currency of Costa Rica are "colones". 1 euro represent around 700 colones. But you can easily pay everything with dollars in Costa Rica, although at some places it is not that convenient.
In 3 weeks (22 days exactly) of backpacking through Costa Rica I spent in total 317 185 colones (col), thus 450 euro (with exchange rate to the 16th of March, 2018). If you are more interested about places I visited on my backpacking trip through Costa Rica, click HERE.
ITEM per ITEM
ACCOMMODATION —– 20 000 col (28,50 euro)
– out of 22 days I spent only 4 nights at hostels. The rest was through amazing couchsurfing
TRANSPORT —– 55 965 col (79,50 euro)
– only local buses or even hitchhike from time to time (no touristic shuttles)
FOOD & DRINKS —– 188 340 col (268 euro)
– the most expensive part of Costa Rica – its food! On the Caribbean coast I usually paid around 7 euro per dinner but thanks to couchsurfing hosts I almost always found a local place to go to eat for around 3 or 4 euro 🙂 And of course many times we were cooking together with my hosts.
EXTRA —– 52 000 (74 euro)
– sim card for only 1000 colones, exit fee from Costa Rica was 8 dollars and the rest of money was spent on cosmetics, souvenirs, tips. I never paid for any excursion or tour as they were offered to me as part of my blogging job 🙂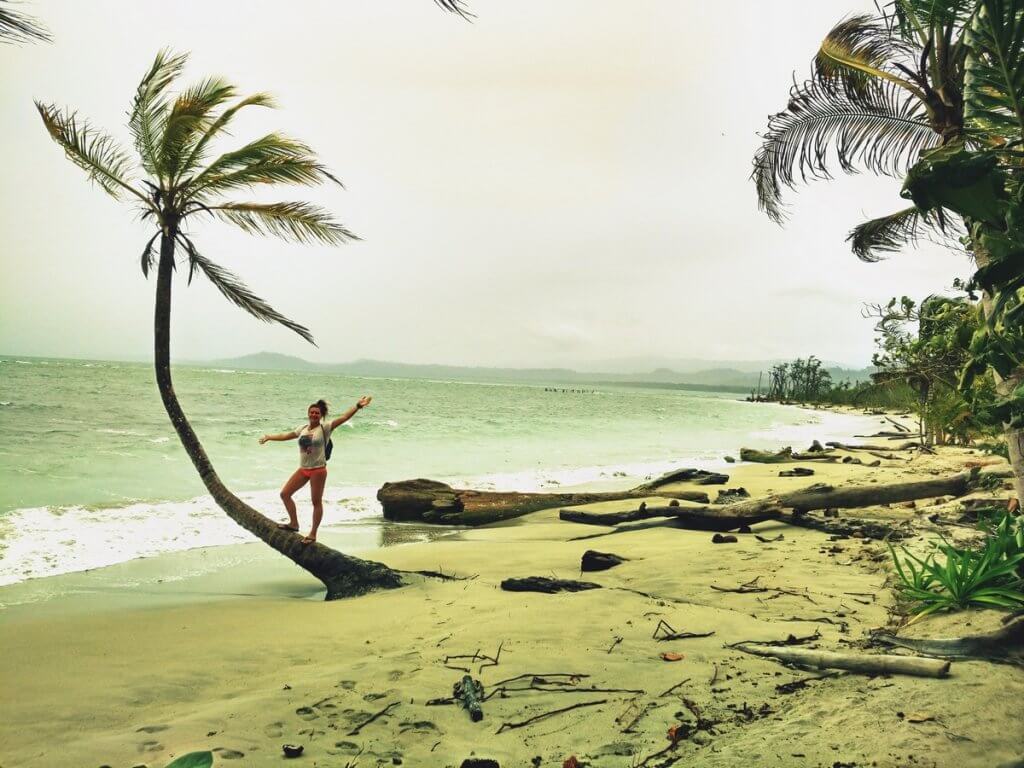 MY VOLUNTEERING BUDGET
In La Fortuna I was lucky to find amazing volunteering job in Red Lava TSC tour operator where the owner offered me an accommodation & meals in exchange for help with online marketing. Writing articles, publishing posts on facebook & instagram, going on tours and taking photos. Amazing offer. Moreover, I was able to earn some money on commissions from the sales (hell yeaaah). So how was my budget for 15 days of volunteering?
INCOME – 70 euro from the sales or tips
EXPENSES – 130 euro (taxi, parties, cosmetics, grocery)
EXTRA REIMBURSED EXPENSES – 85 euro for medical issue at clinics – reimbursed by my travel insurance company within 3 working days 🙂
IN TOTAL – I spent only 60 euro in 15 days of volunteering in Costa Rica (after I deduct my income from the expenses)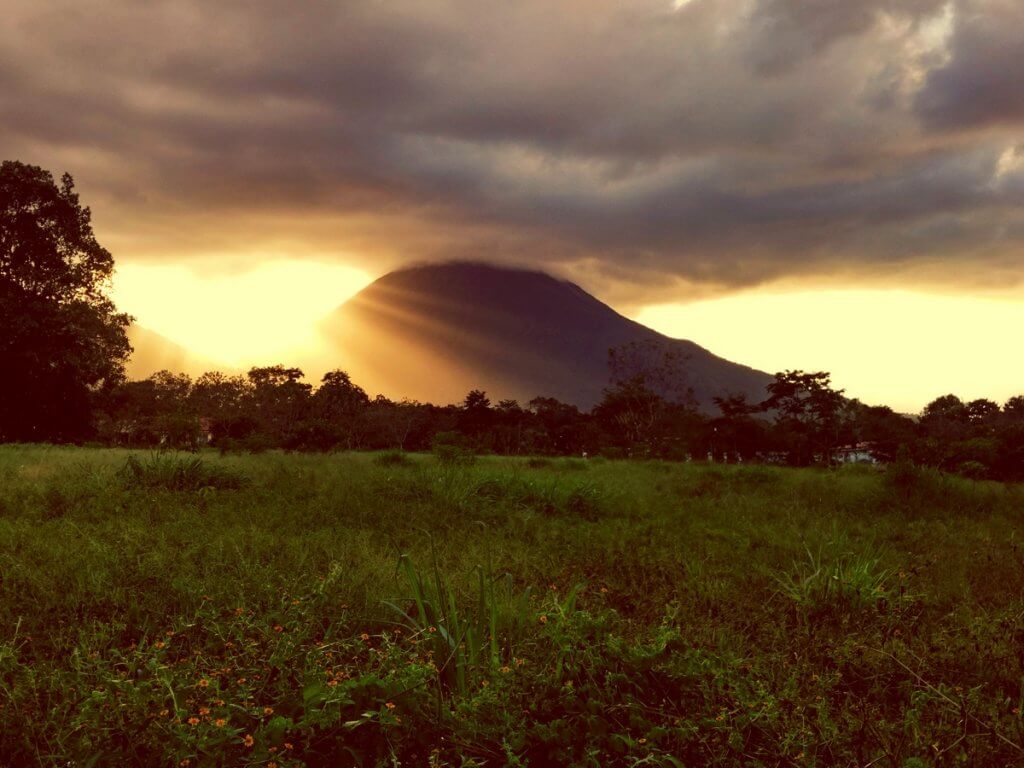 TOTAL BUDGET FOR COSTA RICA IN 37 DAYS
To sum up, I spent 450 euro in 3 weeks of backpacking through Costa Rica and 510 euro in total of 37 days including my volunteering experience where I was able to get some small income. The average 3 week backpacking budget would be 20,50 euro per day or only 13,70 per day of my whole stay including volunteering experience.
So is Costa Rica truly that expensive??? Honestly, YES IT IS! However, when you backpack longer time, use couchsurfing, eat with locals and don´t have to pay for the excursions, it doesn´t have to be. 🙂
CARPE DIEM my dear MiliMundo readers and explore beauty of Costa Rica.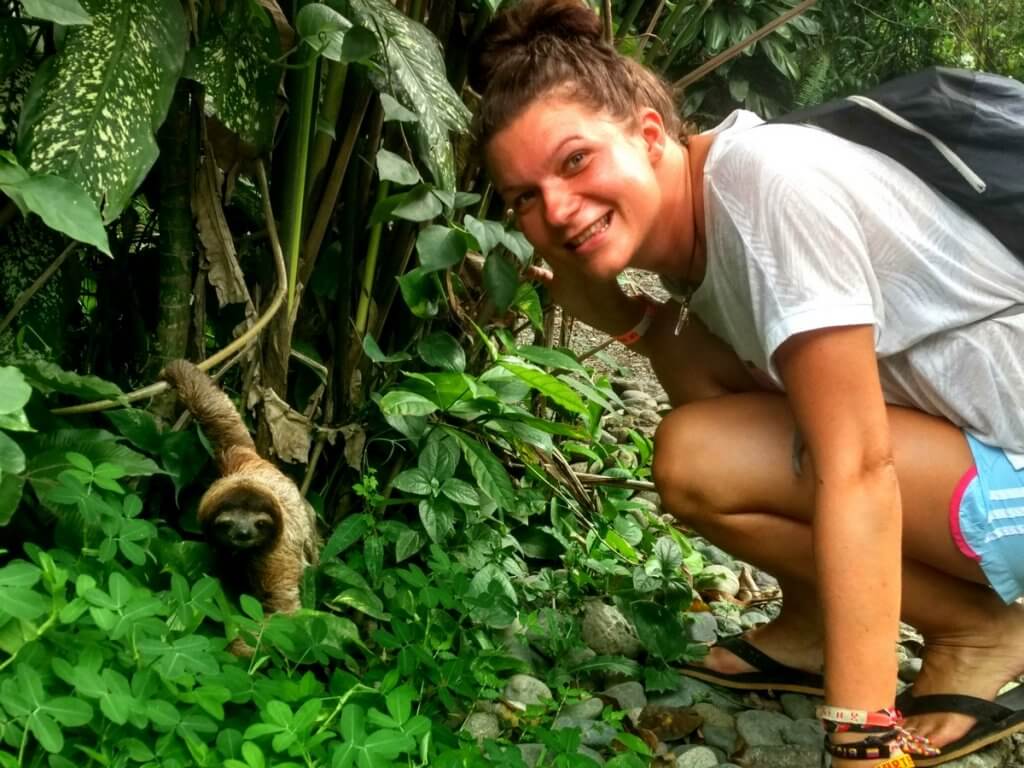 Click HERE for more money tips on Costa Rica (currency, ATM machines, credit cards, tipping …)
If you are curious how my financial budget for Nicaragua will look like, sign up your email and my next article will come directly to your email address.   
And if you want to contribute for 2018 MiliMundo travels, don´t hesitate and do it now. 🙂
Please follow and like us: