Hits: 244
Those who follow my adventures know that I barely used services of travel agencies or tour operators and that I organize my whole trip by myself. From booking flights through preparing itinerary to looking for accommodation. In this article I will sum up  how I look for accommodation during my travels and I believe it will help you or inspire you to do the same on your future adventures.
I believe that many of you have already heard about couchsurfing but if not then let me explain you what it is and how it works. Couchsurfing is a website where anyone can create their profile and offer their homes to travellers FOR FREE. You ask why? It´s about cultural exchange, experiencing something new, getting to know new cultures. And then when a host travels to a destination of his couchsurfer, this person want to do the same favour in return. Simple like that.
Couchsurfing for me is the best way of learning about local cultures and local people and gives me an opportunity to see everything through the eyes of the locals. Moreover, you can save some money by having free accommodation. Although I always invite my hosts and their families for dinner so it´s not about money for me.
If you hesitate about it because of safety reasons, I wrote an article on how to avoid psychopaths on couchsurfing. I believe it will explain the whole concept of couchsurfing in details and will help you decide whether it is your cup of tea. Definitely, it is mine. 😉
One of my best couchsurfing memories is from the Philippines where my CS host offered me few night on his private island. And yes, for free! It was my paradise on Earth. Read more about my experience HERE.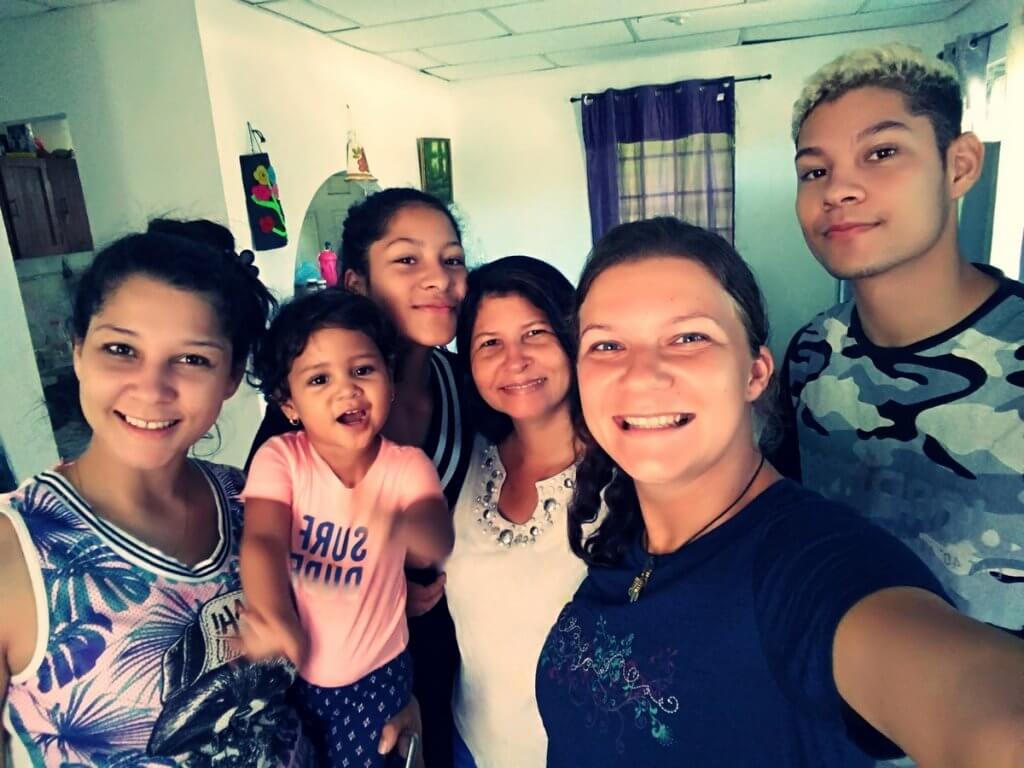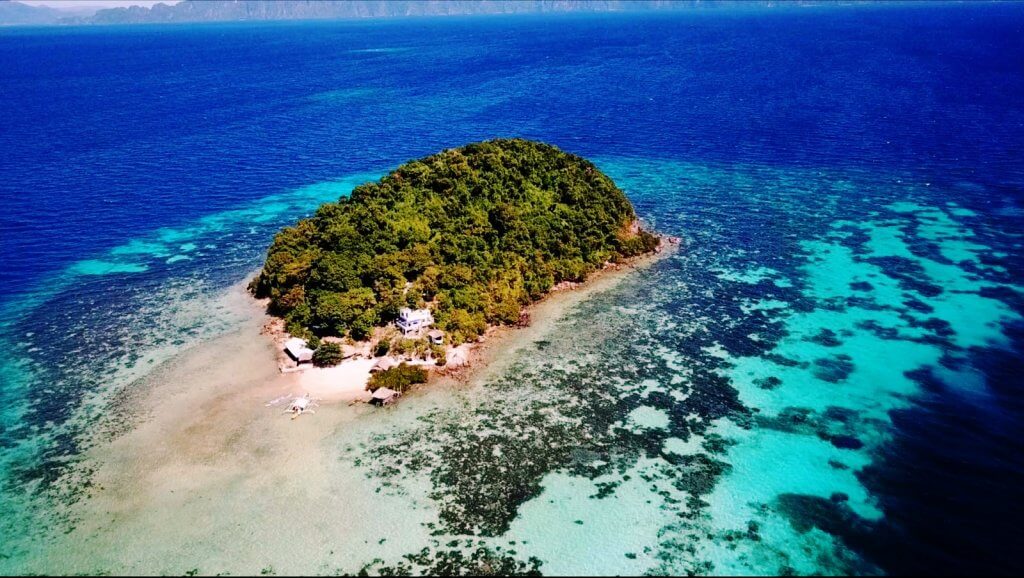 DIRECTLY ON A SPOT
If I don´t use couchsurfing on my travels, I usually end up in a backpacking hostel. Very often especially during long term travelling I do not book any hostel in advance. I simply get to the town or city and find something on a spot based on recommendations of fellow travellers or locals. Why do I do that? Difficult to explain but I think that my main reason is that I don´t like my travels to be strictly planned. I like being spontaneous and it actually happened to me couple of times that I was offered to stay at home of someone that I met the same day. Booking hostel in advance would simply complicate my way of travelling. 🙂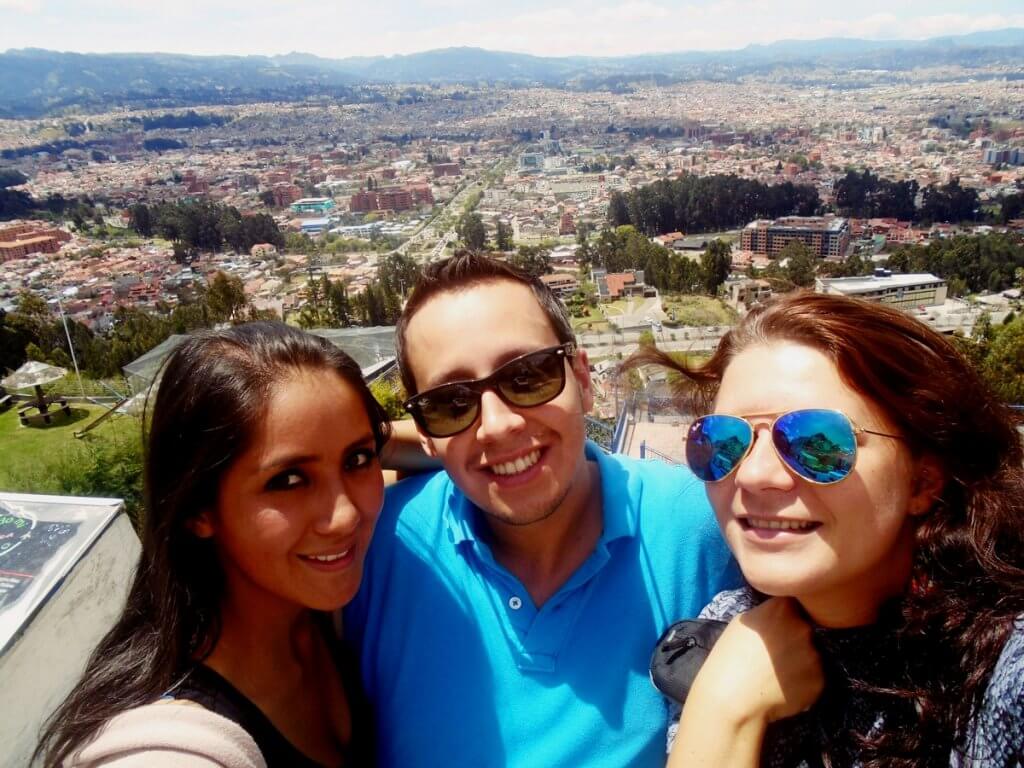 But from time to time, especially on my short weekend trips in Europe, I plan my trip ahead and book my accommodation through booking.com. I believe that most of you have heard and used this website for accommodation booking. In case that you are planning some trip and want to book something though booking, use my discount booking code and get $15 on any accommodation that is worth double of it. Pretty nice deal, right?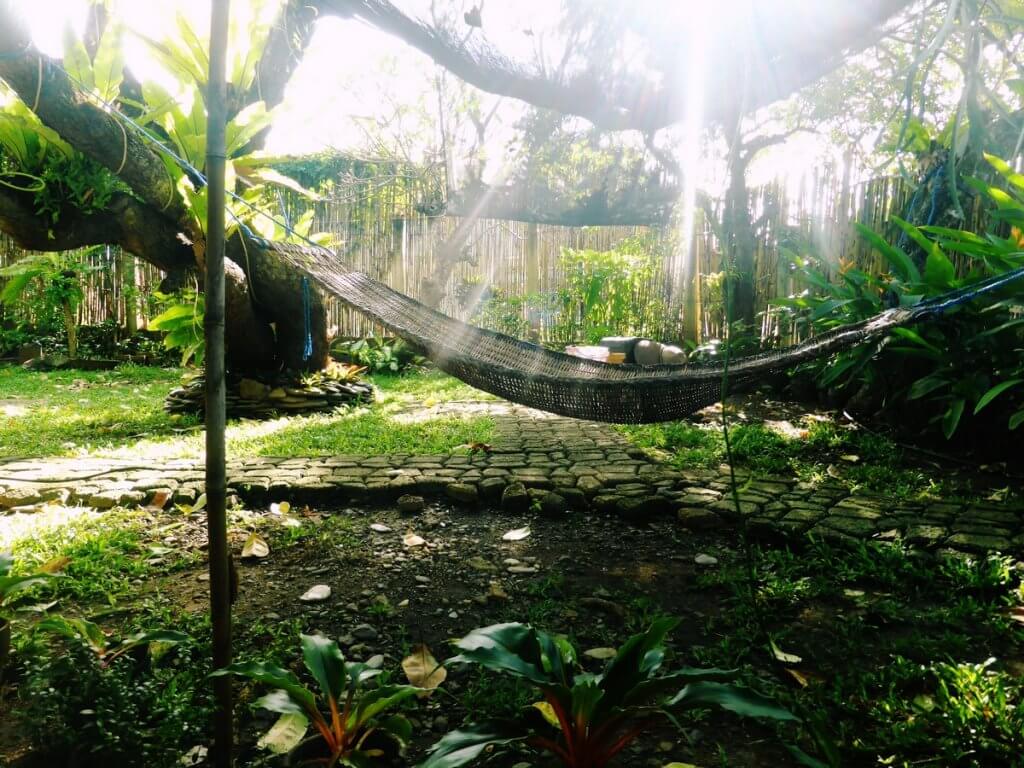 To be honest, I haven´t tried Airbnb yet although I have this app on my phone for over a year. I believe it is a great way of accommodation especially if you travel in a group of friends or family members (and I usually travel solo) but this year I am planning a ladies trip with my best friends and we have already found great deals thanks to Airbnb. If you register on Airbnb through this link, you will receive 30 euro travel credit after you book your accommodation worth of at least 65 euro. Pretty nice deal too, right?
So what about you dear travellers? How do you look for accommodation on your travels? What do you say about couchsurfing?    
If you wish to receive my latest articles on your email, sign up below.
And if you want to contribute for MiliMundo travels, don´t hesitate and do it now. 🙂
And if you are interested in articles on CENTRAL AMERICA – click HERE. On SOUTH AMERICA click HERE. 🙂
PS: Looking for great travel insurance with great prices? Insurance which you can book even when your journey has already started? Have a look at The True Traveller. I am more than happy with them. 🙂

Please follow and like us: