Hits: 1450
 Many of you who have already travelled through Colombia or are simply interested in this beautiful country have heard about "Piedra del Peñol". About that famous rock in the middle of which more than 650 stairs were built so you can reach heaven. 🙂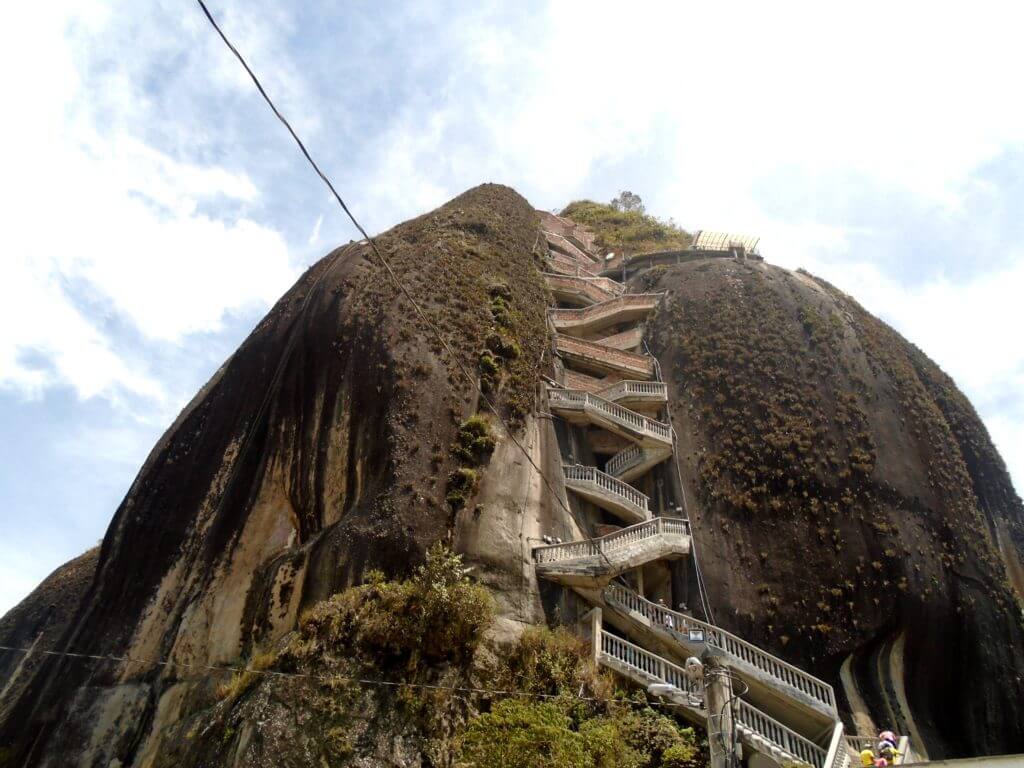 OK, OK, I am not gonna exaggerate whole thing but the views you will experience from the top of that rock cannot be seen anywhere. The system of lakes and little green islands and mountains will simply take your breath away and make you stay there unforgettable.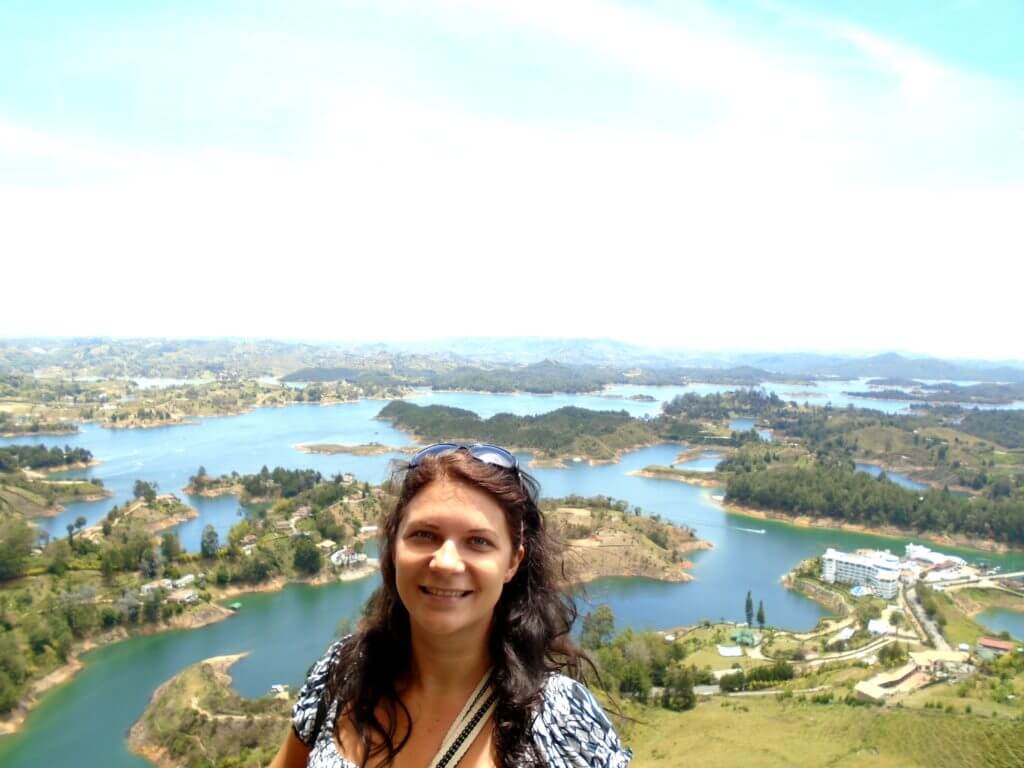 How to get to "Piedra del Peñol":
The closest city is Medellin – the 2nd biggest city of Colombia with nickname of city of eternal spring. From there it is necessary to get to town called Guatape. Such journey takes around 2 hours by bus. "Piedra del Peñol" is located our of city and can be reached by local buses, tuc-tuc or even walking. I was lucky and my CS host picked me up at the bus station in Medellin and gave me a ride to Guatape on his motorbike. I couldn´t have asked for more. Besides all of this it is also possible to book a day trip to Piedra through one of many local agencies in Medellin. However, I don't recommend to become part of such compelling tourism. On the other hand I recommend to get to Guatape by taking some local bus or even by hitchhiking. Forget travel agencies and organise it by yourself. It is worth reaching such a beautiful place on your own. 🙂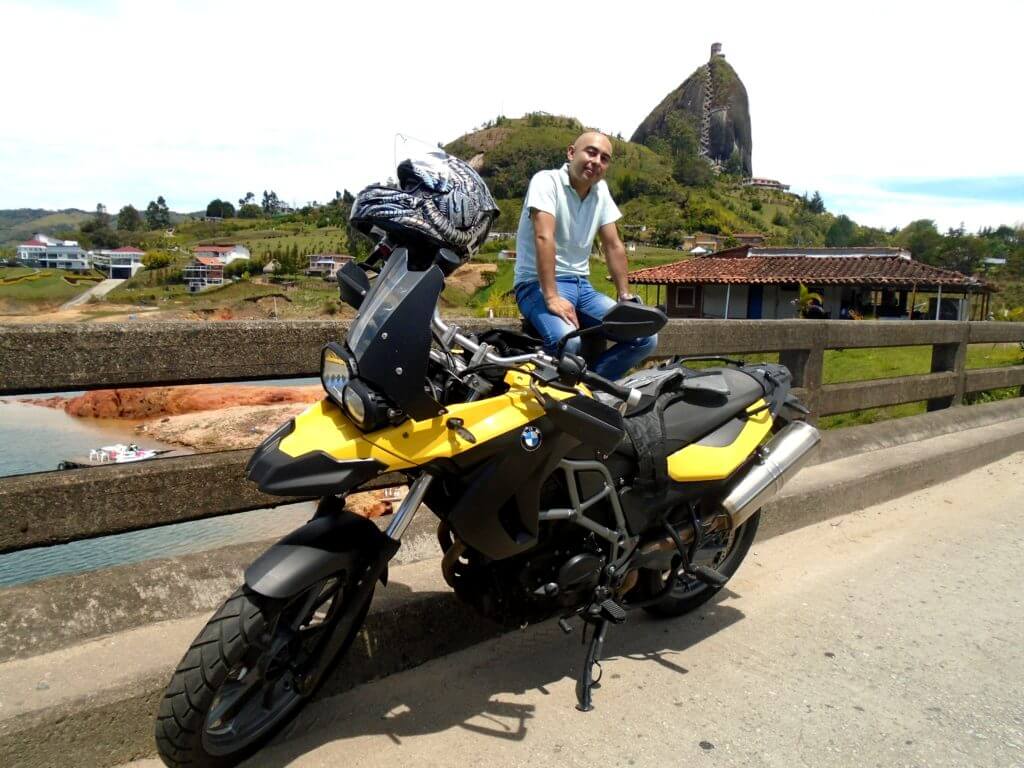 The entrance to "Piedra del Peñol" cost me (in August 2015) 10,000 COP (pesos colombianos) which is around 3 euro.
Guatape – the most beautiful town I have been to
Guatape is a town which you will love as soon as you enter into. The population of Guatape is around 5,000 and made great impression on me. Local people seemed to be truly positive, nice and friendly. The town is very colourful and almost each building and house has so called "zózalo" which characterises craft or belief of local people. Thanks to its unique special location it attracts many tourists but it still has a special local atmosphere and has a lot to offer. Especially during weekend many Colombian families come here and enjoy their time all together at lake, trying various water sports and attractions. Regarding food and drinks in Guatape, I recommend you to try "michelada" which is a beer with lime taste and salt.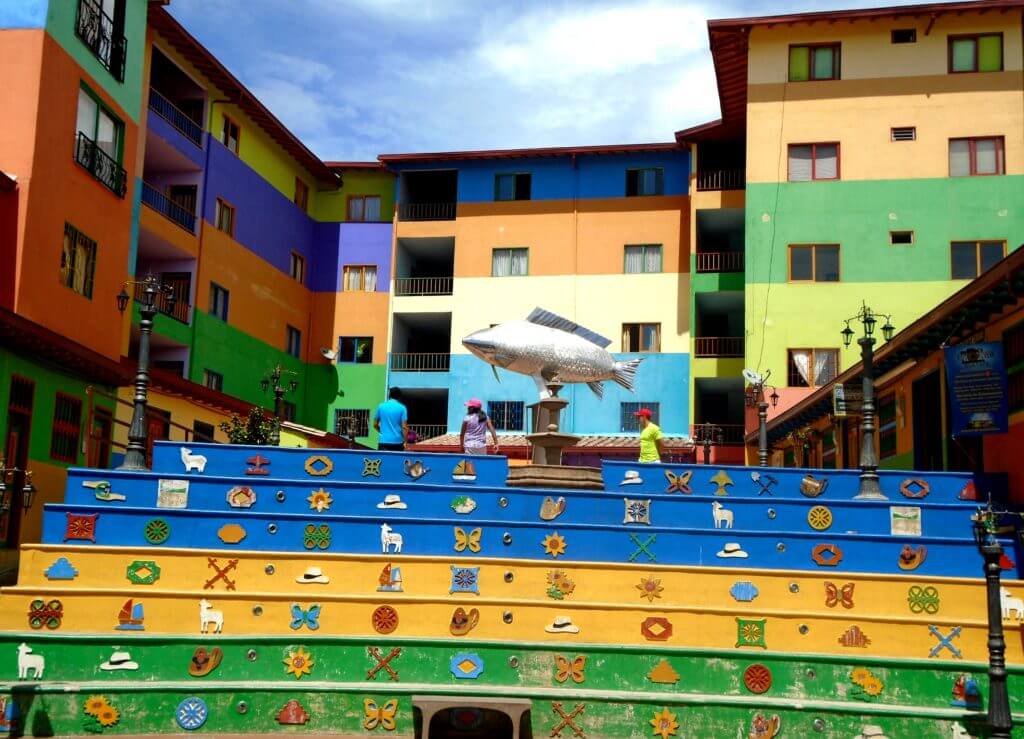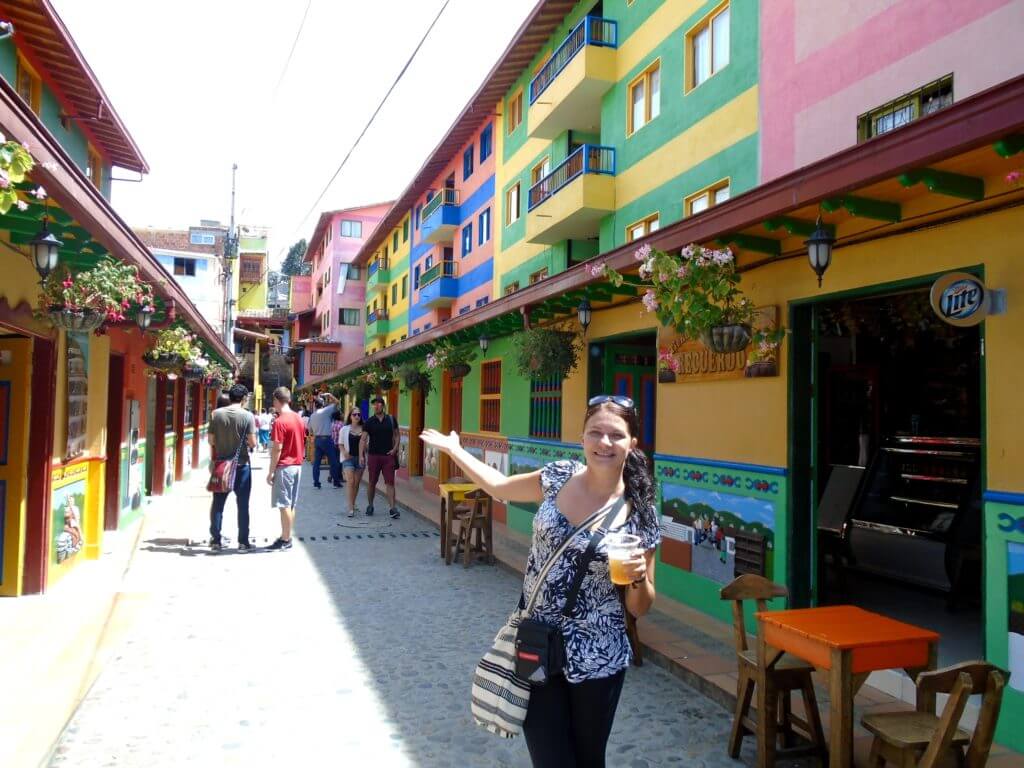 So what do you say about Guatape and Stairs to Heaven? They shouldn´t be skipped while travelling through Colombia. They are more than worth visiting. 🙂
SUBSCRIBE to MiliMundo
Uložiť
Uložiť
Please follow and like us: