Hits: 177
In this article I will guide you through my trip via Doubtful Sound. I will give you tips on what to do and see around Milford sound. Moreover, I will explain the difference between fjords and sounds mentioning that New Zealand sounds are actually not sounds but fjords. Let it come in handy for those heading to these remote parts of the world which are also considered to be modern wonders of the world.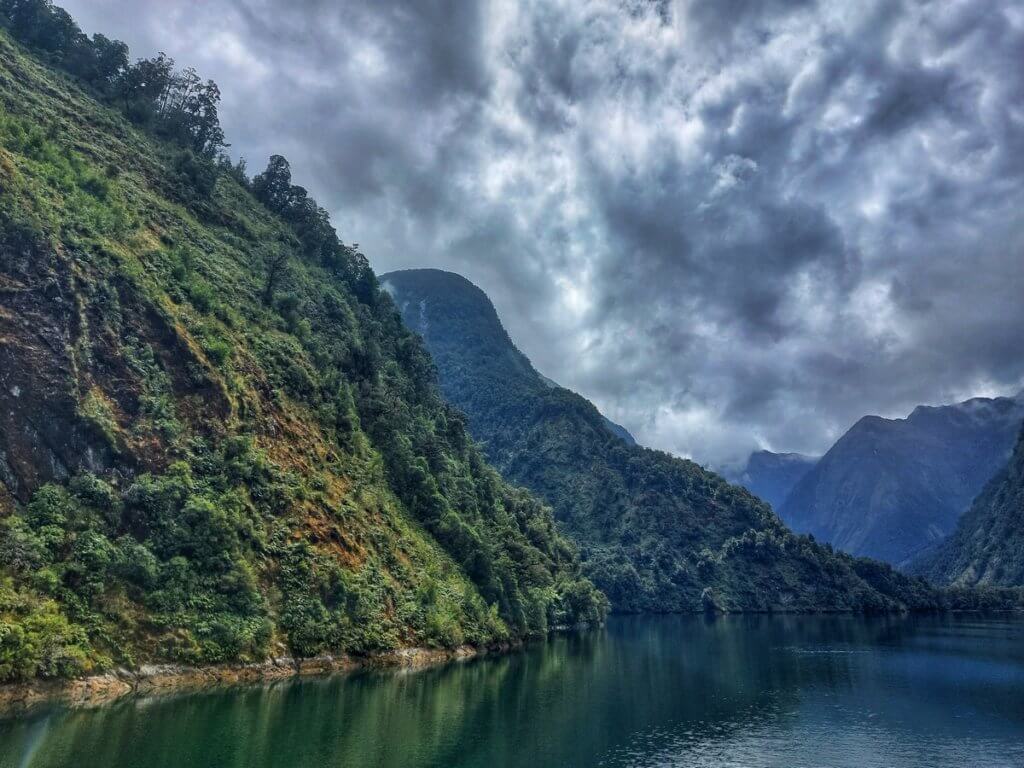 Fjord versus sound
Fjord is a narrow inlet of the sea between cliffs which results from sea inundation with combination of glacial valley. While sound is a valley that has been filled with sea water and was formed by the flooding of a river, not a glacial valley.
 Simply said, fjord is a combination of sea and glacier, while sound is a combination of sea and river.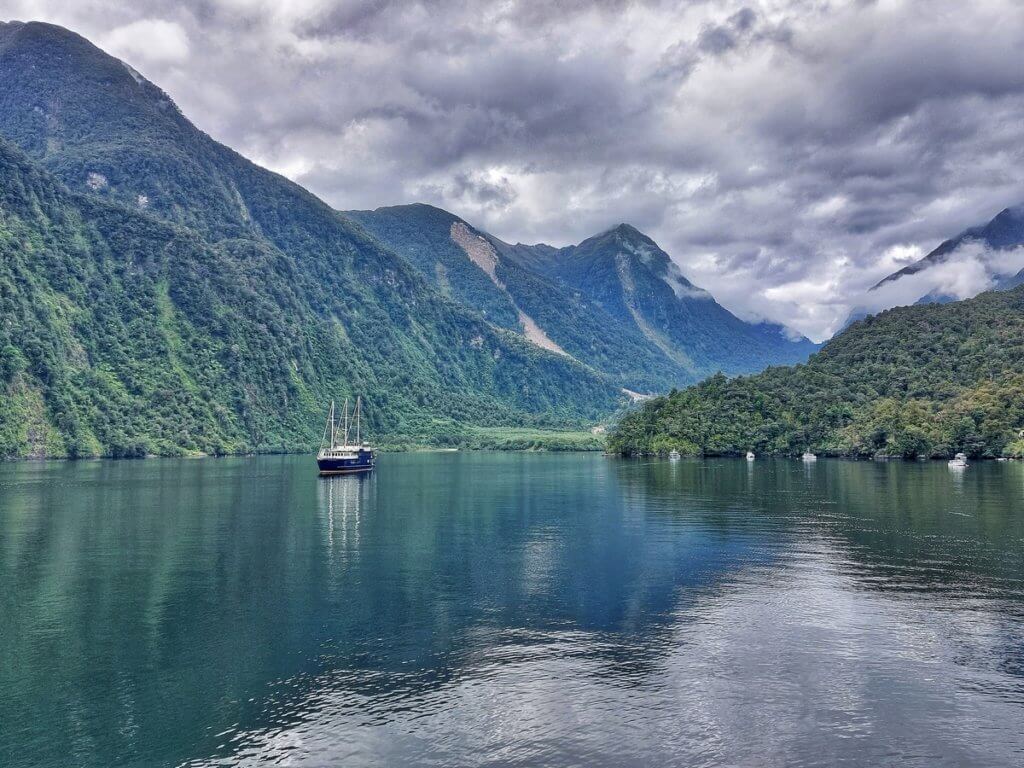 New Zealand sounds/fiords
New Zealand is famous for its sounds, especially for its Milford and Doubtful sounds about which I will talk in a minute. However, let me tell you that all the New Zealand sounds are actually fjords. Thus created by inundation of sea and ancient glaciers.
The Fiordland national park in the Southwest of South Island of New Zealand belongs to the biggest national parks in the world and covers 15 fjords. (New Zealand spelling is "fiords" and not "fjords"). These fiords are accidentally called sounds. The only proper sounds of New Zealand are located in the Marlborough area.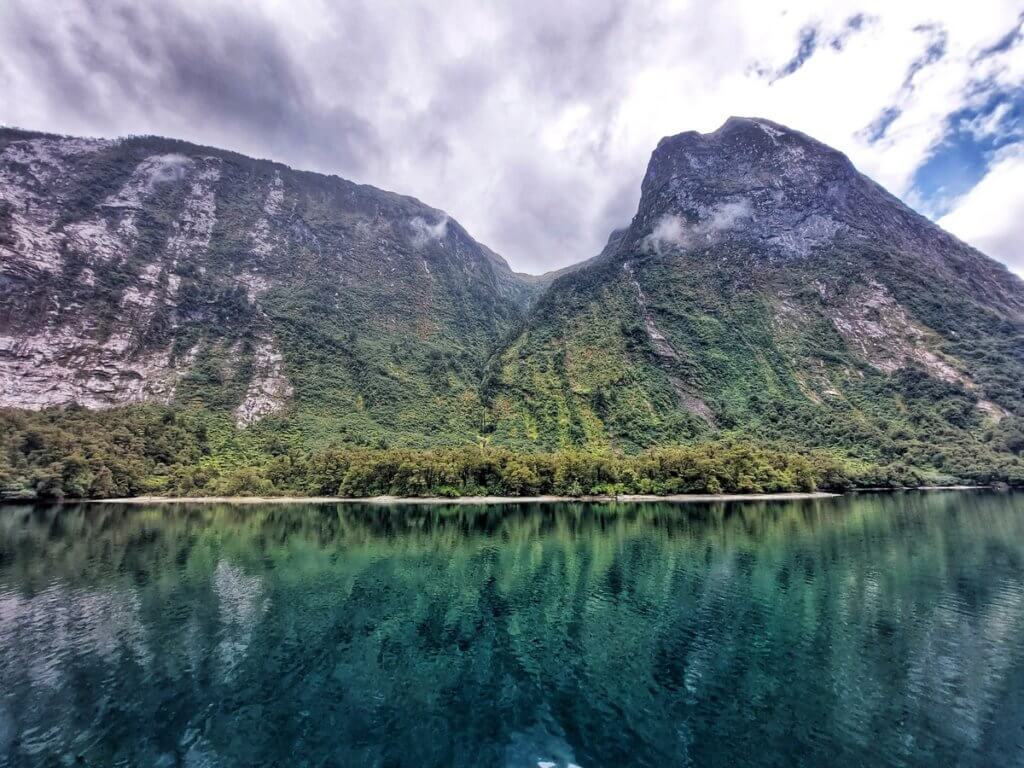 Doubtful Sound
At the beginning of February 2023 my friend and I decided to take a boat trip to the second biggest fiord of New Zealand called Doubtful Sound.
This full day trip cost $229 and covers return water boat taxi through Manapouri lake, return bus drive from West Arm visitor centre and 3-hour cruise trip via Doubtful Sound.
The starting point is a small village called Manapouri either at 7am or 10am every day. We started our trip from Manapouri at 10am and returned back around 5pm. It was a long yet beautiful day. Our guides in the bus or boats were entertaining, funny and knowledgeable. We were impressed by breath-taking scenery of steep green cliffs and majestic mountains.
We were able to watch few sea lions, albatrosses, tiny penguins (which looked like little ducks from the distance haha) and listen to interesting stories of our guides that were telling us about the difference between fjords and sounds and told us few interesting legends and facts about the sounds.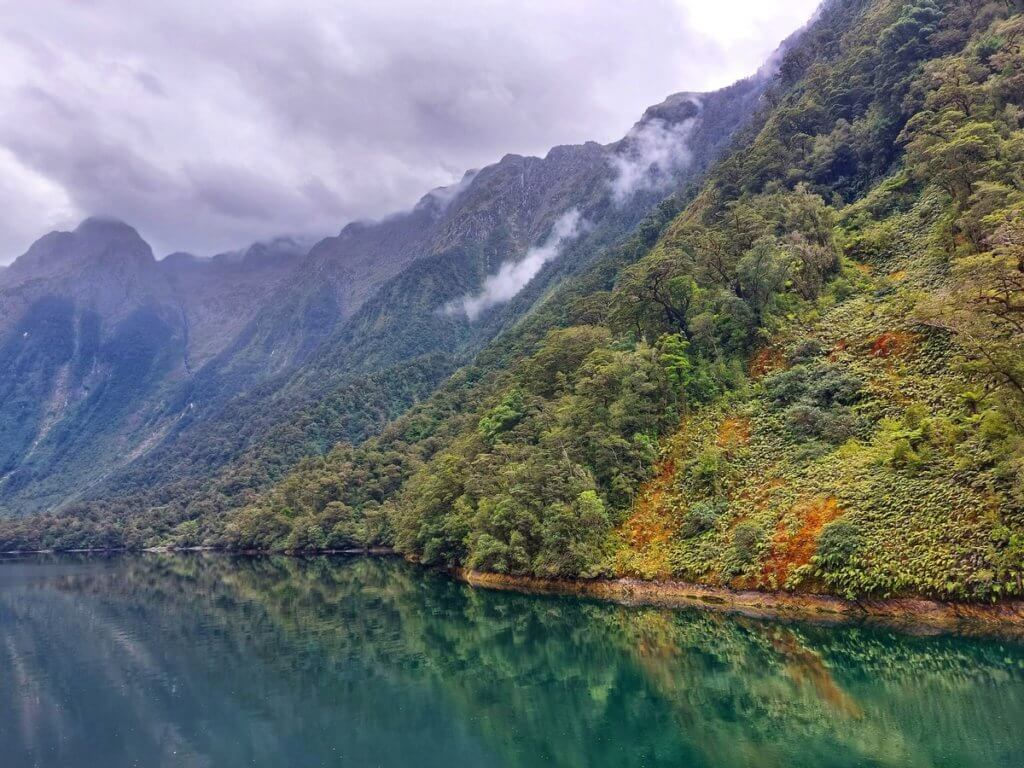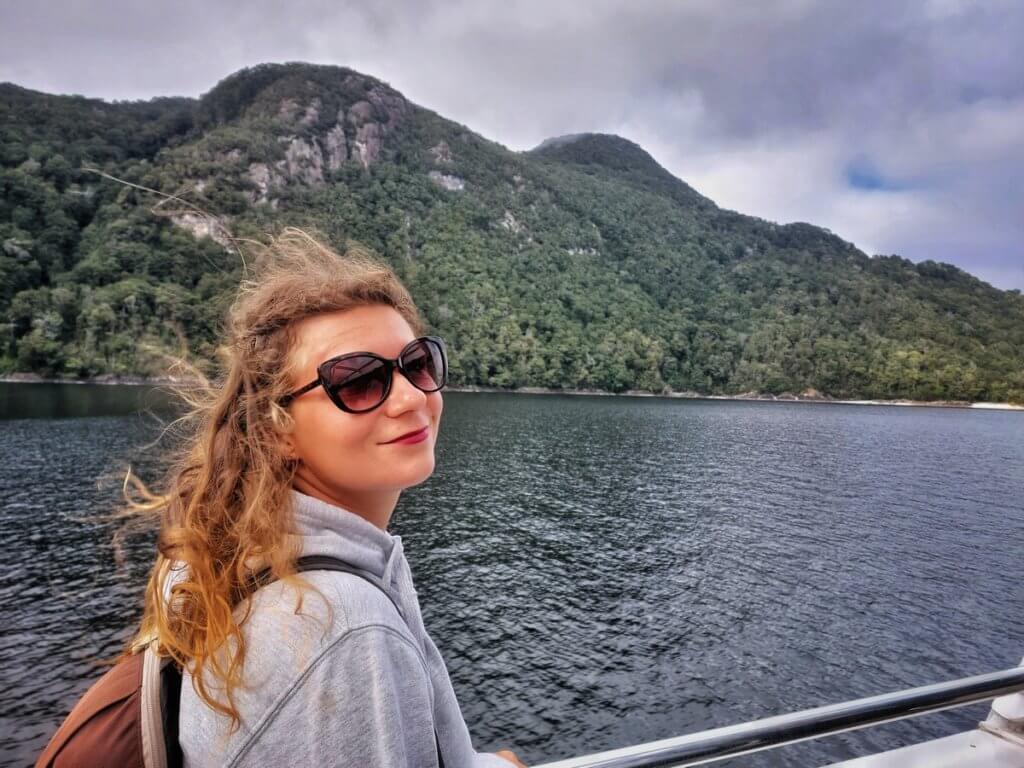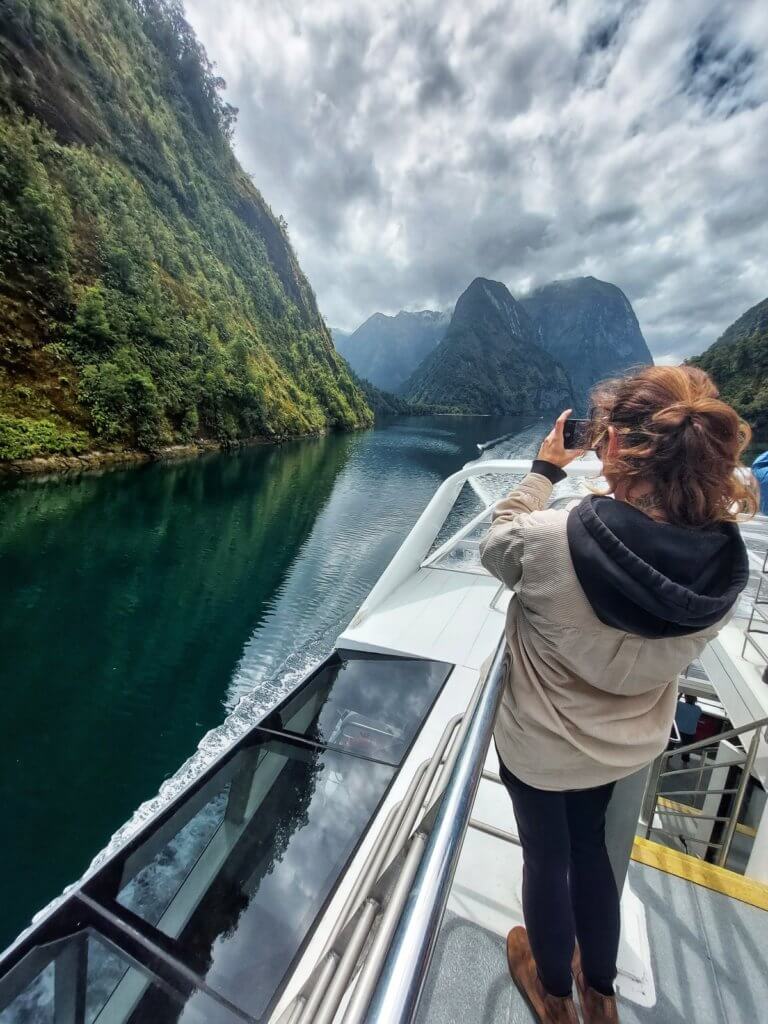 Milford Sound
As we had already taken a boat trip to Doubtful Sound, we decided not to take another one through Milford Sound which actually is the smallest fjord of New Zealand and the only one accessible by road.
We drove to Milford Sound, parked our campervan Bula at the first huge parking lot on the left side of the "village" entrance (all the others were paid ones) and walked towards the fjord via little walking path. The scenery around Milford Sound was majestic, however, the sandflies almost killed us alive. So we just ran away from this magical place as fast as we could.
In case you would like to do a boat trip to Milford Sound leaving from Te Anau, click HERE (Te Anau) or from Queenstown click HERE (Queenstown) and buy this trip via my web – you will help me by me receiving little commisison from the sale so I can support financially my web. 
I also definitely recommend to do at least two small hikes around the area of Milford Sound. Lake Marian and Key Summit.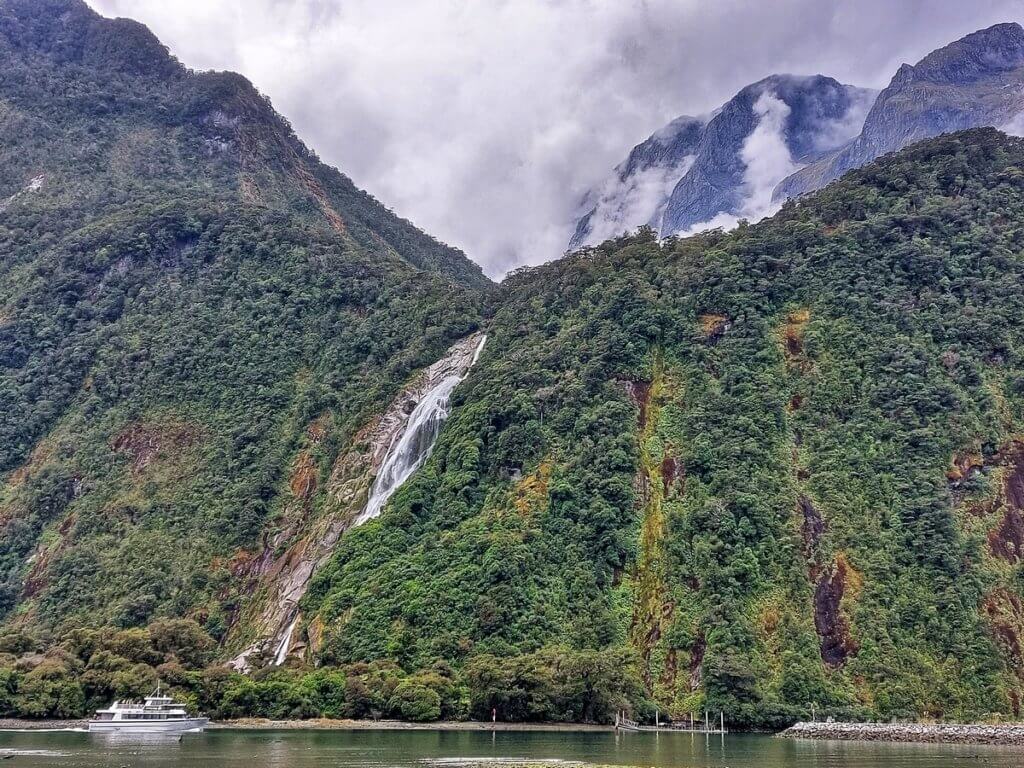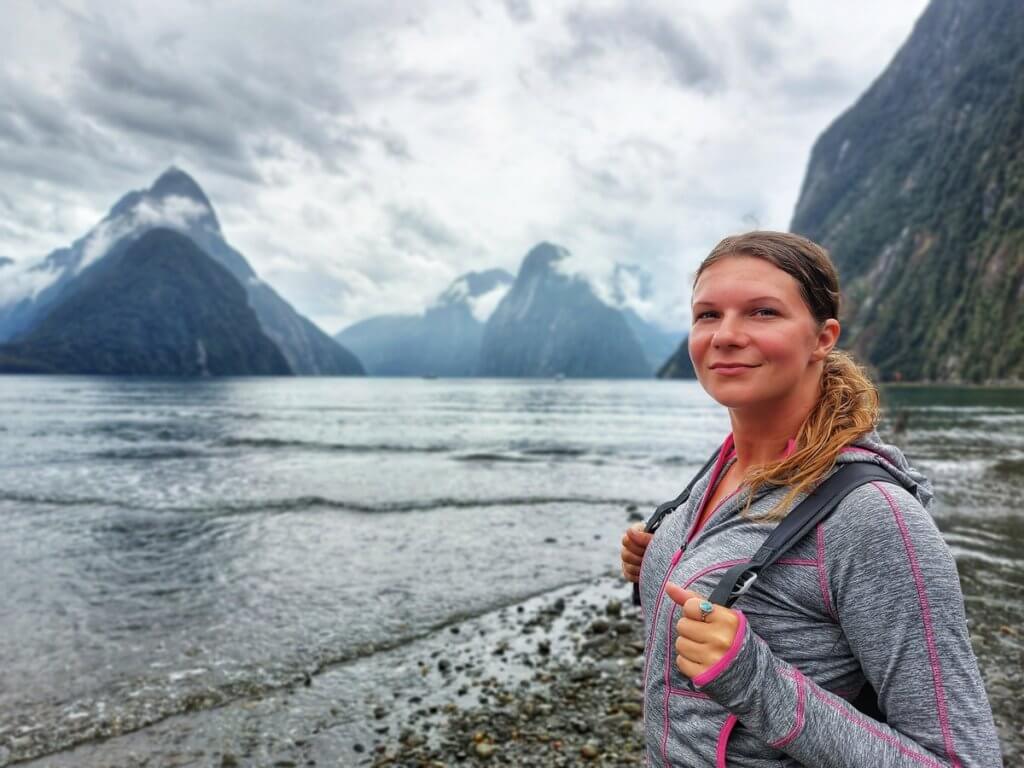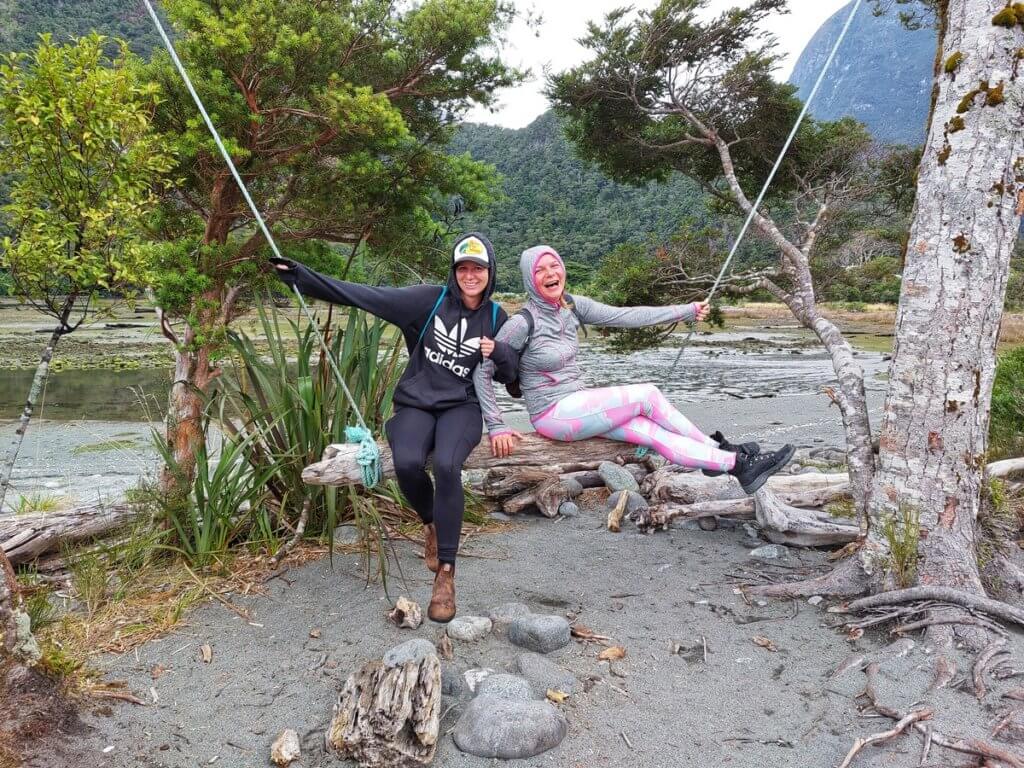 Marian lake
Marian lake is the gorgeous lake hidden in the middle of the mountains of Fiordland national park. There is around 350m of elevation in the ascend taking around 3 hours for return trip. The lake is surrounded by ineffable mountains and swimming naked in this freezing cold lake was the best part of that day for me. Definitely there were not many people around this lake at that time (late afternoon hours).
Key Summit
Key summit is an initial part of famous few day Kepler Track (part of Great Walks)- However, we decided to do it as a half day trip. Return trip takes around 3 hours with the same elevation as Marian lake. We actually managed to do both little hikes on the same day. Views from Key summit are spectacular, too. The highlight is the view over Marian lake from there.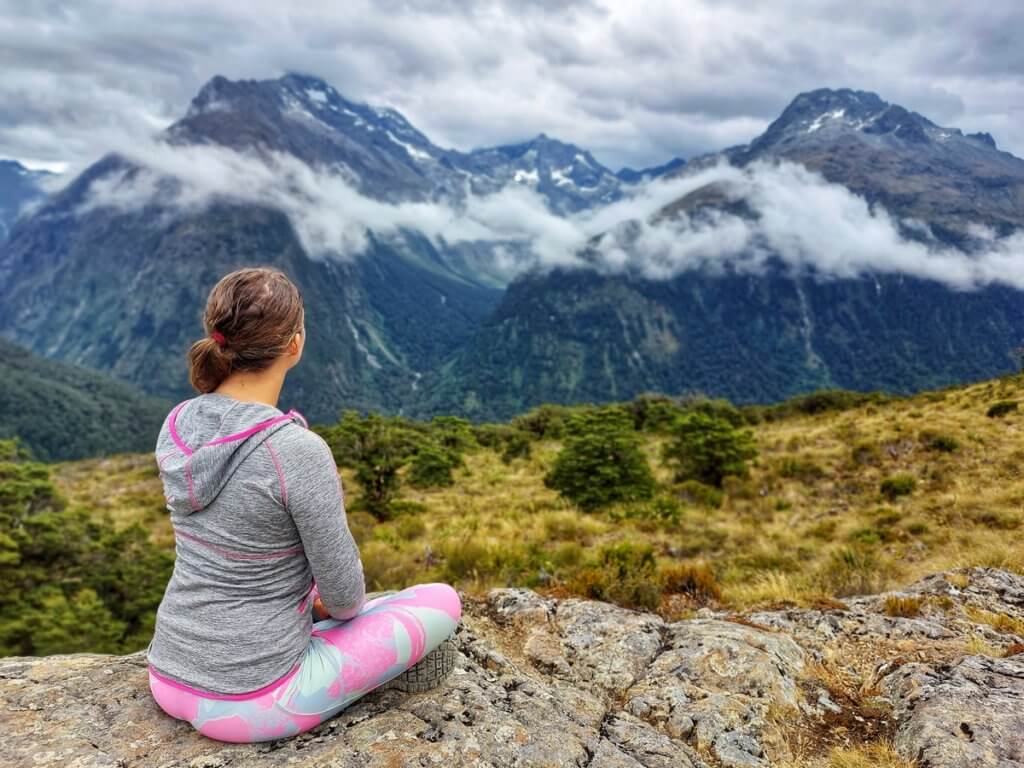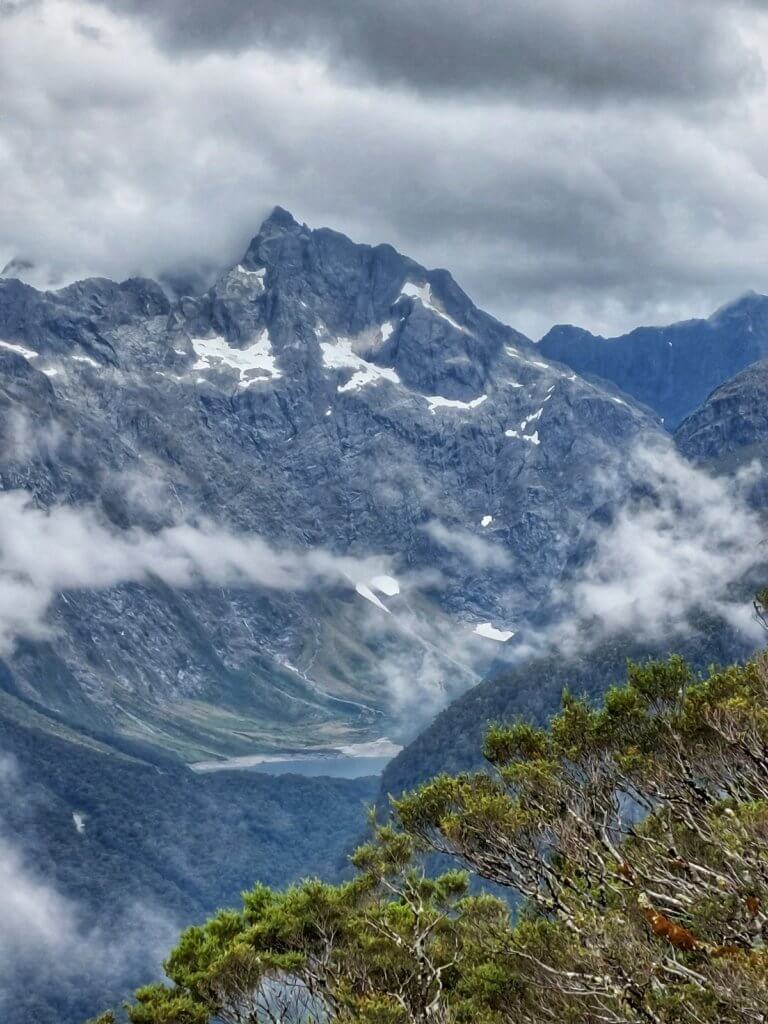 These are my insights for Doubtful and Milford sounds and on hikes which you could do around these places. There is one more hike which was recommended to us, however, because of rainy weather we couldn´t do it. It´s called Gertrude Saddle. So in case you have nice weather while being around Milford Sound, don´t forget to hike up Gertrude Saddle, too.
DO you want to read more about NEW ZEALAND? Click HERE.
If you want to receive all articles which I publish, feel free to sign up below.

And if you liked the article and you want to contribute for my future MiliMundo travels (hopefully accident free), don´t hesitate and do it now.
And if you are interested in articles on CENTRAL AMERICA – click HERE. On SOUTH AMERICA click HERE.
YOLO my dear MiliMundo followers.
PS: Looking for great travel insurance with great prices for your future travels? Insurance which you can book even when your journey has already started? Have a look at The True Traveller. I am more than happy with them.

Please follow and like us: