Hits: 14934
 After more than 8 incredible, life changing months spent on the continent of passion, positive energy and never-ending smiles on people´s faces (yeeah you guess right – from South America) I came back to Europe. Back to Slovakia. Back home. Back to reality. Back to "normal". And how does it feel??  Well, this article will describe how I dealt (actually still deal) with this big shock after coming back to reality …
Question for those who have never travelled abroad for longer time. "Have you ever been thinking how it would feel to come back "home" after, let´s say one or two months living in another country? Or after half a year? A year? 10 years?" Probably most of you would say that you would be excited to come back, see your lovely family, amazing friends, get some traditional tasty food, get back to normal and settle down … This is what I was thinking before I started travelling. Before going to USA to work at children´s camp. Before going to Spain to do my Erasmus exchange programme. Before starting my slavery job on cruise ship in France (well in this case I really grieved for coming back haha). And before I crossed the Atlantic to start my life changing internship in Colombia. Uff, so naive!
Once you start exploring beauty of travelling, you will never be able to get back to "normal" and lead "normal" life.
 Don´t take me wrong. I love my family and I was super happy to meet them again BUT once you start travelling you get addicted. Addicted to getting to know strangers on daily basis, to getting out of your comfort zone, to exploring of unexplored, to seeking adventures, adrenaline, passion. The "normal" life back "home" cannot give you this. And why do I actually write "home" and "normal" in quotation marks? Because these words may be very questionable regarding its true meaning. What I can call home or normal, you wouldn´t even dare to call this home or normal. For example: my home used to be kitchen floor in Argentine village Lujan de Cuyo. My another home used to be a tiny shared room with cats (to which I have allergy haha) in Colombian town Santa Rosa de Cabal. My home used to be in so many different places … And normal. Everybody perceives things differently, in different way. Something can be normal for one person but completely weird for another. Right?!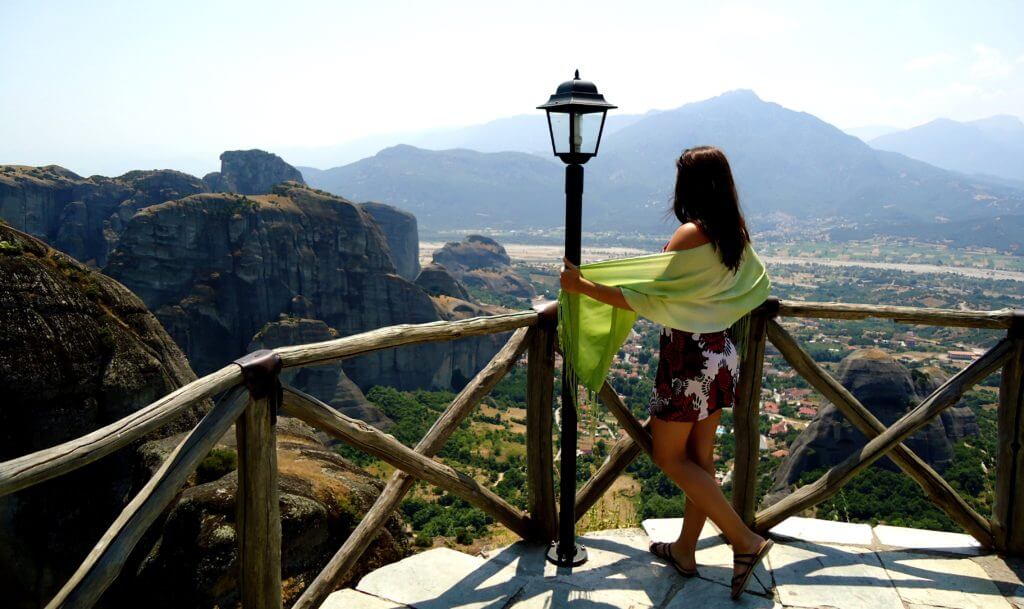 In my opinion, home is everywhere where you feel attached emotionally. Everywhere where you find people in you surrounding who love you. Who supports you. Who makes you laugh. Who makes you happy and satisfied. It is not strictly about blood relation. It is about people in your surrounding who make you happier person only because they are with you. I found my home in so many different places all over the world and my last home was whole South America. Because people there, and people are the one who count most when talking about home, made me realize what I really want in my life. One simple thing. TO BE HAPPY! To do in my life what makes me happy. To enjoy all tiny details which are taken for granted by so many of us. To give free hugs to unknown people. To talk to strangers in the streets. To smile at people you don´t know. Latin people gave me this great life lesson and I am more than grateful for that.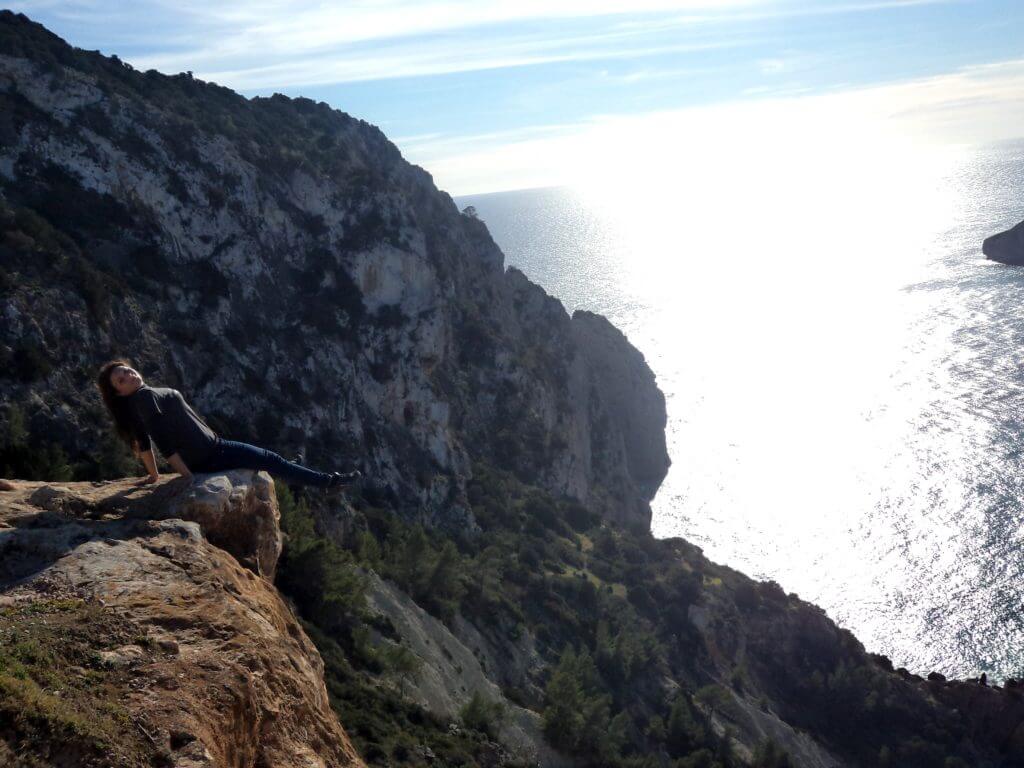 But let´s get back to my case. How does it feel to come back to "normal" life? Back "home" after longer time spent in different country? After I already explained what home means for me, you won´t be surprised when I say that for me it wasn´t coming back home from foreign countries. It was coming back HOME from HOME! From place which I love to place which I love, too. Because on both places I have either my family, my friends, and/or people who make me happy. So I don´t have to explain you that while flying back to Slovakia, I had extremely mixed feelings. Should have I been happy to see my family back in Slovakia or should have I been sad and frustrated to leave behind me countries, places and people who changed my way of thinking forever? Freaking hard question. I felt both. Actually I still do.
After 10 long months spent back in Europe, I just made sure that my real home is not the place, but people around me! Wherever it is… Right now in Prague, for example. 🙂
Now I am living in capital of Czech Republic with bunch of amazing people in large apartment, working in three different jobs all within area of tourism and I am trying (still not sure if successfully haha) to get used to "normal" life with "normal" responsibilities and duties.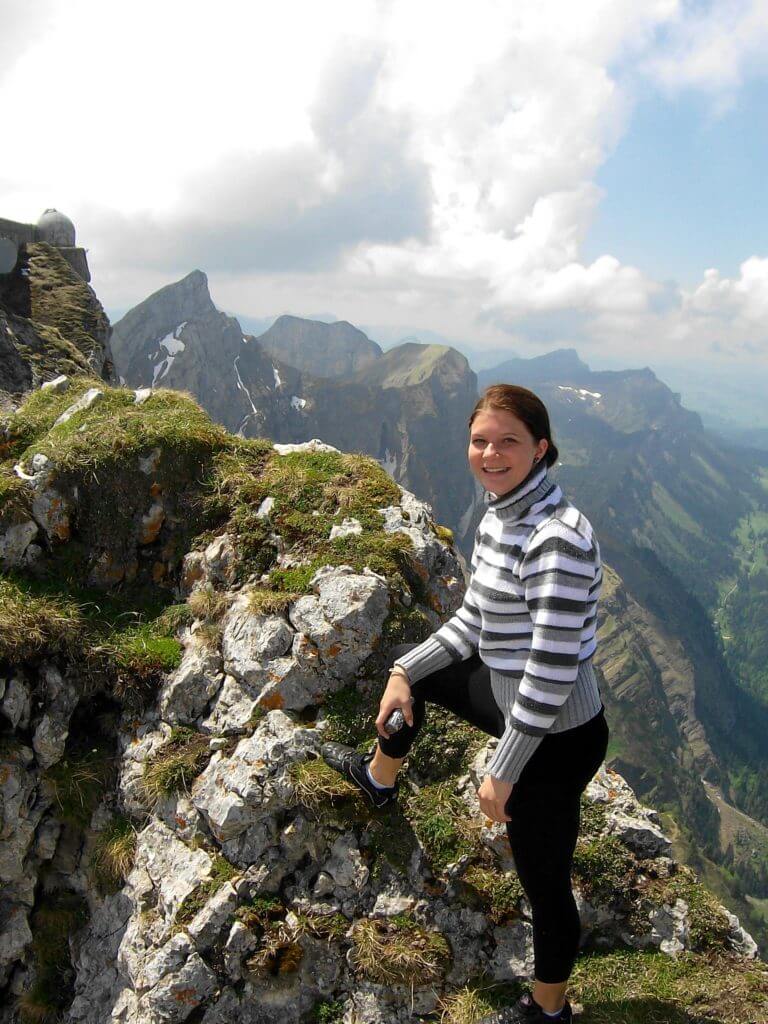 So what will be with me in future? Where will I find my "home"? And with who? Maybe everywhere … Maybe I will become a nomad and start leading that "abnormal" way of life, moving from place to place till I ….  settle down?! Who knows … But for now I am truly trying to enjoy new chapter of my life. To enjoy pleasures of Prague. To enjoy meeting new people. To enjoy everything that comes to my way. Because this is the life I choose for now. My choice, my decision and who knows how long it will take me to come up with new idea and new place to go.
And you my fellow readers?! How did you feel after coming back home from your travels?
SUBSCRIBE to MiliMundo
Please follow and like us: