Hits: 1252
Well, to learn how to pronounce properly Hungarian´s ninth largest city "Székesfehérvár" has been quite a challenge, however, after few days spent in Hungary surrounded by super friendly locals and few shots of famous "barack palinka" we managed it. Although most locals would call their city with a short name "Fehérvár". A bit easier. ?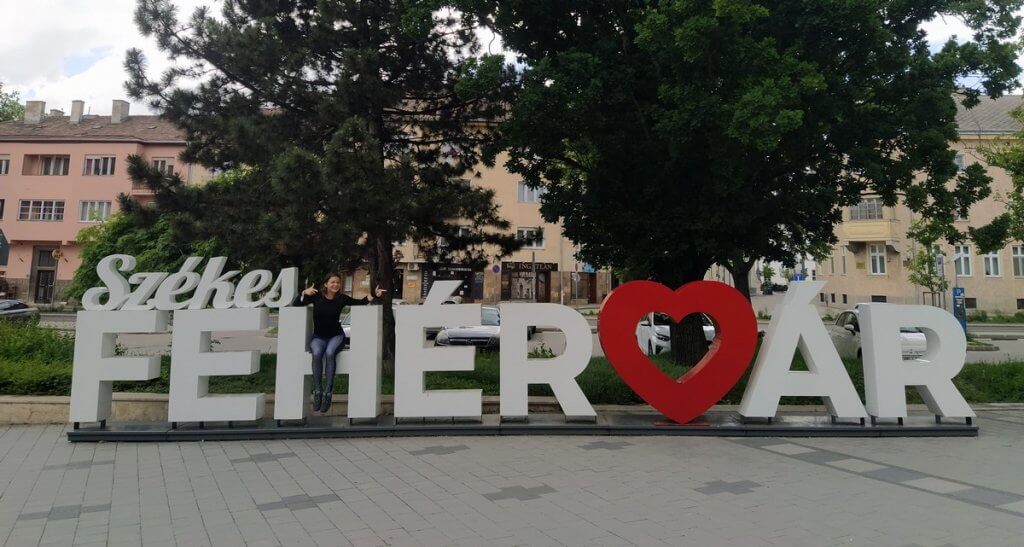 What is Székesfehérvár and where it is
Székesfehérvár held a central role in the Middle Ages and represented a capital of the Kingdom of Hungary, although these days almost no one hears about this city and people can barely remember its name. No idea why it is so because after only one day spent in Sefa (that´s how we named it with my boyfriend) I came to the conclusion it is a beautiful city worth exploring.
Székesfehérvár is located around 60km South-West from Budapest and only around 30km from famous Balaton lake, thus, it can pride itself with great location. Its literal translation to English would be "chair white castle" and is famous for being a city where first kings of Hungary were crowned and buried. These days Székesfehérvár is a regional capital of Central Transdanubia and city which I would recommend to all travellers loving history, romantic cobbled streets and breath-taking architecture.
What to do in Székesfehérvár
We stayed in Székesfehérvár only one night and one and half day but we made it worthy. The first day we wandered around the historical city centre and admired unique style of architecture. All the colourful houses, buildings, churches and cathedrals were simply ineffable. After hours of walking around we decided to take a break from the city centre and walked towards Kings´ Park which has beautiful green landscape area and two lakes. Perfect spot for afternoon siesta.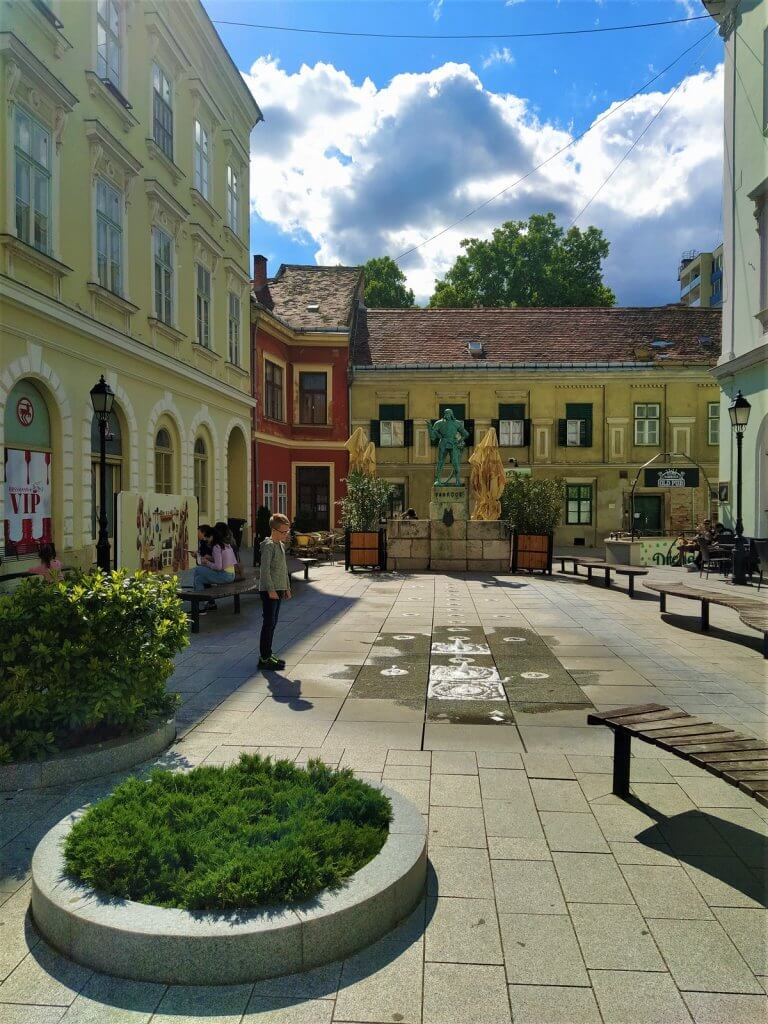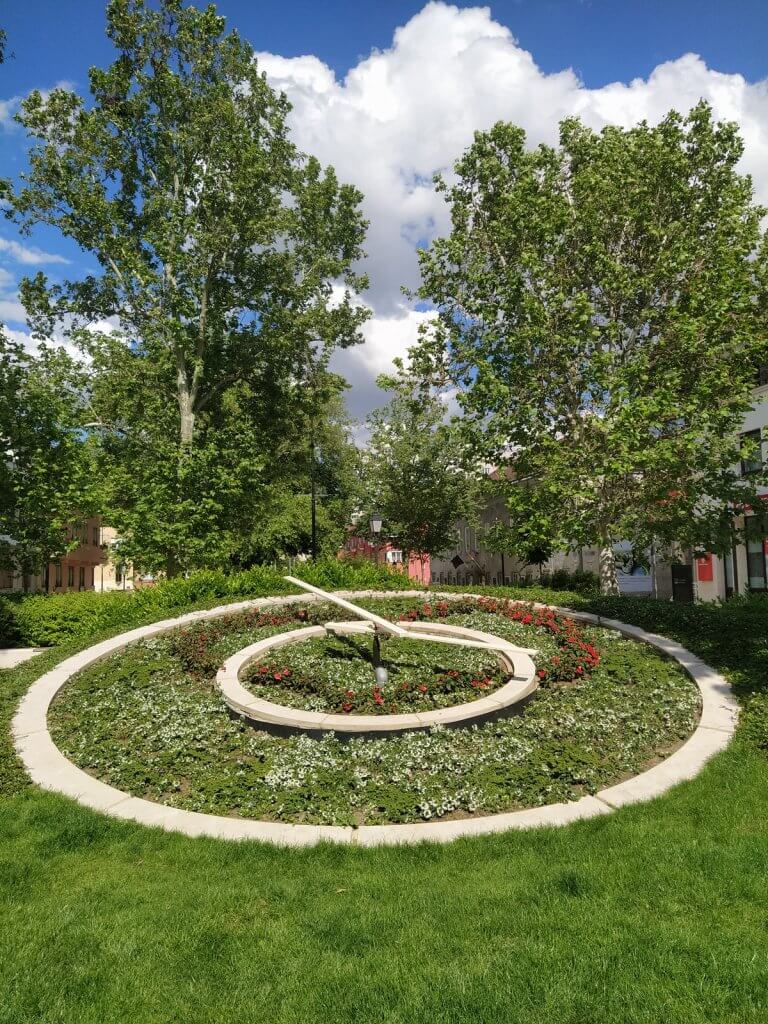 The next day after having rich breakfast in a local bistro, we took bus n. 26 (ticket cost around 80 cents, 310 forints and could be bought with the driver) and headed to famous BORY VAR. Bory Var represents a castle built by sculptor and architect Jeno Bory who used all his imagination and raised this special castle as a memory of his eternal love for his wife and his artistic dreams. I can say without hesitation that Bory Var is one of the nicest castles I have ever visited. The views from the towers were precious. So much of the history, unique architecture, great pieces of art, paintings and sculptures at one place – simply waw!
The entrance ticket was 2000 forints (around 6 euro) and was worth every forint.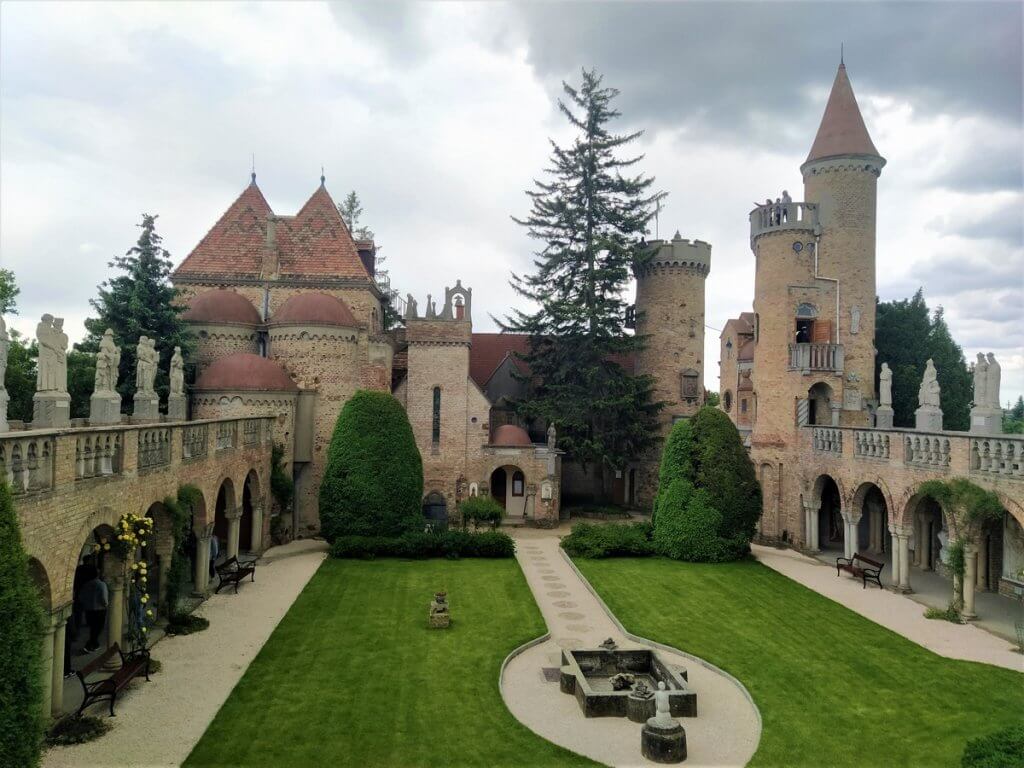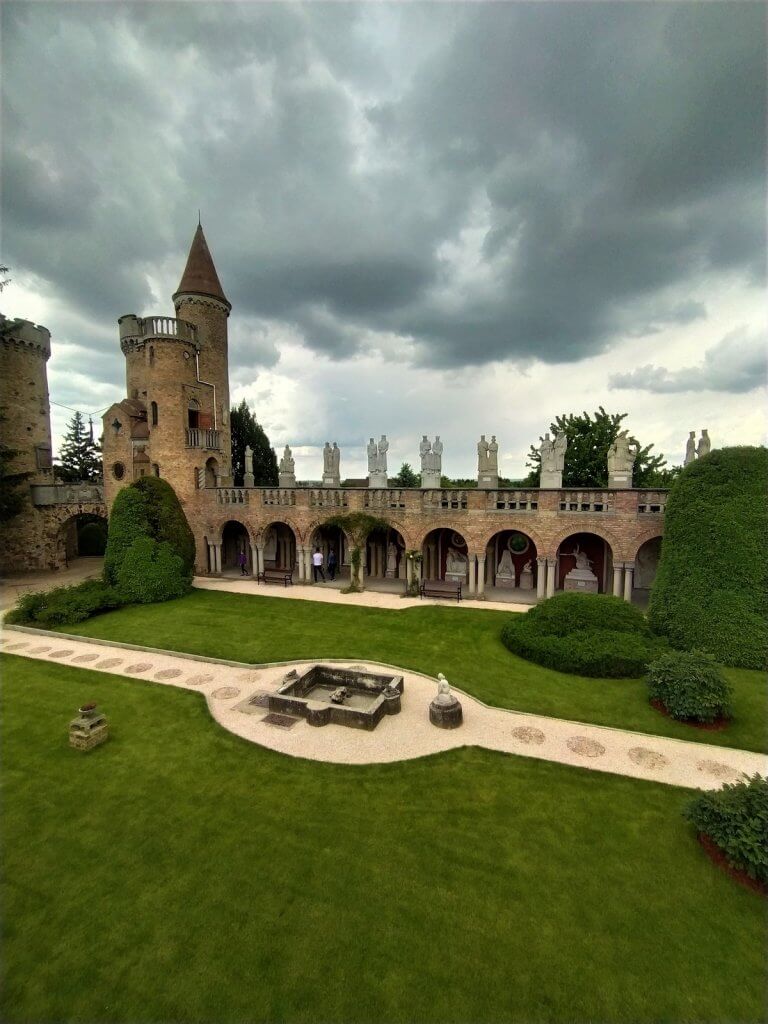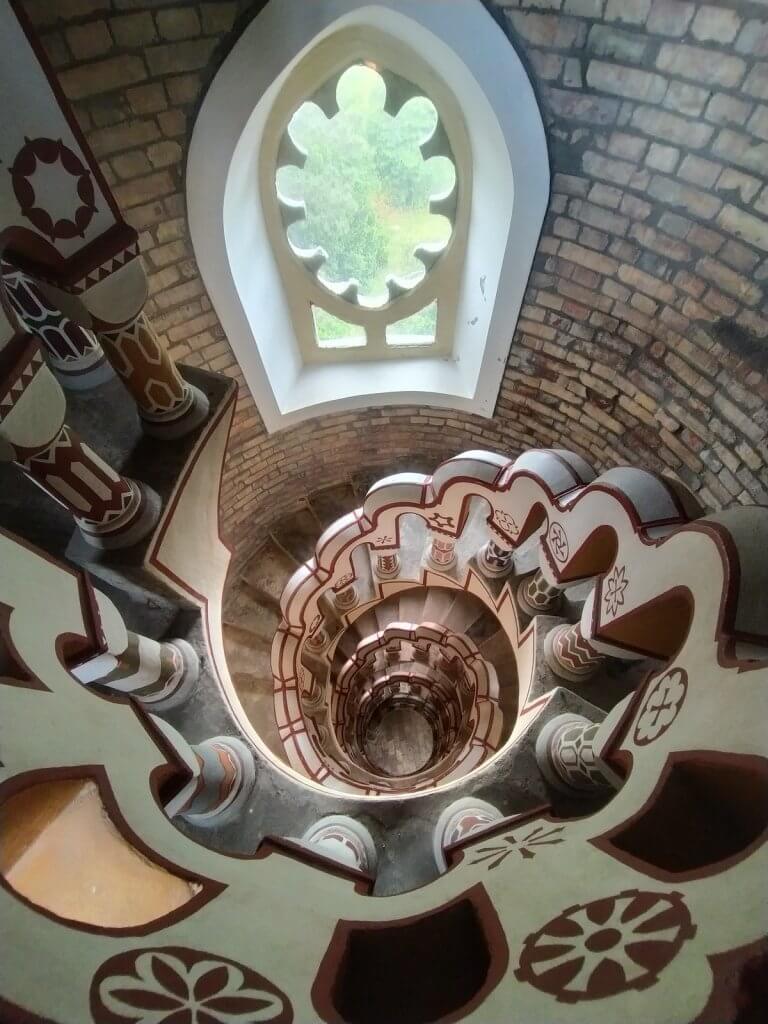 Where to stay in Székesfehérvár
As this city is not super popular among tourists and travellers as such, there is no wide option of accommodation among AirBnB, therefore, we decided to stay one night in a hotel close to the city centre.
Our hotel was the 4-star Novotel which is located only 350 meters from main St. Stephen´s Cathedral and a 5-minute walk from main bus station. The price per night per two people was €66 and we managed to get a beautiful corner room on the last fourth floor. The staff was very friendly, speaking good English and I can highly recommend this hotel for your stay in Székesfehérvár.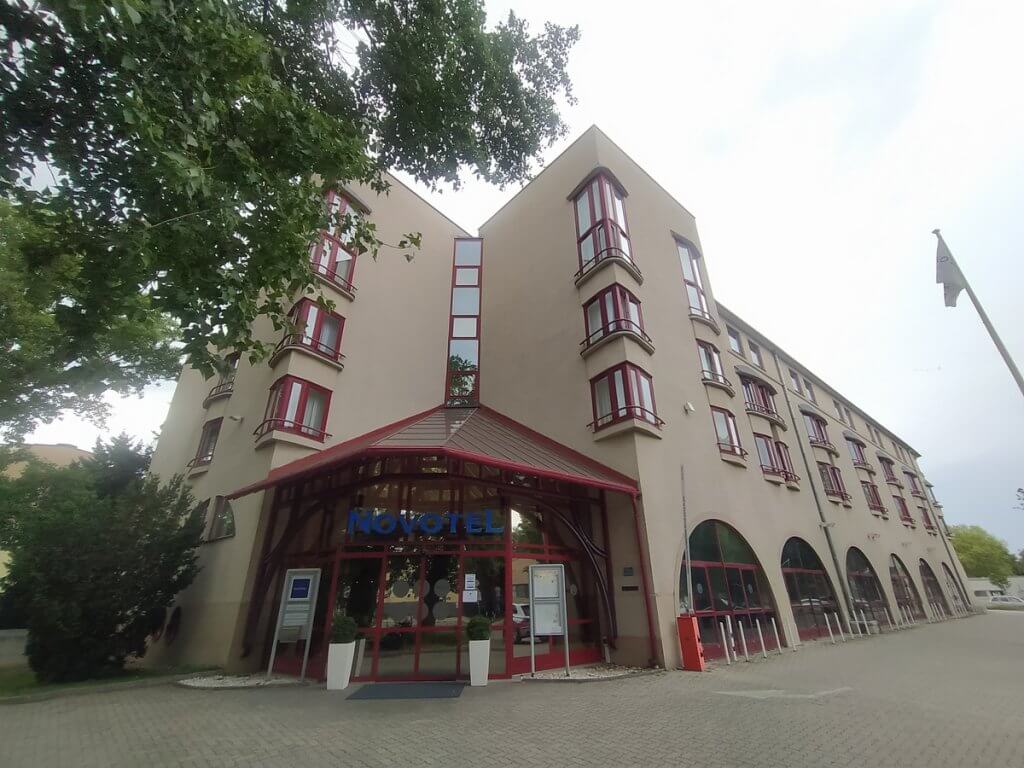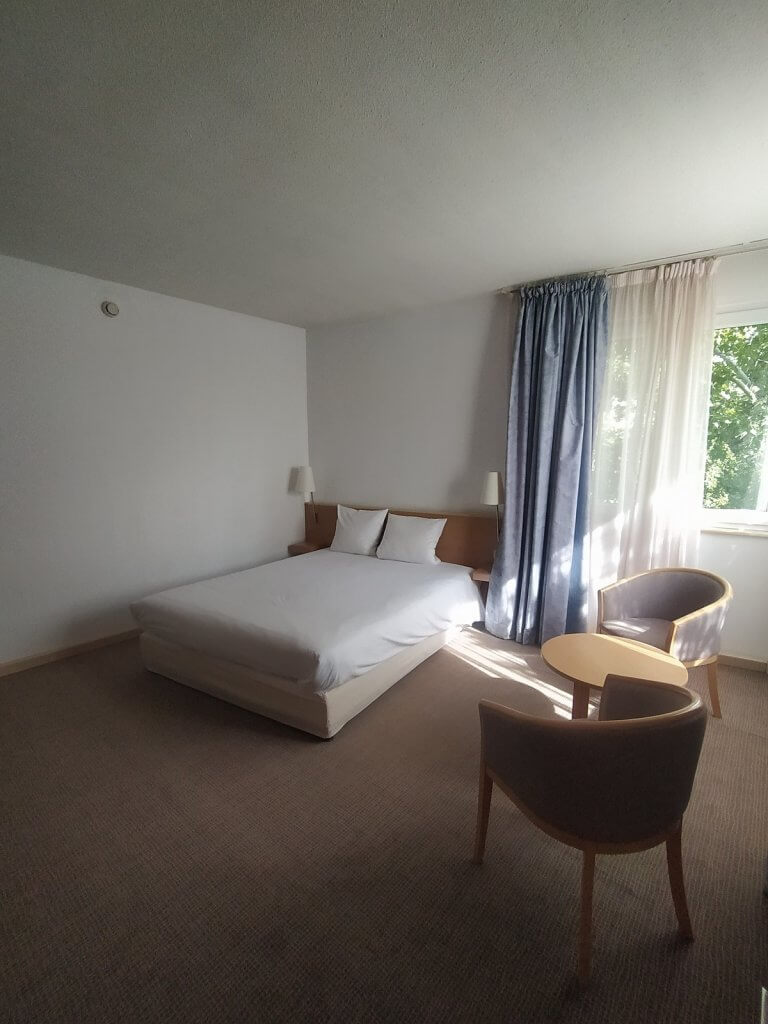 Prices in Székesfehérvár
As mentioned above, the accommodation per night cost us €66 which is usually out of my typical backpacking budget, however, travelling during corona times through less-known places takes its price.
Regarding food in the city centre, price per traditional soup was around €5, full breakfast around €7. However, if you go to less known places for a glass of wine or beer (such as bar Muzeum Café) you can get glass of wine for less than one euro.
The bus from Székesfehérvár to Gyor cost us approximately €5 one way. And actually only €3 from Gyor to Székesfehérvár.  Hungary can be really cheap.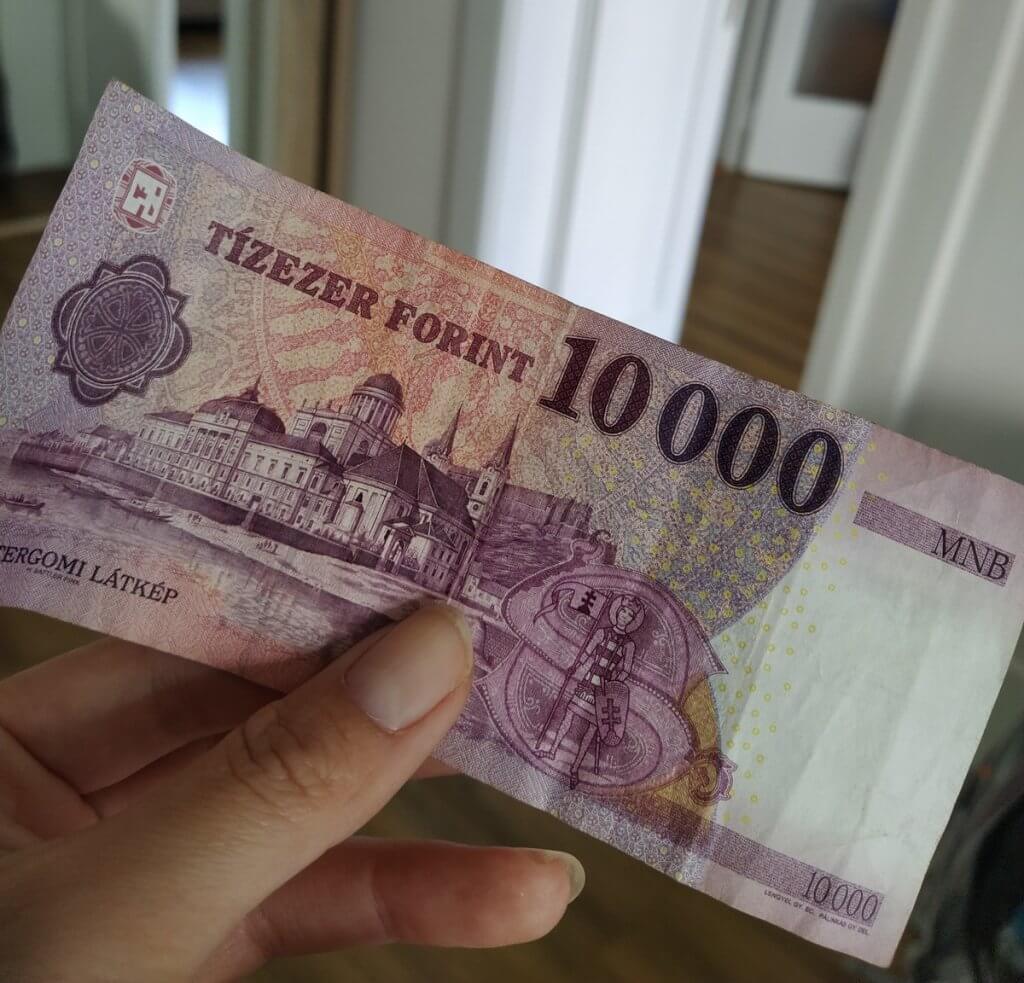 So what do you think about this hidden gem of Hungary? Would you be interested in either quick or long visit of Székesfehérvár? More articles about HUNGARY can be found HERE. 
If you wish to receive my latest articles on your email and find more inspiration – sign up below.
And if you liked the article and you want to contribute for my future MiliMundo travels, don´t hesitate and do it now.
And if you are interested in articles on CENTRAL AMERICA – click HERE. On SOUTH AMERICA click HERE. And more articles about my beloved SLOVAKIA, then click HERE.
Please follow and like us: