Hits: 134
Christmas – for someone it´s just another commercial holiday, for someone it´s the most important holiday of the year spent in the circle of the beloved ones. For me it is definitely the second option. As a kid I used to be super excited about the Christmas presents under the Christmas tree. These days I get super excited about spending some quality time with my family and friends some of who I haven´t seen almost the whole year. Christmas is about family, peaceful atmosphere, decorating Christmas tree, baking Christmas cakes. But what If am on a road during Christmas? How do I perceive it? Is such journey worth it? How many times have I spent Christmas out of my family and home? And how many times will I spend?
I believe that these questions do not bother only me, but also many other travellers who appear to be out of their homes during Christmas time. When it comes to me, it happened only twice that I haven´t spent Christmas back home in Slovakia. For the first time it was in 2012 when I attended Erasmus study exchange programme in Spain and for the second time it´s been this year 2018 in Canada where I came with Working Holiday Visa. So why didn´t I go home for Christmas when I love family Christmas and how did I experience it? Was it worth it?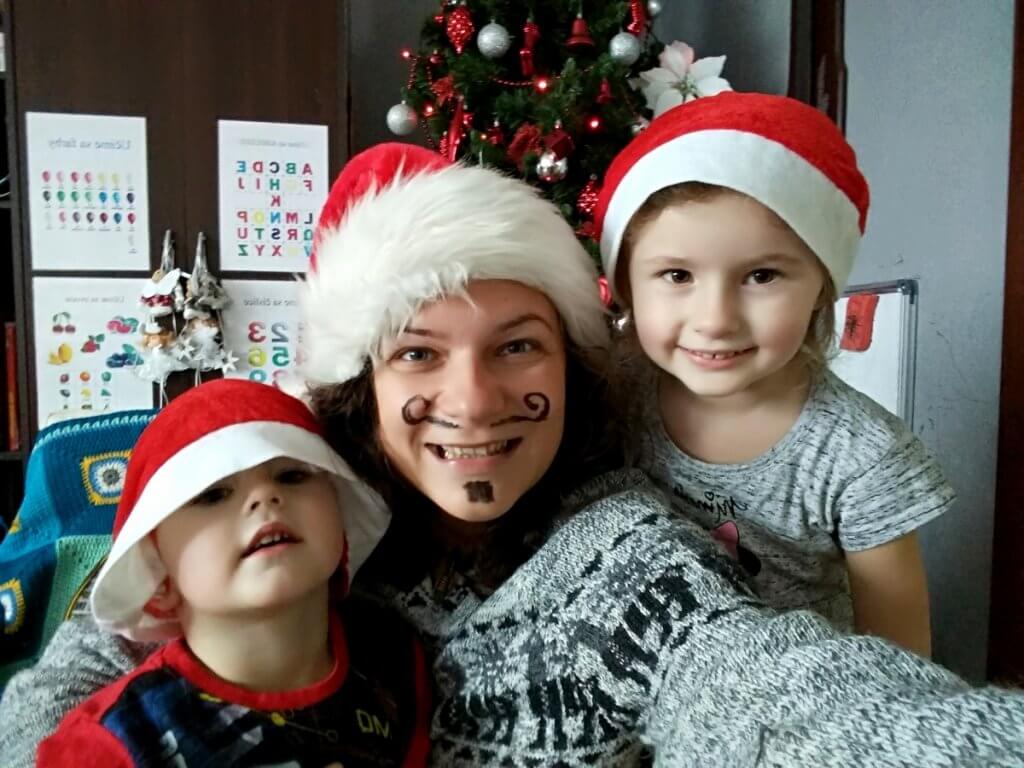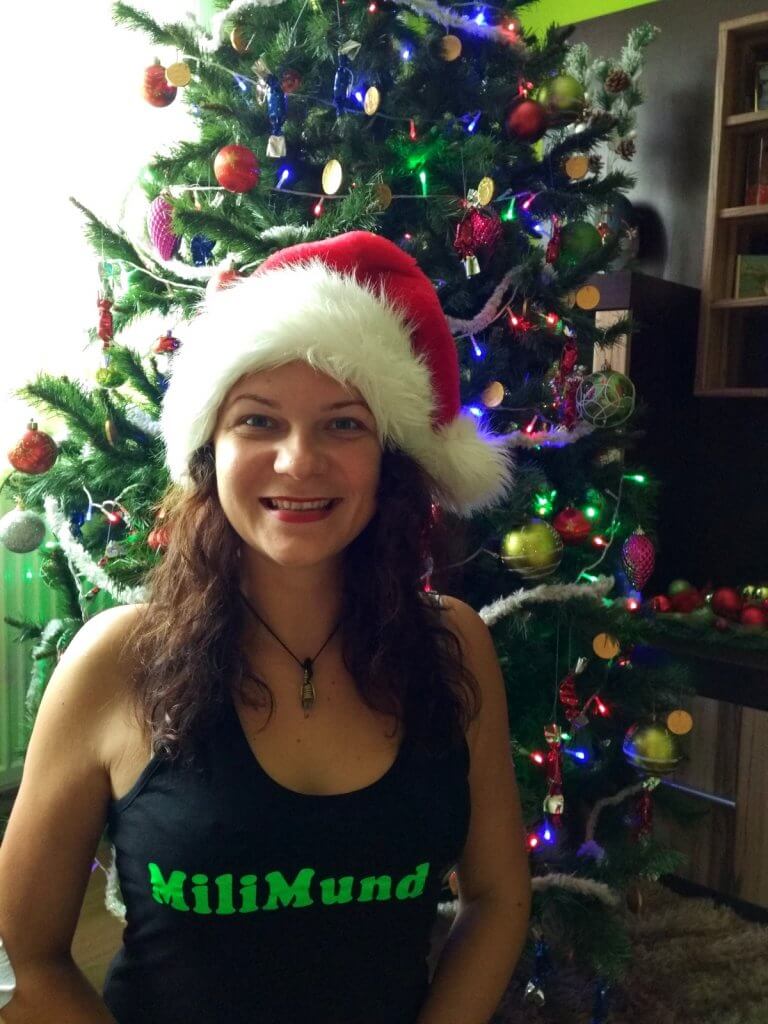 CHRISTMAS IN SPAIN 2012
In 2012 when I was 22, actually 23 during Christmas, I was at the last year of my university studies doing an exchange programme in Spain. I decided to spend my very first Christmas without my family and most beloved ones to prove myself and others that I can do it by myself. And I did and I even enjoyed it. I spent Christmas in a circle of strangers, girls who also stayed in Spain during Christmas. Each girl from different country – pretty multicultural Christmas. Each of us prepared some typical food from our countries, we did "Secret Santa" and after dinner we all went to party hard till late night/early morning. Traditional Spanish Christmas 🙂 This Christmas was different from the one I was used to but I was happy I experienced it. And surprisingly I was not as home-sick as I thought I would be.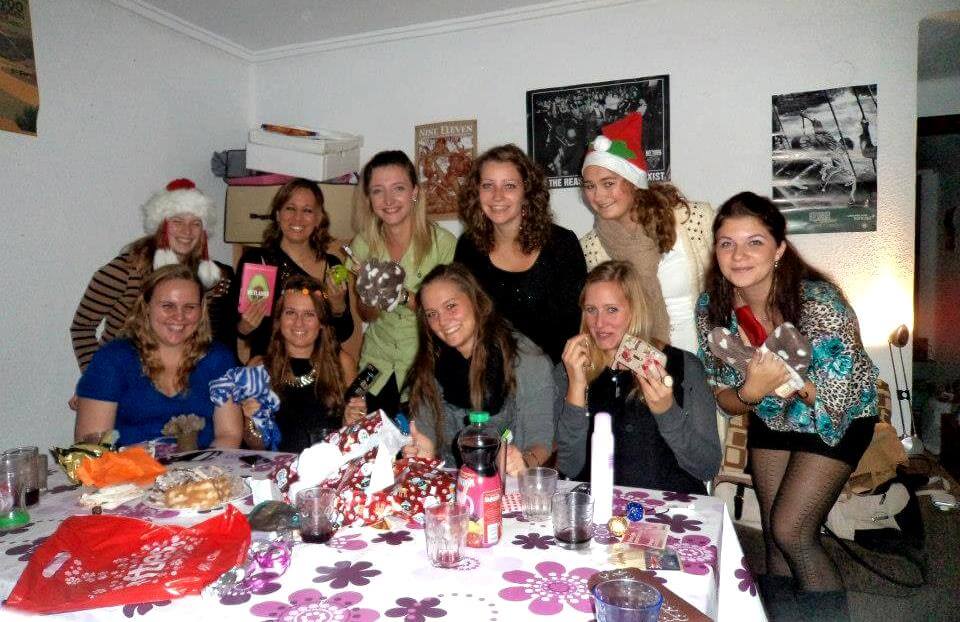 CHRISTMAS IN CANADA 2018
This year 2018 is a different story. I don´t need or want to prove anyone I can spend Christmas by myself. I stayed in Canada during Christmas for different reasons. Firstly in the last 6 months I have been to Slovakia twice! Yeah twice! That doesn´t happen very often to people coming to Canada with a Working Holiday Visa for a year. In August I went home as a surprise for two weeks, in the beginning of November I went again to celebrate my birthday with my family. Therefore, I said to myself I won´t go home again for Christmas as I have been to Slovakia recently. Secondly, the flights are not the cheapest during Christmas and let´s be honest – money doesn´t fall down from the sky … Thirdly, I really like my job, my colleagues, my managers and I knew they would need me during Christmas time.
So I stayed. BUT honestly I have regrets. I realised it´s not worth staying out of my home and family during Christmas time. Christmas for me represents decorating house with Christmas lights with my father, watching Christmas movies with my mum, baking Christmas cakes with my sister and niece and nephew. I miss all of it here in Canada! Don´t take me wrong. I spent beautiful Christmas here in Vancouver. I have been to three different Christmas dinners – Czech, Slovak and international and all have been great. But home is home and family is family.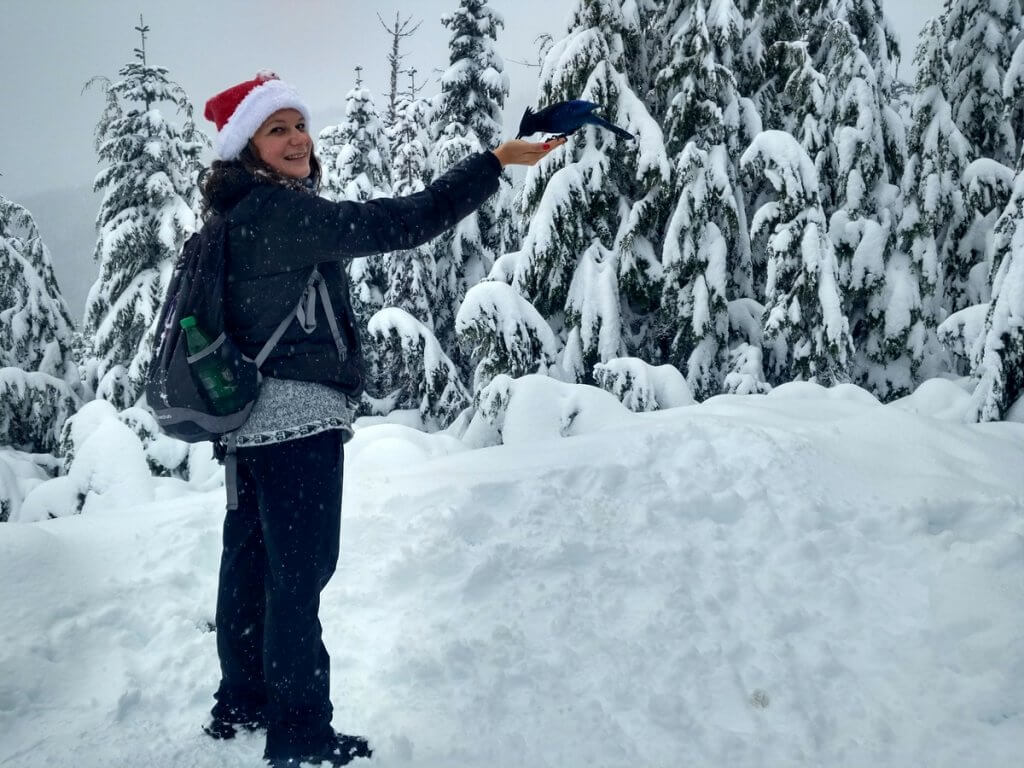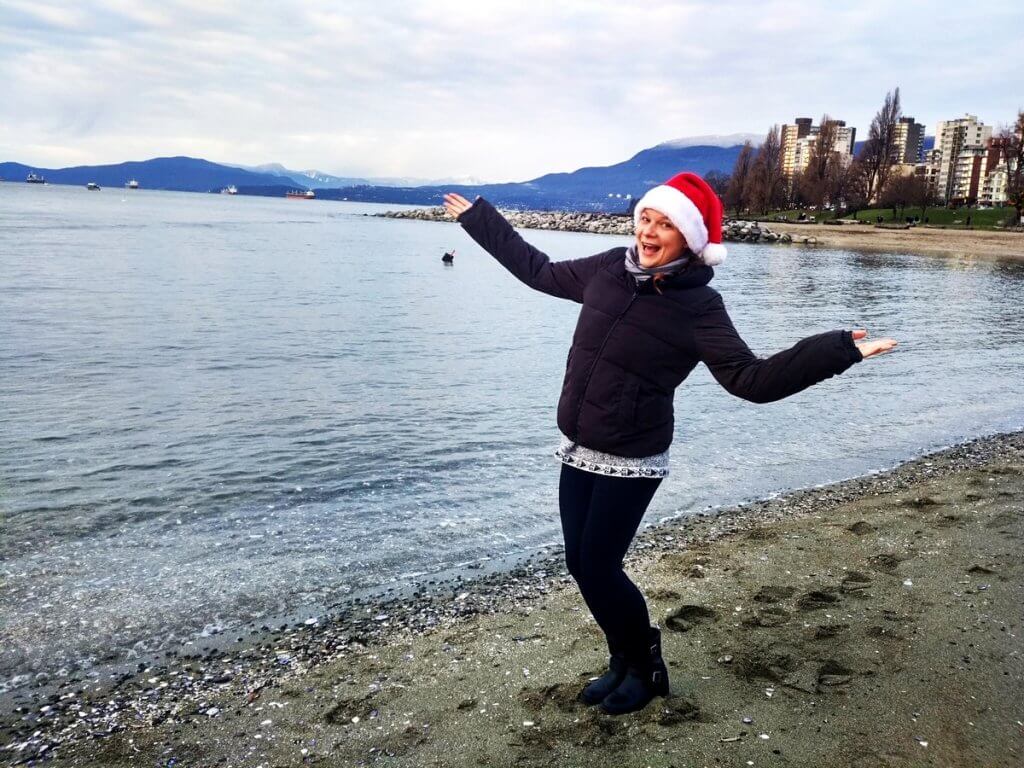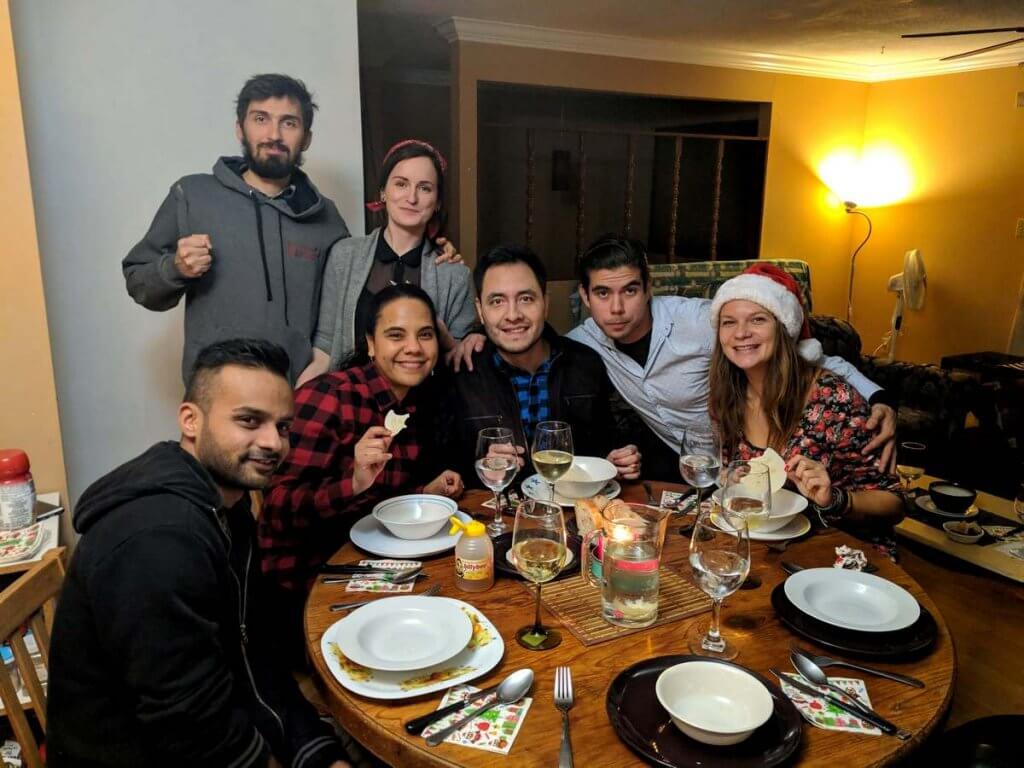 That is why I said to myself that whatever happens, I will try to spend every Christmas home with my family till I set up my own family. I can see myself as an adventurous backpacker craving for adrenaline and exploring of unexplored, HOWEVER, not during Christmas. Christmas is the holiday when I want to be HOME with my FAMILY! 🙂
What about you? Have you ever spent Christmas out of your family? Would you?  
If you wish to receive my latest articles on your email, sign up below.
And if you want to contribute for MiliMundo travels, don´t hesitate and do it now. 🙂
And if you are interested in articles on CENTRAL AMERICA – click HERE. On SOUTH AMERICA click HERE. 🙂
PS: Looking for great travel insurance with great prices? Insurance which you can book even when your journey has already started? Have a look at The True Traveller. I am more than happy with them. 🙂

Please follow and like us: