Hits: 1421
My 12 week stay in the USA back in 2012 was an important milestone in my life. Not only I learned about American culture through working at children´s summer camp but also I fell in love with travelling. Since then travelling, discovering and exploring the world have become my lifestyle and life priority.
And especially thanks to CampLeaders Slovakia I got the opportunity to work at ISTC camp in Pennsylvania for 10 weeks and found my way to permanent happiness. Way to my passion. To TRAVELLING. 🙂
So how is it to work at camp? How did I get there? How much did I have to pay and was paid? What did I see in the USA during that summer? All of these questions will be answered one by one in the following lines… Keep reading and get some inspiration. 😉
How did I get to the USA?!
During my university studies (in Slovakia) I was very active in the international environment and one day I heard about the agency CampLeaders Slovakia which helps students get a job at camps in the USA during summer time. My curiosity and eagerness for new experiences made me ask for more information till I found out how this whole thing works. And I felt that working at camp could be a great experience for my adventurous soul. So the following questions were matters of finances and type of camp I would get to.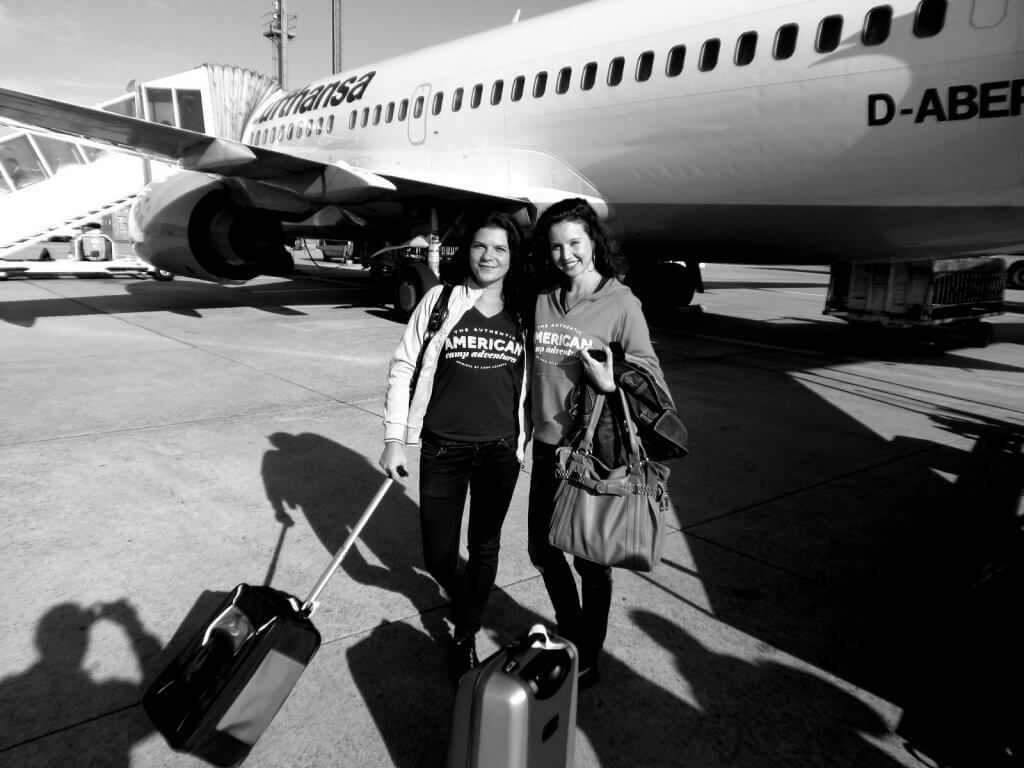 How much did it cost?!
The fee for finding me a job with accommodation and food for the duration of 10 weeks at camp  was in total LESS THAN 500 euro! And this fee included return ticket to the USA from Europe and travel insurance for 90 days!! Sounds almost unbelievable, right? The only extra thing I paid was around 150 euro for the visa to the USA.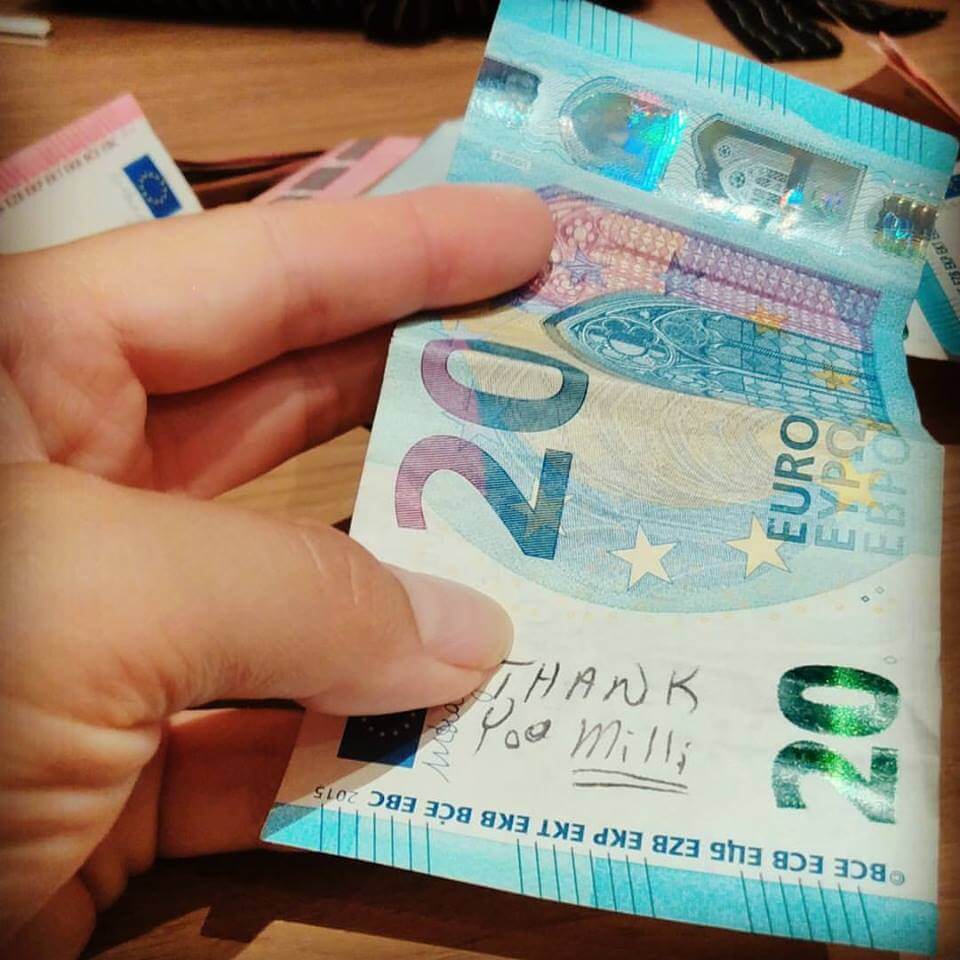 Which camp did I get to?!
I was lucky to get a chance to attend personal interview with directors of camps which took place directly in Bratislava – capital of Slovakia. I managed to persuade the director of the ISTC – the International Sports Training Camp – to hire me as a "staff member" and spend 10 incredible weeks at children´s camp in Pennsylvania which was focused on sport activities such as zip-line, jet-ski, and almost any kind of ball games.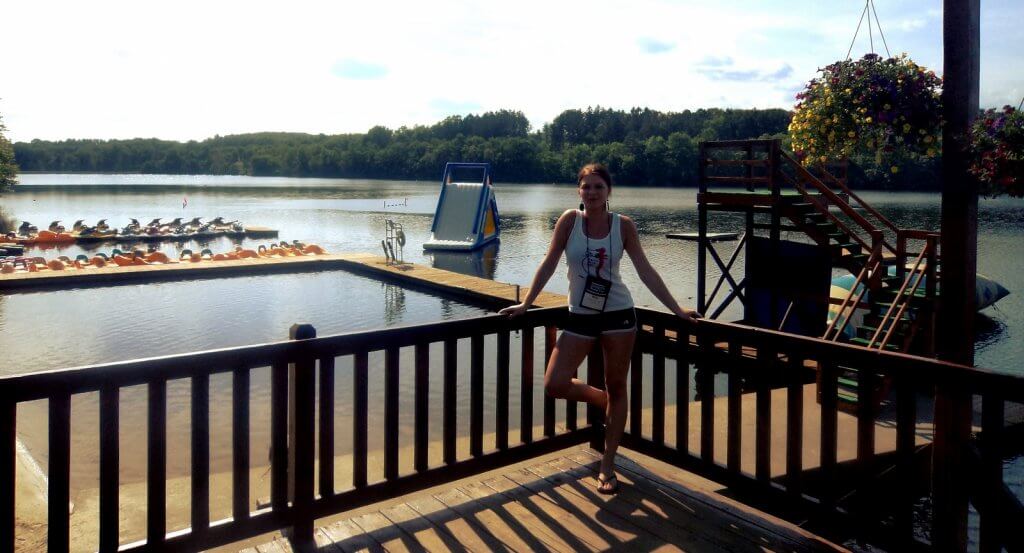 How did it work at camp and what was my salary?
I was hired as a "staff member" for the duration of 10 weeks. In other words, my responsibility was to sell some souvenirs, chocolate and pretzels to our cute American kids at the ISTC canteen during rush hour. In addition to that I was working as a jet-ski instructor few times a week which belonged to my favourite parts of the whole week. I worked 6 days a week, few hours a day. In my free time I could attend any sport activities which the camp provided or just relax at the lake and recharge my batteries on the sun.
Simply one of the most rewarding and pleasant jobs I have ever done in my life.
The salary at the end wasn´t the highest, around 1400 dollars, however, the accommodation and food was included and my main priority were the experiences and not money! And at the end, working at camp  turned to be one of the most important milestones which shaped the course of my life. 🙂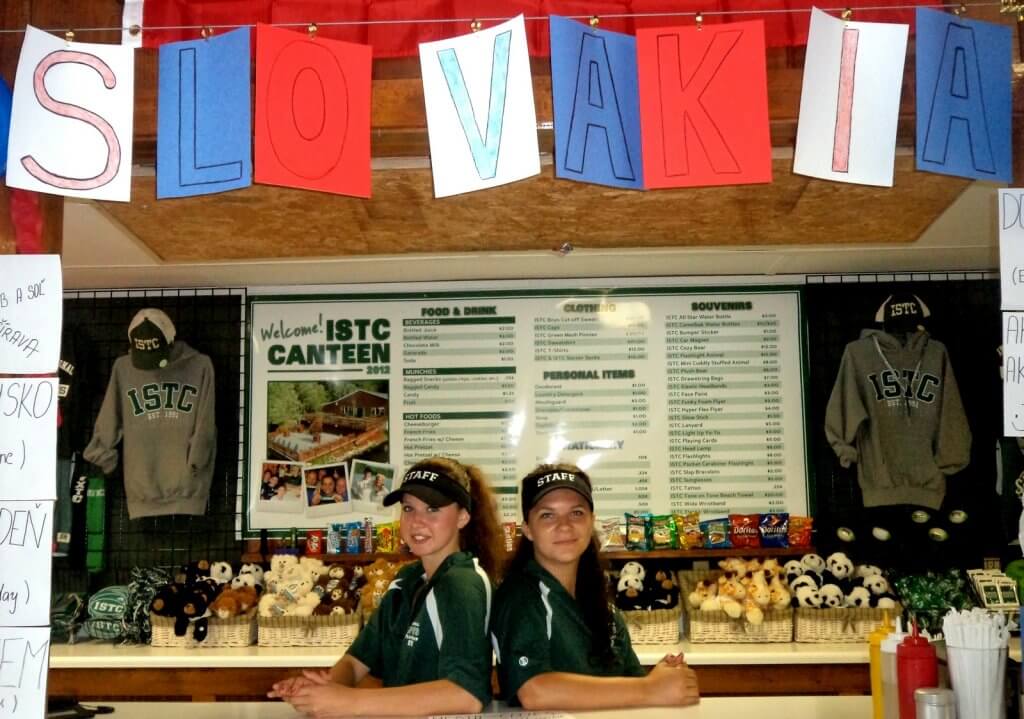 What was the itinerary of my travels after camp?
My visa for the USA lasted for 4 months, so plenty of time for travelling even after camp finished. However, because I decided to spend my winter semester in Spain (as an exchange Erasmus student), I had only 11 days to spend on the East Coast of the USA after my work at camp finished. It´s not a lot but if you know how to take advantage of every minute of every day, it can be more than enough.

I booked a 6 day trip through the pearls of the East Coast  of the States through Take Tours company for less than 300 dollars! Price included bus transport, accommodation in nice hotels (some even with swimming pools and breakfast), guide and some boat trips.
This almost a week long trip included visits of cities such as Boston, New York, Philadelphia, Washington D.C. and trips to Niagara Falls and Hershey Chocolate factory. Simply a week full of incredible places and experiences.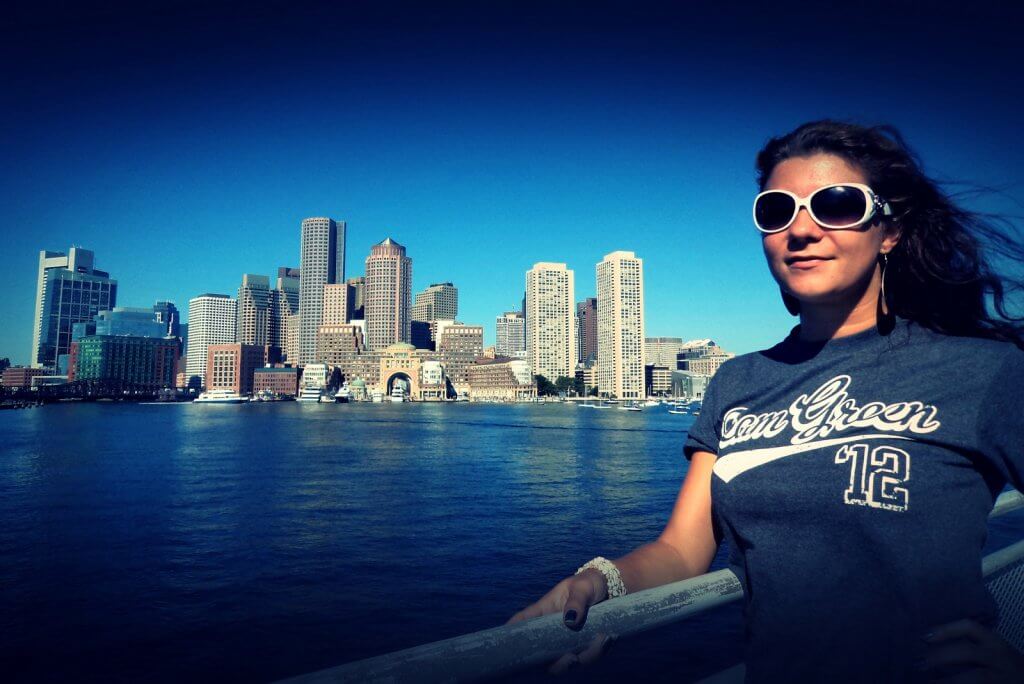 After this week, me and my friend flew to MIAMI to finish the whole US summer in a big style. We spent 3 unforgettable nights at South Beach Miami partying, having fun and enjoying sun and beaches. The first night was like a sequence from a movie. At 6pm we arrived to our hostel and already at 9pm we headed to crazy party in a luxurious limousine full of like-minded crazy travellers. Next day it was pool party, bus party, etc … It was simply a great end to our great summer in the USA.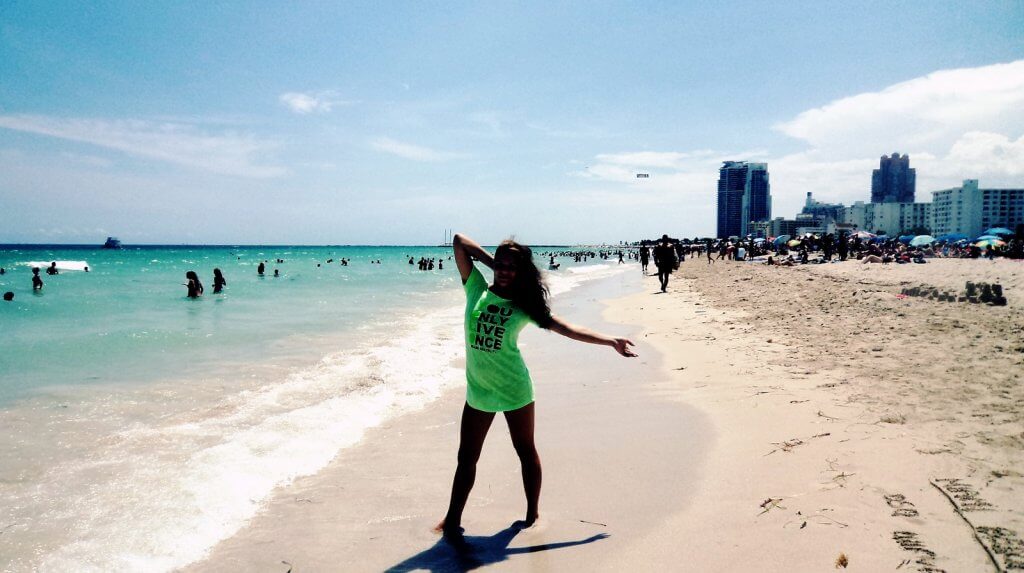 At the end of this article I would like to thank to CampLeaders Slovakia for organizing the whole camp experience for me and to ISTC camp which taught me so much. Both of you have given me a great opportunity to learn a lot not only about other cultures, but especially about myself and I am very grateful for the summer 2012 which turned to be one of the most important landmarks in my life. And I believe that my blog MiliMundo is also a result of this 12 week stay in the USA back in 2012. Thanks a lot!!! 🙂
PS 1: If you – Slovaks & Czechs – are interested to work at US camps, don´t hesitate and contact CampLeaders Slovakia & CampLeaders Czech Republic for more information.
PS 2: If you – mostly American citizens – are interested to give your kids summer of their lives, don´t hesitate and contact ISTC for more information.
Have a wonderful summer 🙂
Last PS: Are you looking for a nice camera which would take incredible photos?! Check Nikon D3200
 – I have exactly the same one and I am more than happy with it 🙂
If you wish to receive my latest articles on your email, sign up below.
And if you want to contribute me for my travels, don´t hesitate and do it now. 🙂
Please follow and like us: