Hits: 15572
Once you hear Germany or Berlin in connection with history, the first association is usually First and Second World War, Nazism or Hitler. But how does it look like in Berlin nowadays? Do you still feel the atmosphere of consequences of WWs once you get to Berlin?
Honestly, you don´t. Or at least, I didn´t. Berlin is the city of more than 3 million inhabitants where most buildings are always under reconstruction. Wherever you look around, you see modern glass buildings, skyscrapers, heavy traffic, chaos and rush. As you see in most European capitals and large metropolitan cities. You don´t see many historical buildings, special gothic or baroque architecture as you see for example in Prague (almost on each corner).  Reason why it is so, is simple. During and after WW2 most buildings of Berlin were bombed, ruined or simply destroyed. Only few buildings from that time (ex. Contemporary German parliament building or so called "Reichstag" building) remained almost untouched. That is why now we can see new and modern Berlin, with all of those fancy new buildings always being under reconstruction with cranes on each corner.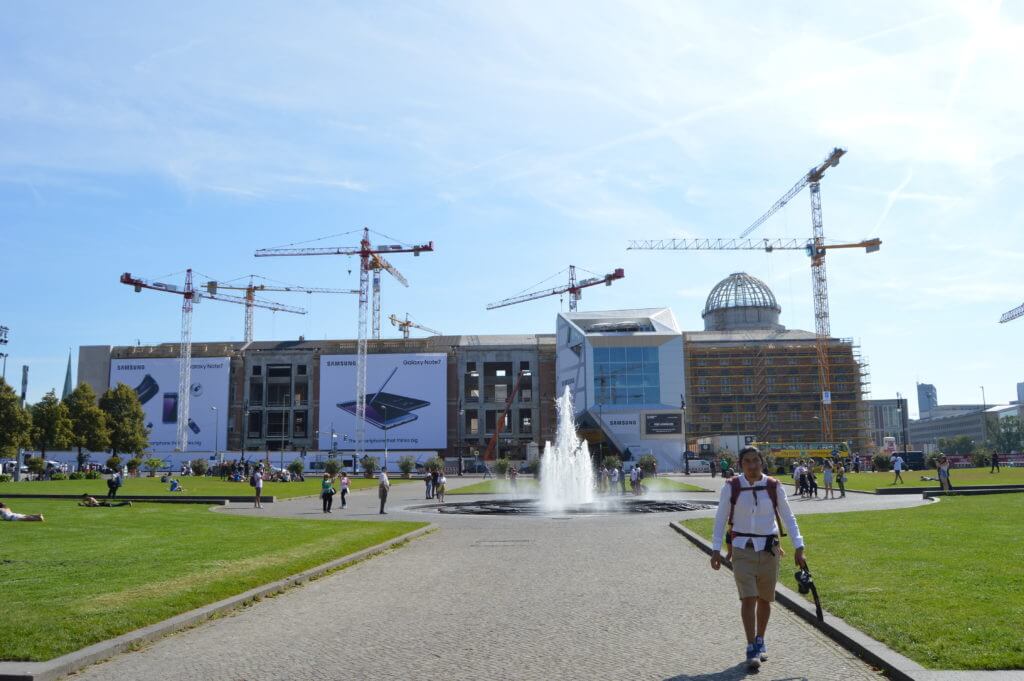 But what if you want to see the real historical face of Berlin? And find out more about its history and consequences of WWs? No problem! Simply take one of many tours being offered in each travel agency in Berlin (good option are free walking tours which are tips based) and learn as much as possible from it. Simple sightseeing and looking at memorials (and yeah there are plenty of memorials in Berlin) won´t help you to find out more. It is rather boring if there is no one to tell you all those creepy stories and scary history of world wars.
Interesting facts I learned during a free walking tour in Berlin:
Adolf Hitler´s mother was actually niece of his father. Maybe this incest was one of many reasons why Hitler didn´t have everything all right in his head.
Bodies of Adolf Hitler and his partner Eva were never officially examined, that is why there are many theories about his survival and escape.
Most Nazi governors, marshals and successful soldiers were very intelligent but also hypocrite. Why?! The famous leader of Propaganda, Goebbel, thanks to whom, many mentally and physically disabled people were sent to concentration camps and sentenced to death, was himself DISABLED!! Himmler, the most trusted marshal of Hitler, showed his "loyalty" to Hitler by betraying his trust in the last weeks of the war.
The Hitler´s bunker was not able to be destroyed thanks to its unique architecture, therefore, there are still many underground tunnels, corridors and rooms under Berlin´s centre.
"scars" of Berlin wall are still visible in Berlin. There are built bricks at places where former wall stood all over Berlin.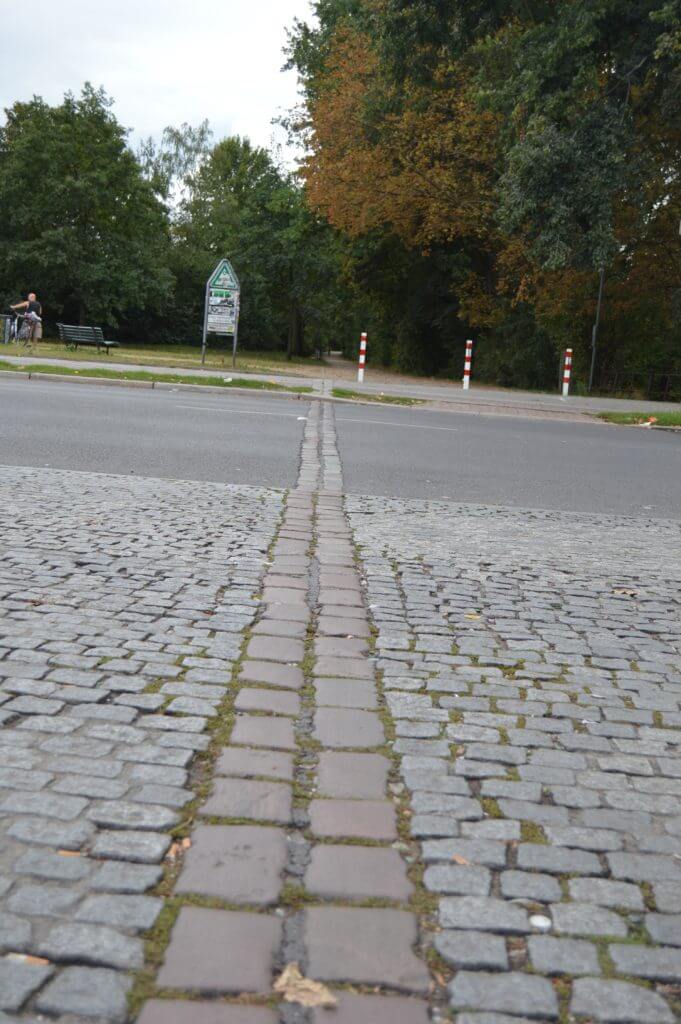 Places I visited during a free walking tour in Berlin:
Brandenburger Tor – gate through many famous leaders and warriors, including Napoleon, passed through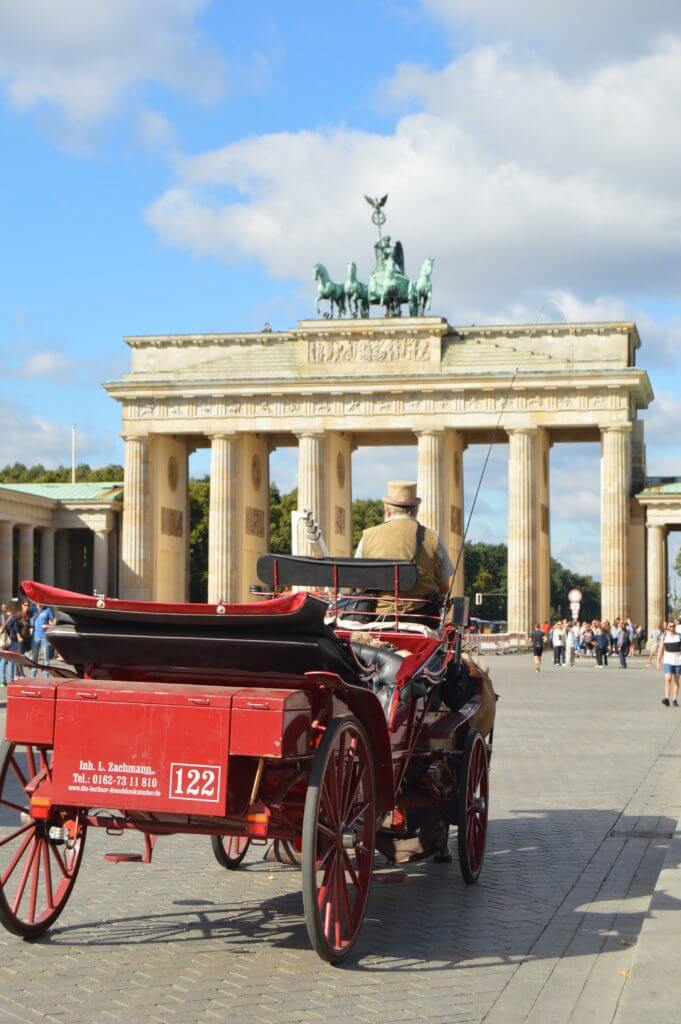 Reichstag building or so called German parliament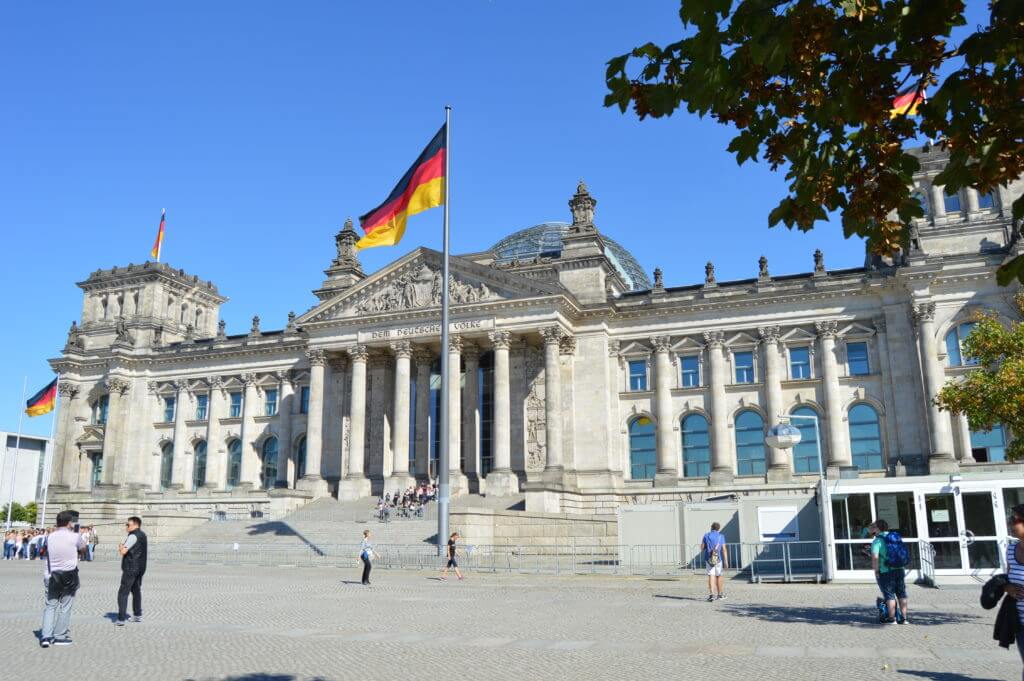 Memorial of Soviet Union and memorial of homosexuals in Tiergarten Park
Jewish memorial built from more than 2000 concrete blocks
Typography of terror and rest of Berlin Wall
Famous Charlie check point
Jewish neighbourhood including Jewish synagogue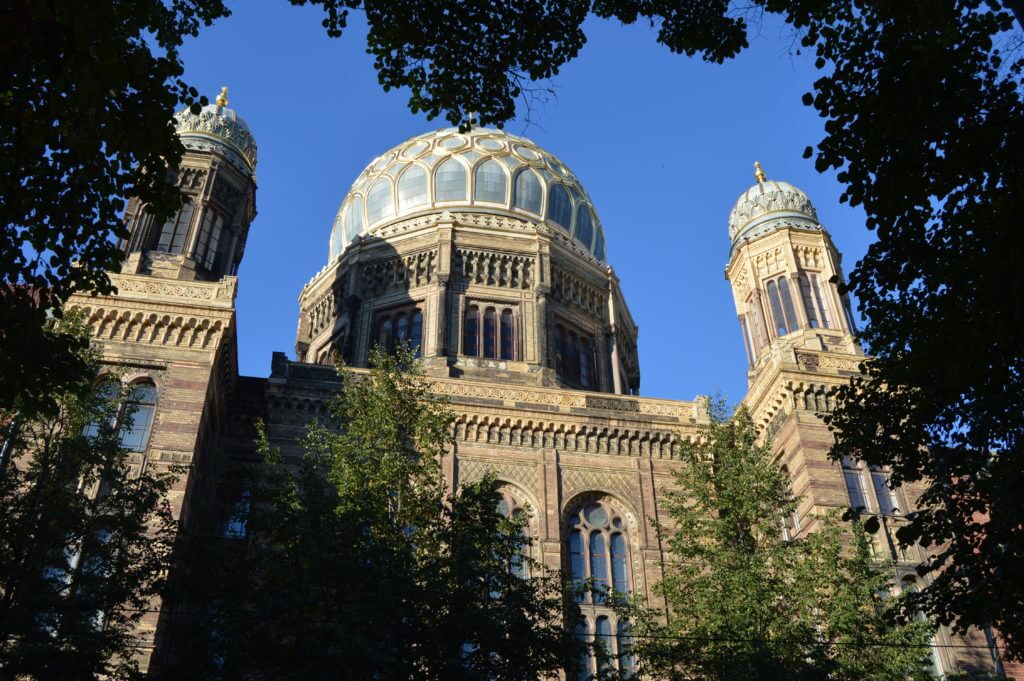 Useful & my personal tips on Berlin:
Berlin´s public transport is pretty complex. There are 9 lines of S-bahn (trains above ground), 15 lines of U-bahn (trains underground) and many variations of buses and trams. All day ticket to zones A + B costs 7 euro. Ticket must be validated in machine which is next to the ticket machine, NOT inside of the tram, bus or train!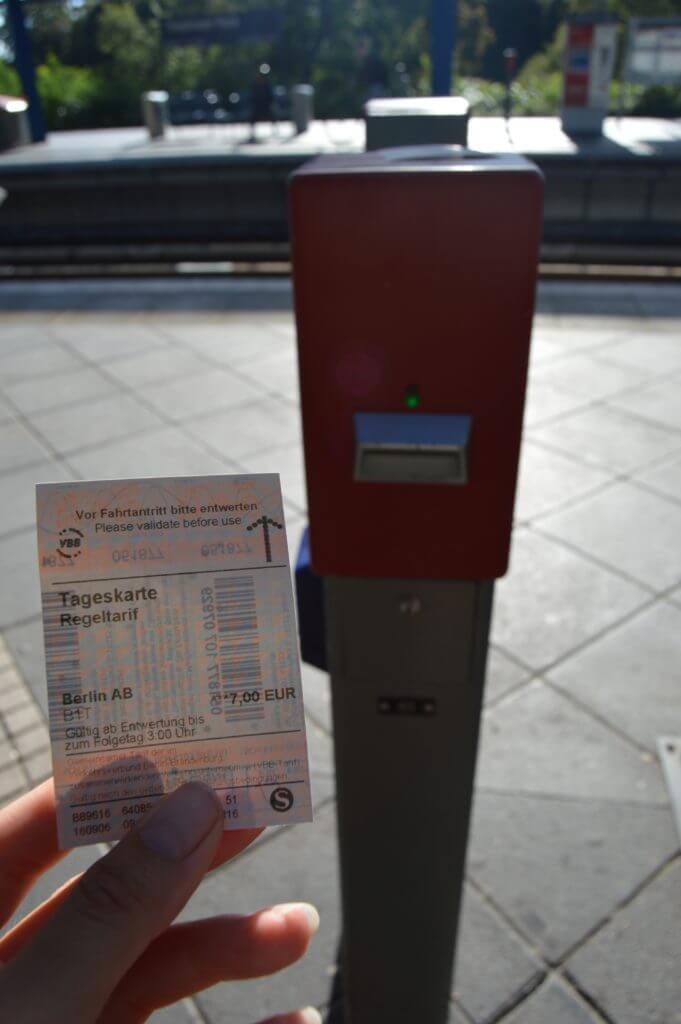 Berlin has amazing routes for bicycles. All day bike renting costs around 12 euro, or less. It is more than recommended to do your own bike tour. I did mine trough night Berlin. 🙂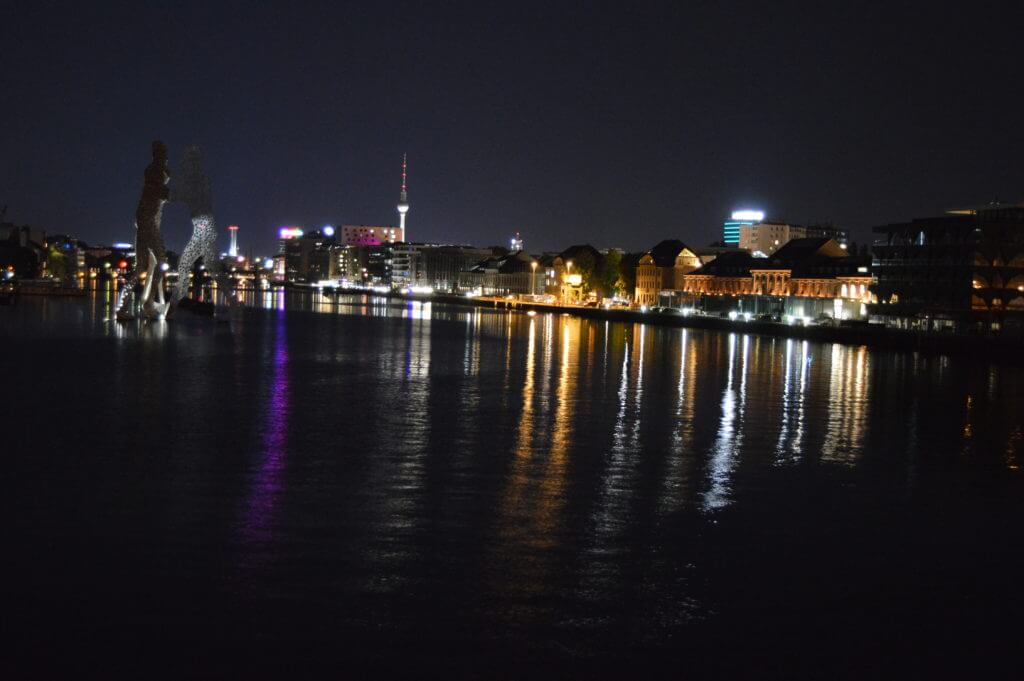 Once in Berlin, don´t forget to eat its typical food – so called "wurst" – sausage in curry sauce which can be bought for even less than 2 euro directly on the street from a street sellers and typical donner kebab.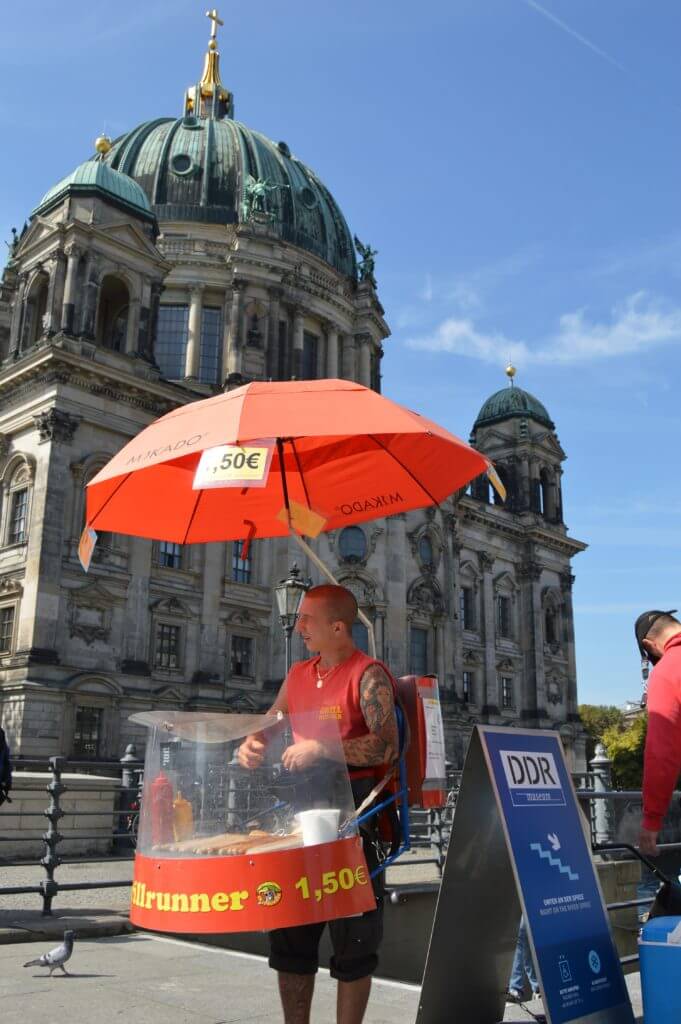 If you are a "museum person", definitely visit so called "island of museum" which is next to Berliner Dom. There are five museums (although not with free entrance) showing the best of the best of history, sculptures and paintings.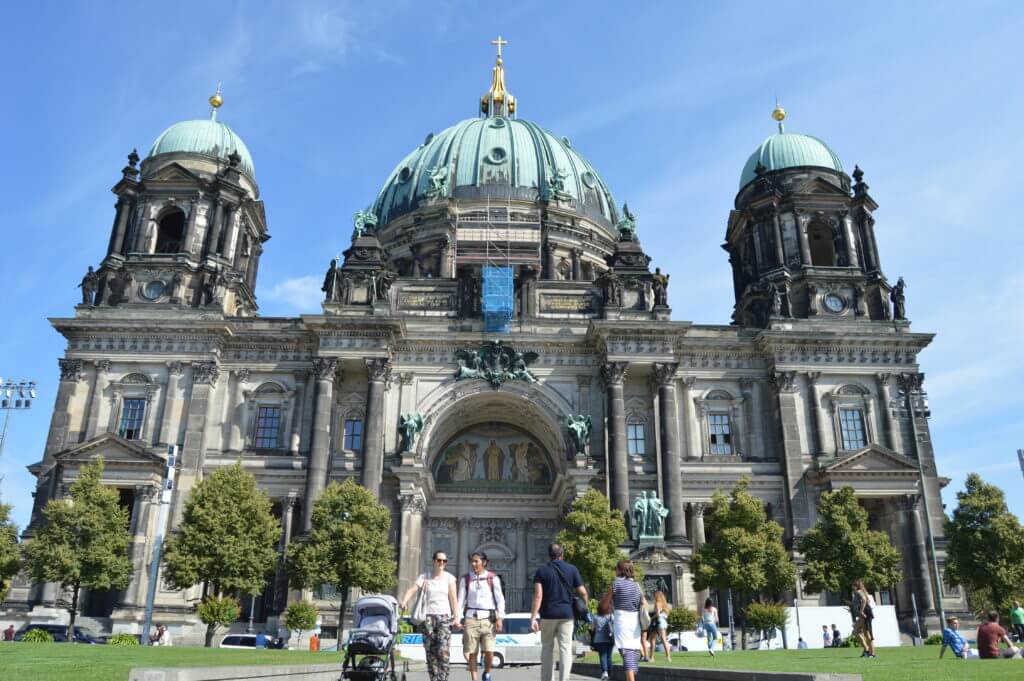 If you like viewpoints, you have at least two options in Berlin. One is famous TV tower at Alexander square, another is PanoramaPunkt at Postdamer square. I personally recommend PanoramaPunkt from where you have beautiful views all over city and NOT through thick glass windows. The price of ticket is 6,50euro.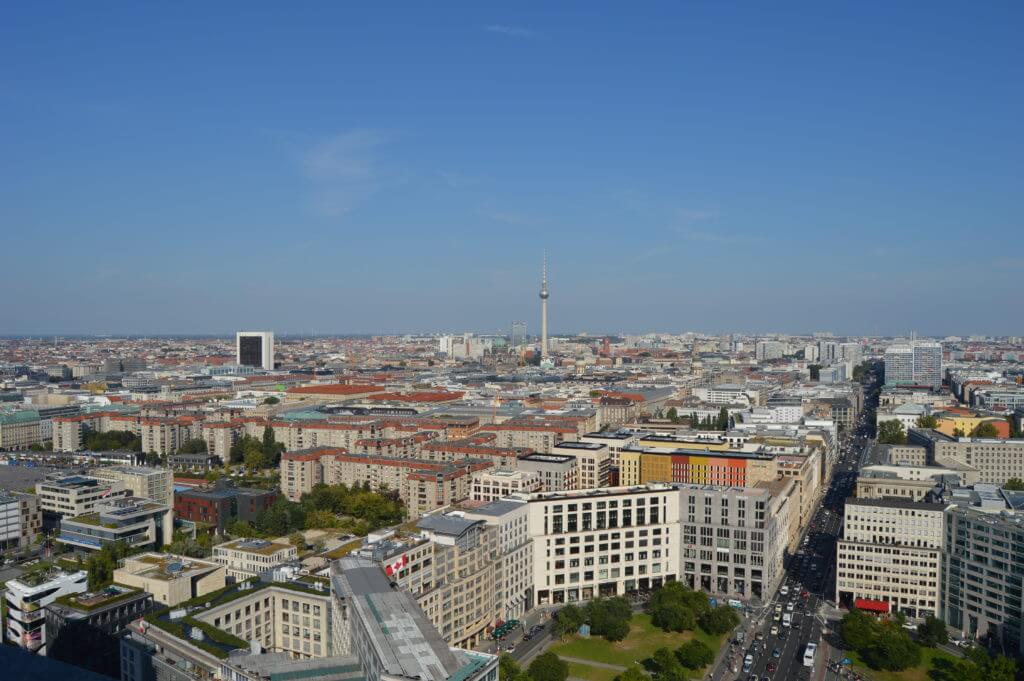 If you are "park lover", definitely do not skip TrepTower Park. It is an amazing, large, green park with very nice Soviet memorial.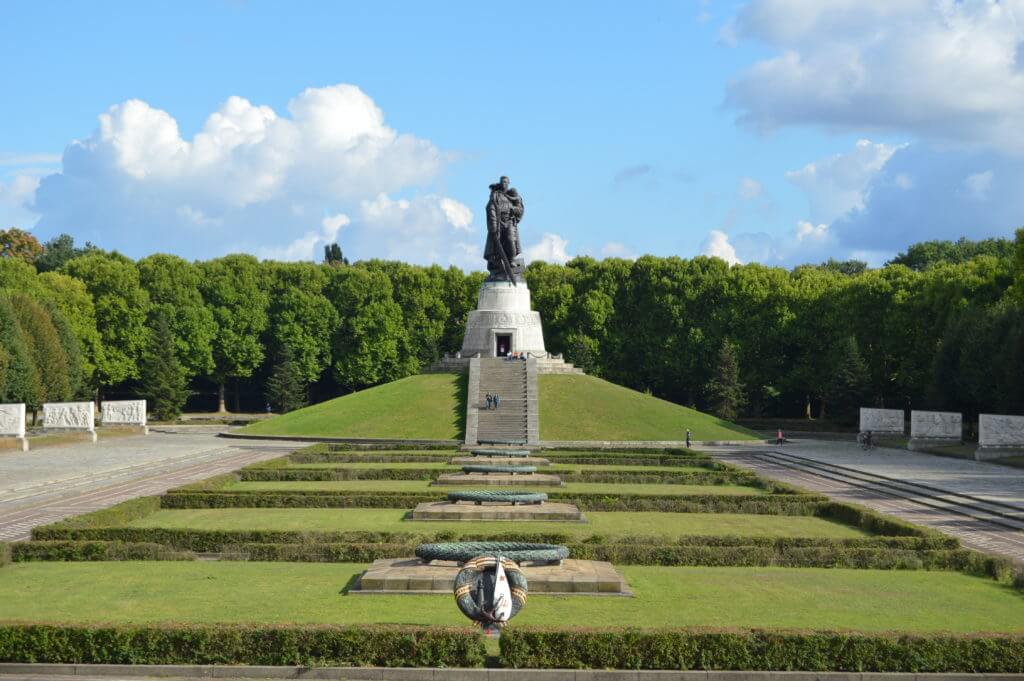 I spent three days in Berlin, one out of three days I spent in free walking tours with professional guides. Two out of three days I spent with my friends who have been living there for years. I know three days are not enough to learn about city and its culture, but once you are surrounded by people who are willing to show you around and teach you as much as possible, it can be reachable.
What about you my readers, did you visit Berlin? How did you feel in connection with consequences of the WWs? What else would you recommend to do & see there?
SUBSCRIBE to MiliMundo
Please follow and like us: