Hits: 1497
Slovakia is a small central European country, not very well known among tourists and travellers. It is a country famous for its capital Bratislava (though I wouldn´t put it into top 10 places to see in my country), "Spišský hrad" (the Spis castle as one of the largest medieval castles of Europe) and its traditional meals such as "bryndzové halušky".
However, Slovakia also hides breath-taking beauty of natural landscape, clean rivers and rocky mountains of TATRAS!!
I am proud of being Slovakian and I am proud of having such treasure called Tatras where only a day trip is never enough. Tatras are the highest mountain range in the Carpathian Mountains and create a natural border between Slovakia and Poland. In Slovakia we distinguish between High and Low Tatras, although there are more possibilities of its chains (such as Western, Eastern, Belianske Tatras, etc… )
But you know what?! Sometimes there are no words needed. And this is the case. No more explication of beauty of Slovakia´s mountains. It is better to have a look at it!
Following pictures are pictures taken by me while hiking through this natural paradise in Slovakia! 🙂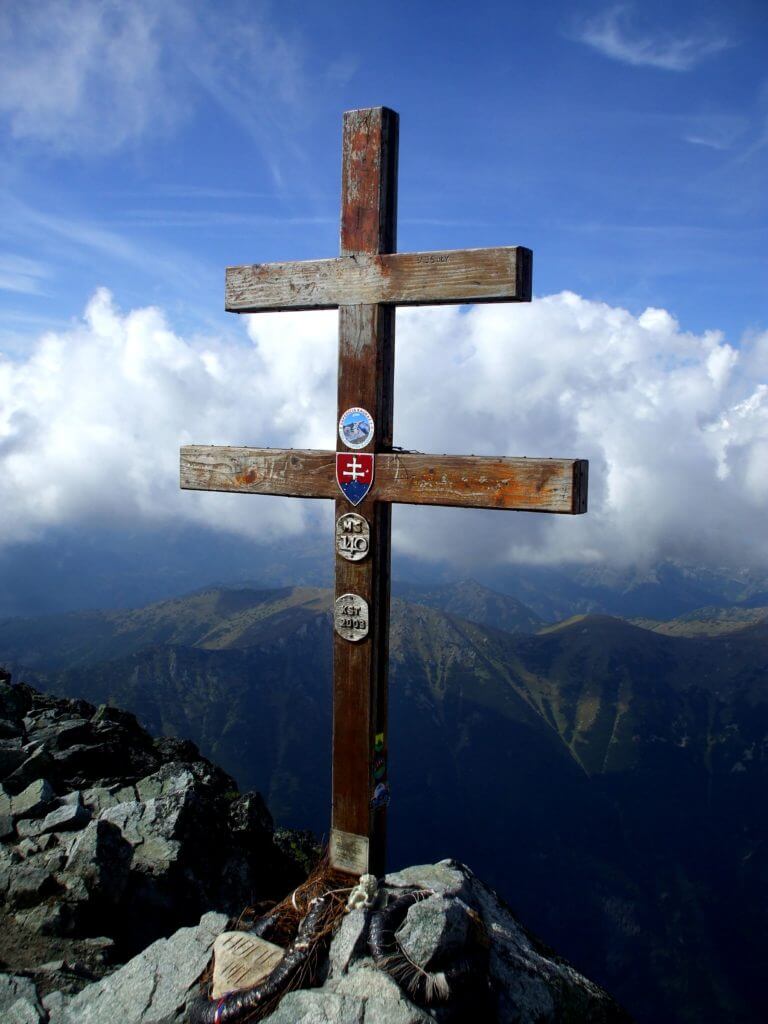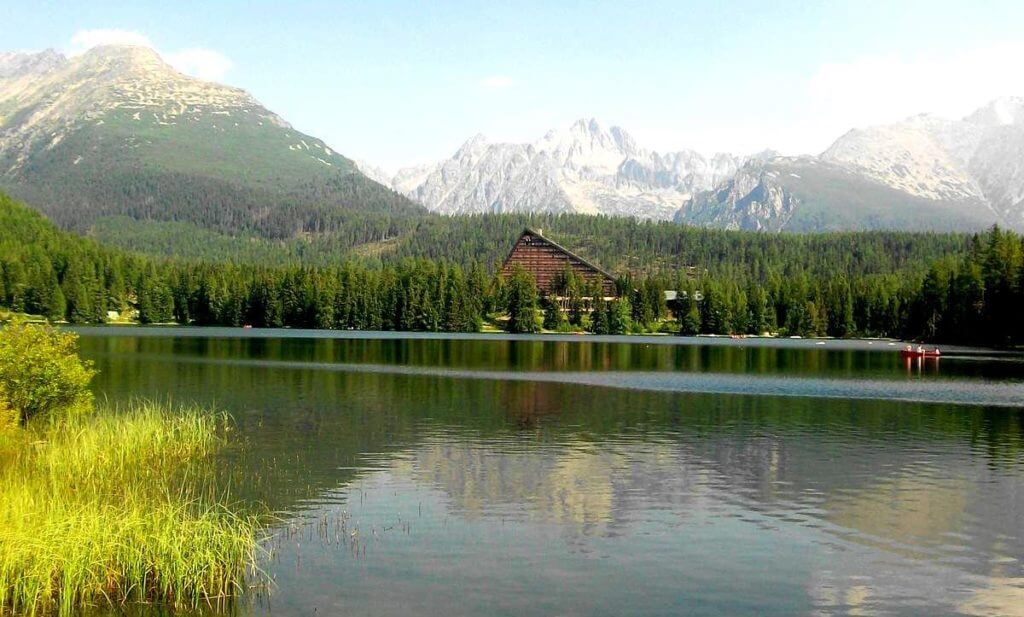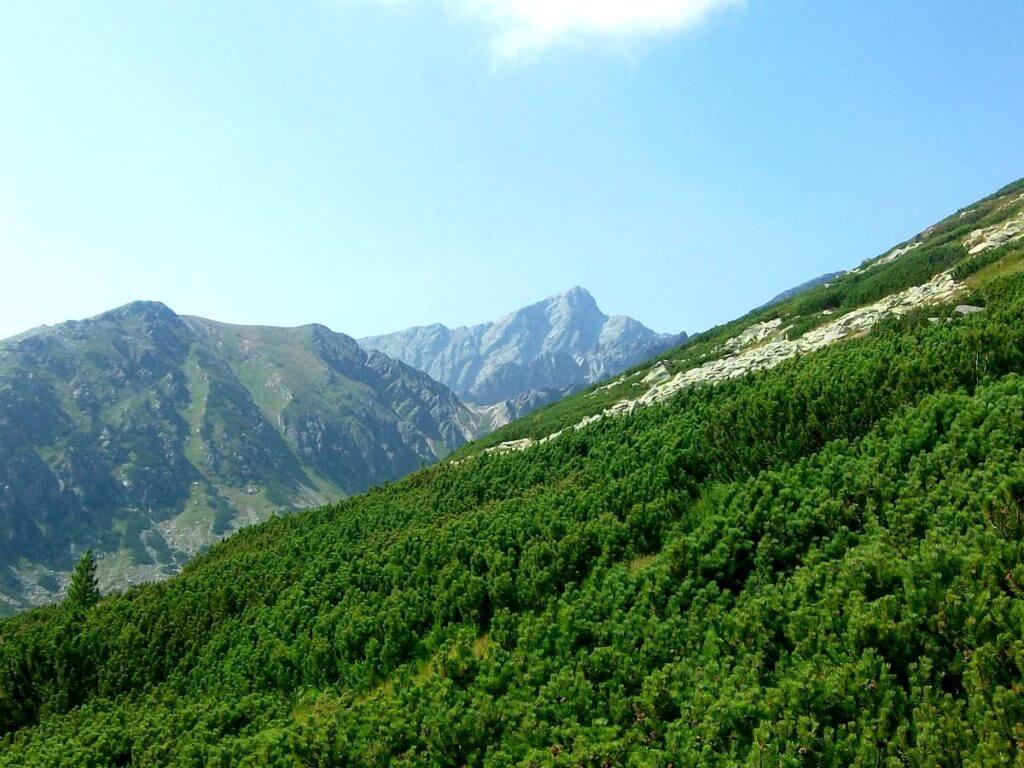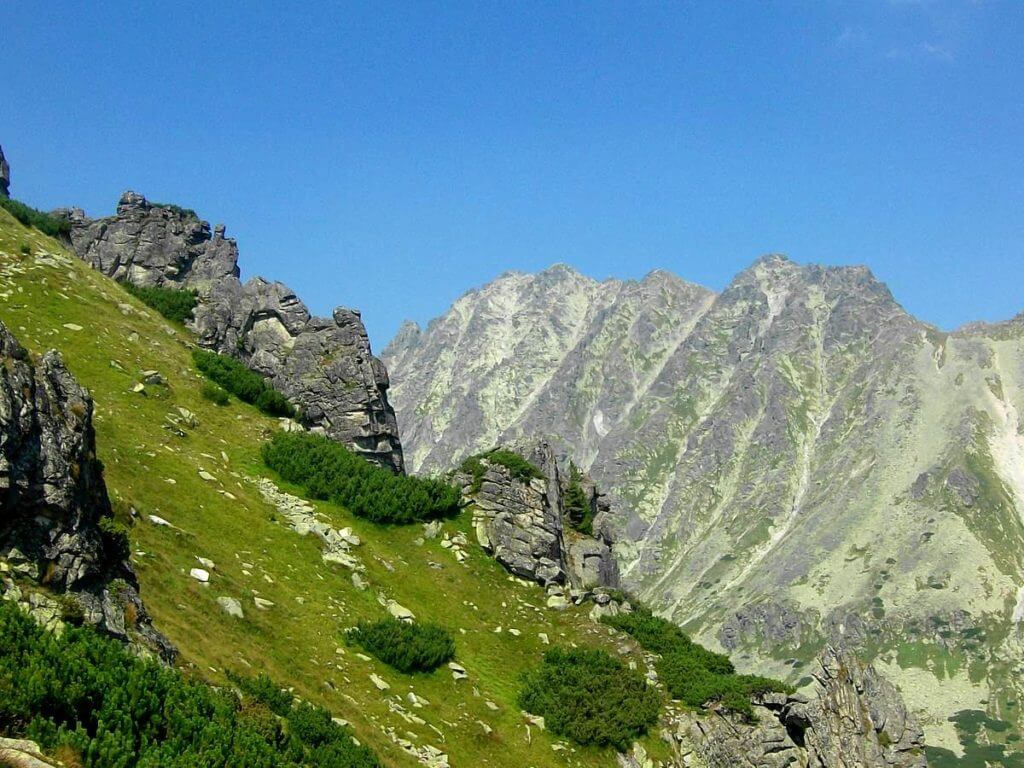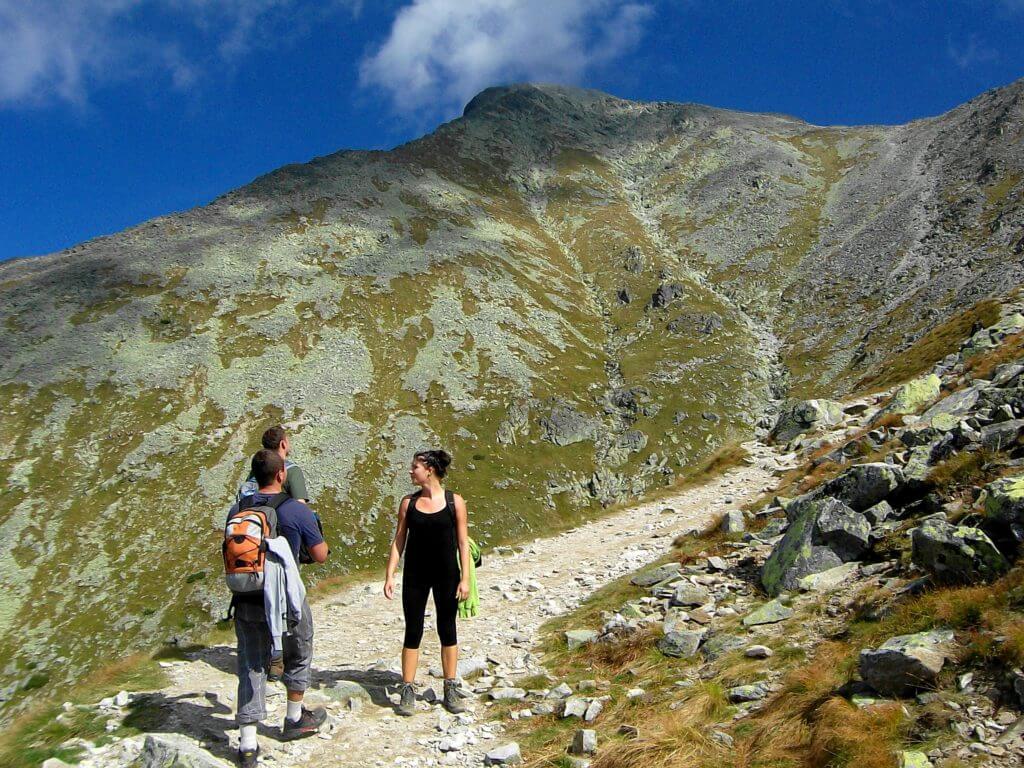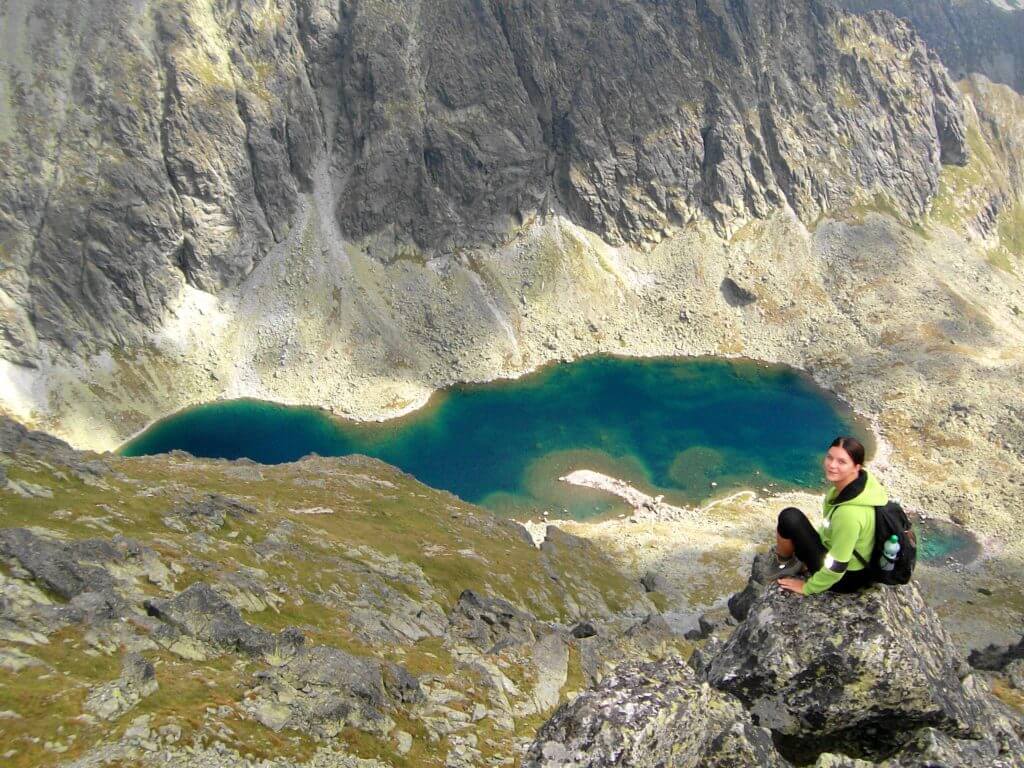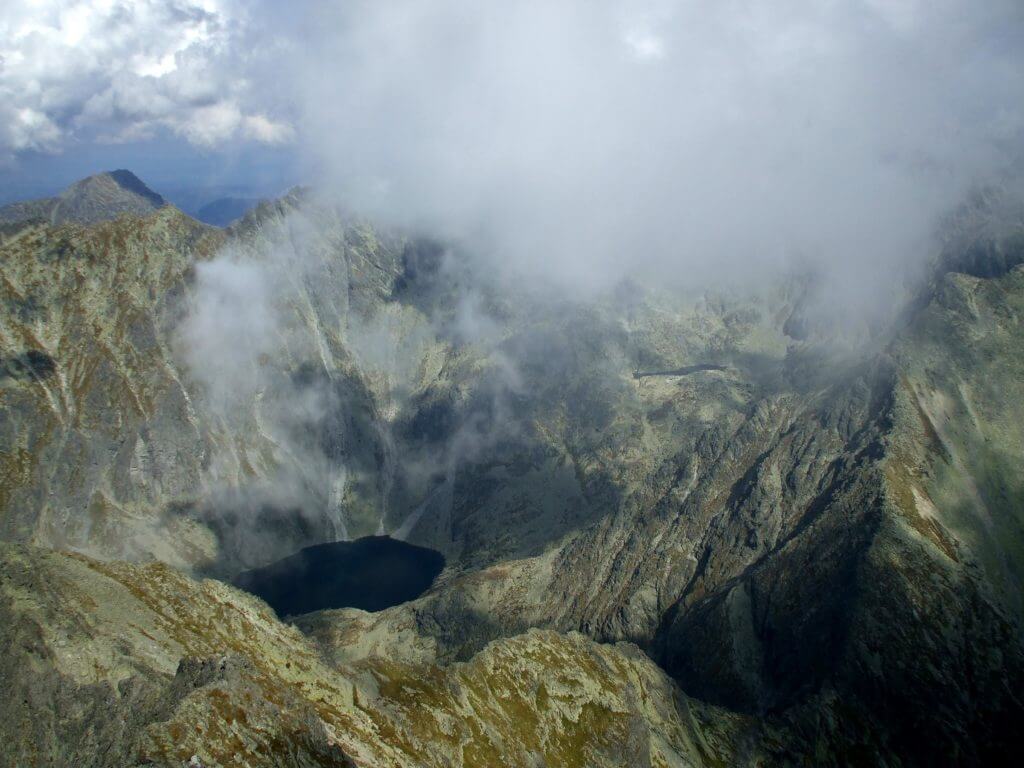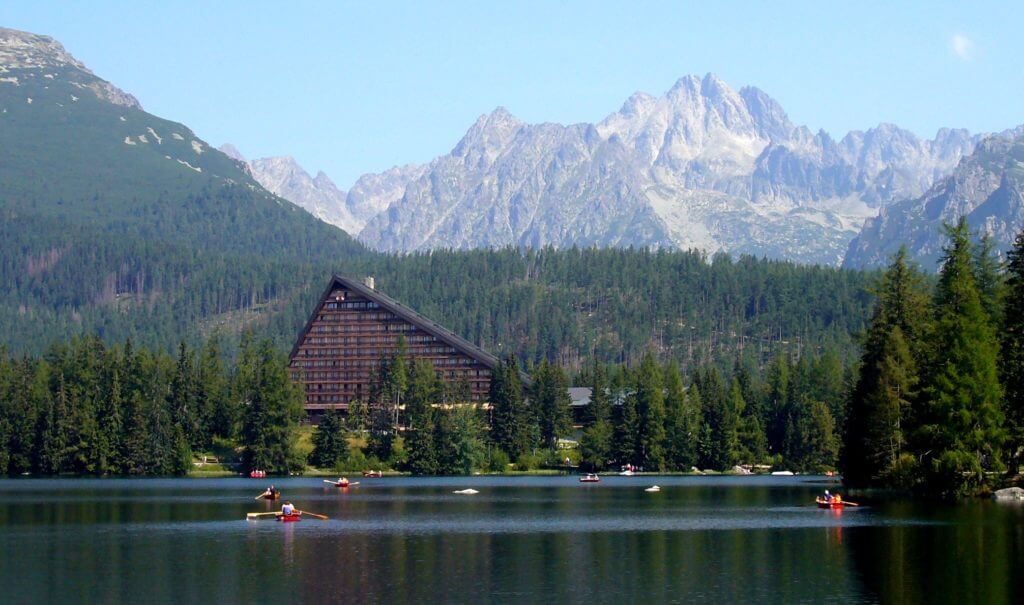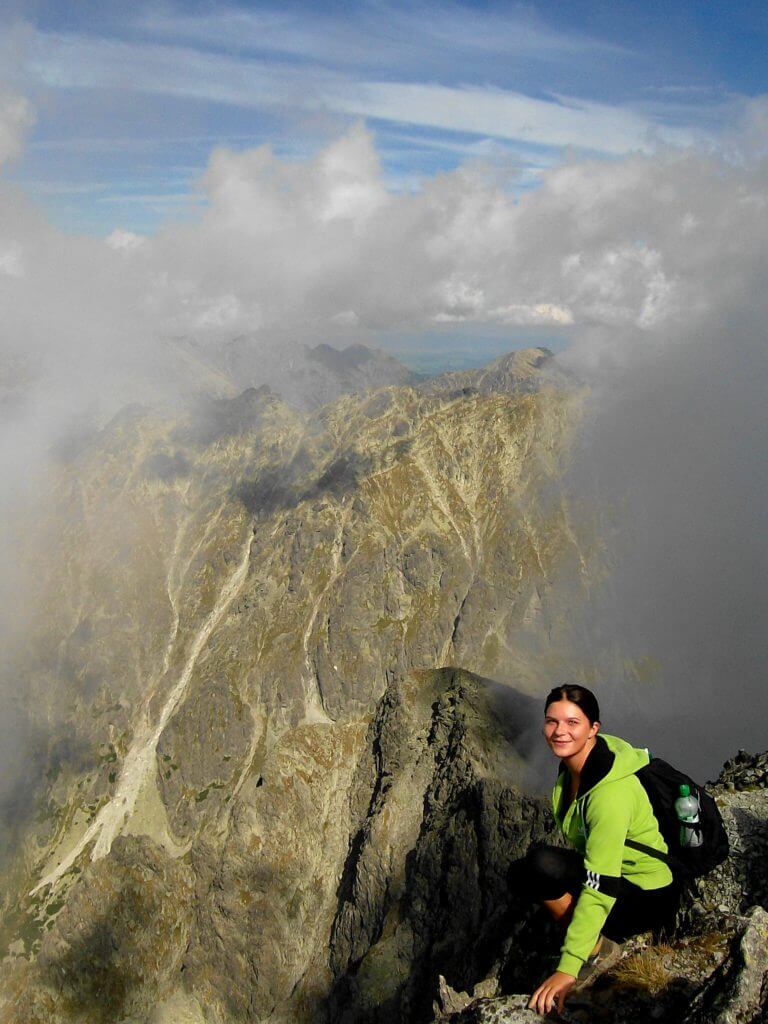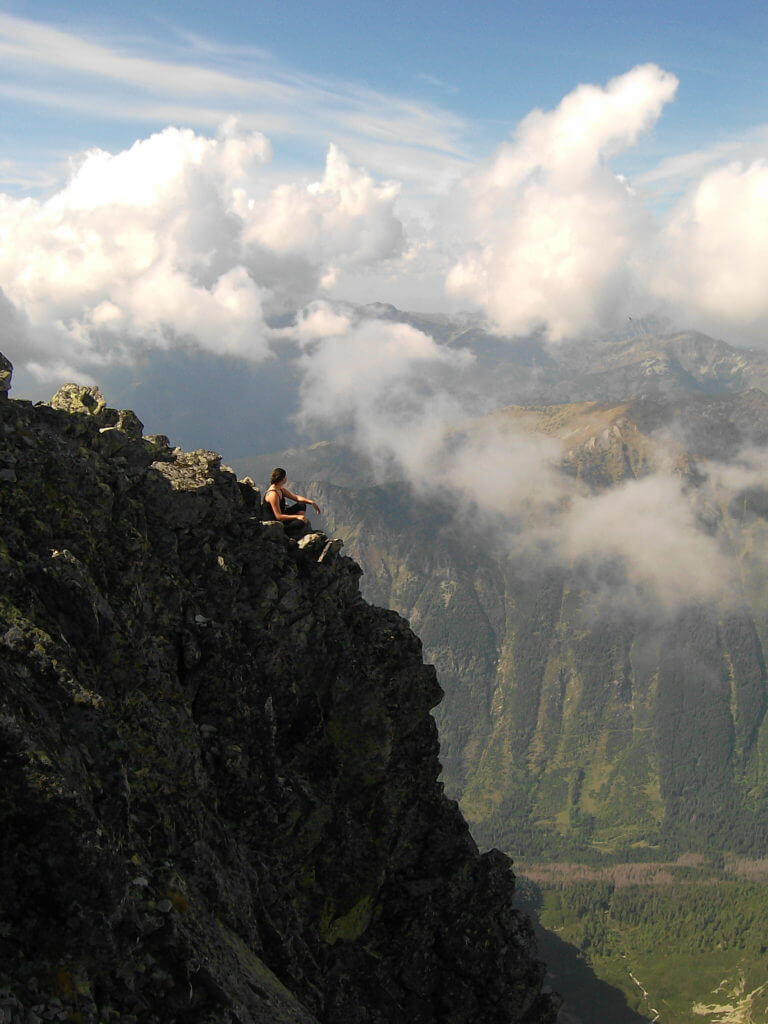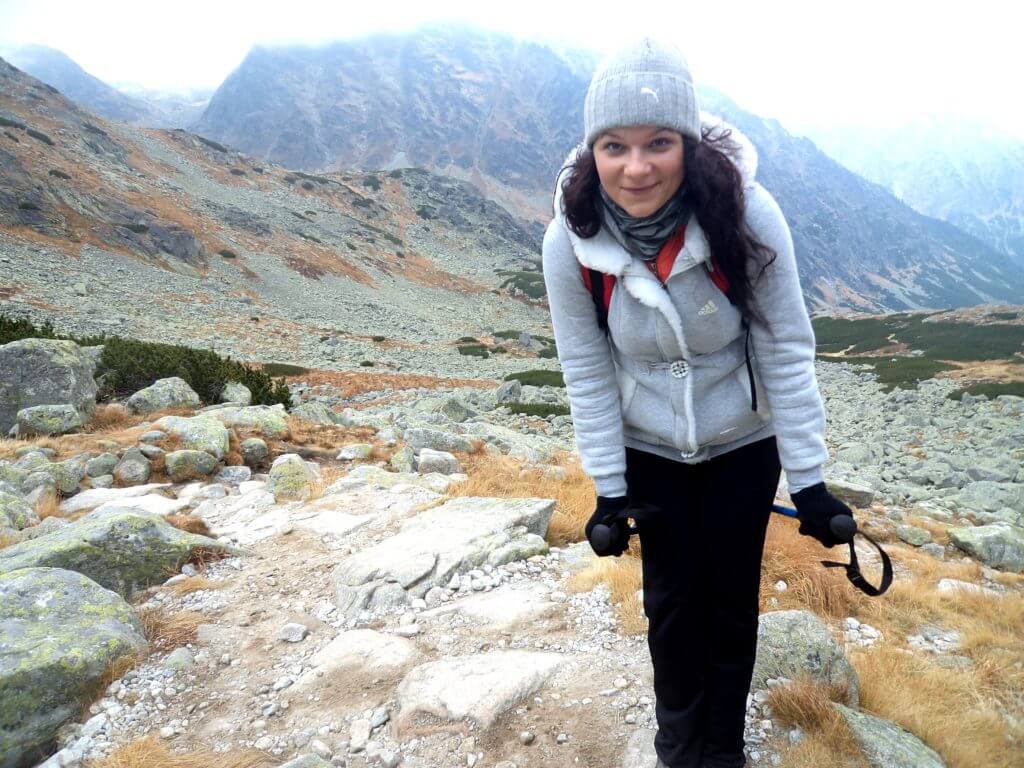 Ready to explore TATRAS of SLOVAKIA??? 🙂
SUBSCRIBE to MiliMundo
Would you like to receive my latest posts and travel tips regularly? Don´t hesitate and subscribe 🙂
<script async src="//pagead2.googlesyndication.com/pagead/js/adsbygoogle.js"></script>
<!– First Ads –>
<ins class="adsbygoogle"
style="display:block"
data-ad-client="ca-pub-7562361906061838″
data-ad-slot="6390580907″
data-ad-format="auto"></ins>
<script>
(adsbygoogle = window.adsbygoogle || []).push({});
</script>
Please follow and like us: