Hits: 119
Those who are following my adventures know that very recently I have moved to capital of my lovely Slovakia – BRATISLAVA – and started working as a Free Walking Tour guide for Discover Bratislava. And I have decided to answer few questions I have already received from my lovely readers concerning my job and free walking tours as such. Hopefully you will find it useful and inspirational.
What is the concept of a Free Walking Tour?
Free Walking tour is a tour for people visiting certain city for the first time and want to know about it from the perspective of locals. They do not pay anything in advance and at the end of the tour they are supposed to leave some tip to the guide. It is a walking tour showing the best places of the city with TOP recommendations for local restaurants, bars, etc mentioning traditional dishes, drinks and some customs. Such a concept of tours can be found all around the world.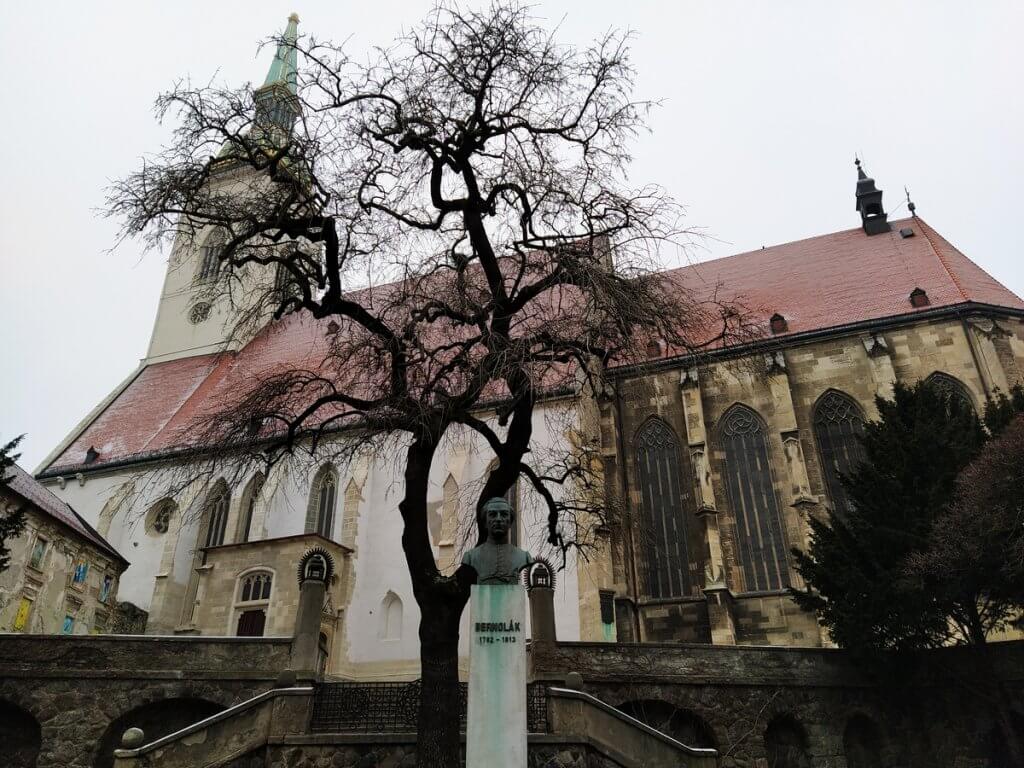 Which places will I see in Bratislava with such a tour?
There are two companies in Bratislava which organize Free Walking Tours and each of them prepare its own versions. I work for Discover Bratislava which presently offers 3 types of tours.
Old Town & Castle tour lasts between 2 and 3 hours and shows you the unique places of the Old Town such as Main and Hviezdoslavovo square, Cathedral of St. Martin, Bratislava castle, Michael´s gate, … A guide will give you tips on local places and mentions few Slovak traditions that will blow your mind. 🙂
20th century tour will take you back in times of Nazi Germany and era of communism. A guide will describe all the details of such times showing you few places of Bratislava where you will stay silently and out of breath. Slavin War Monument, The Pyramid, Blue Church.  It is a tour where many unique but also sad stories are told so they will not be forgotten.
Spooky tour lasts only one hour, however, it will bring you dark stories from the harsh medieval times including the biggest female mass murderer in the history of the planet, witch hunting and much more. You will visit dark, quiet alleys with no tourists around. This tour is pretty special.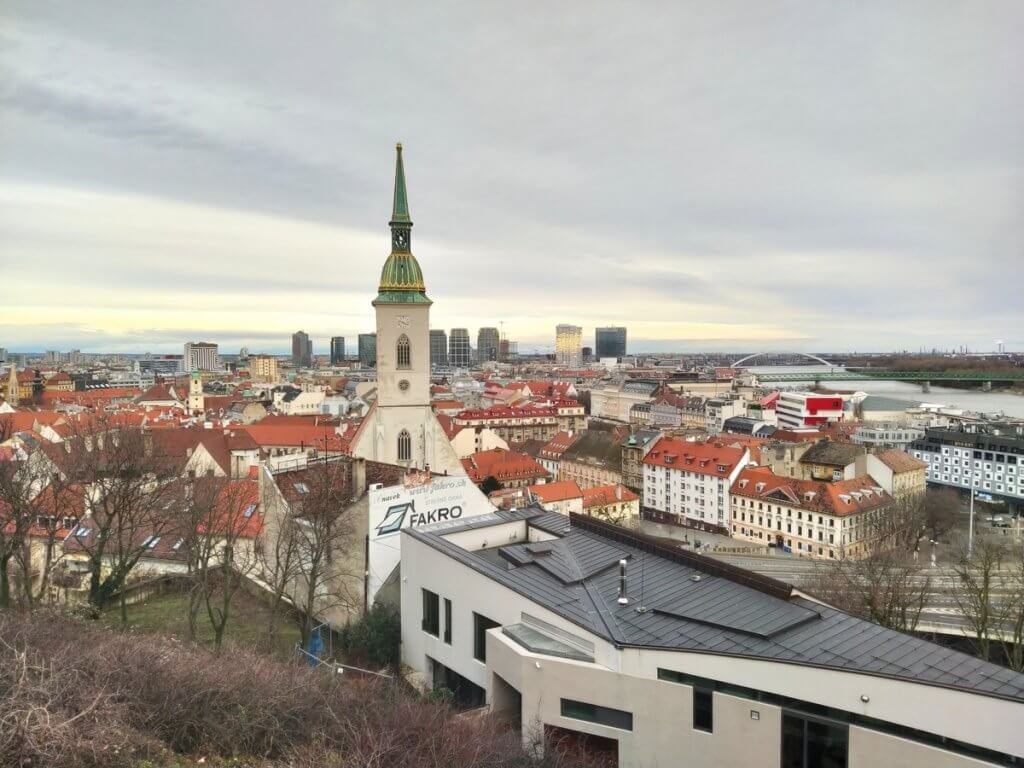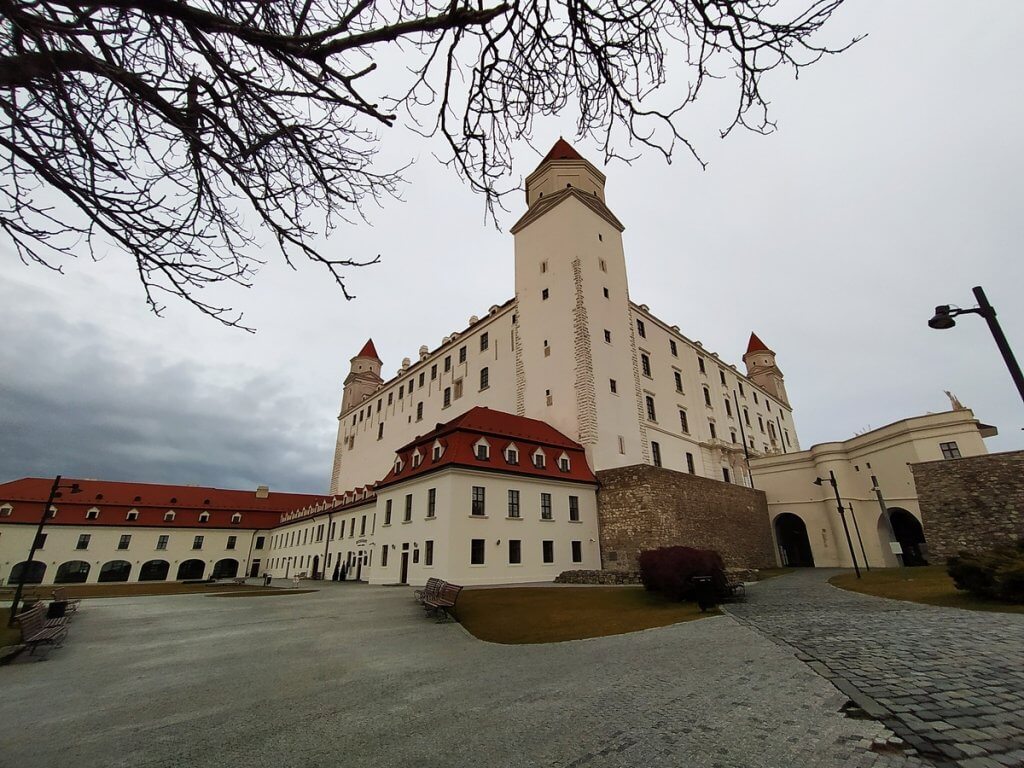 How much should I tip a guide?
It is solely on you how much you want to give to your guide. It may depend on your financial ability, on how awesome your guide was, etc … People in Bratislava tend to tip average 5 euro per person. It happened to me that I had a tourist giving me 10 or 20 euro but also people leaving without tipping. So it is up to you, however, we guides always hope for the best. 🙂
It is also important to know (and almost no one knows) that a guide must pay a small fee to the company per every tourist showing up on his tour. Because company and its marketing is the reason the guide has some tourists, and thus income.
Therefore, if someone leaves the tour without tipping, a guide is "in minus". And let´s be honest, that sucks. That is why, wherever you go on a Free Walking Tour guys, leave some tip to your guide. At least something.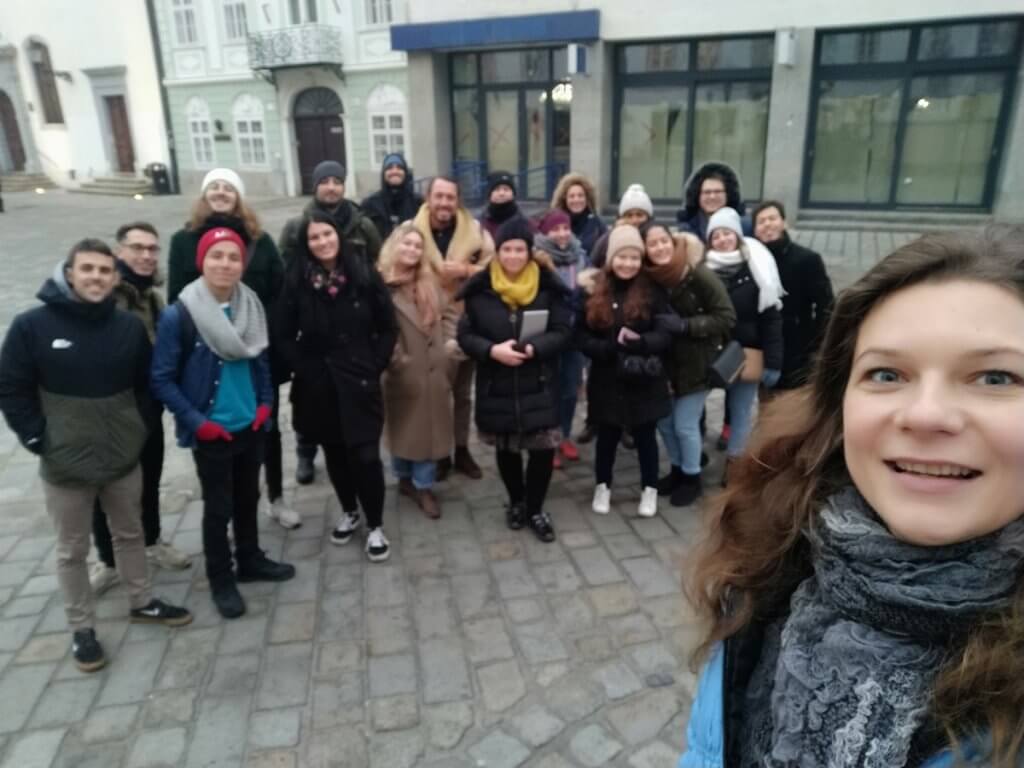 How much do you earn as a Free Walking Tour guide?
Unfortunately, I cannot objectively answer this question as I am completely new to the company and I can count on one hand how many tours I have taken. But the income depends on many factors. Such as season, number of tourists, their nationalities, weather, how good you are, etc…
My existing average is around 65 euro per tour. But only after some time I will be able to come to some more objective conclusion about salaries of Free Walking Tour guides.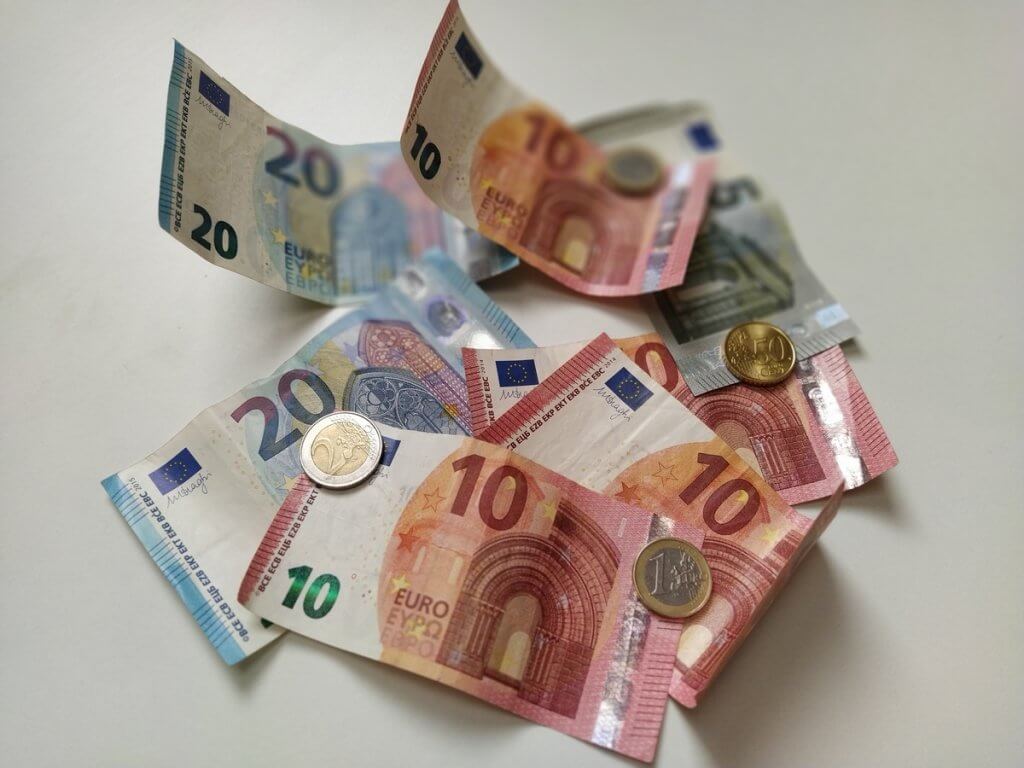 Many people also ask: " Free Walking Tour or the "regular" paid one?". For me that is an easy answer. During Free Walking Tour you usually have a guaranty of a high quality tour guide who will do the best to entertain you and give you the best of his knowledge as his income depends solely on you. The guides working for companies which already paid them, can take their job easily and don´t have to necessarily show the best of them (depending on their professionalism). They don´t have such a motivation as the Free Walking Tour guides.
What do you think about Free Walking Tours? Have you ever tried some?     
If you wish to receive my latest articles on your email and feel younger 🙂 – sign up below.
And if you want to contribute for MiliMundo travels, don´t hesitate and do it now. 🙂
And if you are interested in articles on CENTRAL AMERICA – click HERE. On SOUTH AMERICA click HERE. 🙂
PS: Looking for great travel insurance with great prices? Insurance which you can book even when your journey has already started? Have a look at The True Traveller. I am more than happy with them. 🙂

Please follow and like us: