Hits: 4815
Ahojte travellers!
My name is Milada but everybody knows me as Mili. I was only 10 years old when I fell in love with travelling and started to become a passionate traveller.
Welcome to my travel blog where I would like to share with you my life changing travel experiences, crazy adventures, funny stories, practical tips how to travel the world, how to take courage and get out of your comfort zone and open your mind and heart to something completely new.
Let me introduce you my "MUNDO", my world, my life … MILIMUNDO as world of many adventures, fun, crazy travel stories and unforgettable travel experiences!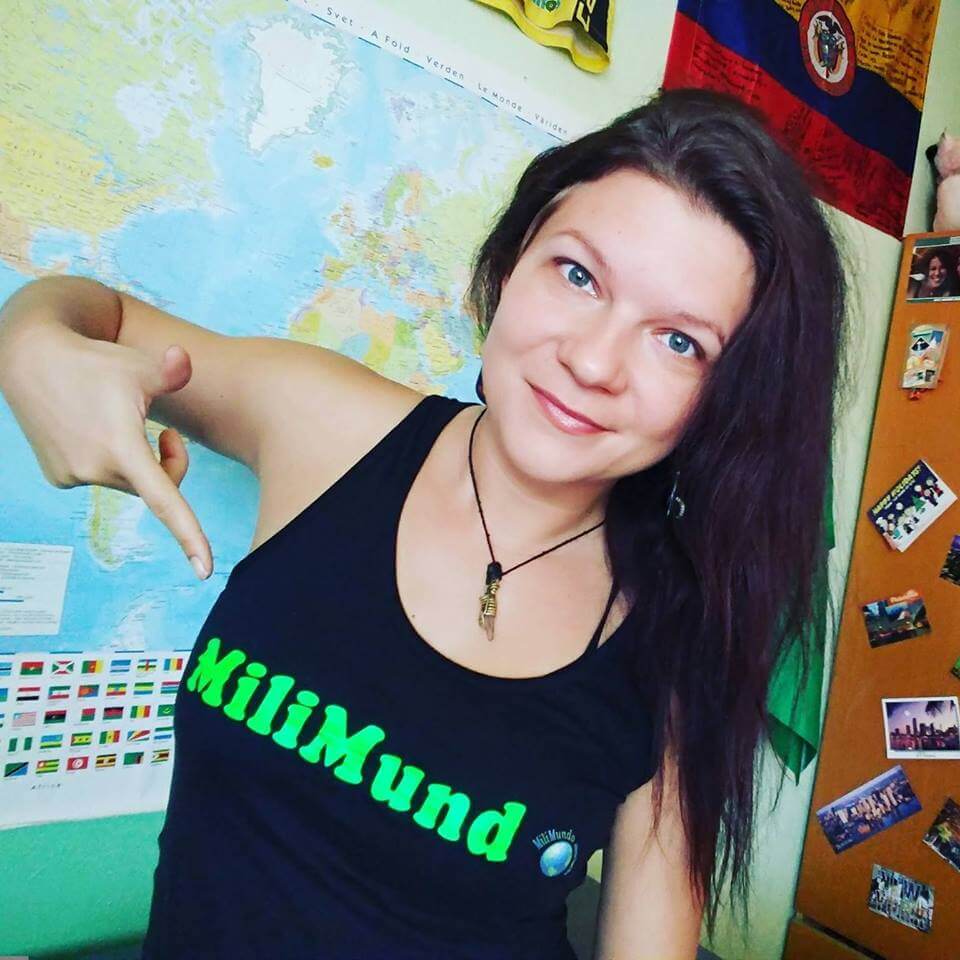 WHY SHOULD YOU READ MY BLOG? WHAT YOU FIND HERE THAT MAY CALL YOUR ATTENTION?
Useful travel tips how to travel world safely and economically and adventurously at the same time
Advice and recommendations on accommodation for affordable prices, various ways of
transportation, unique restaurants, unknown but somehow special travel agencies
Experiences from my travels through different parts of the world
Inspiration to travel the world and open your mind to unknown
Crazy adventures which can give you courage to try them too
Motivational photos and videos from my travels
Fun travel stories which will make you laugh
And much more 🙂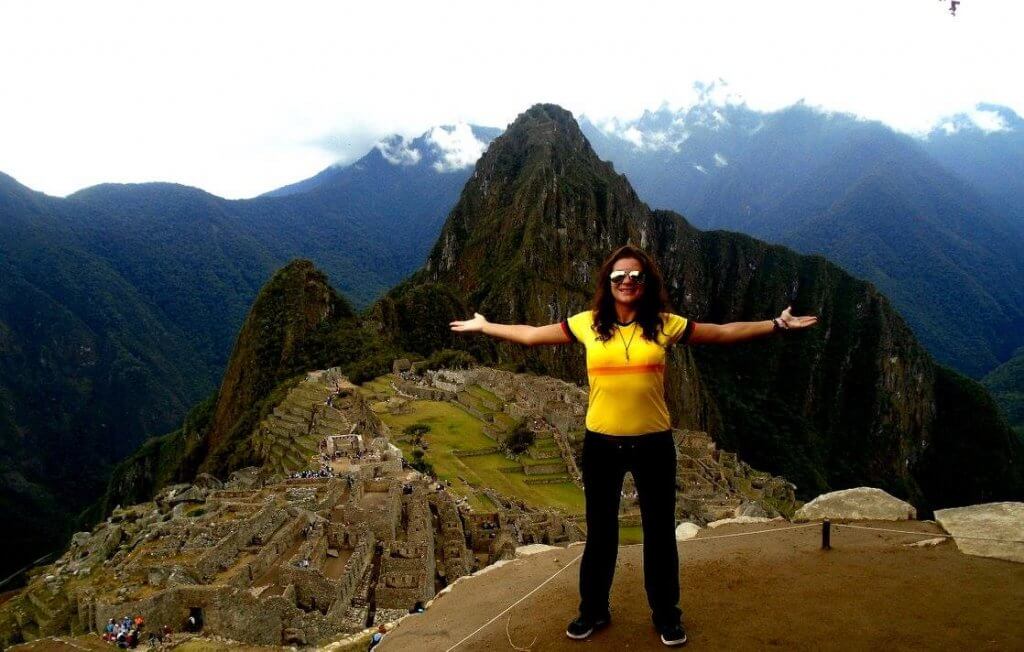 I love using PAF abbreviation for describing my relation to travelling. PAF actually stands for PASSION, ADVENTURE and FREEDOM. Three simple words describing me and my relation to traveling.
P – passion – something I think I was already born with. A unique quality which allows me to fulfil my dreams and live my life to the fullest! I am passionate about many things but travelling is my TOP 1
A – adventure – probably my most important reason for travelling – exploring unexplored, visiting unvisited and trying untried – adventure is what I seek in all my travels
F – freedom – feeling I experience all the time while travelling. Feeling which cannot be fully described. Feeling which gives me passion and which makes me feel addicted to travelling. I feel free to do things in my life which make ME happy. And travelling is definitely one of such things.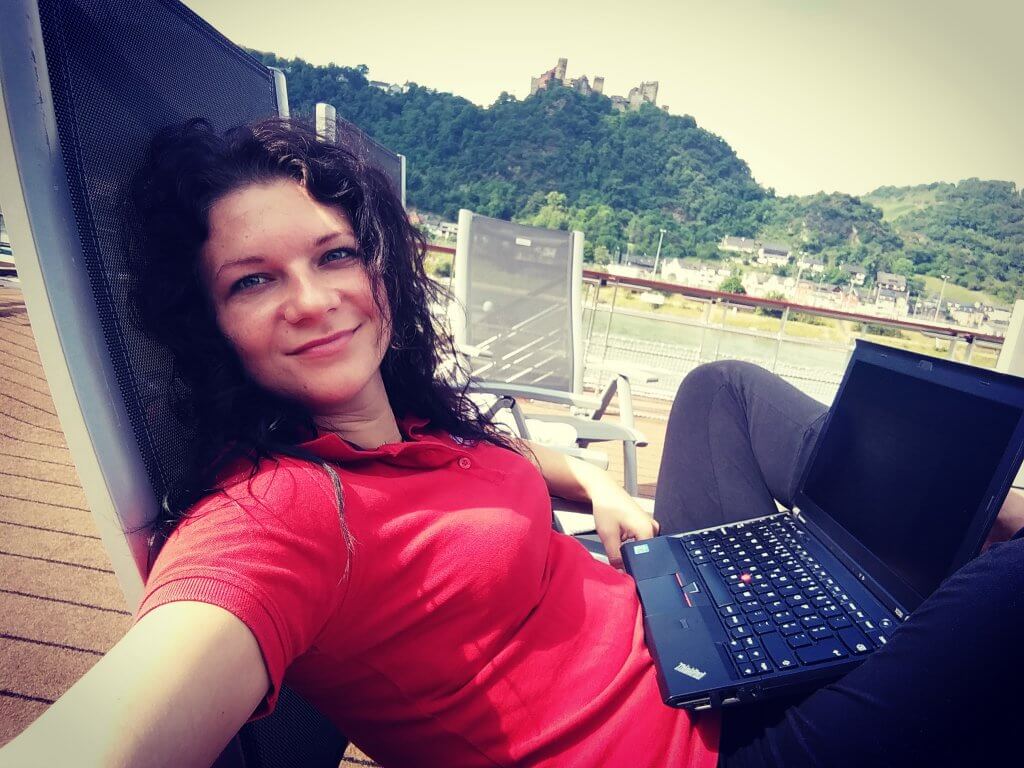 Motto of MiliMundo: "Life is too short not to be fully happy"

MiliMundo is simply about passion, adventure and freedom for travelling! And about being happy. 
"What has been my life changing trip?"
Without hesitation I would say: MY SOLO BACKPACKING TRIP THROUGH SOUTH AMERICA.
First journey I did by myself,
first journey where I spent longer than 8 months out of my country,
first journey I used couchsurfing alone.
You will find more details about my crazy adventures from this continent full of incredibly friendly people in my blog together with information how I made my dream come true and how I was able to save enough money for such long journey.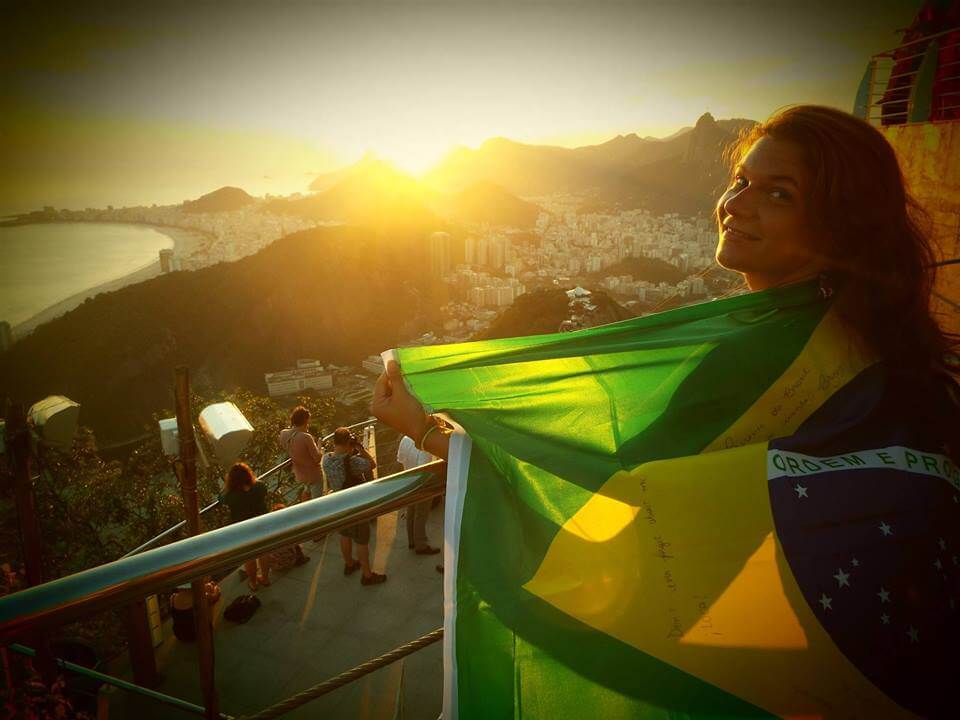 Ready to start reading? Do not hesitate and go for it! Read, follow, share, subscribe. This travel blog is for YOU and I want to hear from you, too.
SUBSCRIBE to MiliMundo and never miss another blog post from me.