Hits: 51
I have already done some short rafting trip in Ecuador, in Slovenia (Soča river) and also in Austria (Salza river). Those rivers were wild. The rafting experience was adventurous. However, a rafting experience at Vltava river in the Czech republic was quite different. Let me tell you how it was, how much it cost and what the highlights of this weekend rafting trip were.
Our starting & ending point of Vltava rafting
We arrived to the small Czech village Vyšši Brod on late Thursday evening, we stayed overnight at a local camping spot "Pod Hrází" and the next we day we started our rafting trip from there. Our plan was to finish in Zlatá Koruna, however thanks to the below mentioned highlights of our trip, we didn´t make it there and we ended our rafting trip in Český Krumlov at the camp spot "Krumlov U Trojice" on Saturday evening.
The distance between Vyšší Brod and Český Krumlov is around 40km. We made it in 2 days with a heaps of stops at local bars and restaurants.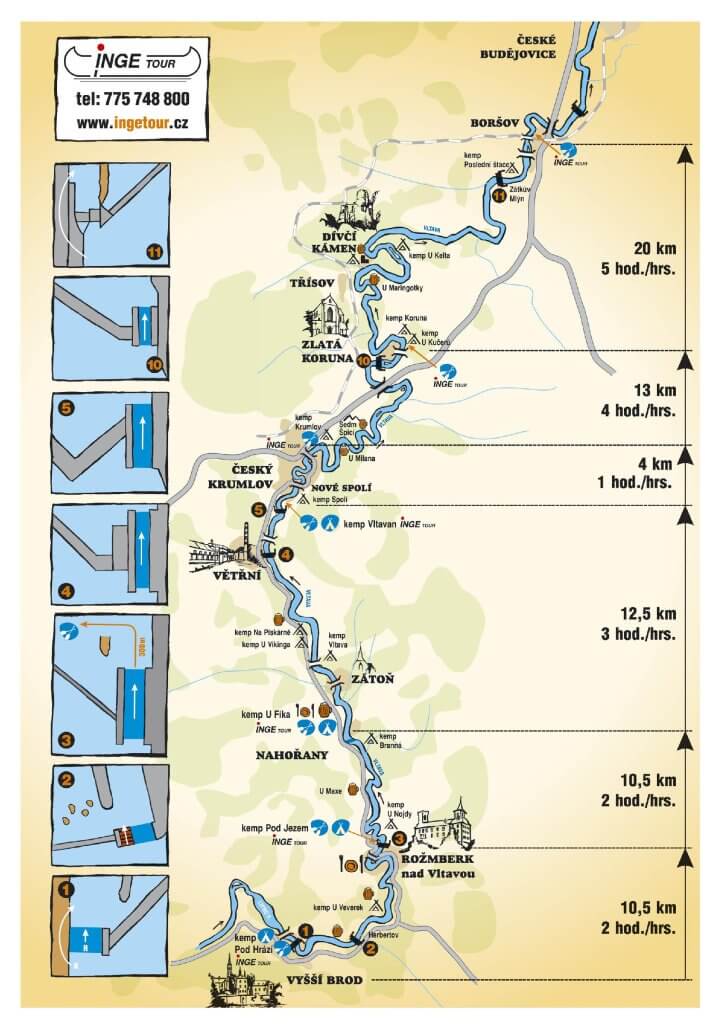 Where and for how much we rented a raft
Without advance we rented our 4-person raft at the camp in Vyšší Brod at Ingetour agency. The price for 2 full days was 130 euro for 4-person raft with 4 bus tickets included (bus tickets for the way back from our final stop).
There was also a possibility to rent a kayak or canoe, however, it was more comfortable for us to rent a bigger raft with 3 storage buckets. We filled up the buckets and our 80L water-resistant bag with our camping equipment and all the clothes and food.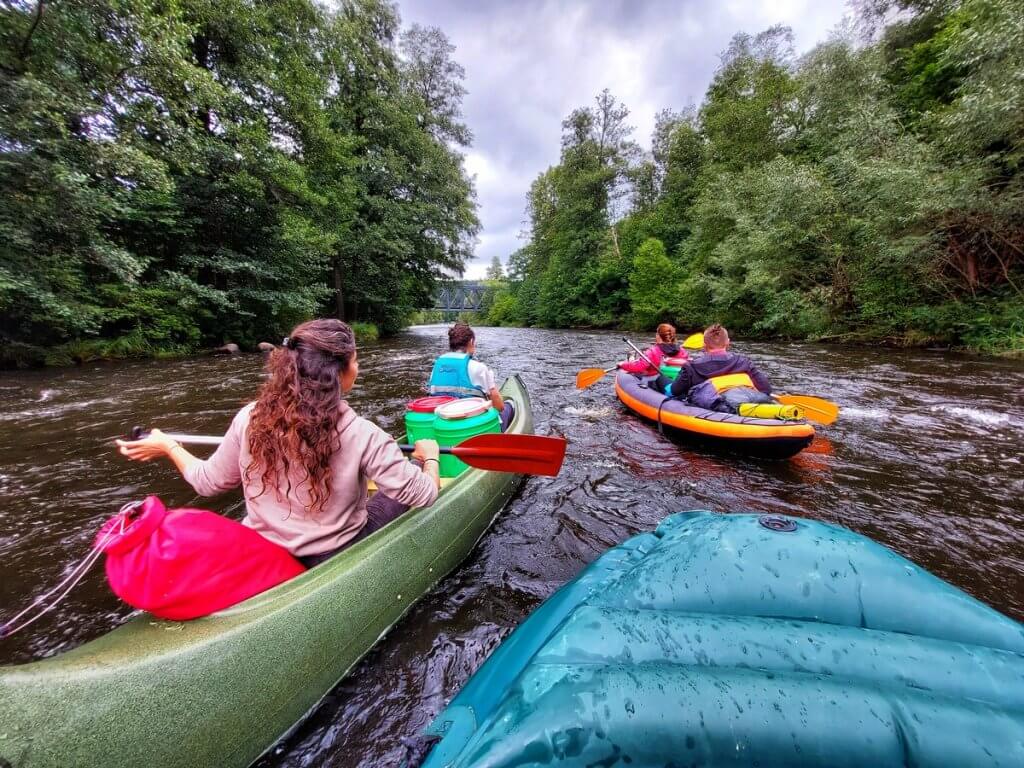 Camping spots at Vltava river
There are plenty of different camping spots on the shore of Vltava river. We stayed at the camp U hrazi in Vyšší Brod our first night. The second night was spent at a beautiful camp U Fíka and the last night was spent at the camp Krumlov U Trojice.
The camping fees were similar one to another, around 20 euro per 2 people and a tent.
Reservations in advance were not required (we made this trip at the end of August, beginning of September).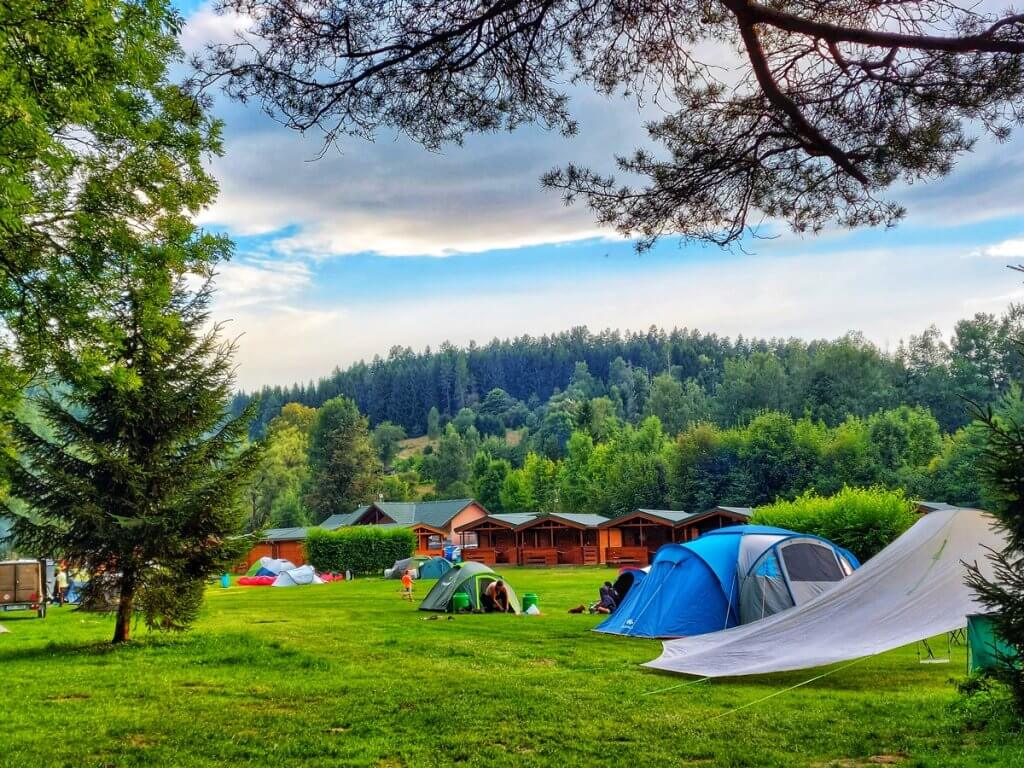 The highlights of this rafting trip
The curiosity and biggest highlight of this rafting trip were so called "water boat bars" which were located around every 500m in the middle of Vltava river.
It was a simple small boat with a person serving cocktails and shots of liquor (possible to pay by cash only).
I had never experienced such a thing in my life. Therefore, many people rafting or kayaking at Vltava end up tipsy, drunk or wasted, singing all the way from one boat bar to another boat bar. From one camp to another camp.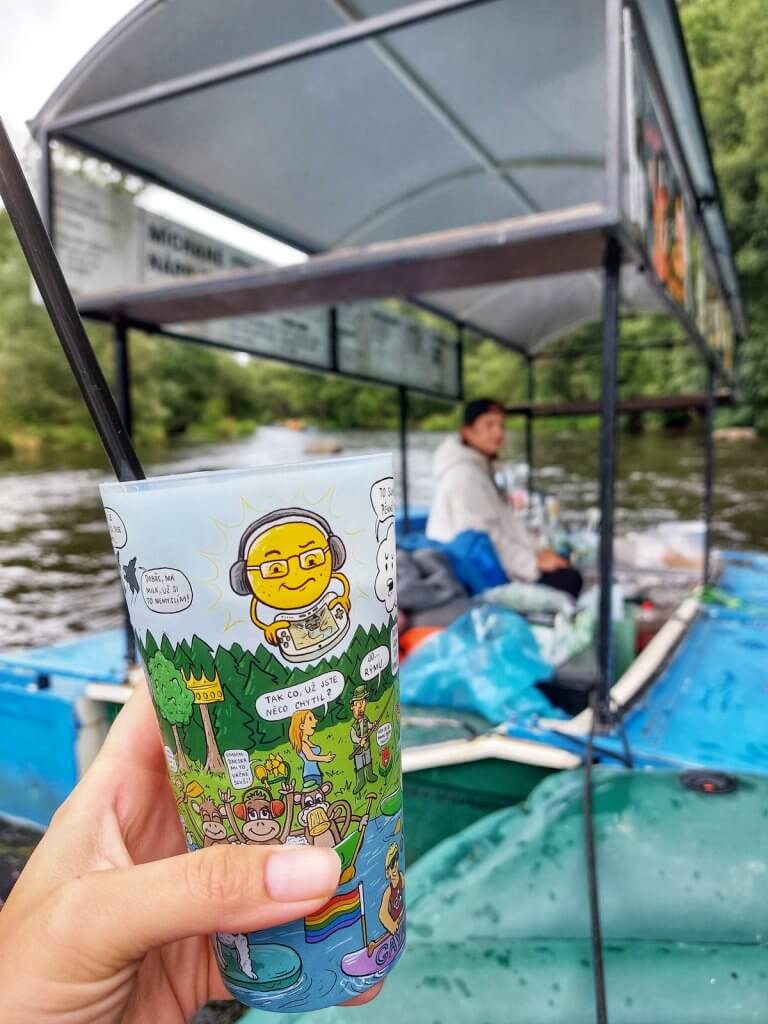 The rafting summary
If you are a person loving chilling and relaxing vibes, nature, socializing and drinking, then such a prolonged rafting trip at Vltava is exactly what you are looking for. However, if you are more into adrenaline and adventure, then definitely head towards Slovenia or Austria. I love the combination of both, though.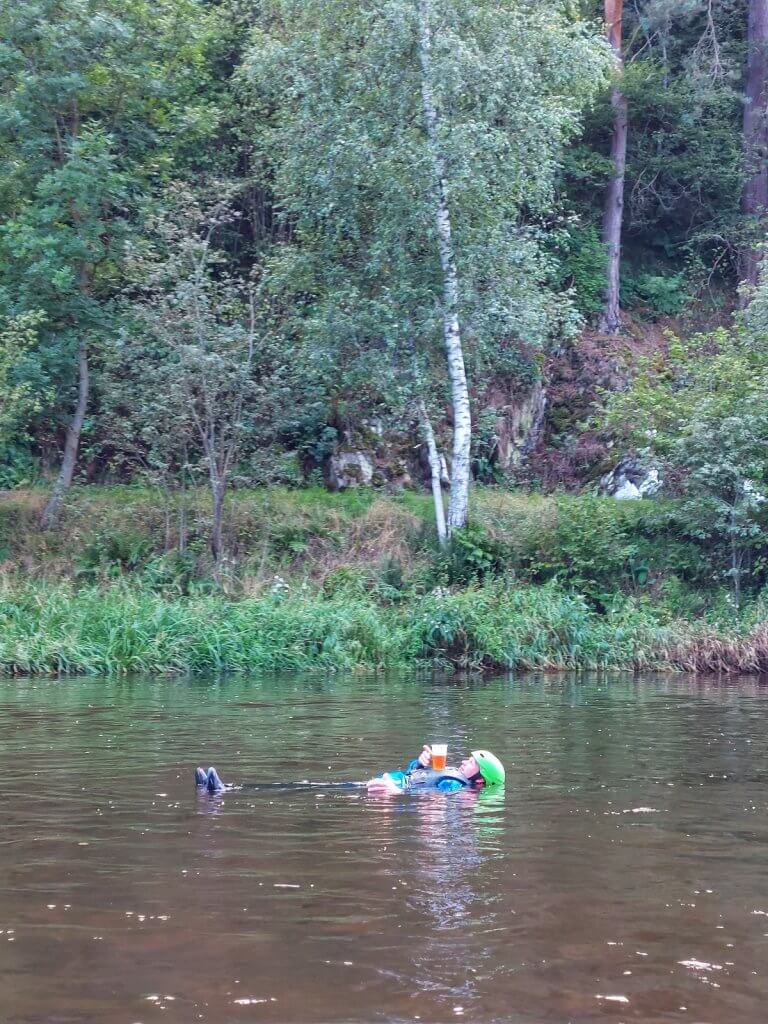 If you want to receive all articles which I publish, feel free to sign up below.

And if you liked the article and you want to contribute for my future MiliMundo travels (hopefully accident free), don´t hesitate and do it now.
If you are interested in CENTRAL AMERICA – click HERE.In SOUTH AMERICA click HERE.
PS: Looking for great travel insurance with great prices for your future travels? Insurance which you can book even when your journey has already started? Have a look at The True Traveller. I am more than happy with them.

Please follow and like us: