Hits: 2597
Most tourists while exploring beauty of Europe won´t skip capital of Czech Republic – PRAGUE. It is one of the most favourite places among travellers and is definitely worth visiting.
This article will demonstrate you why it is so and will provide you with 7 things which many passionate travellers love about Prague and which keep them coming back.
1 CHARLES BRIDGE
This historical bridge dated from 14th century represents pearl of Prague. Thousands of tourists walk through this symbol of Czech´s capital daily and enjoy its atmosphere with beautiful views over Vltava river.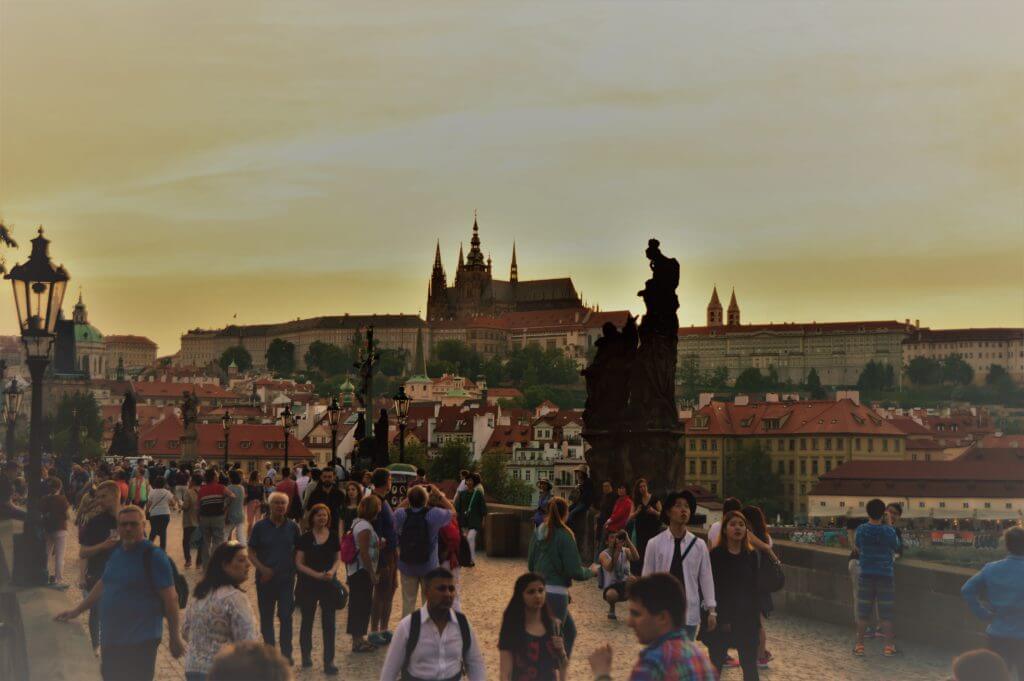 2 NÁPLAVKA
Náplavka is a passage along the river Vltava where many people enjoy walking and at the same time drinking their beer and feeding swans. Especially during summer time this place gives you a spark to your day.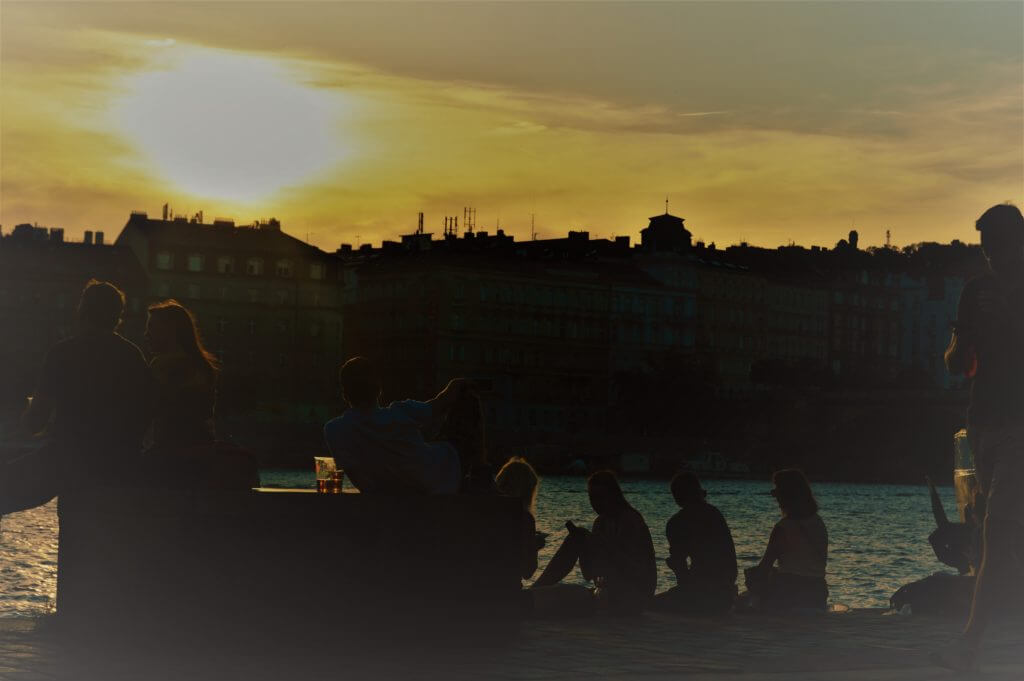 3 BEER
Prague, as well as whole Czech Republic is famous for its delicious beer with many different types. Light, dark, semi dark, green, red, honey beer – you will simply find everything. One of the most popular types are Pilsner Urquell or Staropramen. Sandemans New Europe in Prague gives you the opportunity to experience cultural and informative beer tour with sample of most popular beer types in English as well as in Spanish. And by the way, I work there as a beer tour guide. 😉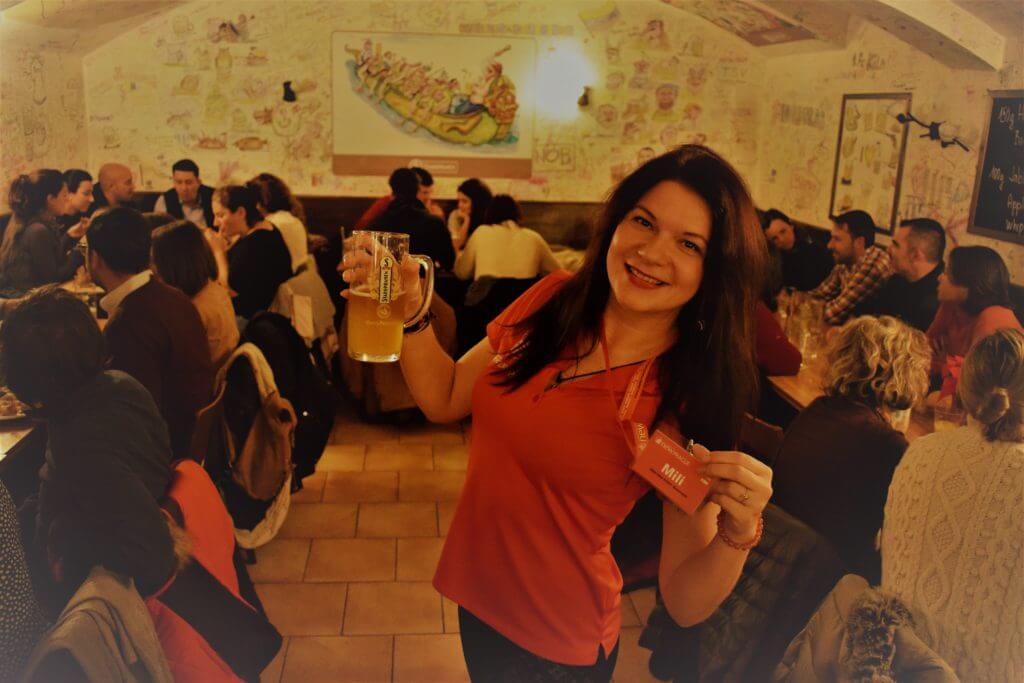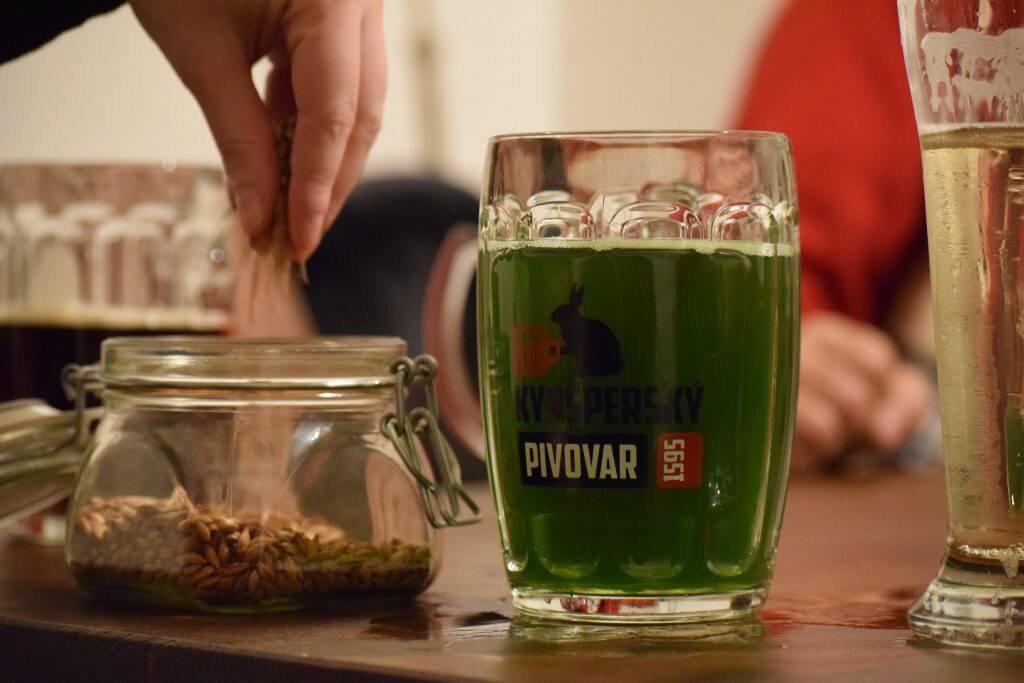 4 LOCAL MARKETS
If you are fan of delicious food and drinks then you will not regret attending one of many Prague´s local markets which are offering its traditional dishes, fruits, jams and wines. You will find little bit of everything on these local markets and you definitely won´t leave these markets hungry or thirsty.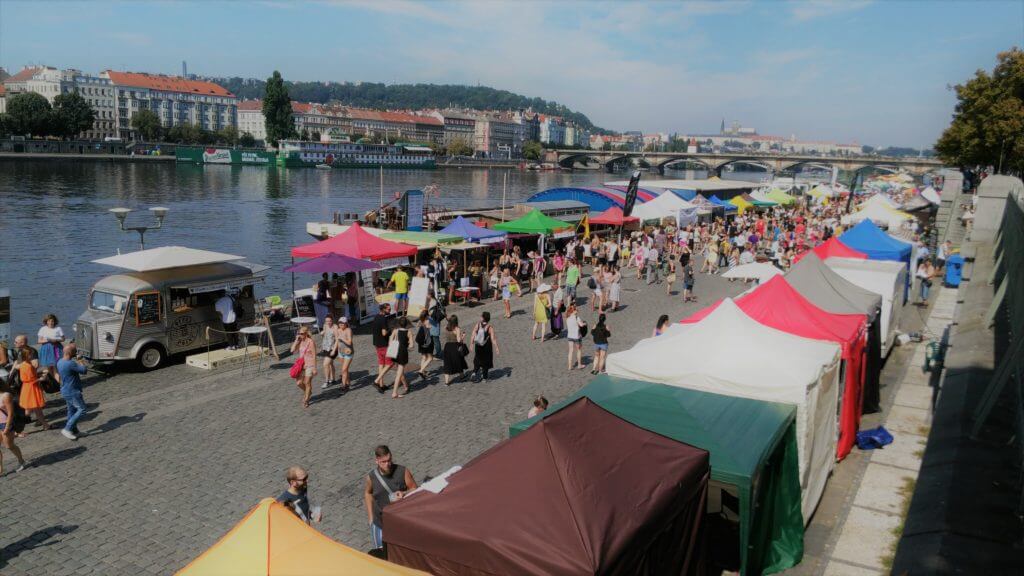 5 ARCHITECTURE
You don´t have to be expert in architecture or history but once you get to Prague you will be simply amazed by architecture of Prague´s buildings and houses. You will find style of Romanesque, Gothic, Renaissance and Baroque which will take your breath away.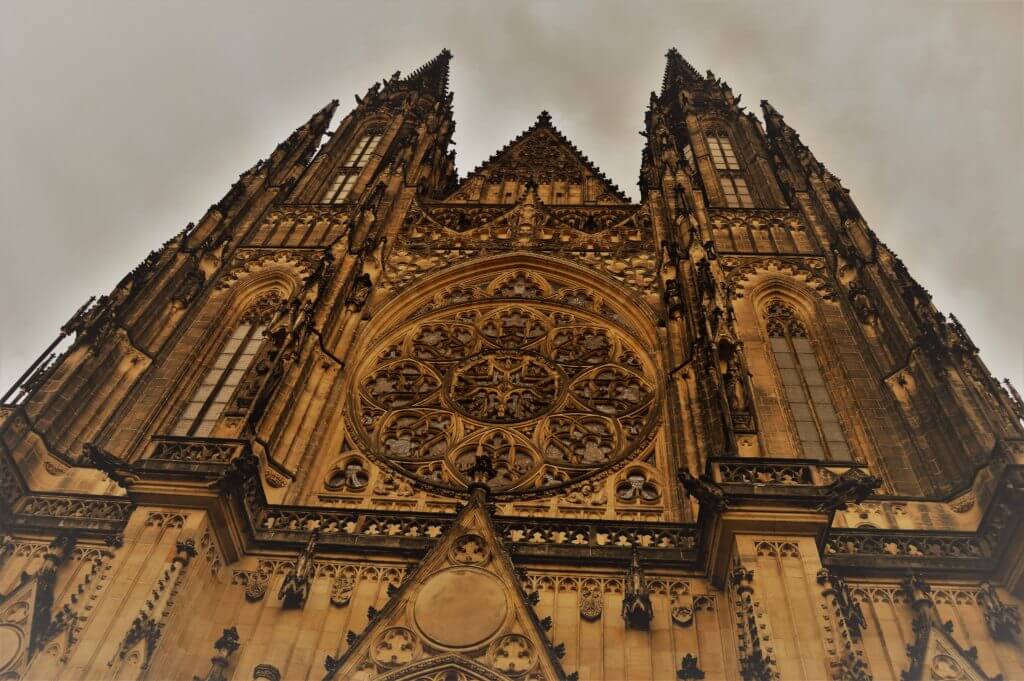 6 RIEGROVY SADY PARK
Riegrovy Sady is one of the most beautiful parks in Prague which enables you experience one of the nicest sunsets over Prague´s Castle. People simply get beer, blanket and makes picnic while enjoying views over Prague. Sunset is just a bonus.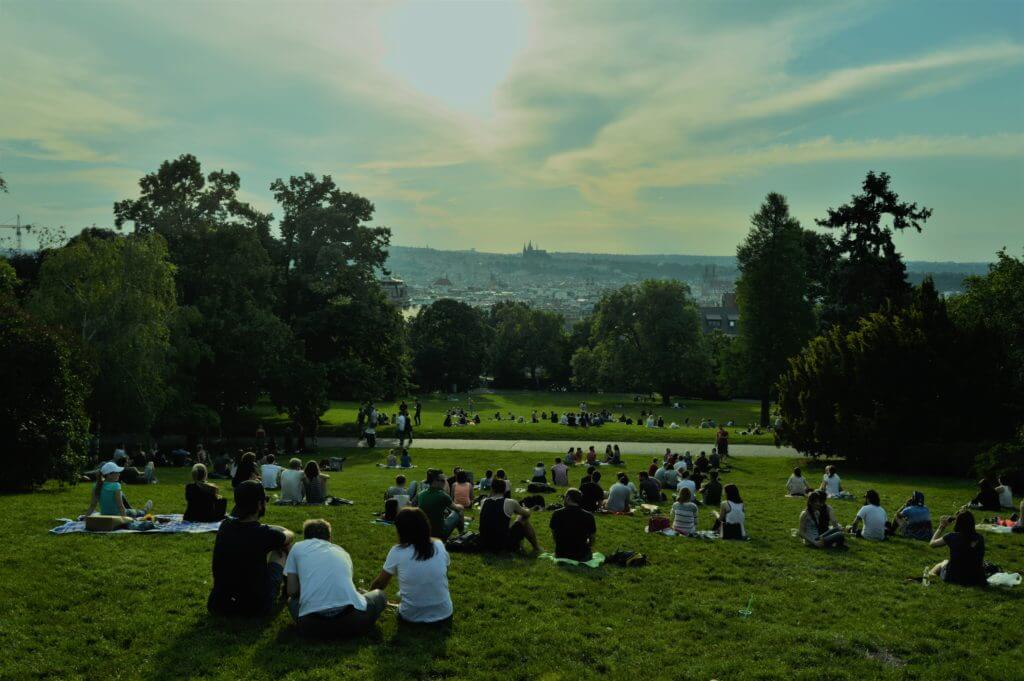 7 RICH CULTURAL & SOCIAL LIFE
Prague is a city of unlimited opportunities. Not only in area of professional development or culinary arts but also in area of cultural and social life. You will find in Prague many special places, restaurants, bars, pubs, clubs, theatres, cinemas which will give you what you are looking for. Thai food, traditional Czech cuisine, Latin music, ice bars, orchestra, shooting ranges, bubble football, tank driving, … I, as a guide for stag parties in Prague, know a lot about these activities. You will simply find everything in Prague!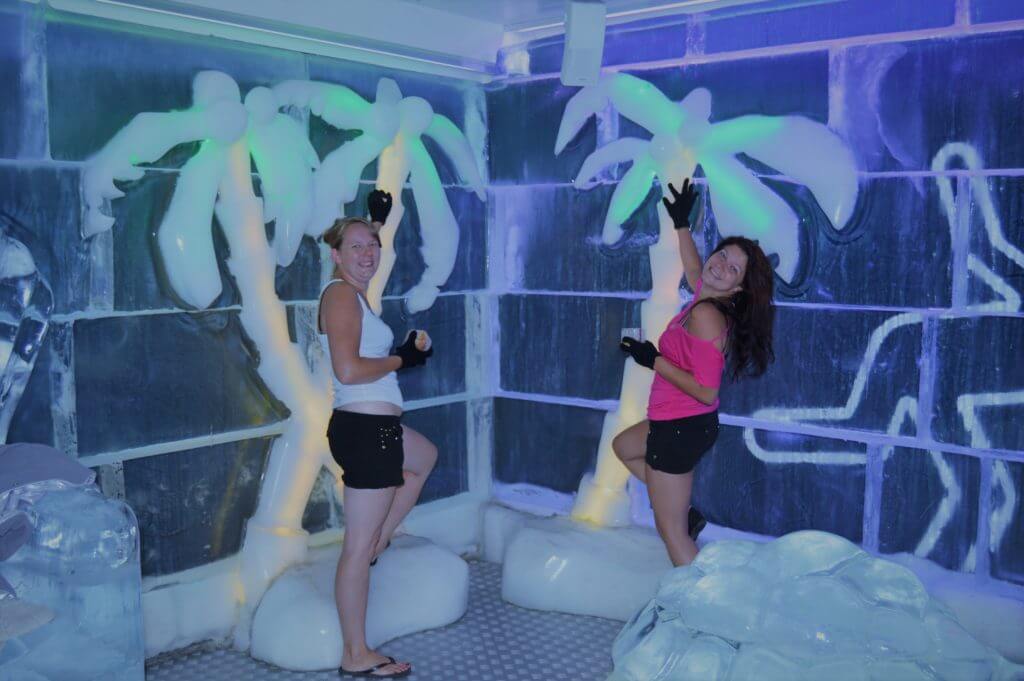 Still not enough? Then come to Prague and give it a chance. You will not regret and very probably you will fall in love with Prague as many tourists already did… 🙂
I am in a close co-operation with OutdoorVisit, therefore, I would like to share with you their article about similar topic called "Prague – The pearl of Central Europe in 7 days". Don´t hesitate and peruse their web, it is full of other inspirational stories. 
PS: Are you looking for nice hotels and accommodation in PRAGUE? Click HERE and find your best option. 🙂
SUBSCRIBE to MiliMundo
Please follow and like us: