Hits: 2277
I spent exactly 10 days on the oldest island of Hawaii – on KAUAI. And I didn´t spend those days in hotel resorts but at places of locals thanks to couchsurfing. I also hitchhiked and camped a lot. That is why I got the opportunity to learn a lot about this gorgeous island called "Garden Island". And in this article I would like to share with you 7 curiosities about Kauai that I find interesting.
If you are interested in traditional Hawaiian Luau with Hula dancers, click HERE for more info.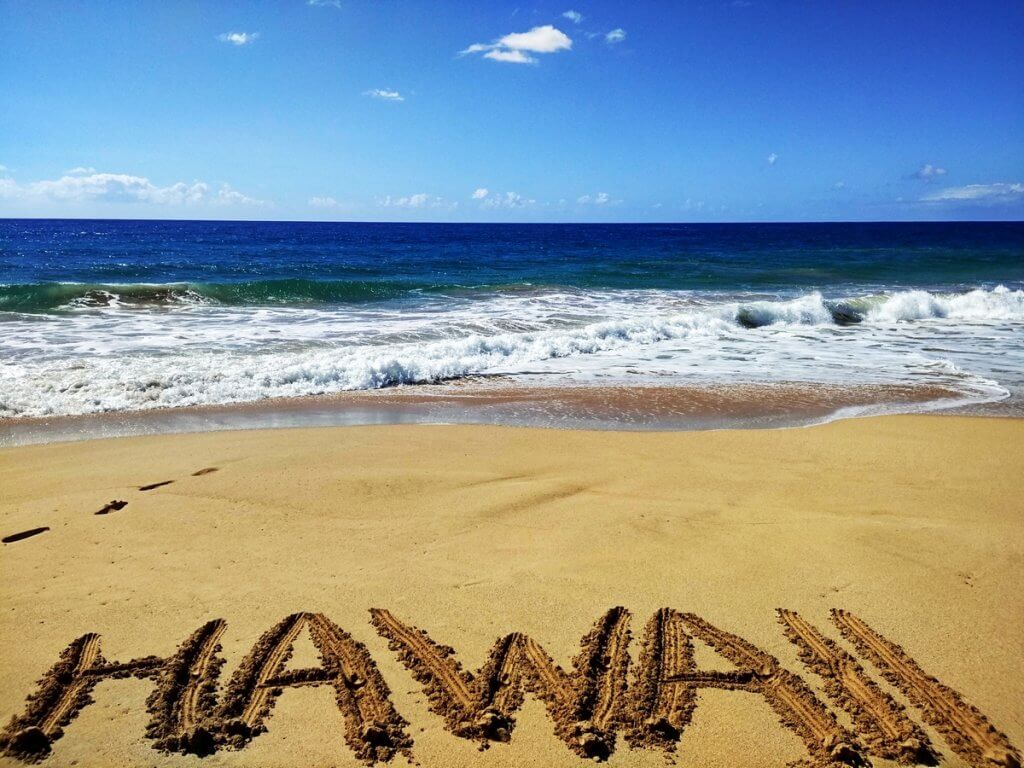 1 – Roosters & chickens on each corner
Believe it or not but on each corner you can find roosters and chickens. Literally everywhere. On beaches, streets, in front of bars, on isolated paths, hiking trails, in the trees. Simply unbelievable. When I ask locals why and how that is possible, most of them told me it is connected with a huge hurricane which happened in 1992. They don´t know how or why it has happened but since then roosters are literally everywhere on Kauai.
And trust me it is not the best feeling being waken up at 2am by crowing of roosters while camping on precious Hawaiian beach. 🙂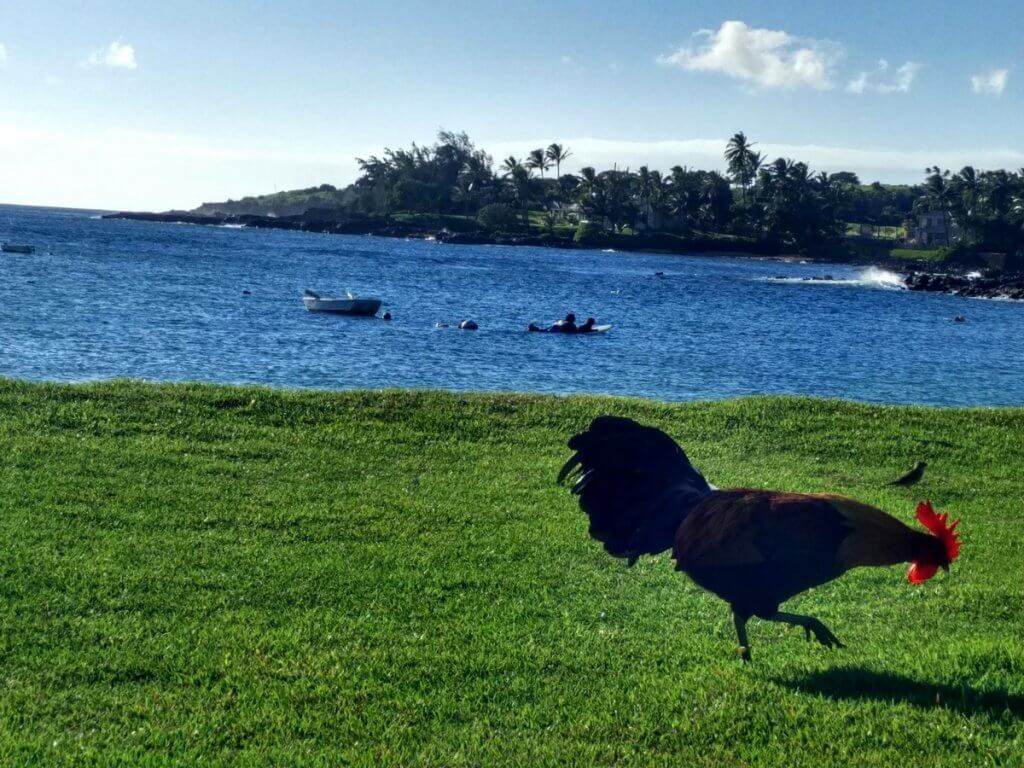 2 – Hawaiian language is disappearing
In 10 days I met only 1 person who could actually speak Hawaiian language. Unfortunately this language is slowly disappearing from its culture and the only phrases used on Kauai are ALOHA (hello) and MAHALO (thanks). Locals claim that their parents or grandparents were able to speak Hawaiian, however, present locals were taught only English at school and also English was spoken at their homes. I find it very sad that a language is disappearing from its own culture. I suggest that in about 100 years there might be no one who will be able to speak Hawaiian.
3 – Buildings lower than palm trees
You will not find any higher building than a palm tree on Kauai. Firstly I read about it in  a book of Lonely Planet but then I started noticing that when I got there. Small one floor wooden houses are usually built on Kauai, sometimes double floors but you won´t find any higher building over there, and definitely no skyscrapers.    
4 – In 2 hours around the whole island
From the most western part of the island – POLIHALE – to the most northern part (now accessible) – HANALEI BAY – you can get in 2 hours by car (without any traffic jam of course). Kauai is super small and you can simply go around it in few hours. However, don´t be fooled by its size. There are so many activities which can be done on this island. 10 days on Kauai was definitely not enough for me.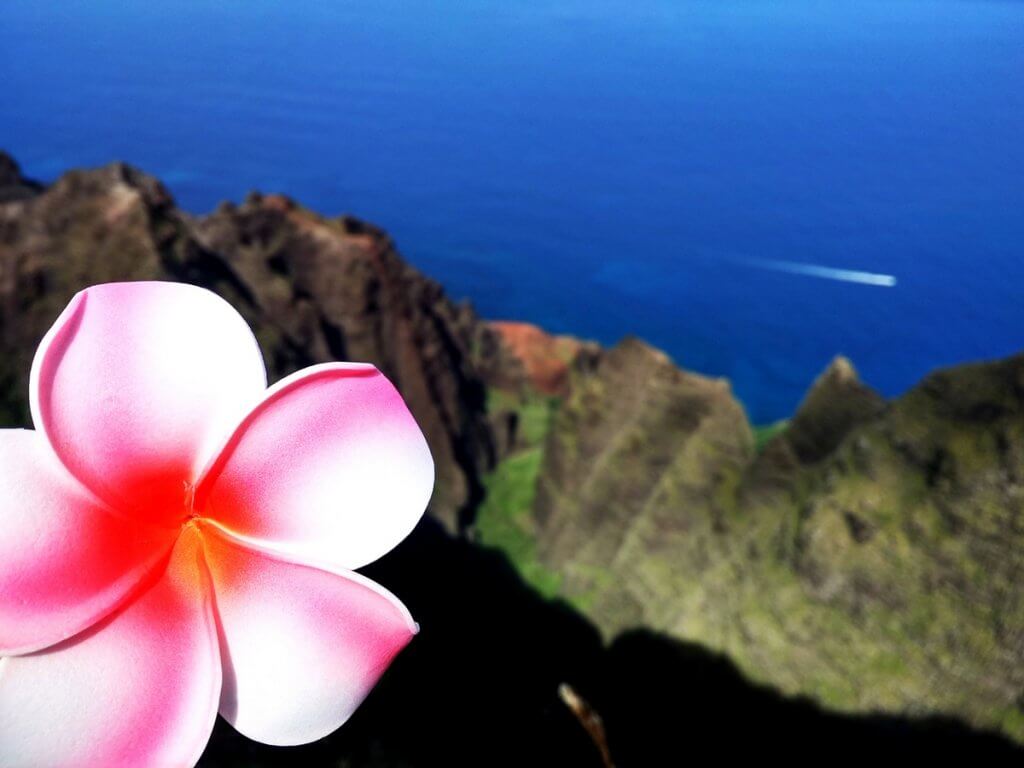 5 – Weather gets crazy on Kauai
Man would guess that on such a small island the weather would be the same everywhere. Mistake! Probably it is because of the mountains in the North, but it is usually super sunny in the South and super rainy in the North. So if you plan camping, I do recommend staying in the South where you won´t avoid sunshine while on the same day you could get super wet from the rain in the North.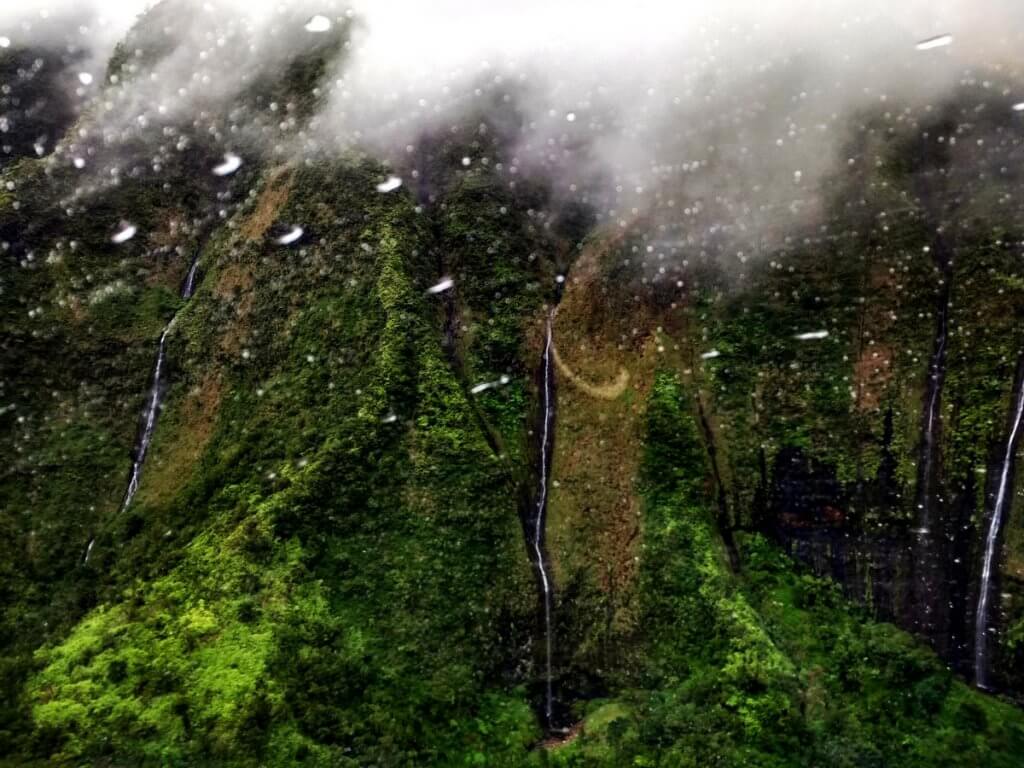 6 – Shaka greeting
Have you heard about so called "shaka" greeting? It´s hand greeting while extending your thumb and little finger and at the same time holding the three middle fingers curled. It is also called " hang loose". This gesture symbolizes "aloha spirit" and may mean hello, good-bye, thanks, no problem. Everyone on Kauai greets others with "shaka" greeting, especially if someone does you a favour. It´s a cute gesture and visible on each corner of Kauai.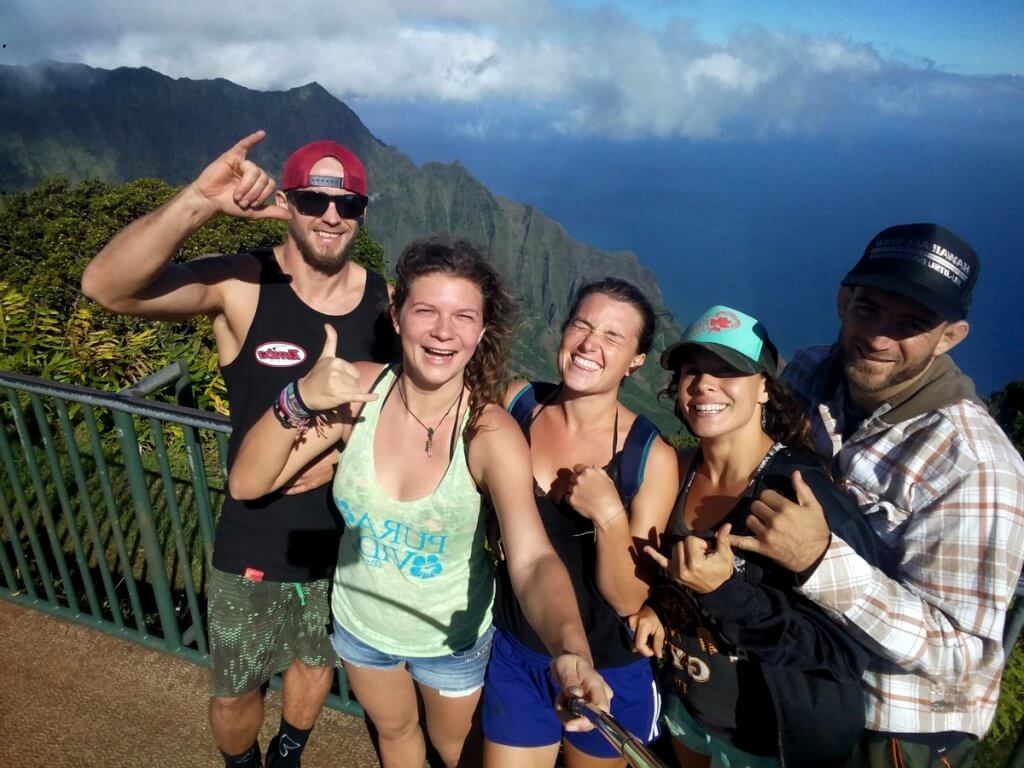 7 – No plastic bags on Kauai
I cannot be sure about this fact for 100% but only bags I got when I did groceries (especially in Big Save chains) were made of paper. Even after buying some souvenirs in Koloa, it was all packed in paper bags. I believe that people on Kauai try to protect its environment and its beautiful nature. Because the whole island is about nature, green mountain hills, rivers, beaches. They protect what´s worth …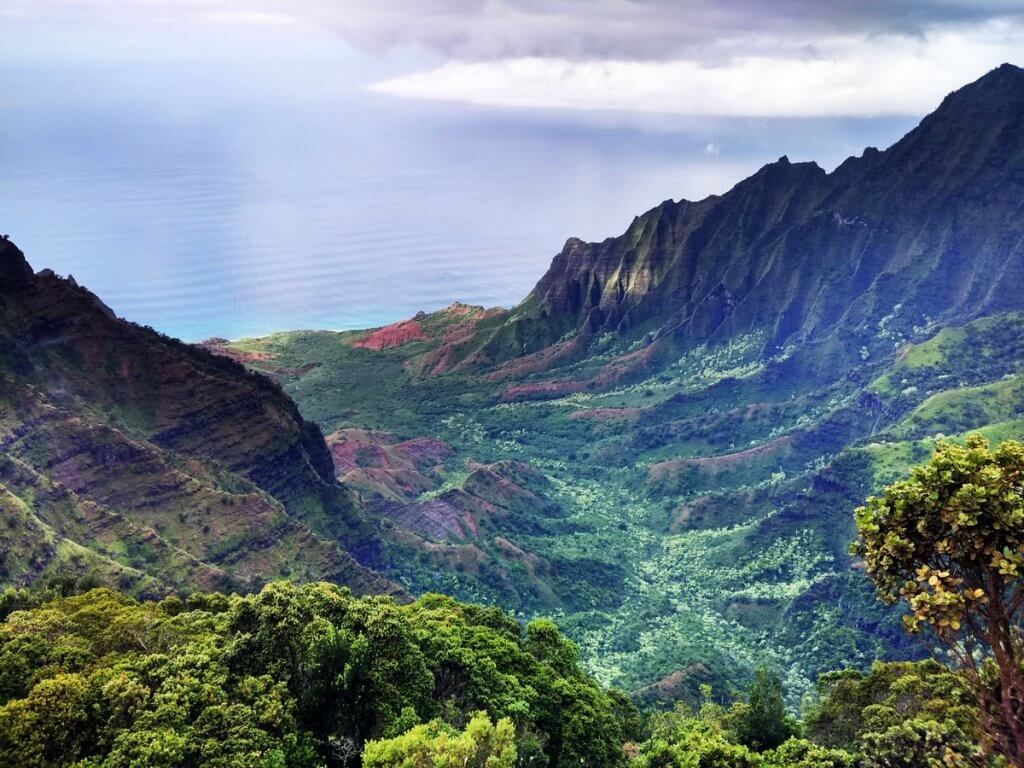 So in 10 days spent on Kauai I had a chance to learn a lot. I found out that nowadays so called "hula hula" dance is a simple tourist attraction for people staying in hotel resorts. I found out that there are no more than 10 000 people living in one town. That nightlife almost doesn´t exist in most of the towns of Kauai. That there are no promenades, bars or restaurant on beaches. That after you land to Kauai there will be pleasant Hawaiian music waiting for you at the airport. I found out that many strangers will say HI or ALOHA to you. I learned that Hawaii is not only about luxurious vacations in hotels but also about adventurous backpacking, hitchhiking, hiking and camping. Kauai is small paradise on Earth and you can find more information about this Garden Island on Kauai.com.     
So dear MiliMundo readers, if you want to find out more about Hawaii, sign up below and all the articles will come straight to your email. And trust me, I  am planning to write many articles. About financial budget, itineraries, Kauai people, my personal experiences …
Mahalo for reading and sharing my article. 🙂
And if you want to contribute for MiliMundo travels, don´t hesitate and do it now. 🙂
And if you are interested in articles on CENTRAL AMERICA – click HERE. On SOUTH AMERICA click HERE. 🙂
PS: Looking for great travel insurance with great prices? Insurance which you can book even when your journey has already started? Have a look at The True Traveller. I am more than happy with them. 🙂

Please follow and like us: