Hits: 2154
Is travelling your dream, ambition or passion but you don´t know where and how to start? Then this article may interest you and hopefully help you get some inspiration to make your travel dreams come true.
Step by step I will explain how I got to travel 8 countries within one year and what helped my dream come true and enjoy it to the fullest.
1 BackUp Jobs Agency
First of all, before you plan your longer backpacking trip, or any kind of trip, you think of MONEY! How to save enough money for travelling? Where to start? Well, there are hundreds of ways but in my case I am more than grateful to Slovak work agency called BackUp Jobs. This agency helped me get a job on a river cruise ship where I worked as a waitress for the whole season and where I was able to save enough money (actually a looot of money in a very short time). BackUp Jobs agency specialises in jobs in area of gastronomy and tourism for 4 and 5 star river cruises and ocean liners. And they helped me get a job without any fee, so completely for free. Therefore, in 2014 I worked for Viking River Cruises company and I couldn´t be happier with my financial savings after the whole season. Especially thanks to this working experience I was able to travel 8 countries within one year and live almost 2 years from my savings.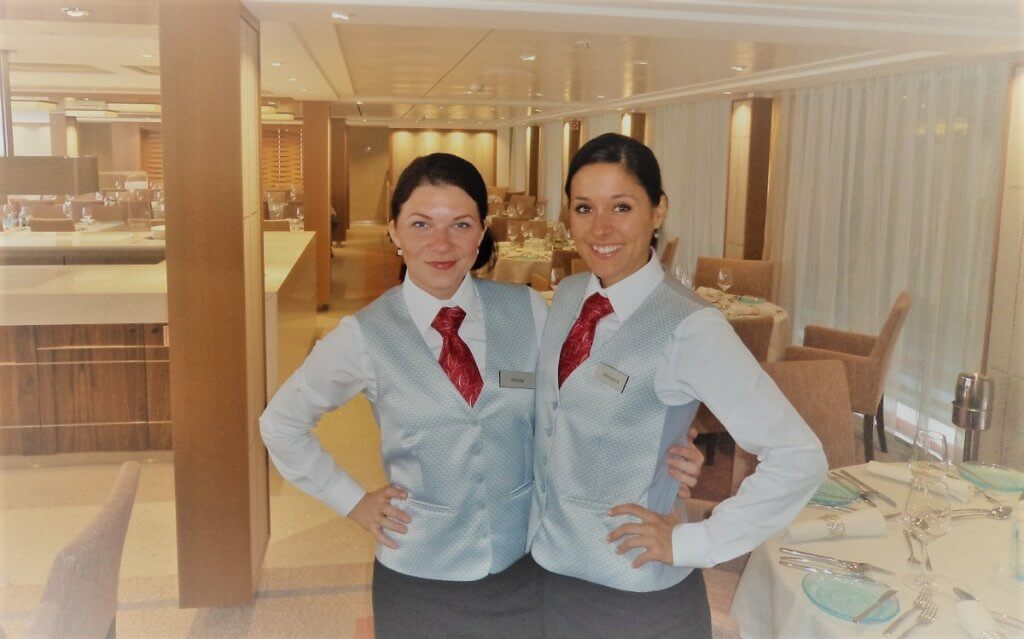 2 INTERNSHIP via AIESEC
If you are a fresh graduate or still a student, AIESEC will help you get your paid (or unpaid) internship abroad. Have a look at more information about this organization HERE and decide whether this is your "cup of tea". Thanks to AIESEC I got an opportunity to teach English at Universidad del Sinu of Monteria in the north of Colombia. It was life-changing experience for which I am very grateful. In addition to that, thanks to AIESEC I got a chance to get to know local culture of Colombian Caribbean coast and learn a lot about their way of living. Moreover, it was a great start of my upcoming backpacking trip through South America.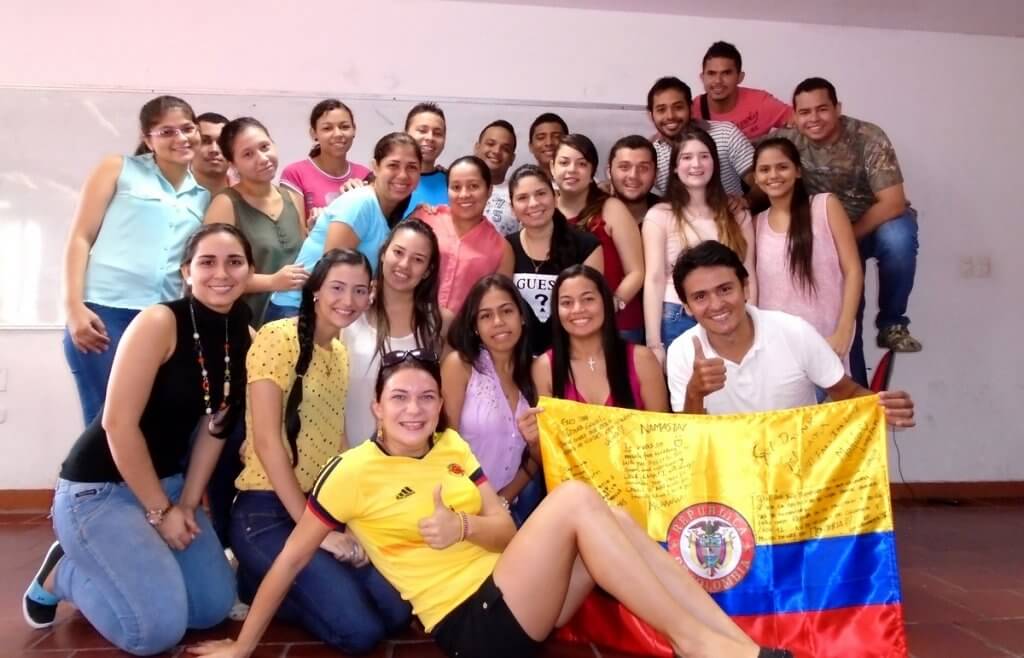 3 FLIGHT TICKETS via PELIKAN
Transportation is another thing that comes up to your mind once planning your trip. Yeah, you already have money, plan for the beginning of your trip but how to get to your desired destination? Pelikan.sk is a website offering various flight tickets all over the world. Thanks to Pelikan I bought a return flight ticket from Budapest to Rio de Janeiro for only 375 euro! Simple incredible. You have to pay a lot of attention to great deals which they offer from time to time and be ready to book it straight. Other options for cheap flight tickets could be also Skyscanner, CheapAir or JetRadar. In case you are looking for great deals on train tickets throughout Europe, have a look at RailEurope, for buses have a look at Flixbus.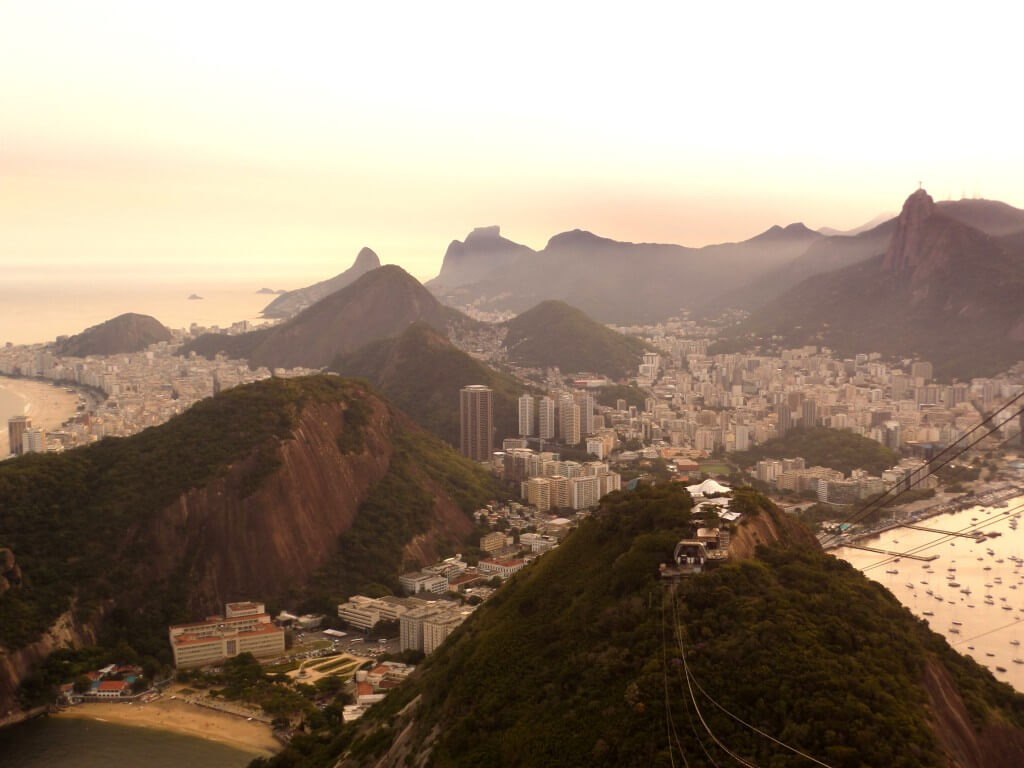 4 COUCHSURFING
Once already travelling you think of different ways of accommodation. My favourite one is definitely COUCHSURFING (CS) where local people offer you their homes for free in cultural exchange for your knowledge about your country. It is simply amazing way of getting to know local people and learn about their culture. I also recommend you to read my 5 Top stories from my couchsurfing experience in South America where you can have a laugh about my crazy and spontaneous travelling thanks to CS. Other options for accommodation are also camping, hostels or hotels. Have a look at Booking, HostelWorld or Priceline for various possibilities of hostels and hotels. Through Expedia and TourRadar you can also book various tours, car rentals or flights for convenient prices. And of course, all can be checked through famous webpage of TripAdvisor.
5 VOLUNTEERING
WorkAway is a website which helps you find volunteering job in any part of the world in exchange for accommodation or even food. Volunteering is a great way of getting to know locals, help them and to save some money while travelling. Although I haven´t tried WorkAway yet (but I am planning to do so this year in Central America), I got a chance to volunteer in a travel agency called AningaTravel in Ecuadorian town Banos de Agua Santa. In case you love extreme sport activities, hiking and nature, AningaTravel and Banos are definitely for you!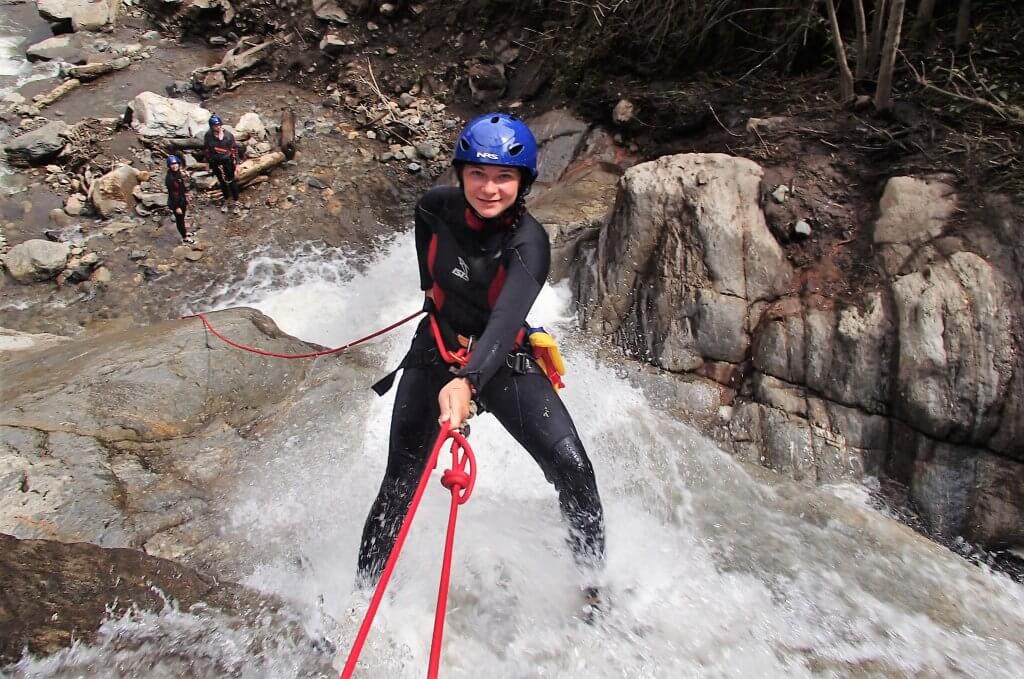 To sum up, there are hundreds of ways which could help you travel the world but thanks to BackUp Jobs Agency, AIESEC, Pelikan, Couchsurfing and AningaTravel agency I made my dream come true. Thanks to them I was able to travel to 8 different countries of the world, book cheap flight tickets, do my internship on the Caribbean coast, get to know local cultures and still come back home with enough money to go on with my life. I can´t express my gratitude enough for giving me the opportunity to travel 7 countries of South America (have a look at my itinerary & budget) as solo female traveller and also explore the beauty of Thailand.
Although it took me year and half to realize my dreams, it was still worth it. And I truly believe that if person really wants to achieve something, it can be done. The only thing you need is some dedication, patience and little bit of courage.
What about you? What helped you travel freely? Do you have further recommendations? If yes, don´t hesitate and mention them below.
CARPE DIEM dear travellers and fulfil your dreams! 🙂
SUBSCRIBE to MiliMundo
Please follow and like us: