Hits: 1030
In this article I will reveal my reasons for moving to the biggest Greek island – CRETE – for few weeks during the summer 2021 and all the necessary information concerning this decision. Such as accommodation, transportation, some prices, etc…
REASON N. 1 – BOYFRIEND ?
Main reason why I decided to spend summer 2021 out of my country (Slovakia) was my boyfriend. And not. I didn't move to Crete to be with him (I wish haha) but as he was travelling to Canada for full summer to spend some time with his family, I decided to spend this time apart more productively, thus somewhere abroad. Somewhere new.
Somewhere where I could experience solo travel adventures and at the same time combine it with my online work of teacher. After few days of researching I decided for GREECE. Why Greece?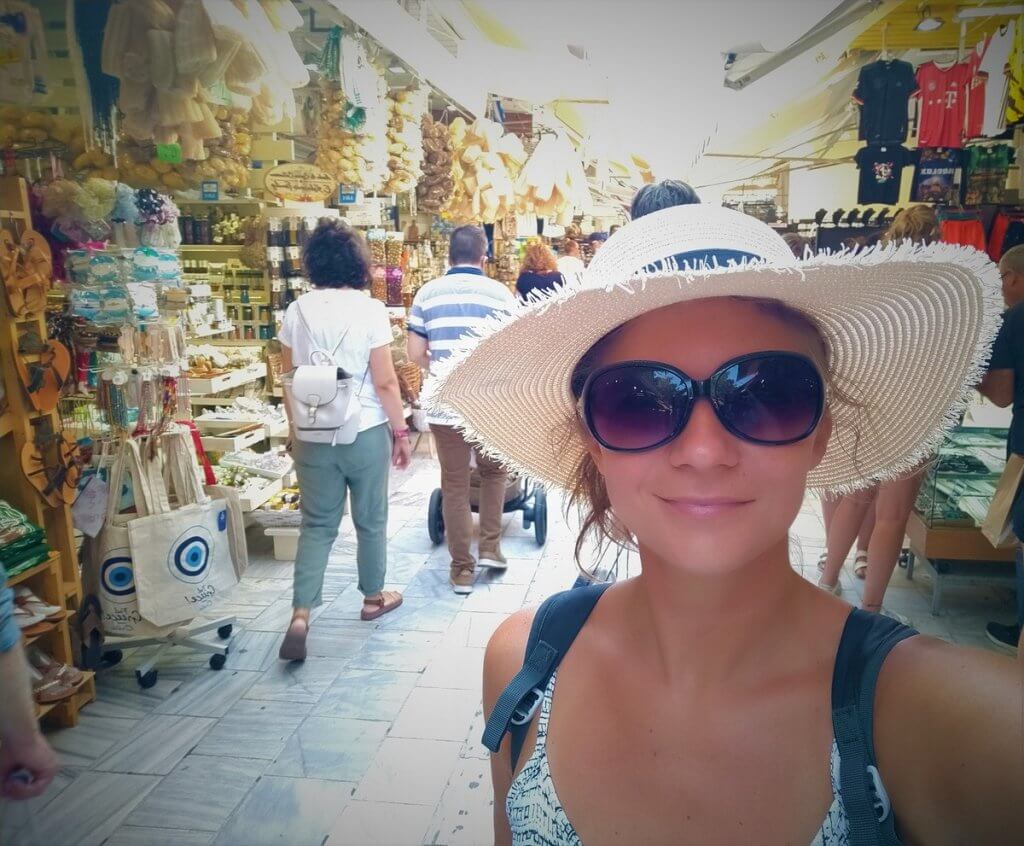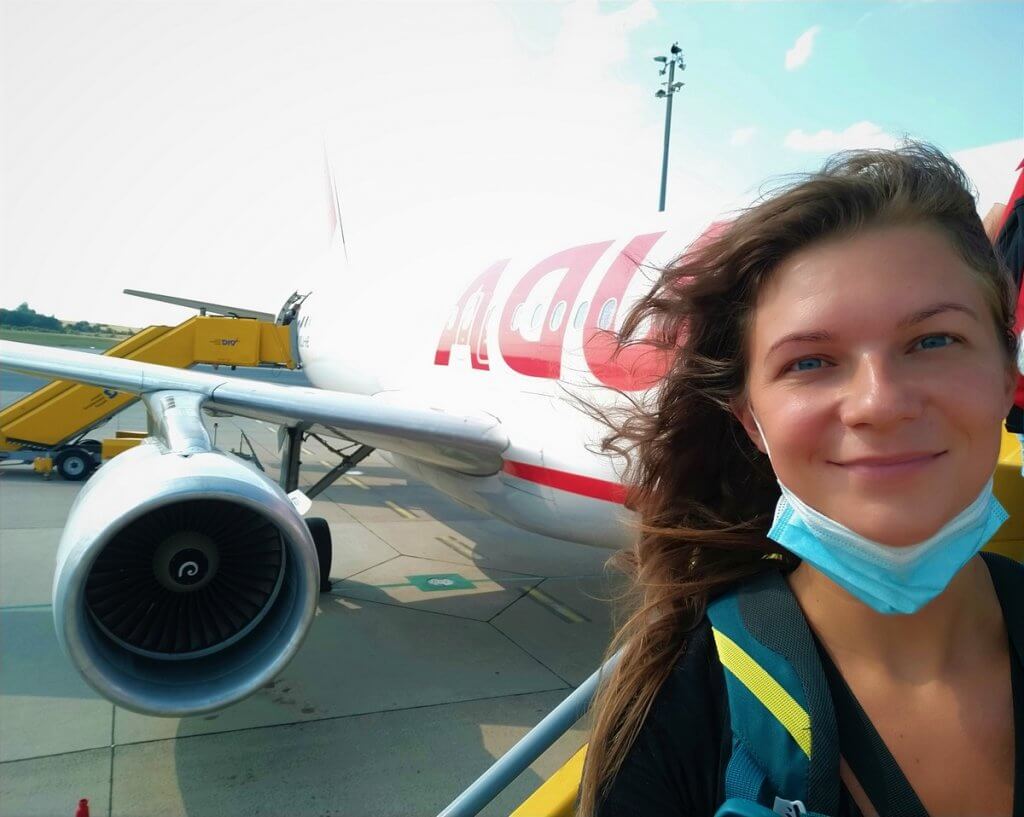 REASON N. 2 – MEMORIES
My very first foreign country I ever visited was Greece. I was 10 years old and I spent the whole summer 2001 with my auntie close to Katerini Paralia. Since then I have visited Greece five times. I spent almost every summer in Greece since I was 18 years old and I developed special relationship to this country. Every summer I was working a bit, travelling a bit, spending some time with my aunties who were living there, I was learning some Greek, experiencing some Greek love stories, …
My last visit of Greece was although in 2011. Thus, I decided to revisit this lovely Southern country after 10 years and reminisce for a while… But why specifically CRETE?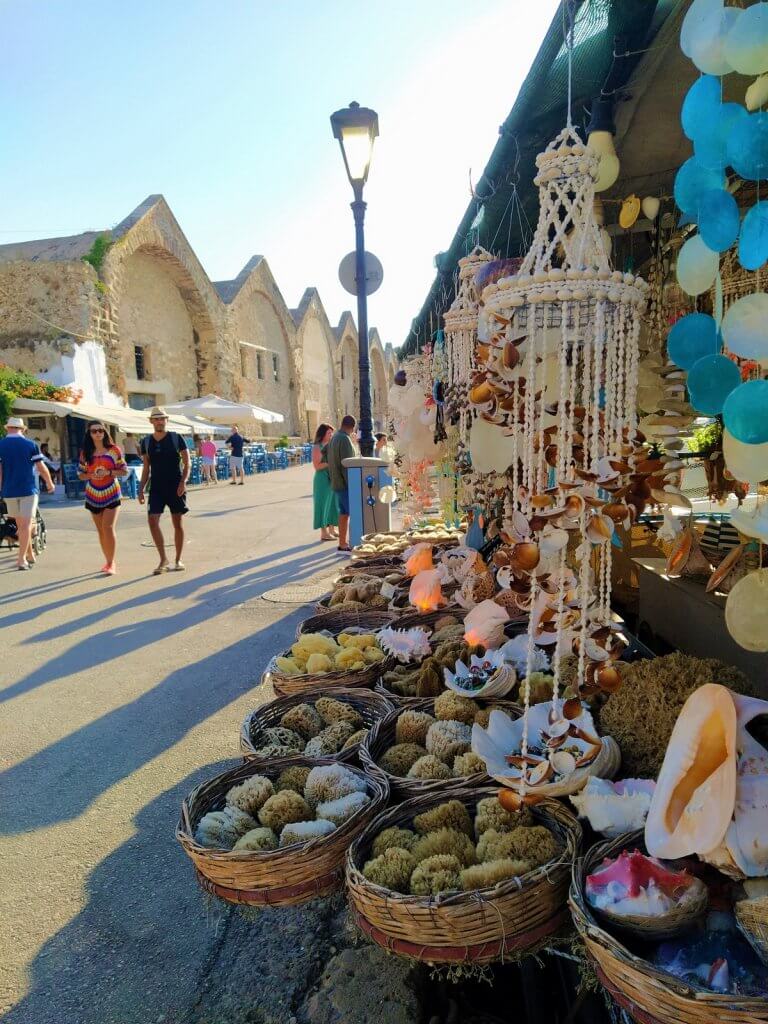 REASON N. 3 – PRACTICAL REASON
As I have been to Greece already 6 times but never on any Greek island, I decided I should pay my attention more to Greek islands than mainland. And at the same time, I always wanted to try life on an island. Who wouldn´t, right? After some researching I decided that Crete will be my 2021 target. Crete is the biggest Greek island, thus, it will give me the opportunity to explore many off the beaten, secluded places.
Besides that, I was able to find kind of inexpensive AirBnB accommodation for 33 nights (495 euro) in the capital of Crete – HERAKLION – and my one-bedroom apartment is located 15 min walking from the Old Town of Heraklion and around the same time from the shore.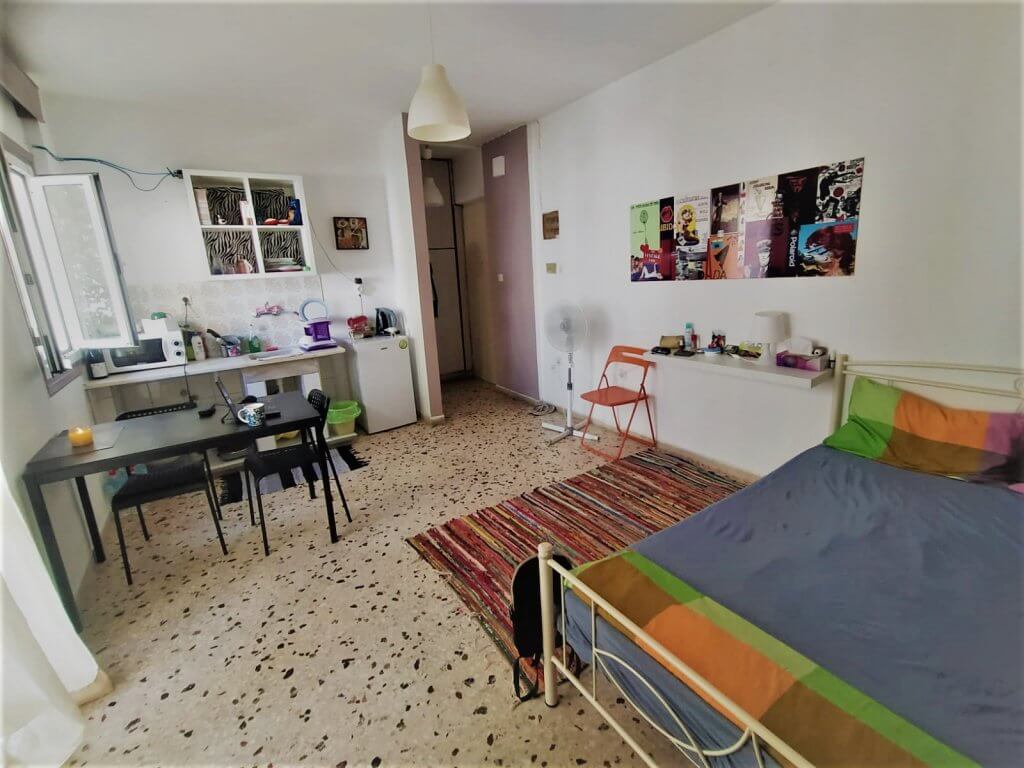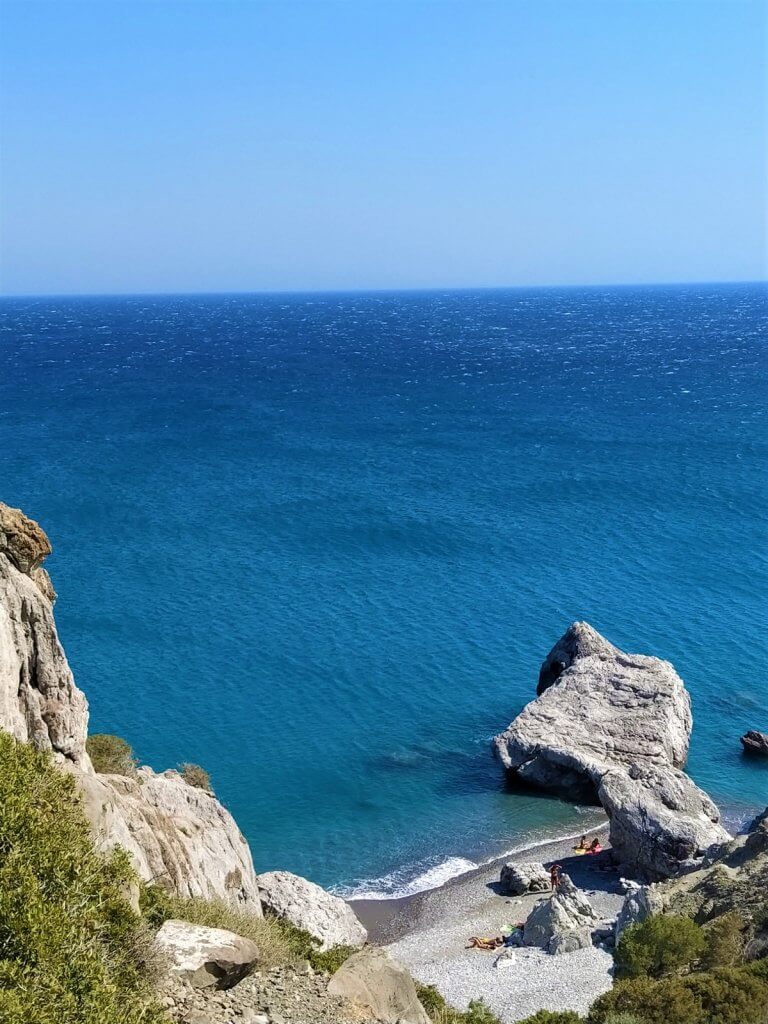 REASON N. 4 – GREEK LANGUAGE
Another reason why I decided for Greece is Greek language. I am a big fan of languages. I actually believe in a quote: "The more languages you know, the more of a person you are." Back in 2011 my level of Greek was quite good, at least on conversational basis. But as the time passed and I had lack of practise, I started forgetting this beautiful language. Therefore, my resolution for 2021 summer was to un-dust my Greek and learn it to such a level as it was ten years ago. I am taking private Greek lessons once or twice per week, I do a lot of self-study while relaxing on Cretan beaches and more importantly I practise it with local Greeks who I am surrounded by.
Learning Greek was a very important reason for me to move to Crete for summer 2021. And I won´t leave till I learn it.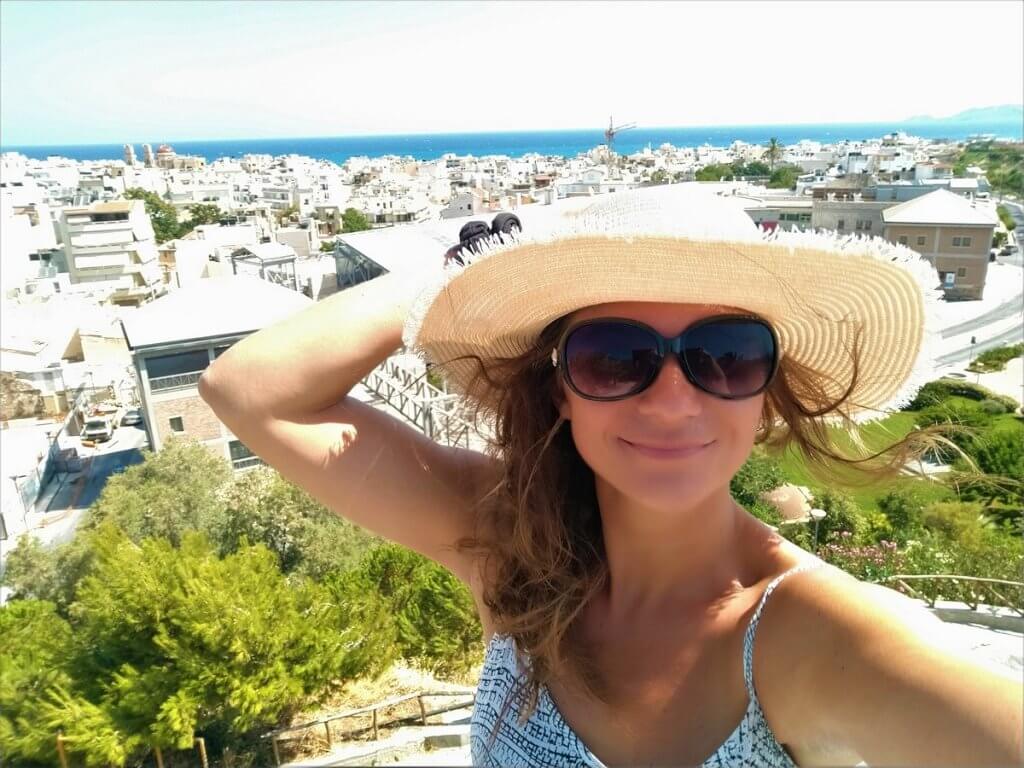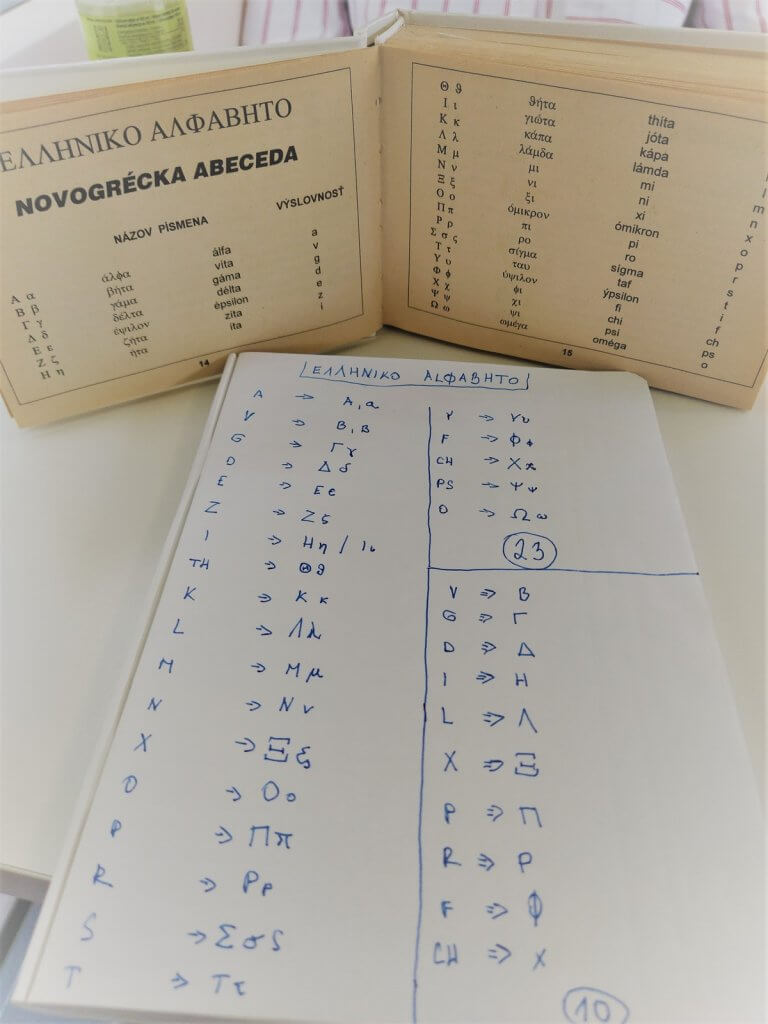 REASON N. 5 – BEAUTY OF CRETE
The last reason but not the least is the BEAUTY of this island. I just put word "Crete" into google search and I bumped into so many beautiful pictures of it. Secluded beaches, picturesque towns, ineffable scenery, breath-taking mountains and hills. What else would I need for this summer? Well, my boyfriend. ?
Feel free to click on this WEB to learn more about its beauty and what to do and see on CRETE.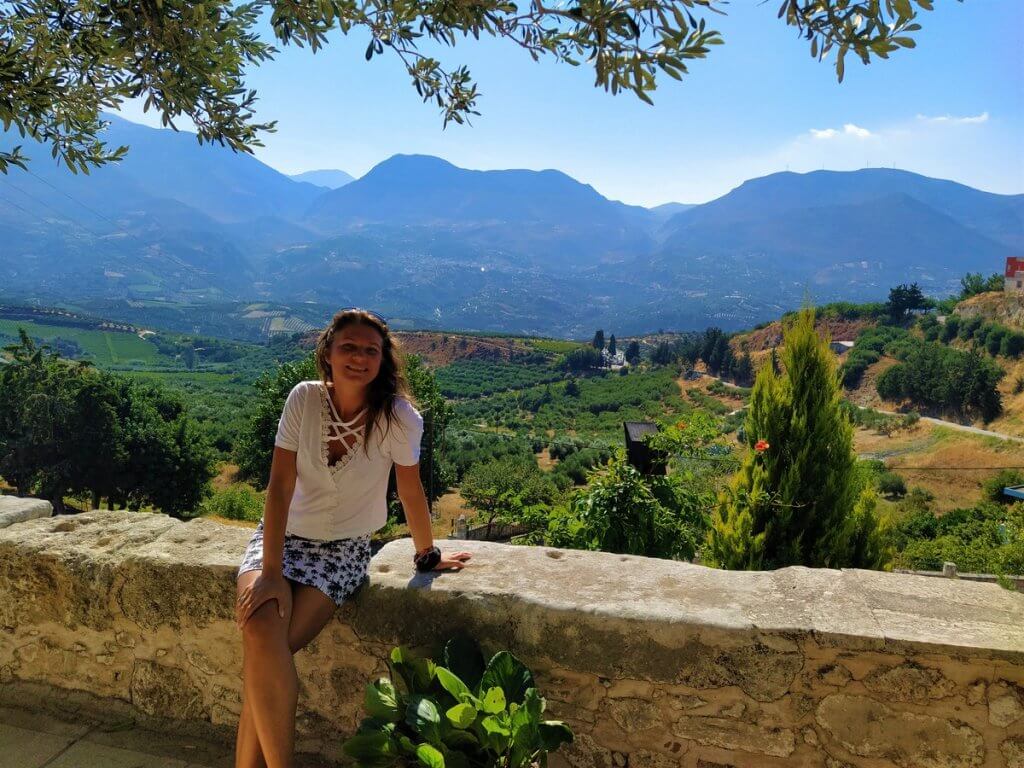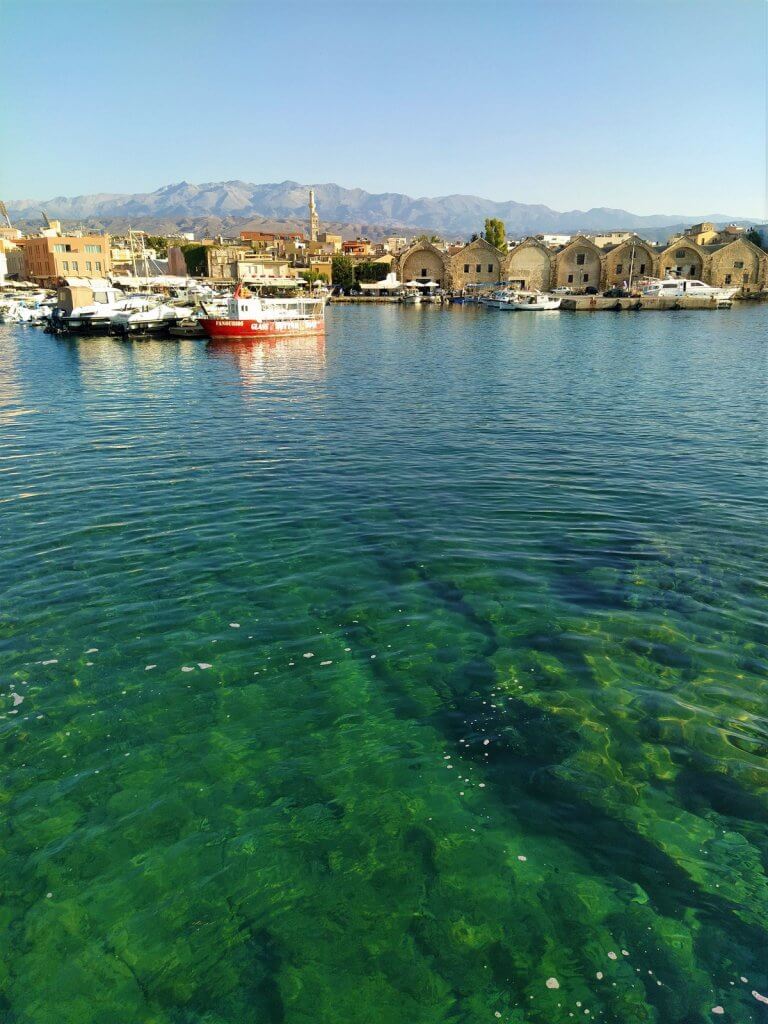 I didn´t hesitate a lot, bought a flight ticket from Vienna to Heraklion for 50 euro (one way that time) and started my "planning". It has been a week since my arrival in Crete, thus, you can expect more and more upcoming articles about this jewel of Greece. 
If you wish to receive my latest articles on your email and find more inspiration – sign up below.
And if you liked the article and you want to contribute for my future MiliMundo travels, don´t hesitate and do it now.
And if you are interested in articles on CENTRAL AMERICA – click HERE. On SOUTH AMERICA click HERE. And more articles about my beloved SLOVAKIA, then click HERE.
Please follow and like us: