Hits: 3330
My blog mainly focuses on the countries of Latin America and on how to travel safely, cheaply and adventurously at the same time. Recently I have also started writing about life & work on river cruise ships. However, from time to time I try to post some articles about my homeland Slovakia.
I am not a passionate patriot but being a Slovak means a lot to me and I am proud to be Slovak.
You ask WHY?! In the following lines I will describe 5 reasons why I am proud to be Slovak (well, I could find even more reasons but who wants to read long articles these days haha) and also 1 reason why I haven´t settled in Slovakia yet and what makes me feel upset about Slovakia.
Reason n. 1 Breath-taking nature
Slovakia has a right to be proud when it comes to NATURE. The beauty of our Tatras mountains or Slovak paradise cannot even be described by words. Besides the most famous High Tatras you can find many other breath-taking natural landscapes. To my favourite belongs the region of Zemplin in the Eastern Slovakia. I believe that photos below will please you more than my words. 🙂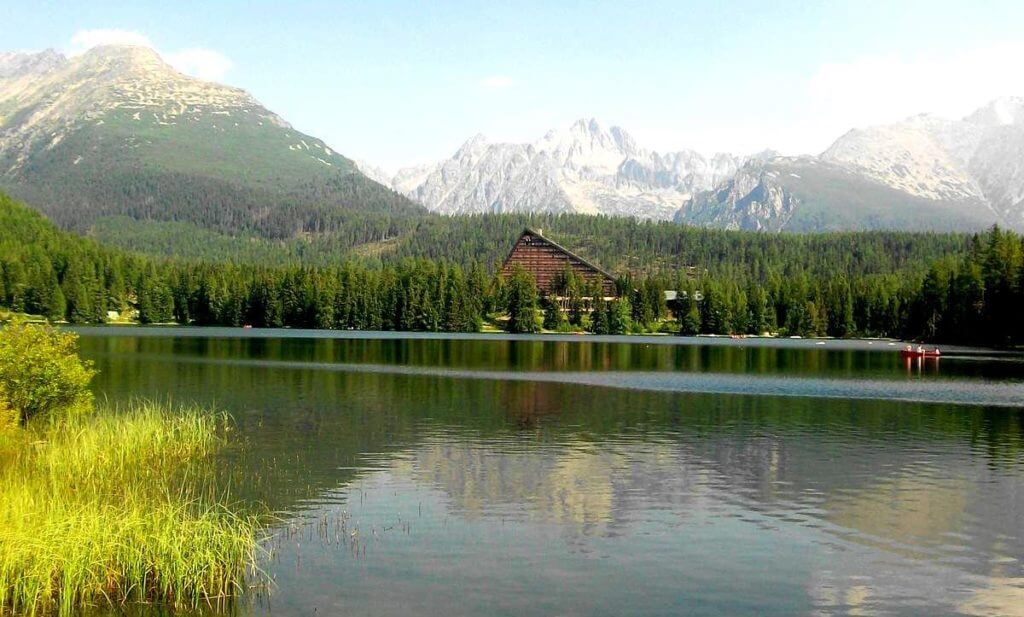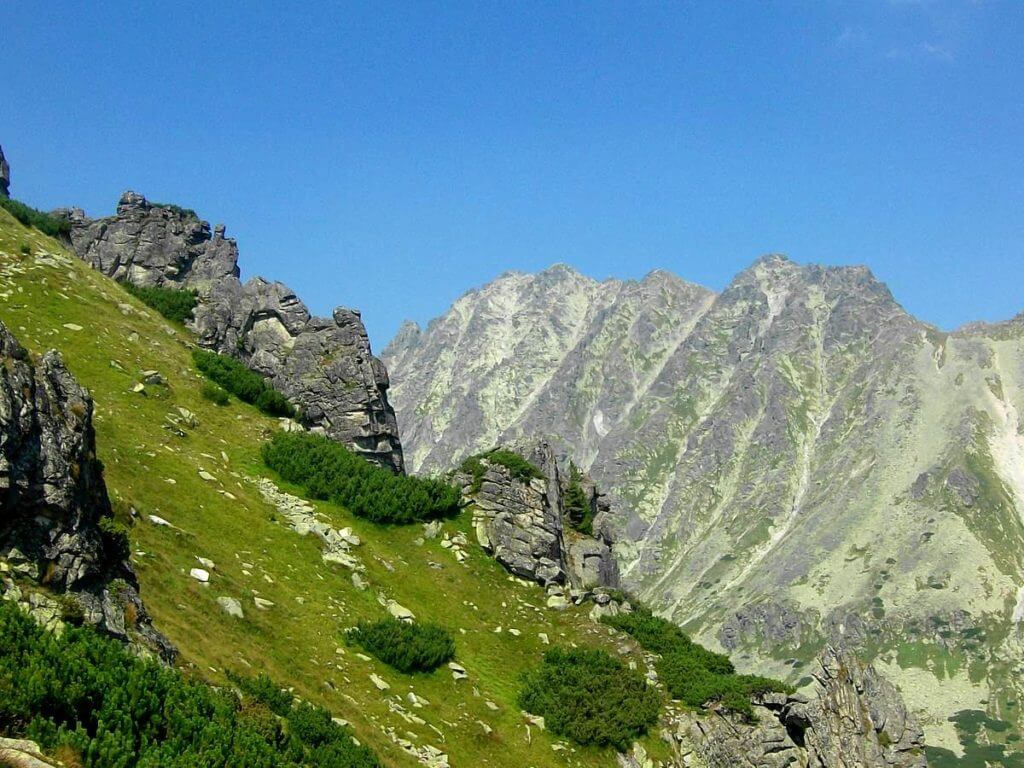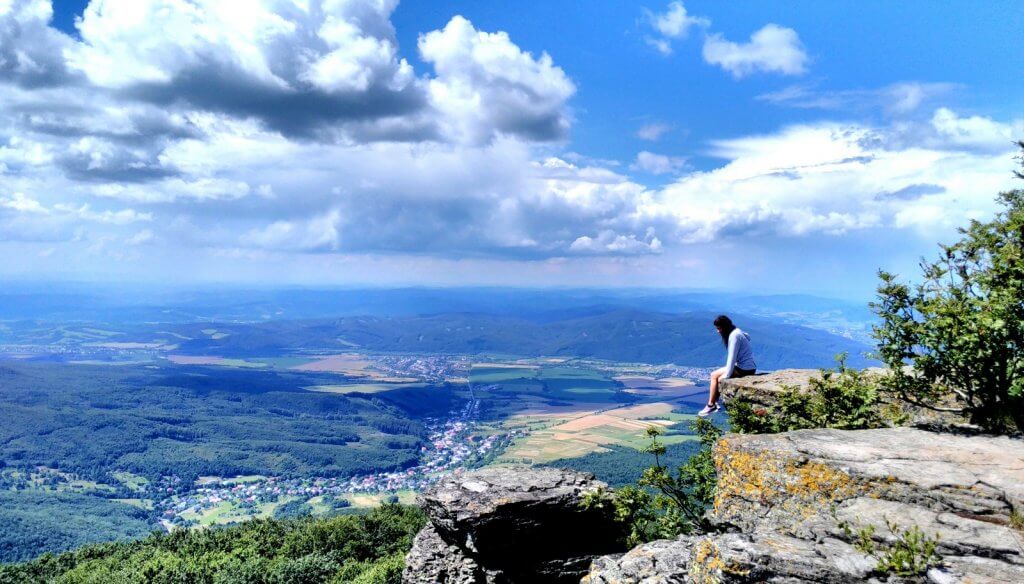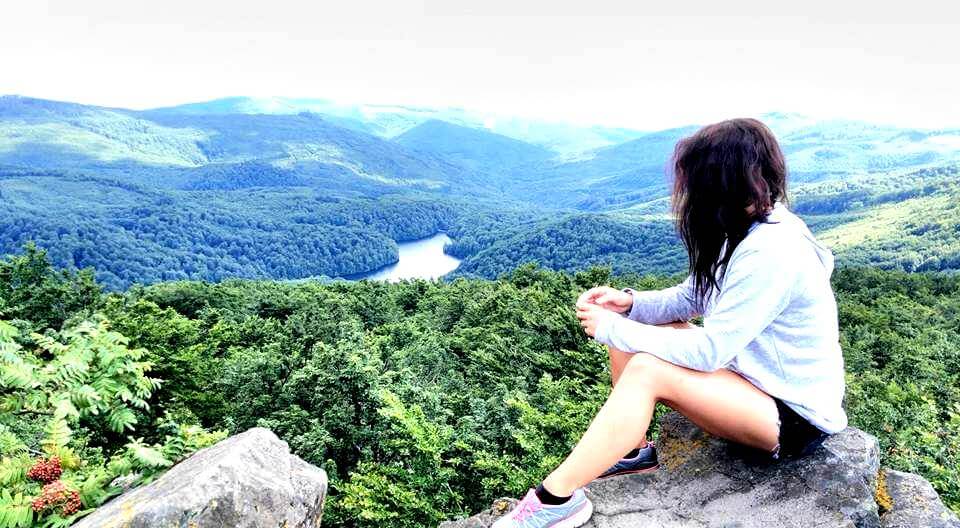 Reason n. 2 – Unique Slovak cuisine
Well, who is on diet will not find Slovak cuisine that delicious. However, if you are a person like me – that EATS EVERYTHING no matter what – then you will find your paradise in Slovakia. Traditional Slovak dishes are not only delicious but also easy to be prepared. To the most famous (and my favourite) belong "bryndzové halušky", "pirohy" and "šišky". Besides that, very traditional Slovak thing is to make home-made pork sausages & bacon. Simply awesome!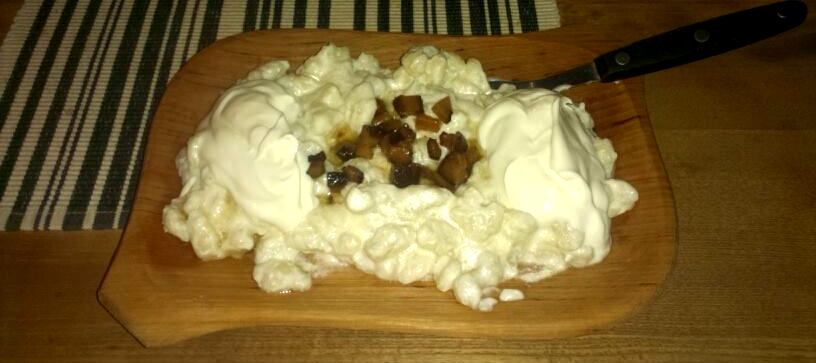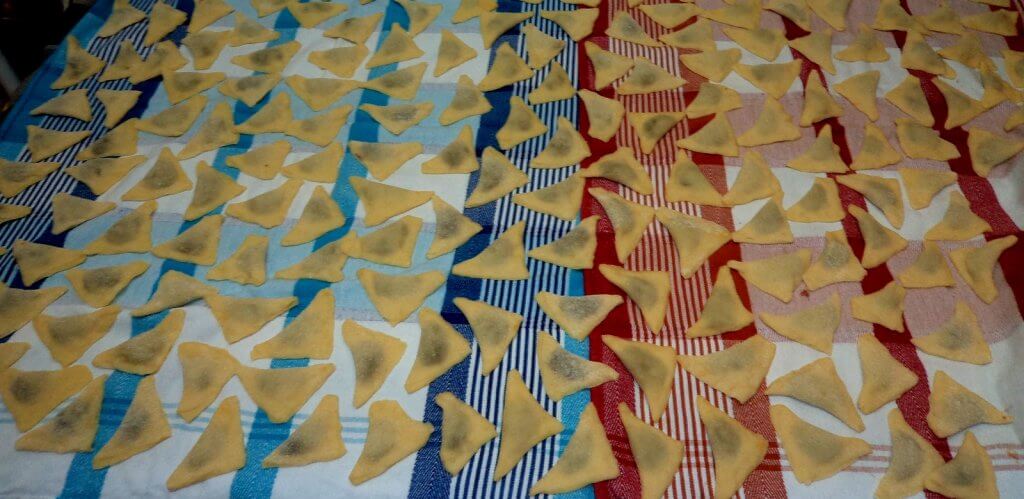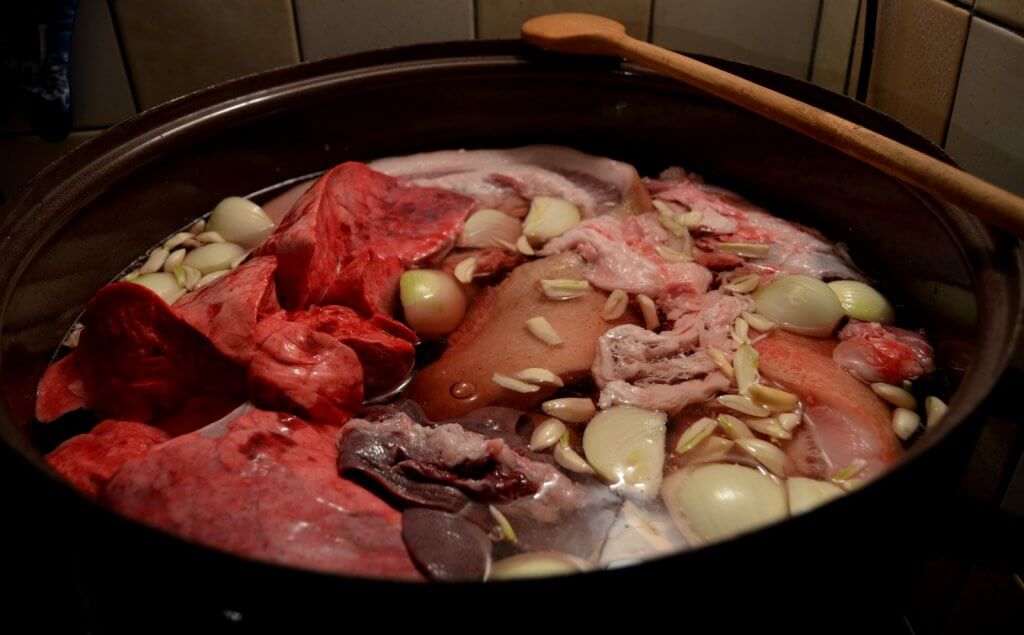 Reason n. 3 – Peculiarity of Slovak language
To learn Slovak is truly challenging thing. Even we – Slovaks – have sometimes problems in our grammar. In my opinion, Slovak belongs to one of the most difficult European languages and that is why I am proud to be able to speak Slovak. Moreover, once you speak Slovak, you can somehow but not fully understand other Slavonic languages such as Polish, Russian and perfectly Czech. Apart of all of this, because you won´t do a lot in that large world only with Slovak, we are taught foreign languages already in kindergarten. Therefore, many Slovaks speak at least 2 languages. 🙂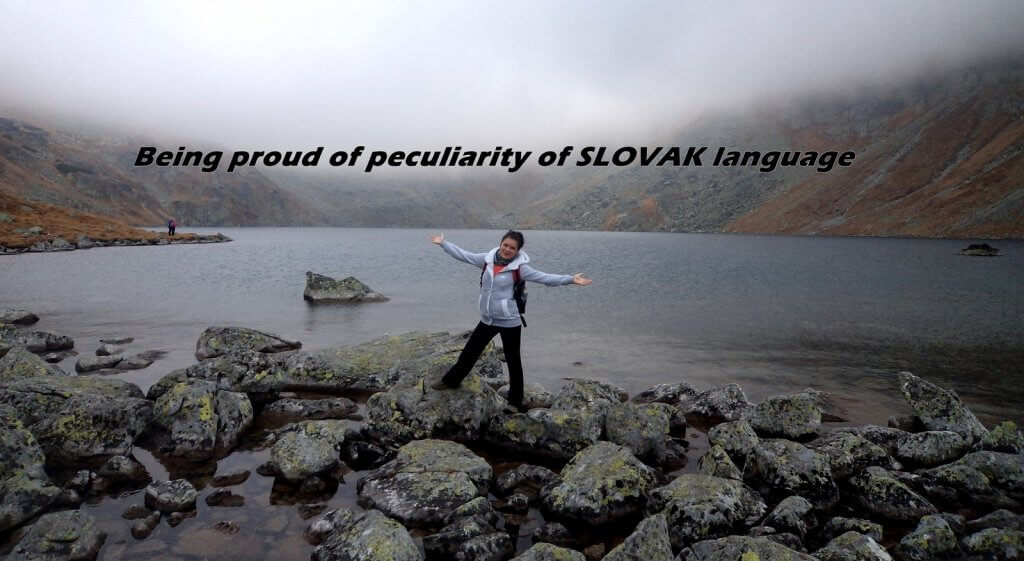 Reason n. 4 – Extraordinary Slovak villages & towns
Slovakia doesn´t have to be proud only of its nature but also if its peculiar and extraordinary villages and small towns where strong Slovak traditions & customs are still preserved. I had a chance to travel through some of such villages and my favourite ones are Čičmany and Vlkolínec. Čičmany represents open-air folk museum and is famous for its picturesque houses decorated by white drawings. On the other hand, Vlkolínec is a mountain village under the protection of UNESCO and prides itself with the little cute houses from the 19th century.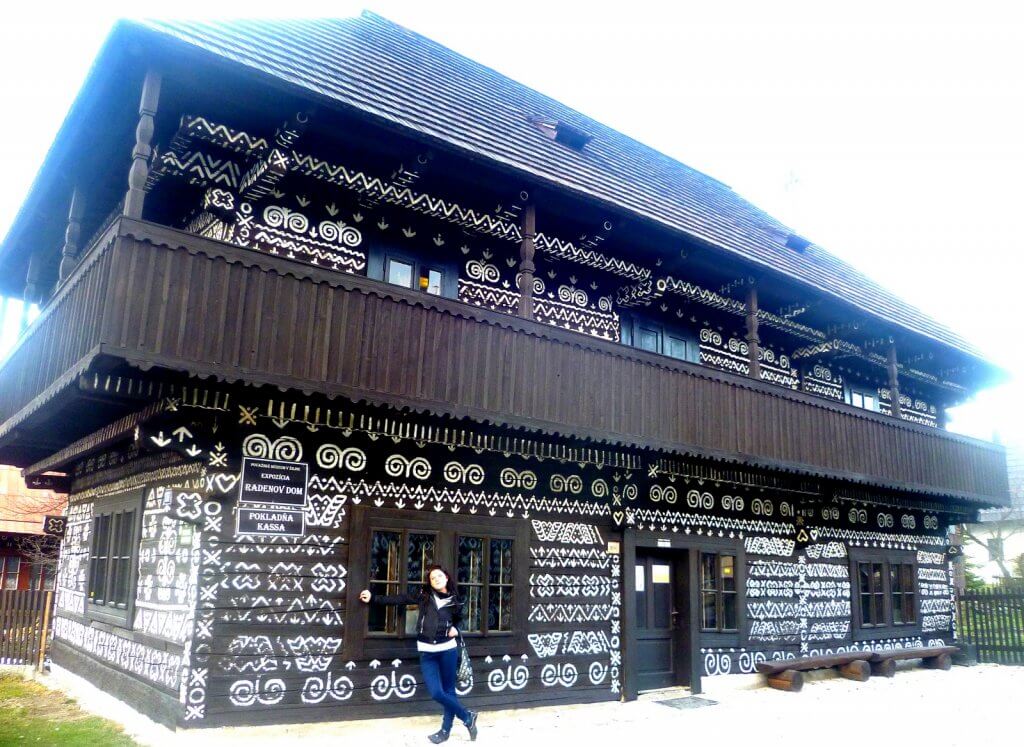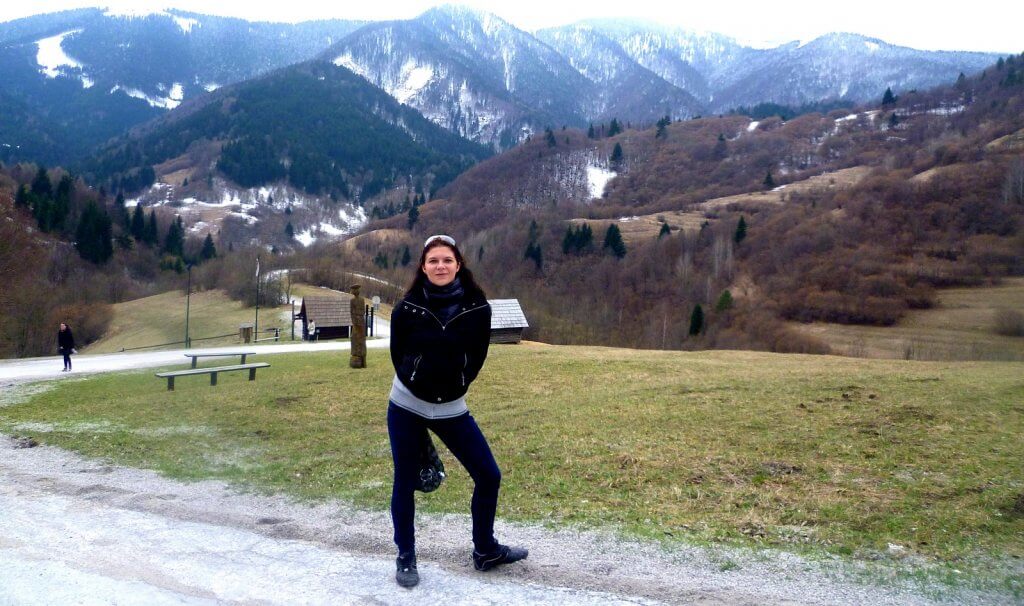 Reason n. 5 –  Beauty of Slovak women 🙂
Well, I don´t want to seem to be conceited, but I believe that we – Slovak women – belong to the most beautiful women in the world. 🙂
Of course everything depends on our taste and requirements, but one way or another, most Slovak women can be proud of their natural beauty, bright eyes and blonde hair. OK, I am not a blond but it doesn´t change the fact. 😉 It is said that Slovak women were gifted beauty and charisma so I believe that it is not just a myth but also a pure fact. What do you think about it?? 😉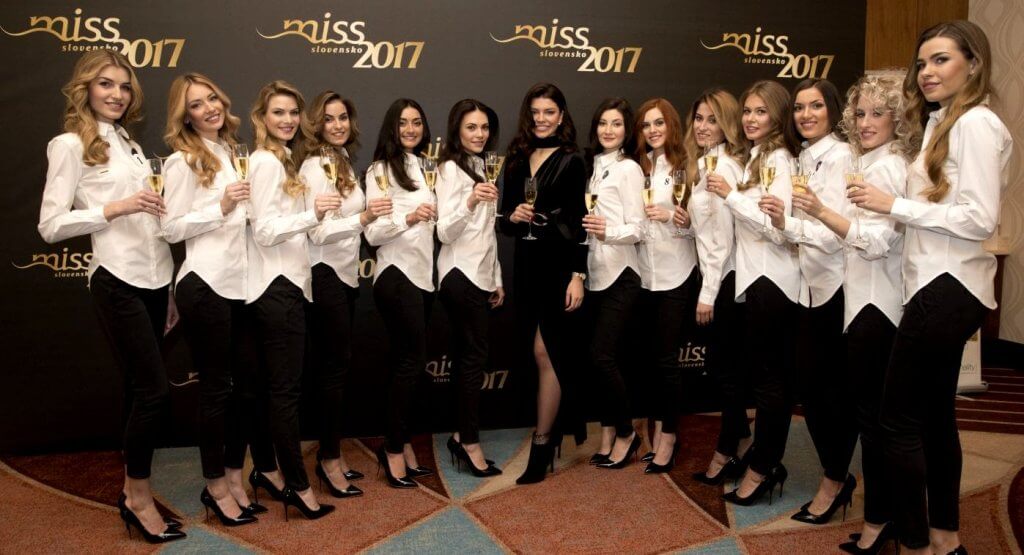 But what is it that doesn´t make me be proud of my country? I am sure that many negatively thinking Slovaks could write down tens of reasons, from low quality health care trough corrupts politicians to bad salaries. But I have only one reason because of which I haven´t settled in Slovakia yet and what makes me feel upset.
Many Slovaks are too negative and close-minded.
I don´t want to claim that all of us Slovaks are the same, for sure not, however, I have met with many Slovaks who instead of looking for solutions, were looking for excuses. Who instead of making changes or progress, were simply complaining. And Slovaks who when heard about something new, unusual or different started to judge it instead of accepting it. (like my travel life style).
I don´t want to insult anyone by posting this, I just simply express my opinion based on personal experience. However, on the other hand my positive attitude and energy make me believe that within sometime this fact about Slovaks will change and that Slovaks starts to realize that there is different way of living, not just complaining,
What is your opinion about that???
PS: If you are looking for a nice camera which would take incredible photos, check Nikon D3200
 – I have exactly the same one and I am more than happy with it 🙂
If you wish to receive my latest articles on your email, sign up below.
And if you want to contribute me for my travels, don´t hesitate and do it now. 🙂
Please follow and like us: