Hits: 1749
I arrived to Canada with Working Holiday visa in May 2018. I came with no expectations. With my way of life I was sure I would stay in Canada for half a year and then I would move somewhere else. Again. However, it has been almost a year and I have been still living in Canada and been pretty happy at the same time. How is that? Let me give you fours reasons why I am still very satisfied in Vancouver. May it be your inspiration for trying life in Canada, too.
1 – WORK & FINANCIAL FREEDOM
This reason of my happiness in Canada is very personal and individual because it depends solely on us what kind of job we are looking for and eventually get. Also a bit of good luck may play some role here. And I was super lucky with my job of a server in Vancouver as this job not only gives me my financial freedom (servers earn really nice money here) but I also have great managers, amazing colleagues and a lot of free time as my schedule is pretty flexible and I have free weekends. I can also take as much vacation as I feel for as my managers always find a way how to make me and rest of my colleagues happy. If you want to know more about my job, read my article " Why my job of a server in Vancouver makes me happy".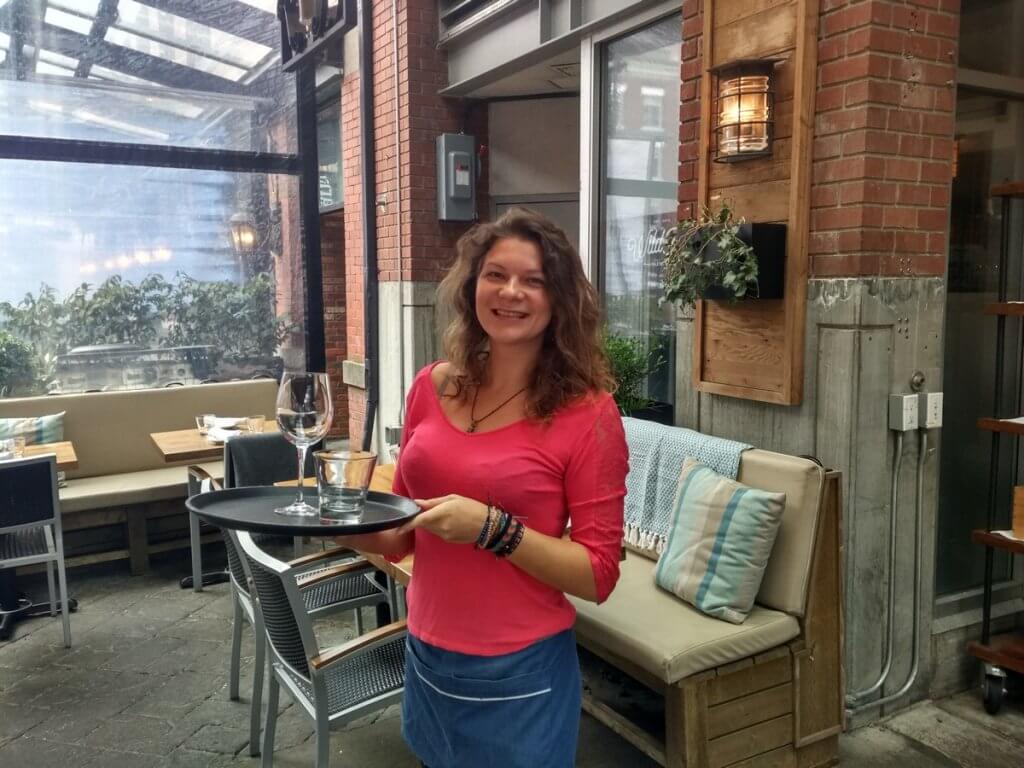 2 – CANADIAN NATURE
I have loved nature since forever. Mountains in my country (Slovakia) always take my breath away. And I couldn´t have chosen better country for my 2018/19 experience than Canada when it comes to nature. I live in Vancouver which is surrounded on one side by the ocean and on other side by breathtaking mountains. Within two hours of driving you can get to amazing lakes, glaciers and incredible mountain peaks. That is why I have also written an article about my TOP 3 hikes in surrounding of Vancouver.
PS: My very first Canadian Peak was SEA TO SKY where I got with GONDOLA. Roundtrip tickets for Sea to Sky Gondola can be booked here.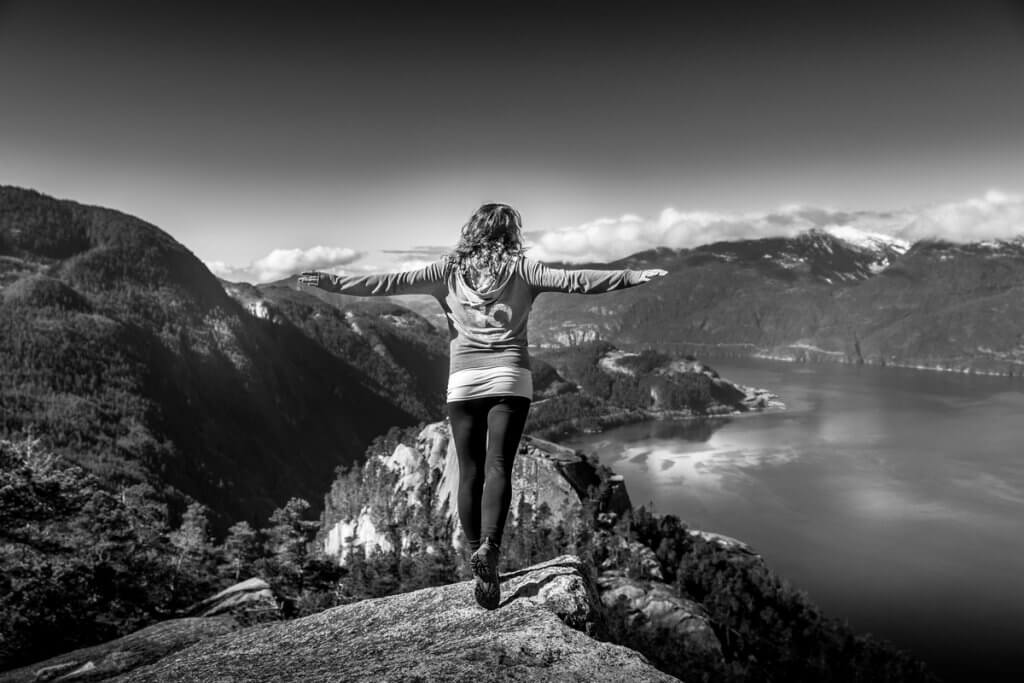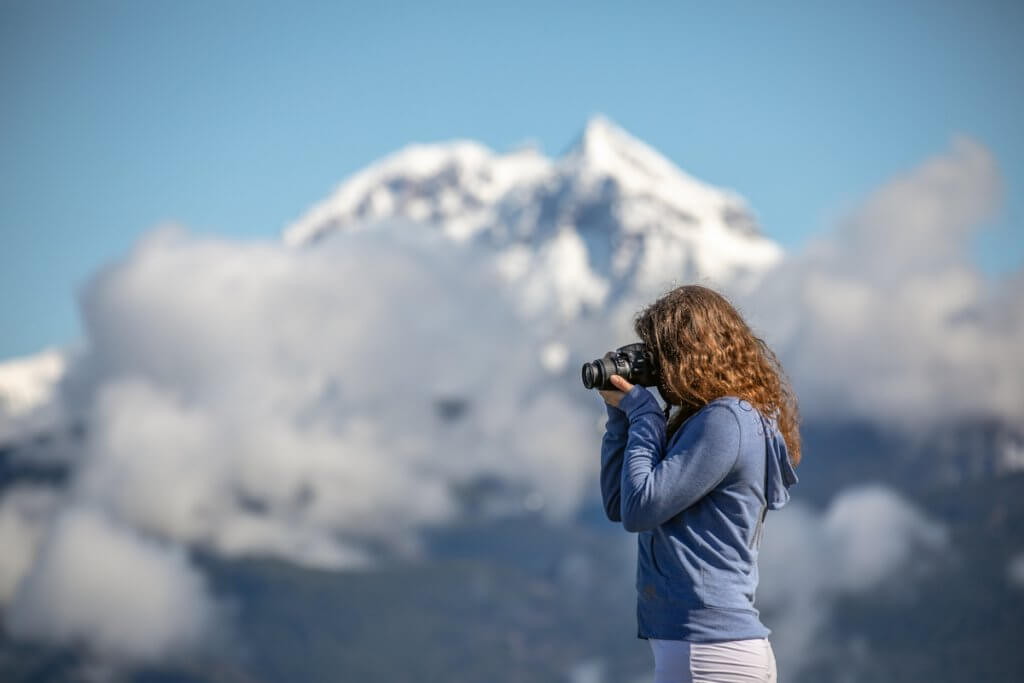 3 – CANADIANS
   Ok. Canadians are not latino people who I love most of all the cultures I have met with. Especially because of their generosity, passion and positive energy. However, also Canadians made great impression on me. Most Canadians I have met are well educated and well behaved. Canadians always greet, smile at you in the street even if they don´t know you, say thanks or sorry very often. As an example I set a situation with bus transportation in Vancouver. Canadians tend to make a queue and wait patiently for bus, after they get on a bus they say hi to a bus driver and when they get off the bus from the rear door they always yell long "thaaanks" so the driver could hear them. I find it super nice and polite.
4 – TRAVELLING
Because of above mention job I have in Vancouver which gives me a lot of financial and time freedom, I was able to travel a lot in the past year. Within 12 months of my stay in Canada I have been three times in Slovakia and the Czech Republic in order to see my family and friends and to spread a word about beauty of Latin America through my public speaking. Besides trips to Slovakia, I have made a 10 day trip to Hawaii (Kauai island) and in February 2019 I travelled to Mexican Puerto Vallarta for 7 days. In addition to that, as I work from Monday to Friday, almost every weekend I explore beauty of Canadian nature and mountains. Could I be happier here?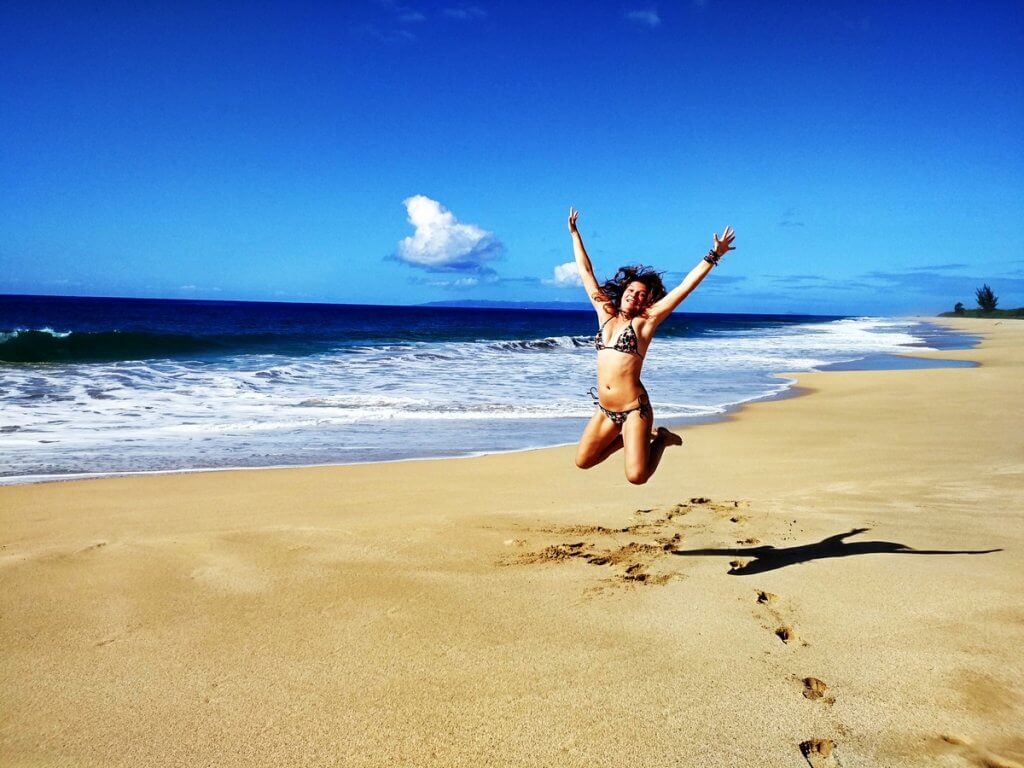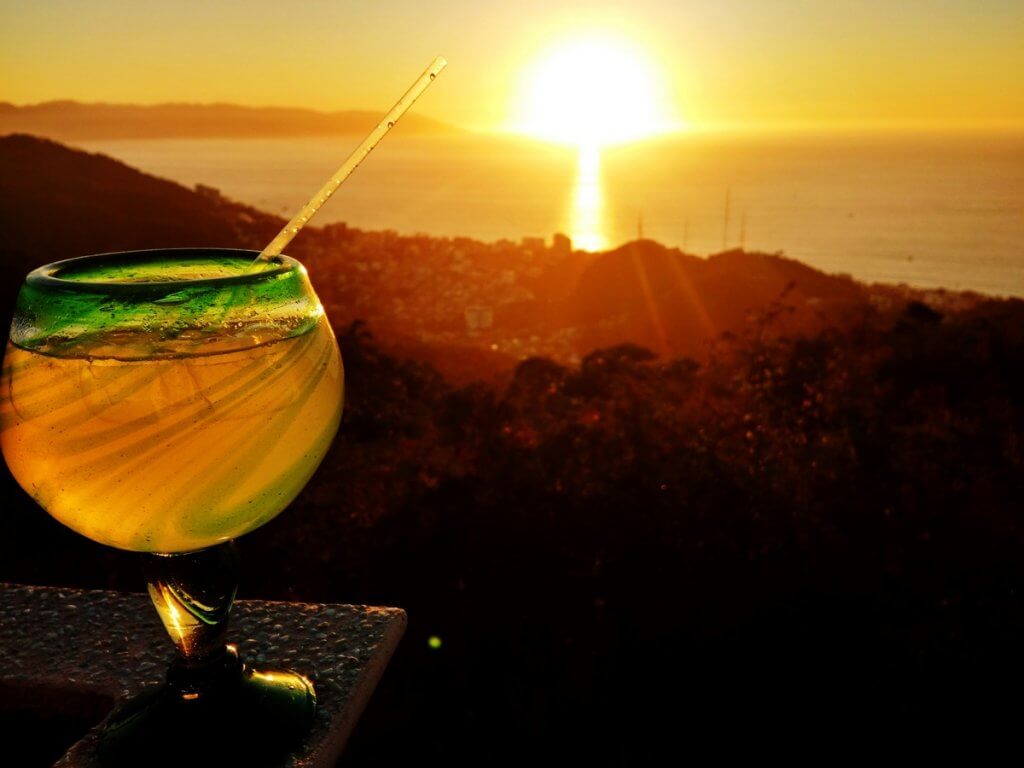 But what is the ONE reason because of which I am not decided to stay settled in Canada for the rest of my life? Well, it´s my FAMILY and FRIENDS.
Everything is about people. And although I have met some nice people in Vancouver and made some friends, it´s still not  same. Back home I have friends who know me since I was a child. I have supportive loving family and while being away on my travels for more than 7 years, I am missing important family reunions, birthday parties, anniversaries, weddings, …
 And I am asking myself – is it all worth it? Has my time to go home and settle down arrived? Or not yet? What would you do?
If you wish to receive my latest articles on your email, sign up below.
And if you want to contribute for MiliMundo travels, don´t hesitate and do it now. 🙂
And if you are interested in articles on CENTRAL AMERICA – click HERE. On SOUTH AMERICA click HERE. 🙂
PS: Looking for great travel insurance with great prices? Insurance which you can book even when your journey has already started? Have a look at The True Traveller. I am more than happy with them. 🙂

Please follow and like us: