Hits: 2380
My initial plan was to spend maximum 2 weeks in Costa Rica. But I fell in love with this country and decided to stay here longer. In the previous articles I gave you tips & tricks for 2 week itineraries across Colombia & Panama. This article will focus on 3 week itinerary for Costa Rica together with useful couchsurfing tips.
Btw, it has already been more than a month since I came to Costa Rica. The last two weeks I spent in La Fortuna volunteering in a local tour operator Red Lava TSC. Best job ever! 🙂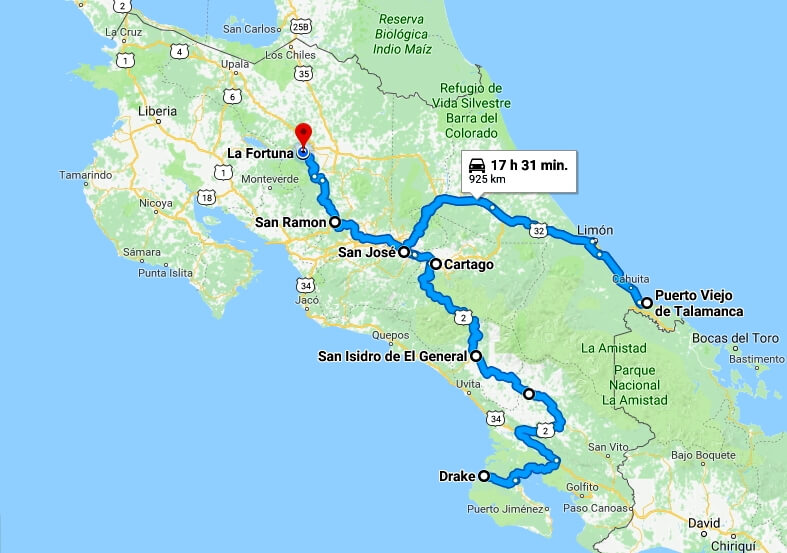 Drake Bay (4 days)
After I crossed the border from Panama to Costa Rica (with complications, read more HERE), I made town DRAKE my first stop. It is a small charming town located on the Pacific coast of Costa Rica which has a lot to offer. I spent there in total 4 days but you could spend even more. It depends on your taste. I wrote one full article only about Drake Bay HERE. Feel free to have a look.
Couchsurfing Tip: I stayed in Drake with Kenneth being my first couchsurfing host. He is the owner of Hakuna Matata hostel and gave me private room with great trip around Cano island. 🙂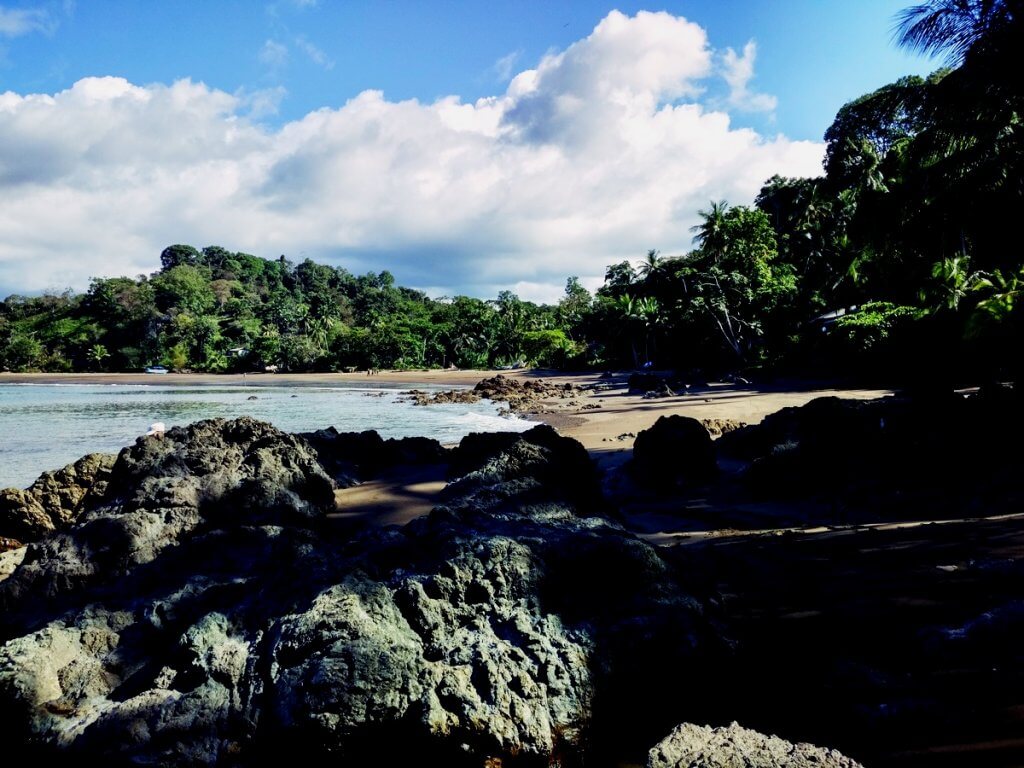 San Isidro de General (2 days)
Town less explored by tourists but still worth it. I spent there one day while another day I went for a short hike to the natural reservation called Cloudbridge. Cloudbridge is located close to the highest mountain of Costa Rica (Chirripo), close to the charming village San Gerardo where you can visit Dona Leila who might prepare you delicious typical "tico" lunch.
Couchsurfing Tip: My couchsurfing host was Jeff who runs his own CabeCar hiking tour. I spent with him and his  cute family (especially his two well educated cute nephews) 2 nights and it was an amazing time watching movies & preparing chocolate cake. 🙂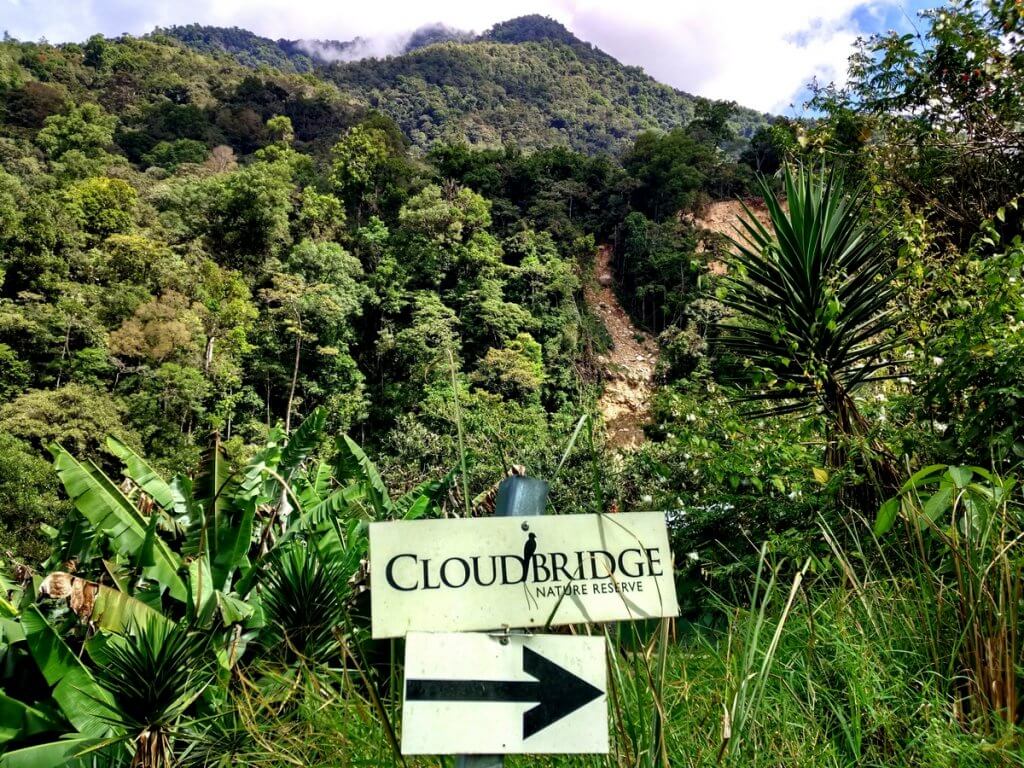 San Jose & surrounding (3 days)
I am not a big fan of capitals but I truly liked San Jose. I highly recommend free walking tour Carpechepe which runs tours every day (except of Sunday) at 10 am in front of National Theatre. Another recommendation is to visit beautiful centre and basilica in Cartago (neighbouring city) and definitely don´t skip volcano Irazu.
Couchsurfing Tip: My couchsurfing host was Erick, professor of theatre. Really a cool guy with great location of his apartment (super close to the centre, walking distance). The only less pleasant things were his cats as I have the allergy haha. Another great couchsurfing guy who took me for a day trip to Irazu, Cartago & Orosi viewpoint was Adrian who didn´t host me but we spent amazing day together. He also works as uber driver, in case you need uber or great VIP guide, WhatsApp him +506 84629595.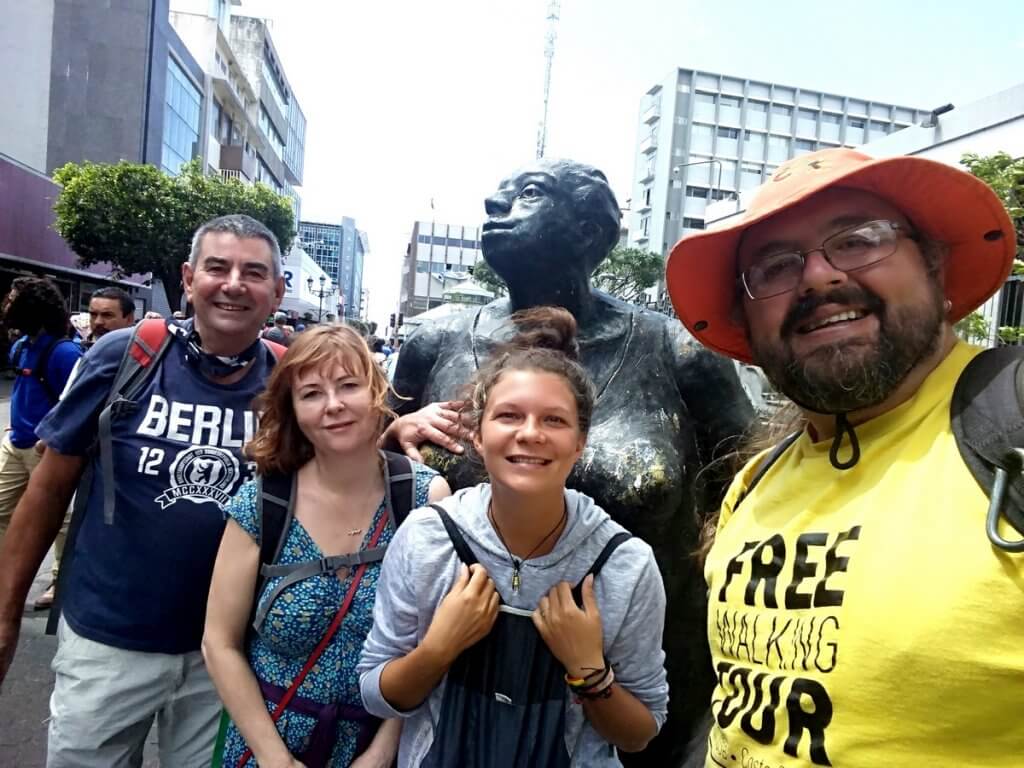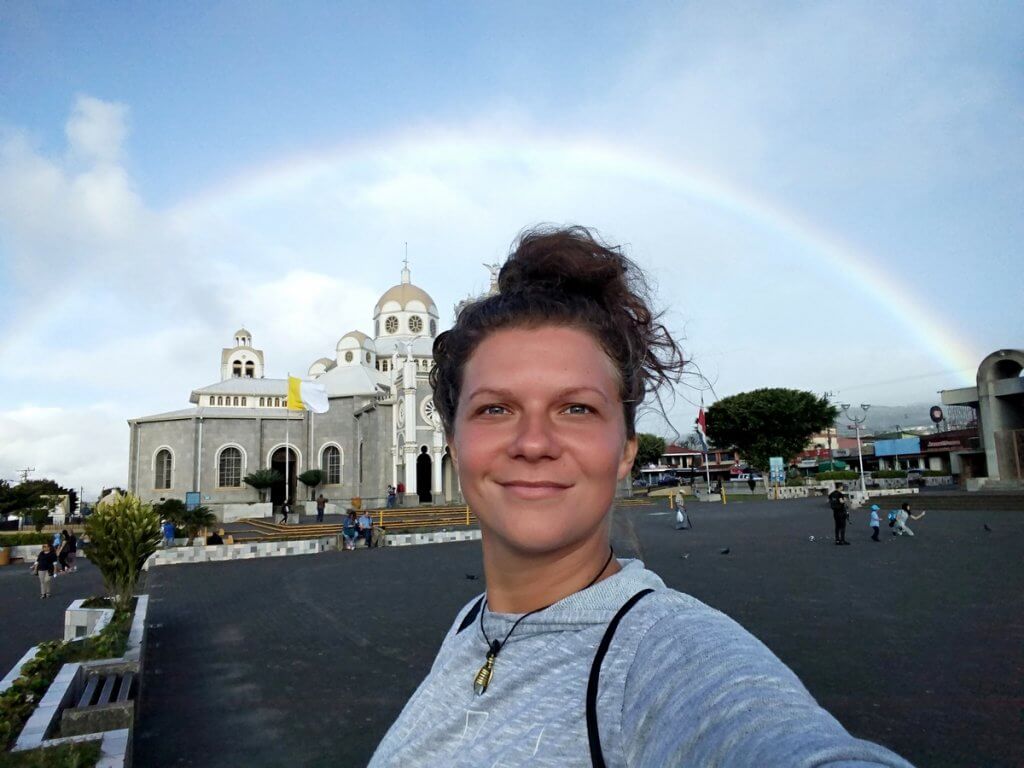 Heredia (2 days)
Heredia is a neighbouring town of San Jose. You can get there easily with a train with price of 420 colones. The centre of Heredia is lovely and my recommended day trip out of Heredia is volcano Barva. I hiked Barva on a rainy day so it wasn´t the best, however, you might get luckier with better weather.
Couchsurfing tip: My couchsurfing host from Heredia was John, a cool guy at my age who was willing to do hike to volcano Barva with me and who took me for family party to his hometown. 🙂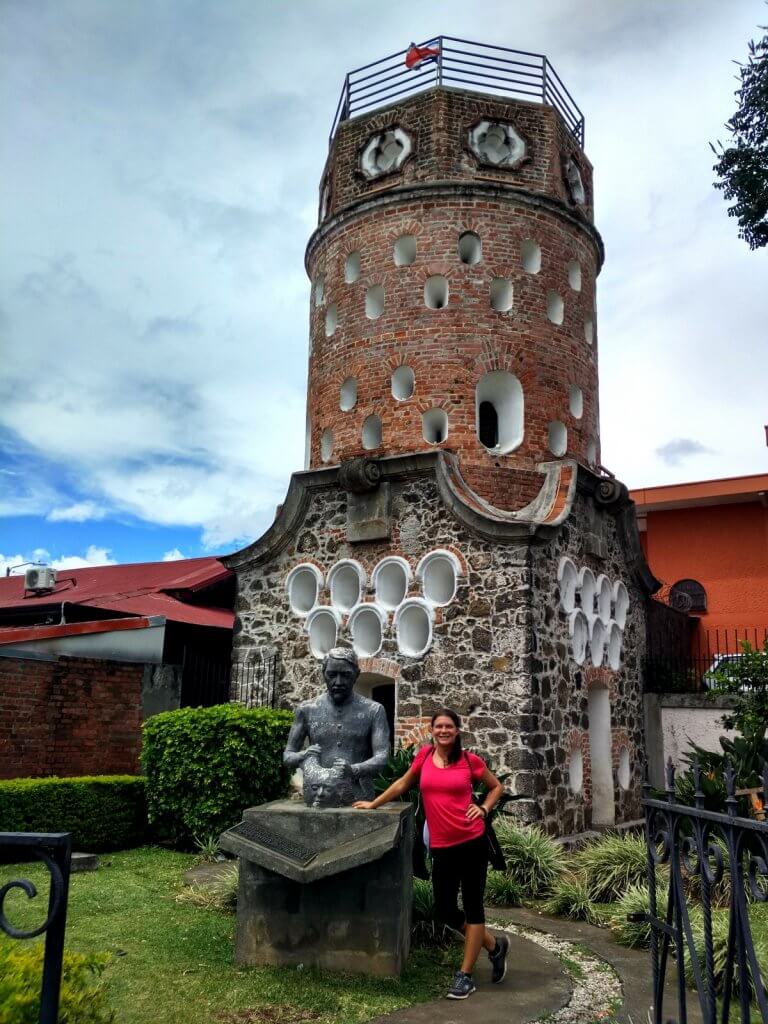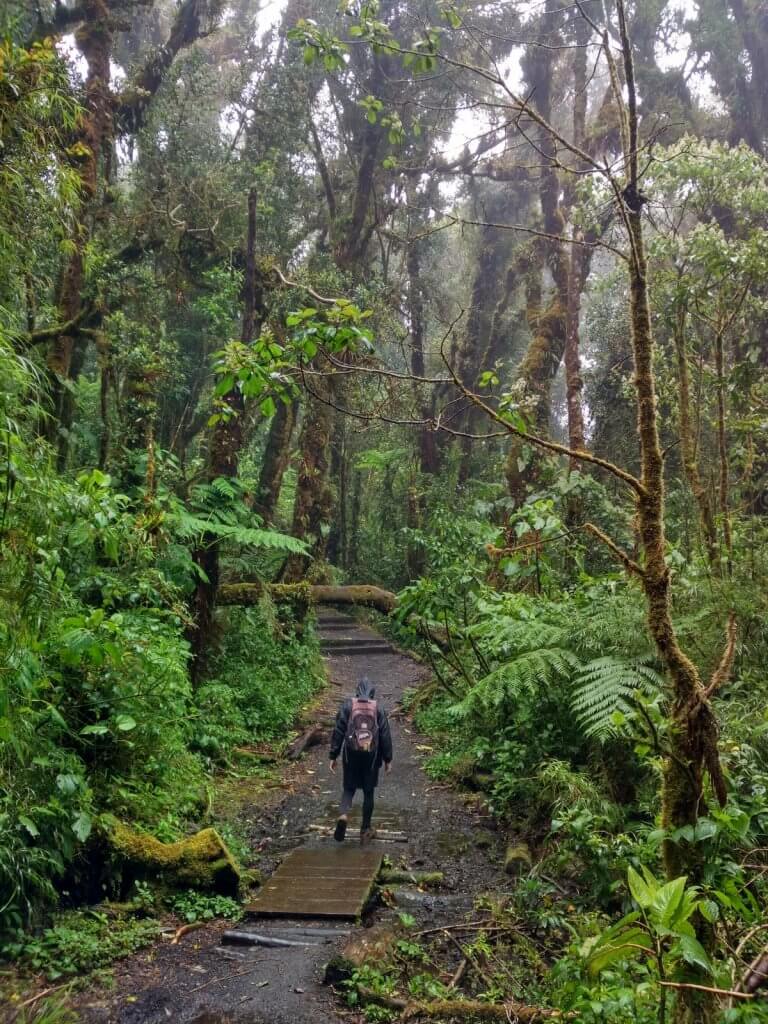 Las Vegas de Rio Frio (1 day)
This is definitely off the beaten path destination in Costa Rica. I believe I was the only "gringa" in the whole village. Reason for coming to Las Vegas (not the American one haha) was my couchsurfing host.
Couchsurfing tip: My couchsurfing host John from Heredia took me for family celebration to his hometown Las Vegas de Rio Frio and we spent an amazing evening with his family and friends. All night dancing, singing karaoke and eating delicious food. Such a great local experience. 🙂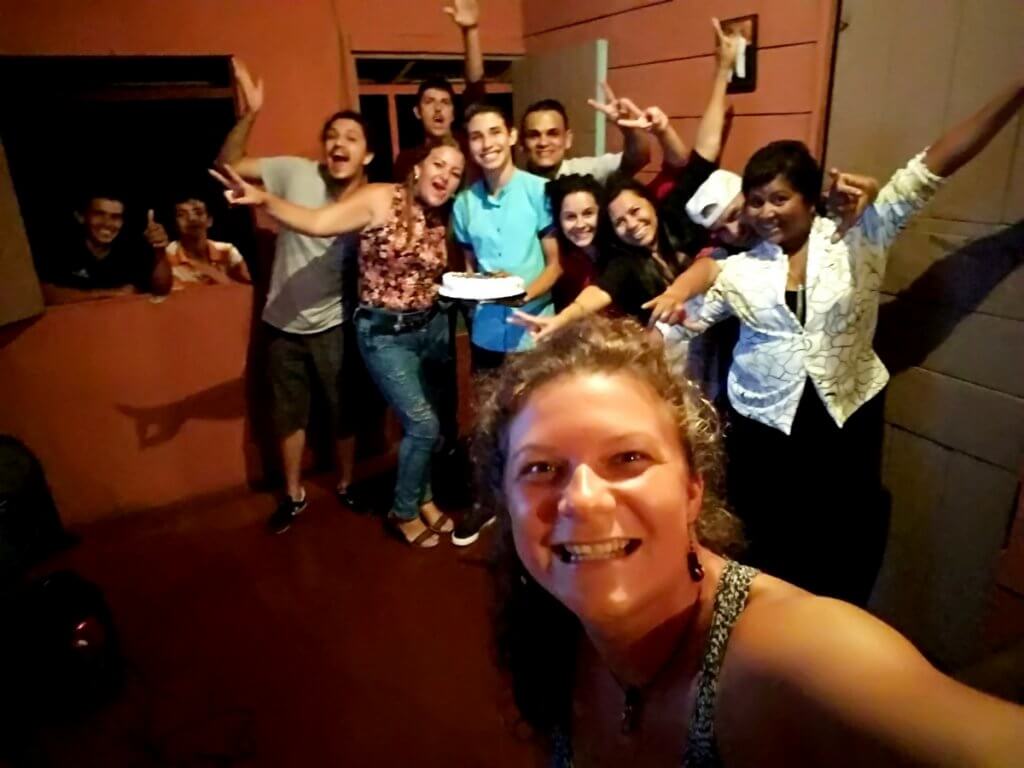 Puerto Viejo & surrounding (4 days)
Puerto Viejo was the only place in whole Costa Rica where I stayed in hostel and not at home of my couchsurfing host. However, I spent 4 amazing days in the surrounding of Puerto Viejo. The hostels I was staying in are called Rocking J´S  and The Lion Fish hostel. Rocking J´S with a price around 7 dollars per night in a hammock, The Lion Fish hostel with a price around 10 dollars per night for a bed in shared room.
My recommendation is to rent a bike for at least 24 hours ( you can find it for 5 dollars) and bike through many beautiful Caribbean beaches such as Cocles, Punta Uvas or Manzanillo. In Manzanillo you can visit Observatory Tree House built by Slovak Peter. Full article about his project can be found HERE. Another recommendation is to visit Cahuita national park where you can observe sloths, monkeys, snakes, … The entrance fee was complimentary.
Puerto Viejo & its surrounding was my highlight of Costa Rica. Till I arrived to La Fortuna …. 🙂
Couchsurfing tip: I stayed the first two days at a hostel Rocking J´S together with my CS host John from Heredia. After he left I was hanging out with Jaime from Mexico who took me to Cahuita national park and for nice typical "tico" dinner.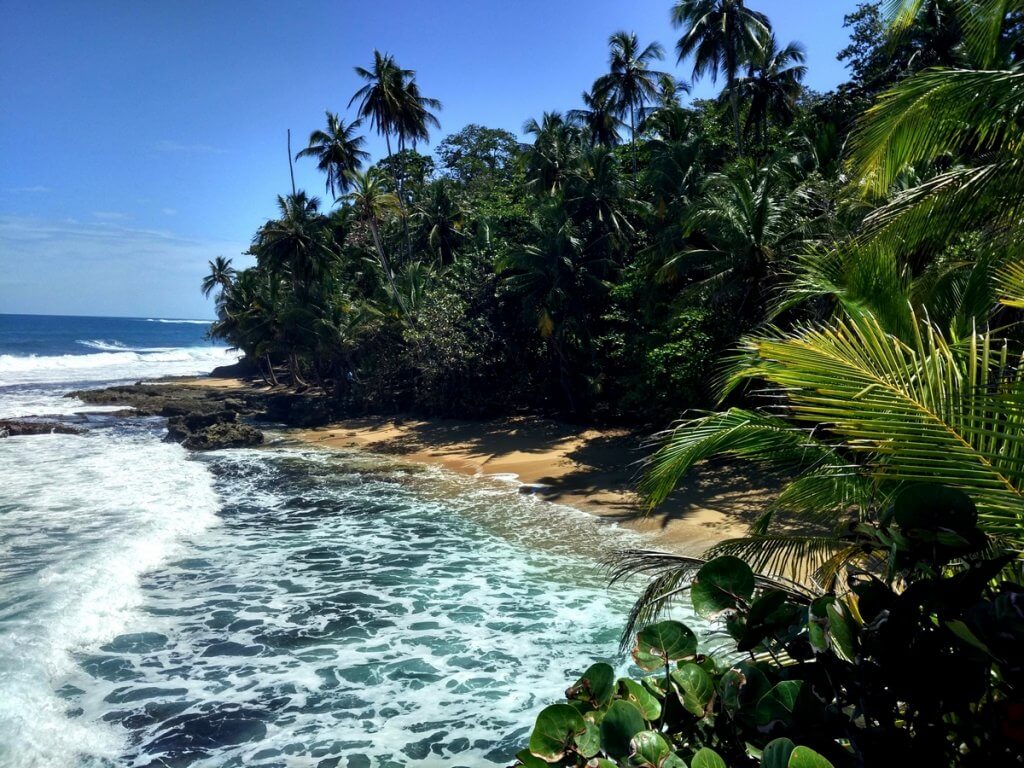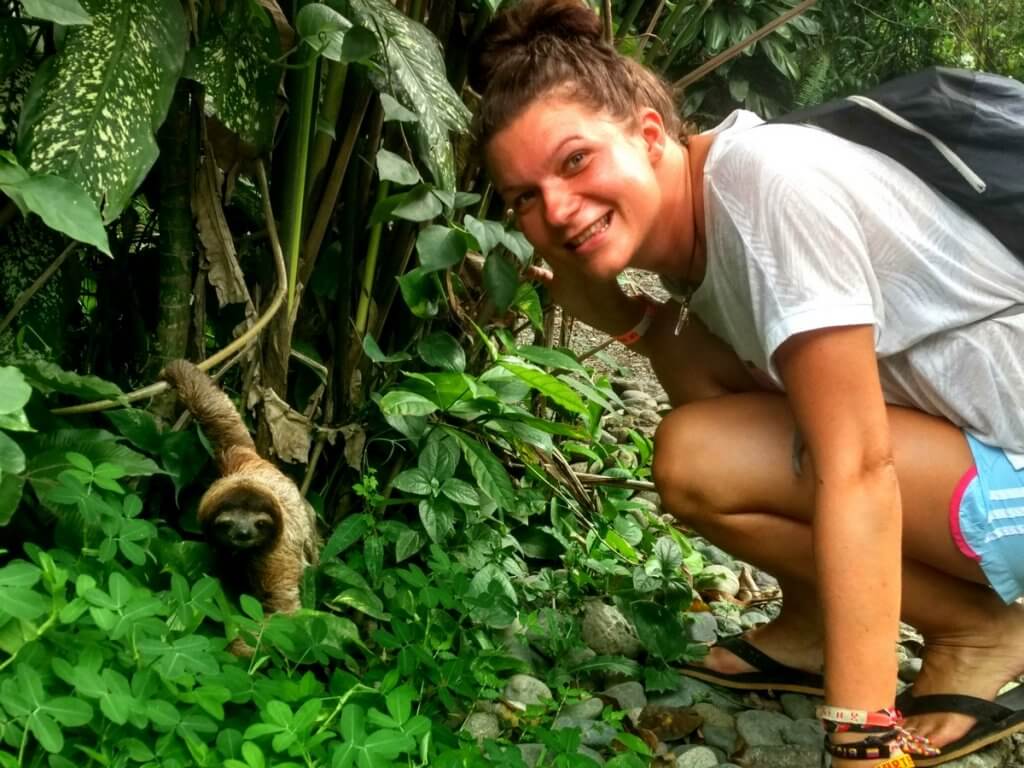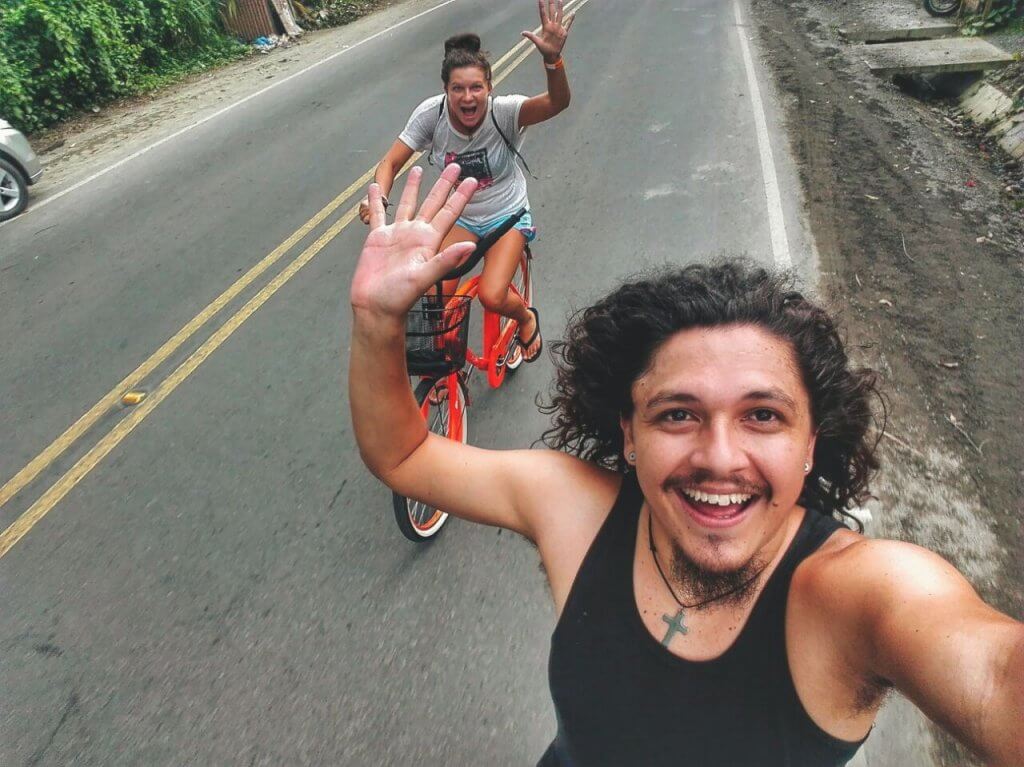 San Ramon (2 days)
After pretty touristic but still awesome stay in Puerto Viejo I again headed for more local experience which I found in San Ramon. The bus from San Jose to San Ramon leaves almost every hour and costs 2,50 dollars. San Ramon was a great relaxing stop where I explored local fruit market (and found my "future husband" haha), hiked to the viewpoint with views over whole town and the Pacific ocean and spent amazing time with super friendly local family.
Couchsurfing tip: If you truly want to experience real couchsurfing experience, head to San Ramon and stay at house of Isaac and his parents. You will be playing typical "tico" games in the evening, eating delicious local meals and learning a lot about "tico" culture. 🙂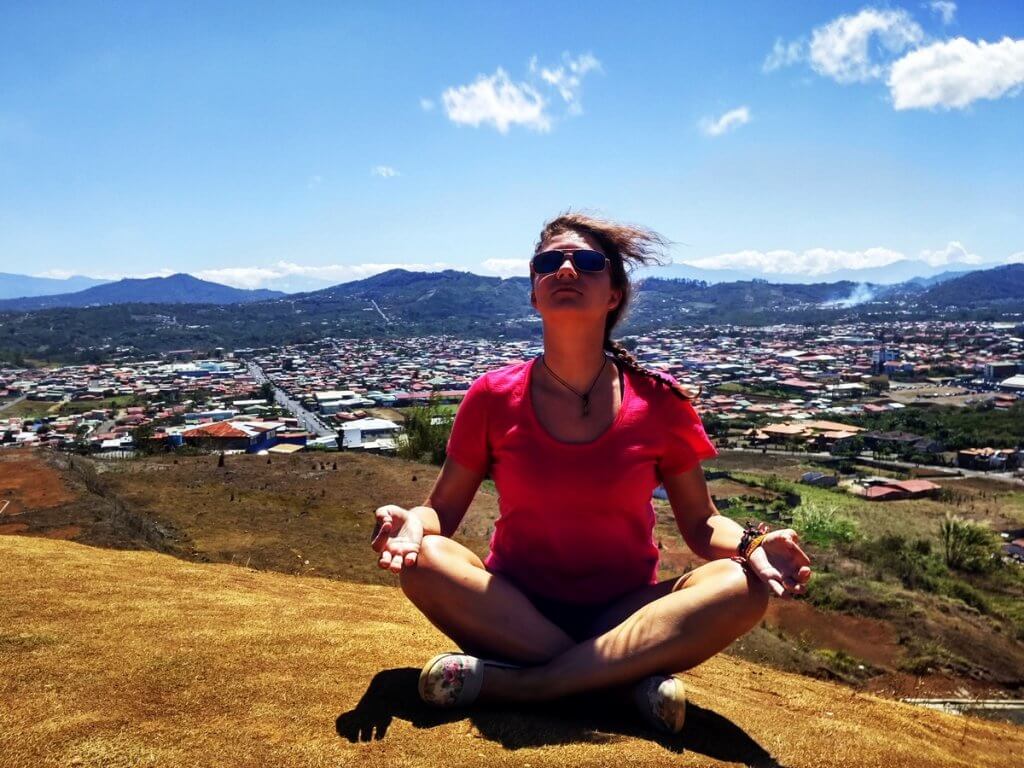 La Fortuna ( 3 days)
The best at the end – cherry on a cake! Honestly before coming to La Fortuna, I had no expectations. No plans. Actually the only plan was to stay for 3 days. At the end I stayed 3 weeks. And why?
Because I fell in love with La Fortuna, its gorgeous volcano Arenal and marvellous people. After staying 5 days in La Fortuna I decided to look for a volunteering job in order to stay few more weeks and enjoy peaceful atmosphere of this place. So did I and I found great volunteering opportunity in a local tour operator Red Lava TSC where I was helping with online marketing, facebook and instagram posts, tours in exchange of accommodation, food and free excursions. Lucky, right?
Places to visit: Read my full article on RIO CELESTE & Two Volcano Extreme Hike. Two tours which you have to take, they are more than worth it. Then you definitely must (and want to) visit amazing park Mistico which includes 7 hanging bridges and breathtaking rainforest. 🙂
Couchsurfing tip: The first few days I stayed at house of Daniel who was living with 4 other guys at the same time. And honestly, this has been my craziest and funniest couchsurfing experience. These 5 guys, all working in area of tourism, were parting like animals, always full of energy, smile and their house was like a hostel. Always someone coming in & out. And as a bonus, reggeaton was on our daily playlist. 🙂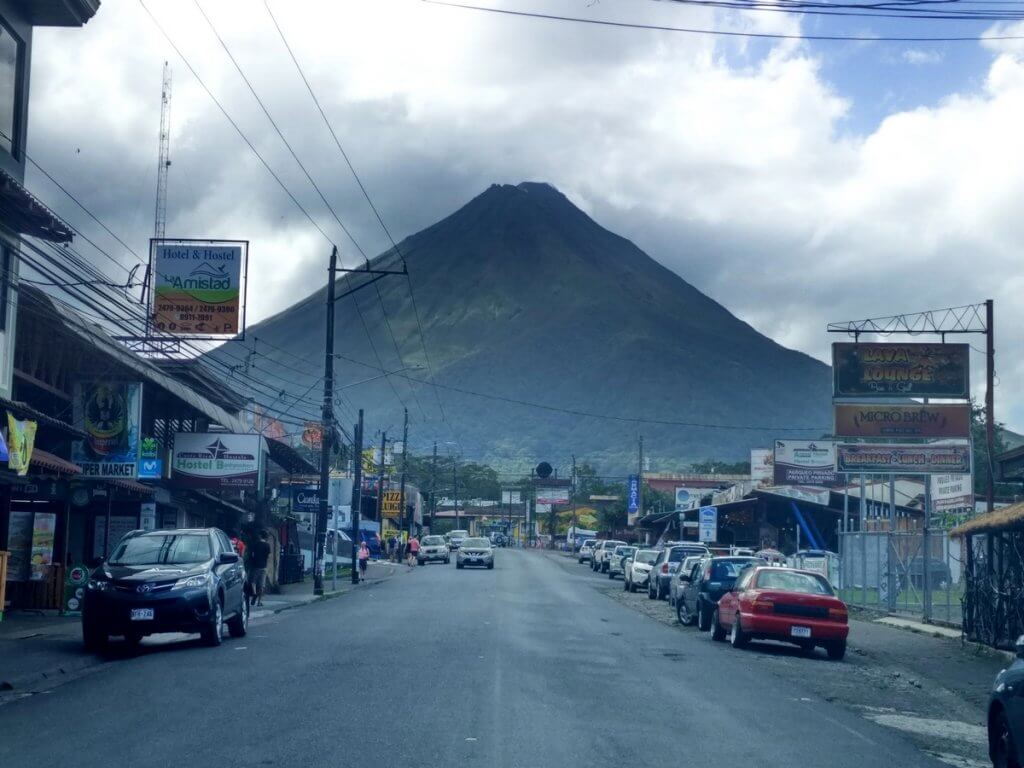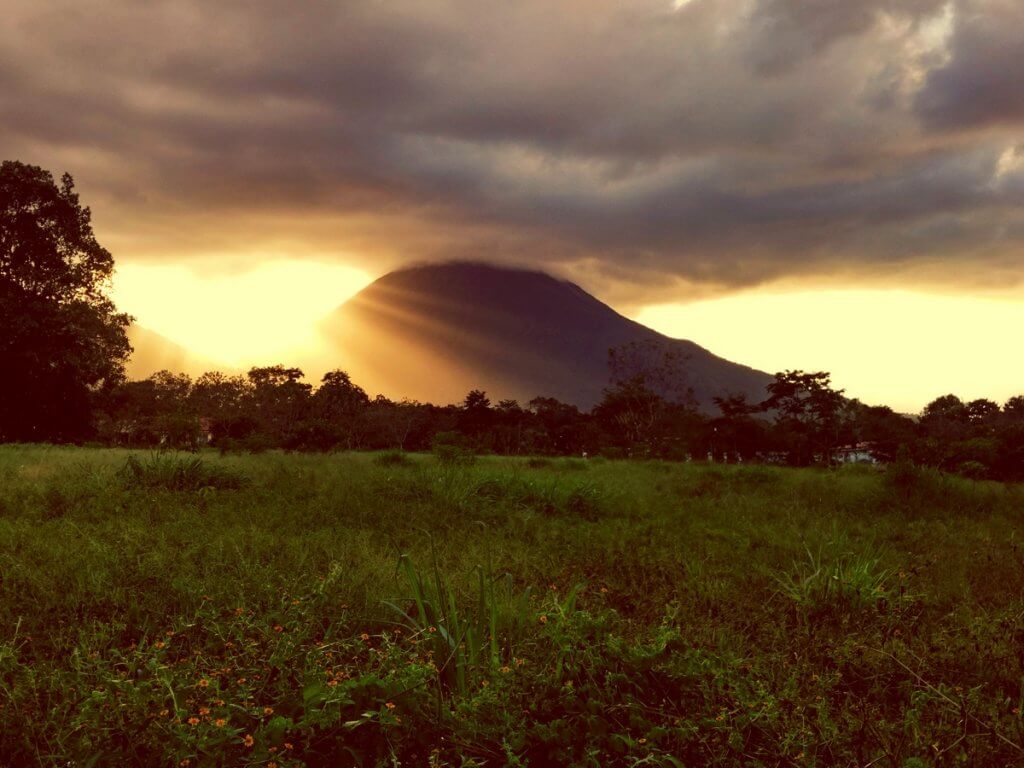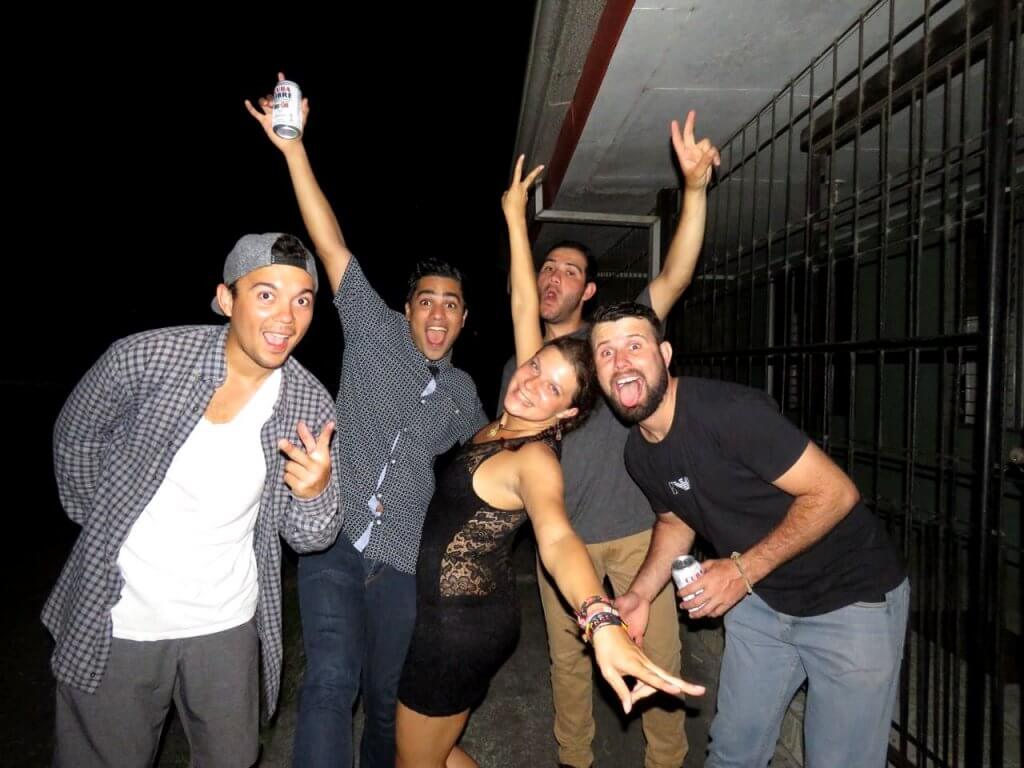 So my dear MiliMundo readers, what do you say about my 3 week itinerary for Costa Rica? Have you found your inspiration in this article? In case you want to go to places of my couchsurfing hosts, write and I will pass you contact on my hosts.
I am in a close co-operation with OutdoorVisit, therefore, I would like to share with you their article about similar topic called "7-day Itinerary: Welcome to Costa Rica". Don´t hesitate and peruse their web, it is full of other inspirational stories. 
For more information on Costa Rica, feel free to click HERE – https://costarica.org/.
My next articles will be about breathtaking park Mistico and about my financial budget for Costa Rica. Sign up below and receive my articles immediately after being published. 😉
And if you want to contribute for 2018 MiliMundo travels, don´t hesitate and do it now. 🙂
Please follow and like us: