Hits: 3680
Many people travelling to Panama plan to explore Panama City, San Blas islands and archipelago of Bocas del Toro. I couldn´t avoid its capital but I successfully avoided the most touristic islands of Panama and instead I visited places which I didn´t know they existed before my arrival to this small but beautiful Central American country.
Let´s have a look at my 2 week itinerary of mainly off the beaten path of Panama and what I managed to see and experience in two weeks.

Panama City (3 days)
I stayed in Panama for 3 days at the house of local 5 member family who welcomed me at their house with open arms. So what did I see & do in Panama City within 3 days?
If you want to escape from the chaos of this "little Miami of Central America", I highly recommend a visit of Metropolitan park or Cerro Ancon park from where you can enjoy beautiful views all over city and at the same time experience the jungle and local animals. If you prefer city life, head towards Casco Viejo – historical centre, promenade Cinta Costera or Amador, shopping street Calle Peatonal or the square 5 de Mayo where you can find local market of "artesanias".
Panama Canal is supposed to be the TOP place of all visitors. In my opinion, it wasn´t anything special. Maybe because I used to work on cruise ships, watching how large ships go through lock didn´t seem appealing. However, if this is something you want to do, feel free. The entrance is $15 but you can also get to the local restaurant without paying anything and have the same views as from the observatory room. 🙂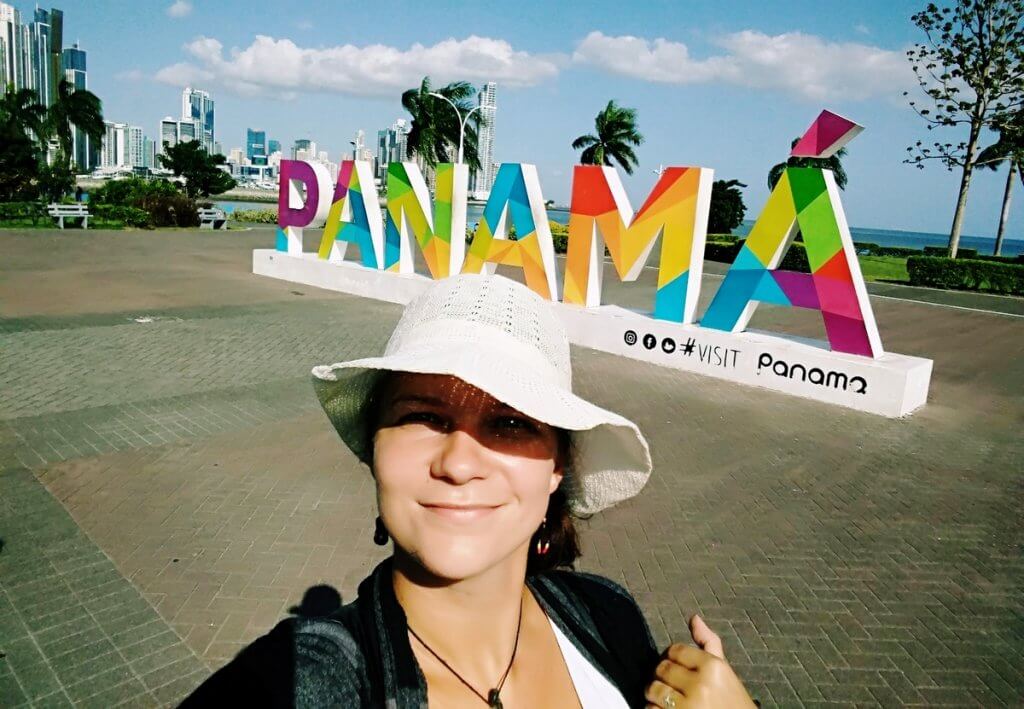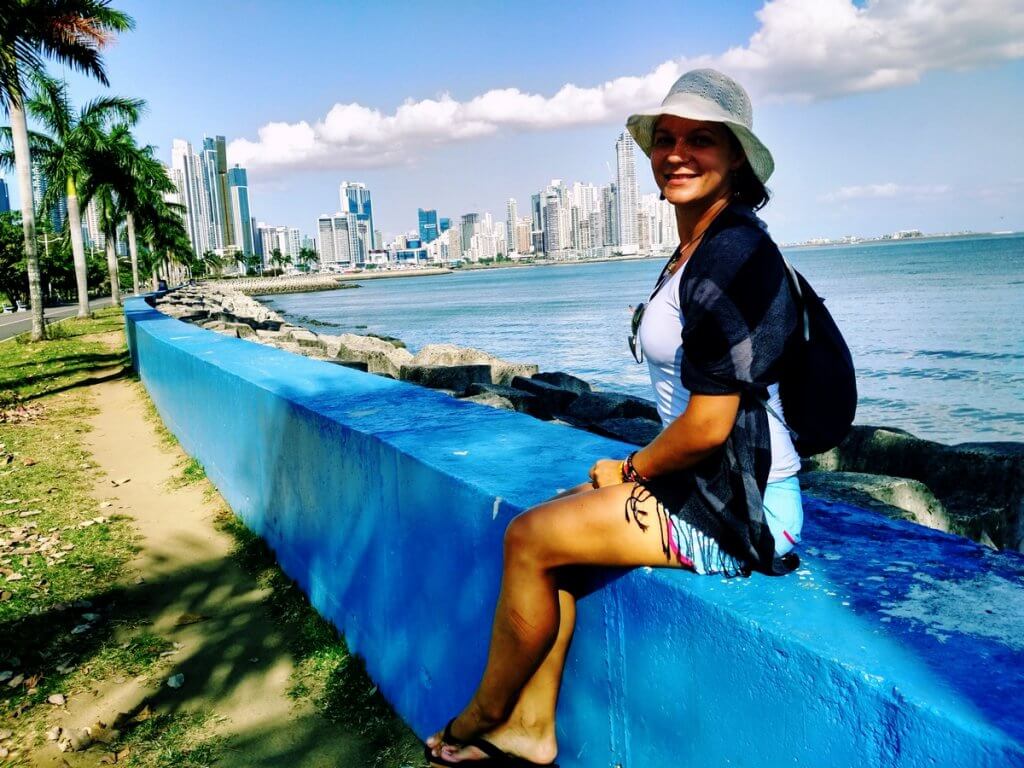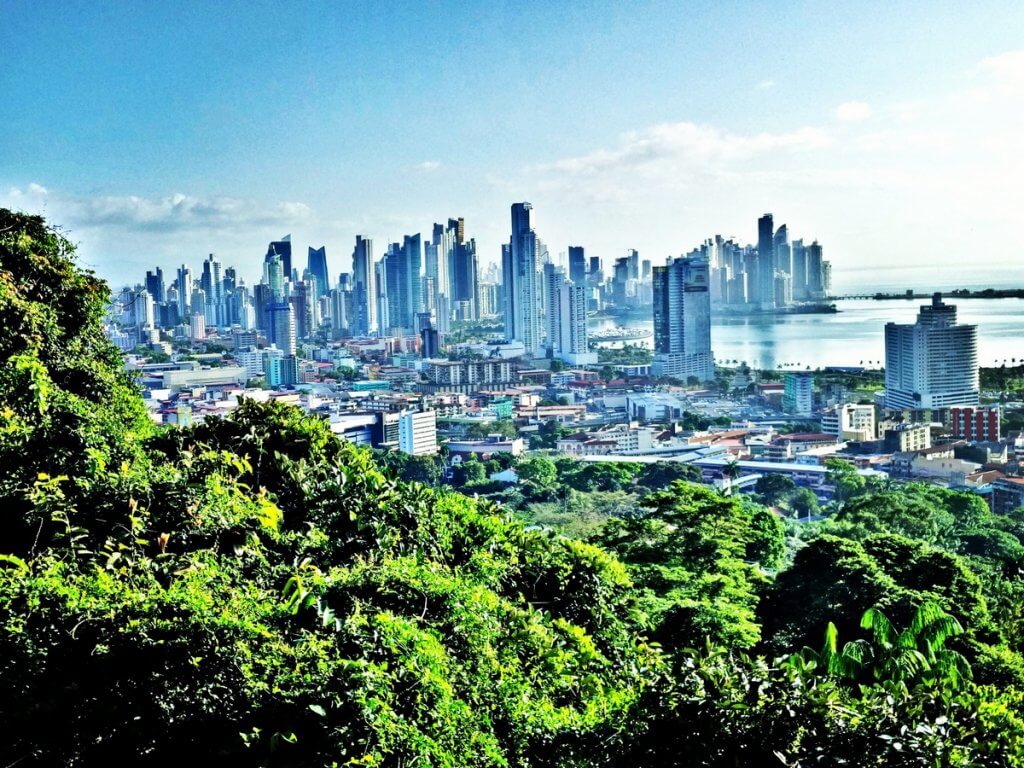 Isla Mamey (1 day)
This little island unexplored by "gringo" tourists has been my paradise of Panama. Therefore, I decided to write a separate article about Isla Mamey HERE. Feel free to have  a look.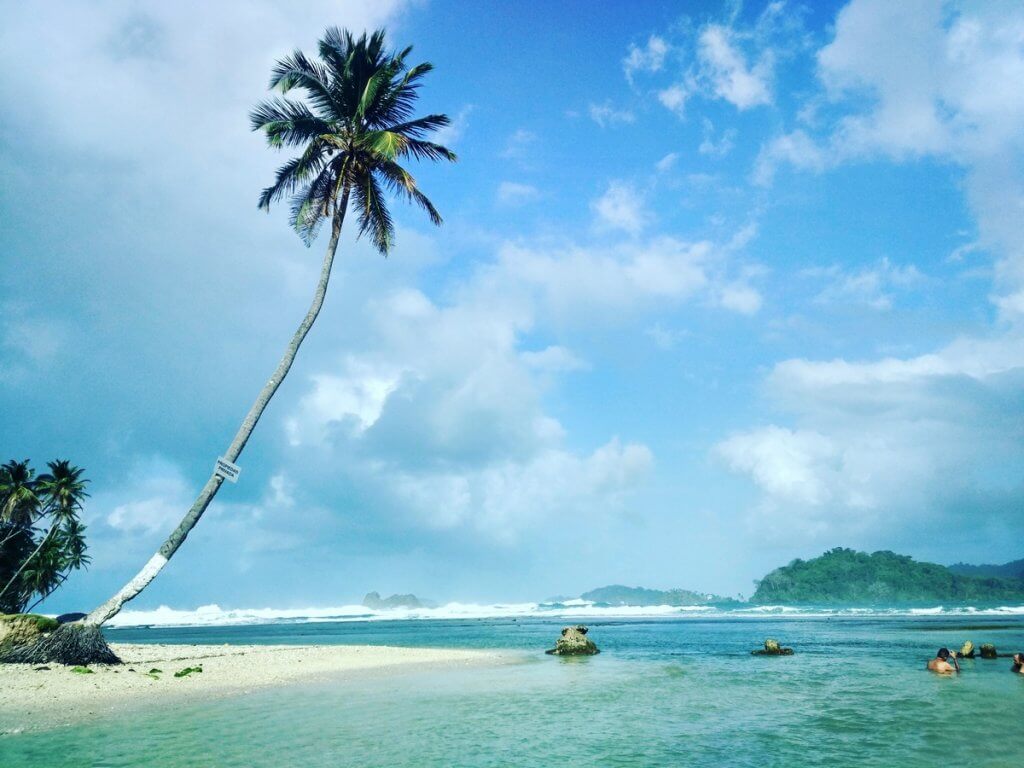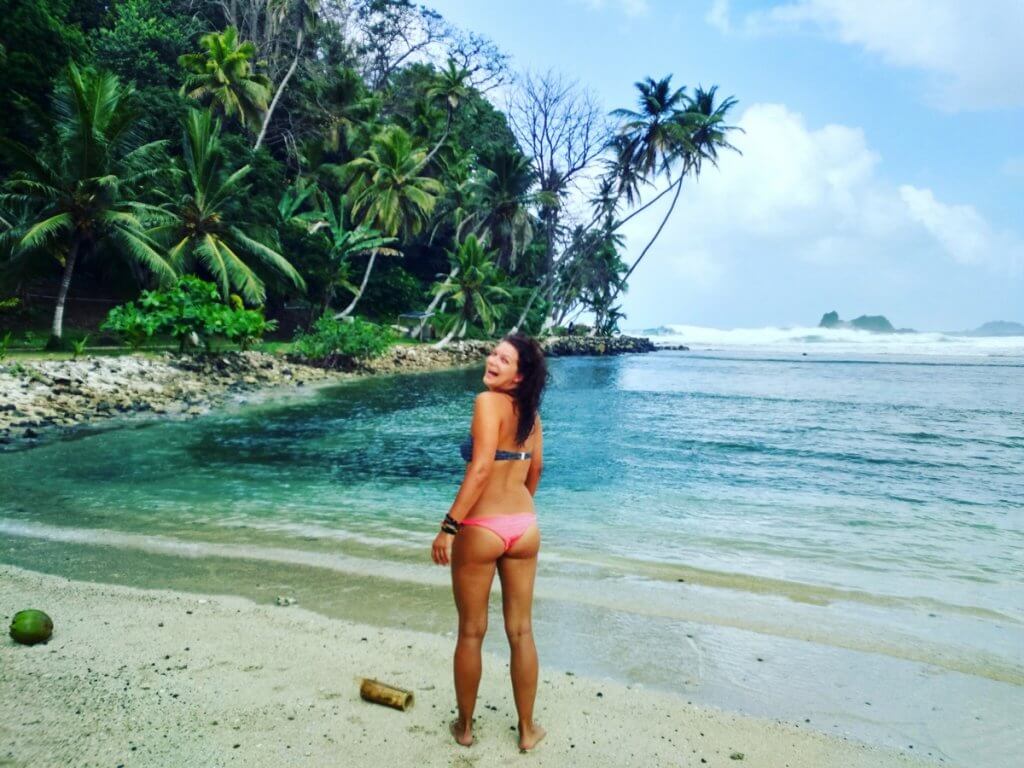 Valle de Anton (1 day)
This small town not far away from Panama City is famous for its mountain of sleeping Indian girl. It is a chill place where you can enjoy hikes around the mountains & experience marvellous sunset.
I recommend to stay in a hostel Bodhi ($15 per night). It is a beautiful hostel with 27 beds in one large room, super clean and organized and staff was super friendly.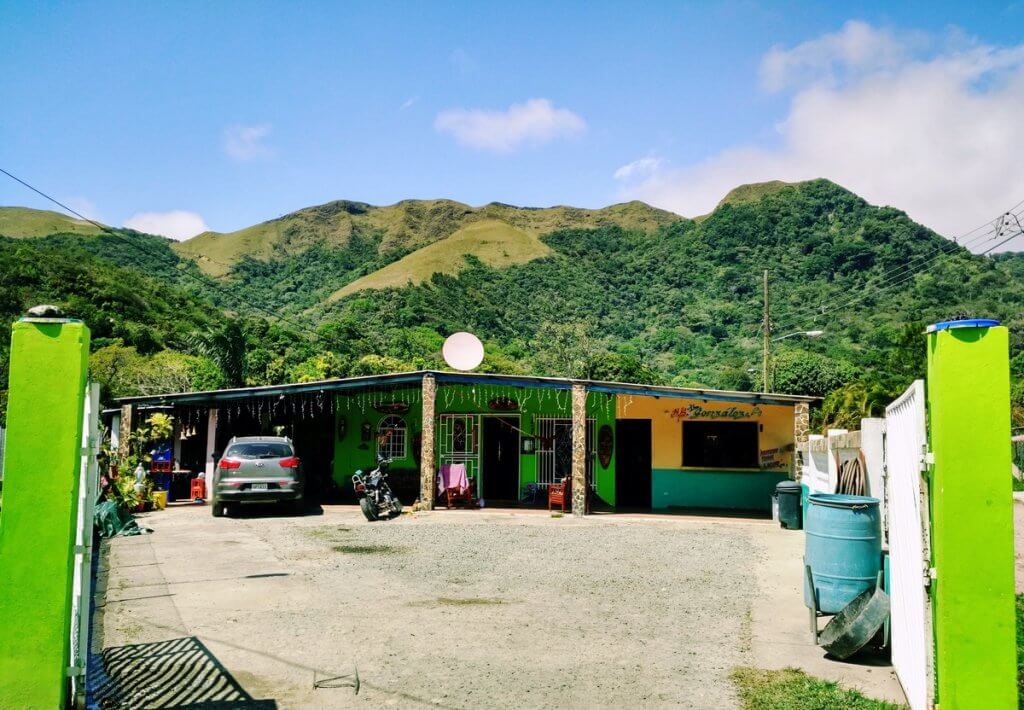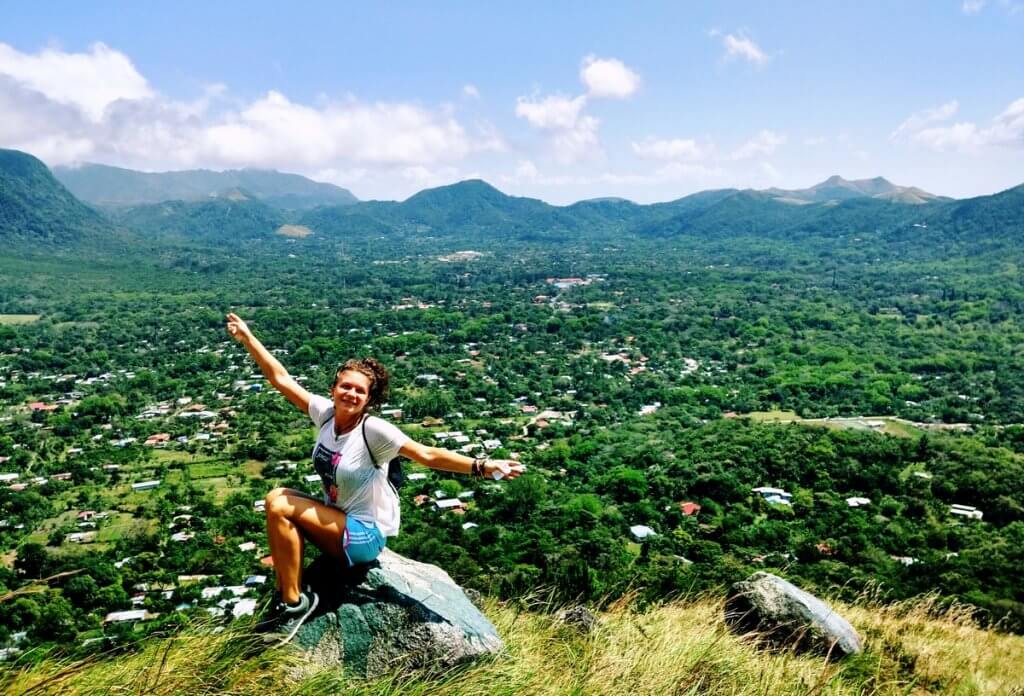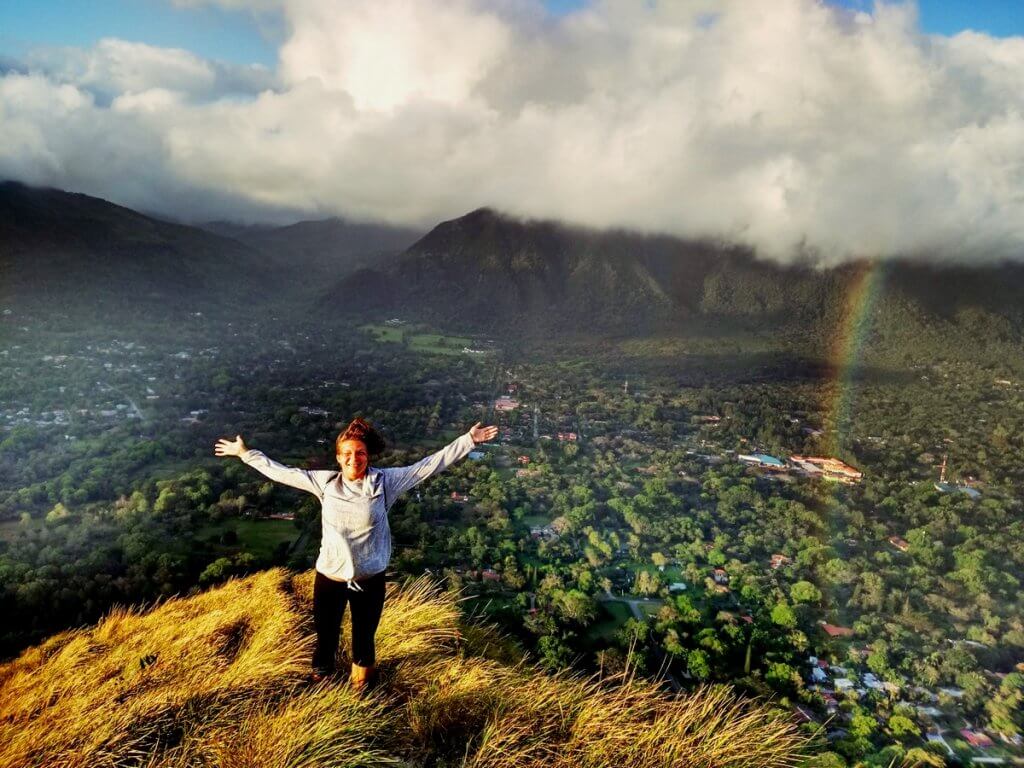 Las Tablas & surrounding (1 day)
Do you want to experience real & authentic Panama? Head towards villages and towns of Las Tablas. I stayed overnight in the village La Palma at the place of grandma of my hosting local family from Panama City. But you can also stay there in a hostel called Casa Heart owned by friendly Vanessa. I had the opportunity to explore surrounding of Las Tablas, villages such as Guararé, Villa de los Santos & La Palma. I learned a lot about its history and local way of life.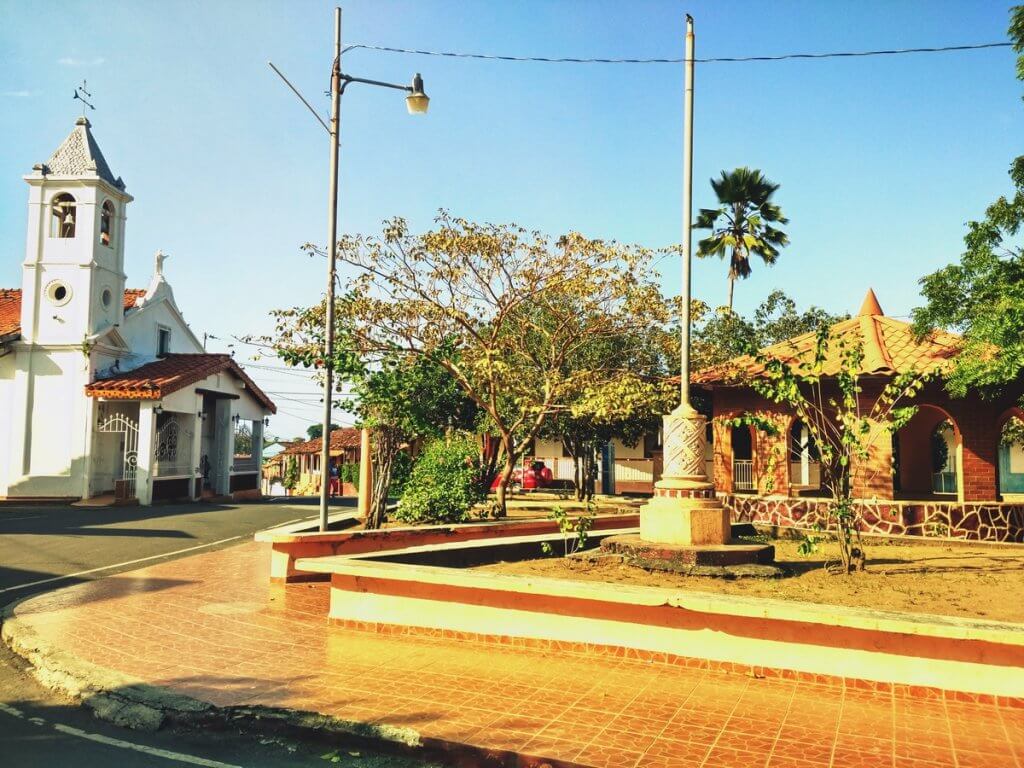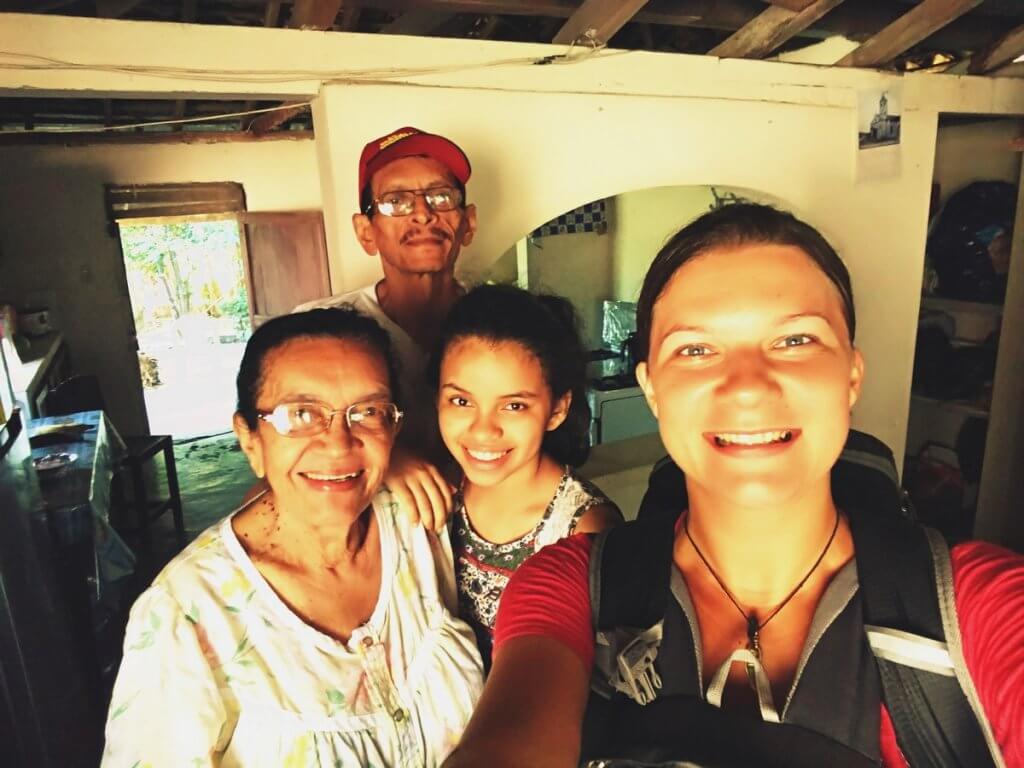 Playa Venao (2 days)
I ended up on a beach Venao for 2 days and because I loved this place and its chill gringo atmosphere, I also decided to write more about it in another article HERE. Check it out. 🙂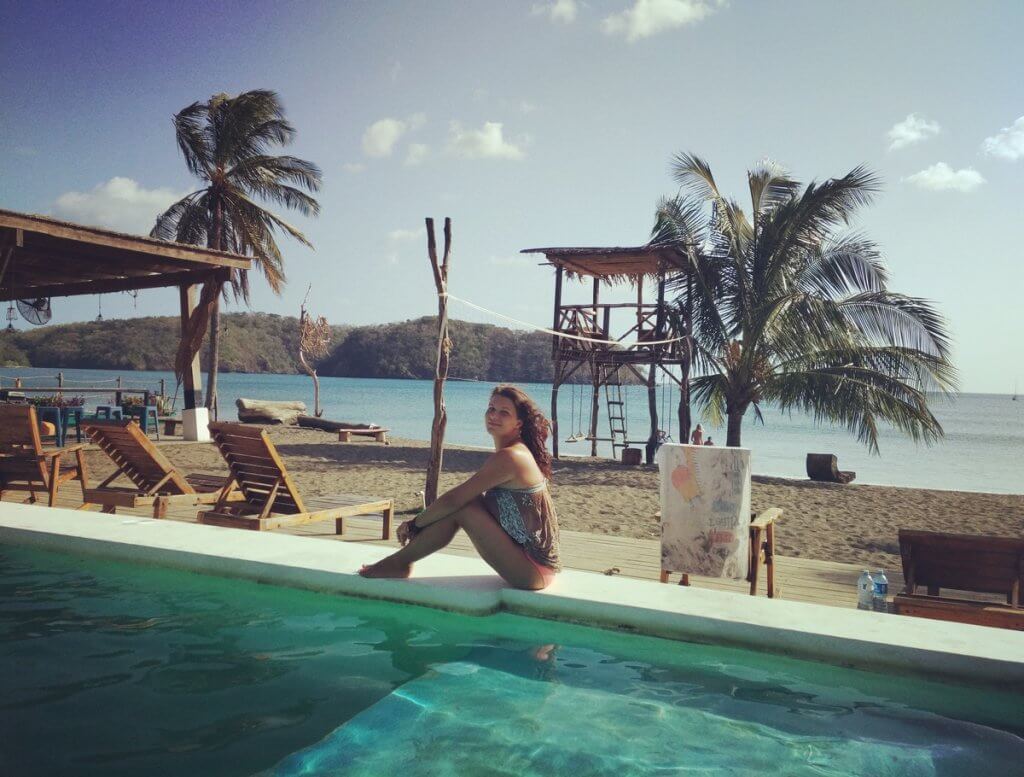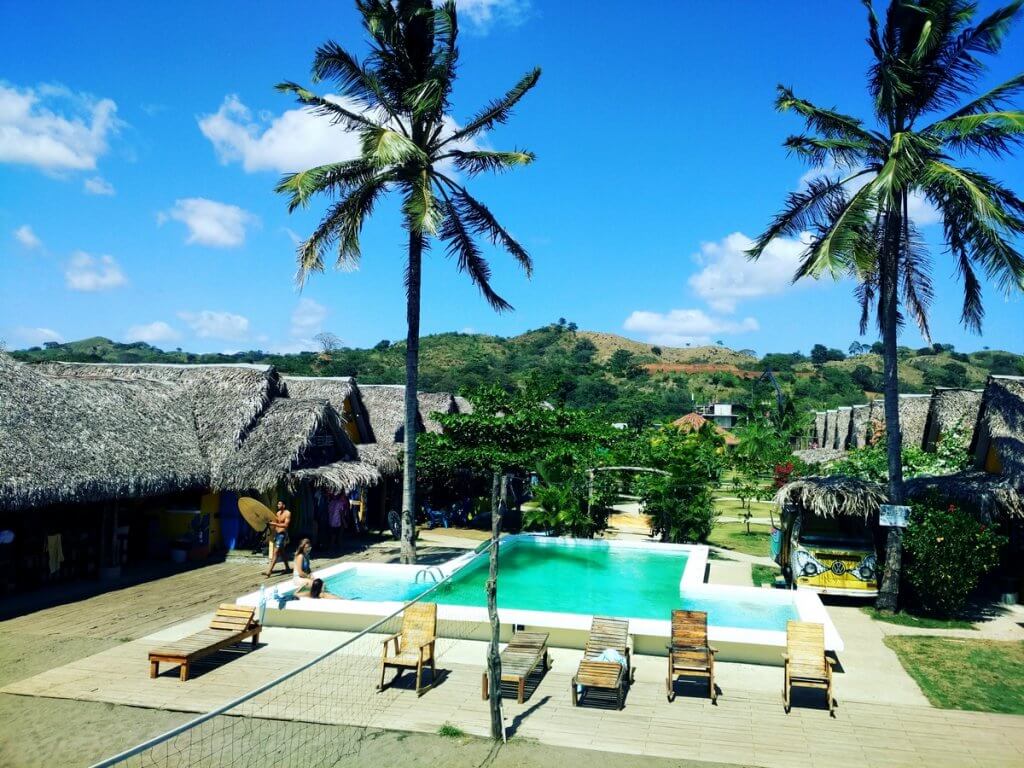 Surrounding of Boquete (5 days)
Boquete is a town of Panama famous for its beautiful hikes in the jungle with a possibility to experience its fauna and flora.
The first days I stayed in the village Nuevo Horizonte de Algarrobos with a 6 member family through couchsurfing. We ended up doing a trek Sendero de los Quetzales which was amazing. Highly recommended.
Few more nights I spent in another village called Alto Boquete, part Los Rosales with Carlos who devotes his time to couchsurfing and Airbnb. And exploring local places with other travellers. Check his FB fanpage. Together with Carlos we made a trek called "Pianista" which is unfortunately famous for disappearing of 2 Dutch girls ("holandesas") who died under unknown and mysterious circumstances. I was lucky to have Carlos who has been there around 30 times so he knew this trek very well and I felt super safe.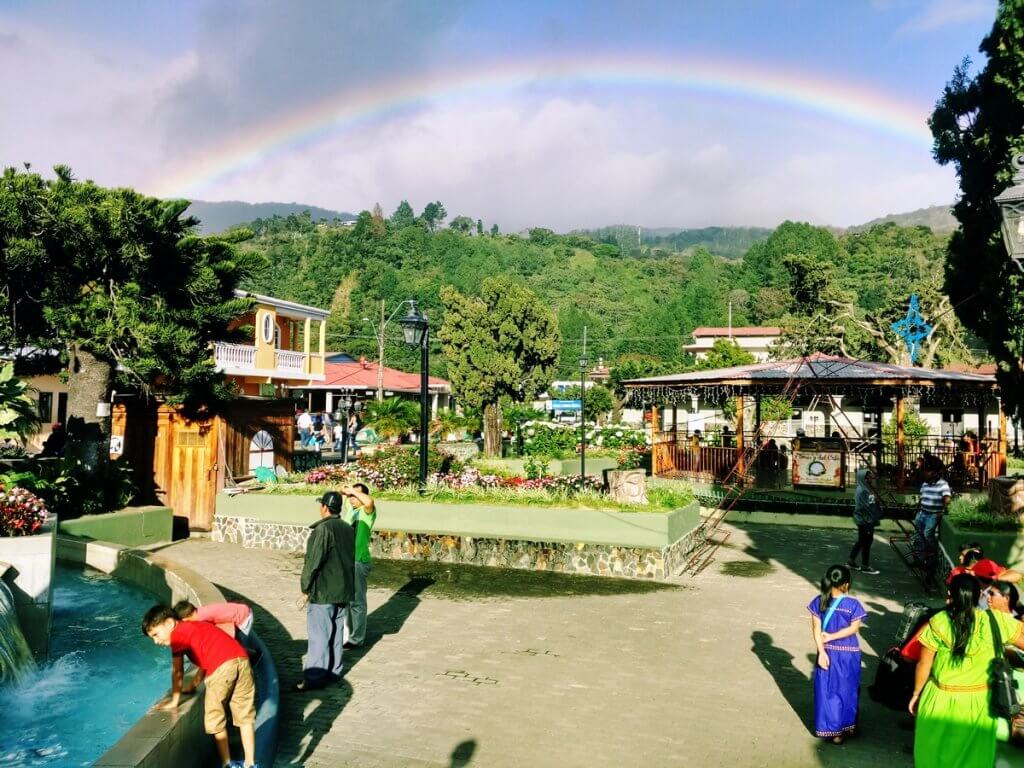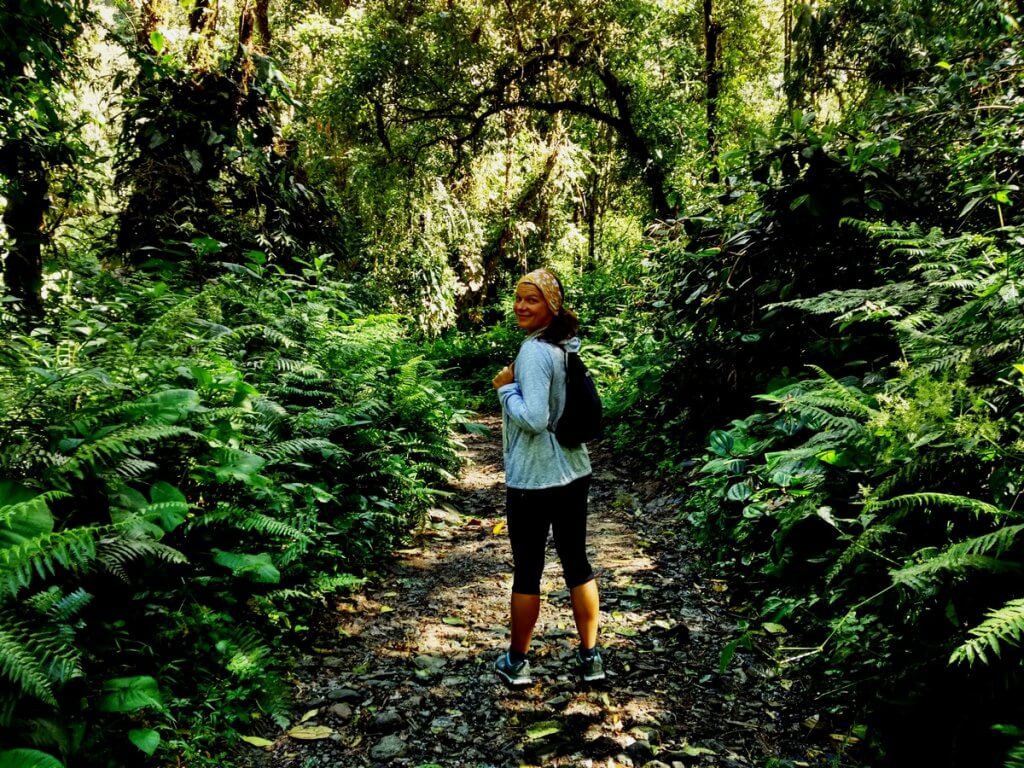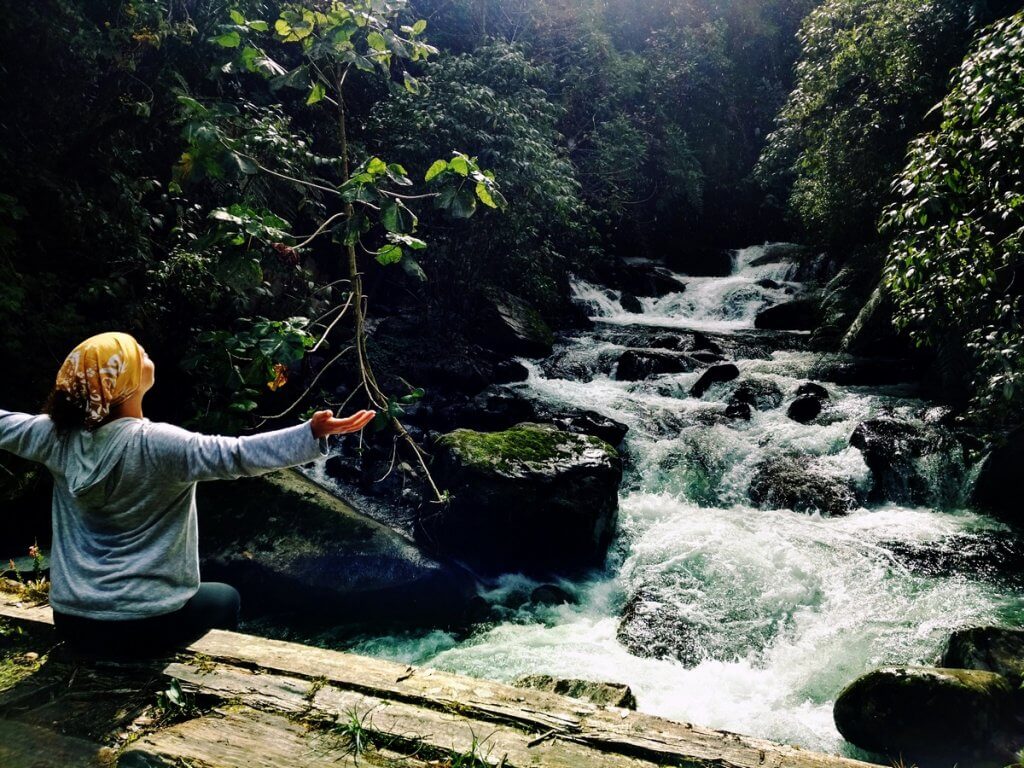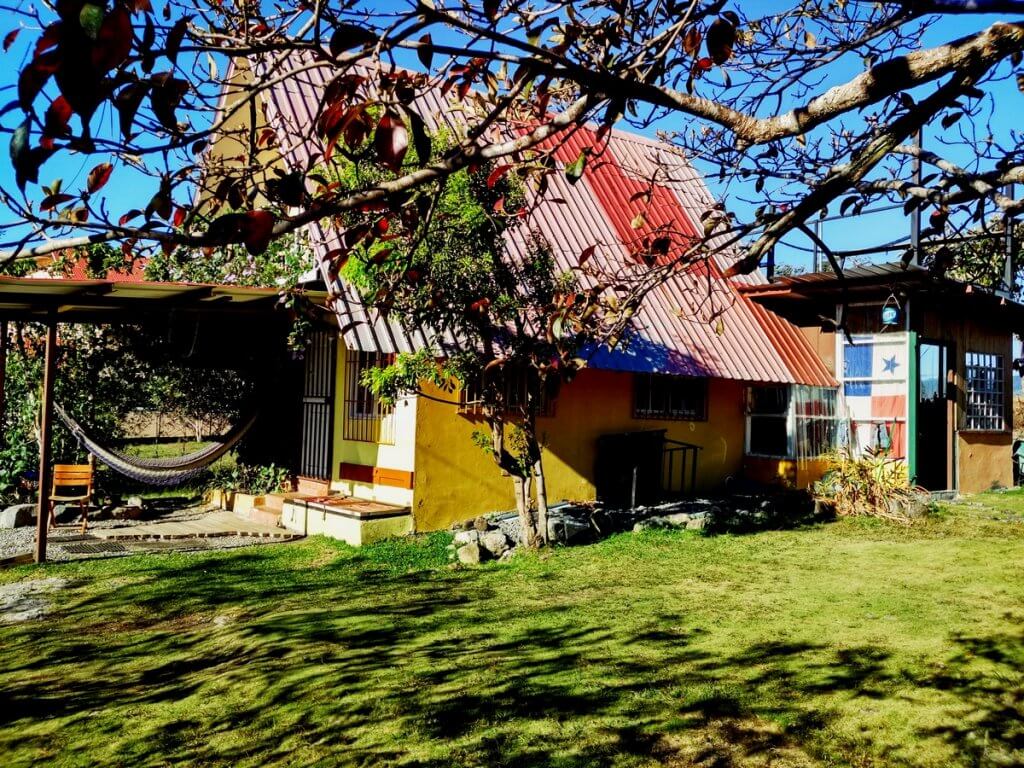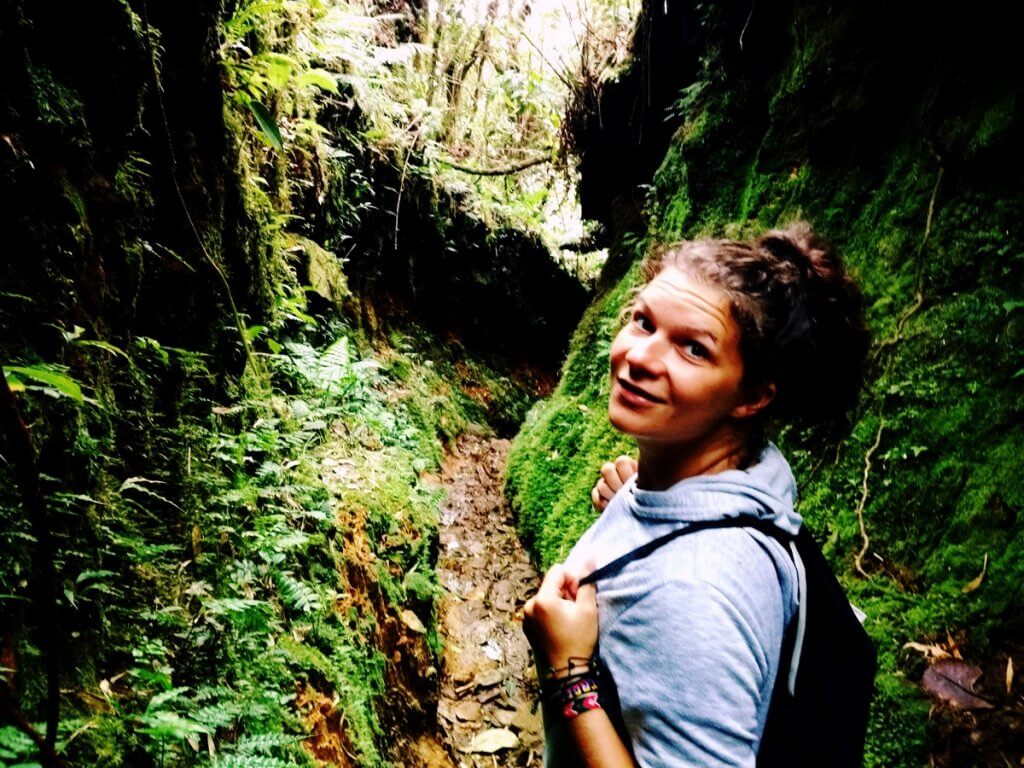 What do you say about my 2 week itinerary? Off the beaten path? At least most of it? Would you add some other places?    
If you wish to receive my latest articles on your email, sign up below.
And if you want to contribute for 2018 MiliMundo travels, don´t hesitate and do it now. 🙂
Please follow and like us: