Hits: 2722
Are you planning vacation to Mexico for 10 to 15 days but you don´t want to stay all the time in hotel resort somewhere in Cancun? Then this article might be for you.
I usually travel as a real backpacker with lower budget, staying at places of local people, avoiding luxurious hotels or restaurants. I simply live with locals and try to learn about their way of life as much as possible. And well in Mexico, it was 50 to 50. A bit of local experience and bit of a vacation mode. After my crazy 3 month backpacking journey across Central America I arrived to Mexico pretty exhausted, so my body and my soul needed some special treatment. I simply needed a vacation mode on.
So let´s have a look how my vacation in Mexico looked like and how much it cost me.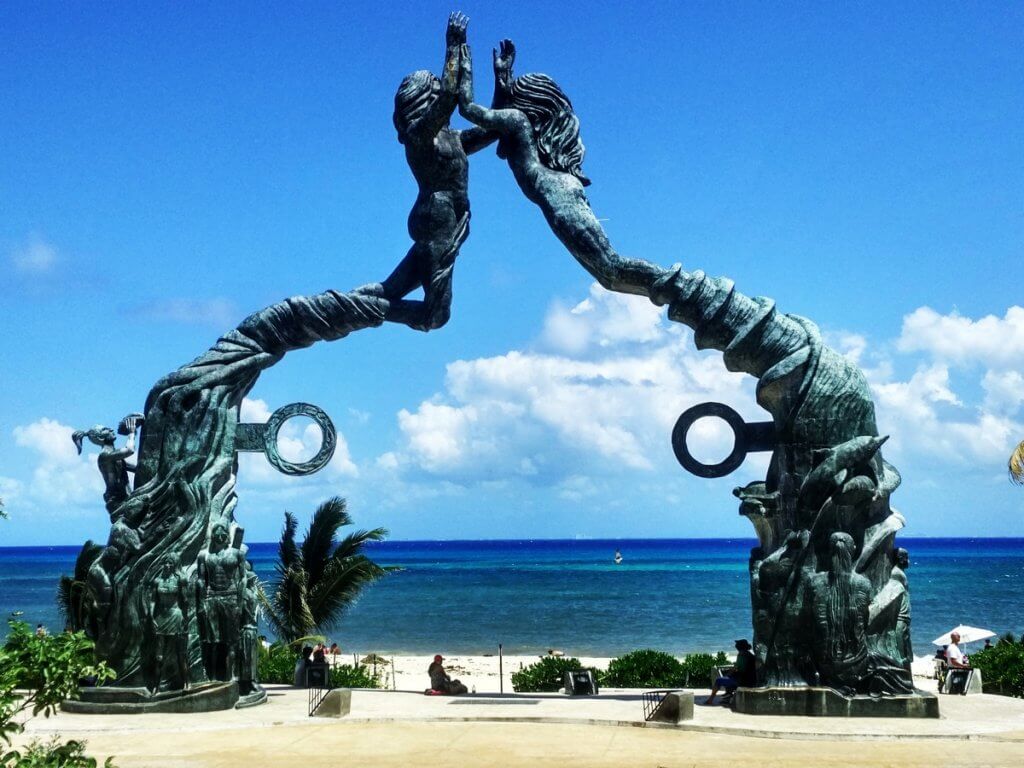 ITINERARY FOR 2 WEEK VACATION IN MEXICO
You can find separate article about this hidden pearl of Mexico HERE. Bacalar is a small town not that far away from the borders with Belize and is unique because of its lagoon of seven colours. You could easily confuse this lagoon with Caribbean sea because of its crystal blue colour. But it is actually a fresh water fed from underground Mexican cenotes. It is a truly special place.
Bacalar was my first stop in Mexico and I couldn´t find better place to start my Mexican vacation.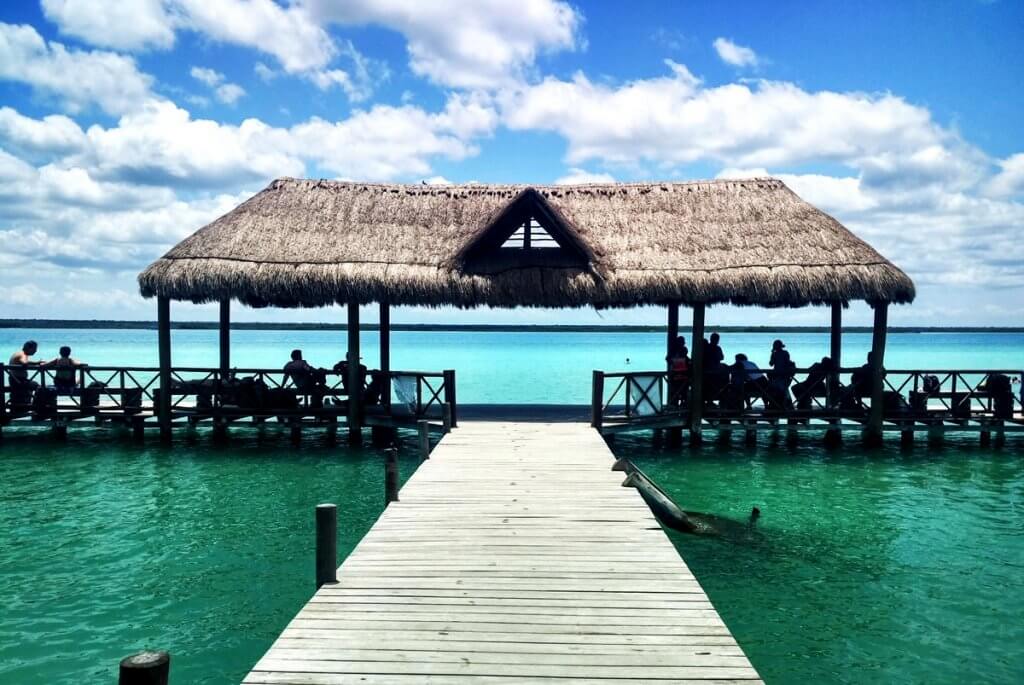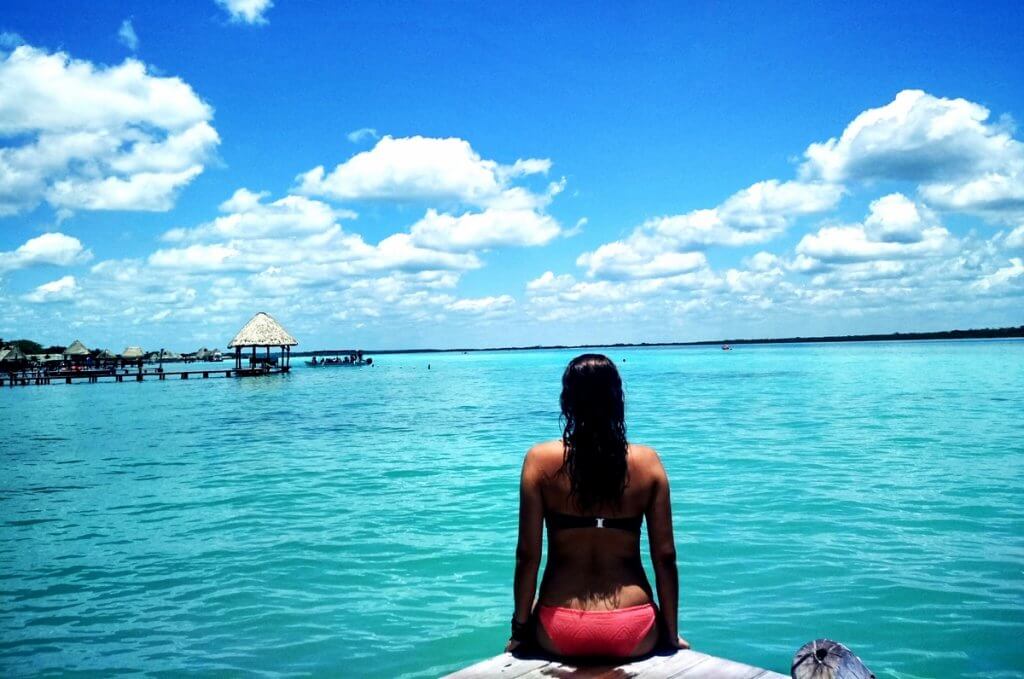 Tulum (2 days)
Tulum is a very well known place among tourists and even I didn´t avoid this town. But why? Because I received a couchsurfing offer from one host who was able to host me for few days in his luxurious villa. Who would say no? Apart of his beautiful house I was able to enjoy surrounding of Tulum and I visited cenote Jardin del Eden where you can get to by public transportation and entrance fee is 100 pesos. And this cenote was super nice. Well, have a look at photos. 😉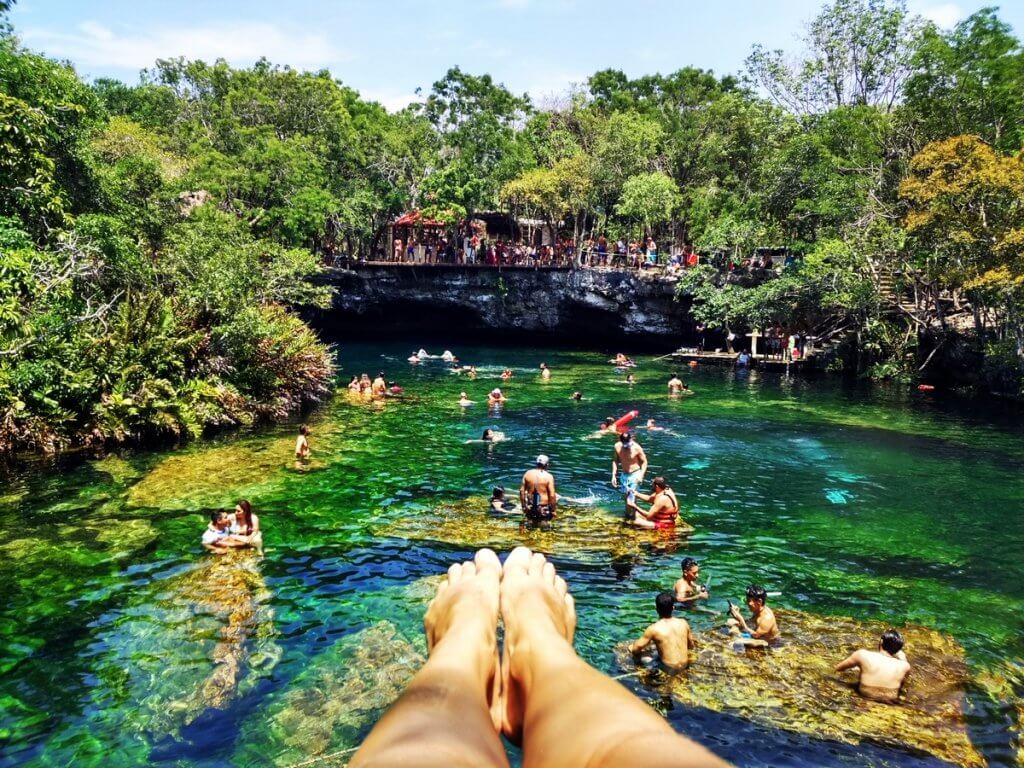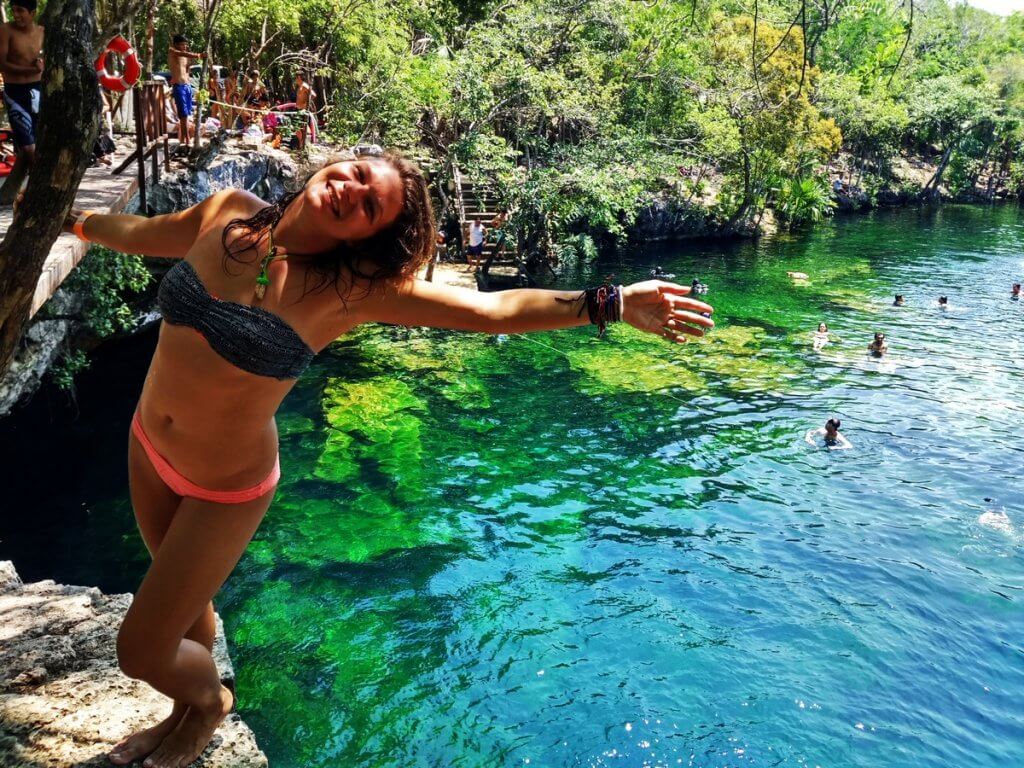 Cozumel (2 days)
I didn´t even plan to visit island Cozumel but it somehow happened. I ended up staying at a place of two brothers, instructors of free diving and was lucky enough to be given a class of free diving. And that was an awesome experience. Apart of that, Cozumel can proud itself with crystal clear sea. Sea which will take your breath away. At least it took mine. Getting there is super easy, simply take a ferry from famous Playa de Carmen and within 30 minutes you will be there. 😉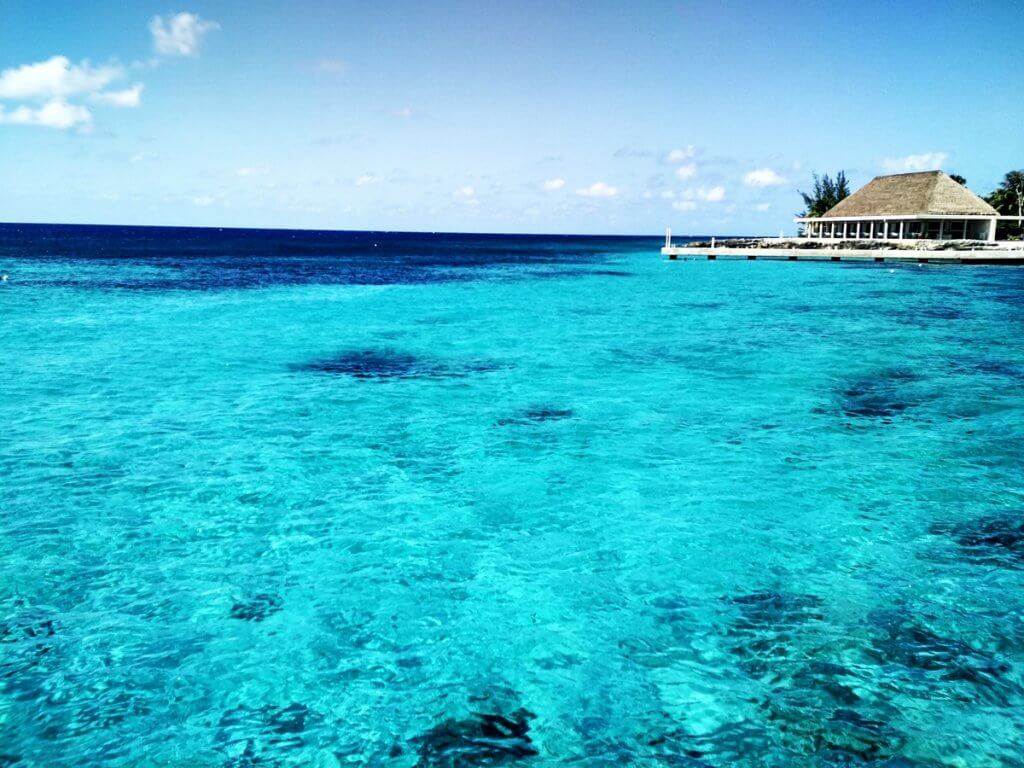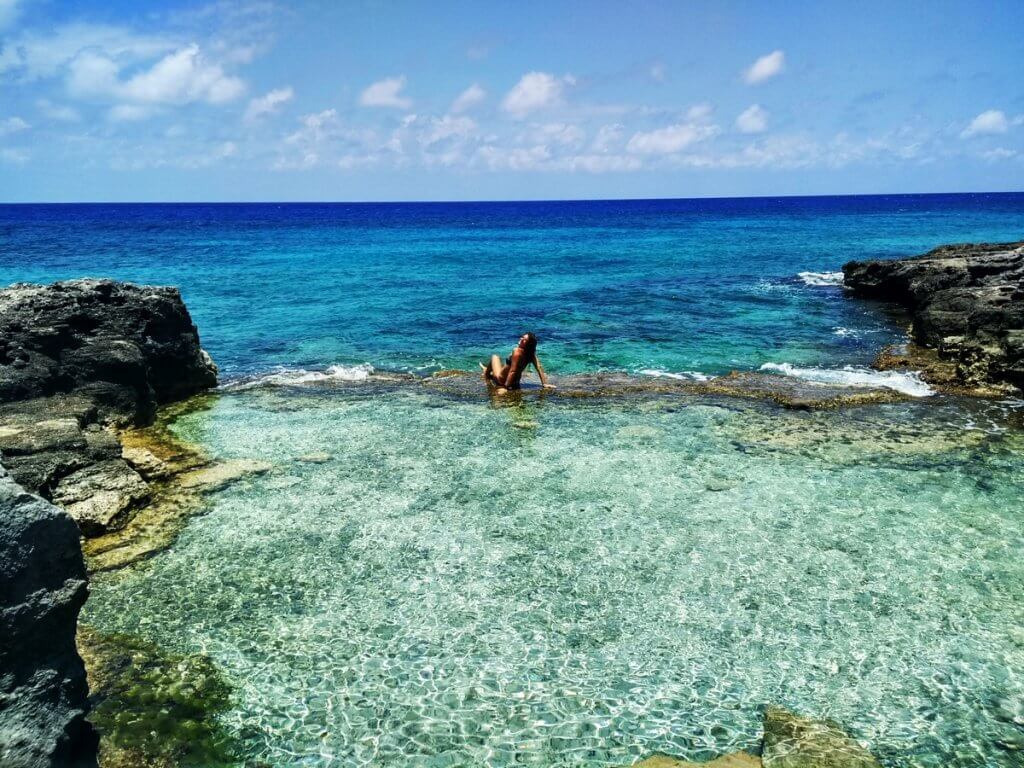 Cancun (2 days)
I stayed in Cancun for two days, but one day would be more than enough. Although sea there has beautiful colour, it has pretty big waves and I am not a big fan of restless sea. Moreover, I was there in May and beaches were full of sea grass which was not nice at all. But if you are planning to get married on a beach one day, then you can easily choose one of many hotels offering such service in Cancun. Within 2 hours of walking along the beach, I was able to see at least 3 weddings that day. 😀
Btw, in Cancun I stayed 2 nights in a hostel Coco for 150 pesos a night.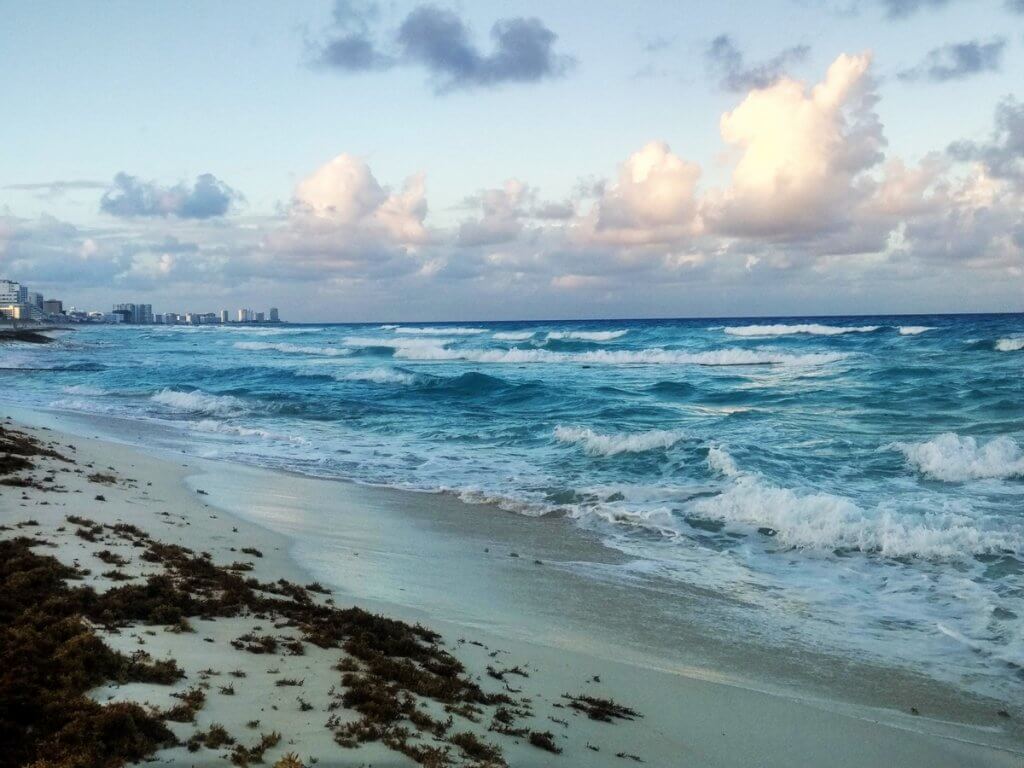 The end of my Mexican vacation was spent on the island Holbox and I couldn´t have chosen better place for the end of my 4 month crazy backpacking journey. I have also written a separate blog post about Holbox which can be found HERE. It is a unique island not very well known among tourists and that makes it special. And you can easily get there from Cancun.
If you imagine vacation in Mexico in a hammock directly in sea with margarita in your hands, then Holbox is your place to be!
My recommendation for accommodation on Holbox goes to apartments KAREMAR which you can book through booking.com (make reservation through my link and get 15 dollars back if you spend at least double of this price 😉 ).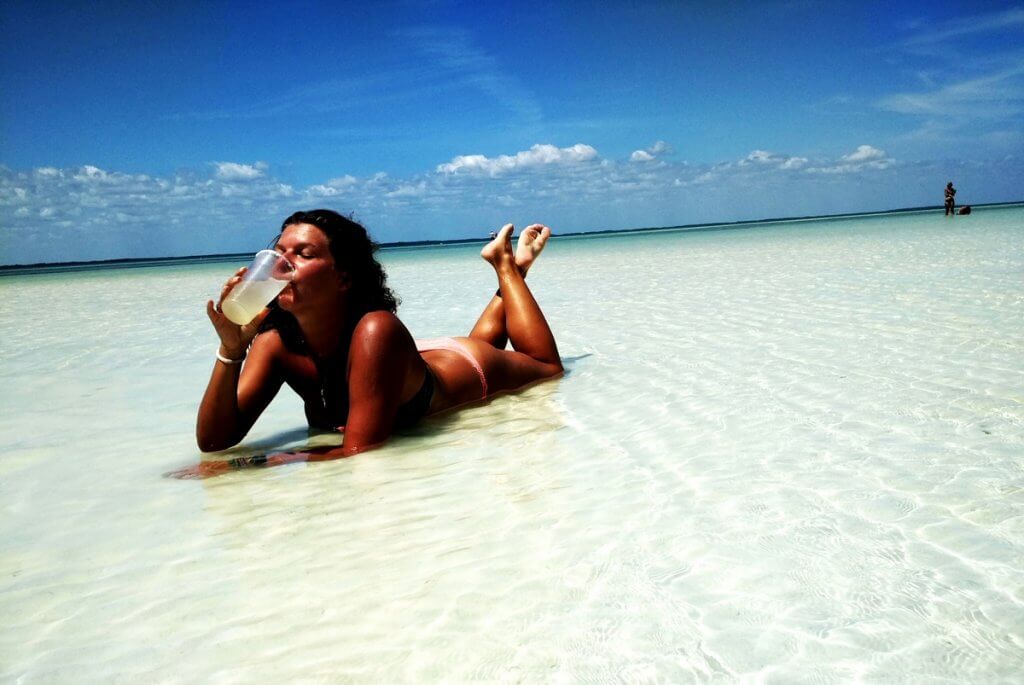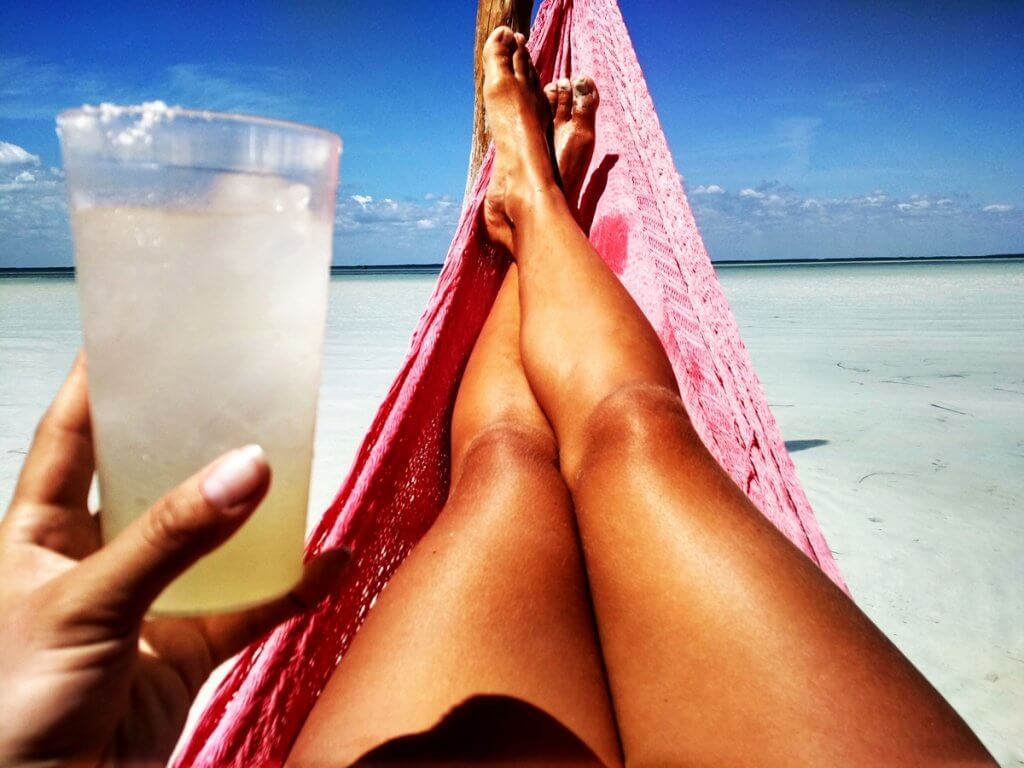 MY BUDGET FOR MEXICAN VACATION
I am gonna repeat myself, but budget on anything is a super individual matter. It all depends on our priorities and needs. I spent exactly 8208 pesos, around 353 euro within 2 weeks in Mexico. Flights are not part of it as I arrived to Mexico by land from Guatemala and flew then to Canada to start new chapter of my adventures.
Accommodation
1130 pesos (48,50 euro) – all together I stayed 6 nights in apartments or hostels, rest was couchsurfing – moreover those 6 nights I travelled with a travel buddy so we shared cost of accommodation together 🙂
Transport
1281 pesos (55 euro) – buses ADO, ferry, taxis
Food & drinks
4740 pesos (204 euro) – eating in restaurants, on beaches, going to parties, a lot of margaritas 🙂
OTHER
1057 pesos (45,50 euro) – phone card, souvenirs, cosmetics, entrance fees
TOTAL —– 8208 pesos—- 353 euro!!!
AVERAGE – 25,20 euro per day
So what do you say dear MiliMundo readers? Are you already looking for flights to Mexico? 😉
If you wish to receive my latest articles on your email, sign up below.
And if you want to contribute for 2018 MiliMundo travels, don´t hesitate and do it now. 🙂
And if you are interested in more articles on CENTRAL AMERICA – click HERE. On SOUTH AMERICA click HERE. 🙂
PS: Looking for great travel insurance with great prices? Insurance which you can book even when your journey has already started? Have a look at The True Traveller. I am more than happy with them. 🙂

Please follow and like us: